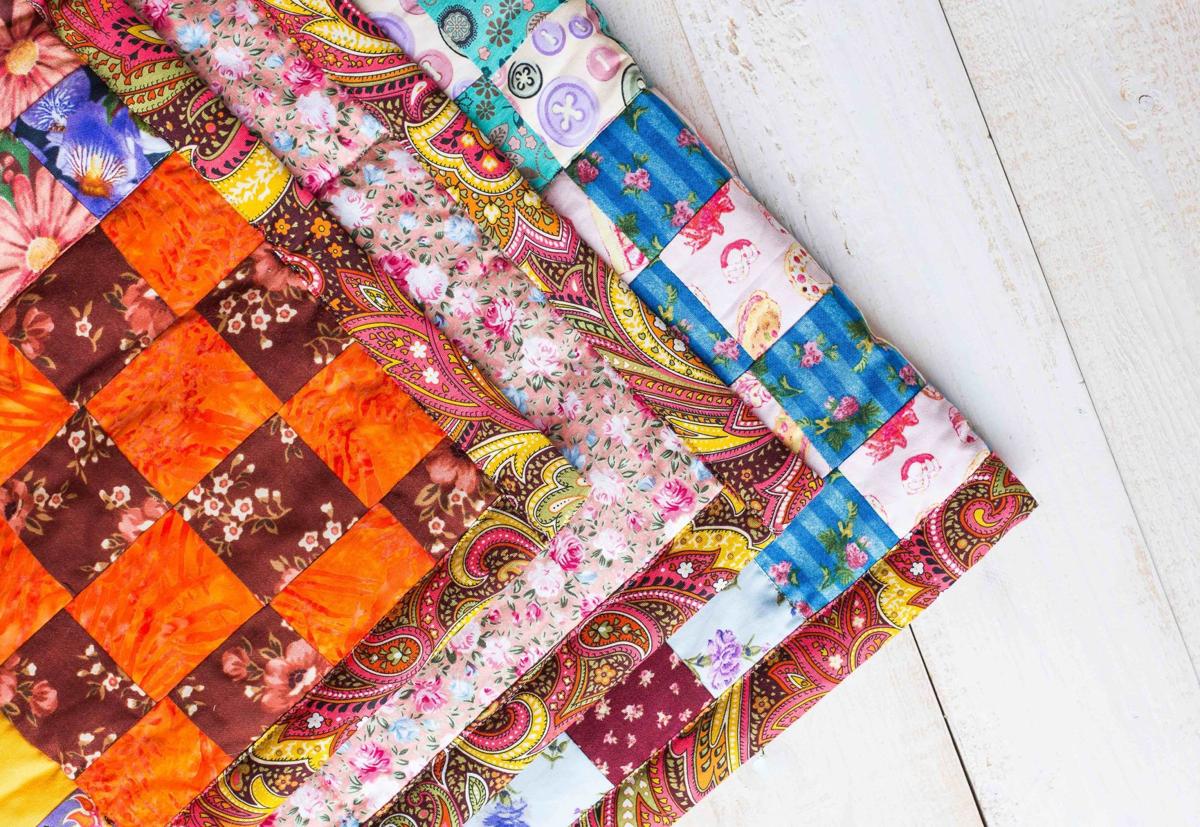 Quilts for a Cause, a local nonprofit that auctions and sells donated handmade quilts to support women's cancer research, donated $50,000 to Tucson Medical Center.
TMC said the money will be used to provide funding for the genetic testing program at TMC for Women.
Since its first auction in 2003, Quilt for a Cause has raised more than $860,000 and donated 95% of the proceeds to Tucson-area organizations in support of research, training and assistance for uninsured and under-insured women.
"Their support this year will be critical to our geneticist's ability to provide DNA kits to patients, and empowering them to make informed decisions about their care," said Julie Wolfe Beadle, director of major gifts for the TMC Foundation.
Get local news delivered to your inbox!
Subscribe to our Daily Headlines newsletter.