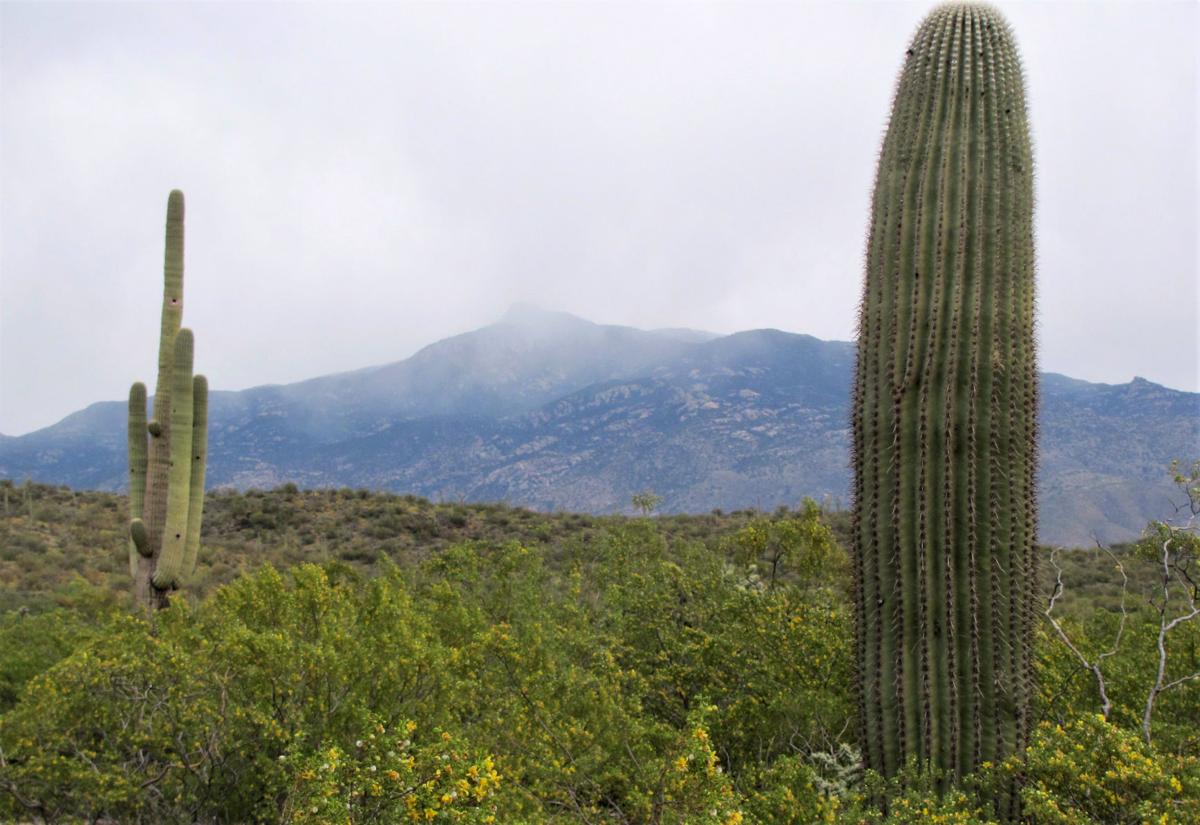 Conditions will remain mostly clear in Tucson today but changes are coming over the next two days, the National Weather Service says. 
A storm system will bring a good chance for showers Wednesday evening and into Friday morning. There will likely be less than .25 inches of rain in the valleys during this time.
Weather officials say 1 to 4 inches of snow could also accumulate on the Catalina and Rincon Mountains.
Expect dry conditions with warmer temperatures by this weekend.