The UA will ask the Arizona Board of Regents for approval to purchase the $1.3 million home where President Robert Robbins lives just east of campus.
The university is seeking to buy the Sam Hughes neighborhood home from the UA Foundation — a private organization that manages private donor gifts to the UA — which purchased the property in August 2017 after it was selected by Robbins as his residence when he was named school president.
The Regents are expected to vote on the request in two weeks. The school discussed the request Thursday at an ABOR committee meeting in Tempe.
The school said it will pay the same amount the foundation paid for the home last year and expects the property to appreciate in value. The foundation will also donate to the school all the furnishings in the house, which features four bedrooms, three baths, a pool and fountain, and separate office and gym.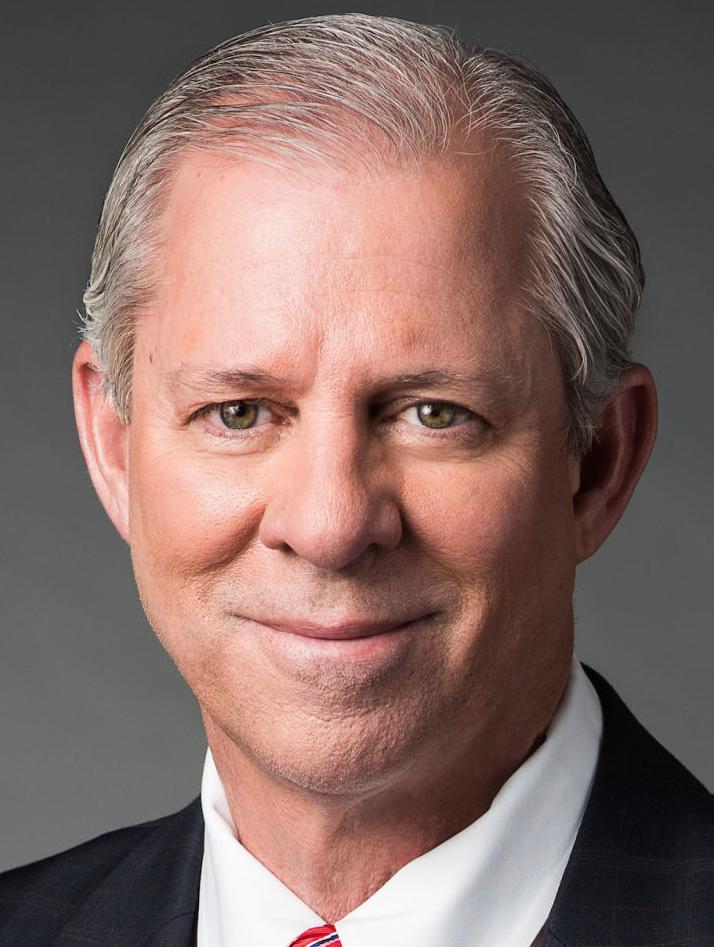 Robbins, who receives a $70,000 annual housing allowance as part of his nearly $1 million pay package from the university, has been paying rent to the foundation to live in the remodeled 3,756-square-foot, 1936 Spanish mission style home that is three blocks from campus.
He will no longer receive the housing allowance once the university buys the home, which will be purchased with capital funds.
In addition to serving as the presidential residence, the house will be used for official university functions hosted by the president and will remain UA property when Robbins leaves the university.
Future presidents will be given the option to live at the residence. If they choose not to, the UA plans to sell it for a profit, said Gregg Goldman, the UA's senior vice president for business affairs and chief financial officer, at the committee meeting Thursday. 
The acquisition will give the UA the ability to maintain the property to its standards, add disability access and use the UA Police Department to secure the property during events, for example.
Presidents' get pay increase
Also on Thursday, the regents approved increasing Robbins' base salary from $600,000 to $675,000 a year. The new amount will become effective July 1. The board also approved salary increases for the presidents of Arizona State University, Michael Crow, and Northern Arizona University, Rita Cheng.
The board also authorized future increases to each president's base salary of 3.5 percent per year each September from 2019-2021. Unless the board takes action otherwise, the pay hikes would go into effect without further board action, ABOR said in a news release.
"Our universities are major economic engines for this state and a primary source for workforce development. As chief executive officers of our universities, the presidents are unparalleled assets for the state and have the tremendous responsibility of ensuring these institutions are sustainable for future generations of Arizonans," said Bill Ridenour, Regents chairman. "In order to retain the talent that these individuals bring to the state and our universities, salaries of our presidents are based on their exemplary performance."