UA President Robert C. Robbins was awarded $60,000 in bonuses from the Arizona Board of Regents for hitting a series of goals during the 2018-2019 school year.
The board voted unanimously to approve the incentive pay during a meeting in Flagstaff on Thursday.
Robbins received the following amounts for his role as the University of Arizona president and on the ABOR enterprise committee:
$20,000 for creating a unified office related to sexual assault, relationship violence and discrimination on the UA campus.
$20,000 for providing a report to ABOR on recommended changes to the regents' metric goals as a result of the school's new strategic plan.
$10,000 for working collaboratively to articulate the value of higher education in Arizona.
$10,000 for developing a coordinated plan for affordable options to raise the state's educational attainment.
The regents also set the following incentive goals for Robbins and the enterprise committee for the 2019-2020 year:
$20,000 for amending or renegotiating the school's affiliation agreement with Banner Health.
$20,000 for presenting a five-year student success plan based on the school's new strategic direction.
$20,000 for coordinating with the enterprise committee to create a structure, pricing and implementation plan for a statewide online education platform.
Other action
The board also voted to approve the following items on the consent agenda:
for the Andrew Weil Center for Integrative Medicine, as well as a $42 million renovation project on the old chemistry building. Both projects are expected to be done in 2022.
The UA's Fiscal Year 2022-2023 capital improvement outlook, which includes long-range ideas to improve Centennial Hall, Arizona Stadium and more graduate housing on campus.
The $4.4 million acquisition of a nearly three-acre plot of land at 10900 N. Stallard Place in Oro Valley that will be used for the school's College of Veterinary Medicine. The college is awaiting accreditation that could come at the end of this month.
The sale of a 1.6-acre parcel of land to Tucson Electric Power for $8.5 million to build a electrical substation to serve the school, Banner-University Medical Center and the surrounding area near North Vine Avenue and East Lee Street. UA plans to use the money to build a larger, more efficient permanent headquarters for its facilities management department, which is located in temporary buildings.
The renaming of UA South in Sierra Vista to the University of Arizona College of Applied Science and Technology.
GALLERY: Then and now photos of the UA
University of Arizona: Football stadium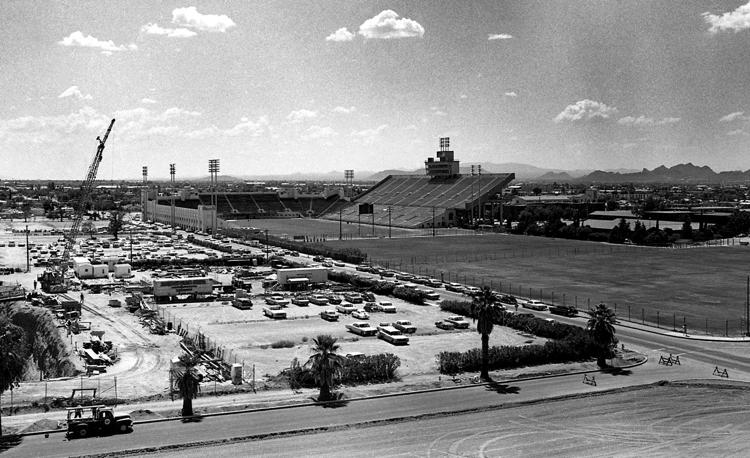 University of Arizona: Football stadium
University of Arizona: Adminstration
University of Arizona: Adminstration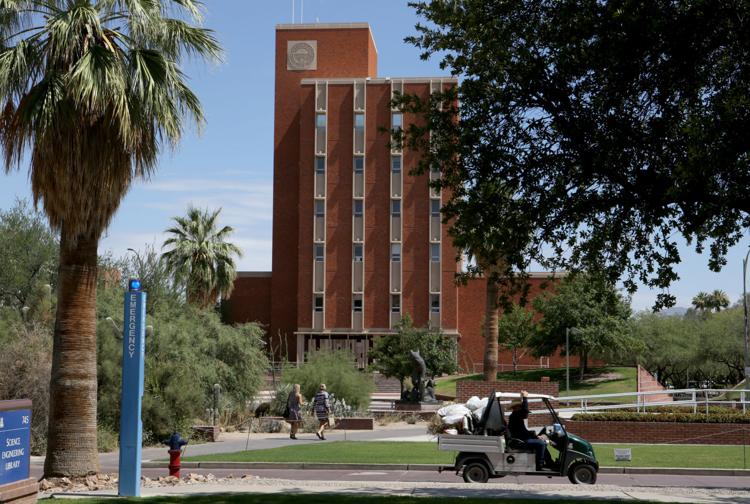 University of Arizona: Mall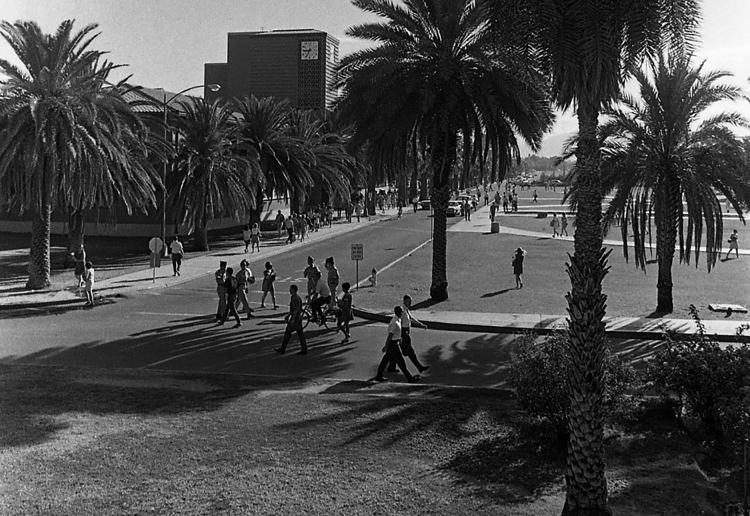 University of Arizona: Mall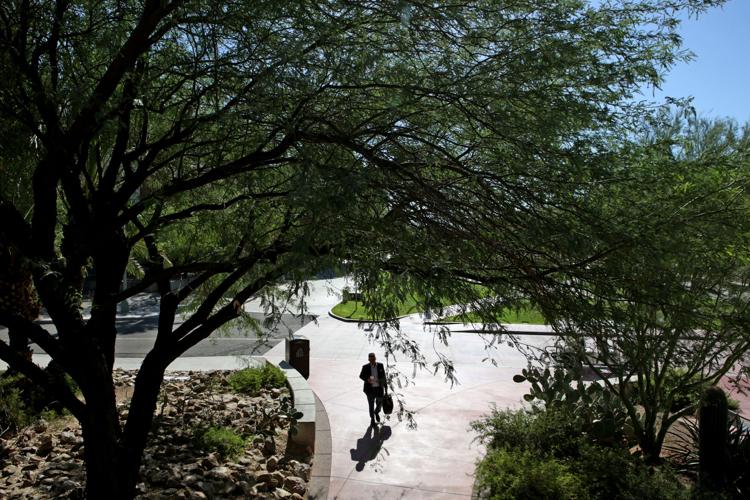 University of Arizona: Mall at Campbell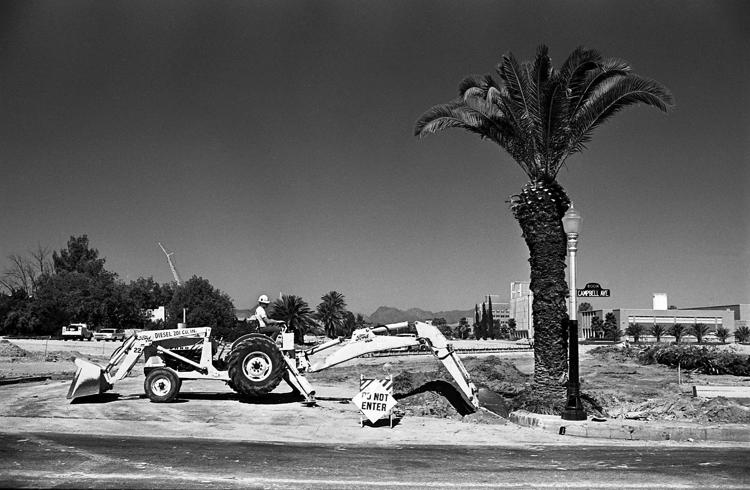 University of Arizona: Mall at Campbell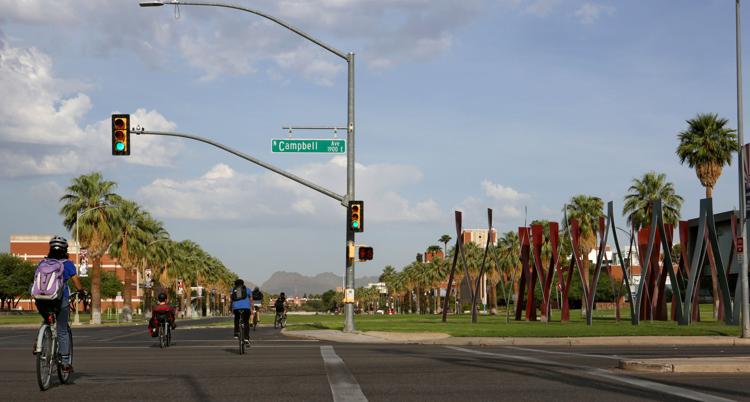 University of Arizona: McKale Center exterior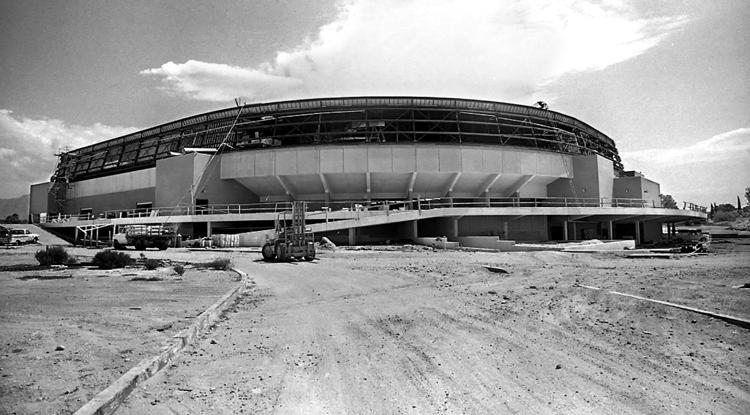 University of Arizona: McKale Center exterior
University of Arizona: Dorms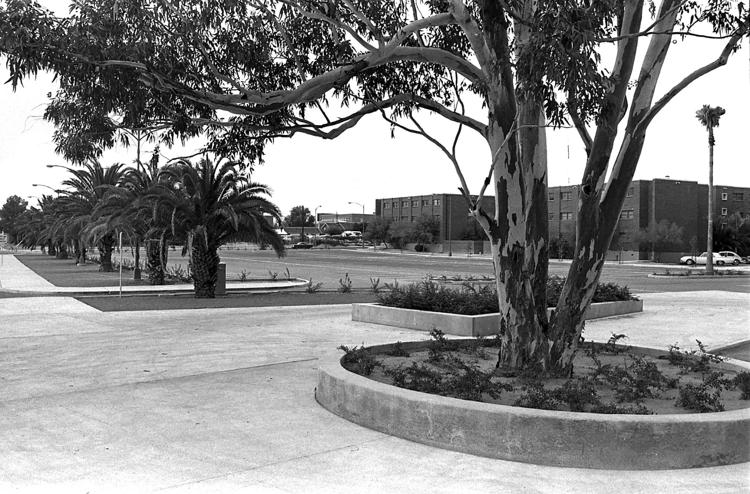 University of Arizona: Dorms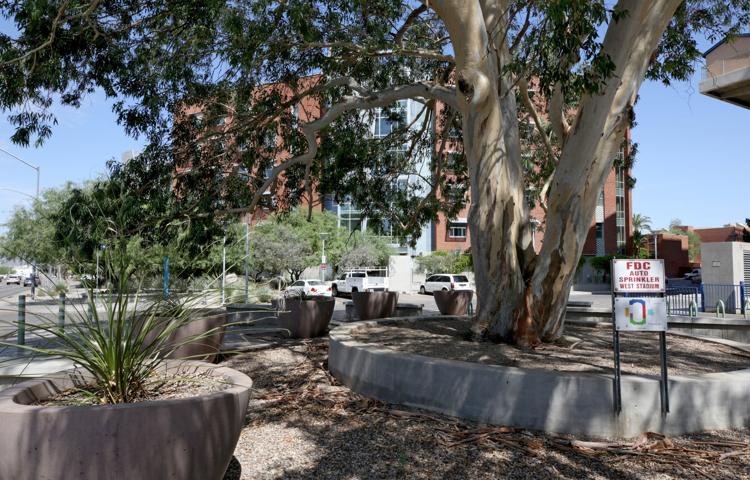 University of Arizona: Coronado Dorm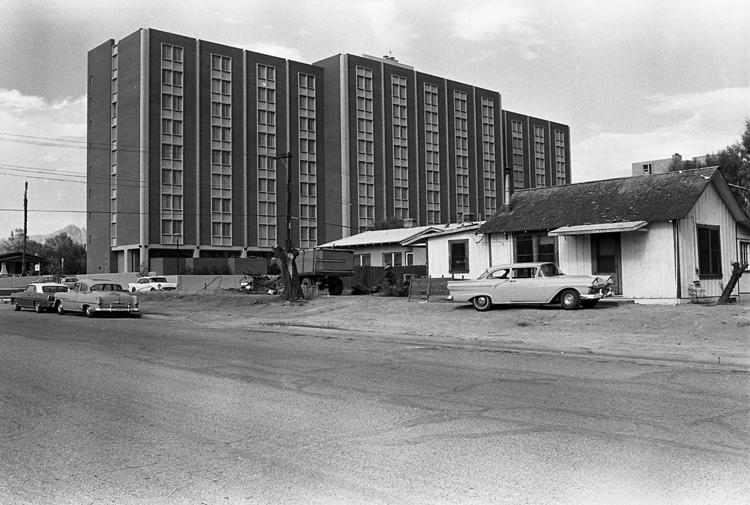 University of Arizona: Coronado Dorm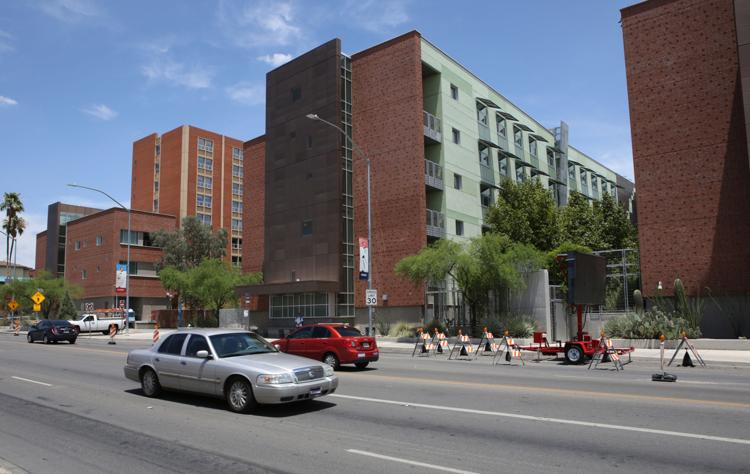 University of Arizona: Physics, Math and Meteorology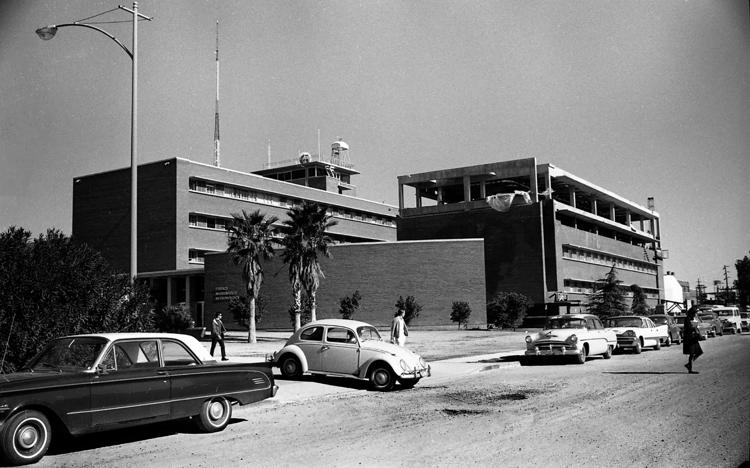 University of Arizona: Physics, Math and Meteorology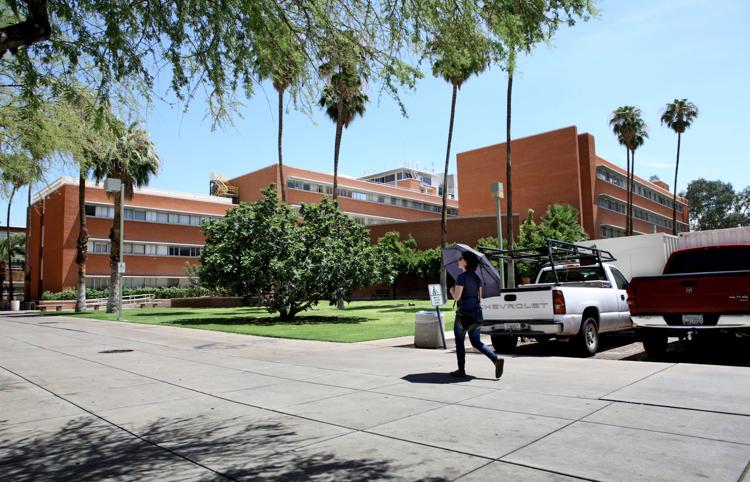 University of Arizona: Math building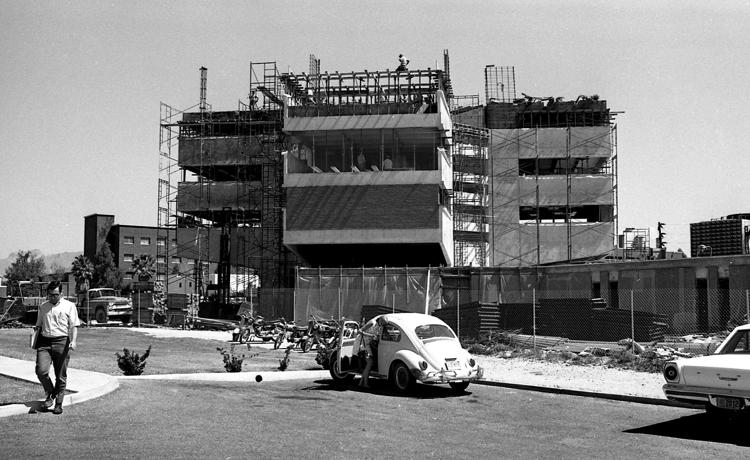 University of Arizona: Math building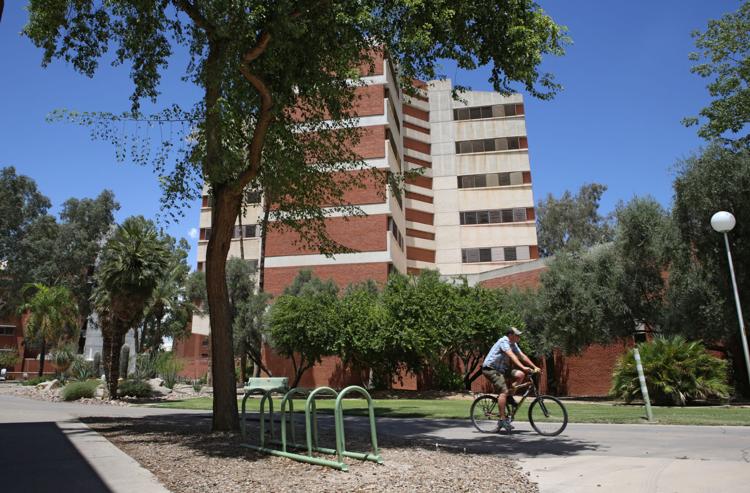 University of Arizona: Administration and Mall
University of Arizona: Administration and Mall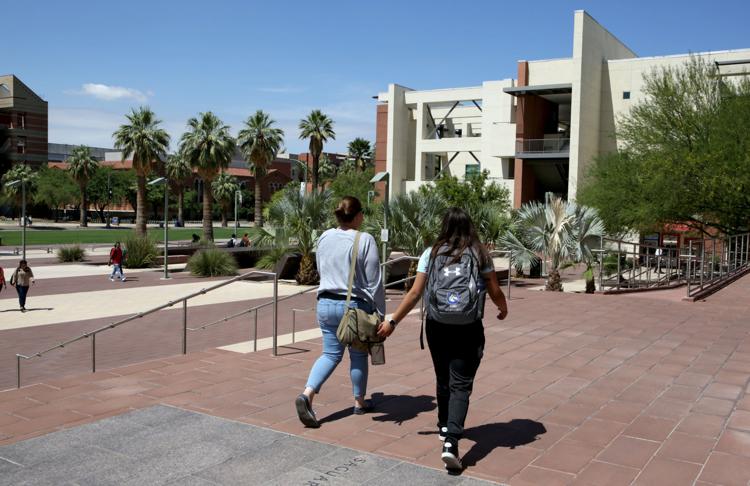 University of Arizona: Steward Observatory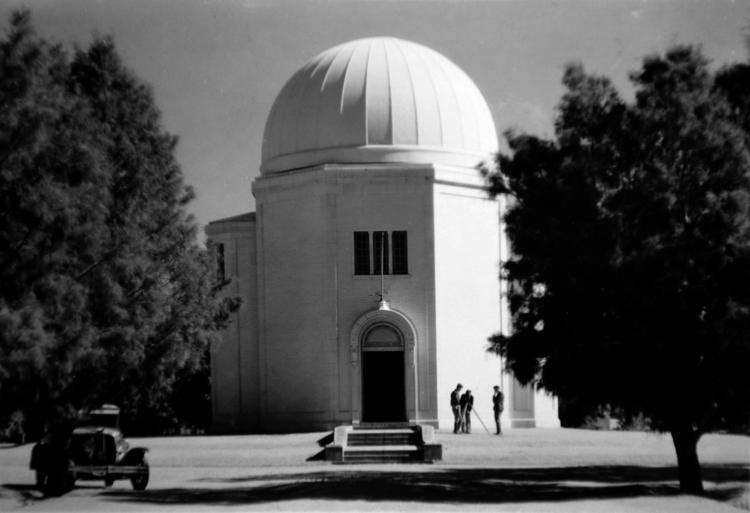 University of Arizona: Steward Observatory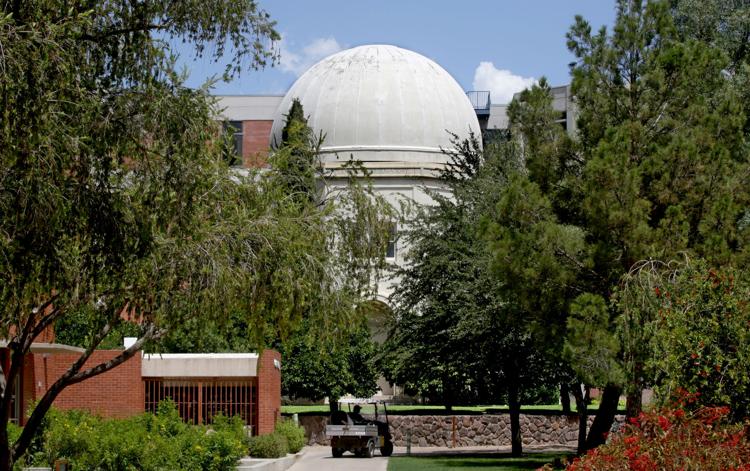 University of Arizona: Homecoming parade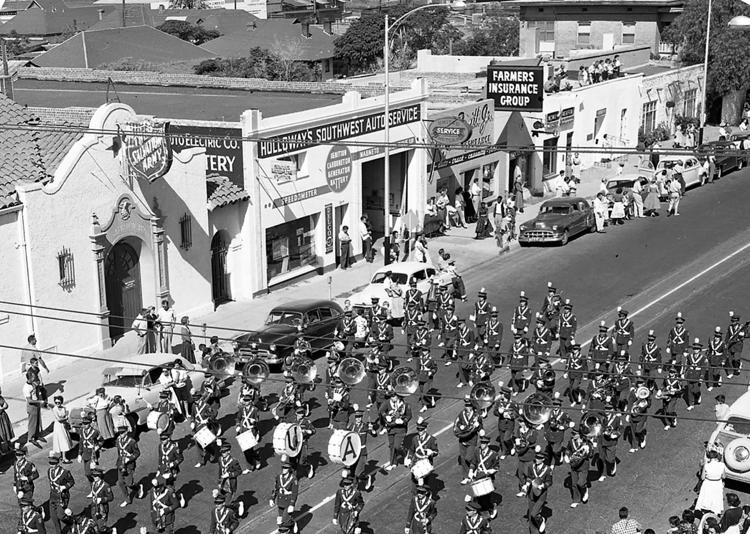 University of Arizona: Homecoming parade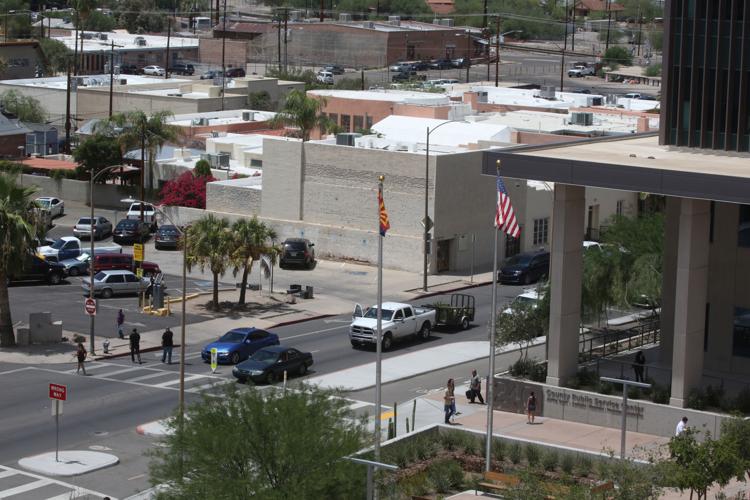 University of Arizona: Mall and Old Main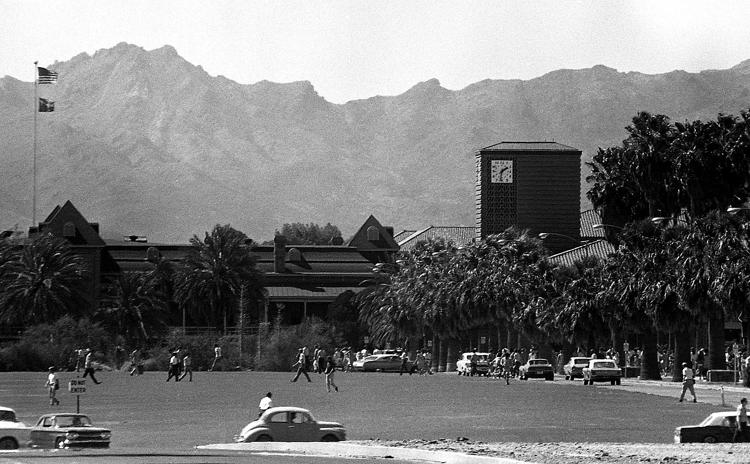 University of Arizona: Mall and Old Main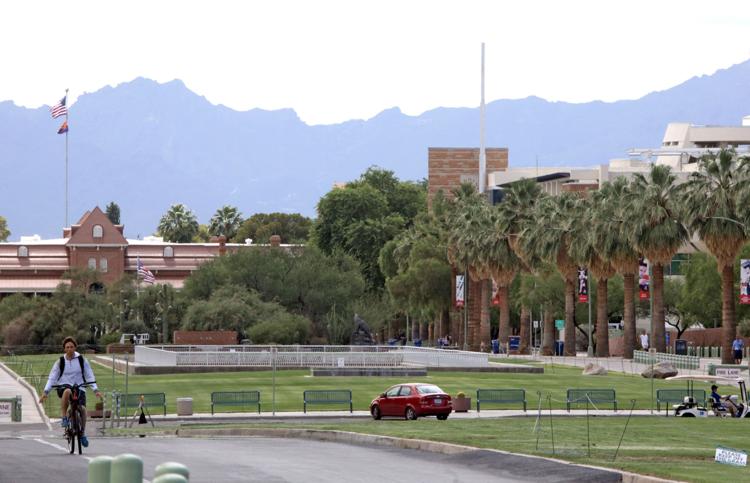 University of Arizona: Bear Down Gym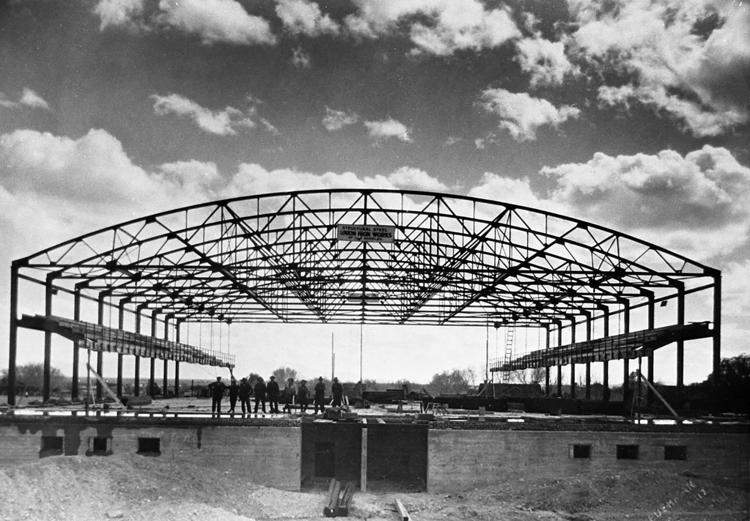 University of Arizona: Bear Down Gym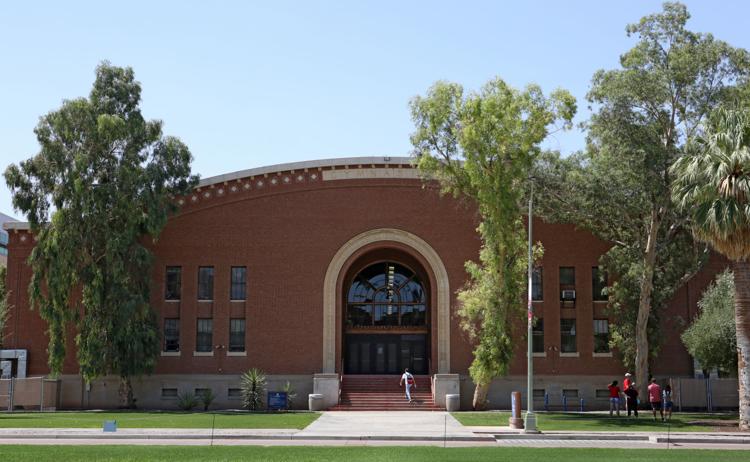 University of Arizona: Optical Sciences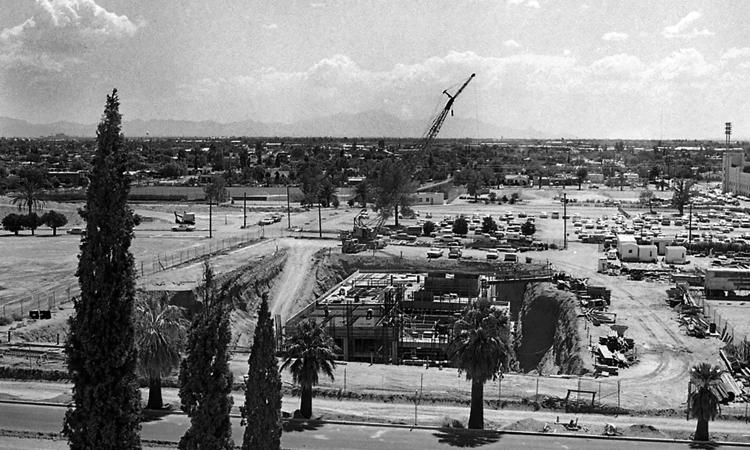 University of Arizona: Optical Sciences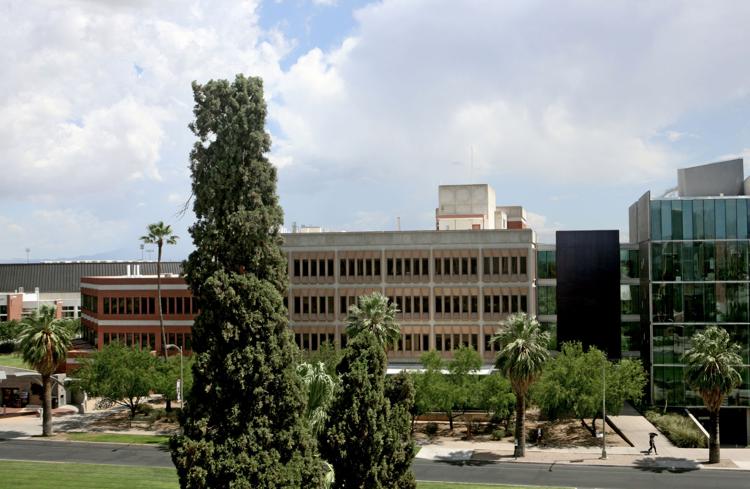 University of Arizona: McKale Center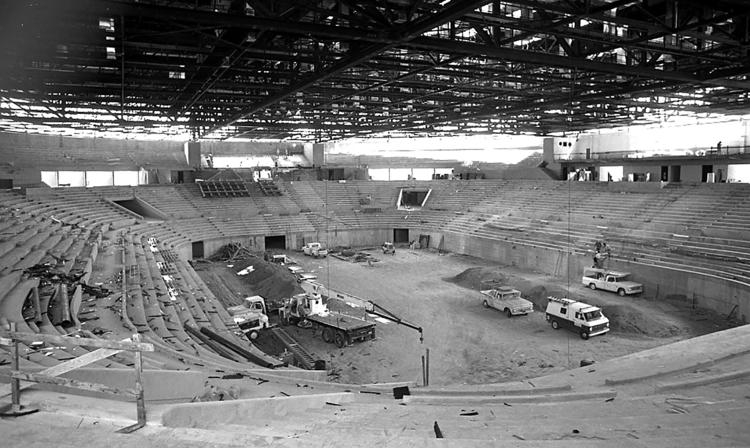 University of Arizona: McKale Center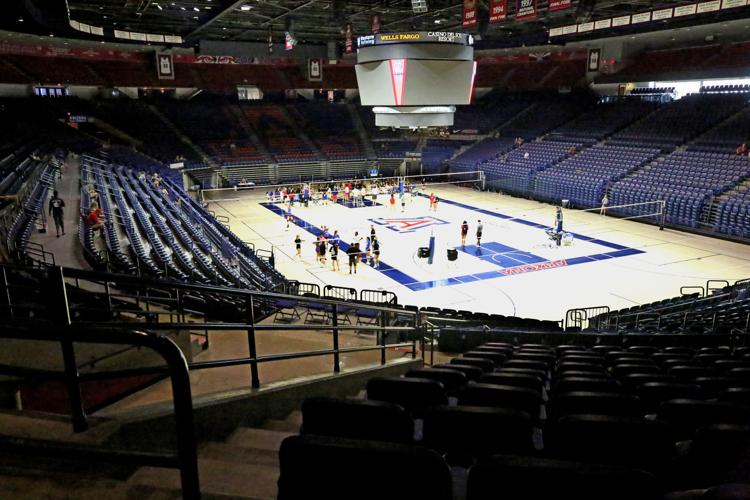 University of Arizona: South of Bear Down Gym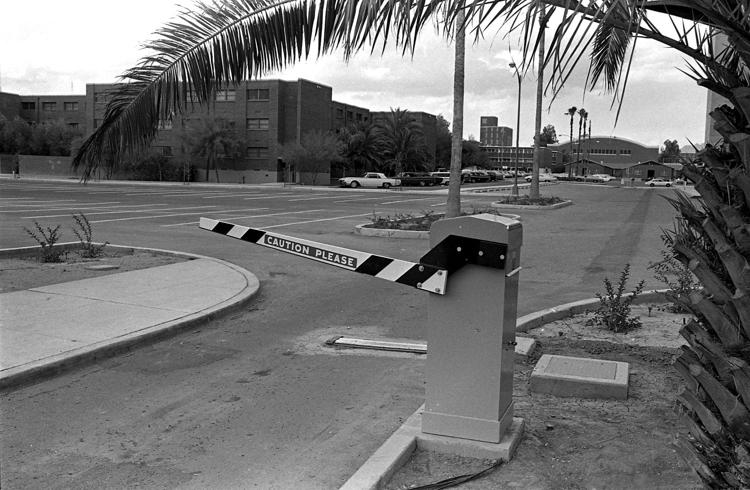 University of Arizona: South of Bear Down Gym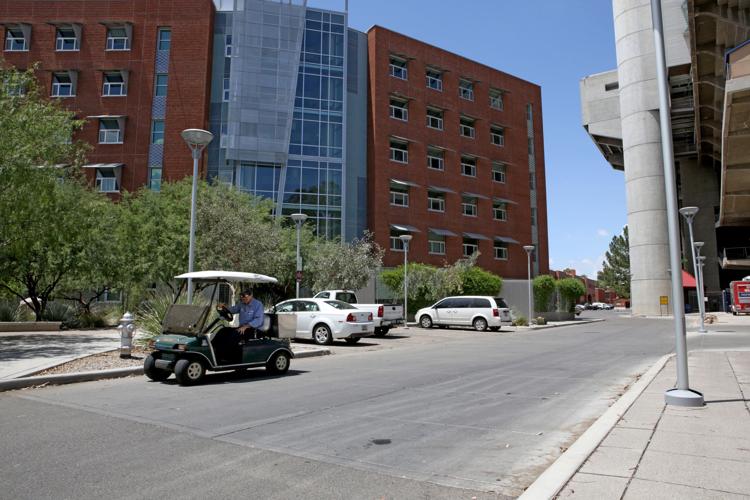 University of Arizona: Mall looking East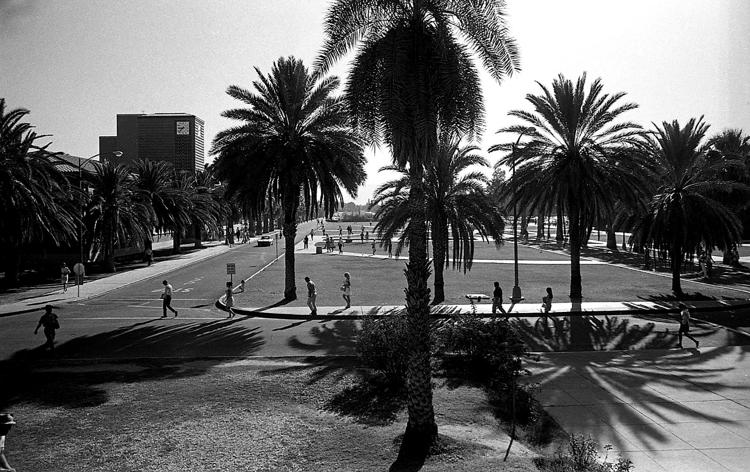 University of Arizona: Mall looking East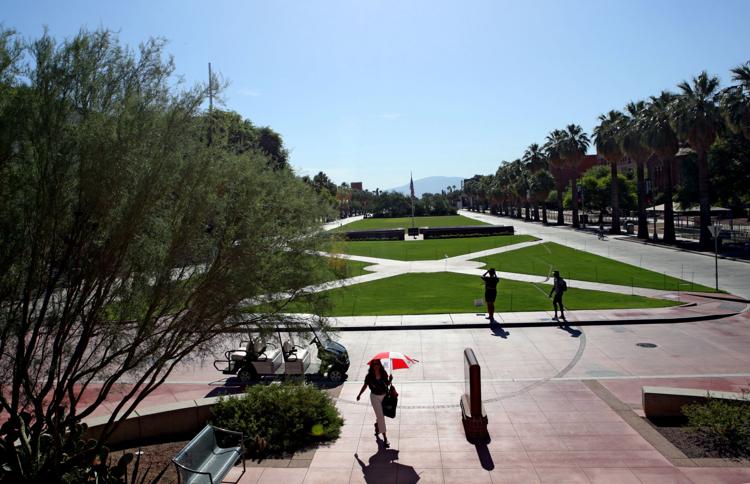 University of Arizona: Football stadium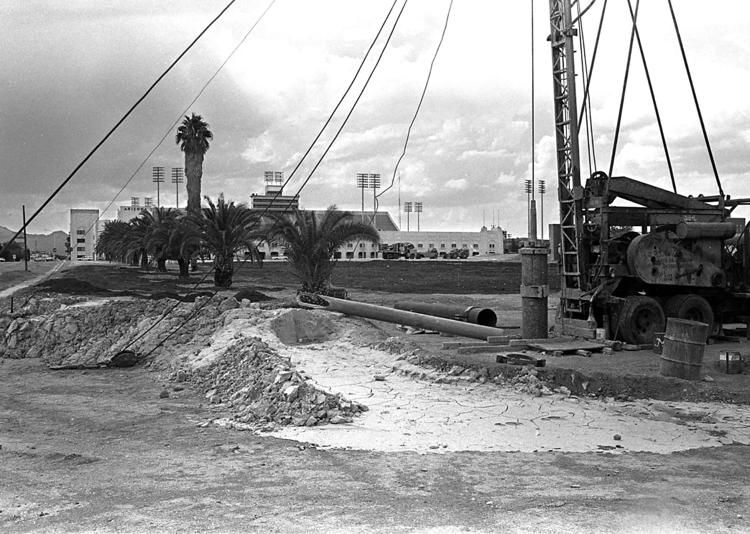 University of Arizona: Football stadium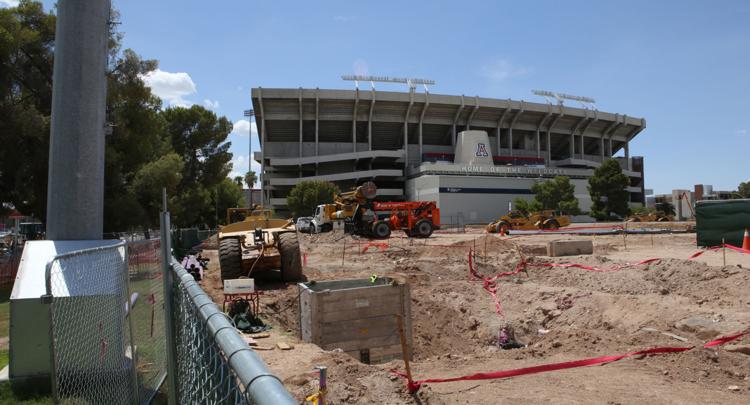 University of Arizona: Steward Observatory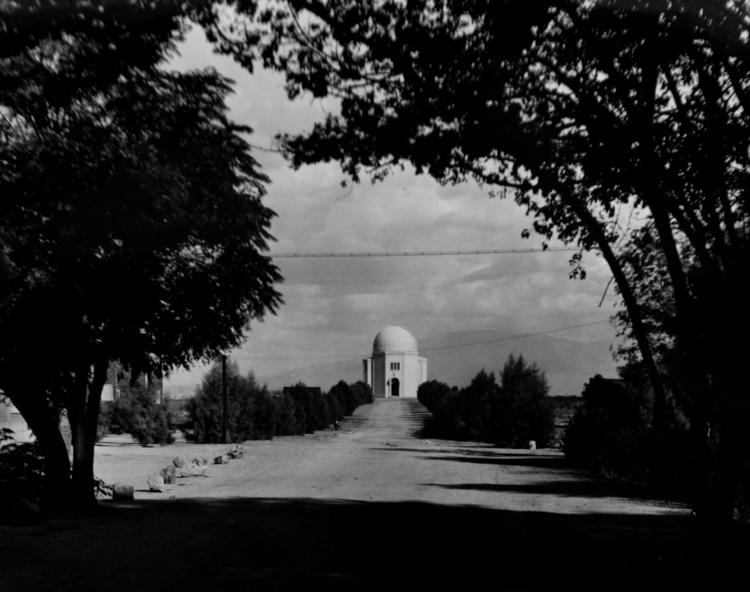 University of Arizona: Steward Observatory