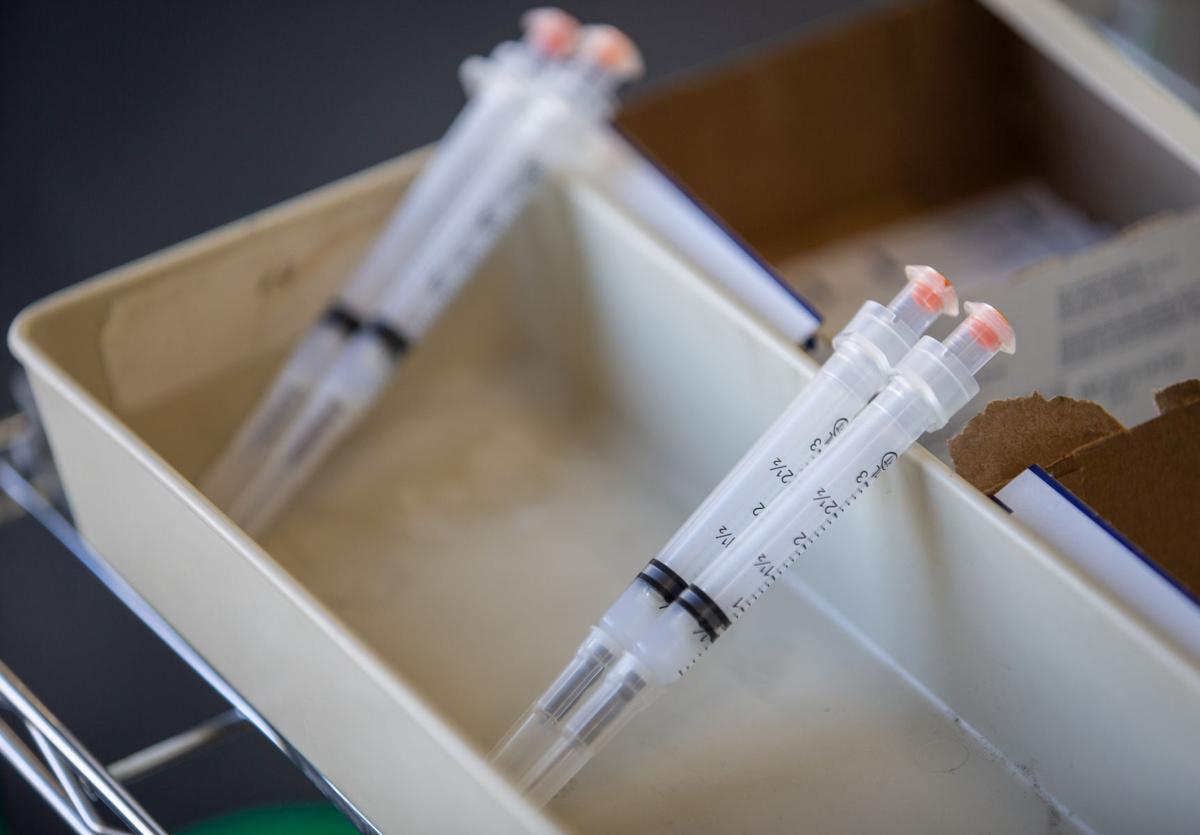 A large number of Pima County residents attempting to register for a COVID-19 vaccination have been incorrectly completing the online form by inputting their ZIP code and city in reverse.
Hundreds of users are inputting 21578 instead of 85712 or noscuT instead of Tucson, for example. County officials think they are doing so in the mistaken belief that it will result in their online forms getting extra or immediate attention, expediting the process and allowing them to more quickly make an appointment. But that's not the way it works. 
It started happening last week and at first was thought to be a technical problem, said Mark Evans, communications director for the county. 
---
How long does the vaccine take to be effective?
---
But after extensive tests of the technical process, it became evident people were doing this on purpose, he said. 
However, doing so has the opposite effect, causing registrations to be rejected initially and requiring that information to be corrected before applications may be processed.
"We want to be clear: there is no 'back door' to vaccine registration," county health department officials wrote in a news release. "Each section must be completed correctly in order for applications to be accepted by the registration system and appointments to be made."
Pima County is currently offering vaccinations for people aged 70 years and older; protective service workers such as law enforcement, corrections, firefighters, and other emergency response staff, 911 call center staff and trainees in high-risk settings and court personnel; and K-12 and higher education teachers and staff, student teachers, and childcare workers.
To begin the registration process, or find information about the vaccine, eligibility or the prioritization process visit www.pima.gov/covid19vaccine.
Photos: COVID-19 vaccinations in Tucson, Pima County
COVID-19 vaccination clinic, retirement community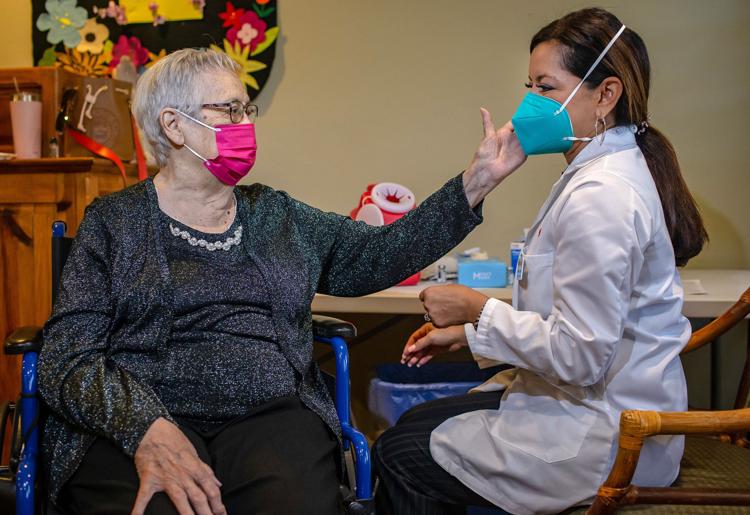 COVID-19 vaccinations, University of Arizona Mall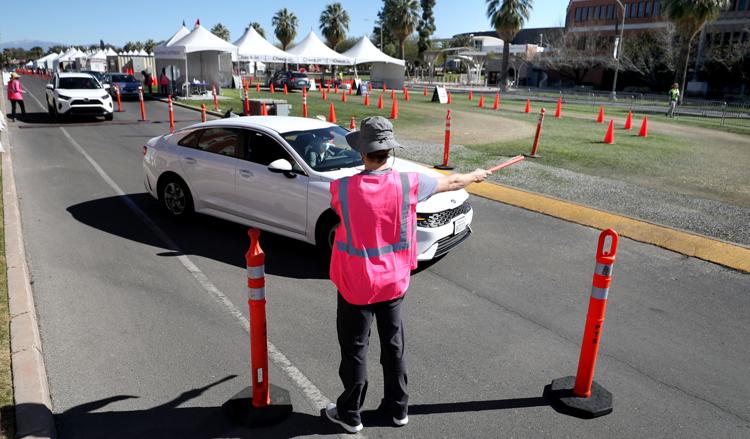 COVID-19, clinic, TCC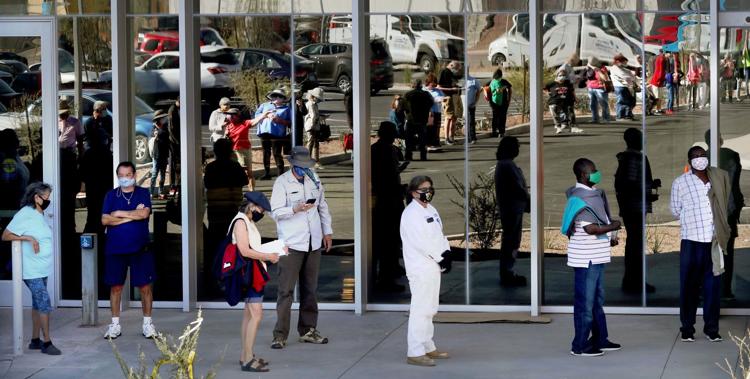 COVID-19 vaccinations, PIma County, Hacienda at the Canyon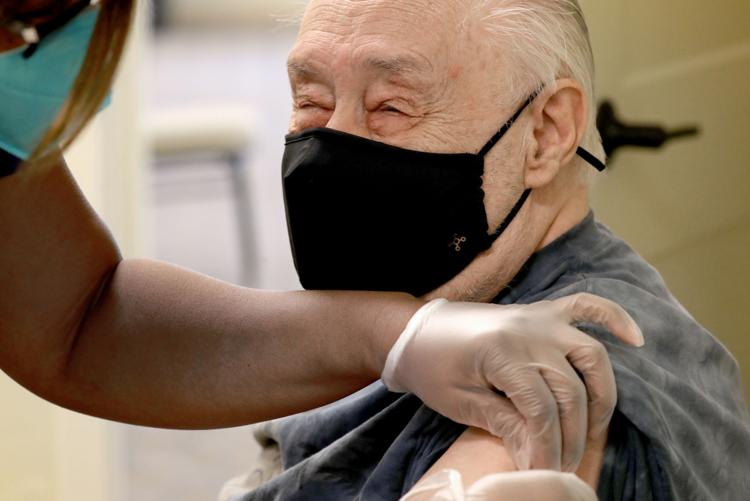 COVID-19 vaccinations, PIma County, Hacienda at the Canyon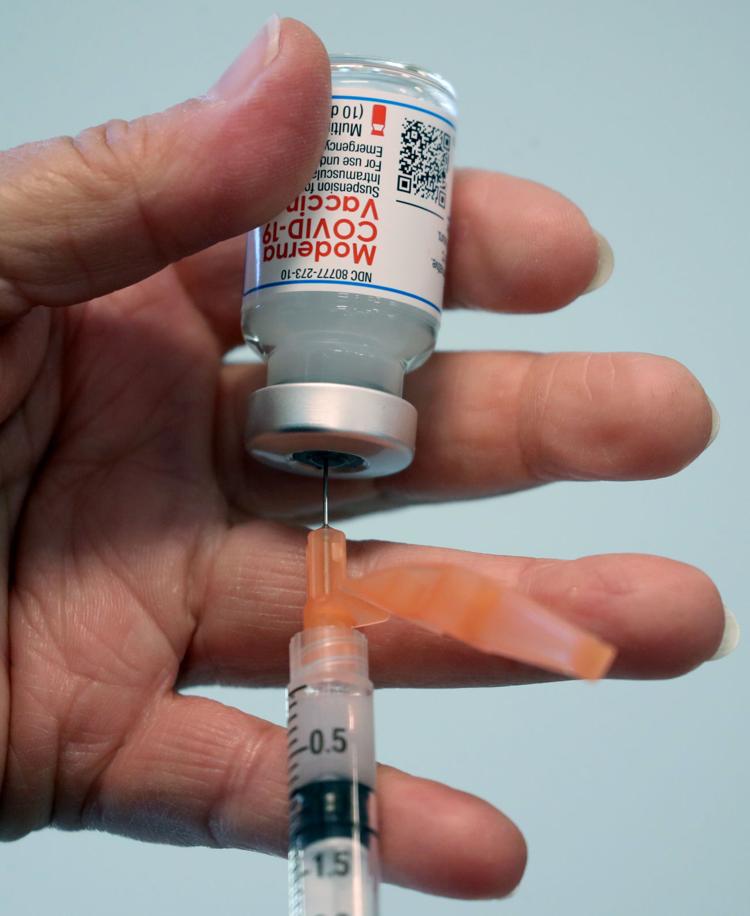 COVID-19 vaccinations, PIma County, Hacienda at the Canyon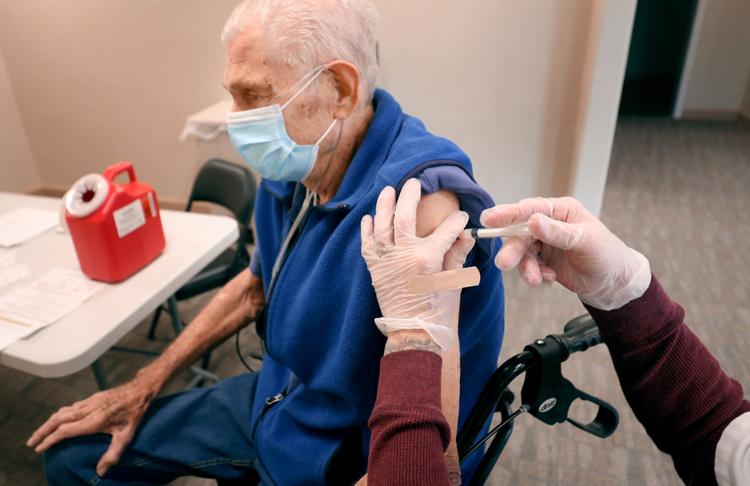 COVID-19 vaccinations, PIma County, Hacienda at the Canyon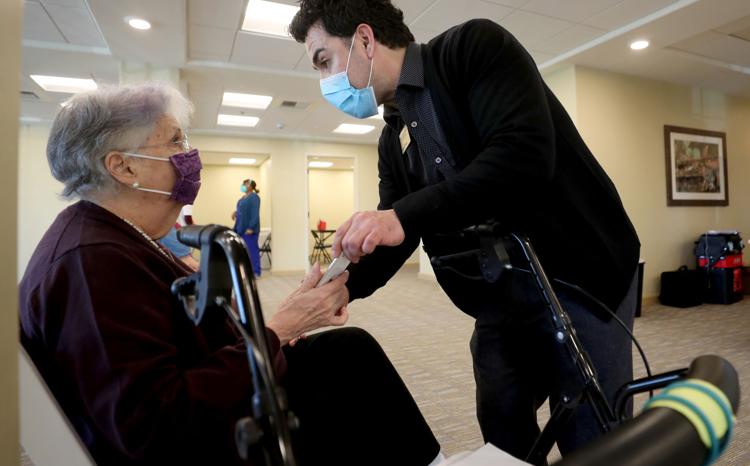 COVID-19 vaccinations, PIma County, Hacienda at the Canyon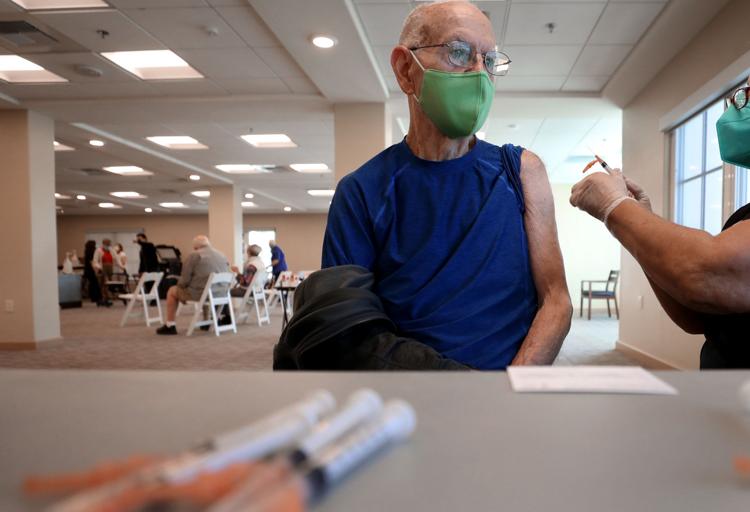 COVID-19 vaccinations, PIma County, Hacienda at the Canyon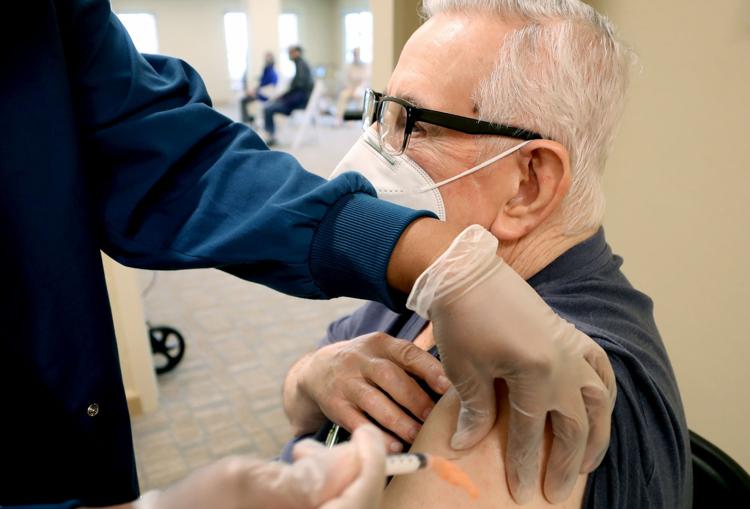 COVID-19 vaccinations, PIma County, Hacienda at the Canyon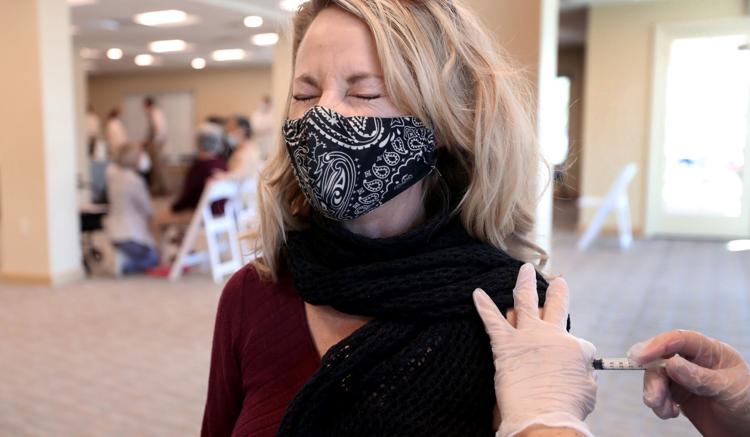 COVID-19 vaccinations, PIma County, Hacienda at the Canyon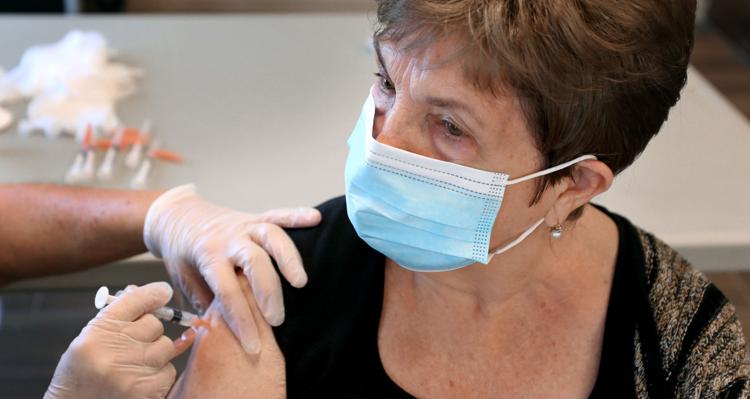 COVID-19 vaccinations, Pima County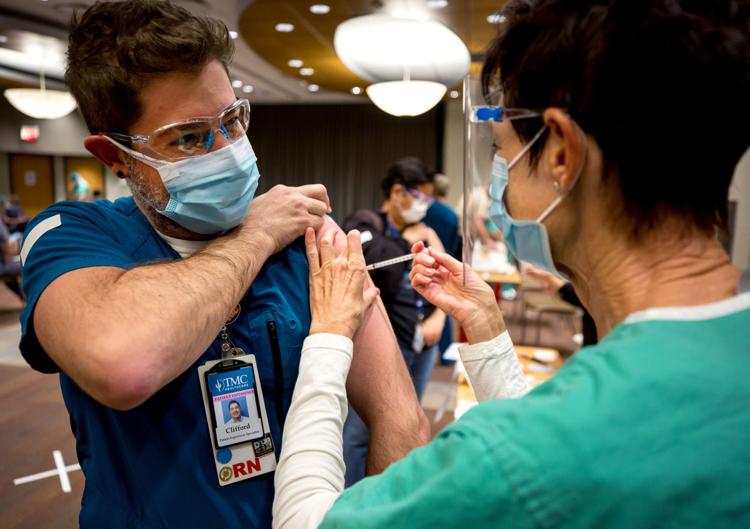 COVID-19 vaccinations, Pima County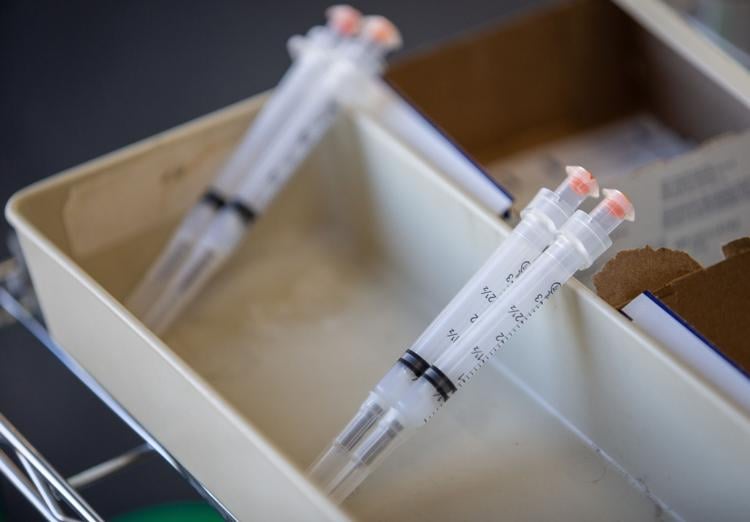 COVID-19 vaccinations, Pima County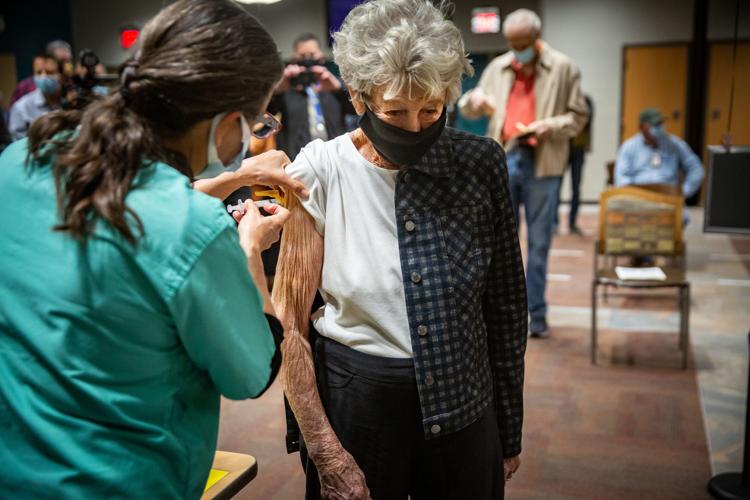 COVID-19 vaccinations, Pima County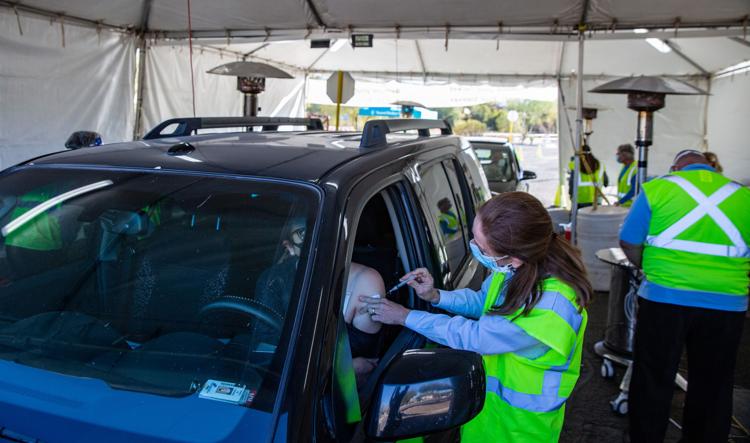 COVID-19 vaccinations, Pima County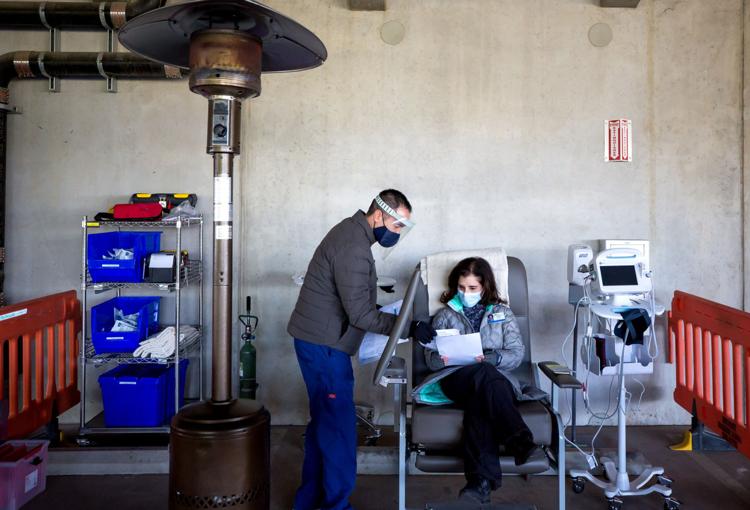 COVID-19 vaccinations, Pima County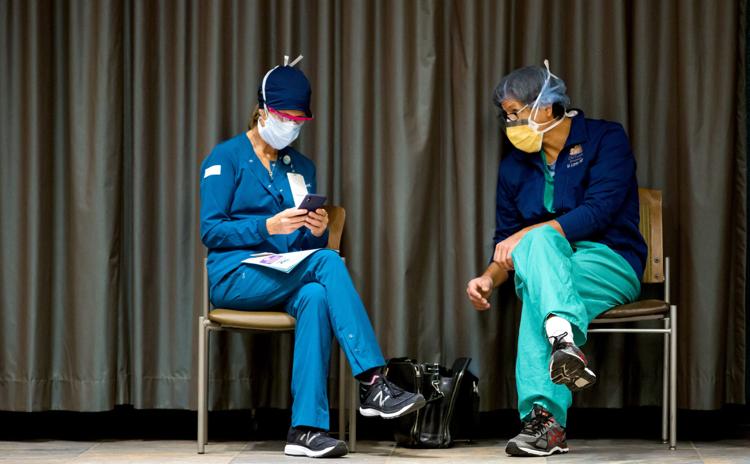 COVID-19 vaccinations, Pima County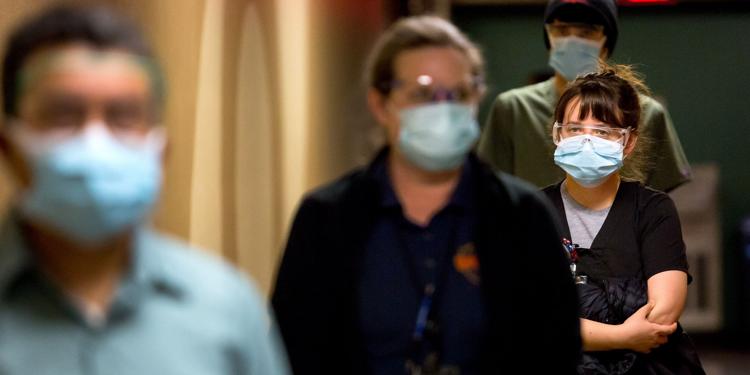 COVID-19 vaccinations, Pima County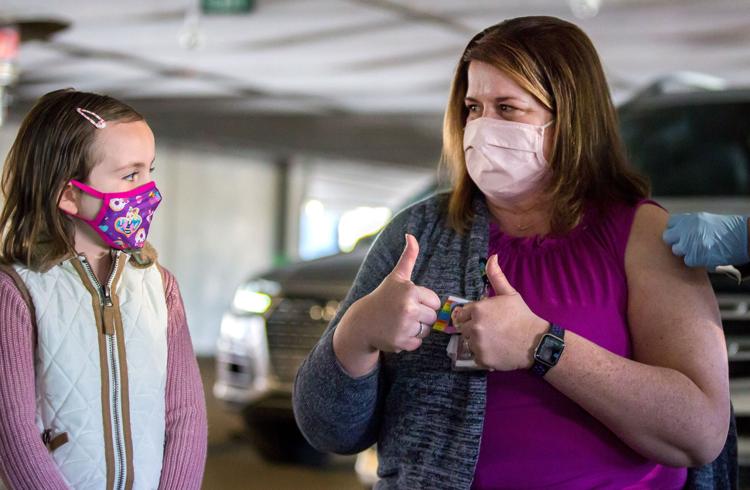 COVID-19 vaccinations, Pima County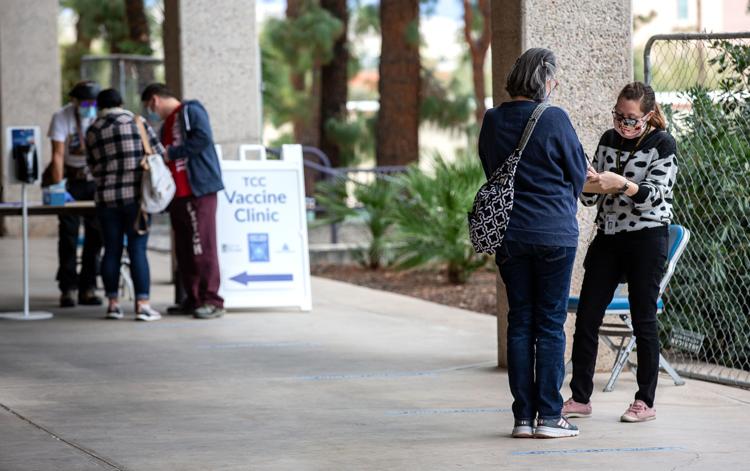 COVID-19 vaccinations, Pima County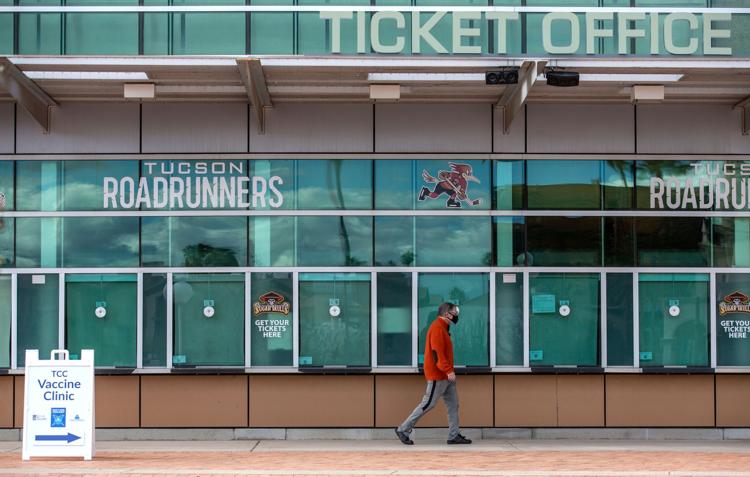 COVID-19 vaccinations, Pima County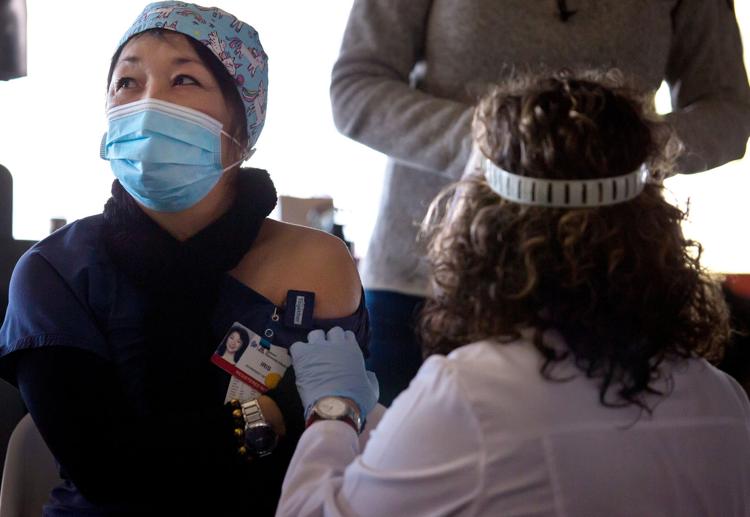 COVID-19 vaccinations, Pima County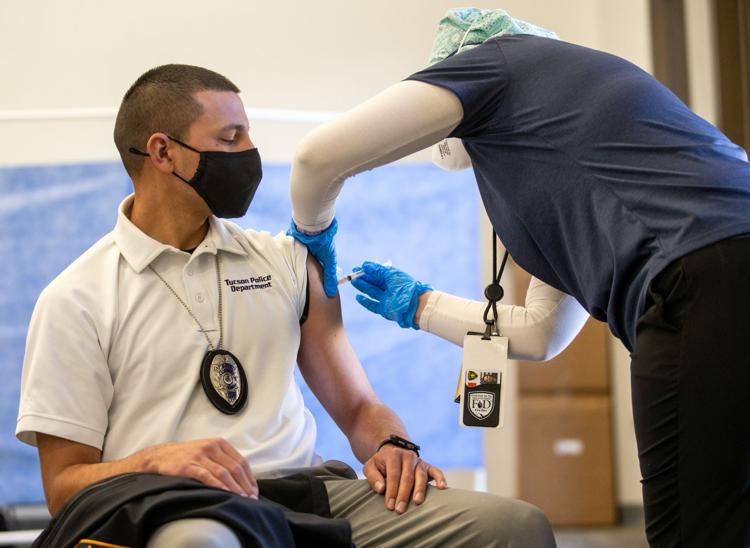 COVID-19 vaccinations, Pima County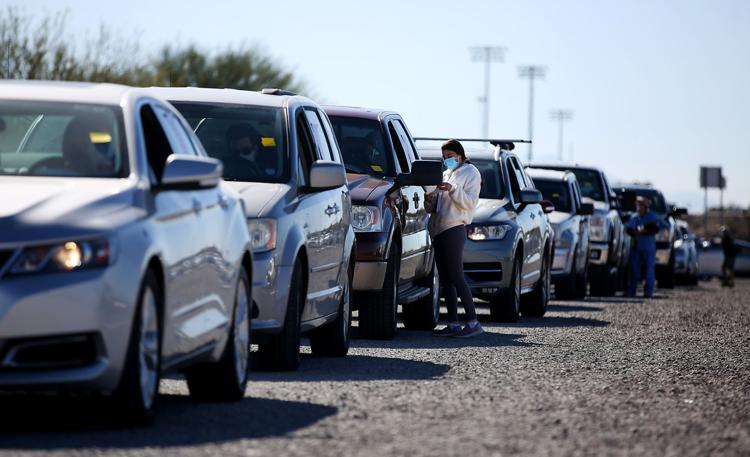 COVID-19 vaccinations, Pima County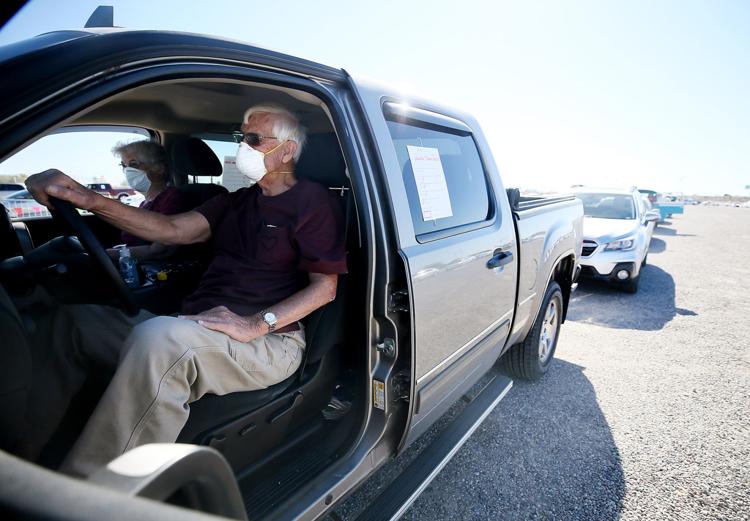 COVID-19 vaccinations, Pima County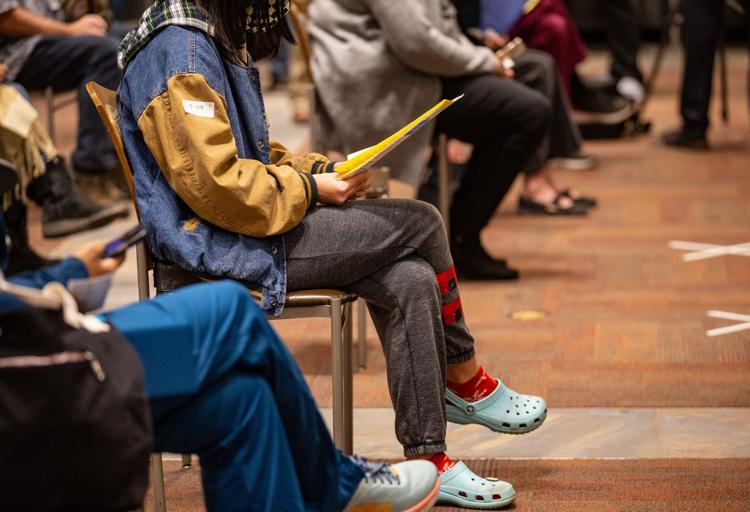 COVID-19 vaccinations, Pima County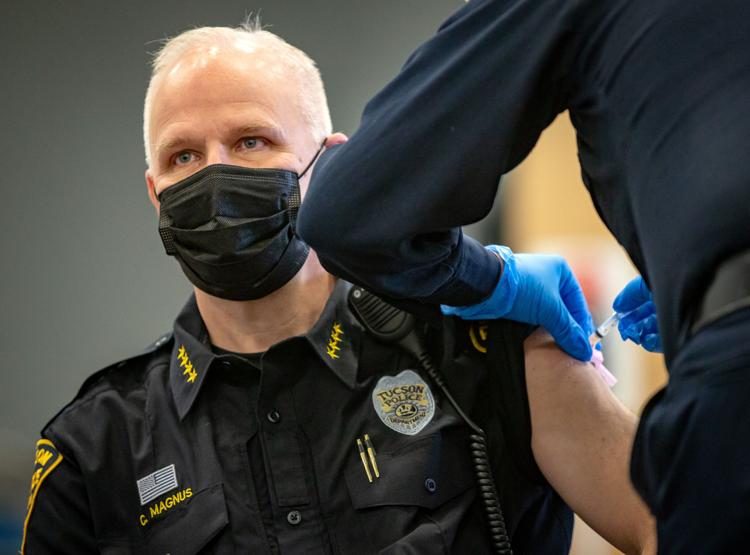 COVID-19 vaccinations, Pima County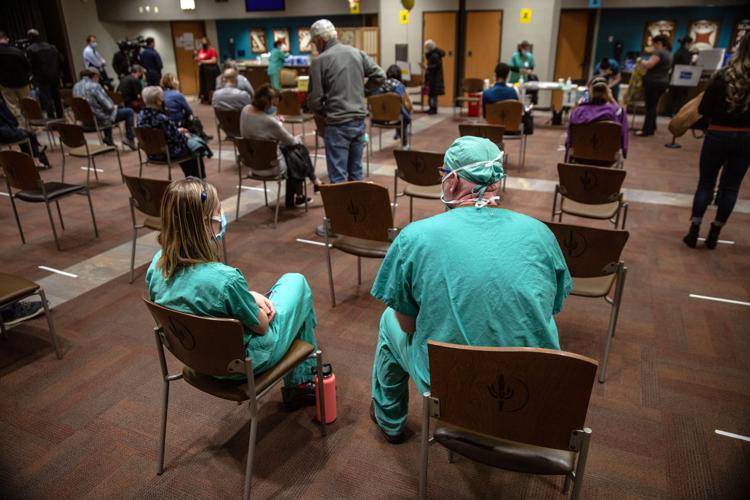 COVID-19 vaccinations, Pima County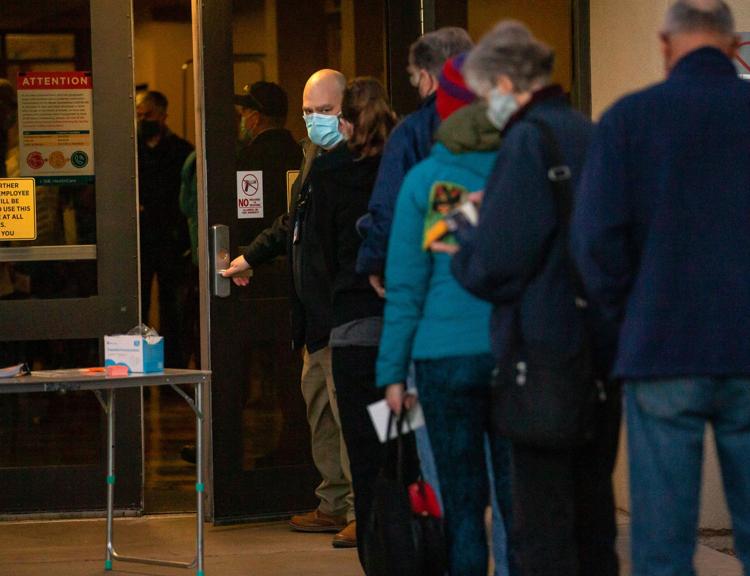 COVID-19 vaccinations, Pima County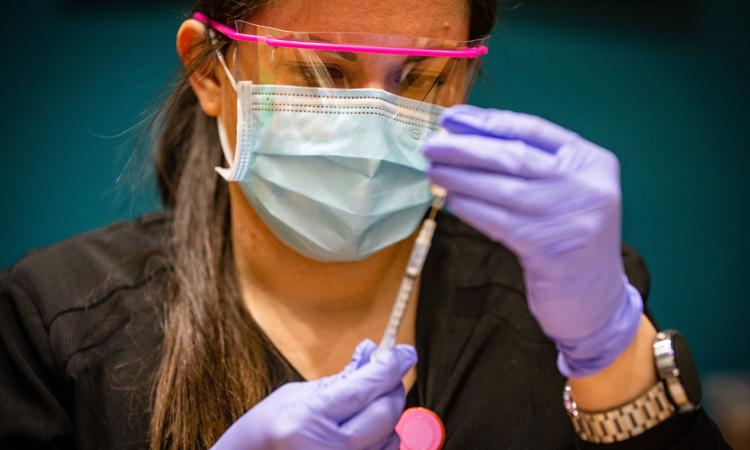 COVID-19 vaccinations, Pima County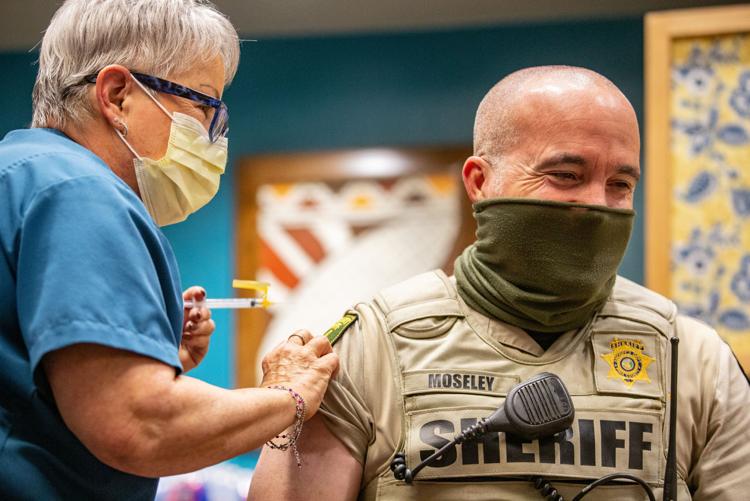 COVID-19 vaccinations, Pima County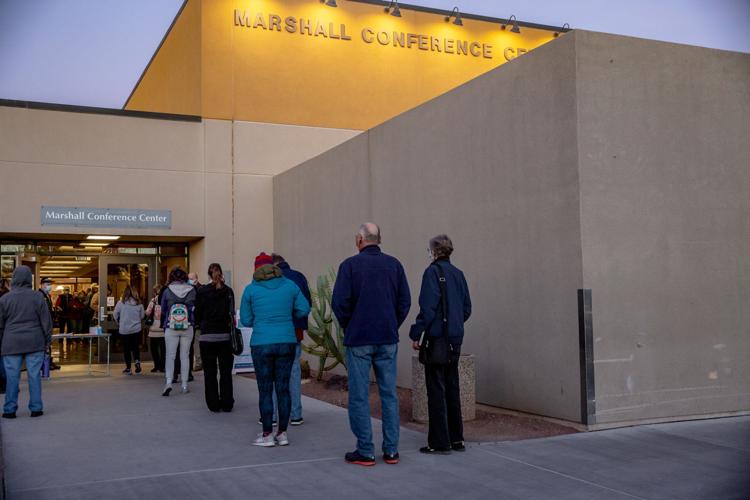 COVID-19 vaccinations, Pima County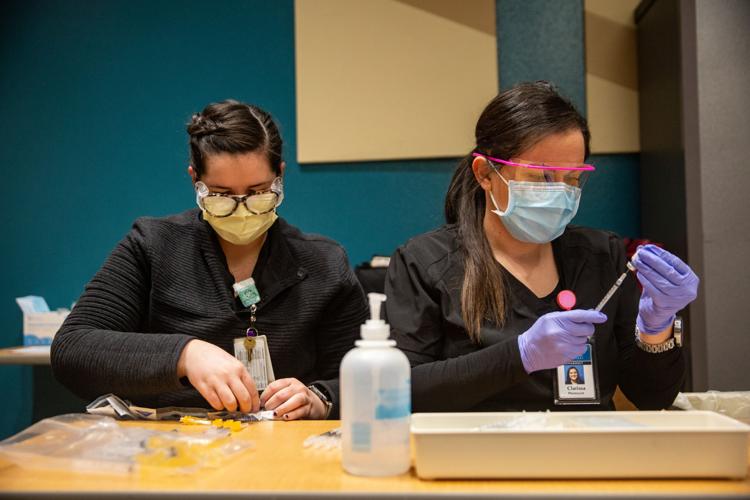 COVID-19 vaccinations, Pima County
COVID-19 vaccinations, Pima County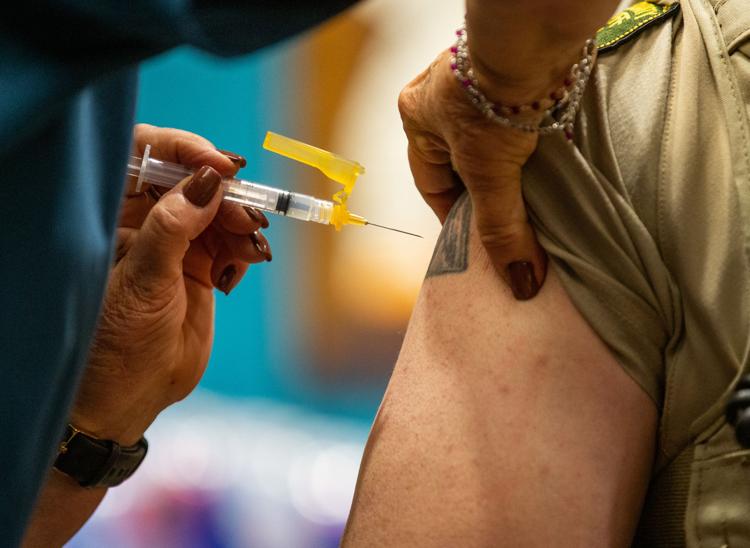 COVID-19 vaccinations, Pima County