Incumbent U.S. Rep. Tom O'Halleran won the Democratic primary in the 1st Congressional District and will face Republican Tiffany Shedd in the November general election.
Shedd, an Eloy farmer, defeated Nolan Reidhead, a lawyer and Payson native who lives outside the district in Tucson. Republicans have unsuccessfully tried to win the district that includes Flagstaff and the Navajo Nation and swings south and west to parts of Pinal and northern Pima counties for the past four elections.
O'Halleran faced a spirited challenge from progressive Eva Putzova, who painted O'Halleran as a GOP-leaning Democrat.
O'Halleran is one of the more moderate Democrats in the U.S. House, a stance that has seen him elected twice in the sprawling swing district.
District voters have only elected Democrats to the House since 2011 redistricting.
Photos: 2020 Primary Election in Pima and Maricopa counties
Primary Election in Pima County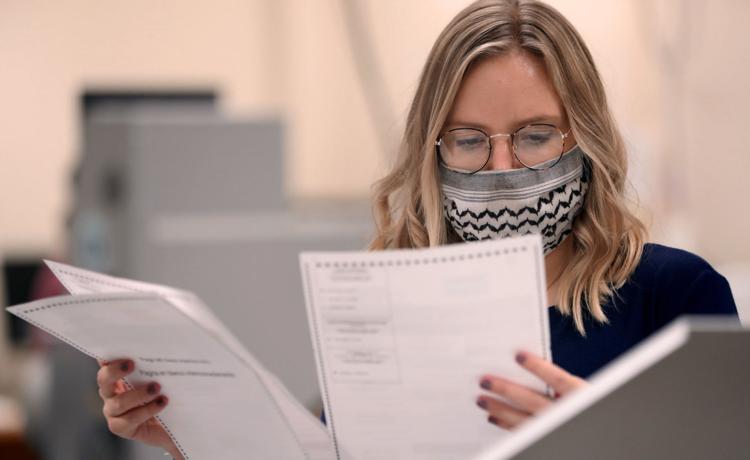 Primary Election in Pima County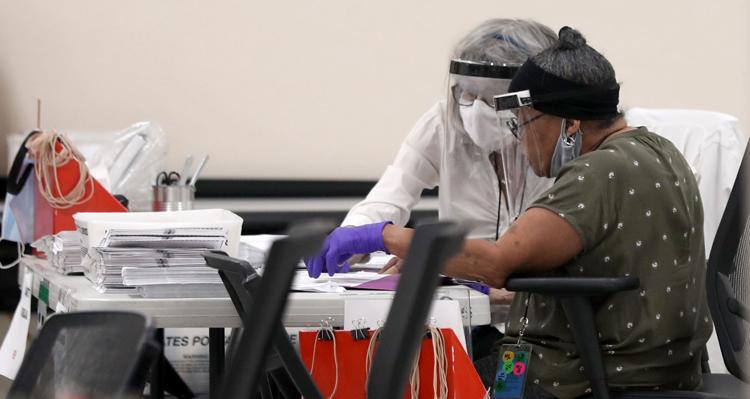 Primary Election in Pima County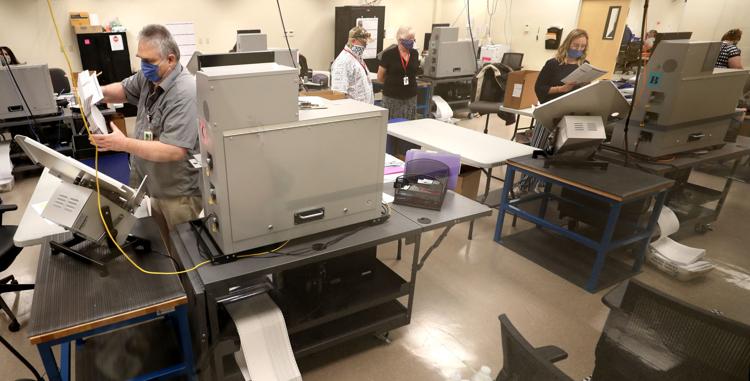 Primary Election in Pima County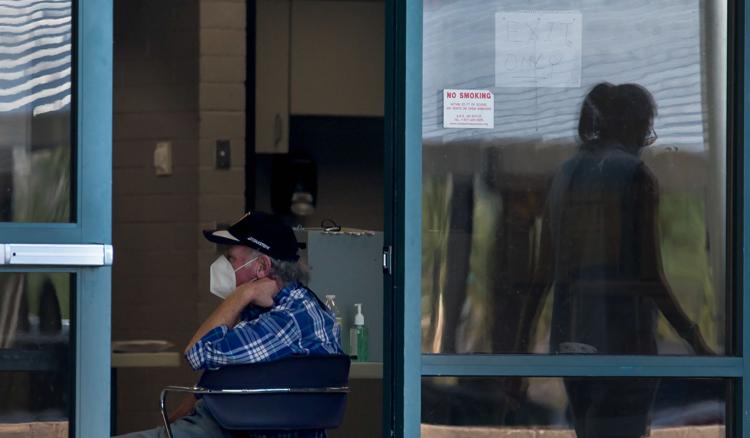 Primary Election in Pima County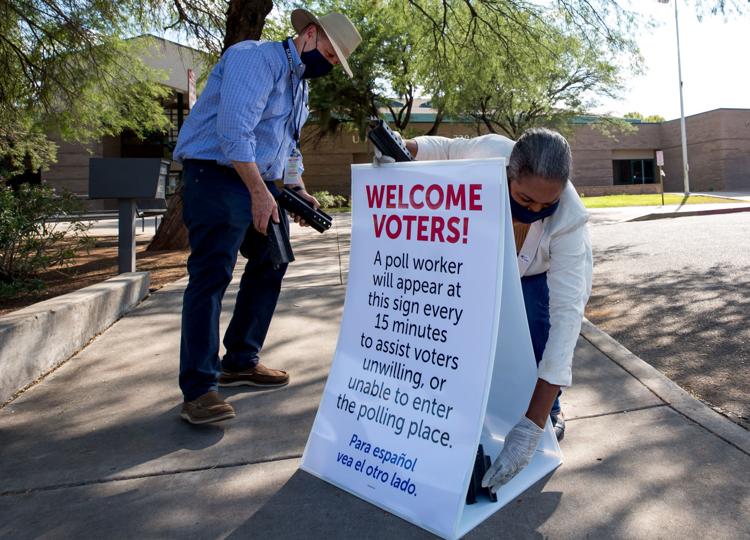 Primary Election in Pima County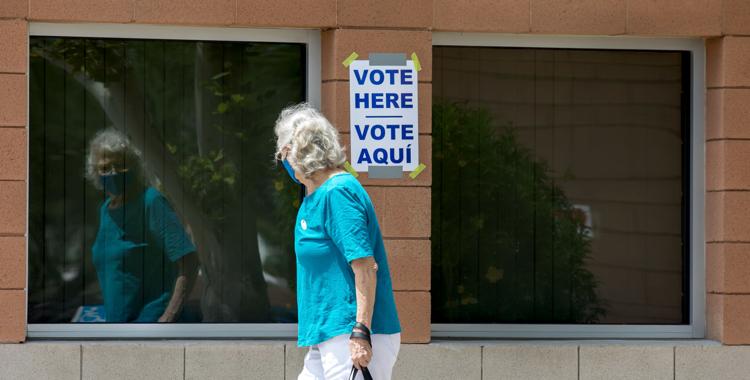 Primary Election in Pima County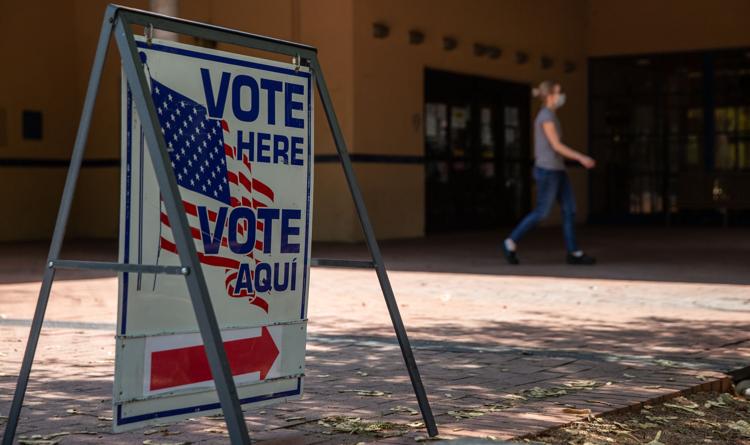 Primary Election in Pima County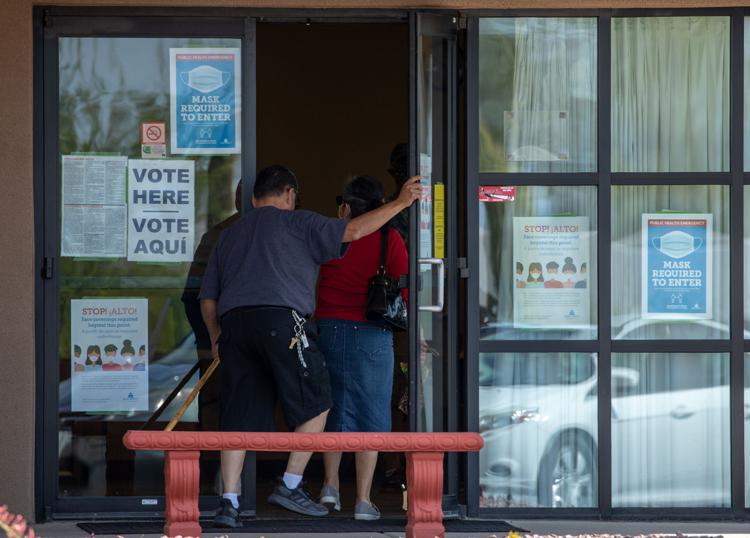 Primary Election in Pima County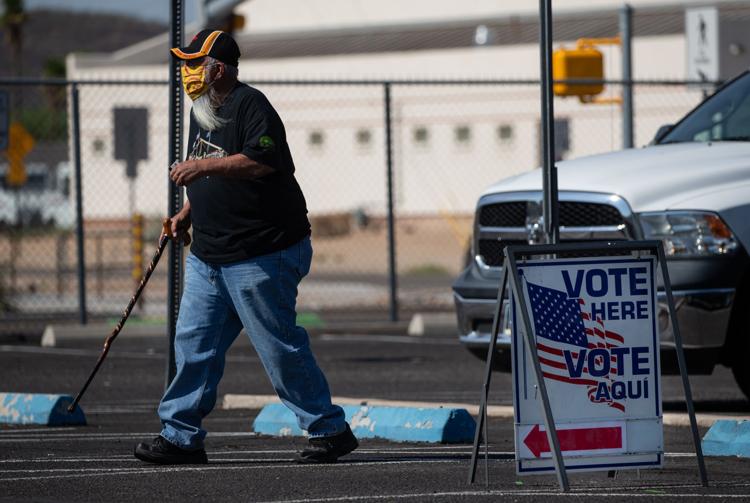 Primary Election in Pima County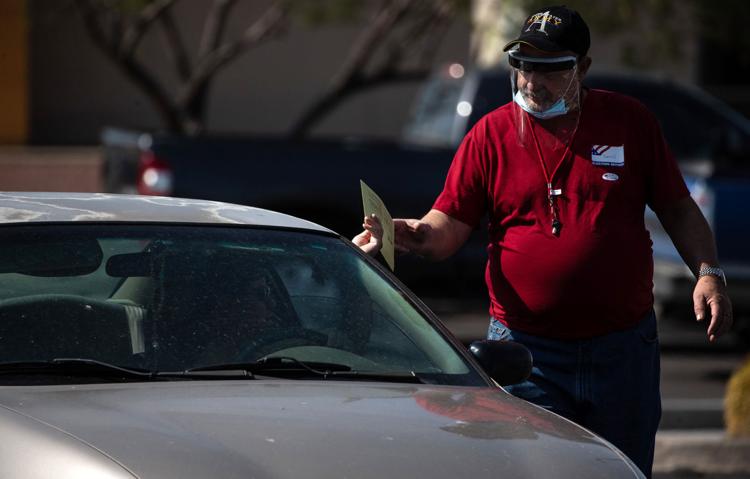 Primary Election in Pima County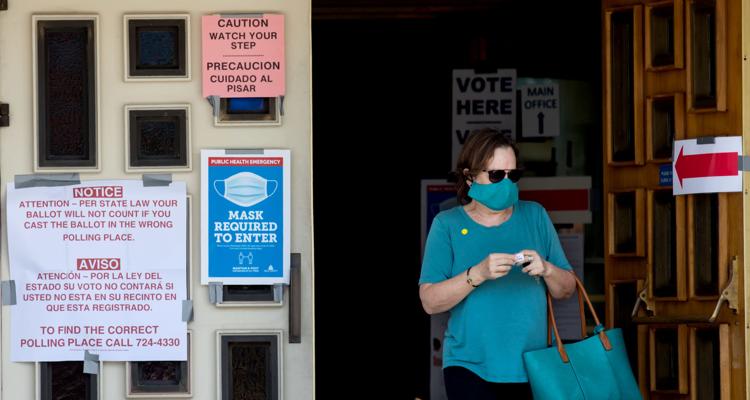 Primary Election in Pima County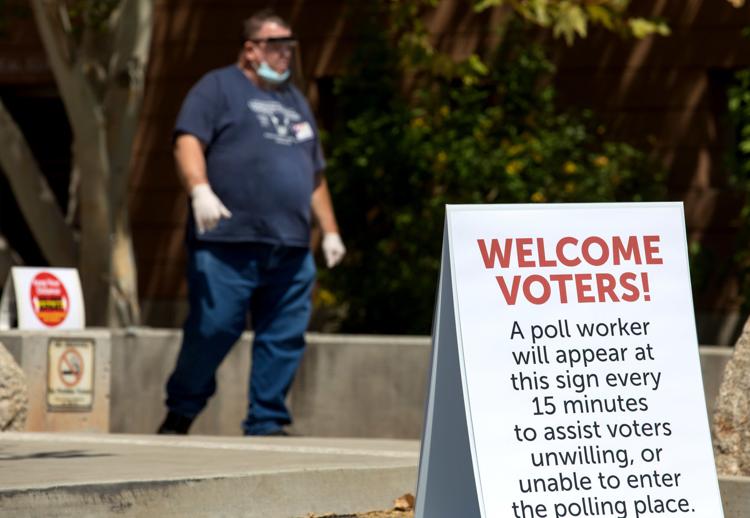 Primary Election in Pima County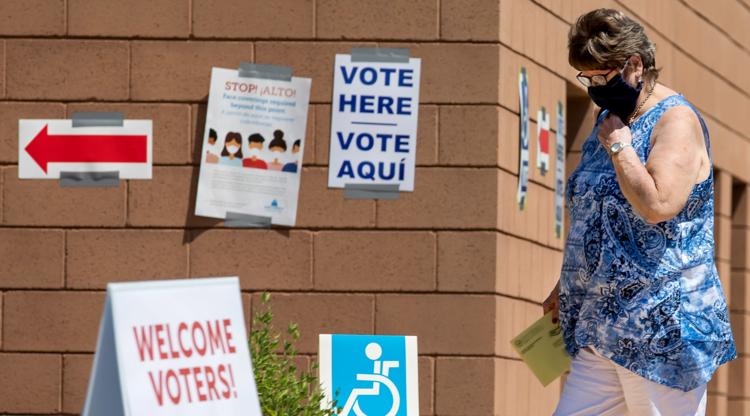 Primary Election in Pima County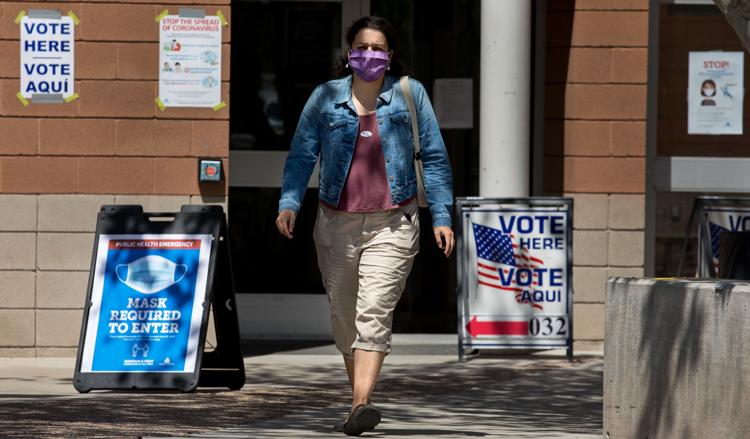 Primary Election in Maricopa County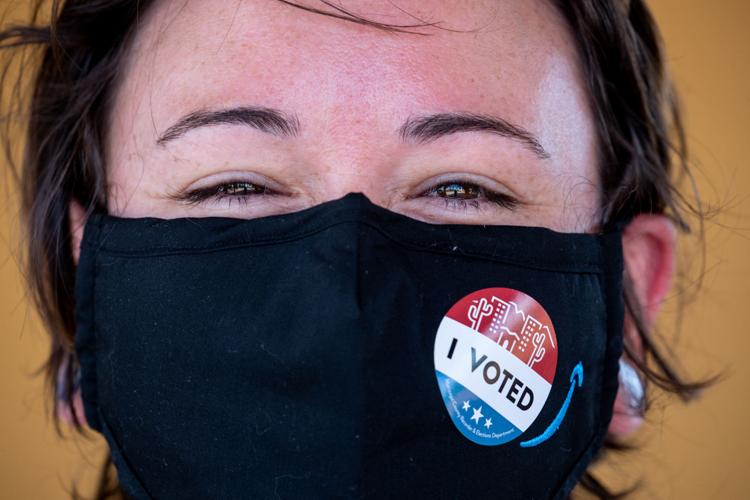 Primary Election in Maricopa County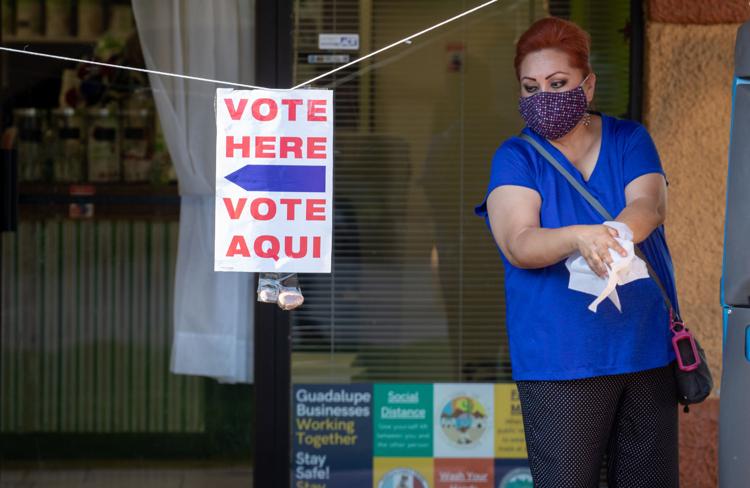 Primary Election in Maricopa County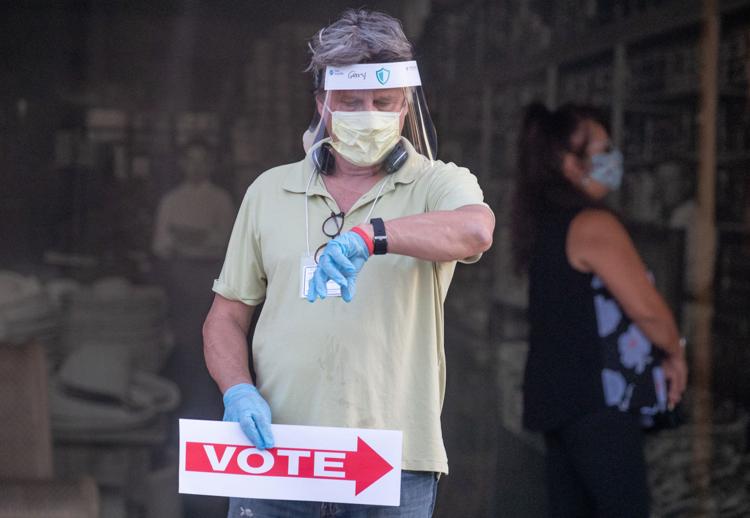 Primary Election in Maricopa County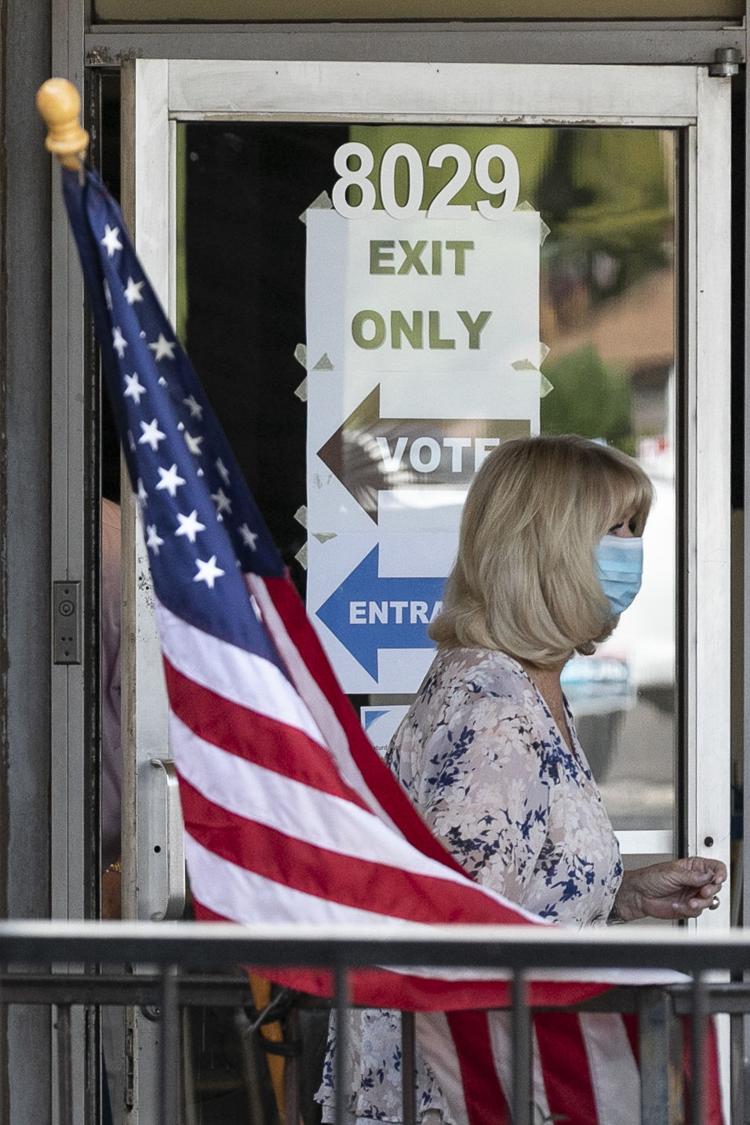 Primary Election in Maricopa County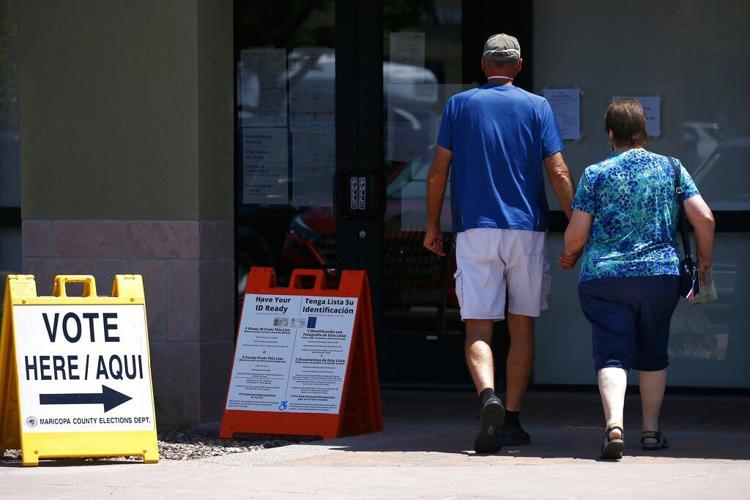 Primary Election in Maricopa County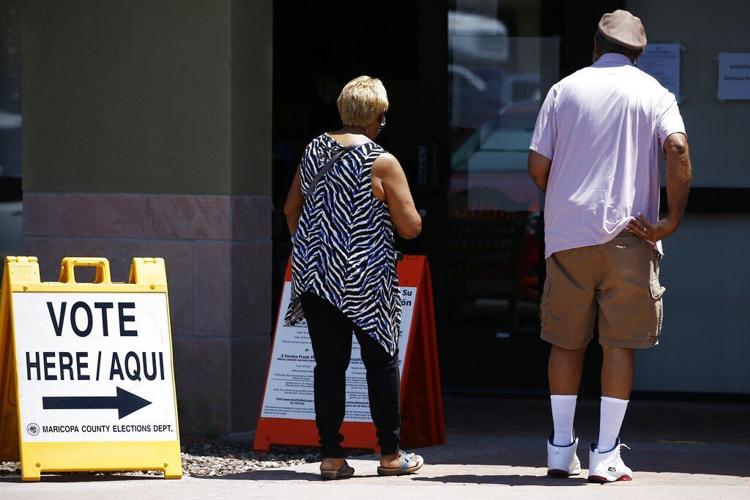 Primary Election in Maricopa County