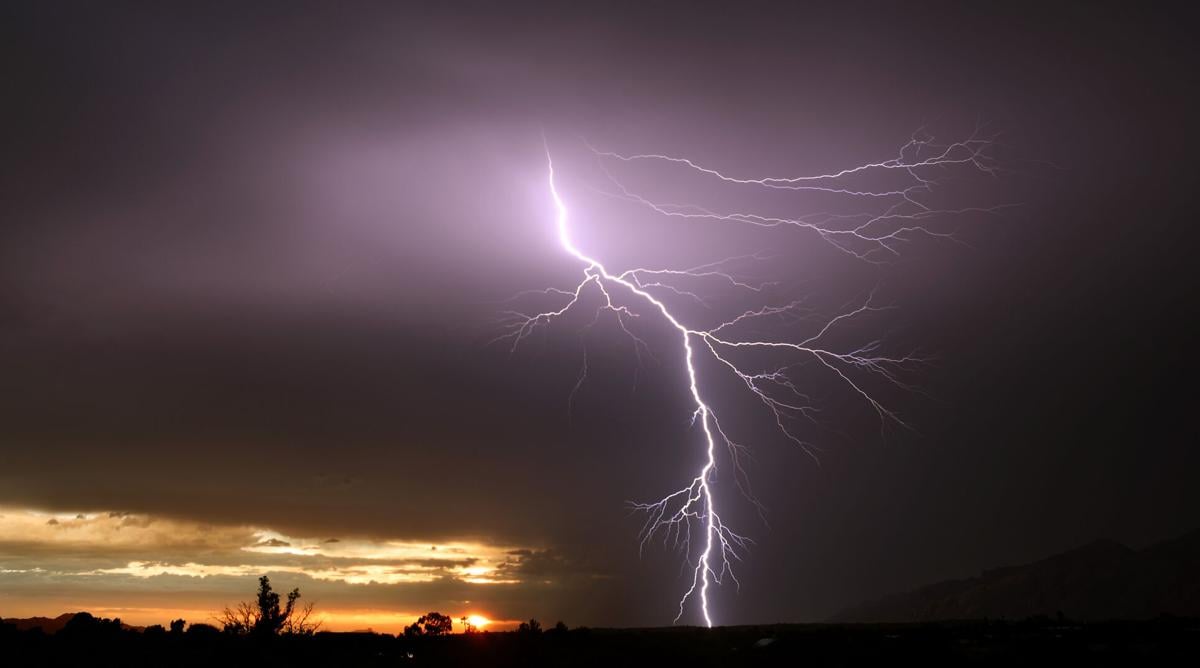 Tucson's wettest July on record brought the desert alive and had rivers running.
It also did something bigger: put a dent in the regions' years-long drought.
"In June, we were in an exceptional drought, so just like a month and a half ago," said Aaron Hardin, forecaster with the national Weather Service in Tucson. "We were extremely dry, and now we've dropped down the classification from 'exceptional' to 'severe.'"
And while the monsoon is predicted to slow down a bit in August, forecasts from the National Weather Service Prediction Center call for a wetter-than-average end to what could end up being a top-10 monsoon season here.
A "slow down" in storms might be the wrong term.
According to Hardin, August is still predicted to be "slightly wetter than normal."
A normal August averages just under 2 inches of rain in Tucson, historically.
Southern Arizona's monsoon officially lasts through Sept. 30.
Should that prediction for August hold true, this current monsoon season could make its way into the all-time top 10 wettest.
The wettest monsoon on record here was in 1969. That's when 13.84 inches of rain was recorded.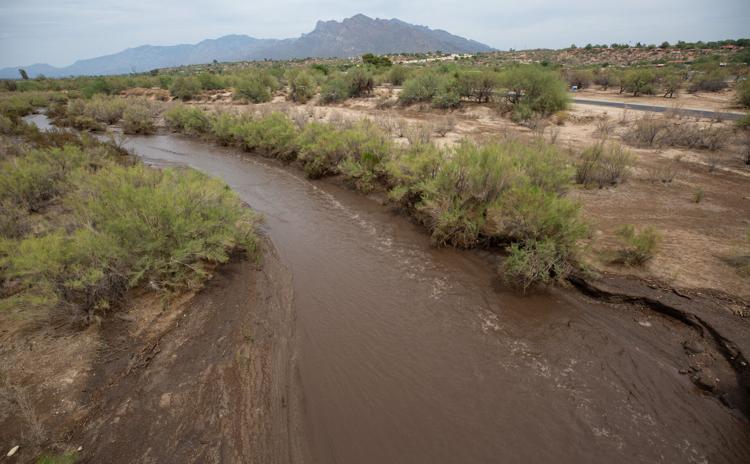 The 10th-wettest monsoon here was in 2011. That's when 8.63 inches of rainfall was recorded here.
"It's pretty anomalous," Hardin said. "This is a pretty big outlier."
The nearest comparison for how wet this year has been is probably 2017, Hardin said. That year, 6.8 inches of rain had fallen in the Tucson area during the same time in the season.
As of Monday afternoon, the monsoon had dropped 8.23 inches. That's nearly three inches above normal, and almost 4 inches more than all of last year. For the entire year of 2020, 4.17 inches fell in the Tucson area. It marked a historic low reaching back to 1894, when records began to be kept.
The average rainfall for this point in year here is 5.26 inches, Hardin said.
Although Tucson and the greater Southern Arizona region are still in a drought, Hardin said this monsoon season has been a boon, overall.
"It has definitely helped out," he said. "And then you can tell just looking out at the desert — it's very green."
Photos: Monsoon 2021
Rillito River after Tropical Storm Nora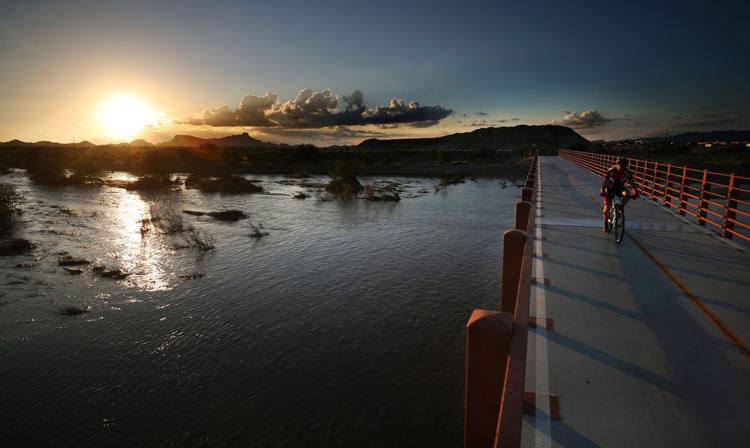 Storm Preparation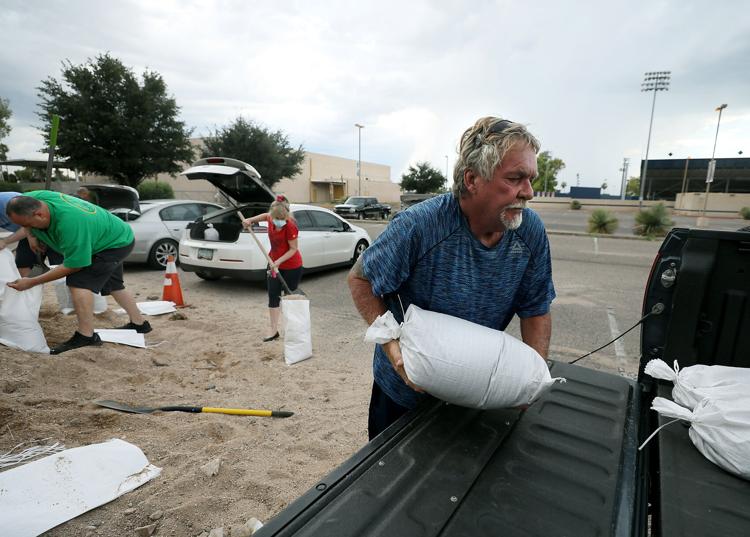 Tropical storm Nora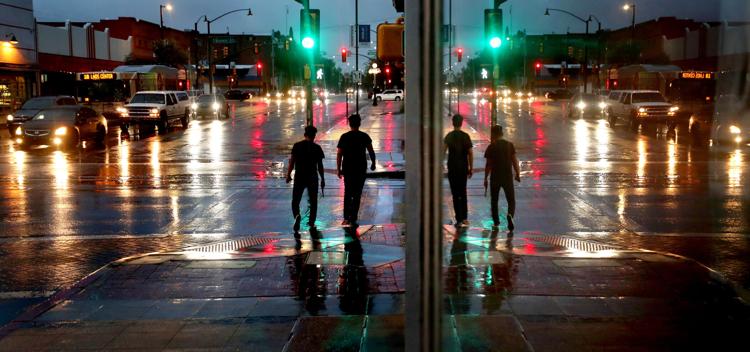 Storm Preparation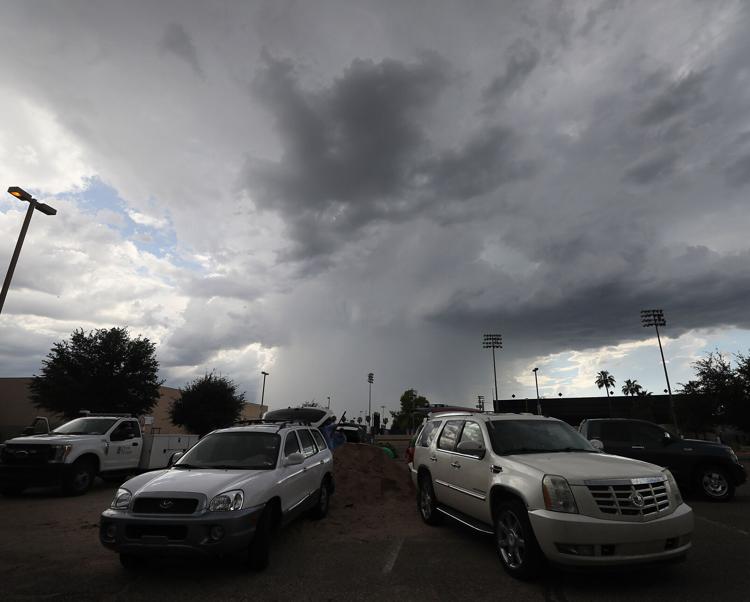 Storm Preparation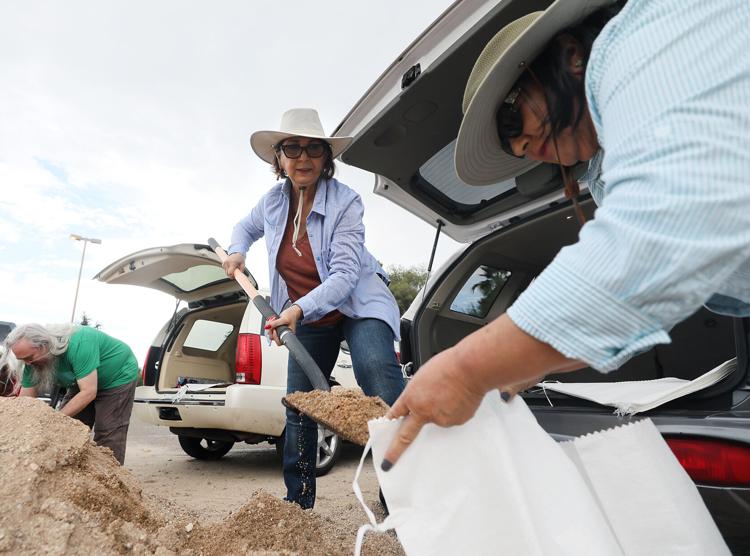 Storm Preparation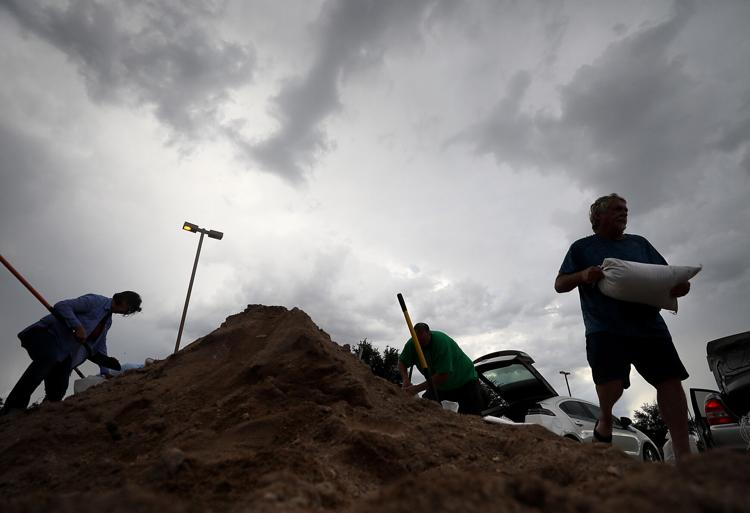 Monsoon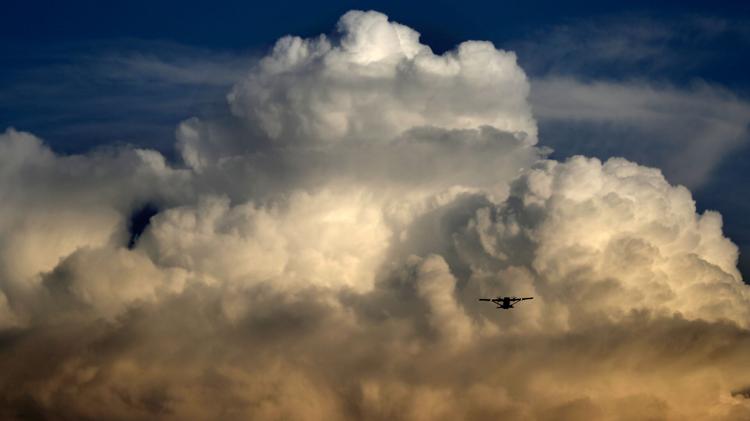 Monsoon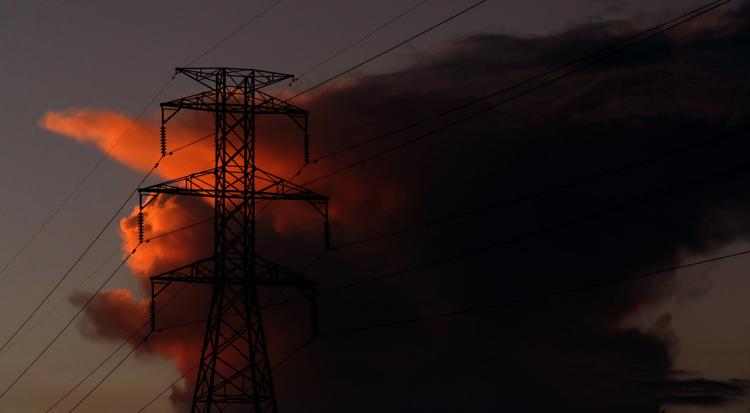 Monsoon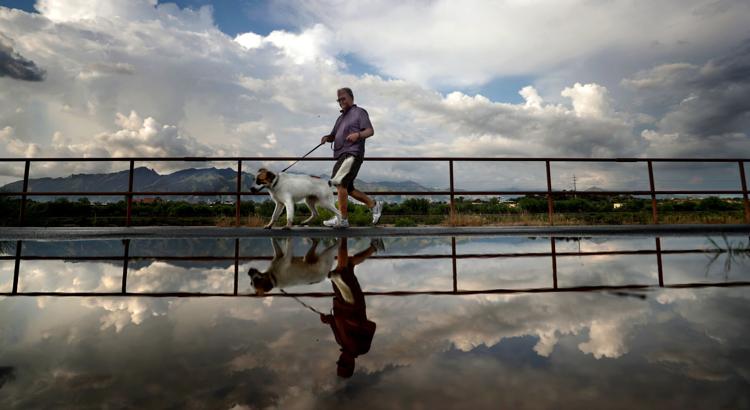 Monsoon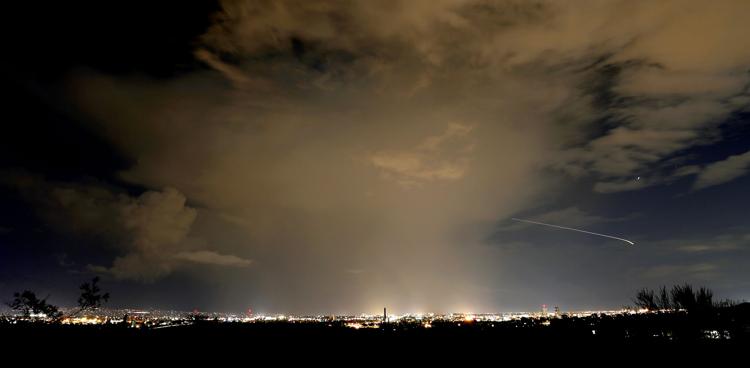 Monsoon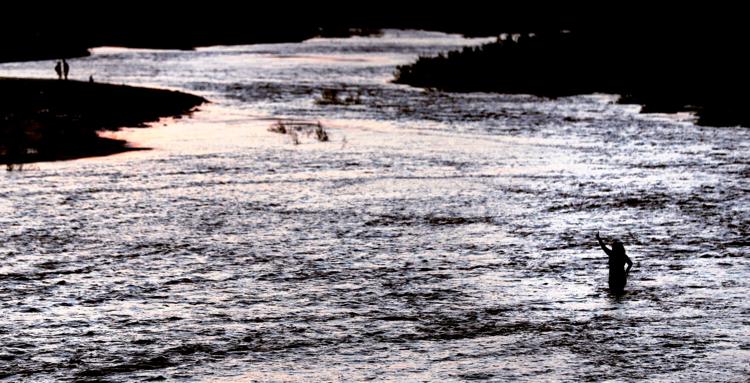 Monsoon, 2021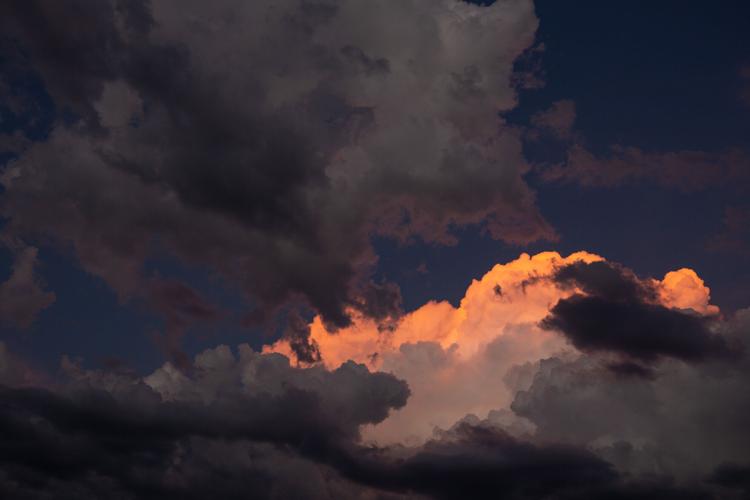 Arizona Weather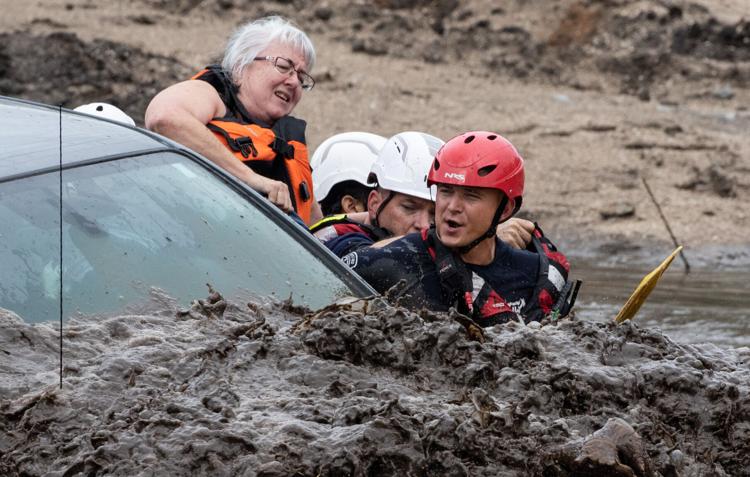 Monsoon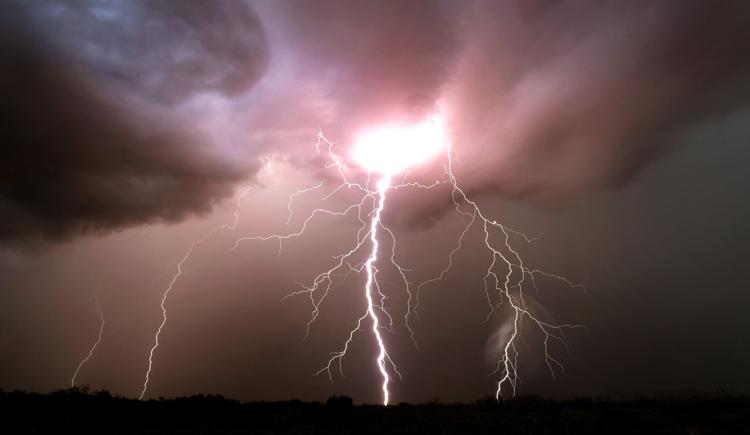 Monsoon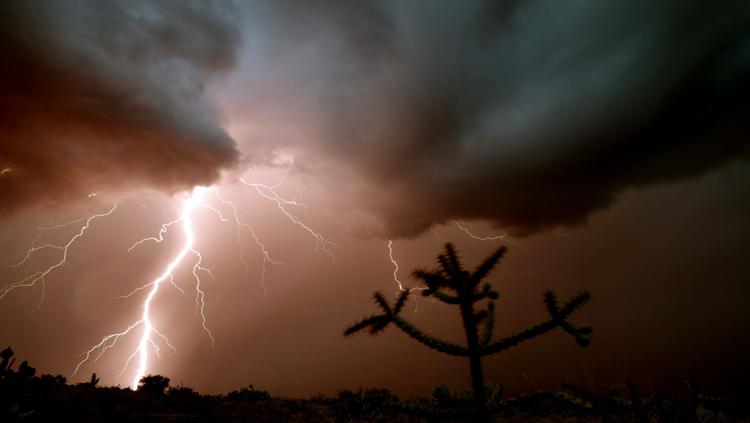 Monsoon
Monsoon lightning 2021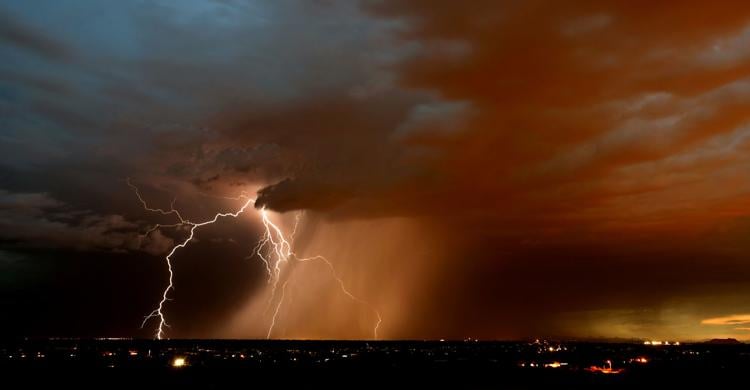 Monsoon lightning 2021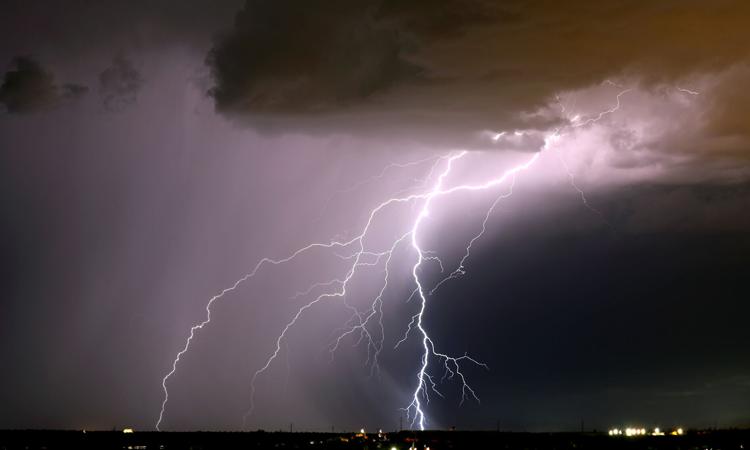 Monsoon lightning 2021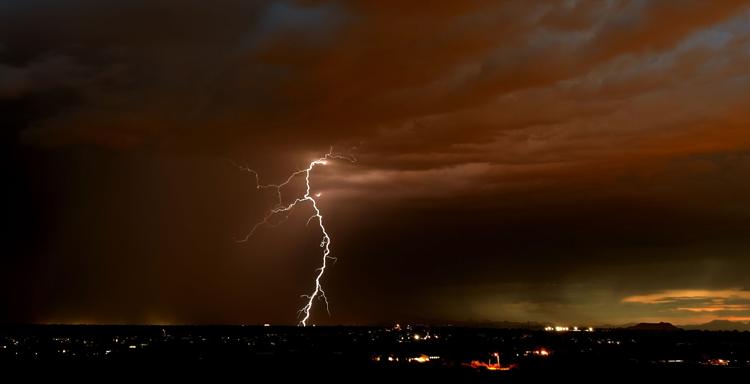 Monsoon lightning 2021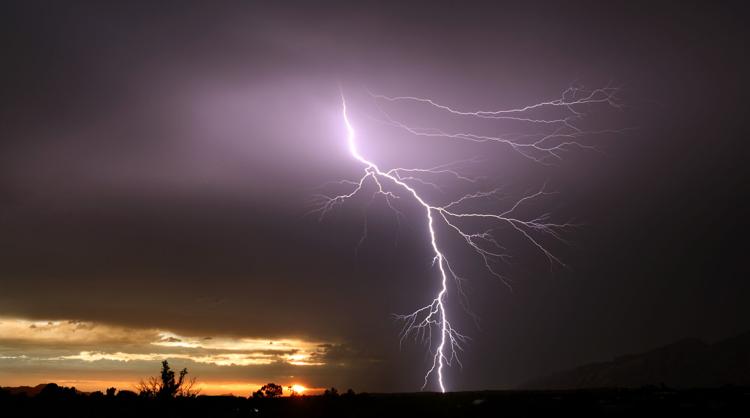 Monsoon lightning 2021
Monsoon lightning 2021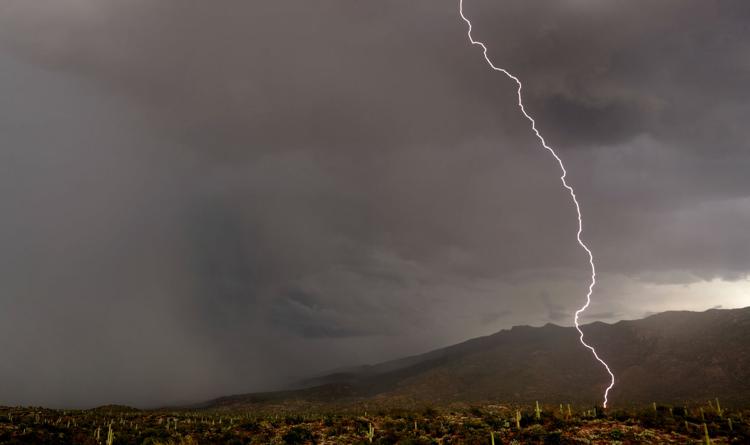 Monsoon lightning 2021
Monsoon, Sabino Creek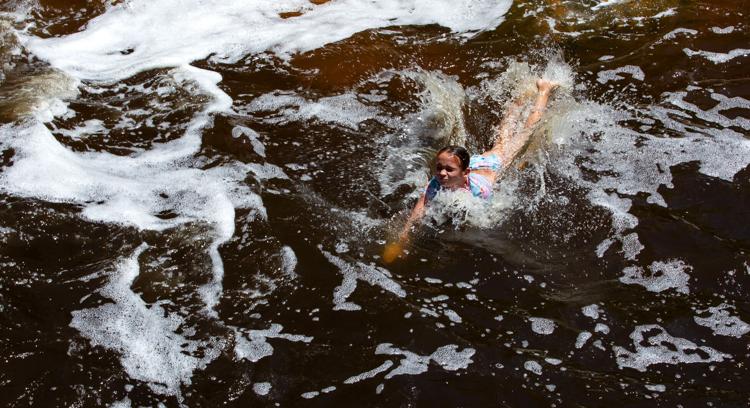 Monsoon, Sabino Creek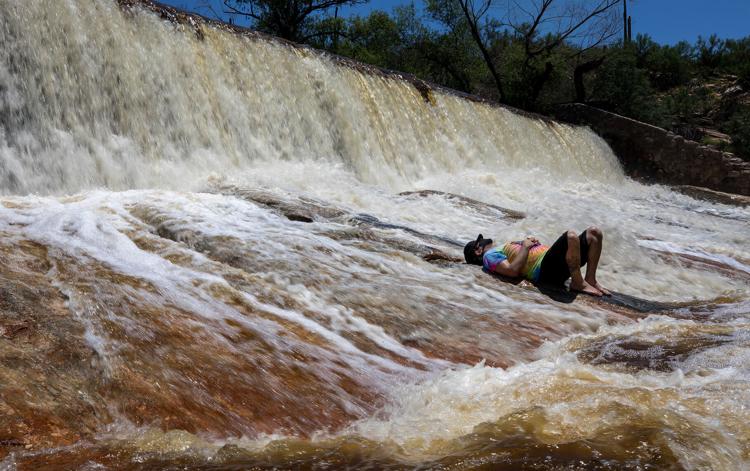 Monsoon, Sabino Creek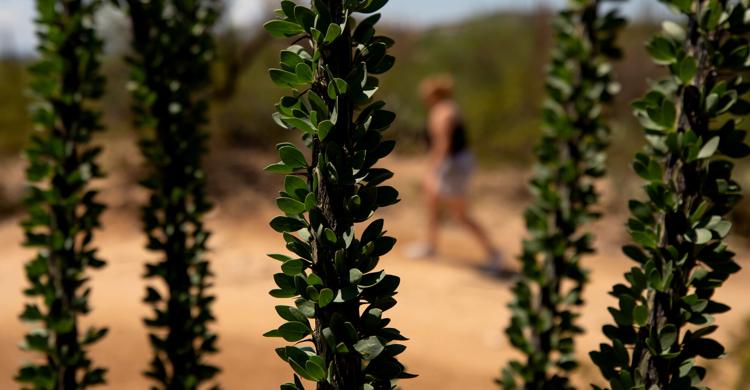 Monsoon, Sabino Creek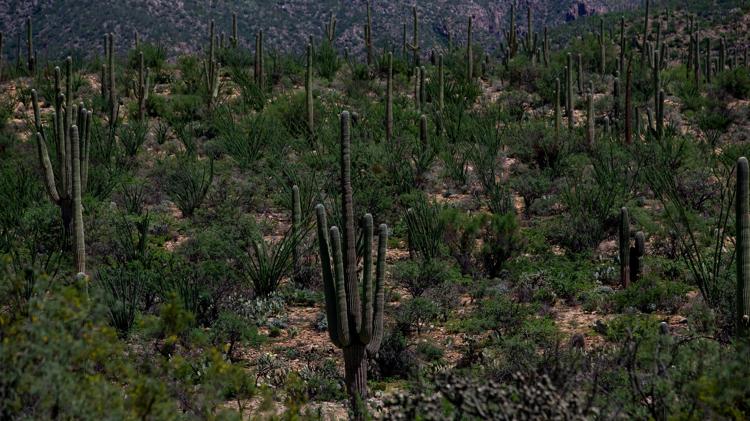 Monsoon, Sabino Creek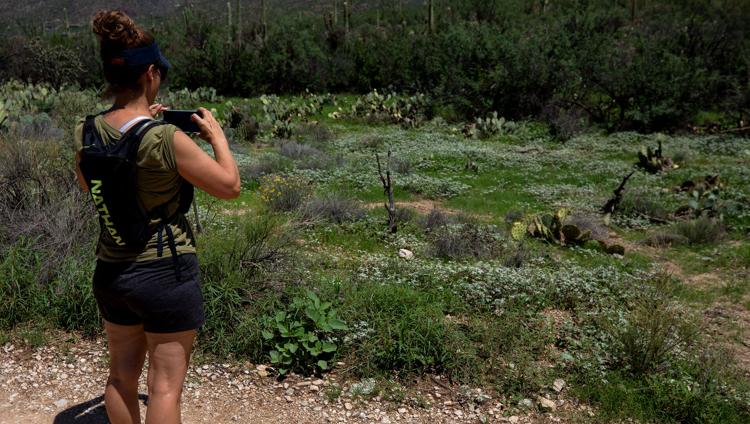 Monsoon, Sabino Creek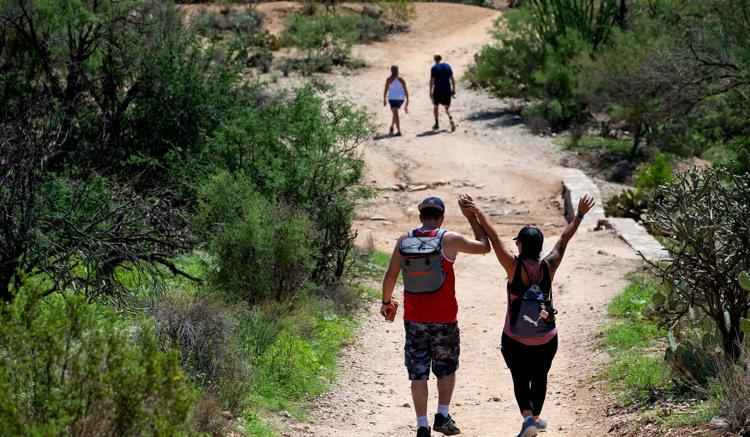 Monsoon, Sabino Creek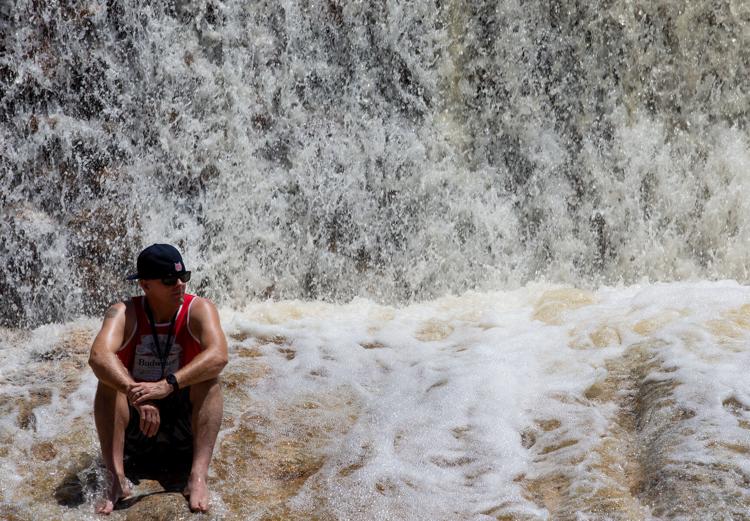 Monsoon storm, July, 2021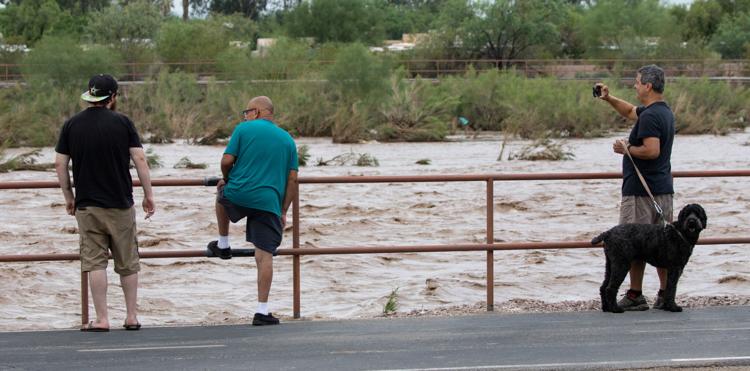 Monsoon, Santa Cruz River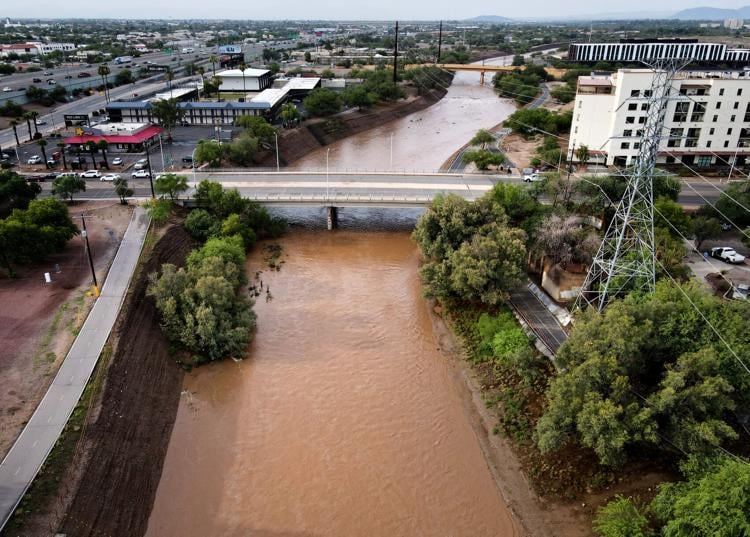 Monsoon storm, July, 2021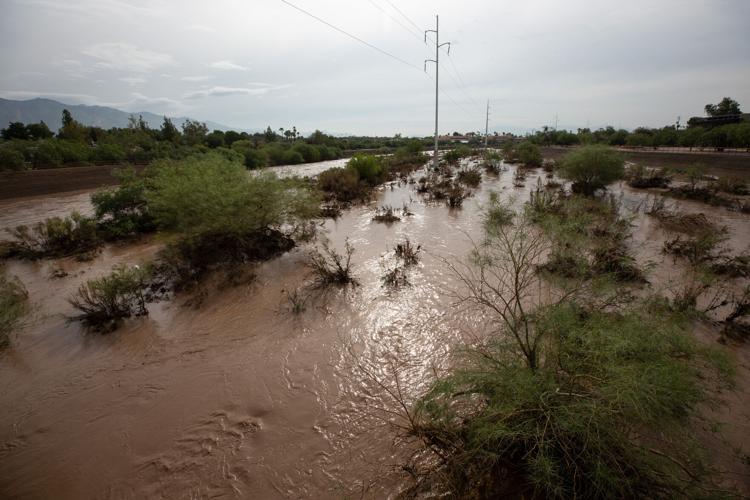 Monsoon storm, July, 2021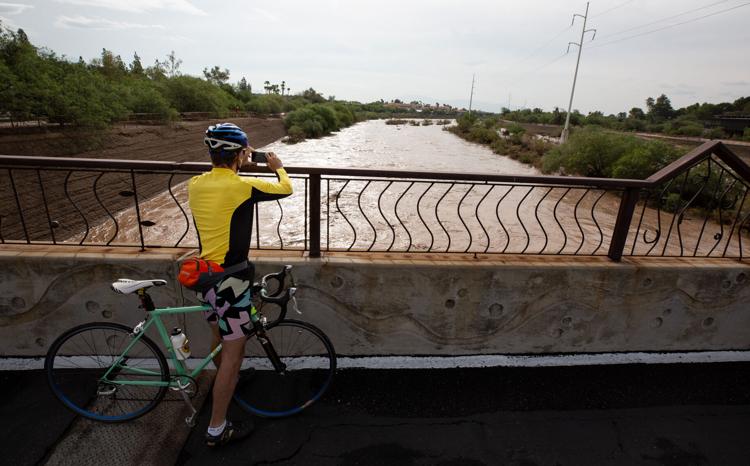 Monsoon storm, July, 2021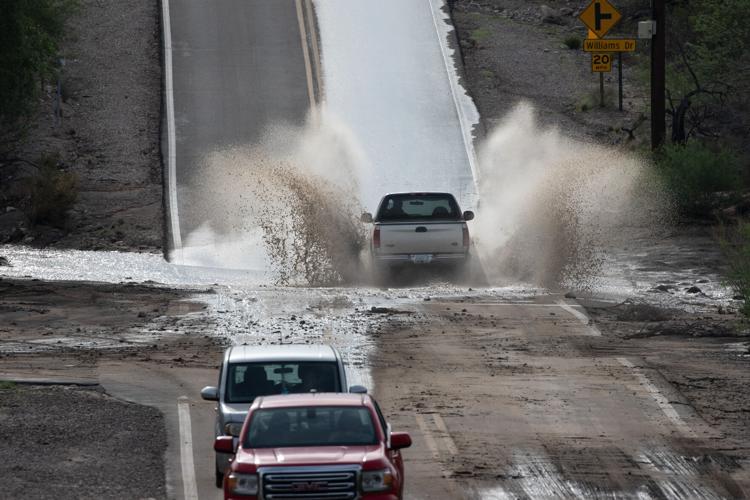 Monsoon storm, July, 2021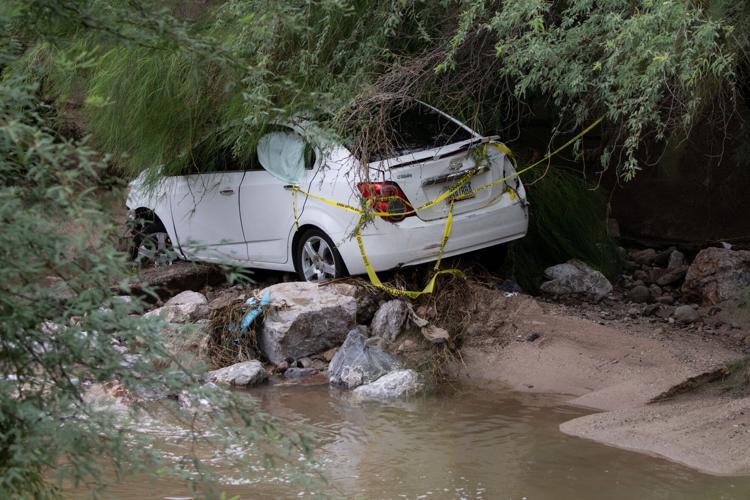 Monsoon flooding, July 2021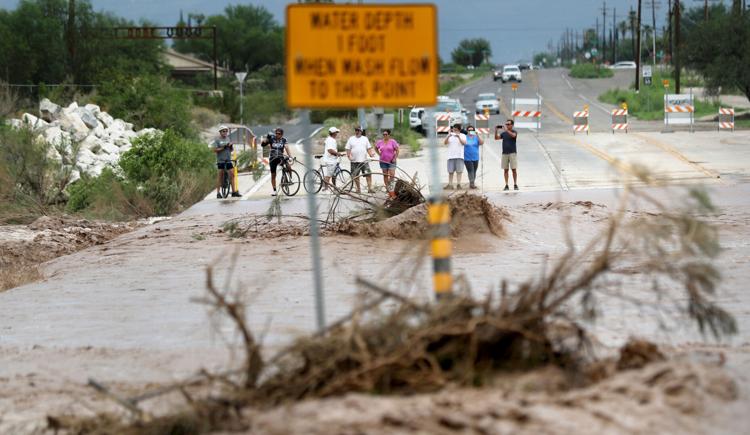 Monsoon flooding, July 2021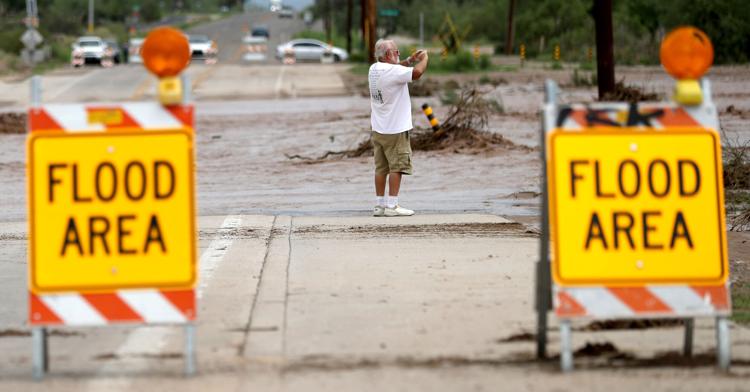 Monsoon flooding, July 2021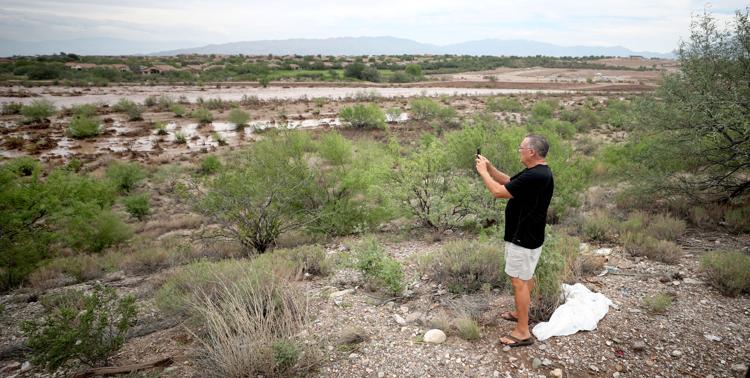 Monsoon flooding, July 2021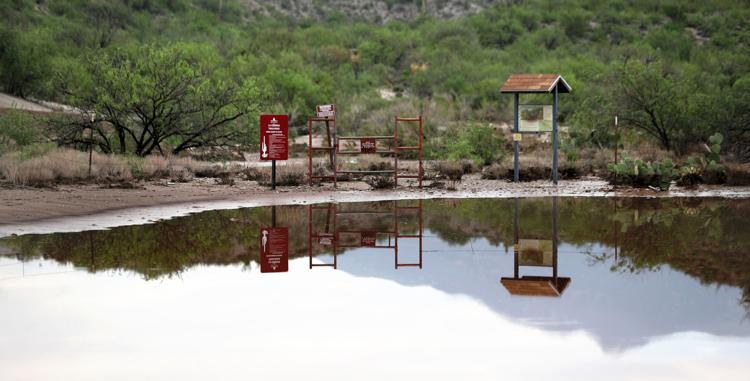 Monsoon flooding, July 2021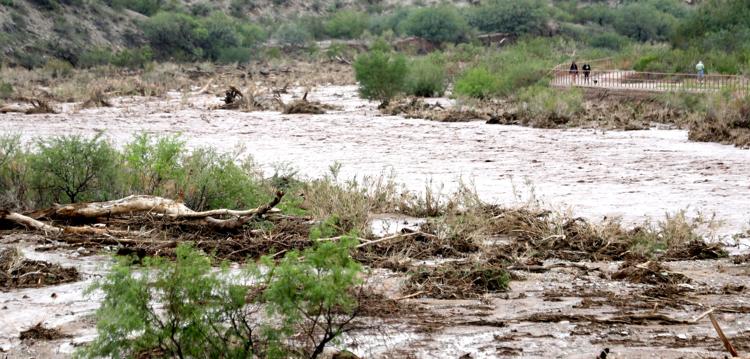 Monsoon flooding, July 2021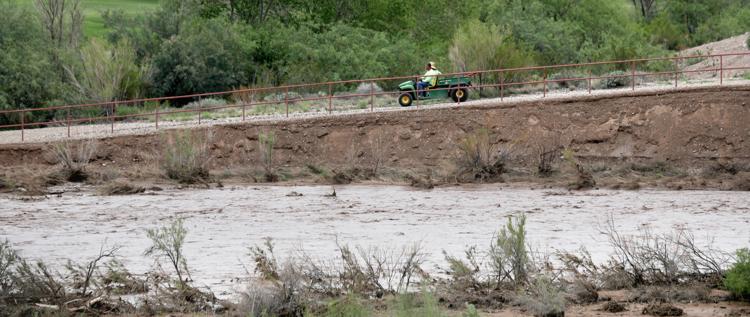 Monsoon storm, July, 2021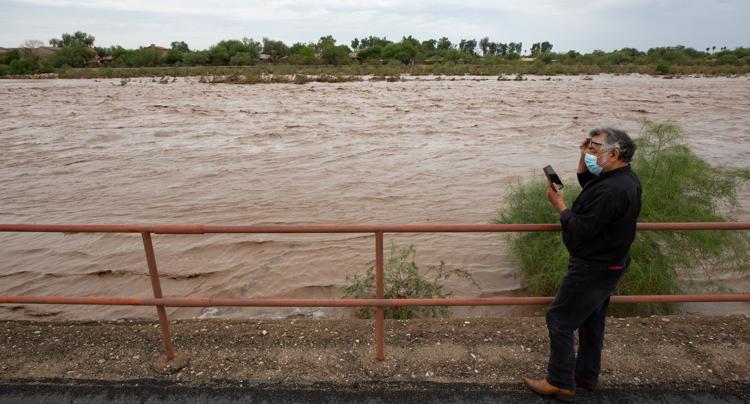 Possible water rescue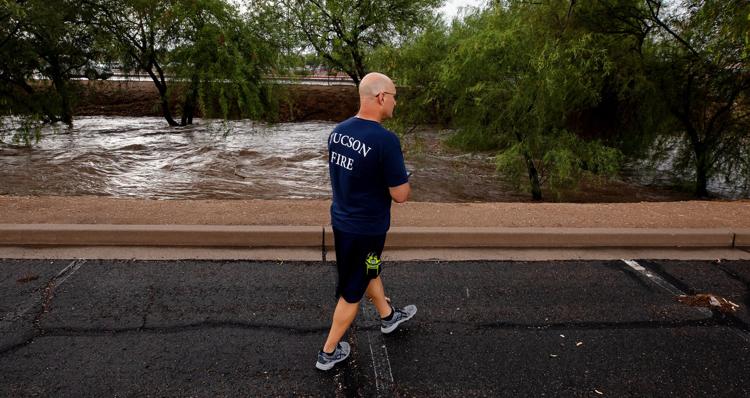 Possible water rescue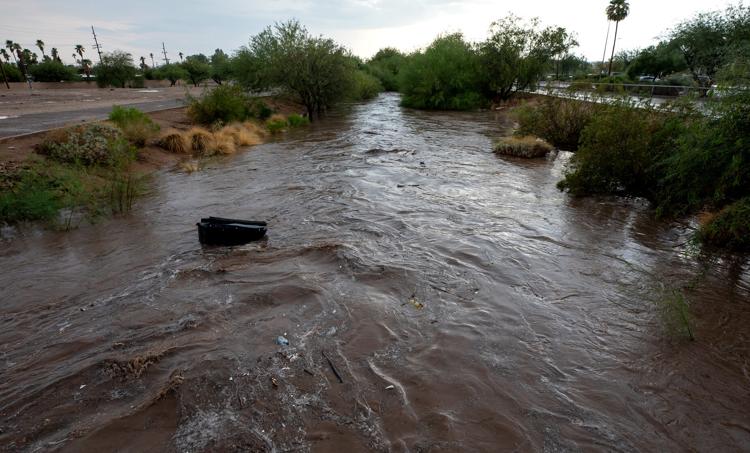 Sandbag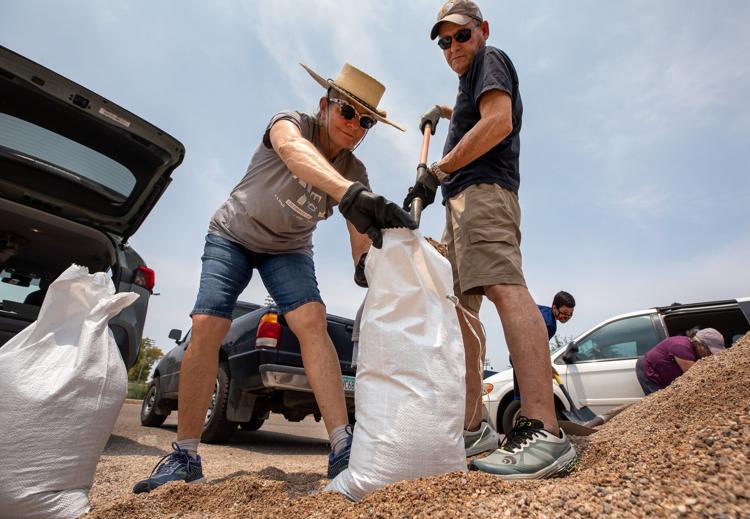 Sandbag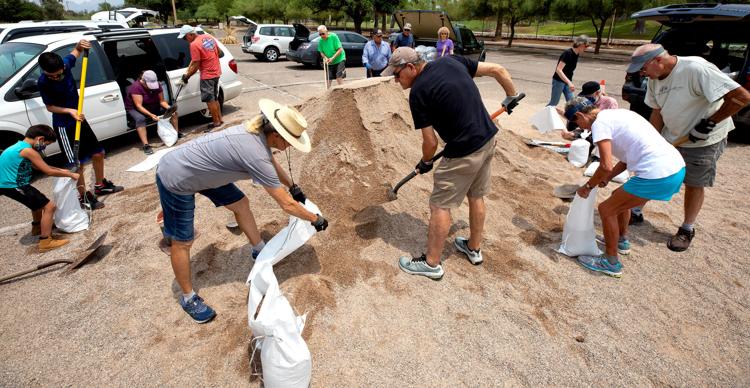 Monsoon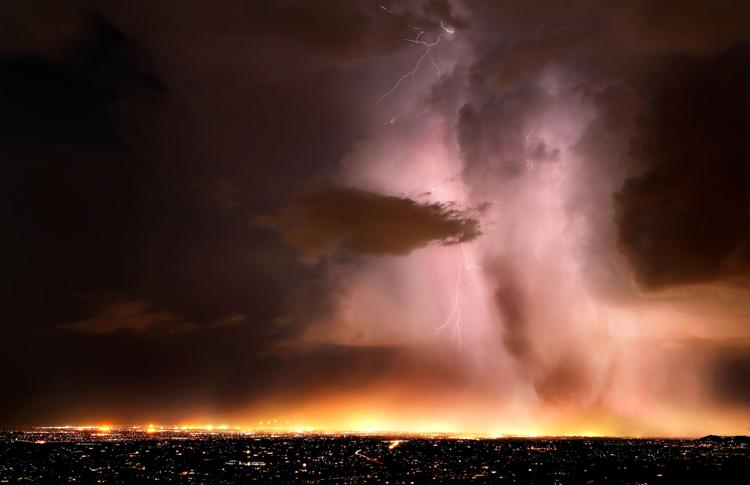 Monsoon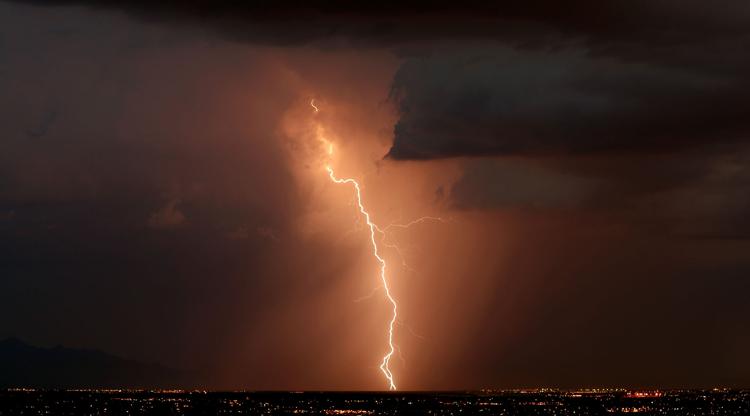 Monsoon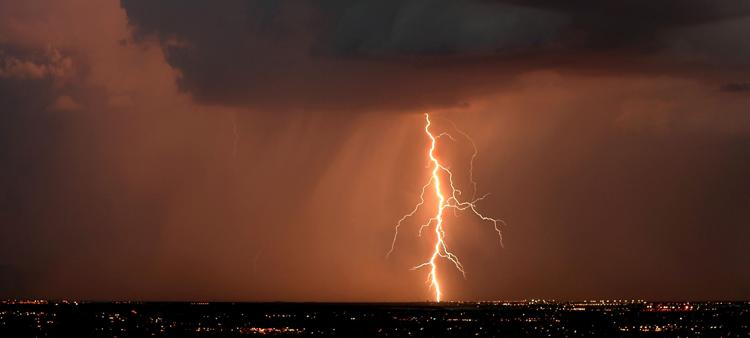 Monsoon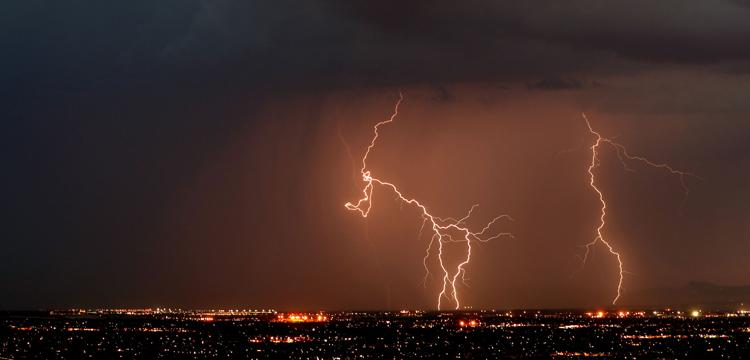 Monsoon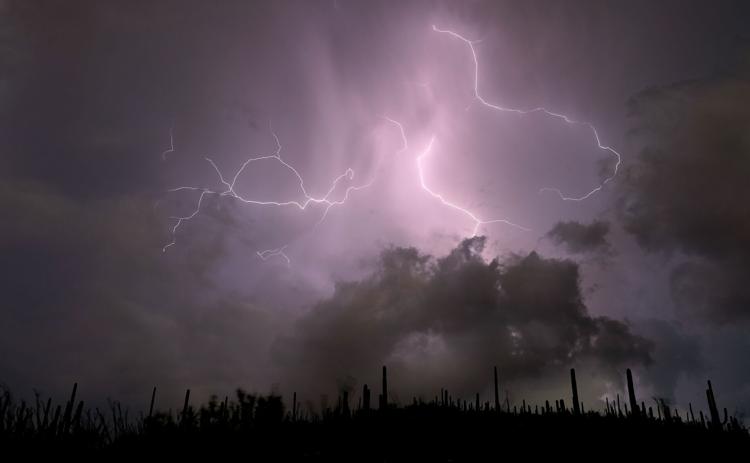 Monsoon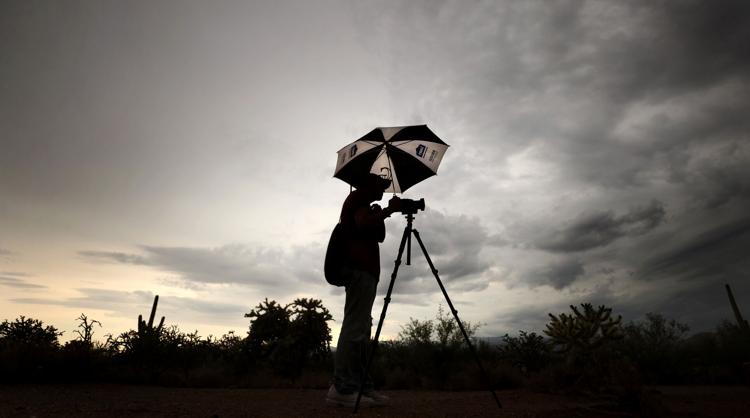 Monsoon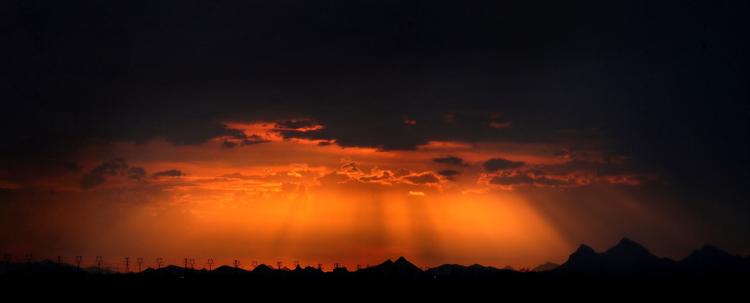 Monsoon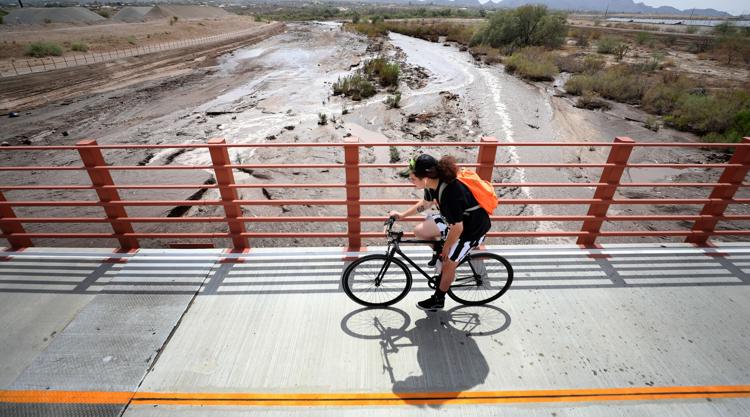 Monsoon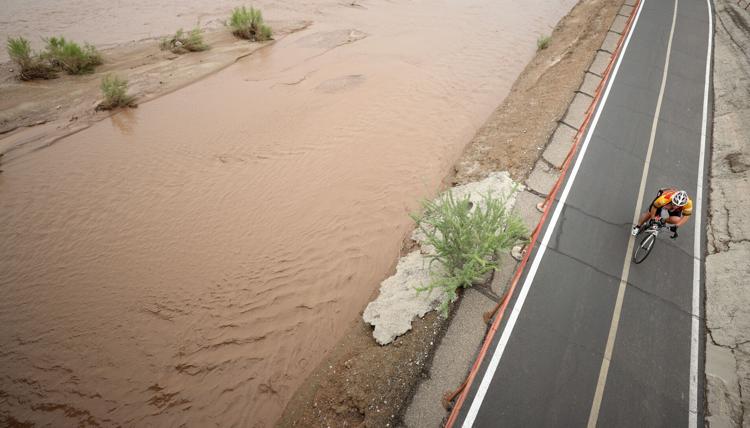 Monsoon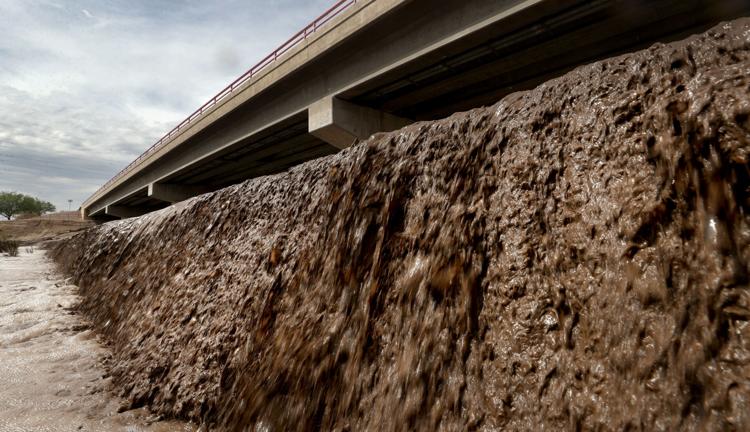 Monsoon 2021, CDO Wash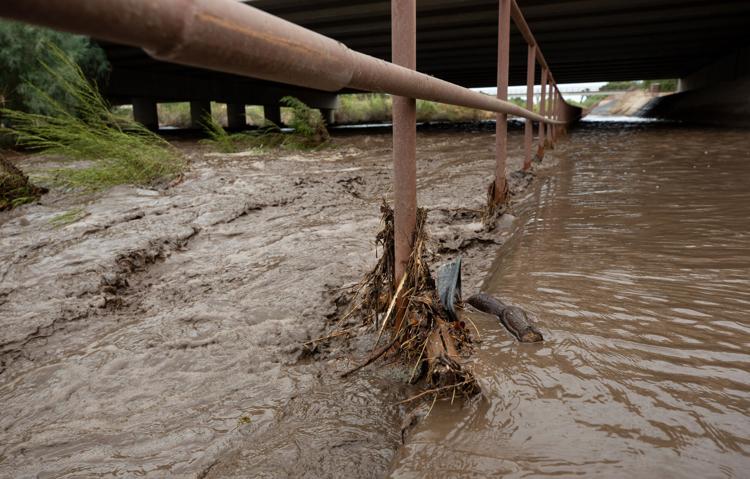 Monsoon 2021, CDO Wash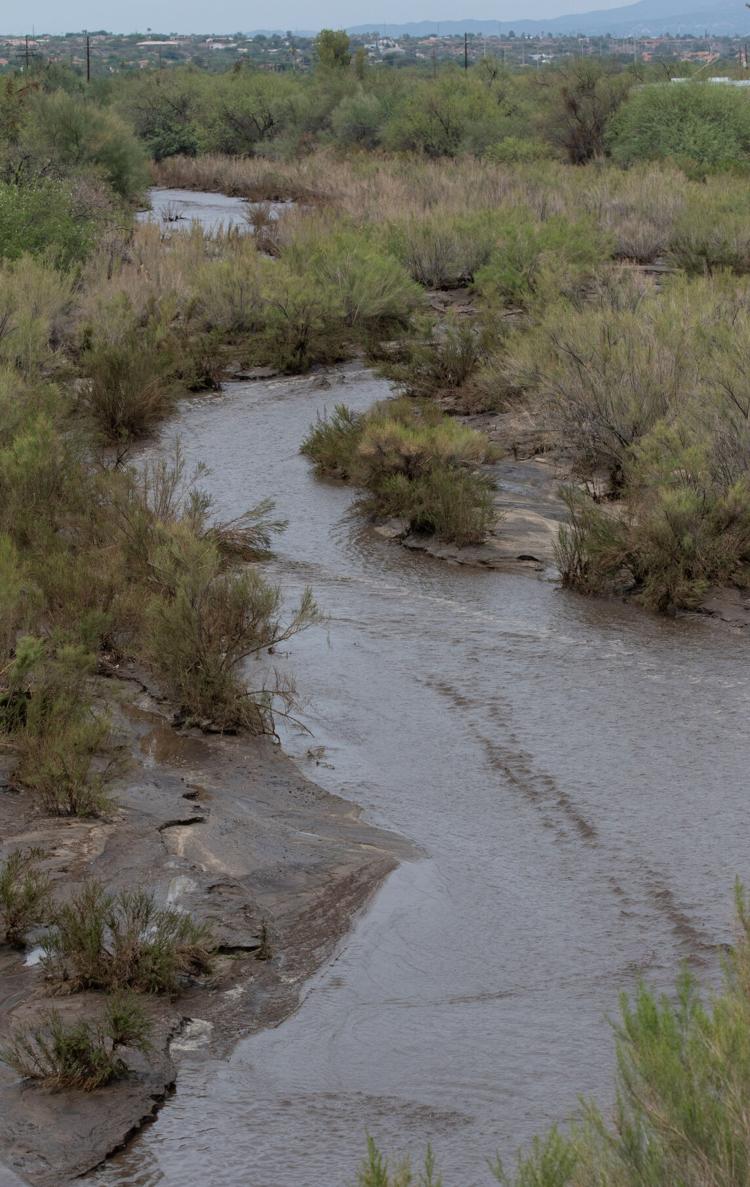 Monsoon 2021, CDO Wash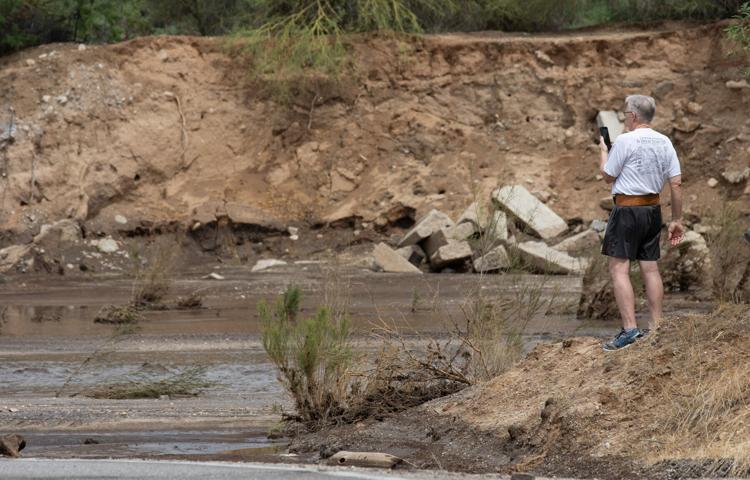 Monsoon 2021, CDO Wash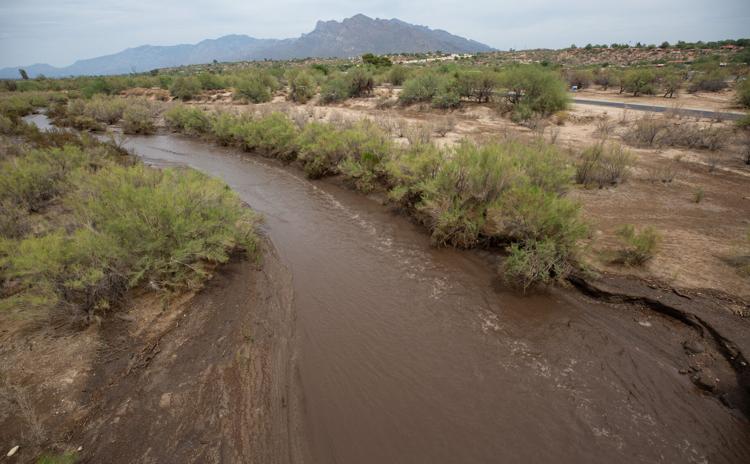 Monsoon 2021, CDO Wash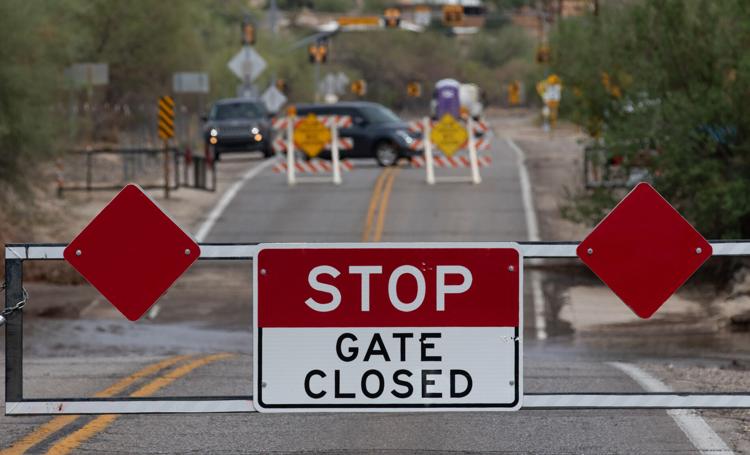 Monsoon 2021, CDO Wash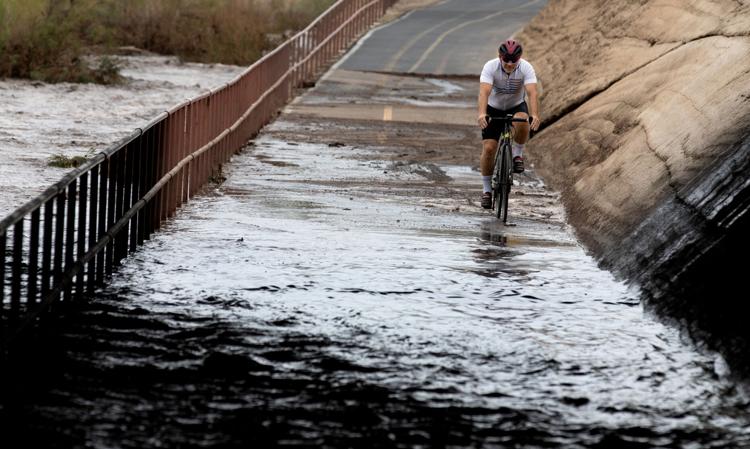 Monsoon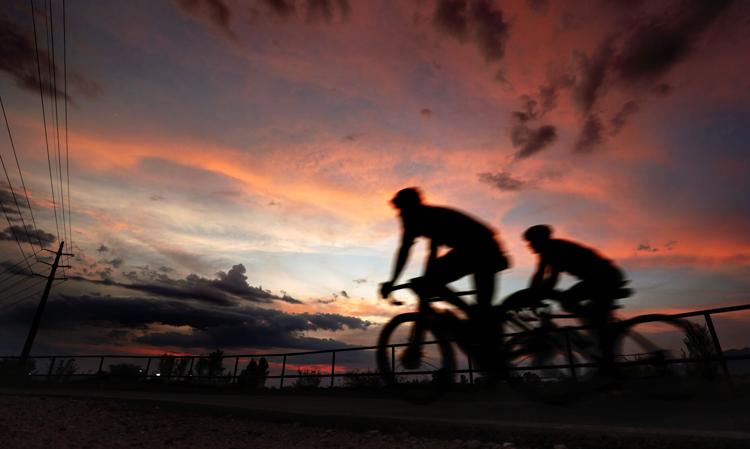 Monsoon, 2021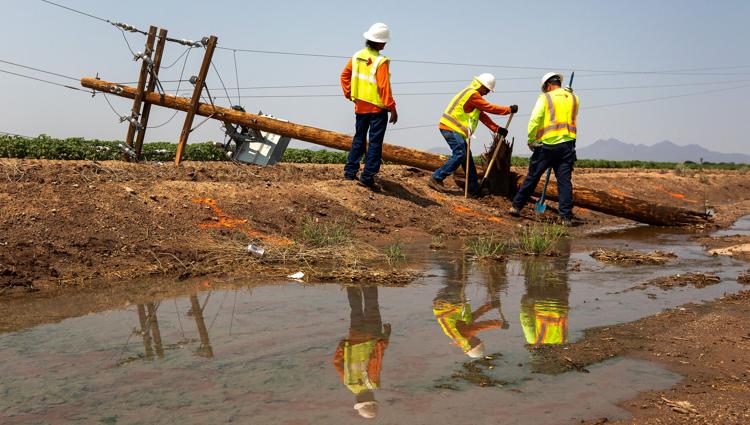 Monsoon, 2021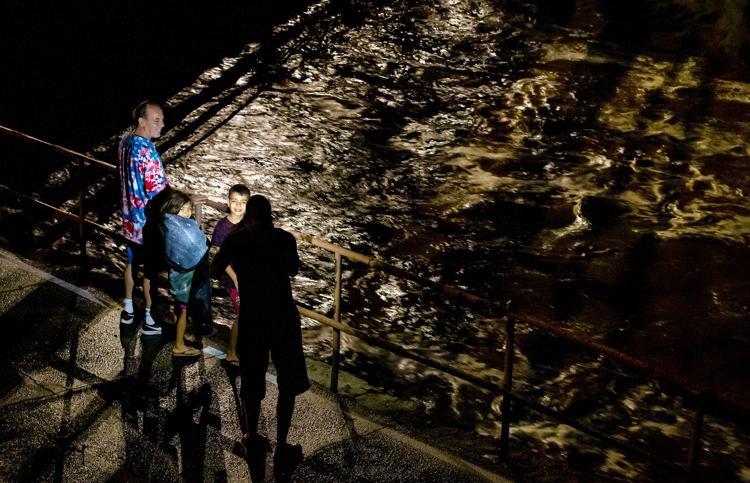 Monsoon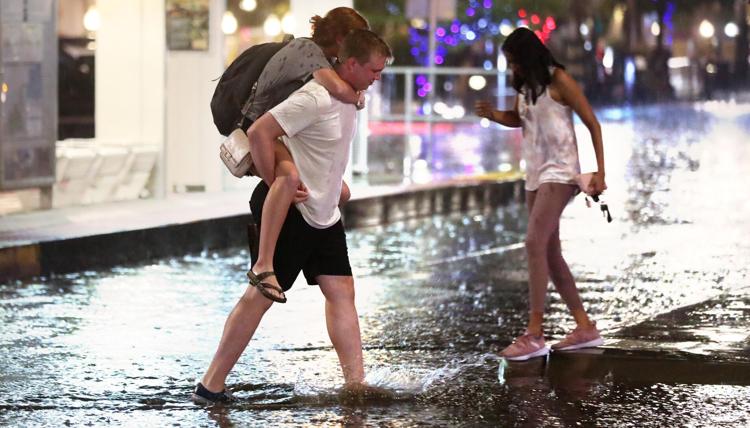 Monsoon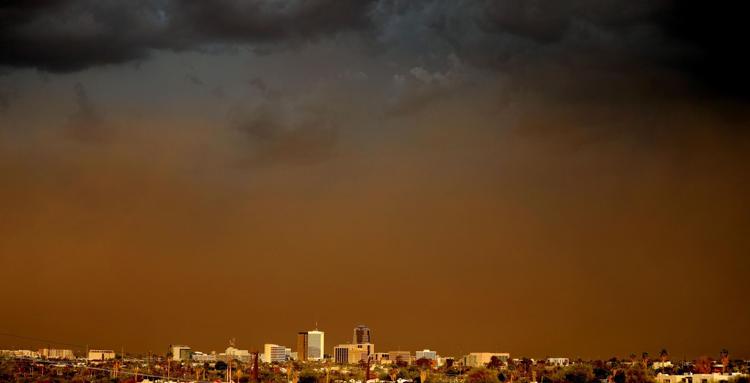 Monsoon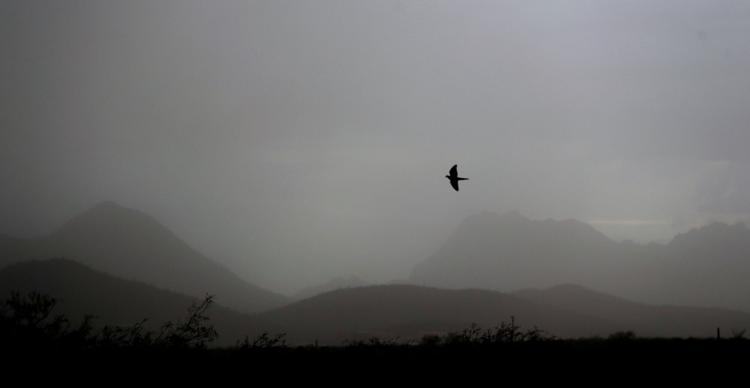 Monsoon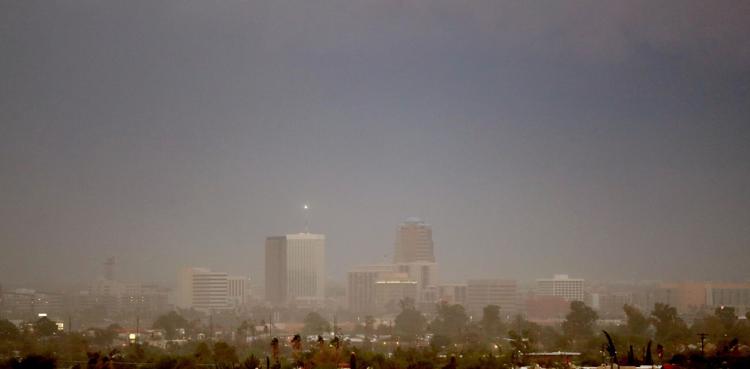 Monsoon
Monsoon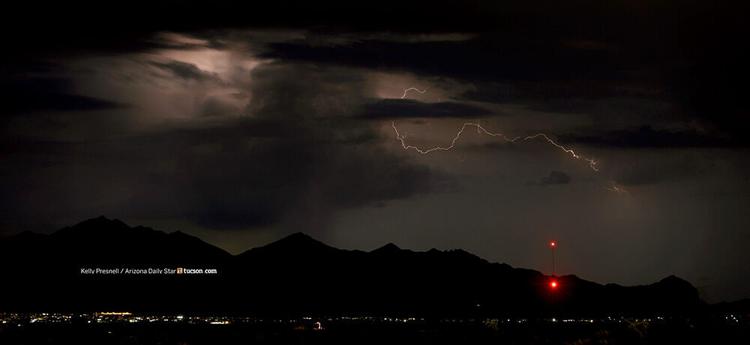 Monsoon, 2021
Monsoon, 2021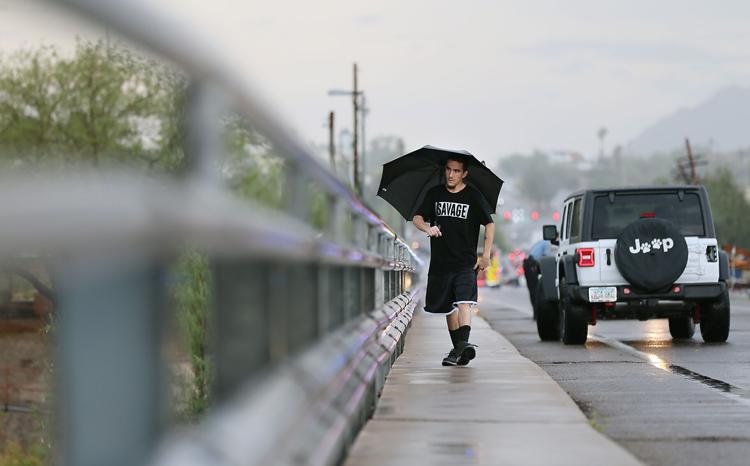 Monsoon, 2021
Monsoon, 2021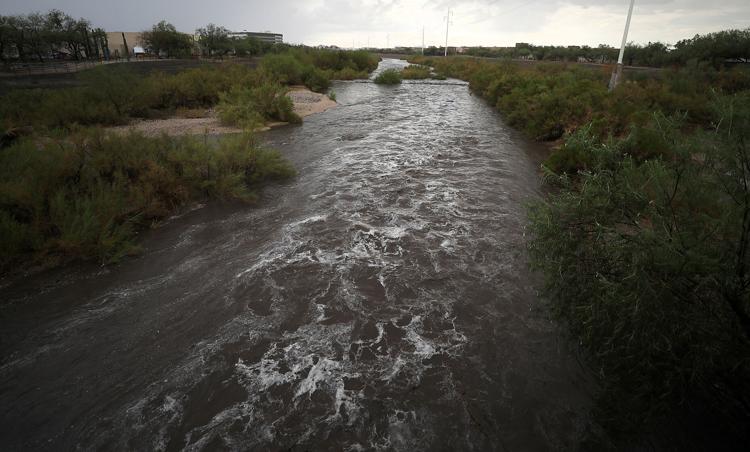 Monsoon, 2021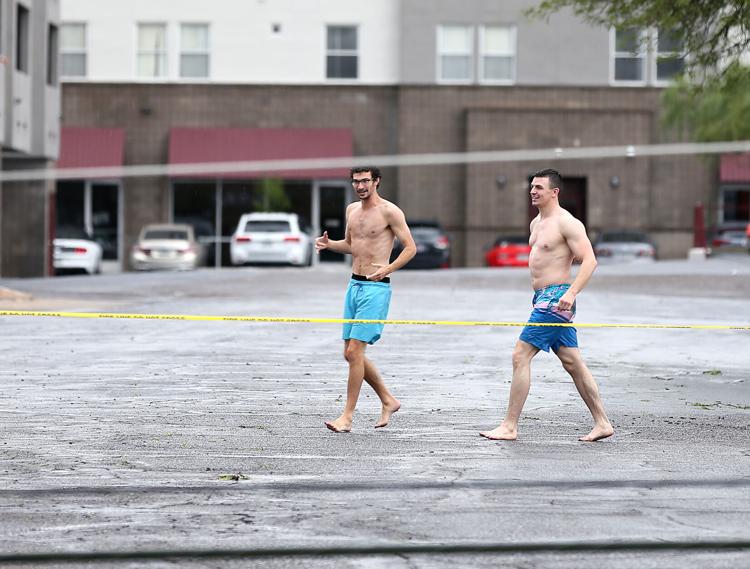 Monsoon 2021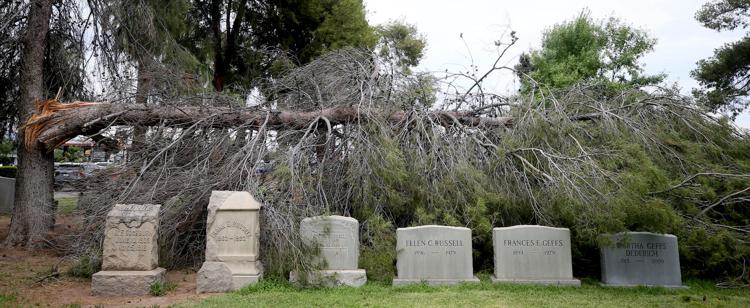 Monsoon 2021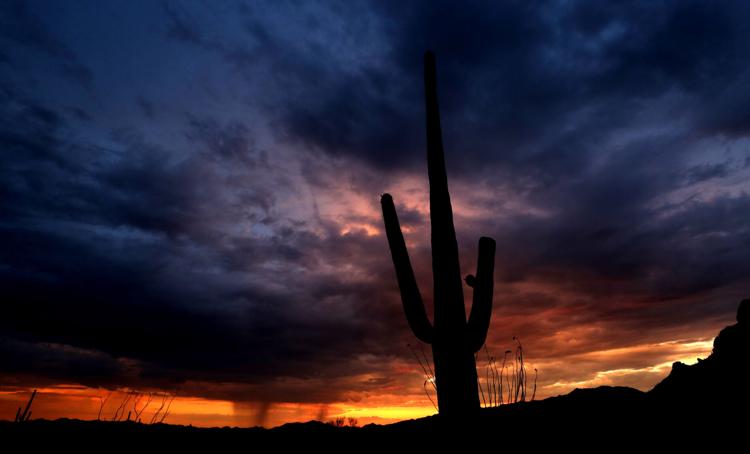 Monsoon 2021

Monsoon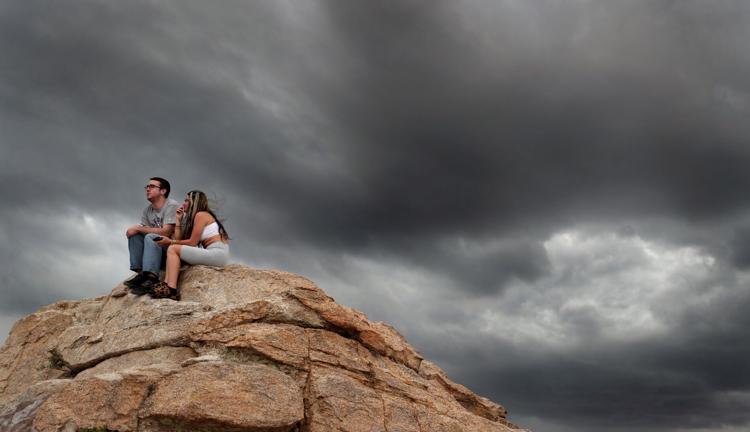 Monsoon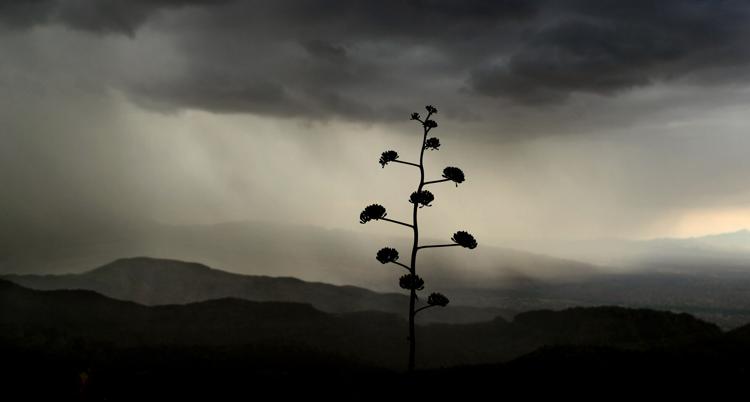 Monsoon