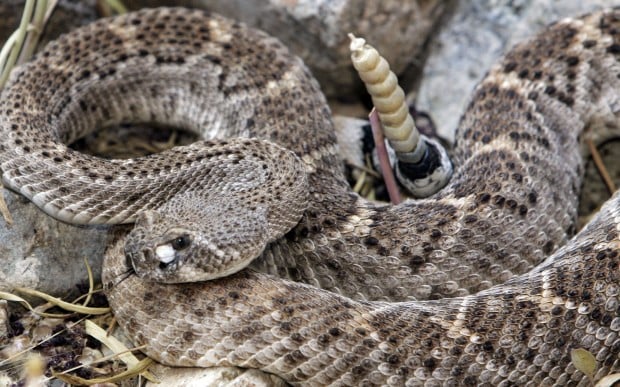 Reports of rattlesnake bites this month are the highest in three years, the Arizona Poison and Drug Information Center in Tucson says.
Officials said Tuesday they've been called by emergency room physicians about 14 snakebites in the last six days.
Since the beginning of August, there's been 24 reported rattlesnake bites in the center's service area,  which includes southern and northern Arizona. That compares to 17 at this time last year and nine in the first three weeks of August 2010.
Venomous snakebites require prompt medical attention. Experts say there are no field first-aid treatments that help.
Anyone who is bit by a rattlesnake is advised to get to a hospital's ER as quickly as possible.
The center is located at the University of Arizona College of Pharmacy.
Get local news delivered to your inbox!
Subscribe to our Daily Headlines newsletter.