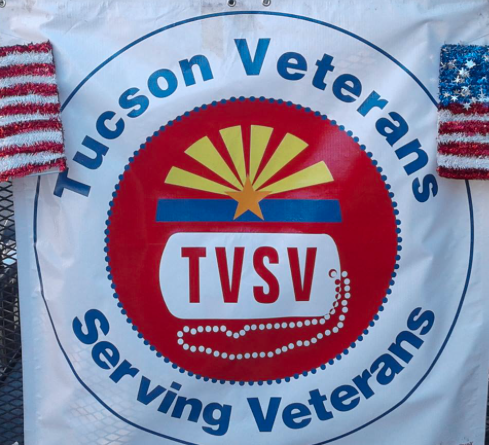 Tucson Veterans Serving Veterans will host a one-day resource fair for veterans and active service members from 9 a.m. to 2 p.m. Thursday, Aug. 15.
The event will be at the Grand Luxe Hotel, 1365 W. Grant Road.
The resource fair is open to all service members, including active duty, retired, National Guard and Reserves.
There will be a free hot breakfast and lunch during the fair.
Local resource providers will be on site to provide clothing, haircuts, first aid and minor medical treatment. There will be information about housing programs, mental health counseling, substance abuse counseling and referrals, legal help, job search information and resume writing help. Participants can also get help with disability claims and benefits applications and there will be services for pets including vaccinations and vouchers for spaying and neutering.
Volunteers are needed to help out at the event and can sign up at tucne.ws/1a7w.