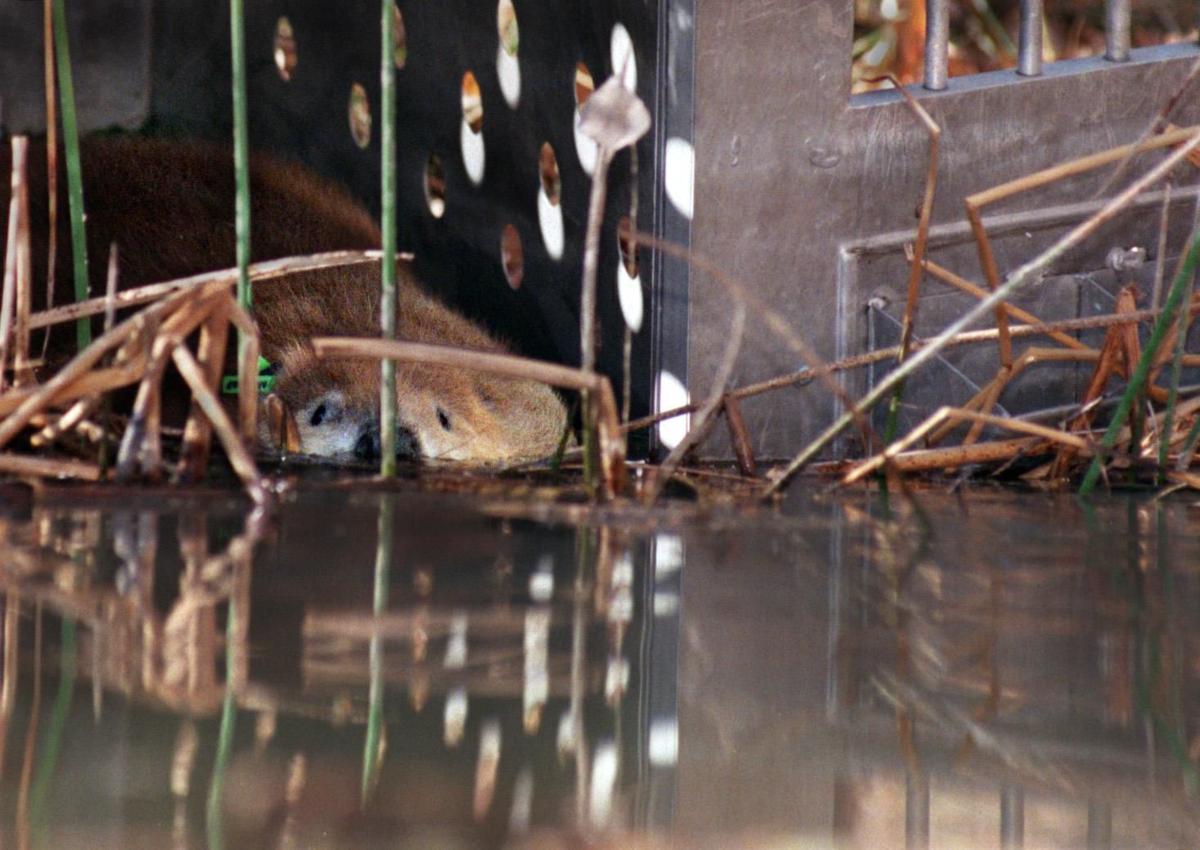 Here's something you might not know, unless you're a restoration ecologist: Bringing back the beaver isn't cheap.
The nonprofit Watershed Management Group recently launched a summer fundraising campaign seeking $90,000 to support efforts to reintroduce the aquatic rodents in Southern Arizona.
That's on top of the roughly $400,000 in state and federal grant money the group has already secured to help restore riparian habitat along Cienega Creek and elsewhere — work not specifically for the benefit of beavers but that could one day lure the "keystone species" back to the Tucson area to stay, according to conservationists.
"If you build it they will come," said Lisa Shipek, executive director for Watershed Management Group.
This isn't just some furry fever dream, either.
The Bureau of Land Management and the Arizona Game and Fish Department are currently studying whether to introduce beavers into Las Cienegas National Conservation Area, about 50 miles southeast of Tucson.
The proposal is the latest in a growing trend across the West to restore beaver populations and let these unique rodents do what comes naturally: build dams that slow the flow of creeks and streams, creating crucial wetland habitat while curbing erosion and storing water for plants, animals and people.
"They're nature's river engineers," said Trevor Hare, river restoration biologist for the Watershed Management Group.
"And they've got the skills and the know-how to work directly in the creek," Shipek added. "I think it's really exciting to think about the future of river restoration partnering with a creature like the American beaver."
Twenty years ago, state and federal wildlife officials released nine beavers into the San Pedro Riparian National Conservation Area in hopes of restoring the species to the area and diversifying the aquatic habitat there.
The animals were once plentiful in the San Pedro but were wiped out in the 19th century by trapping and hunting.
Hare said it is unclear if beavers ever lived on the Rillito or Santa Cruz rivers in Tucson, but if they did, they were likely wiped out by people in the late 1700s or early 1800s.
Since being reintroduced to the San Pedro in 1999, beavers have turned up on the Santa Cruz near the U.S.-Mexico border, Hare said, suggesting they may have migrated from one watershed to the other.
Something similar might happen after the proposed release into Las Cienegas National Conservation Area, he said.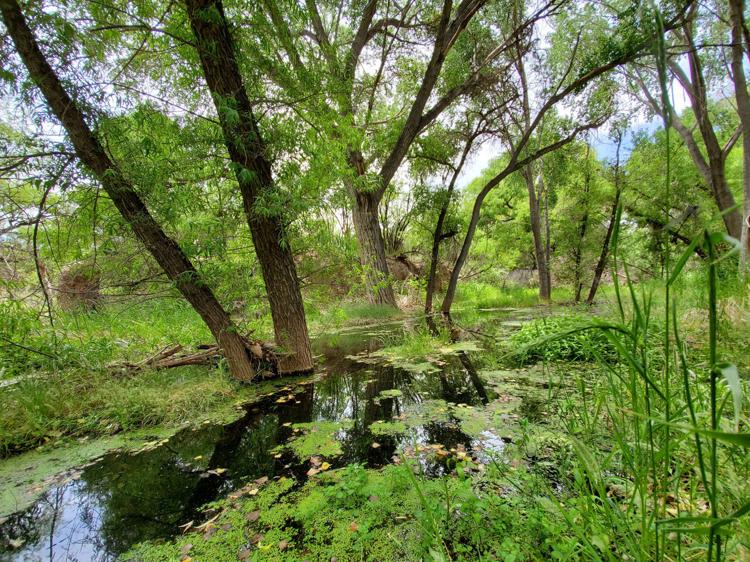 Since Cienega Creek connects to the Tucson Basin by way of Pantano Wash, beavers could conceivably make their way downstream and into the city. And if there is suitable habitat to support them along Tucson's rivers and creeks, they just might find lodging here, Hare said.
"I'm in my 50s, and I'd like to see that in my lifetime," he said.
Bringing back the beaver is just one long-range goal for Watershed Management Group, which also promotes urban rainwater harvesting and "green street" projects aimed at conserving water, beautifying neighborhoods and improving the environment.
Working with other community and governmental organizations, the group wants to restore perennial flows to the Santa Cruz, Lower Sabino Creek, Tanque Verde Wash, and even the Rillito over the next 50 years.
BLM officials had hoped to finish a draft environmental assessment by this summer for the Las Cienegas beaver release, but the document has been delayed, said June Lowery, spokeswoman for the bureau's Gila District Office in Tucson.
Once the draft comes out, the BLM will collect public input before issuing its final assessment.
"It is a little early to speak about specifics since we are still developing the draft internally," Lowery said in an email.
Hare said an earlier version of BLM's proposal called for three family groups, with two to three beavers in each, to be turned loose in the 45,000-acre conservation area.
He would expect a release like that to pay instant dividends along Cienega Creek.
"It looks like beaver habitat," Hare said. "They'll feel right at home. They'll start building dams and having an impact right away."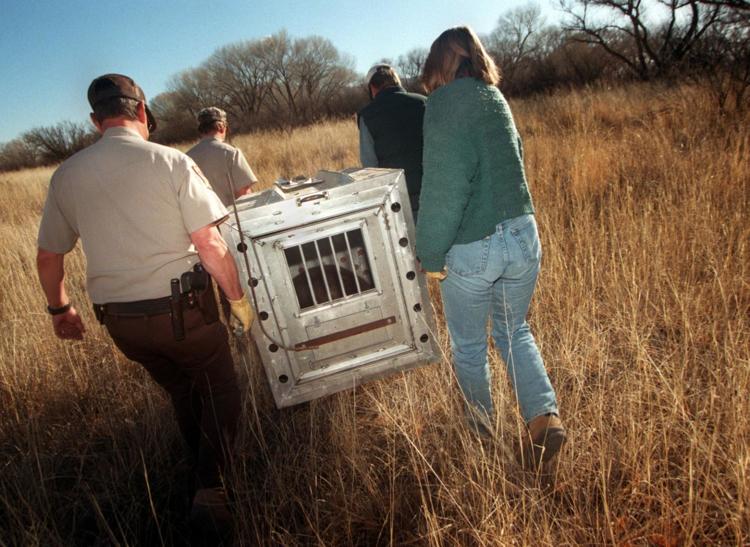 Contact reporter Henry Brean at hbrean@tucson.com or 520-573 4283. On Twitter: @RefriedBrean