The Arizona Department of Transportation's latest attempt to alert motorists of the dangers of distracted driving is already reaching airwaves across the state, officials say.
The 30-second ads feature a snake handler, rodeo bullfighter, high-rise window cleaners, and an electrical line technician as the leads of the "Distracted Drivers Terrify Me" awareness campaign.
The department said that "these professionals were chosen specifically because they perform jobs that many find full of danger, like wrangling venomous snakes, 1-ton charging bulls and vertigo-inducing heights."
Each of the clips show the professionals doing their dangerous jobs before being quoted about what truly scares them: dealing with distracted drivers on Arizona's roadways.
They're being broadcast on television and radio stations in English and Spanish and shared on ADOT's social media platforms. Internet users can also find the campaign videos at azdot.gov/terrify.
Department officials said they're conducting the campaign in hopes of "influencing the behavior of drivers, resulting in fewer drivers engaging in terrifying distractions and making roads safer for everyone," ADOT said.
In 2019, at least 10,491 drivers involved in crashes were engaged in distracted driving behavior, according to ADOT's reports.
"Traffic safety stakeholders believe this figure is actually much higher, however, because distracted driving is underreported because drivers often don't admit to being distracted or died in the crash," ADOT said.
The department's reporting also shows eating and drinking by a driver contributed to the most distracted driving crashes, with 2,933 crashes.
This was followed by use of an electronic device, such as texting, which resulted in 1,392 confirmed crashes.
At least 47 of those confirmed crashes resulted in a fatality, according to the report.
By January 2021 it will not only remain illegal to use electronics while driving, but law enforcement personnel will also deliver fines to hopefully deter drivers from trying to call, send and read texts and the myriad other things that can be done with mobile devices.
Under the state law, a first-time offense would result in a fine of between $75 and $149; subsequent violations could lead to fines up to $250.
The law, which passed in 2019, makes it illegal to "physically hold" or "support with any part of the body" any cellphone or other portable wireless device while operating a vehicle.
However, motorists will be able to use hands-free devices and also use devices in an emergency such as calling for help or to report a crime.
Down the Road
Pima County road work: Because of crack sealing treatments, motorists should expect lane restrictions and reduced speed in the following construction zones beginning Monday, Nov. 16:
North La Cañada Drive from West River Road to Maximilian Place
North La Cholla Boulevard between West Magee and Overton roads.
West Old Magee Trail between Magee and La Cholla.
Crews will work from 6 a.m. to 6 p.m. each day and complete the road treatments by Friday, Nov. 20.
Skyline Drive intersection improvements: Crews will begin a four-month intersection improvement project at East Skyline and Sunrise drives Monday, Nov. 16.
The work will take place Monday through Friday from 7 a.m. to 3 p.m.
Improvements include reconfiguring the intersection to increase visibility for vehicles turning right onto westbound Sunrise and bicyclists traveling west on Sunrise.
Motorists should use caution while in the area. The speed limit will be reduced through the construction zone.
---
A look back at Tucson-area streets:
Photos: A look back at Tucson-area streets
Broadway Road, Williams Addition, 1958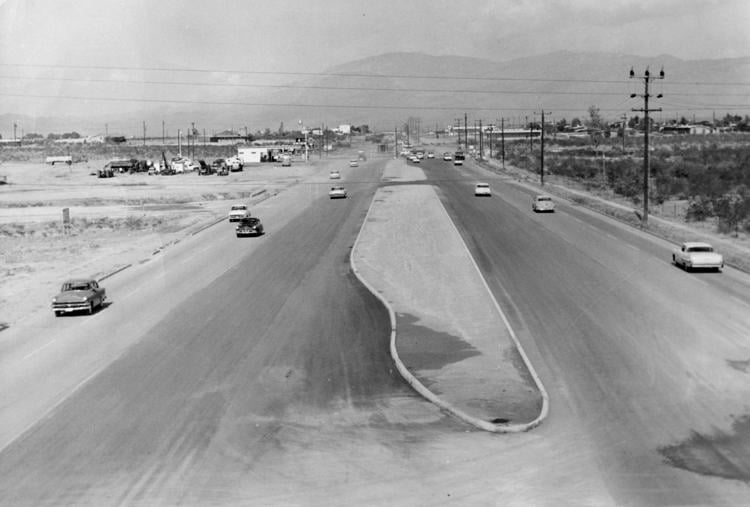 Interstate 10, 1960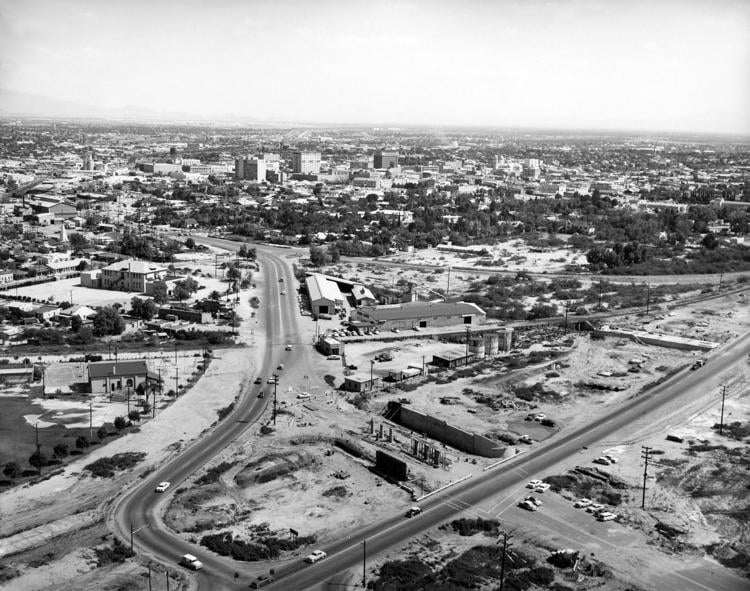 Cherry Avenue, 1972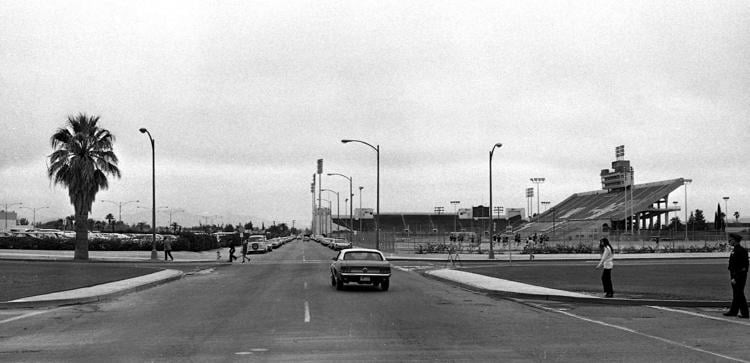 Speedway Blvd., 1950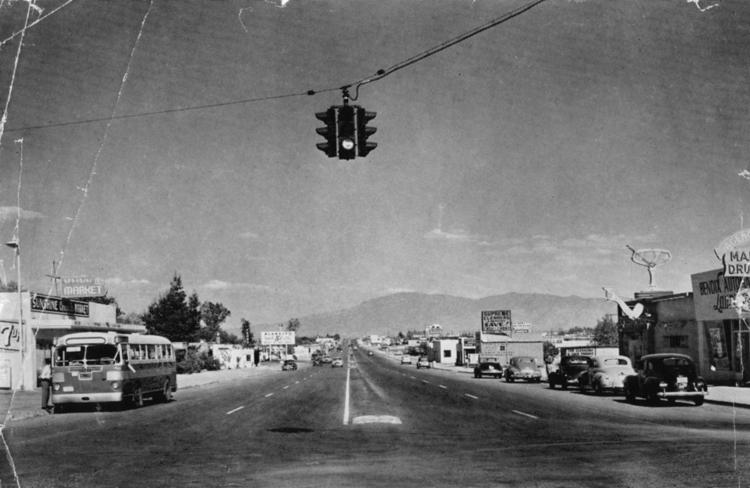 Court Street, 1900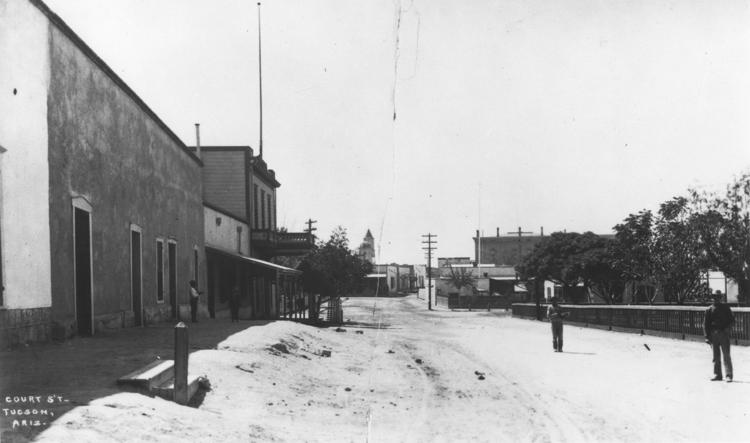 Congress Street, 1933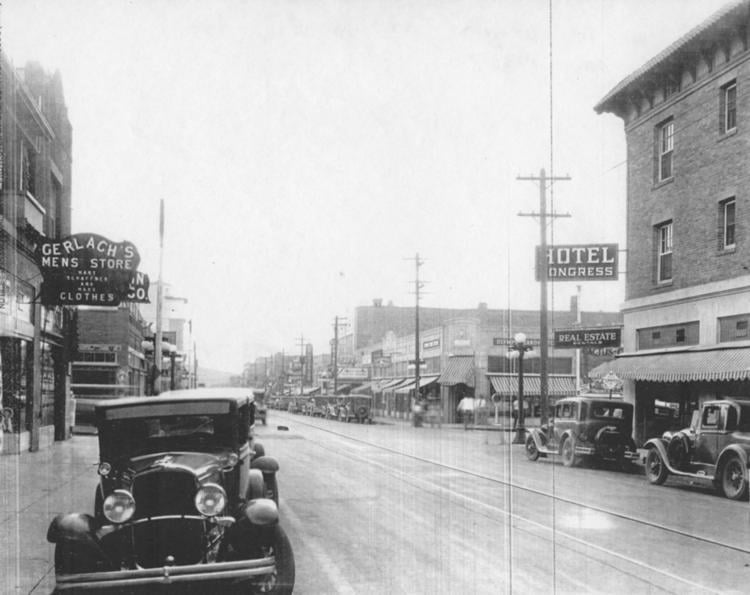 Broadway Road, 1900s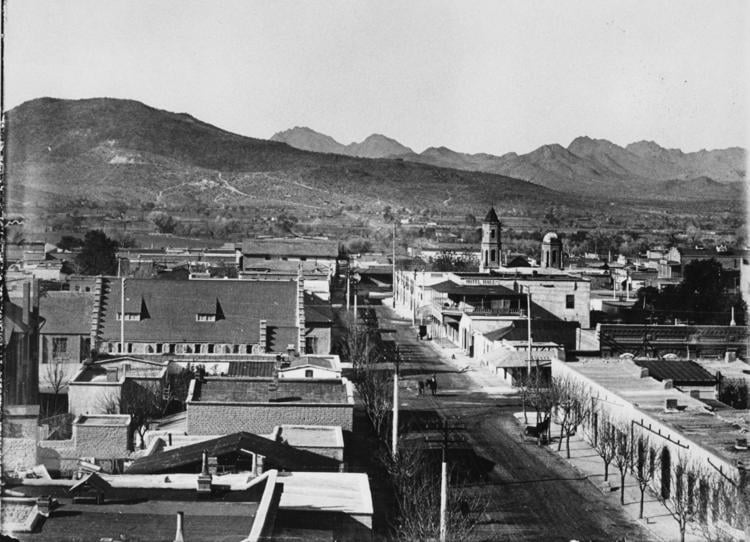 Congress St., 1920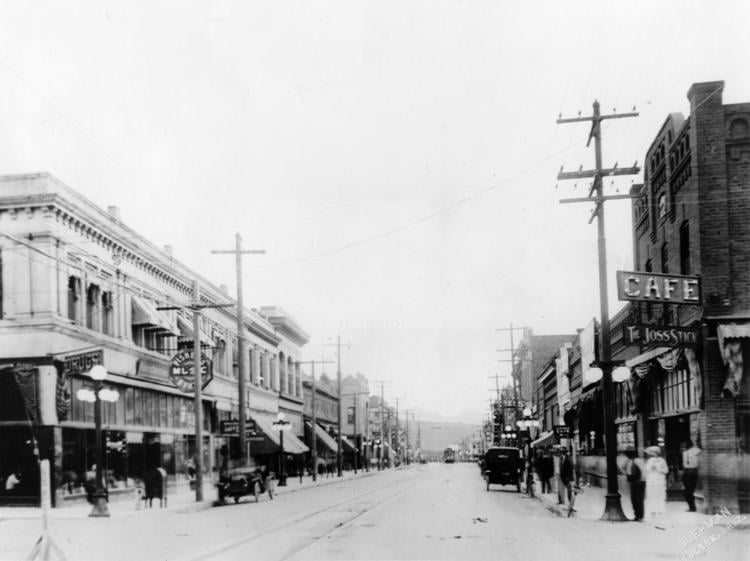 Park Avenue, 1952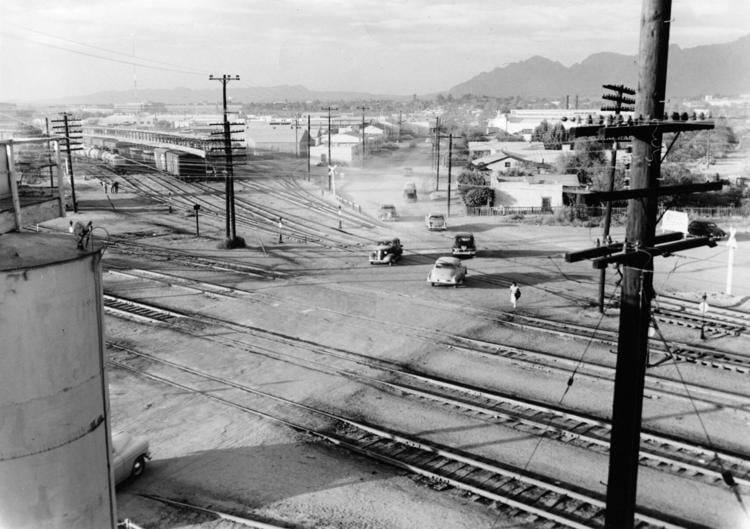 Electric street cars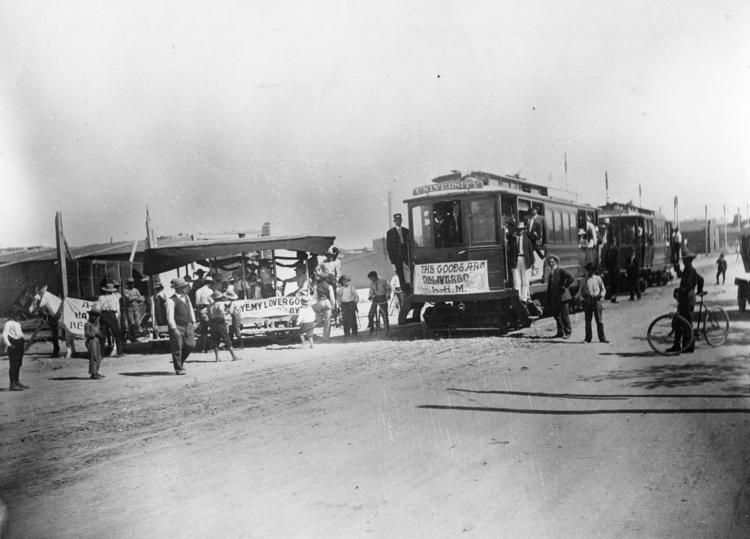 Toole Ave., 1958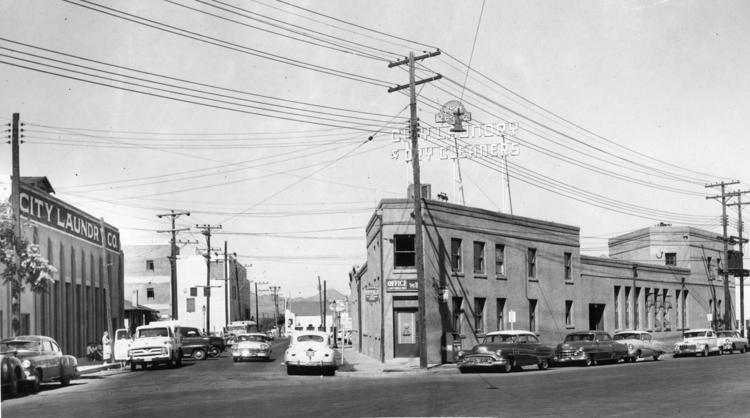 Stone Ave., 1971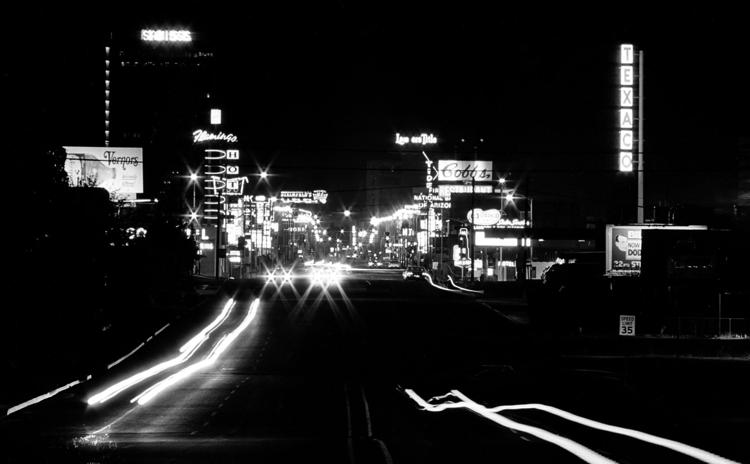 22nd Street, 1962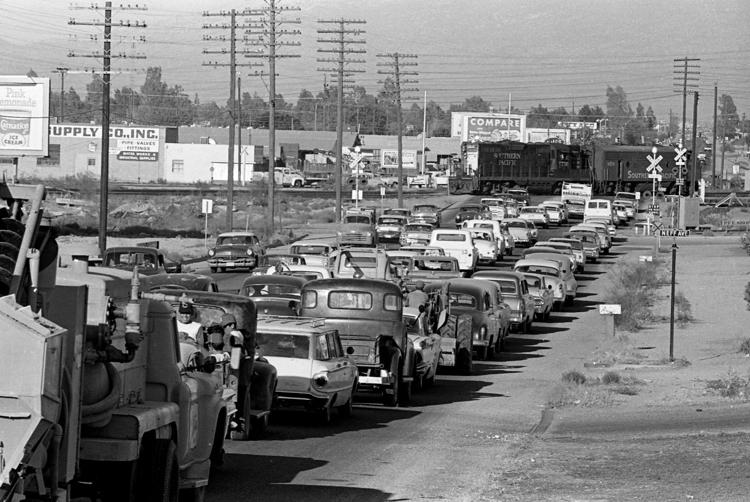 Benson Highway, 1972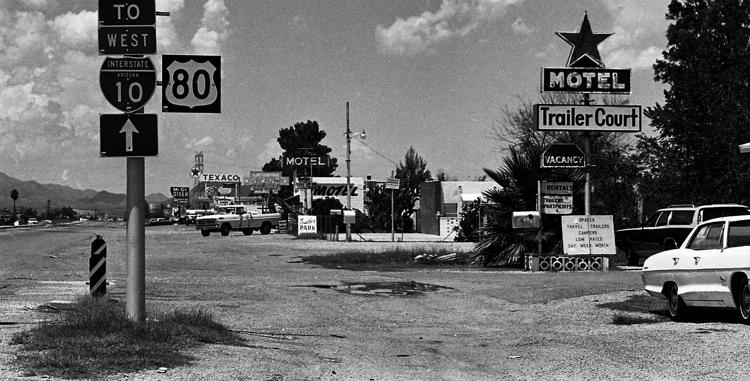 Church Ave, 1966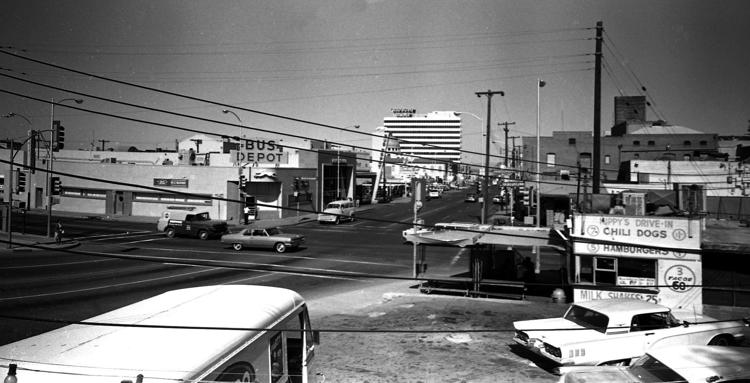 Campbell Ave., 1960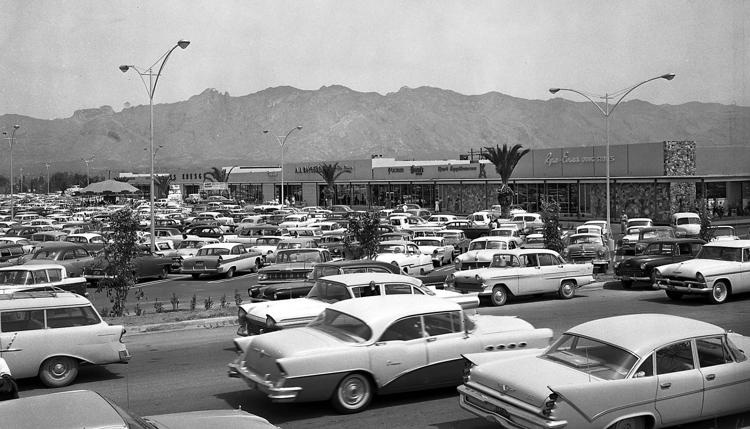 Interstate 19, 1964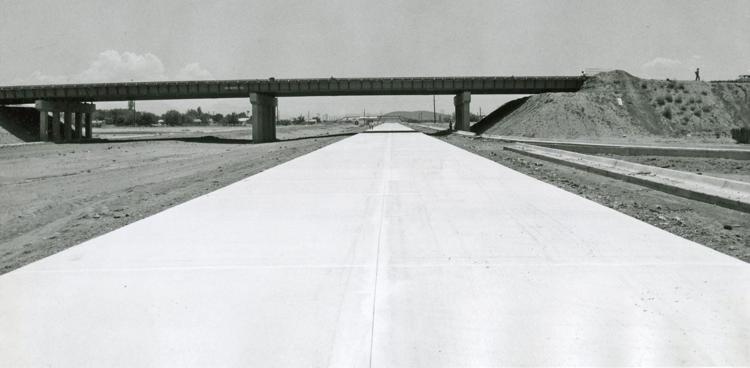 Meyer Avenue, 1966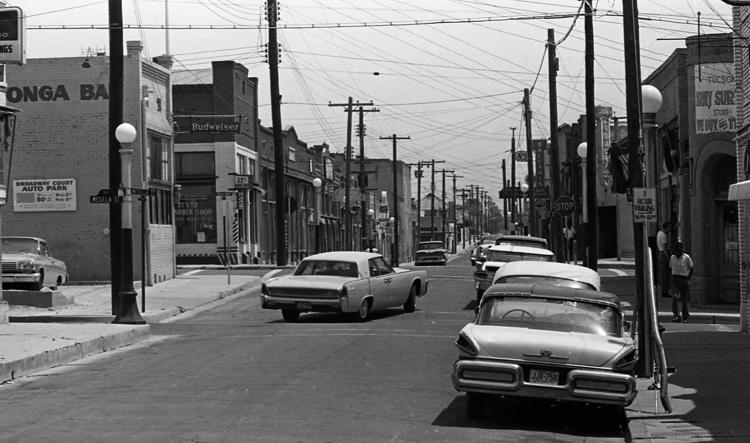 Cortaro Road, 1978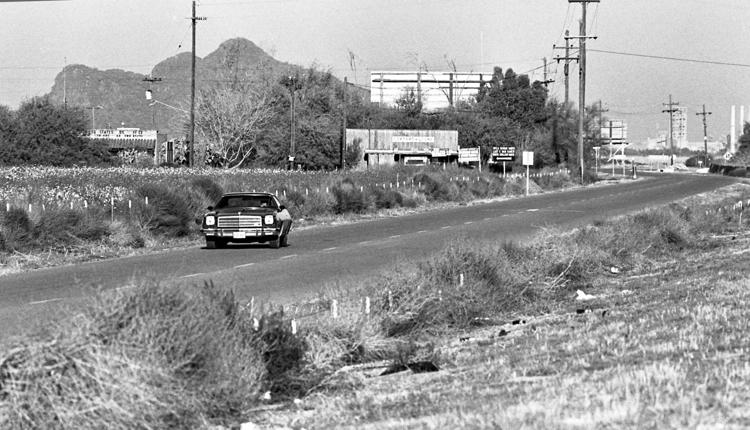 Congress St., 1967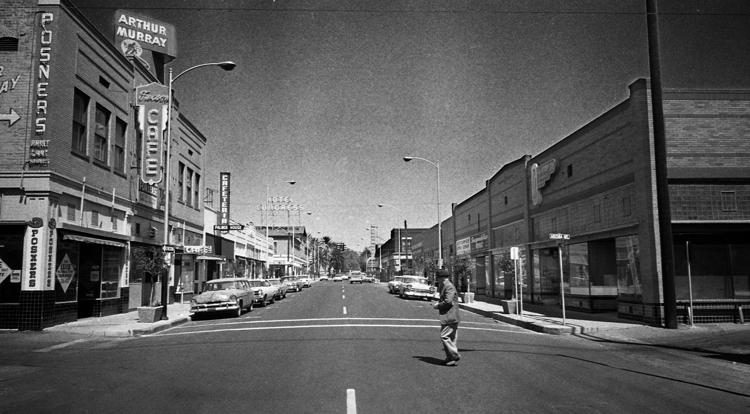 Stone Avenue, 1955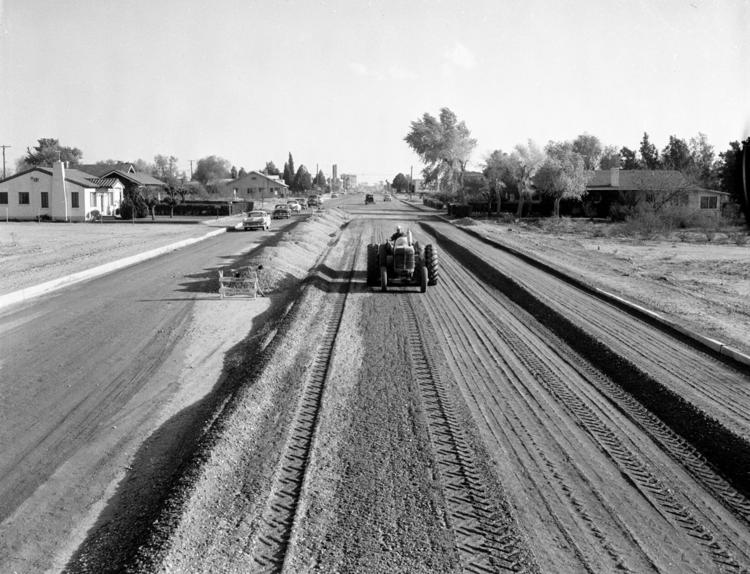 US 84A in Tucson, 1954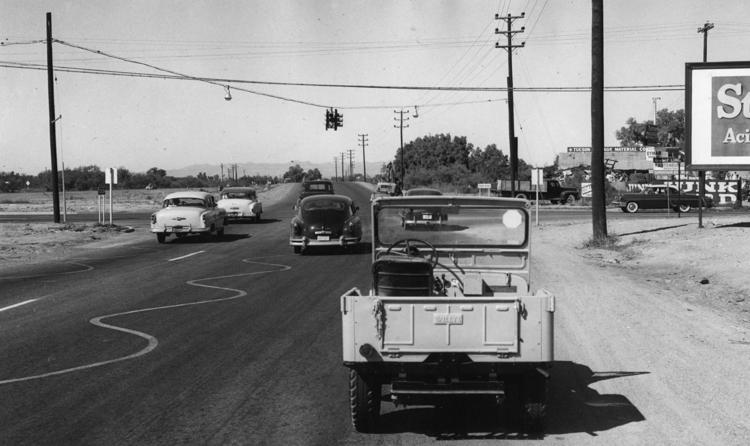 Grant Road, 1962
Grant Road, 1966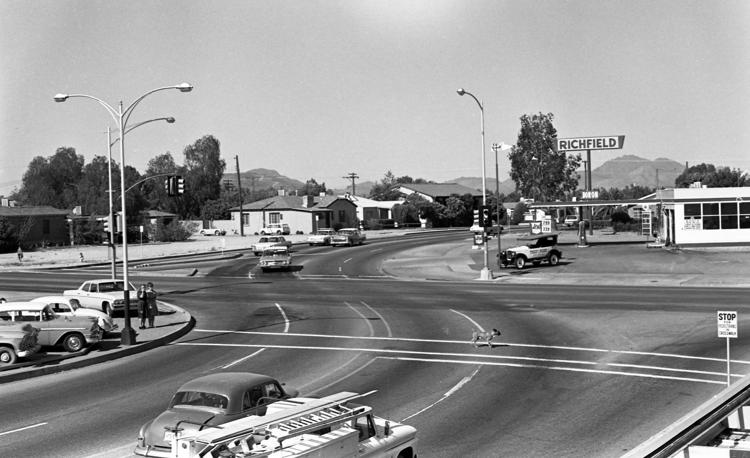 Old Nogales Highway, 1966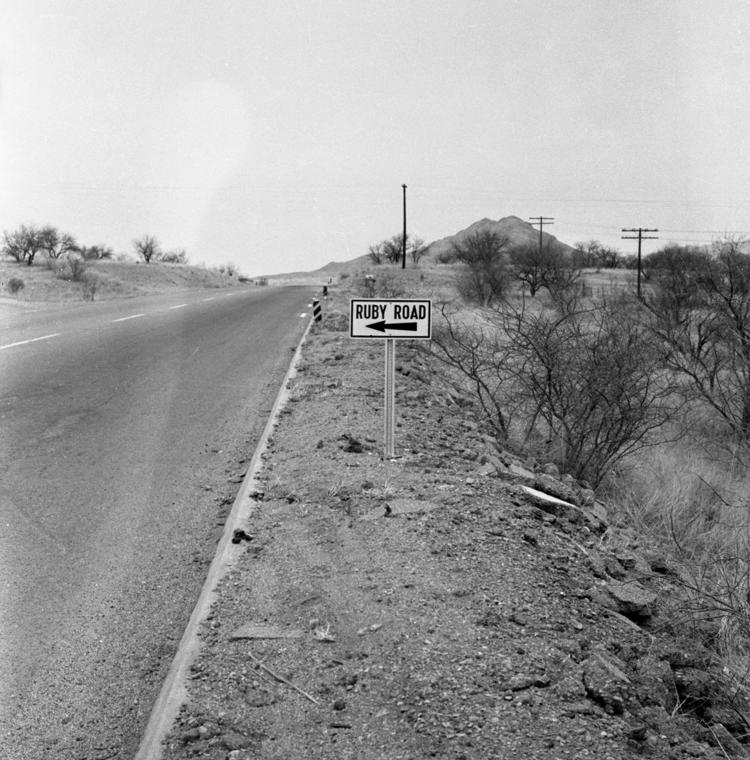 Oracle Road, 1925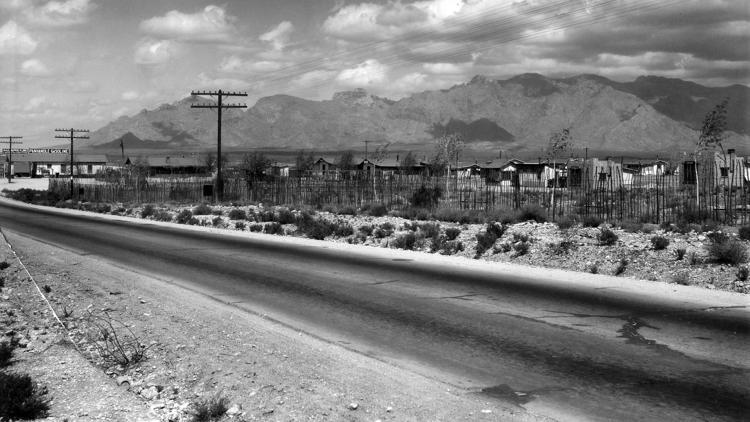 Oracle Road, 1950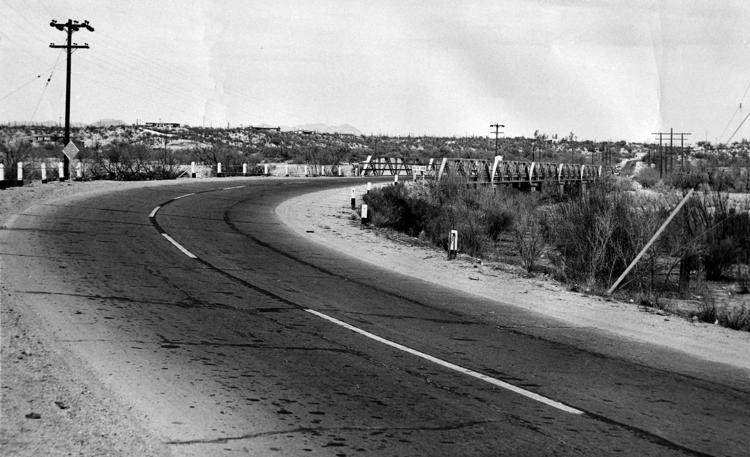 Oracle Road, 1979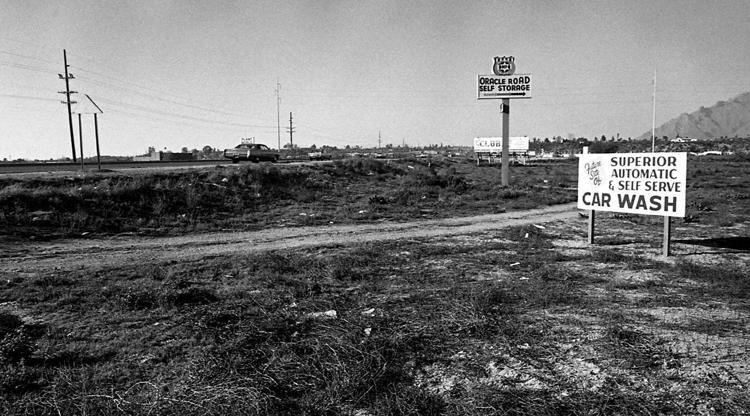 Oracle Road, 1975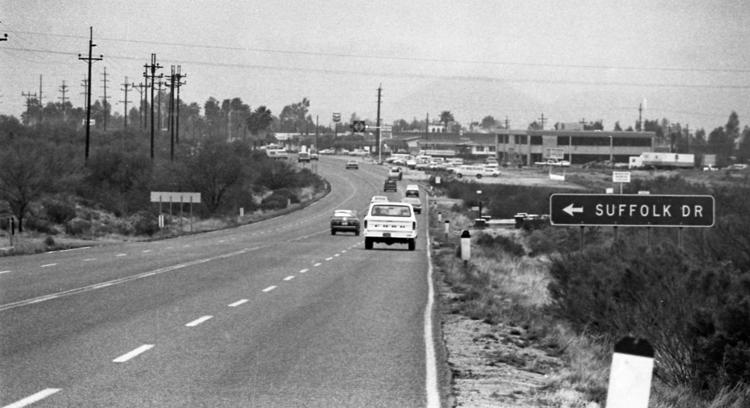 36th St., 1956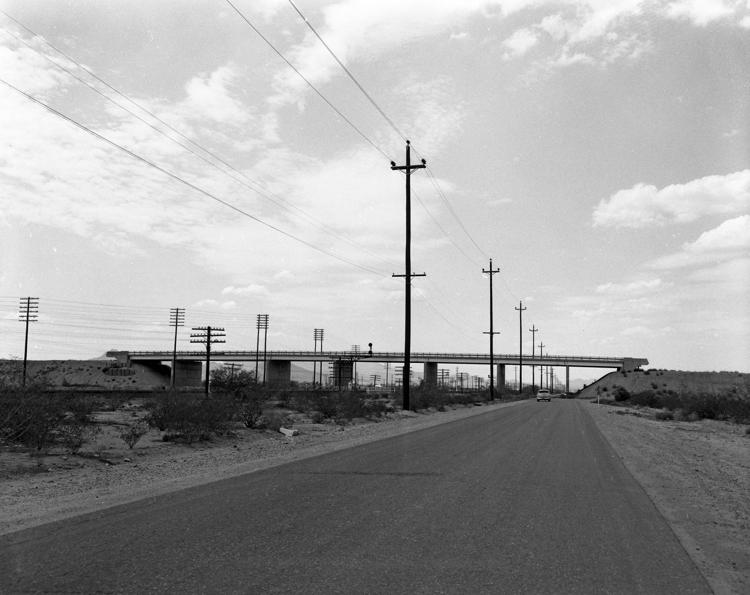 Interstate 10, 1966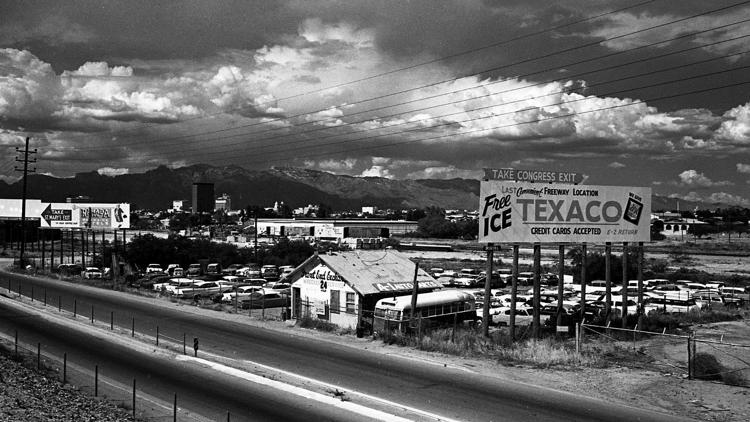 Catalina Highway, 1967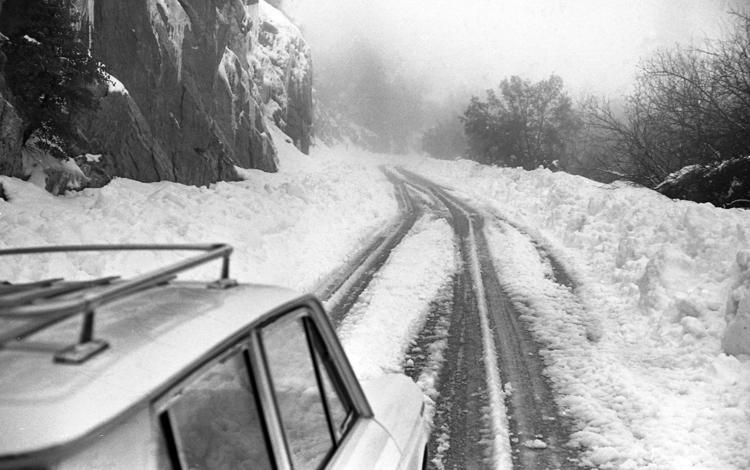 Speedway Blvd., 1968

Catalina Highway, 1955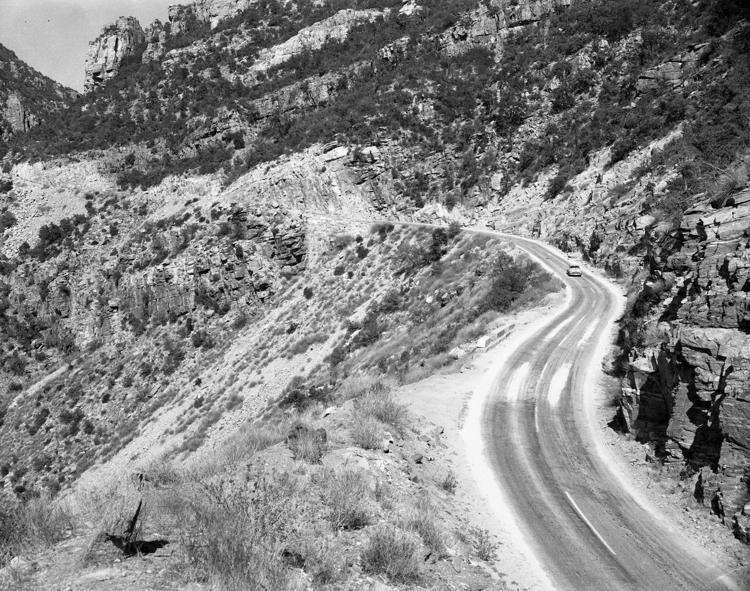 Tanque Verde Road, 1950s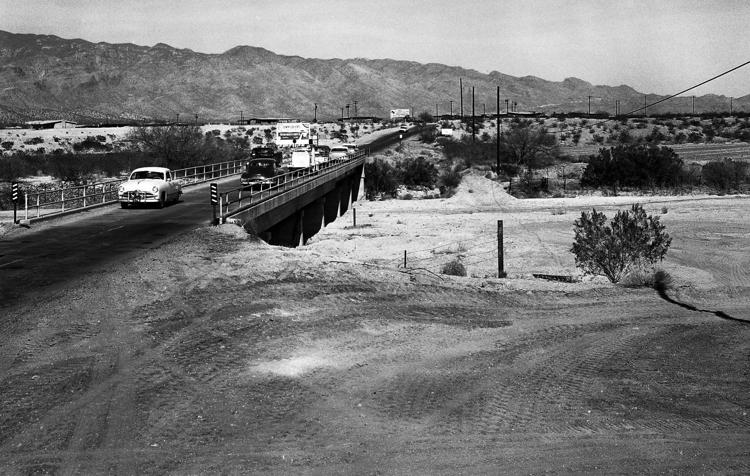 Craycroft and I-10, 1966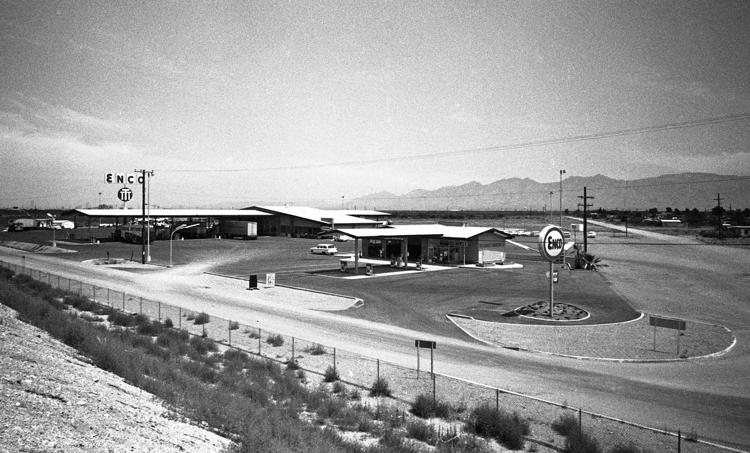 Congress St., 1980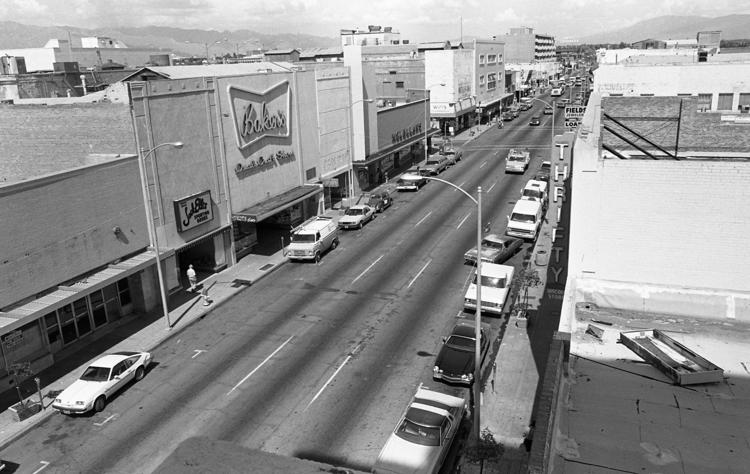 Silverbell Road, 1975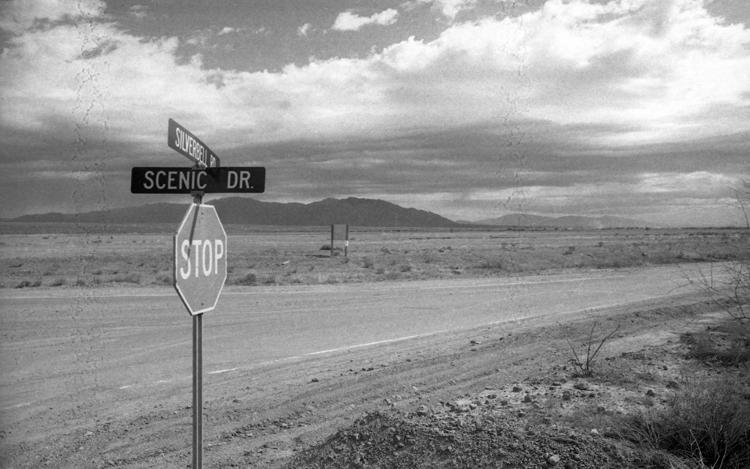 Interstate 10, 1962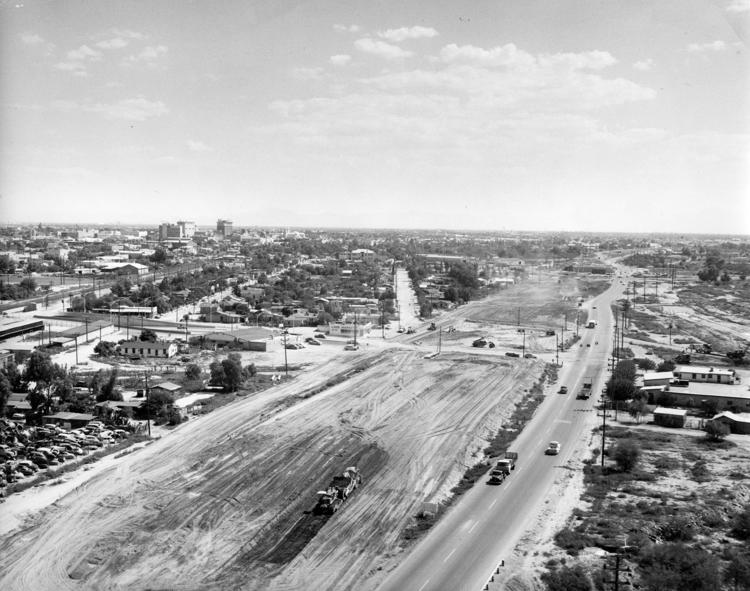 Alvernon Way, 1982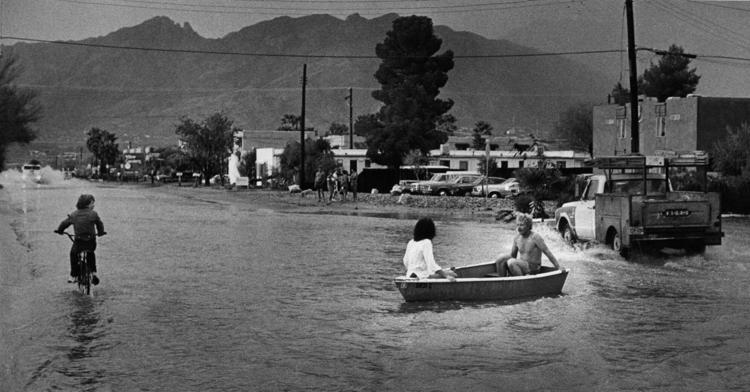 6th Ave, 1960s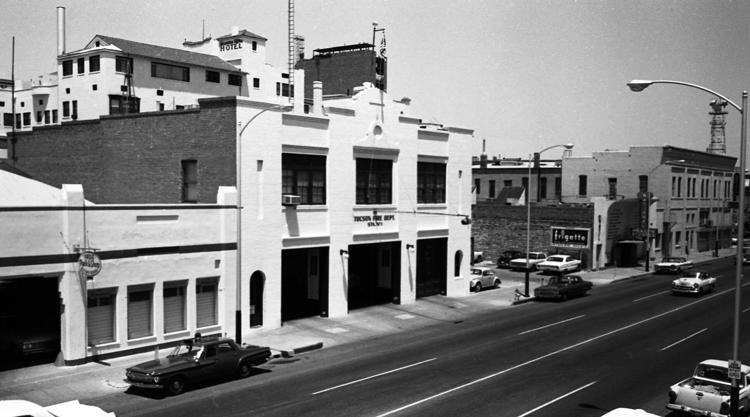 Ruthrauff Road, 1975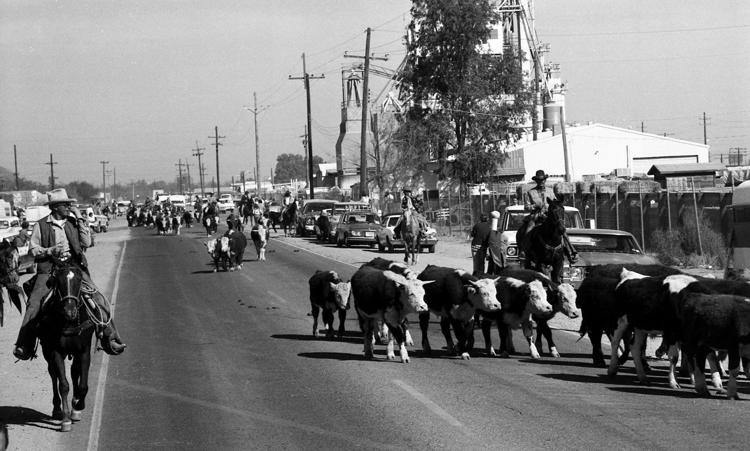 Main Ave., 1969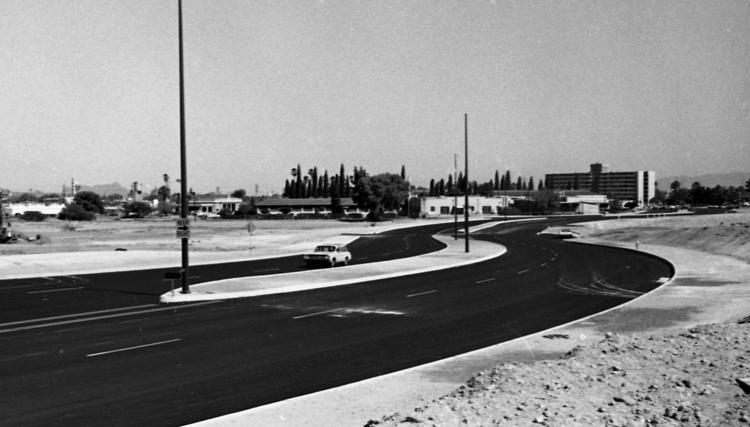 Congress St., 1970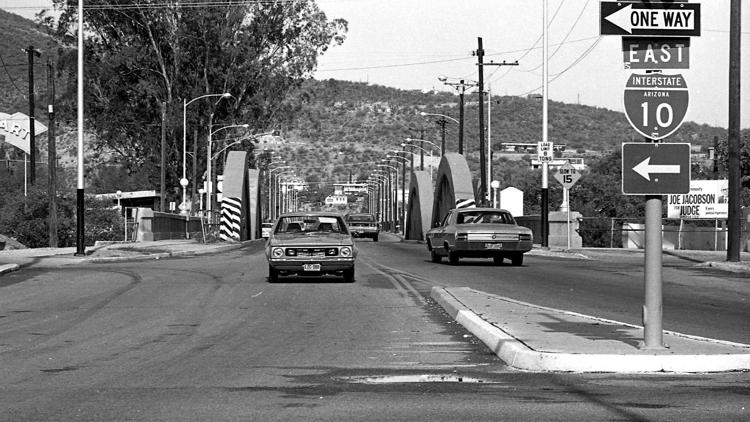 Contact Star reporter Shaq Davis at 573-4218 or sdavis@tucson.com
On Twitter: @ShaqDavis1