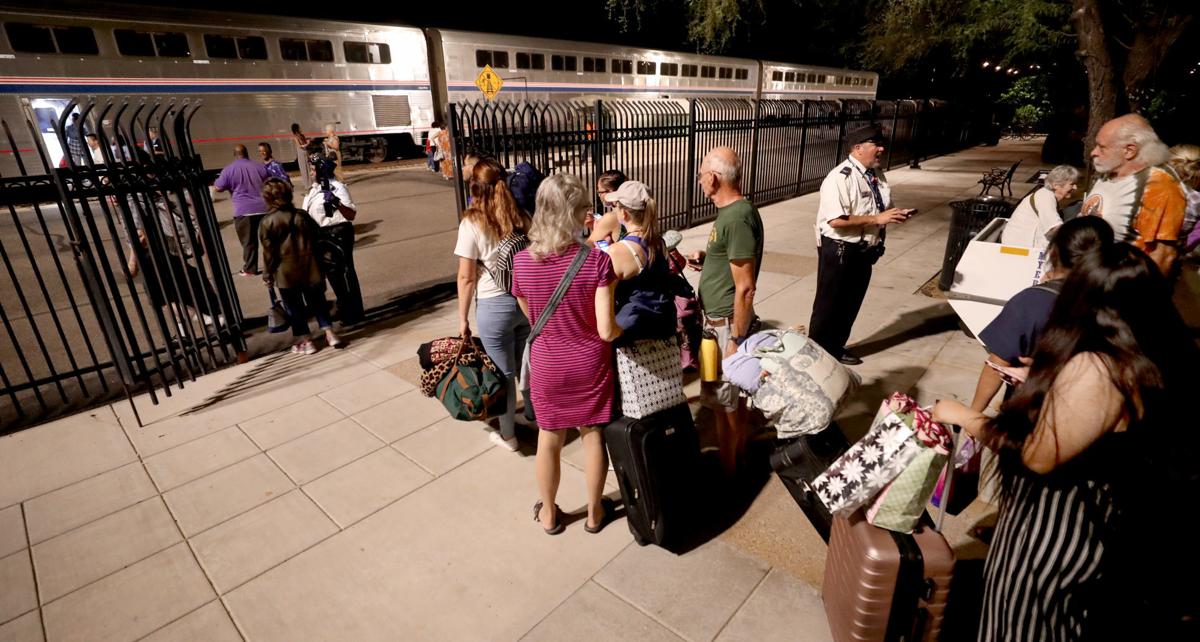 Advocates for long-distance trains have found themselves in a battle for the service's existence as Amtrak looks to make operational changes they say is likely to cut service and put an end to a longtime Tucson stop.
"We started out just trying to make the Sunset Limited a daily train and now we're fighting for our lives," said Tony Trifiletti, executive director of All Aboard Arizona.
The organization had been pushing for increasing the current tri-weekly service to daily trains along the route from Los Angeles to New Orleans, with stops in Tucson.
The group estimated Tucson ridership would increase from 29,000 to 70,000 yearly riders by going daily.
During that push for daily service, they also hoped to catch the eye of Virgin Trains USA for a possible direct connection between Tucson and Phoenix that could occur without state funding. However, the private company shifted its focus to a rail line called XpressWest, from Las Vegas to Victorville, California.
"We are no longer on their dance card," Trifiletti said.
In the span of a few months, the group's fight has shifted to advocating for the long-distance trains.
Amtrak has reported that its 15 long-distance routes — trips of 750 miles or more — brought in an adjusted operating loss of $540 million in fiscal year 2018. The Sunset Limited contributed a $35 million loss to that amount. Federal subsidies offset those losses.
While Amtrak representatives did not respond to a request for comment, the company's desire for alternatives to the long routes is well documented.
The company has said the cost of equipment, fuel, host railroad payments, staffing and "relatively light and seasonal" demand for long-distance service means "it is not currently possible to cover all operating expenses solely with ticket and other revenues," according to a recent five-year service plan.
Amtrak also said that on-time service is failing and they're mostly serving people not traveling the entire distance of the routes. They've suggested using other modes of transportation, such as intercity buses, to get people to their destinations.
The White House has also added to the case against the long-distance train routes.
Officials said in a fiscal year 2020 budget that the trains haven't changed in 40 years and are not providing efficient services to lower-population areas.
"In particular, in 2018 the Sunset Limited long-distance route served 97,100 passengers, but generated a $35.1 million operating loss, resulting in a $361 federal subsidy per passenger," the White House said.
So how soon can we see train service changes implemented? Likely by next year.
"In 2020, the Department of Transportation, Amtrak, states, and affected local governments will collaborate to rationalize the long-distance network to more efficiently serve modern market needs," according to White House officials.
It's possible the move could put the onus on Arizona officials to step in to support passenger train services within the state, Trifiletti said.
But the Arizona Constitution could raise a hurdle. It states that no money from fees, excises or license taxes related to vehicles should be used for anything other than highway and streets.
And it's not likely a portion of the $1 billion surplus in the state's general fund will be used for railroads, said Trifiletti, adding that supporting train services may fall to the counties.
"If they're absolutely serious about killing off the long-distance trains, they really need an alternative," said Trifiletti. He's been speaking with mayors along the 15 long-distance routes to get them to reach out to federal lawmakers regarding the possible service changes.
The group's message is that the social costs of losing train services, including the ability to serve those unable to fly or drive, would be too great.
"The people who live out in these open spaces of the West, if they lose the trains in these small towns, may have to drive 300 to 500 miles to the nearest city where there's an airport to get around or they drive the whole distance," Trifiletti said.
Down the road
Overnight lane closures on I-10 near Arizona 83: Motorists traveling on Interstate 10 near Arizona 83 Wednesday night will experience overnight lane closures.
Construction crews will construct a temporary bypass in the interstate median nightly between 8 p.m. and 6 a.m. The project is expected to finish in two weeks.
The interstate will be reduced to one lane in each direction, with a speed limit of 45 mph in the work zone. The exit and on-ramps between I-10 and Arizona 83 will remain open.
Motorists should use caution and watch for personnel in the area.
Historic train depot in Tucson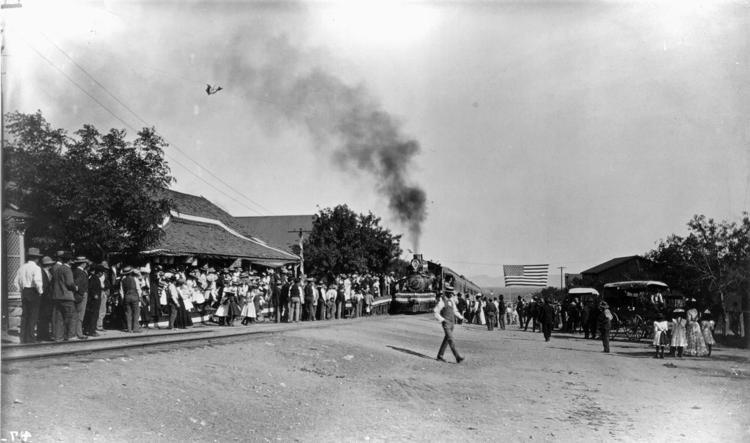 Historic train depot in Tucson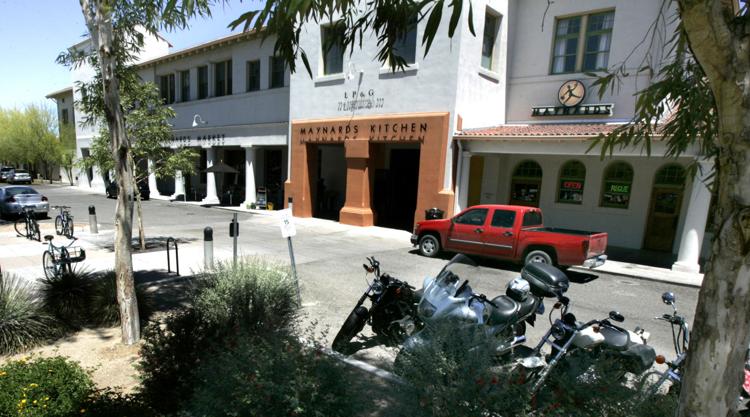 Historic train depot in Tucson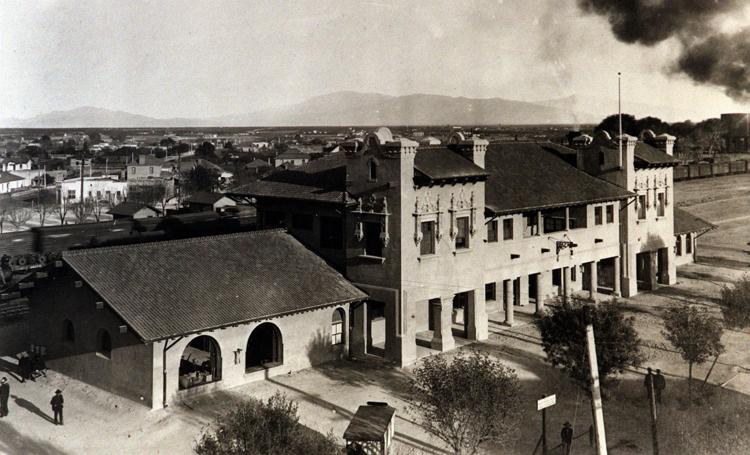 Historic train depot in Tucson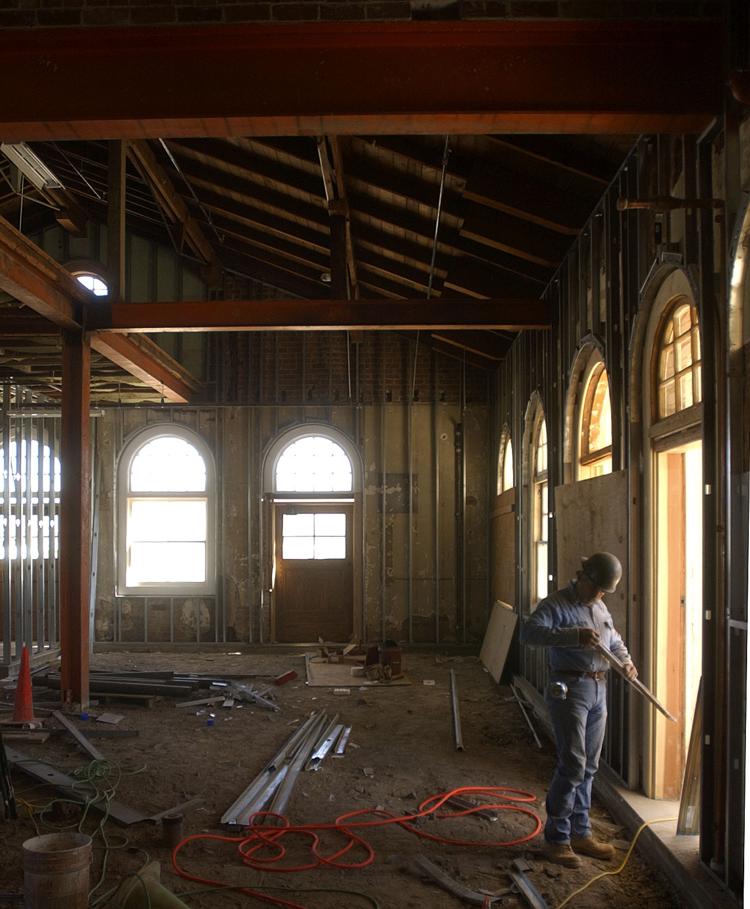 Historic train depot in Tucson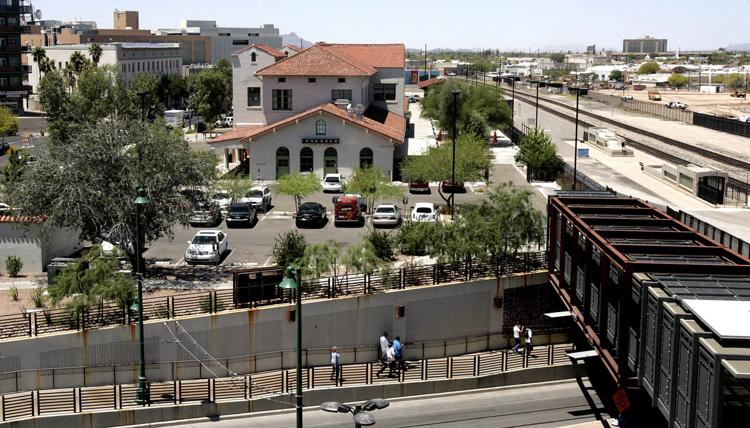 Historic train depot in Tucson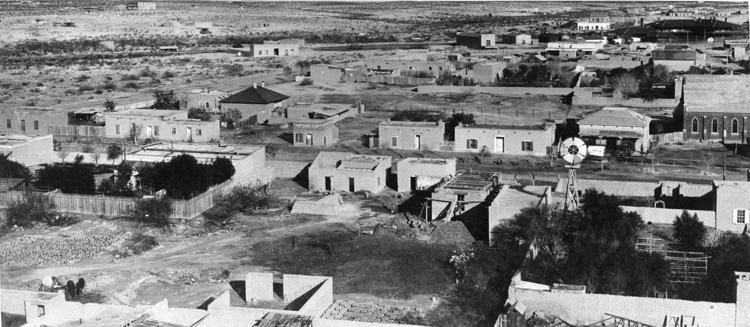 Historic train depot in Tucson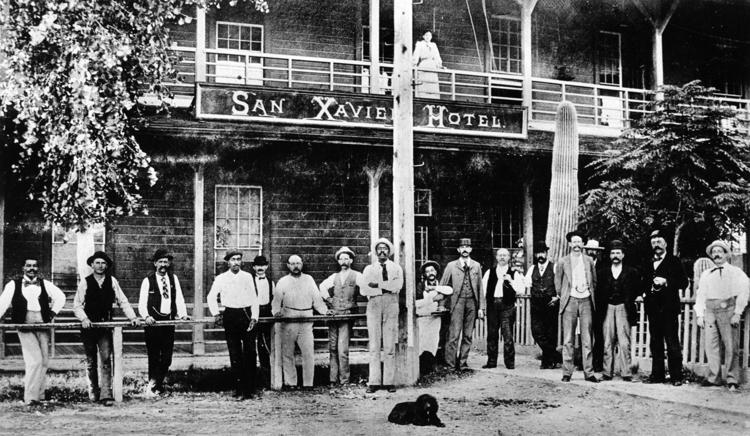 Historic train depot in Tucson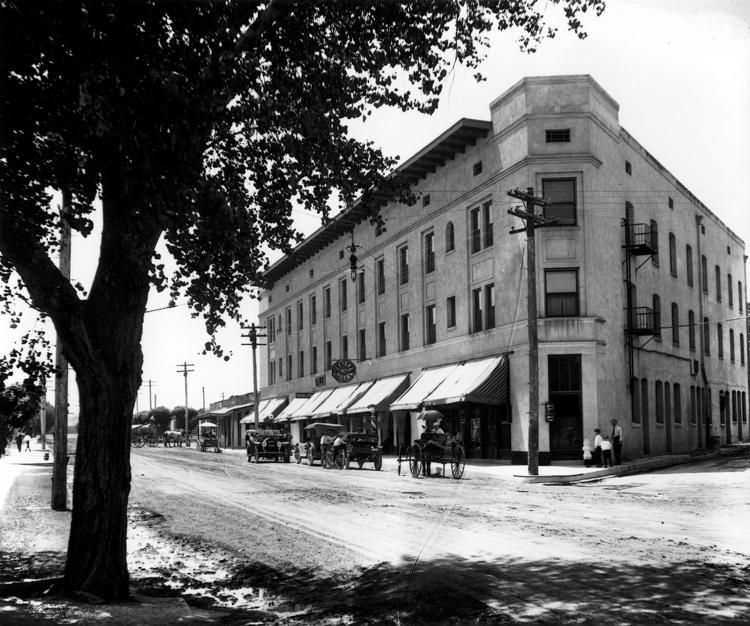 Historic train depot in Tucson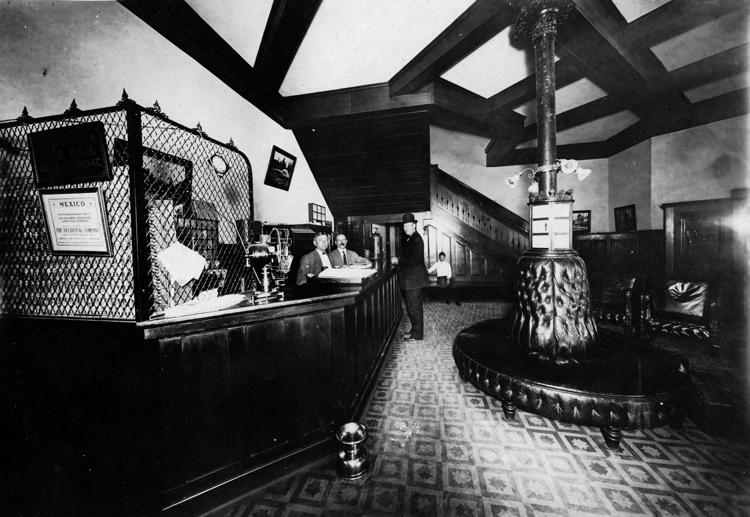 Historic train depot in Tucson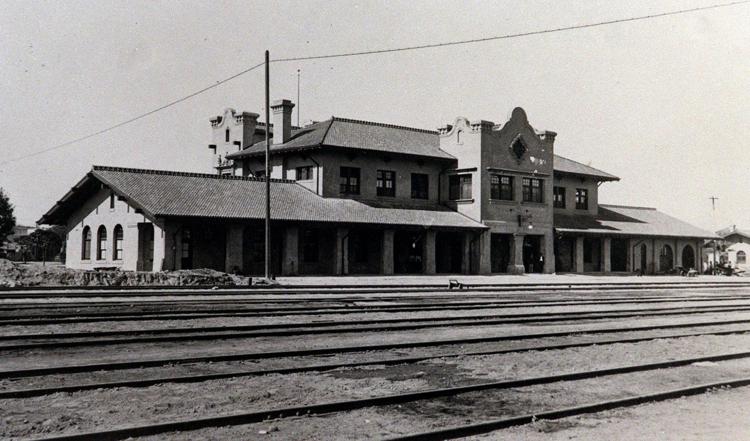 Historic train depot in Tucson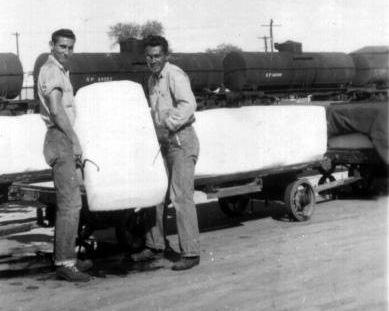 Historic train depot in Tucson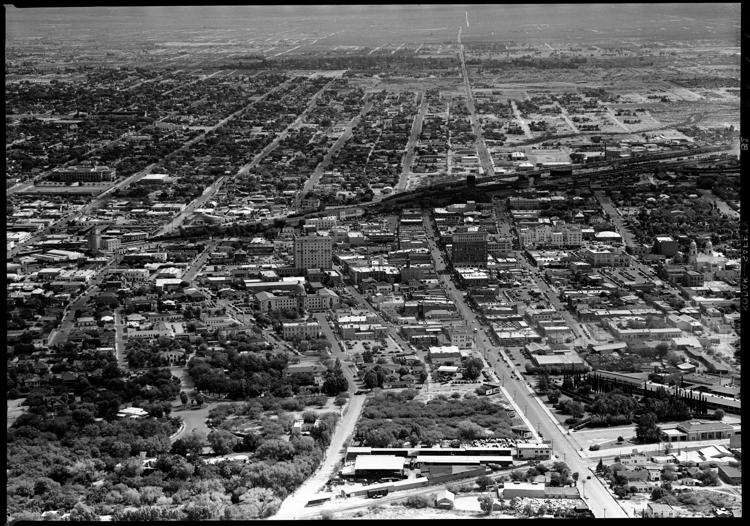 Historic train depot in Tucson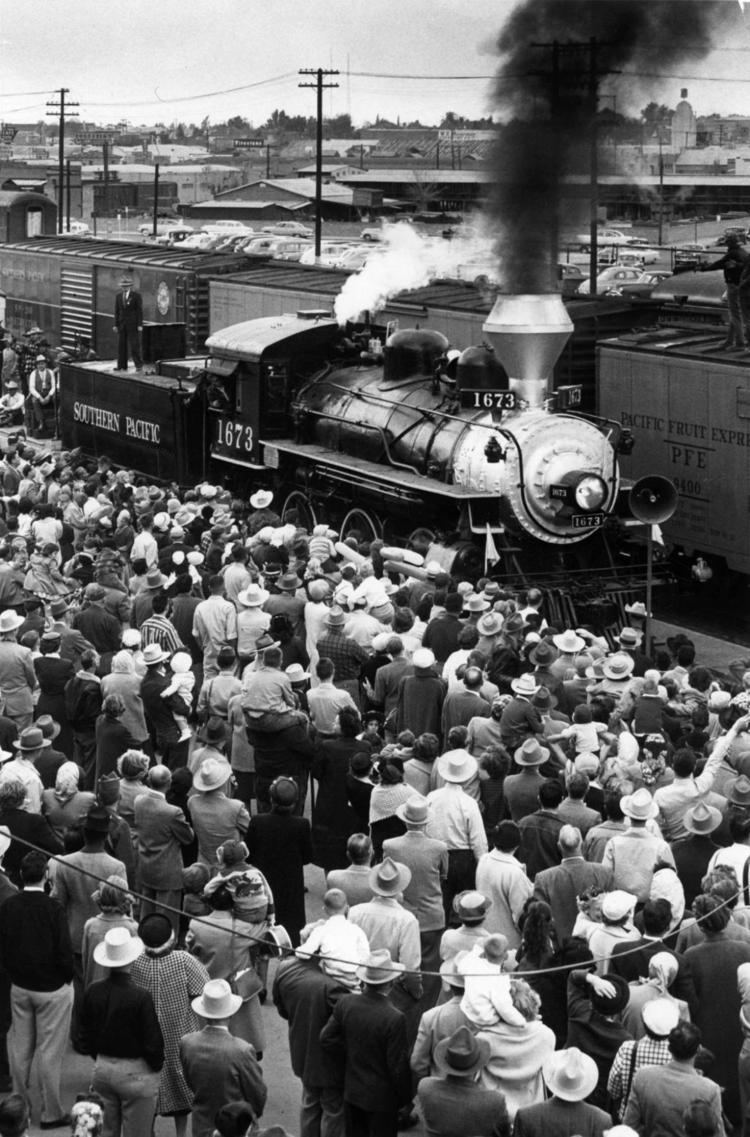 Historic train depot in Tucson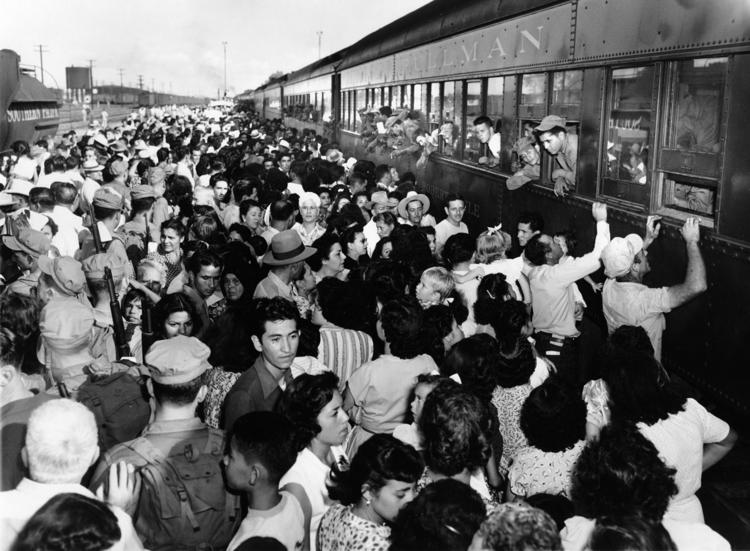 Historic train depot in Tucson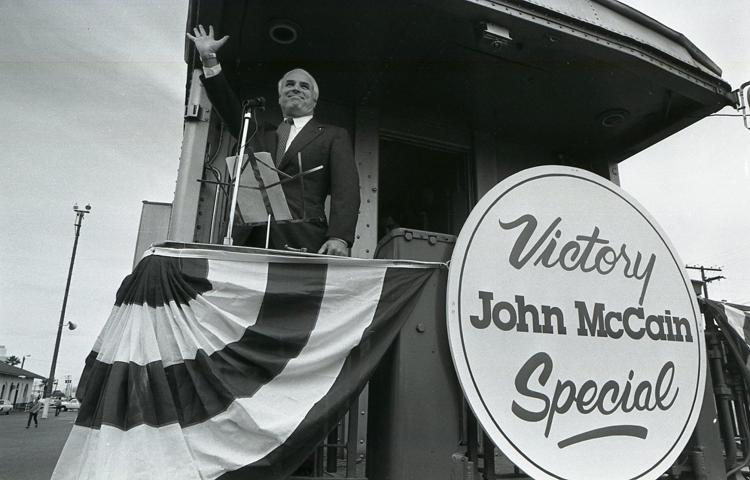 Historic train depot in Tucson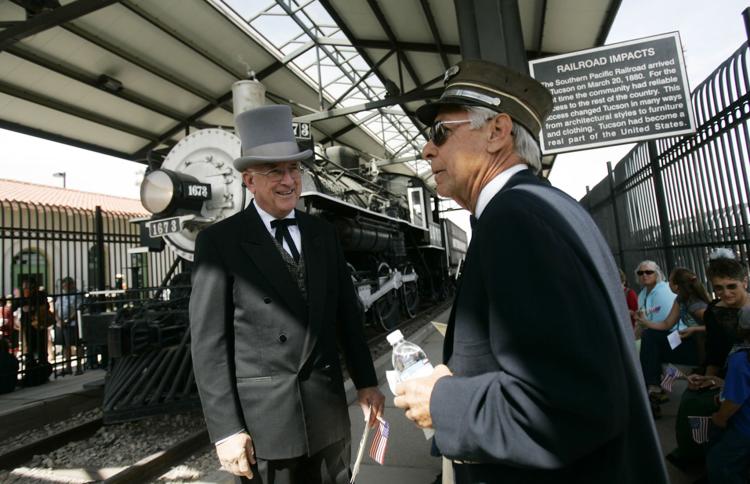 Historic train depot in Tucson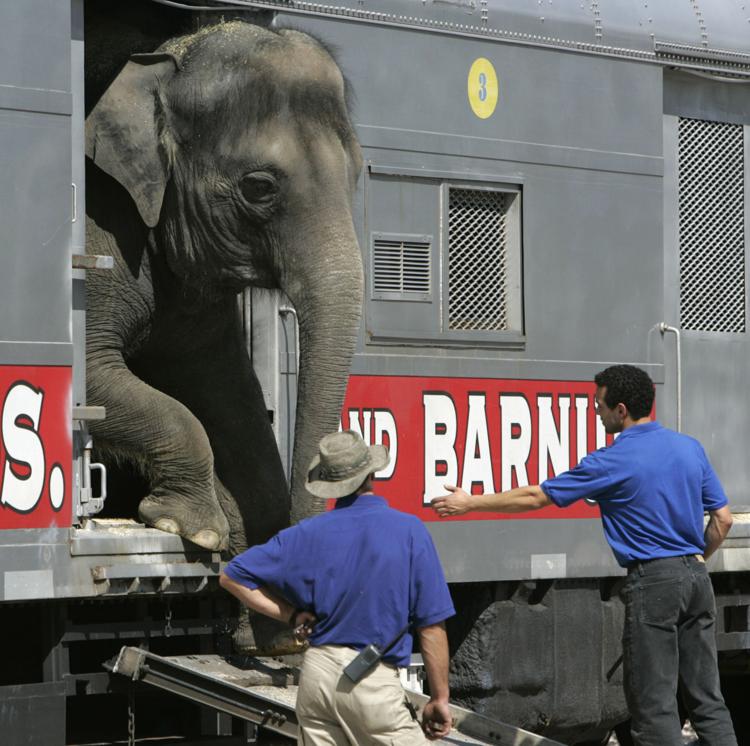 Historic train depot in Tucson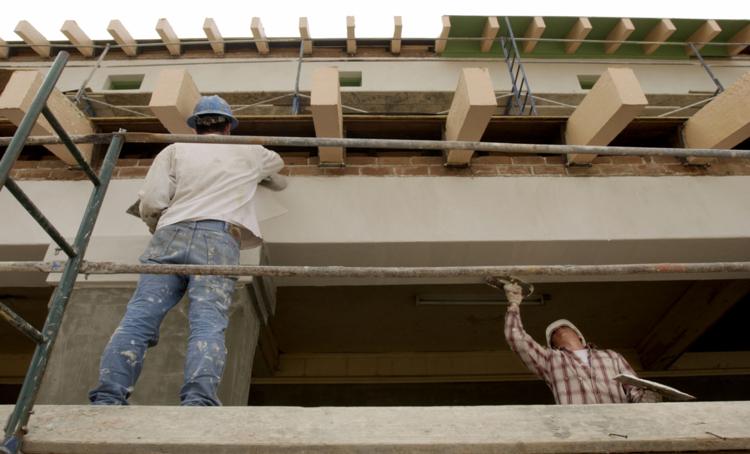 Historic train depot in Tucson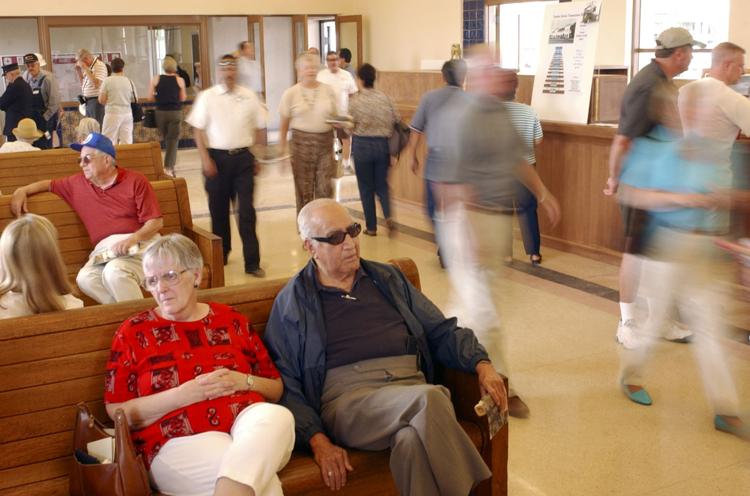 Historic train depot in Tucson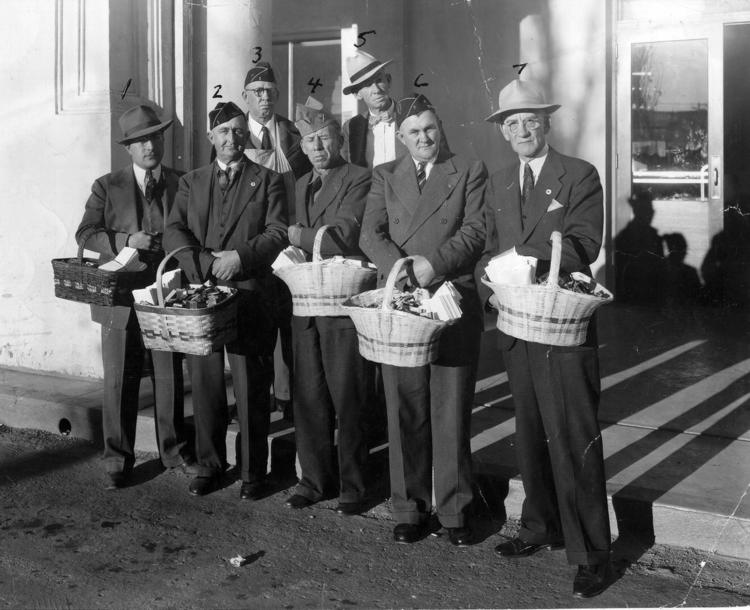 Historic train depot in Tucson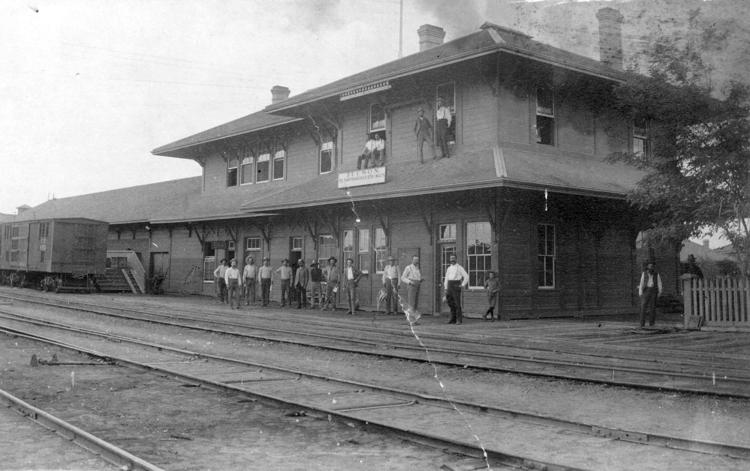 Historic train depot in Tucson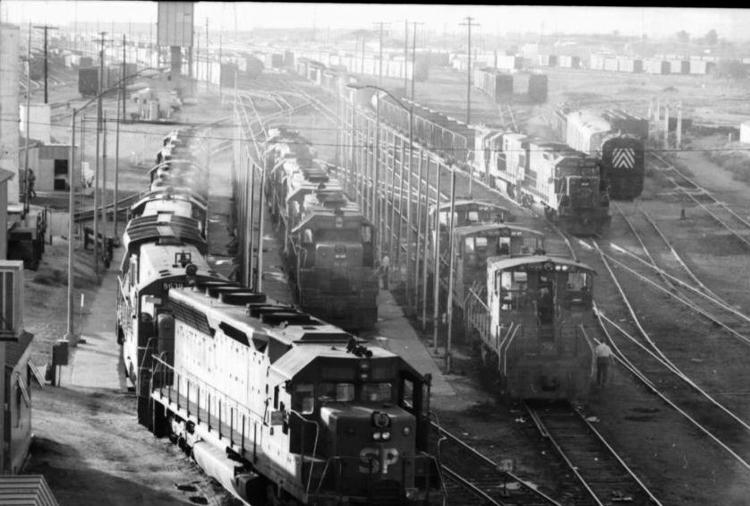 Historic train depot in Tucson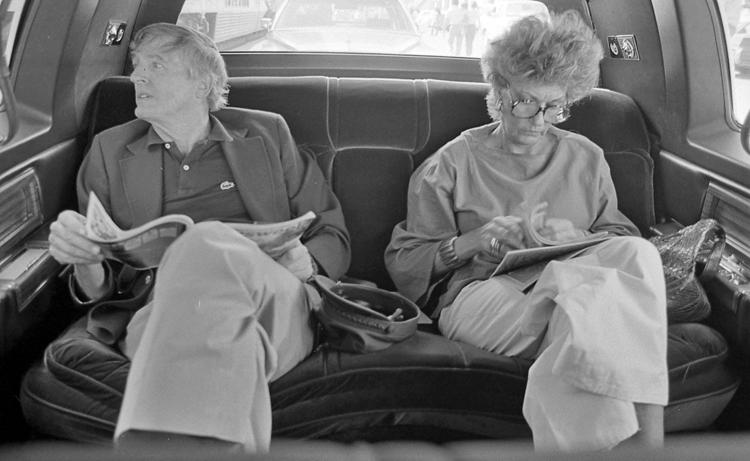 Historic train depot in Tucson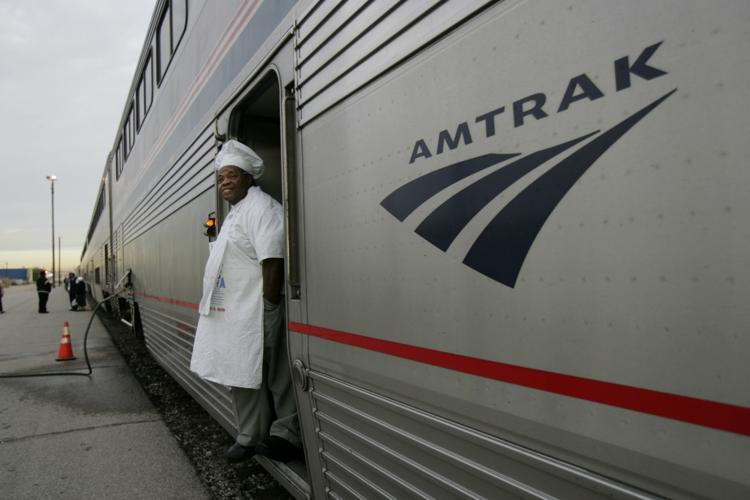 Historic train depot in Tucson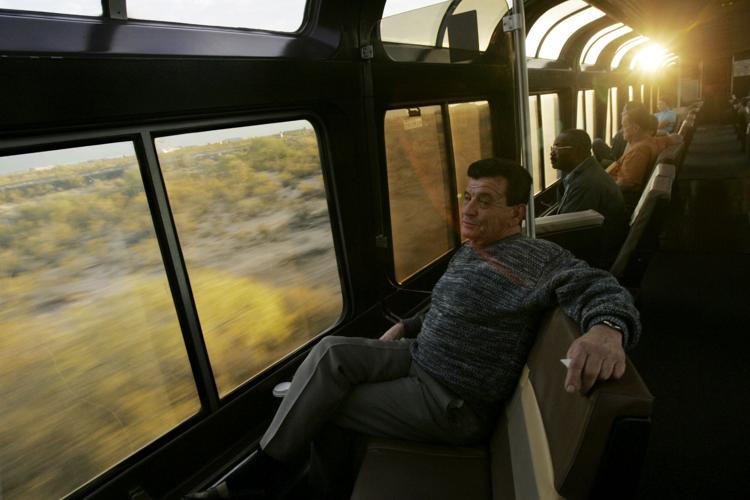 Historic train depot in Tucson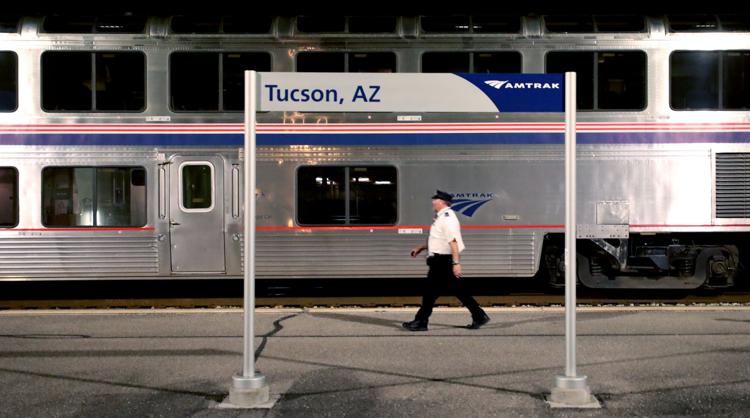 Historic train depot in Tucson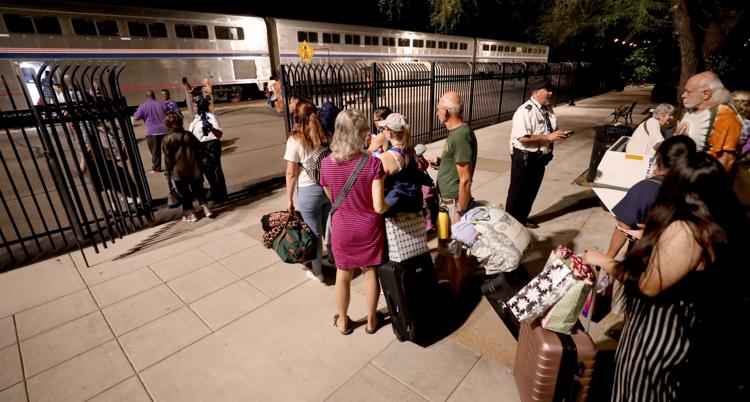 Contact Star reporter Shaq Davis at 573-4218 or sdavis@tucson.com
On Twitter: @ShaqDavis1