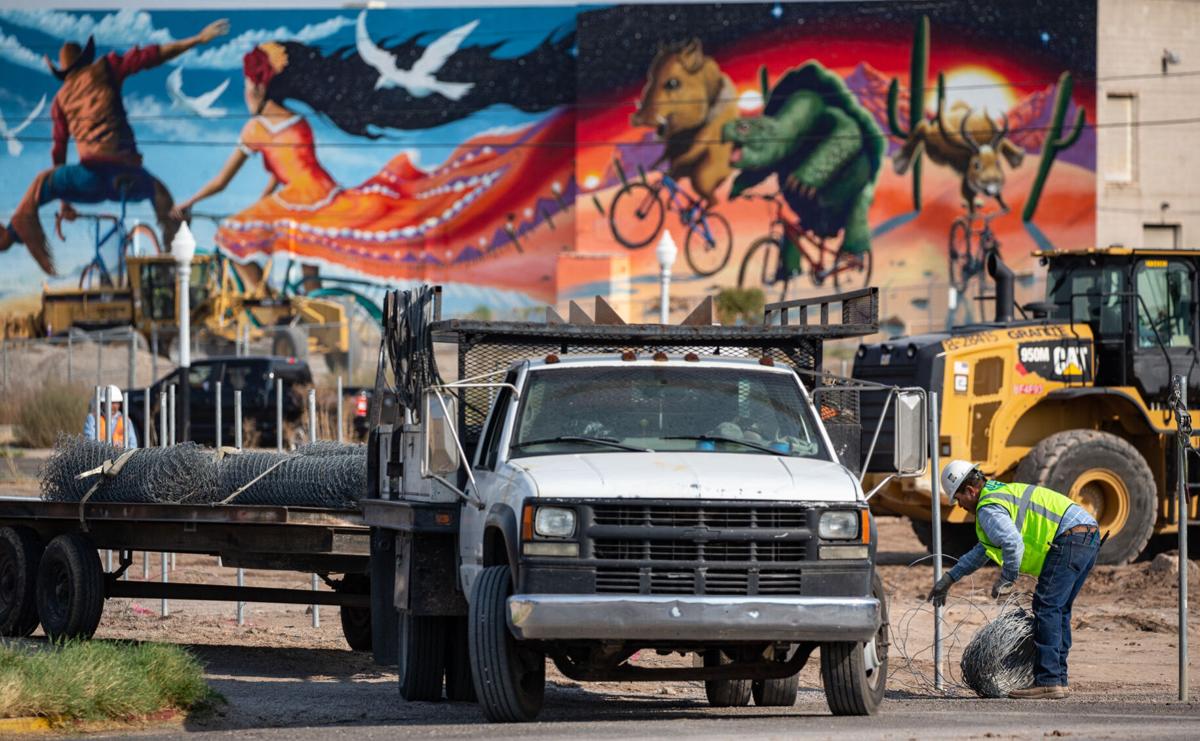 The construction of the Downtown Links project started last Monday to one day connect motorists from Barraza-Aviation Parkway to Interstate 10 and relieve downtown congestion.
It has taken different forms in the nearly three-decadeslong process, but transportation officials have finalized what Tucsonans will experience once the 30-month project is complete in early 2023.
City transportation officials say the main elements of the 1.3-mile-long corridor for the community are:
A new four-lane road connecting Sixth Street to Broadway called Maclovio Barraza Parkway.
Four new bridges, including a multi-use pedestrian bridge.
Grade-separation of a railroad underpass at Sixth Street allowing motorists to skip delays. The railroad would later become a "quiet zone."
The quiet zone designation lifts federal requirements for train operators to blow their horns during their approach, but they can do so during emergencies.
Infrastructure for pedestrian and other modes of travel for better connectivity with downtown including multi-use paths as well as sidewalks and bike lanes.
The deck plaza expansion at Ninth Avenue will bring shaded performance areas, landscaping and public art among its improvements.
Add native desert landscaping, water harvesting and six individual pieces of public art throughout the corridor.
Construction of the elements has been broken down into 10 segments with tentative completion dates.
Between now and August 2021, crews will complete segment two, extending Broadway to Sixth Avenue as well as a portion of a multi-use path; segment three includes creating a new parkway alignment from Sixth to Stone avenues completed in phases; segment five, the reconstruction of Church Avenue from Sixth Street to Stone; and segment nine provides improvements to the Stone Avenue intersection.
Between February 2021 to March 2022, crews will complete segment one south of Broadway, crews will modify Aviation Highway to better align with Maclovio Barraza Parkway or Sixth Avenue; segment four is the reconstruction of Stone with the new Sixth Street alignment; segment six includes the intersection of Sixth Avenue and Seventh Street as well as the Sixth Avenue overpass; segment seven will bring the new Sixth Street alignment east of the Union Pacific Railroad.
Between March 2022 and February 2023, crews will complete the final three segments. Segment eight will bring the new Sixth Street alignment west of the Union Pacific Railroad, including an underpass; segment 10 includes improvements to the Fifth Street intersection where it crosses over the Union Pacific Railroad; and within segment 11, the intersection of Sixth Avenue and Sixth Street will see improvements, including Americans with Disabilities Act upgrades.
Meanwhile, the project has brought road closures to some areas.
The project started with the closure of Seventh Avenue between Sixth and Seventh streets to through traffic.
Seventh Street between Sixth Avenue and Seventh Avenue will remain open temporarily. Also, eastbound and westbound travel on Sixth Street will not be impacted.
There will be only southbound turn movements from Sixth Street to Seventh Avenue permitted to Benjamin Supply customers and employees, project officials said.
Future roadway closures will be reported as crews get closer to constructing each segment, but officials expect to add temporary lane shifts and detours to complete the segments. The sequencing will help them "minimize multiple impacts near the same construction segment," project managers said.
To prevent more cut through traffic in residential areas, crews will install stop signs along portions of the neighborhood, where applicable. Access to bike lanes and pedestrian crossings will be maintained.
Downtown Links Constructors, a partnership formed by Borderlands and Granite construction companies, will complete it. Their "Construction Manager at Risk" contract means they will complete the project within maximum price, or the cost overages will be paid by them.
Most of the project's funding comes from $76.1 million in Regional Transportation Authority as part of the 20-year, voter-approved plan from 2006. Another $8.5 million will come from Highway User Revenue Funds.
Down the Road
I-10 ramp closing at Houghton Road: Two ramps at Interstate 10 and South Houghton Road will close Monday because of the interchange project.
The exit ramp from westbound I-10 to Houghton Road will close Monday, Aug. 31, and the entrance ramp from Houghton to eastbound I-10 will close Tuesday, Sept. 8. Both are scheduled to reopen around Thanksgiving.
Traffic will detour to the Wentworth Road interchange and Mary Ann Cleveland Way.
Overnight closures for I-10 frontage at Tangerine: Crews will close the Interstate 10 frontage road between Tangerine Road and Red Rock on Monday.
From 10 p.m. to 6 a.m. the following sections will be closed:
The eastbound frontage road between Marana and Tangerine roads. All traffic must use an alternate route.
The westbound frontage road between Sandario Road at the Marana Road interchange and Missile Base Road. All traffic must use either exit 228 or the Red Rock exit to access the frontage road.
Then and Now December 2018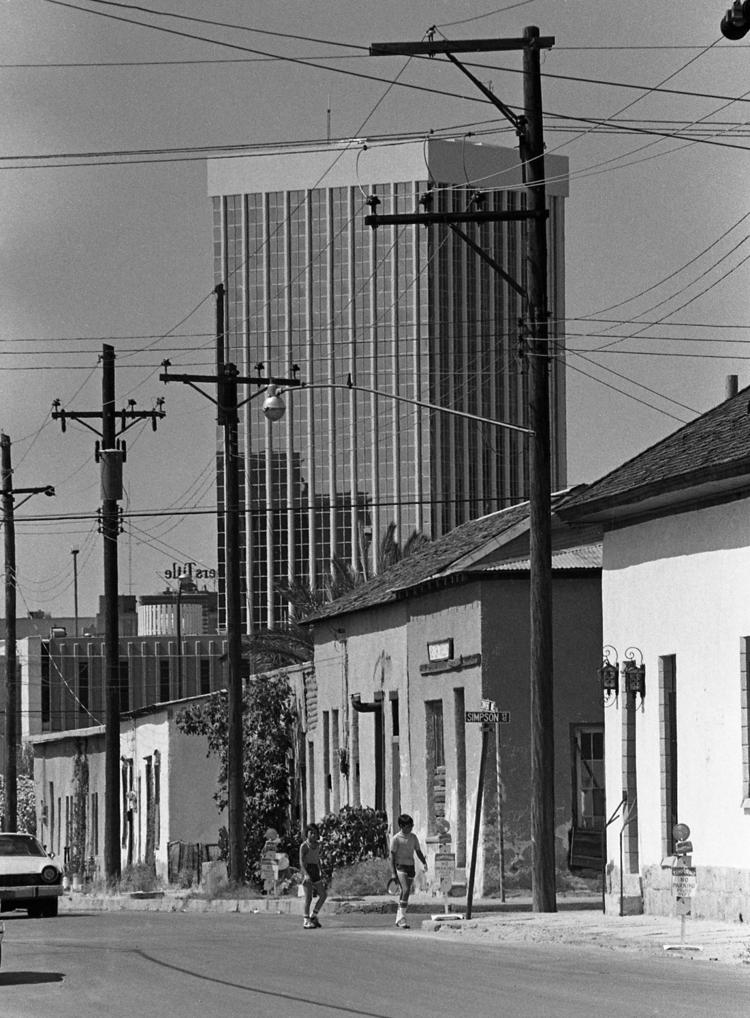 Then and Now December 2018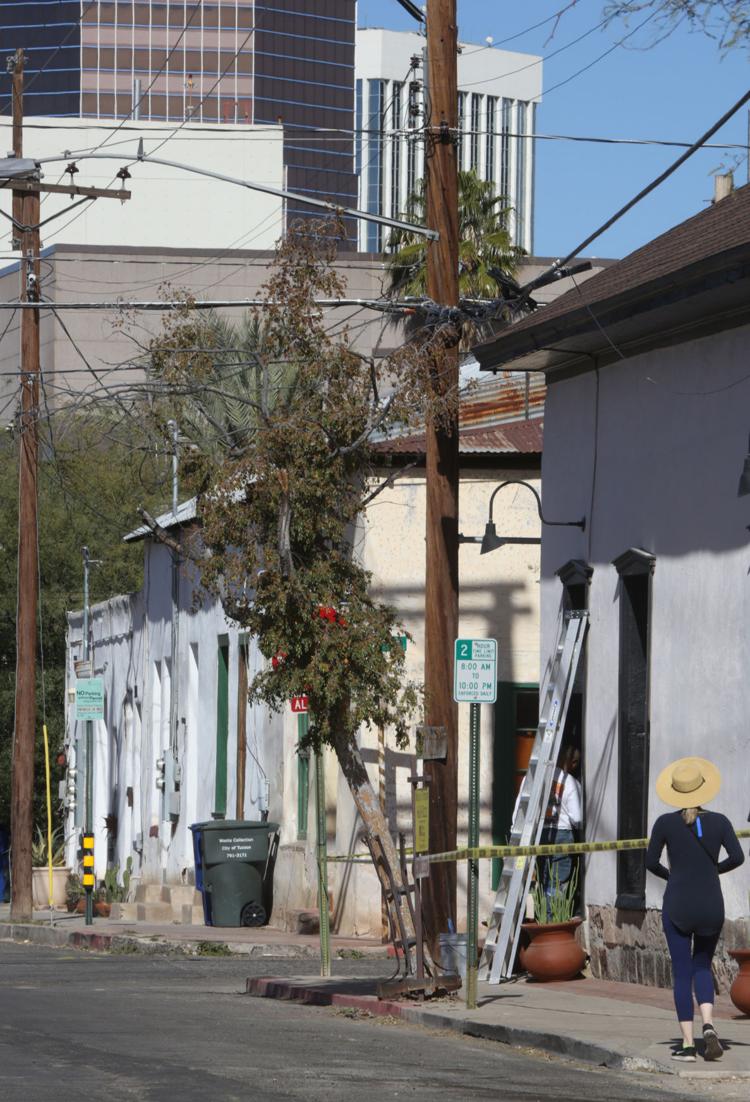 Then and Now December 2018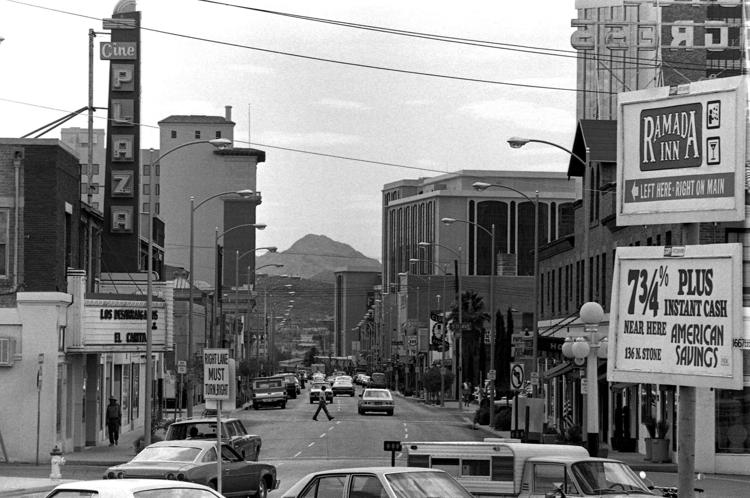 Then and Now December 2018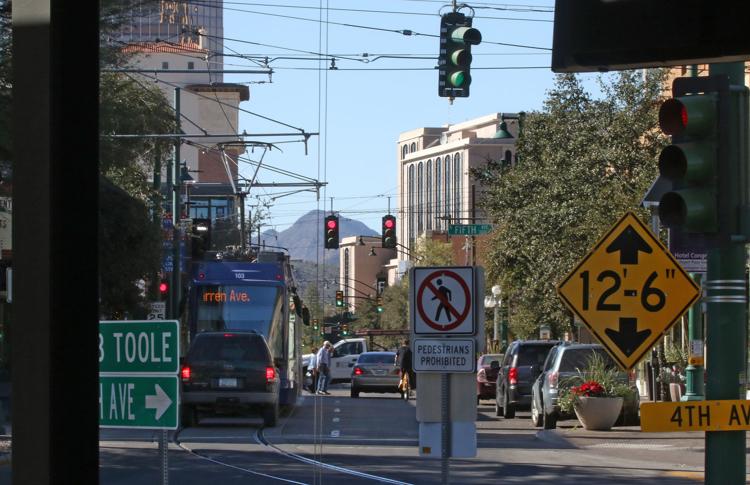 Then and Now December 2018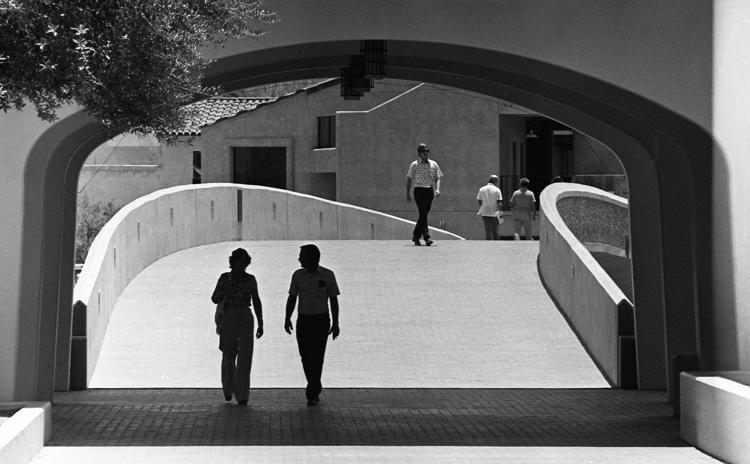 Then and Now December 2018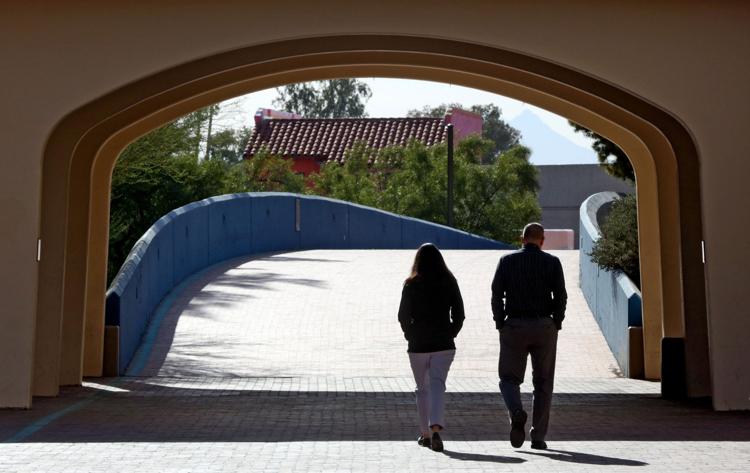 Then and Now December 2018
Then and Now December 2018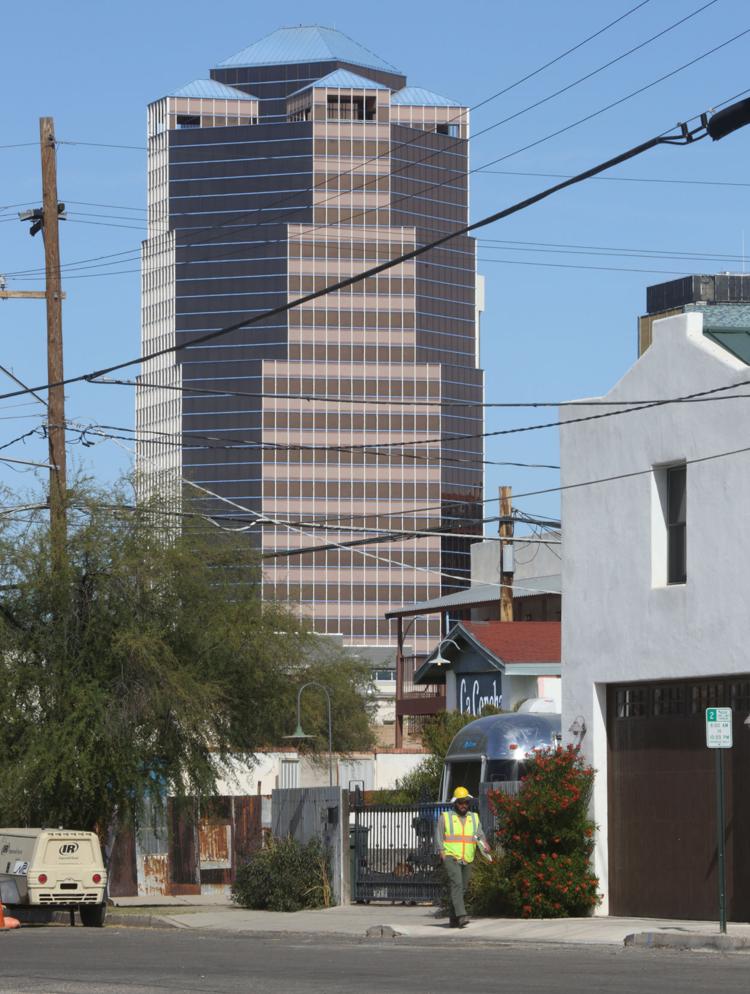 Then and Now December 2018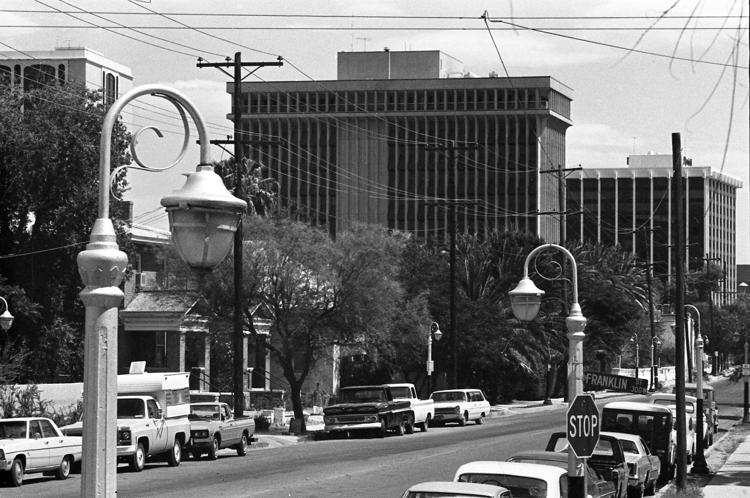 Then and Now December 2018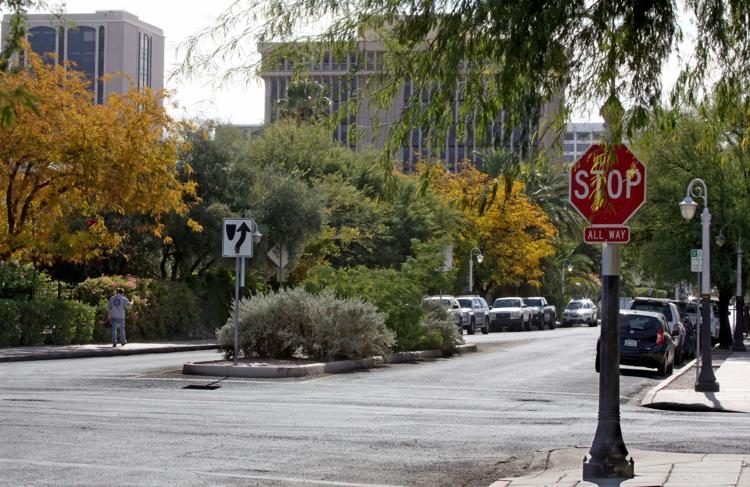 Then and Now December 2018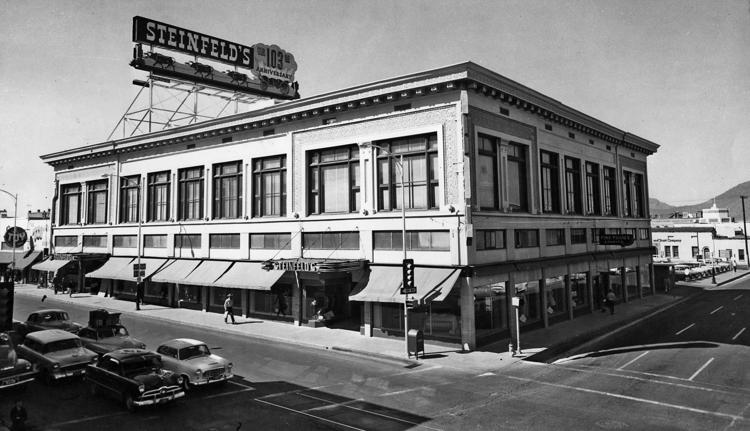 Then and Now December 2018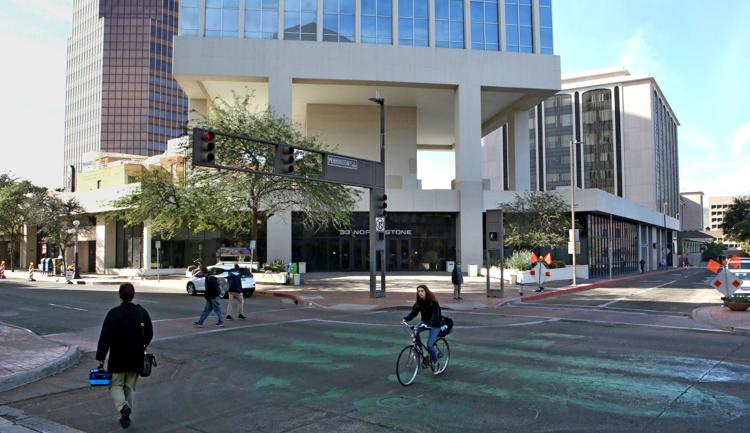 Then and Now December 2018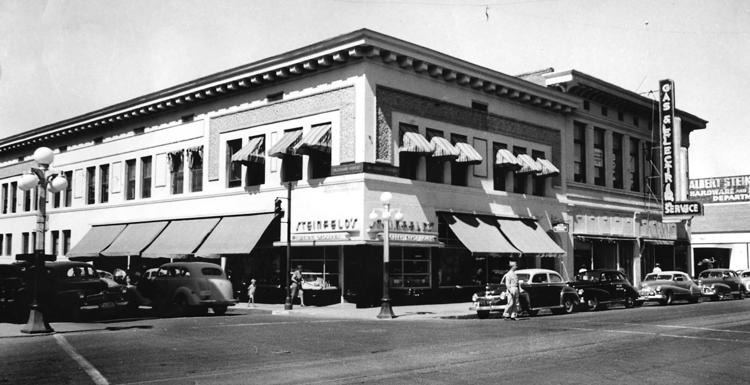 Then and Now December 2018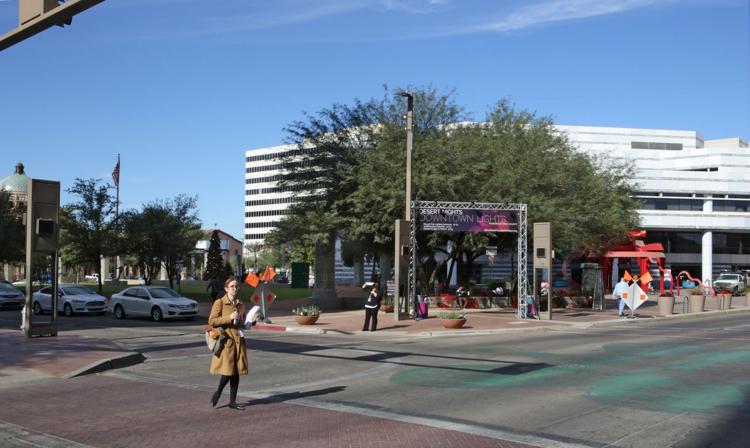 Then and Now December 2018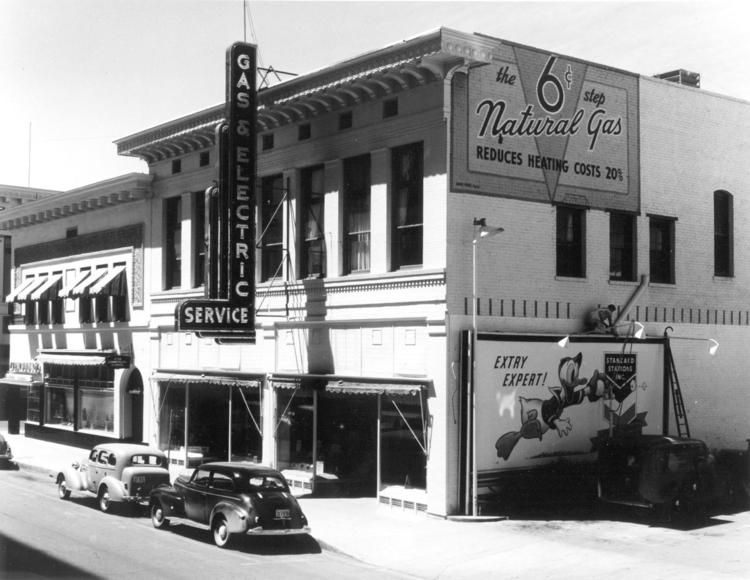 Then and Now December 2018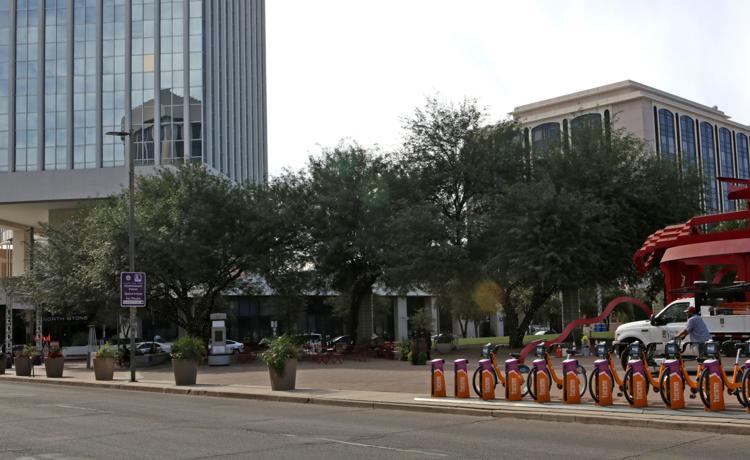 Then and Now December 2018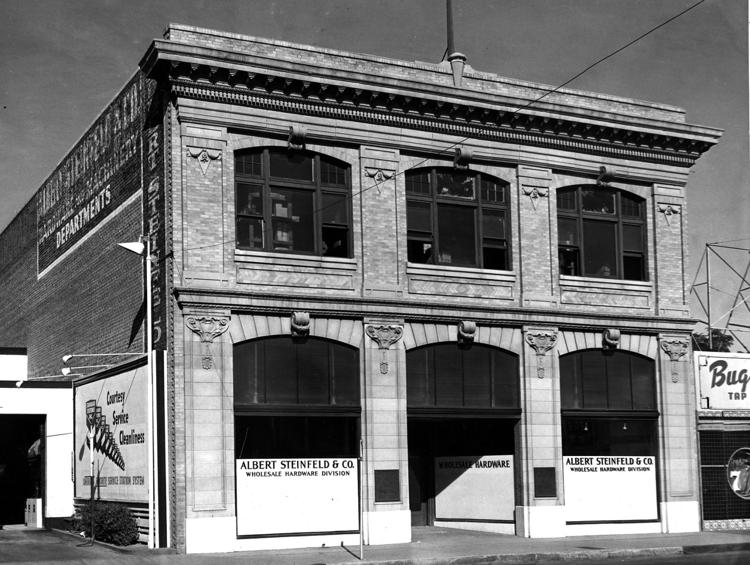 Then and Now December 2018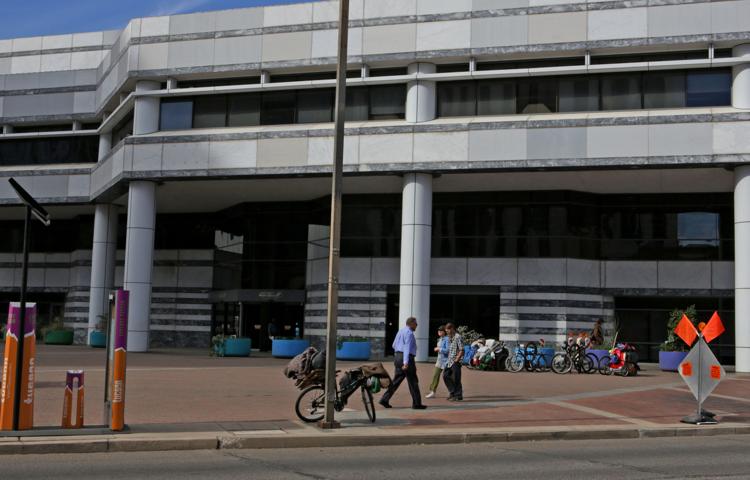 Then and Now December 2018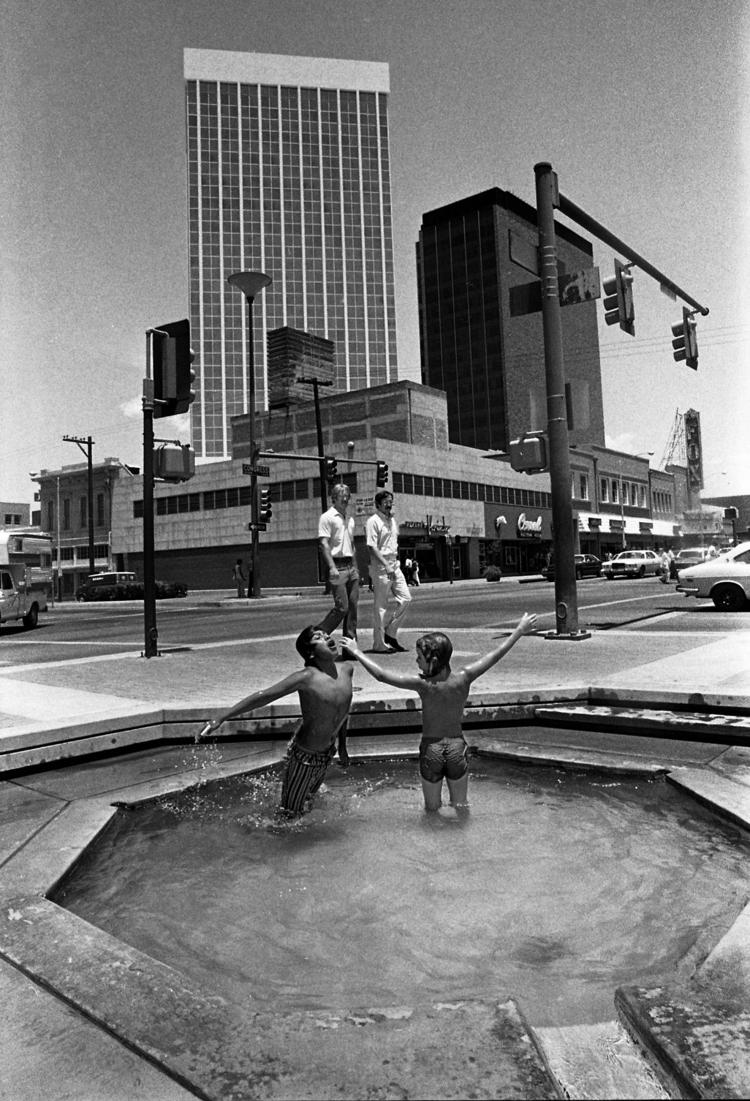 Then and Now December 2018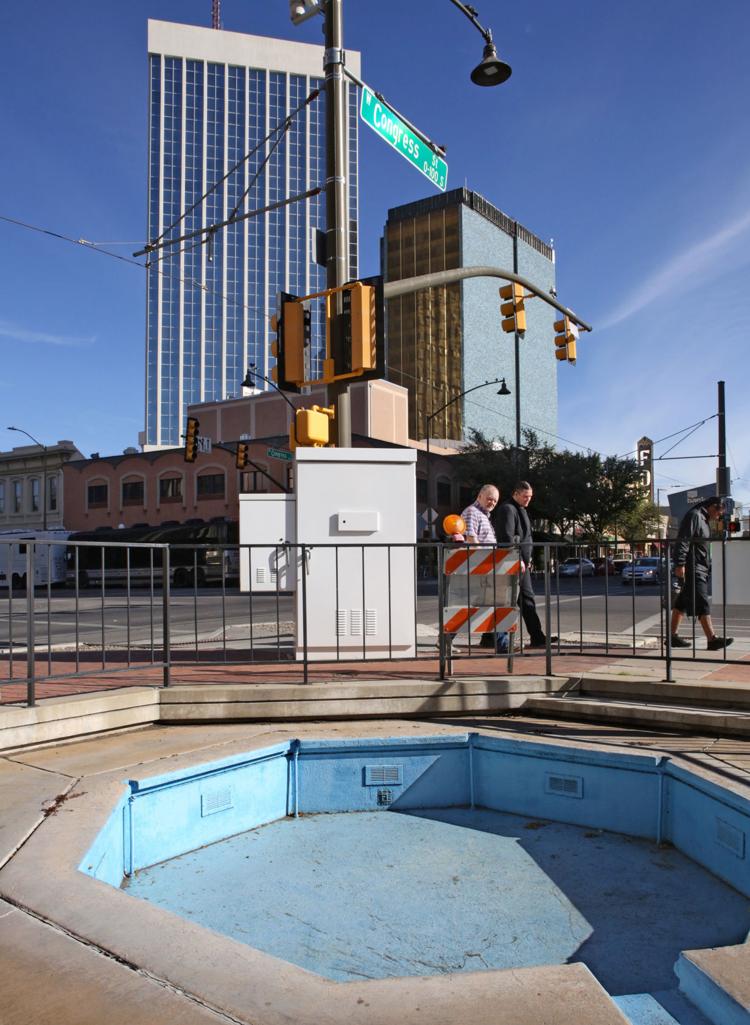 Then and Now December 2018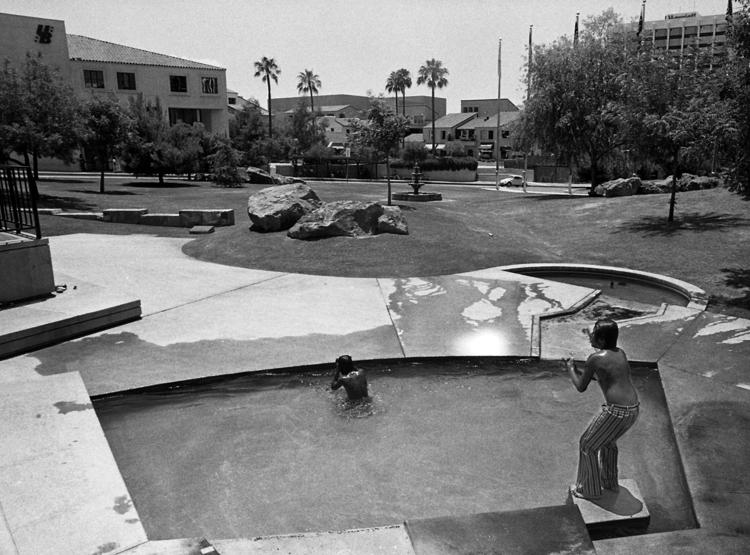 Then and Now December 2018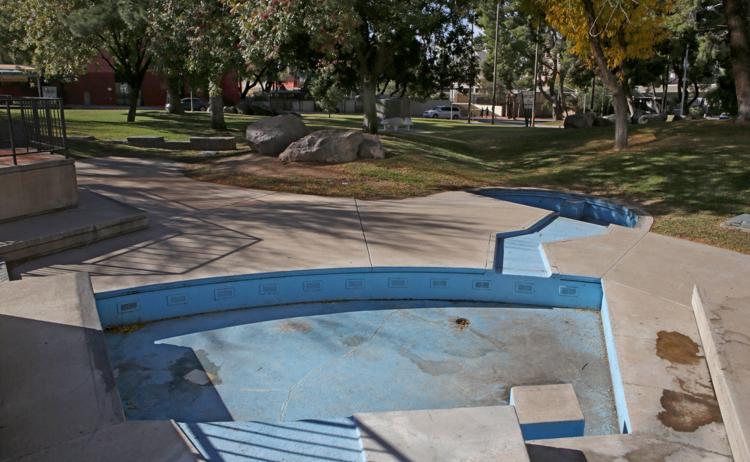 Contact Star reporter Shaq Davis at 573-4218 or sdavis@tucson.com
On Twitter: @ShaqDavis1