The launch of a new door-to-door transit service next week will soon bring a more flexible and convenient option to riders, Tucson transit officials say.
The pilot service called "Sun on Demand" will provide services to riders within two zones to start, picking up passengers within those zones and dropping them off at the curb of the address indicated when reserving a trip or connecting them to a Sun Tran bus stop. It is set to begin on Nov. 8.
Riders will be provided 30-foot, Americans with Disabilities Act accessible vehicles instead of buses to allow for better mobility within residential streets, officials said. However, no bike racks will be available.
Riders traveling outside the zones can also be dropped off at a Sun Tran bus stop, in the zone, or connected to the Sun Link Streetcar.
"With this new service, we hope to create a more flexible and convenient way for people to access important destinations like school, work or shopping," Steve Spade, Sun Tran's general manager said in a statement. "We are excited to introduce a new on-demand solution that is responsive to riders' needs."
Sun on Demand's three-square-mile zone 1 connects to Sun Tran Routes 3, 5, 9, 21 and the Sun Link Streetcar. Its boundaries are Grant Road to the north, Silverbell Road to the west, Congress Street to the south and Speedway Boulevard to the east.
The five-square-mile zone 2 connects to Sun Tran Routes 2, 7, 11, 15, 17, and 25. Its boundaries are Broadway Boulevard to the north, Park Avenue to the west, Ajo Way to the south, and Country Club to the east.
Riders can make reservations by calling call customer service at (520) 798-1000. Future rides can be scheduled up to a week in advance and recurring trips can also be scheduled.
All rides remain free through 2020 due to the pandemic. Once fares resume there will be within the one at $3.20. SunGO ID and cardholders ride for $1.60. If a rider is connecting to a Sun Tran route, the ride will be free.
The Sun on Demand vehicles will operate 6 a.m. to 8 p.m. Monday through Friday, 8 a.m. to 7 p.m. Saturday and 9 a.m. to 5 p.m. Sunday.
Down the road
Downtown Links traffic change coming: Motorists, bicyclists and pedestrians should anticipate new intermittent lane restrictions on Monday, Nov. 2, due to the downtown links project.
Church Avenue will be closed between Sixth Street and Franklin Street and Ninth Avenue between Sixth Stree, and Franklin Street will also be closed for the next six months.
Tucsonans will also see the following changes to the area:
Eastbound Sixth Street will be reduced to one lane from Granada Avenue to the Union Pacific Rail Road tracks.
Right turns from westbound Franklin Street to Church Avenue and Ninth Avenue will be not be permitted.
Access to residents and businesses in the area will be maintained
Temporary closure on Bopp Road: A week-long closure is coming to Bopp Road at Kinney Road as crews work to complete an alignment project at Bopp Road and Sarasota Road starting on Tuesday, Nov. 3.
Crews will work from 6 a.m. to 4 p.m. each day through Nov. 11
Motorists needing to use Bopp Road will have to use Donald Avenue or Tucson Estates Parkway.
Road work happening in the county: Motorists should expect lane closures along two different county roads on Monday and Tuesday due to roadwork.
Crews will work from 6 a.m. to 6 p.m. each day on Camino Del Oro between Echo Vista Drive to Melpomene Way as well as Harrison Road from Sahuarita Road to Camino del Toro.
Sun Link Tucson Streetcar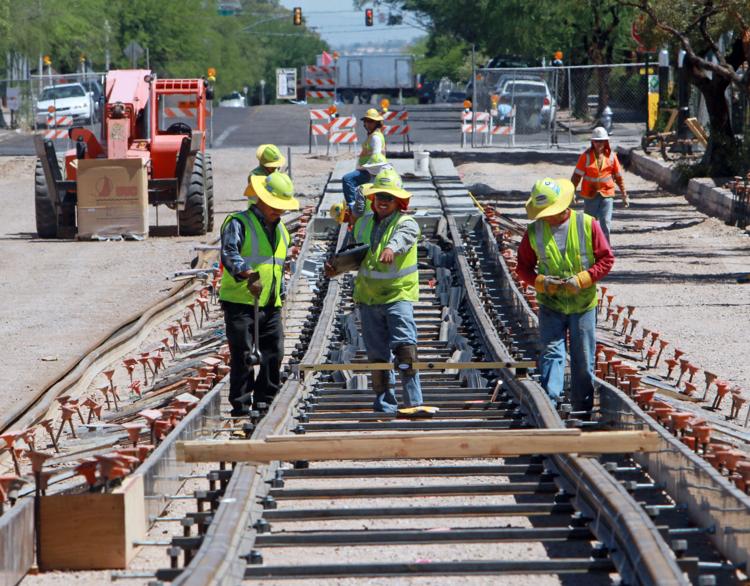 Sun Link Tucson Streetcar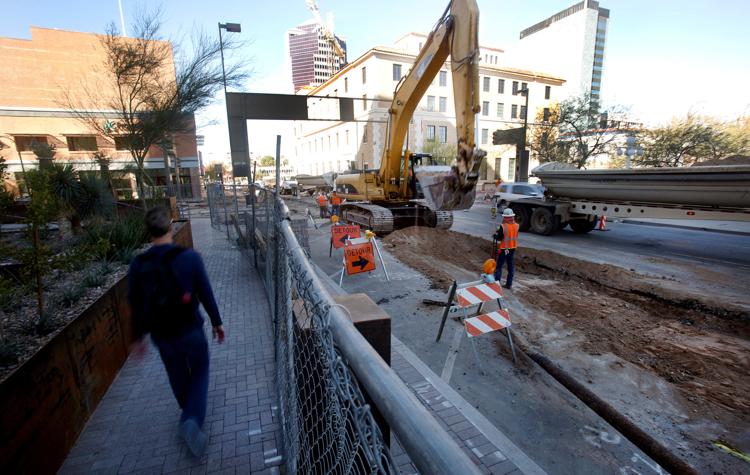 Sun Link Tucson Streetcar
Sun Link Tucson Streetcar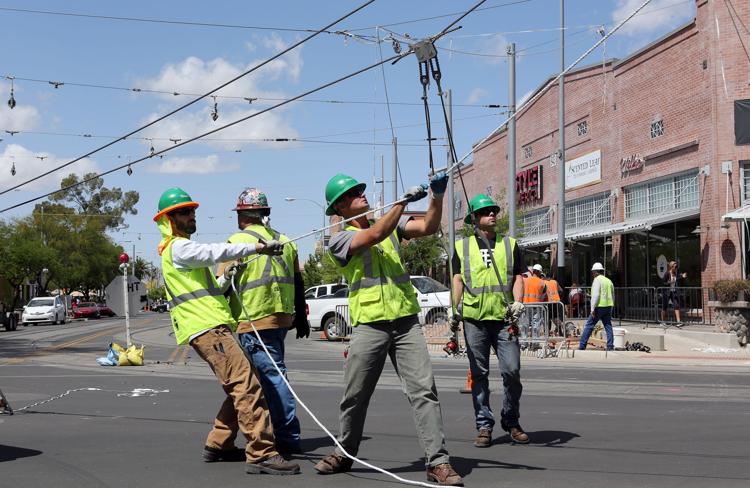 Sun Link Tucson Streetcar
Sun Link Tucson Streetcar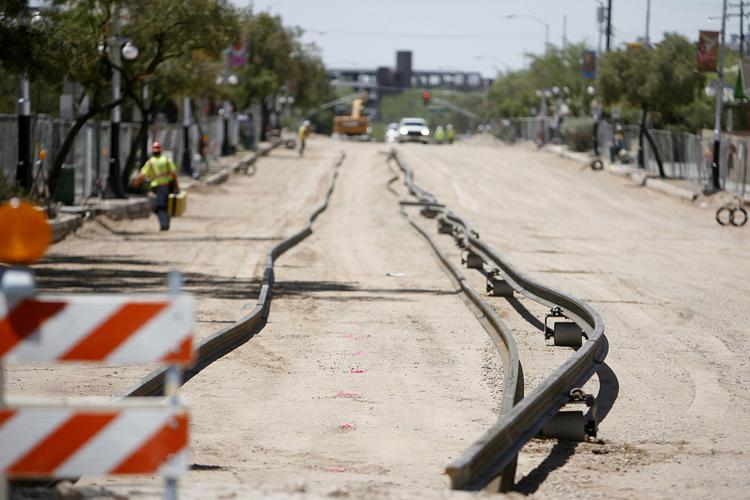 Sun Link Tucson Streetcar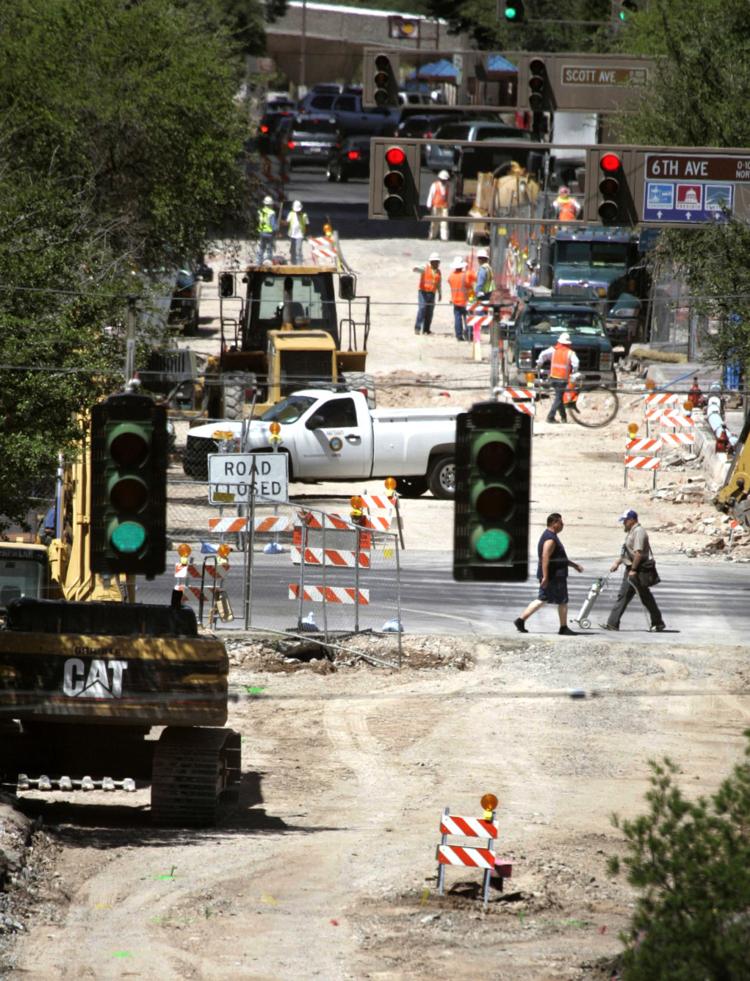 Sun Link Tucson Streetcar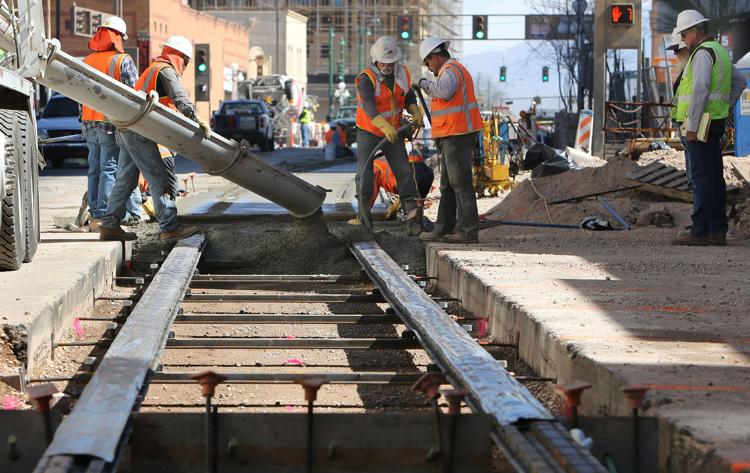 Sun Link Tucson Streetcar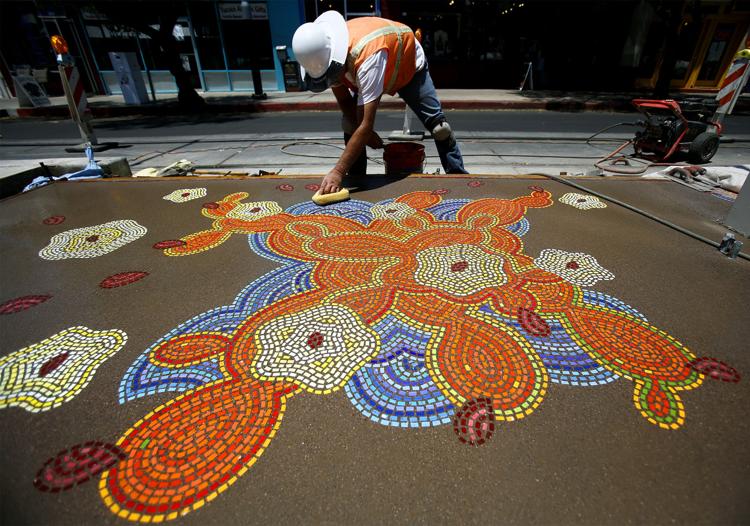 Sun Link Tucson Streetcar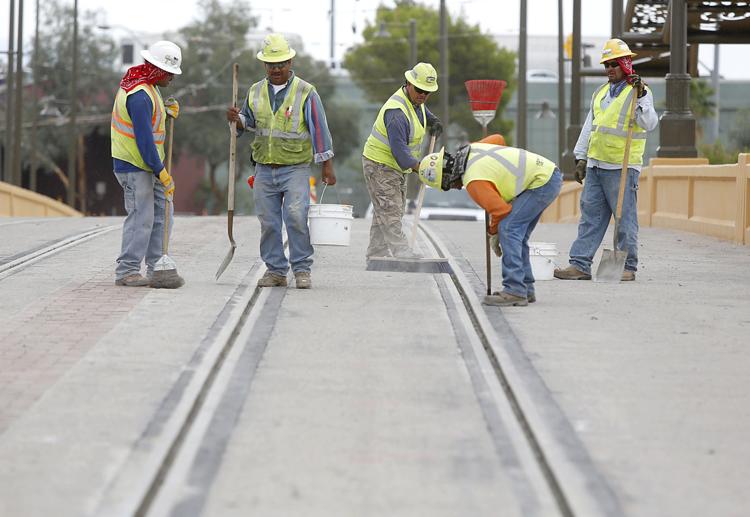 Sun Link Tucson Streetcar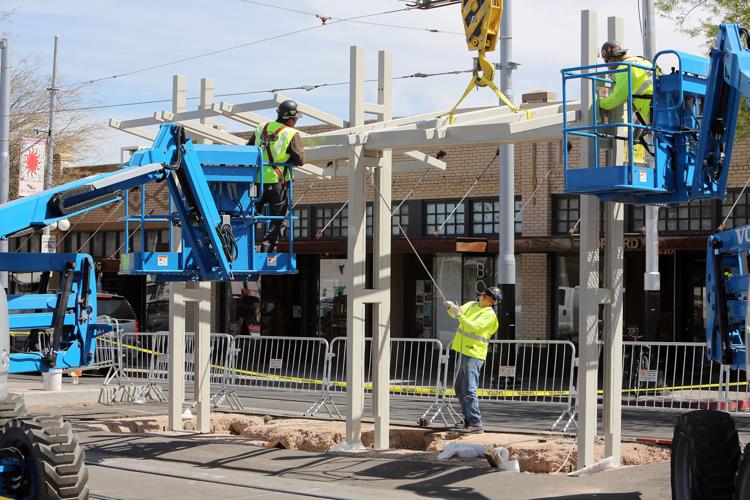 Sun Link Tucson Streetcar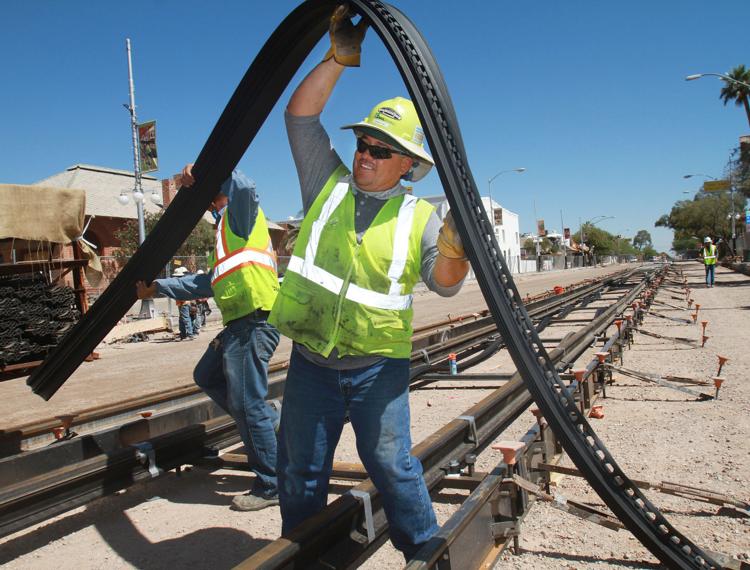 Sun Link Tucson Streetcar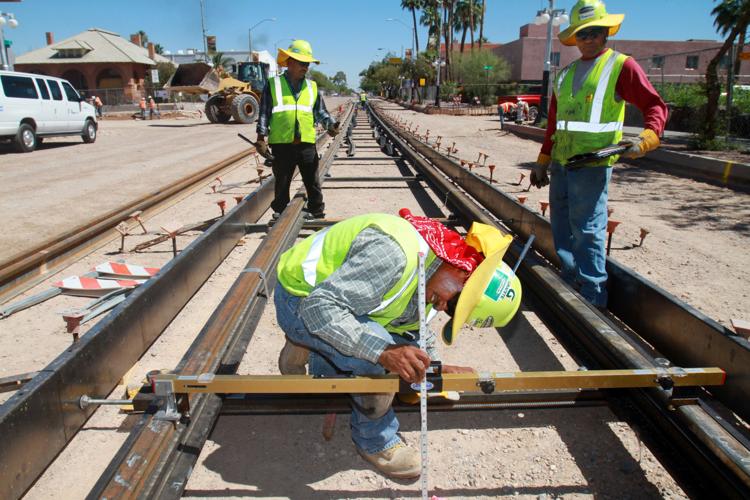 Sun Link Tucson Streetcar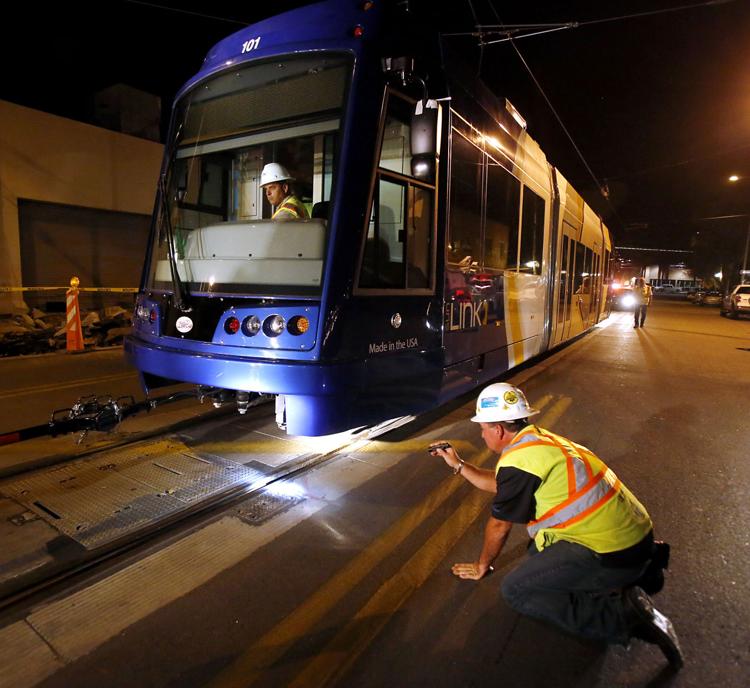 Sun Link Tucson Streetcar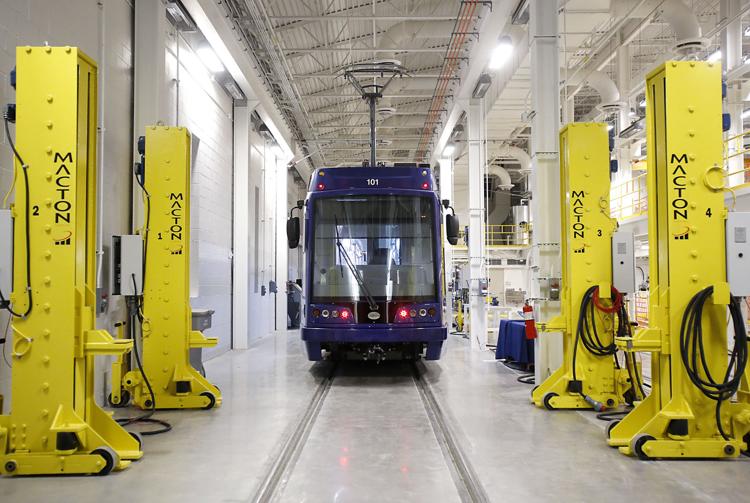 Sun Link Tucson Streetcar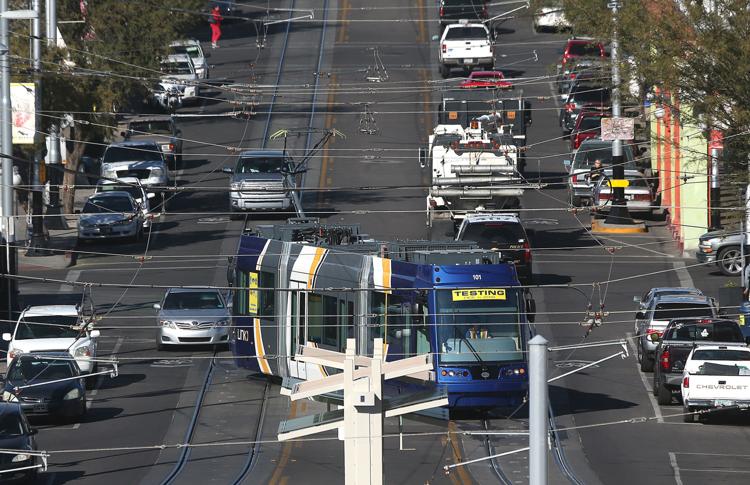 Sun Link Tucson Streetcar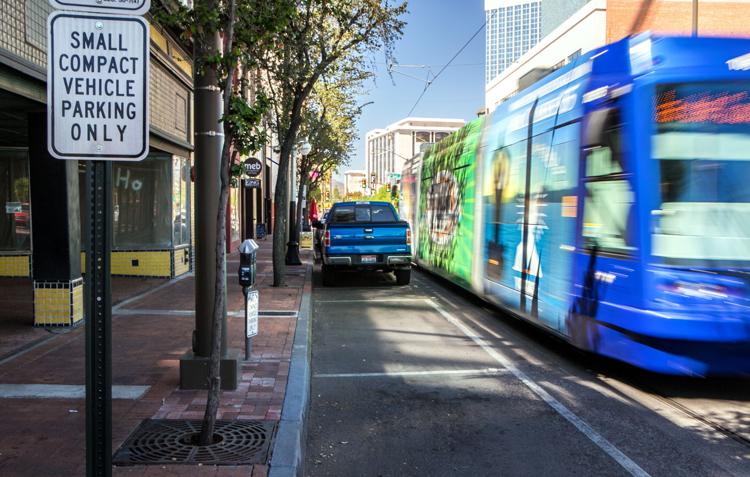 Sun Link Tucson Streetcar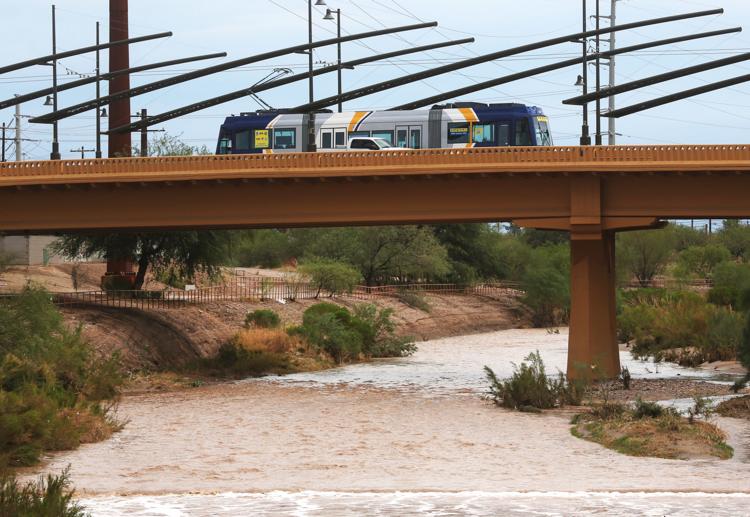 Sun Link Tucson Streetcar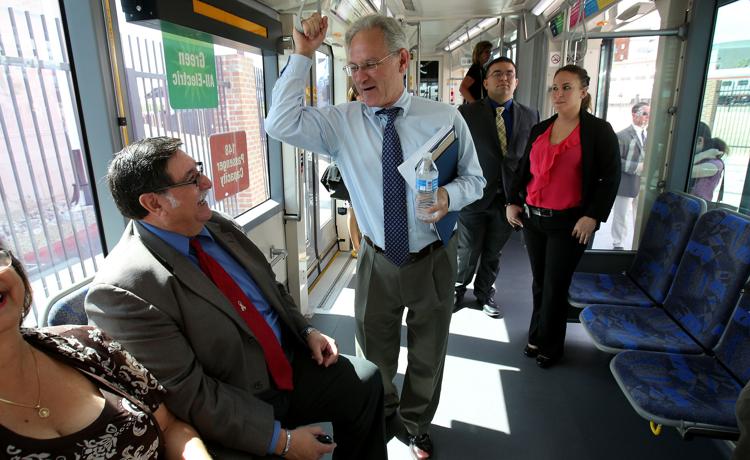 Sun Link Tucson Streetcar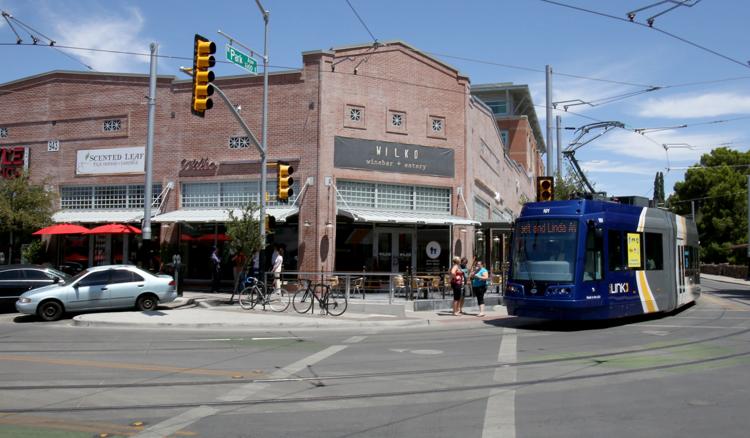 Sun Link Tucson Streetcar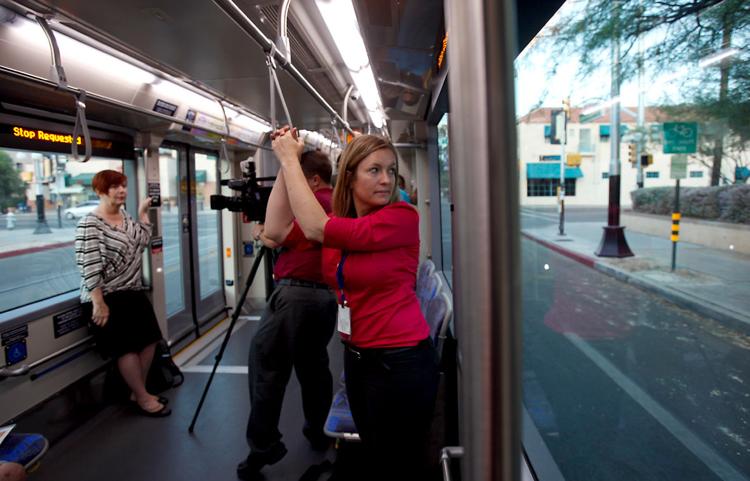 Sun Link Tucson Streetcar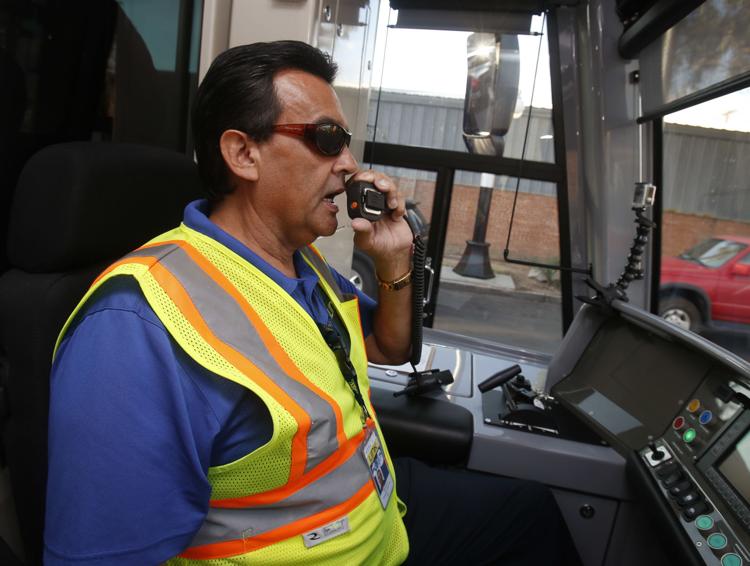 Sun Link Tucson Streetcar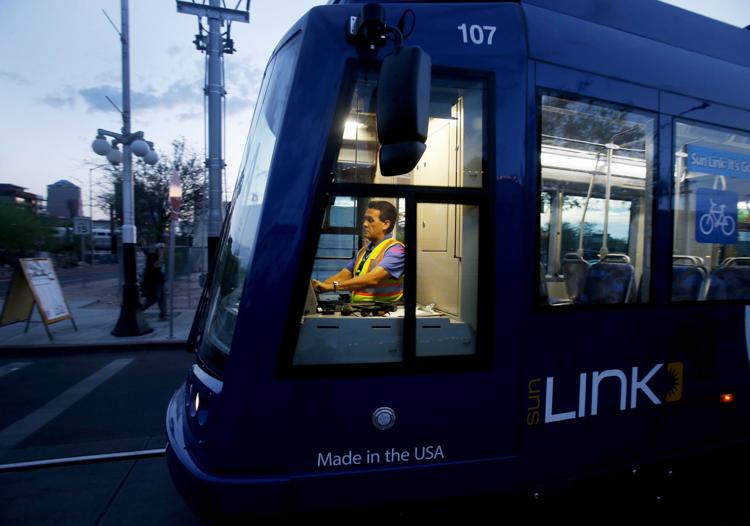 Sun Link Tucson Streetcar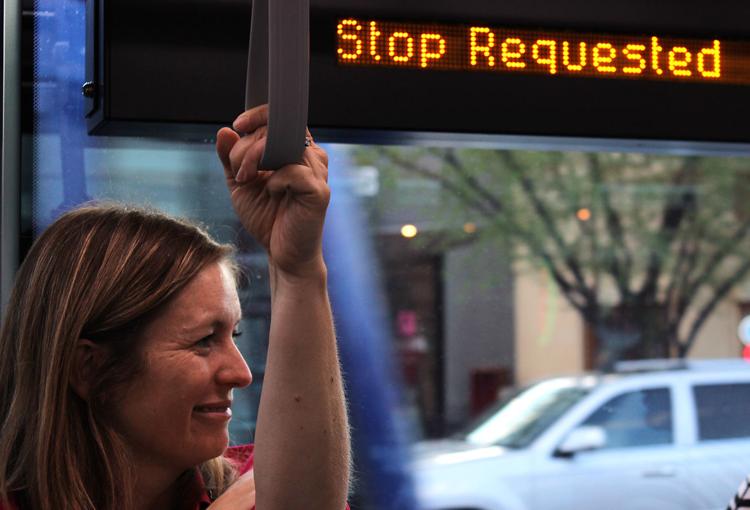 Sun Link Tucson Streetcar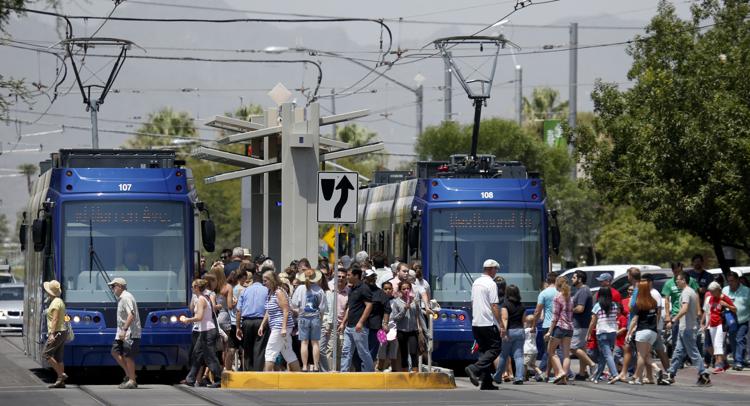 Sun Link Tucson Streetcar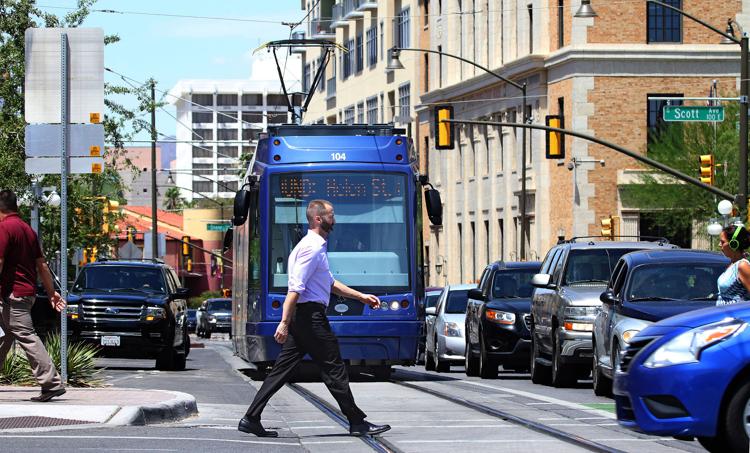 Sun Link Tucson Streetcar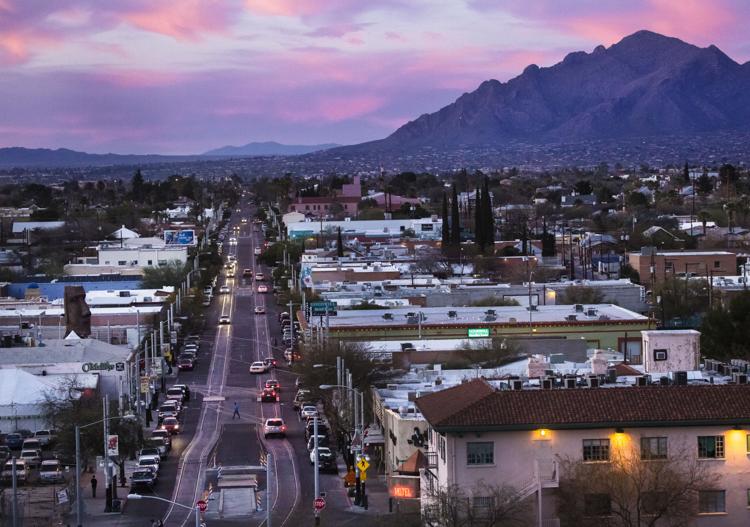 Sun Link Tucson Streetcar
Sun Link Tucson Streetcar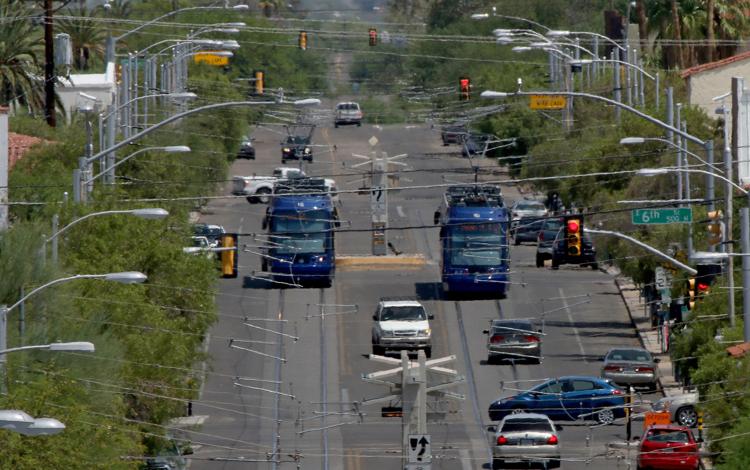 Sun Link Tucson Streetcar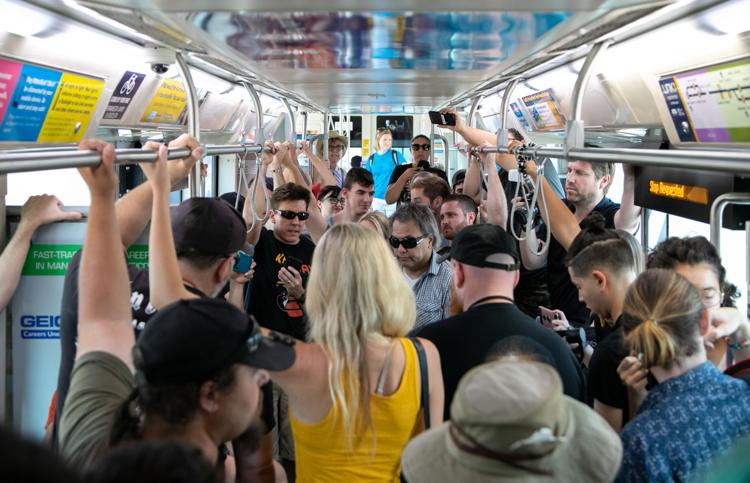 Sun Link Tucson Streetcar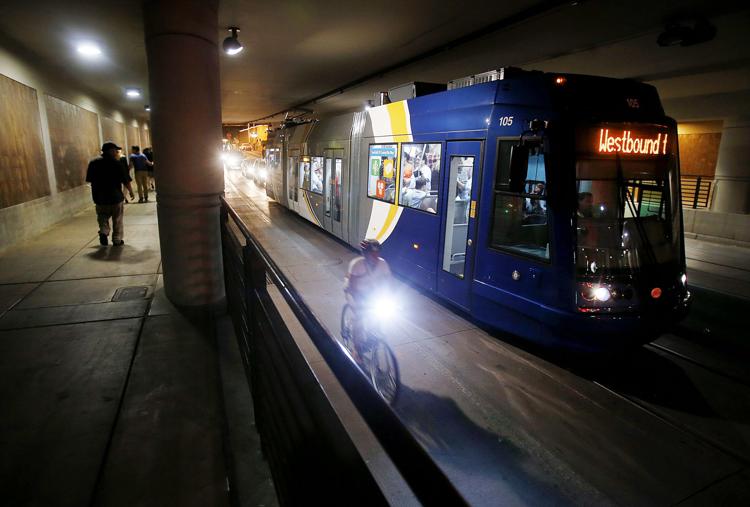 Sun Link Tucson Streetcar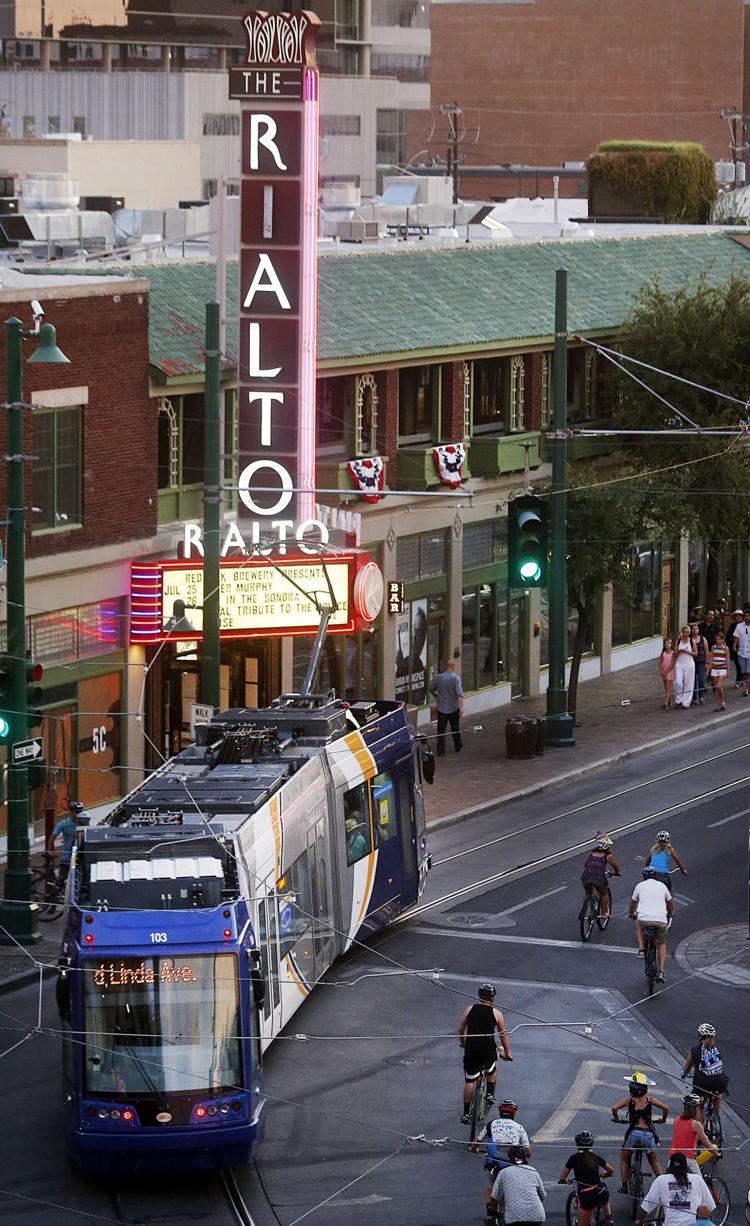 Sun Link Tucson Streetcar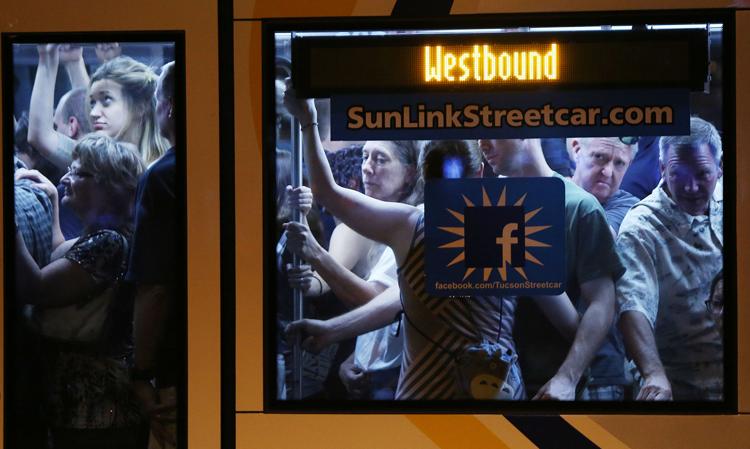 Sun Link Tucson Streetcar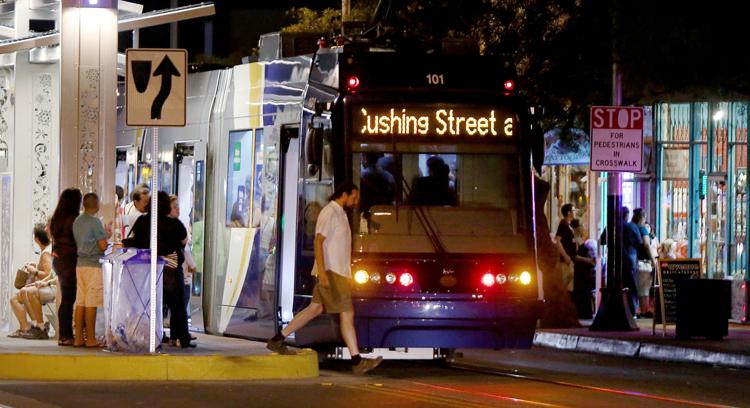 Sun Link Tucson Streetcar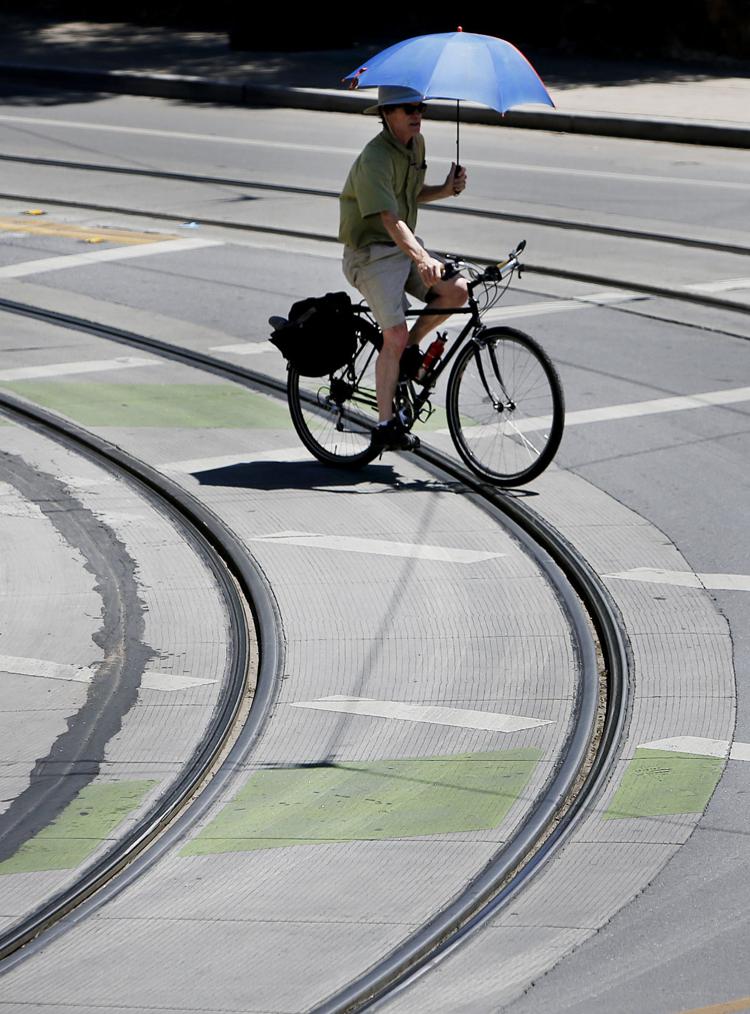 Sun Link Tucson Streetcar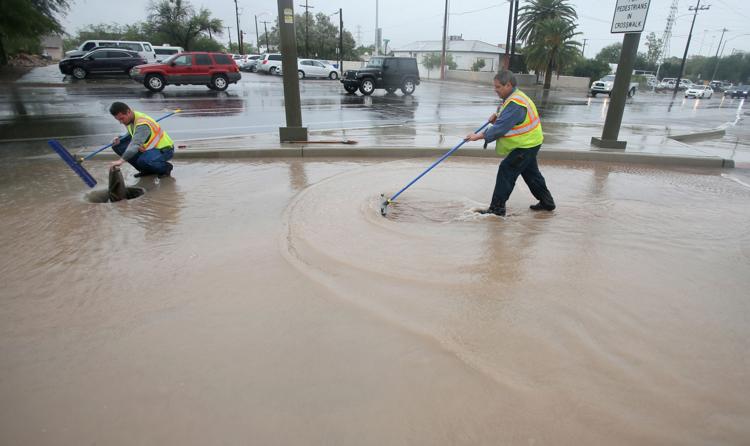 Sun Link Tucson Streetcar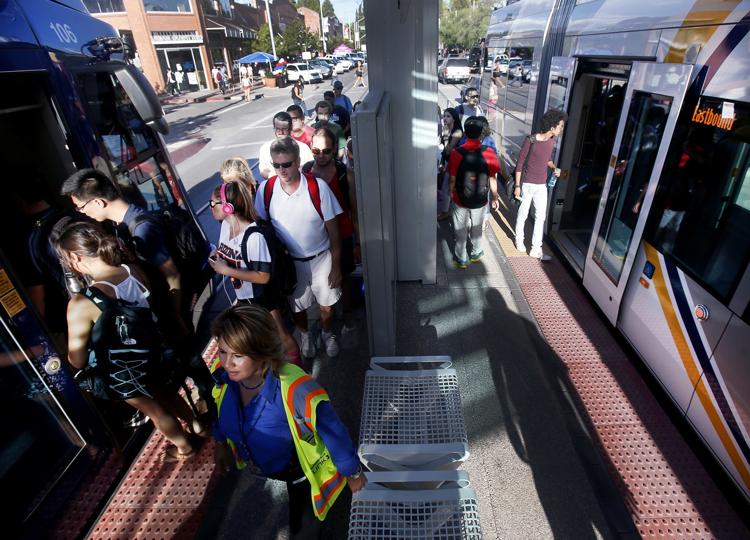 Sun Link Tucson Streetcar
Sun Link Tucson Streetcar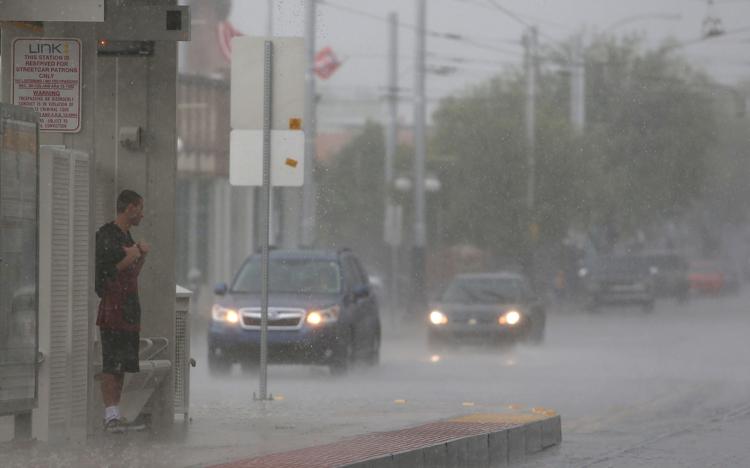 Sun Link Tucson Streetcar
Sun Link Tucson Streetcar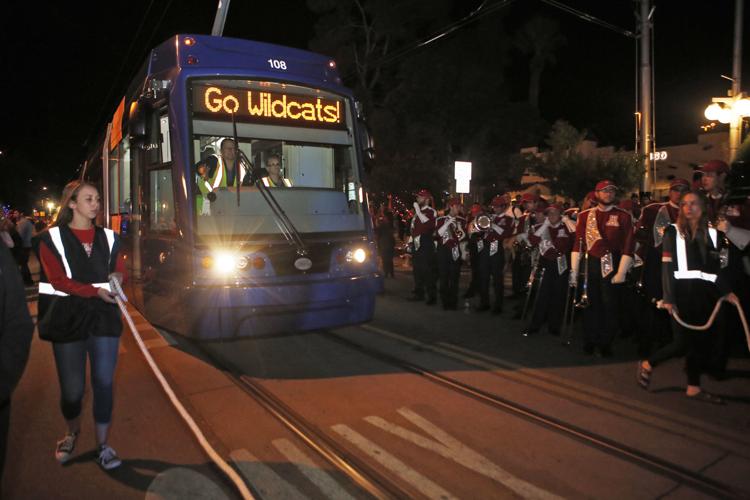 Sun Link Tucson Streetcar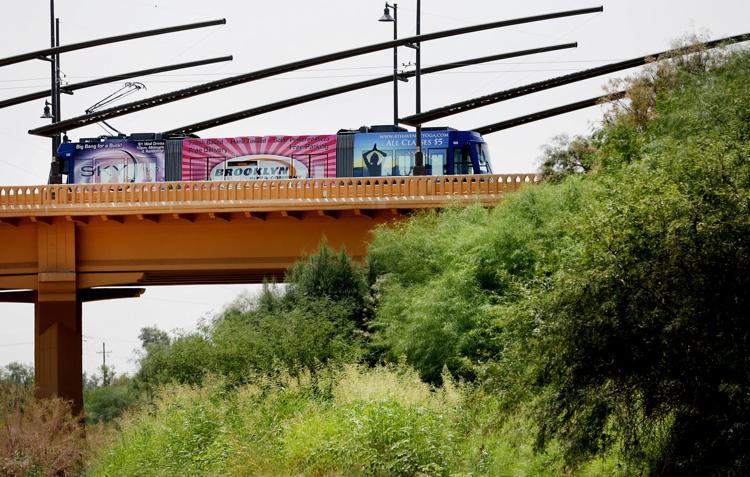 Contact Star reporter Shaq Davis at 573-4218 or sdavis@tucson.com
On Twitter: @ShaqDavis1