Commercial truck driver Greg Aguirre is still working, hauling weekly shipments of pizza dough and toilet paper from Los Angeles to Houston. But his work day looks entirely different now.
"We're stuck with junk food that they have inside the truck stops," said Aguirre, a long-haul trucker for seven years. "Everywhere where we used to be able to walk in and get something has closed. A lot of them won't allow us to call it in and walk up to the window.
"We can't get the stuff we need for ourselves at the truck stops because all of a sudden all the locals are shopping at the truck stops. They're taking what we use," he said. "We can't get hand sanitizer. I mean, hand sanitizer was always right there on the counter for us all the time."
Not only are supplies limited, but some places that remain open don't seem to be adhering to sanitization guidelines, Aguirre said.
He's taken his own precautions, regularly wearing nitrile gloves and making sure to wash his hands more often to not only protect himself but to prevent any harm to his family in Los Angeles.
His job has kept him isolated from his daughters and his grandchildren.
"Last week, (I) said, 'Hey, maybe we should barbecue here,'" Aguirre recalled telling one his daughters. She replied that it wasn't a good idea.
"When everything was OK, I hung out with my daughters, spent the night over there. Now I'm pretty much with my elderly parents, which is not good for me to be going over there because I don't know what I got on my clothes," he said.
"They're more subject to getting it than anybody else, but I don't want to go to a hotel. I don't know who's been in that room before me and that costs money, too."
It's not all bad
There are hassles, but there also are some advantages, said Micah Whitsitt, a four-year commercial truck driver based in Utah.
"It's crazy, (but) traffic's been a lot better. A lot of places are closed," Whitsitt said. "In Echo, Utah, they had people at the port of entry handing out free food to drivers.
"I had a normal load outgoing out of New Jersey to Utah — five stops, two in New Jersey, one in Iowa and two in Colorado, and then I deliver in Salt Lake City. ... That's my normal two-week run and I couldn't even get a load going back east this time from Utah."
Tony Bradley, president of the Arizona Trucking Association, which is made up of industry advocates, said trucking companies are trying to adapt to the sudden changes of delivery requests while advocates are trying to ensure that each state keeps the industry as an essential service.
"Last week I shared with many people that, for instance, because people aren't driving, the people who normally deliver fuel were delivering groceries," Bradley said.
"I saw a company that usually services the mining industry delivering groceries. We're adjusting to the new normal."
Bradley anticipates that three problems will continue for the next few weeks: finding drivers adequate rest, the availability of food, and the lack of facilities that provide showers due to establishments closing their doors.
"I spoke to a driver yesterday who said he hadn't had the opportunity to shower in three days, but he was still out there running," Bradley said.
"He was doing what he needed to do and, frankly, he was in great spirits.
"We've seen countless Americans help truckers throughout the country, countless stories of somebody going through the drive-thru on behalf of the truck driver and bringing it to them in the bag.
"In times of crisis, the American people are quite amazing. And we've seen that throughout the industry."
The Federal Highway Administration, in attempt to remedy issues with food services, announced Friday that they're allowing food trucks to operate and sell food in rest areas for commercial truck drivers.
That will last for the duration of the national emergency, an agency news release said.
In Arizona, two shuttered rest areas near Flagstaff have been reopened to truckers.
The Parks Rest Area along Interstate 40 at Milepost 182 and the Christensen Rest Area on Interstate 17 at Milepost 324 now have parking, portable toilets and handwashing stations for truck drivers.
And more support is being offered around the nation.
"We're going to get through this and trucking's going to be there for everybody along the way," Bradley said.
"I'm just completely honored and I thank every trucker that's out there on the road making sure that the American people have what they need in this time of crisis."
Down the Road
Gates Pass Road closing this week: Gates Pass road is set for repairs Monday between Camino de Oeste and Kinney Road.
The asphalt improvement project will begin at 7 a.m. and last until sundown. The full closure is due to the narrow, winding road presenting a possible hazard to personnel.
Crews will finish this work by Friday evening.
Overnight bridge work on I-10 in Tucson: Motorists will see overnight lane closures along several roads beneath Interstate 10 for the next six weeks due to bridge repair work.
From 9 p.m. to 5 a.m. each day, the work will cause delays on Ajo Way, Country Club Road, Palo Verde Road and Irvington Road.
All roads are expected to remain open.
However, the work on southbound Palo Verde Road will cause the on-ramp to eastbound I-10 to close temporarily.
Motorists should use Irvington Road and Alvernon Way to access I-10.
Weeks of restrictions set for I-10 near Prince Road: There will be overnight lane closures on I-10 near Prince Road for the next four weeks as crews complete pavement maintenance.
Crews will work from 9 p.m. to 5 a.m. each day. Occasional delays may occur.
Tucson, coronavirus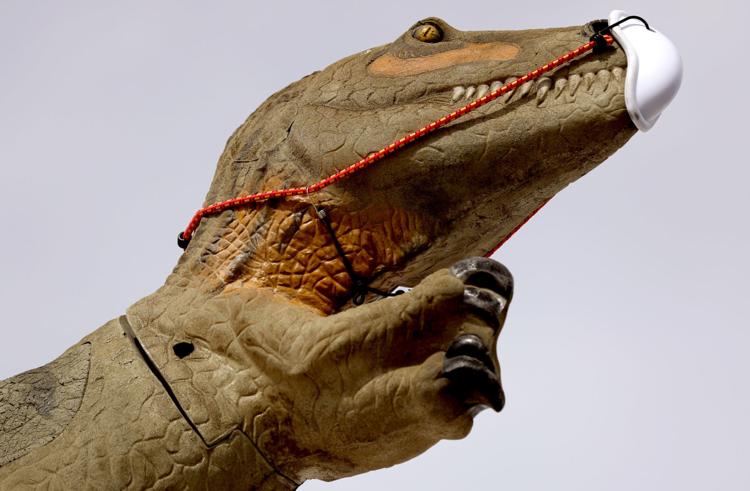 Tucson, coronavirus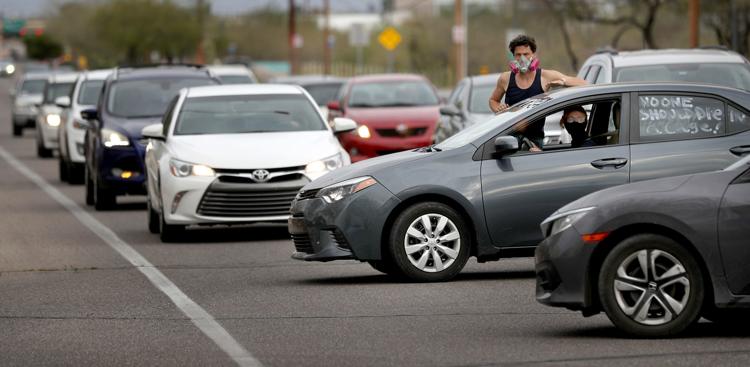 Tucson, coronavirus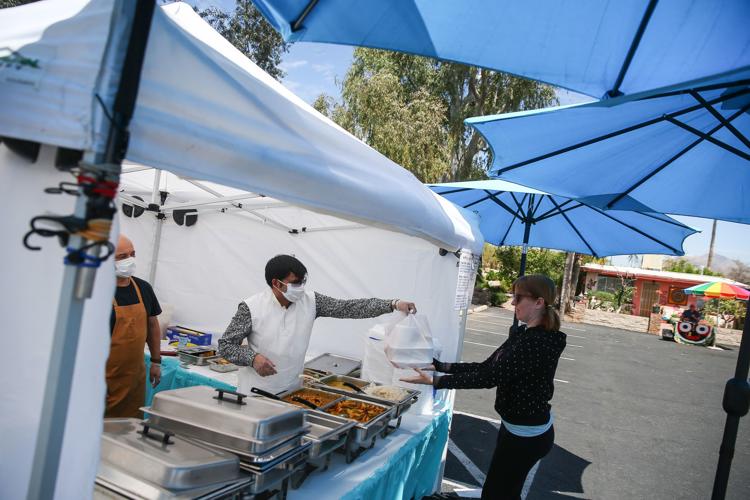 Tucson, coronavirus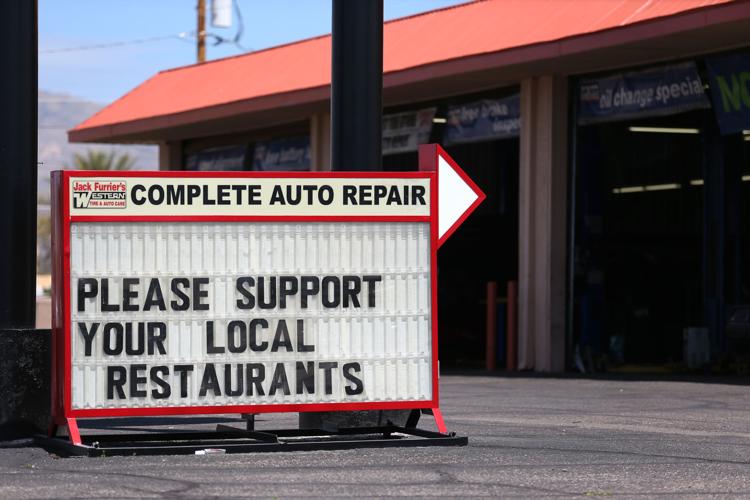 Tucson, coronavirus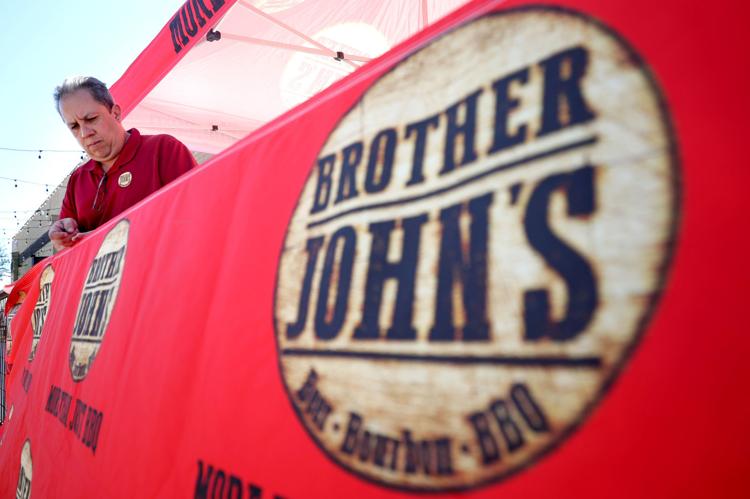 Tucson, coronavirus
Tucson, coronavirus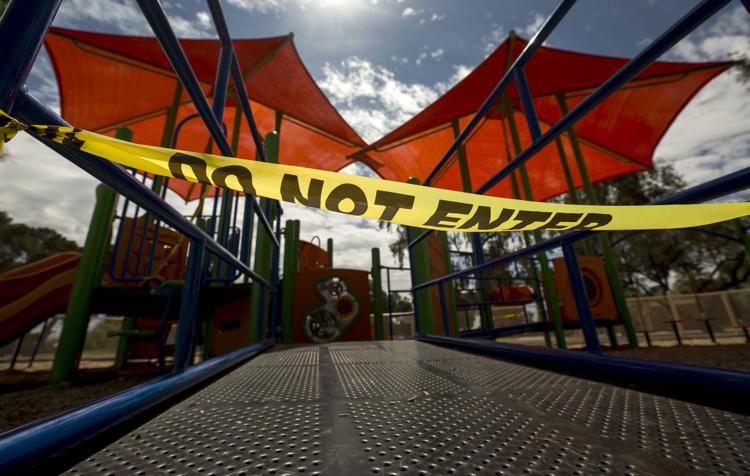 Tucson, coronavirus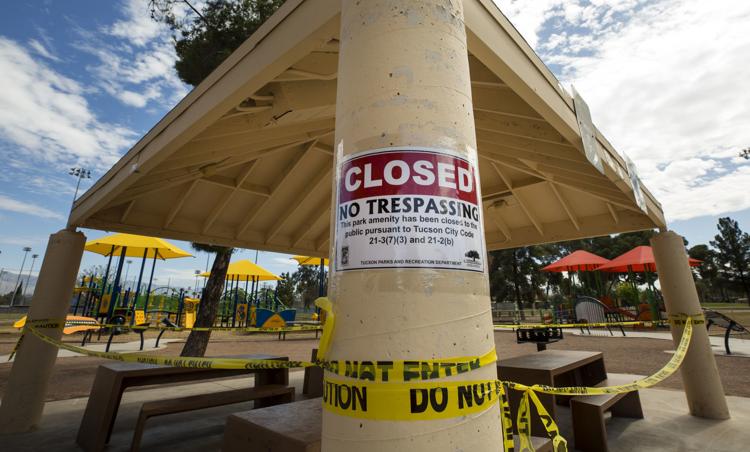 Tucson, coronavirus
Tucson, coronavirus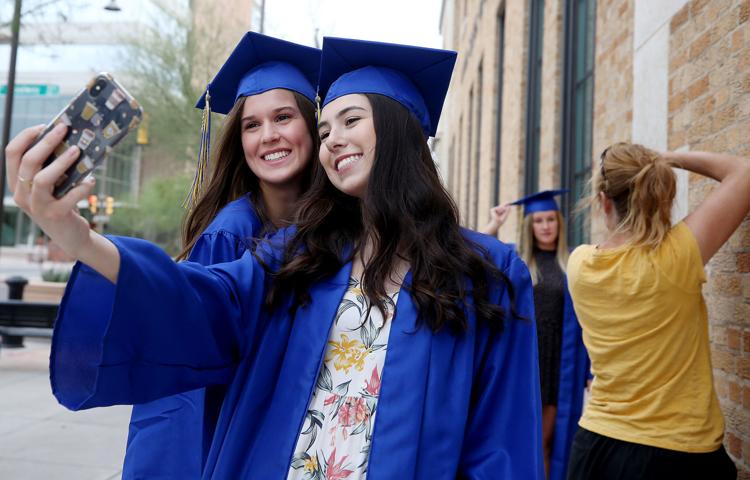 Tucson, coronavirus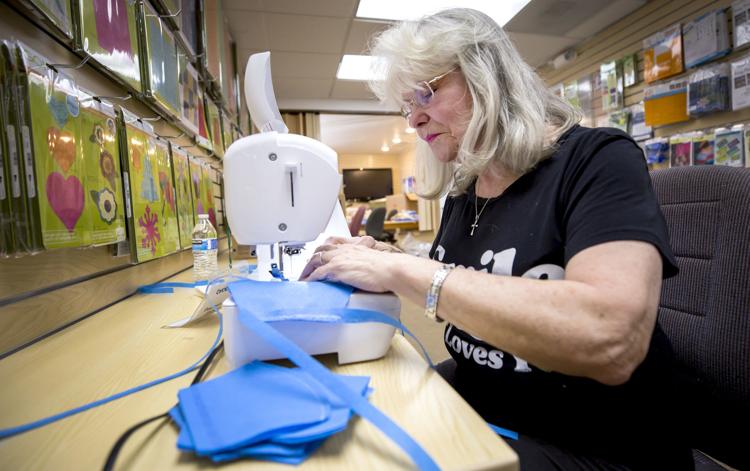 Tucson, coronavirus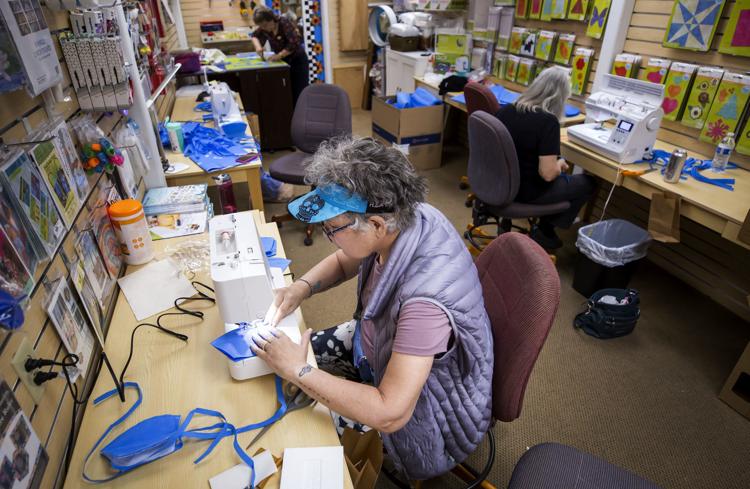 Tucson, coronavirus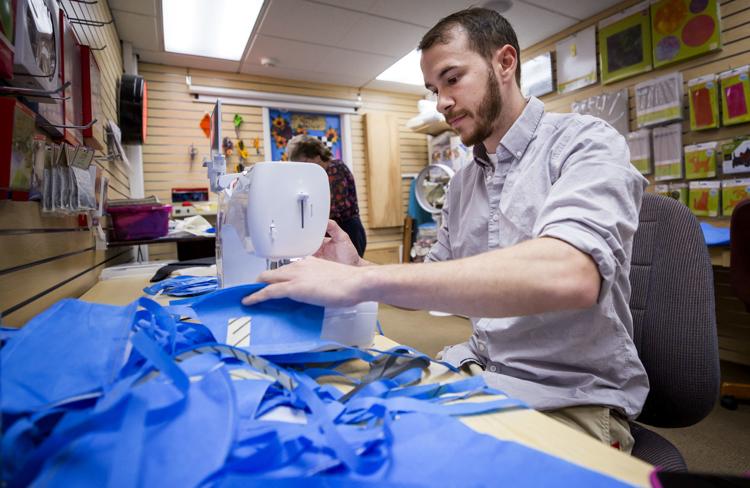 Tucson, coronavirus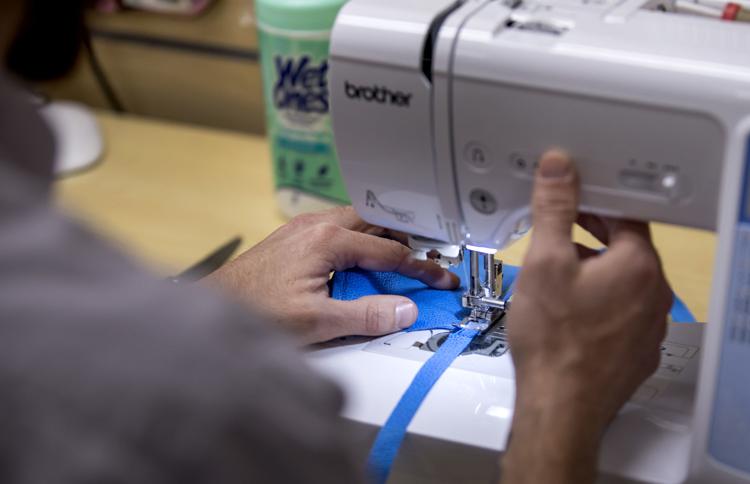 Tucson, coronavirus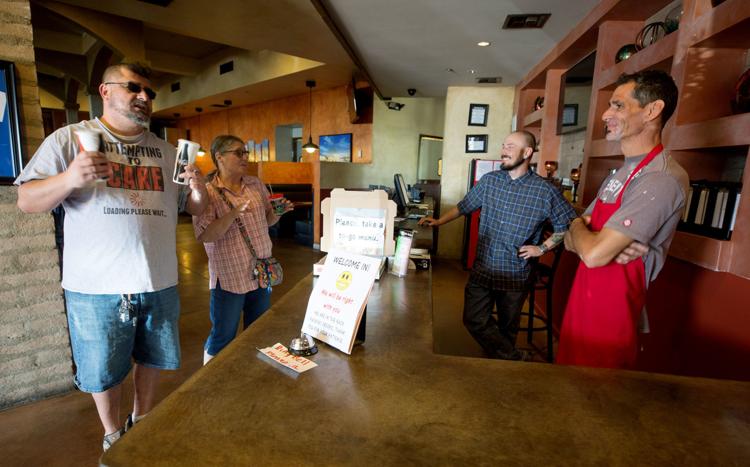 Tucson, coronavirus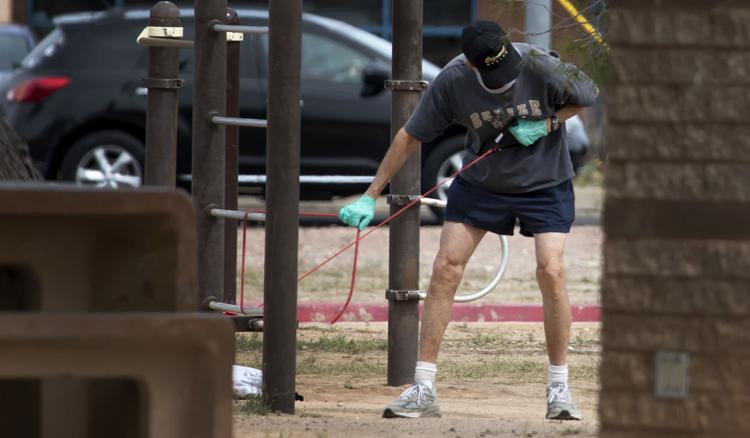 Tucson, coronavirus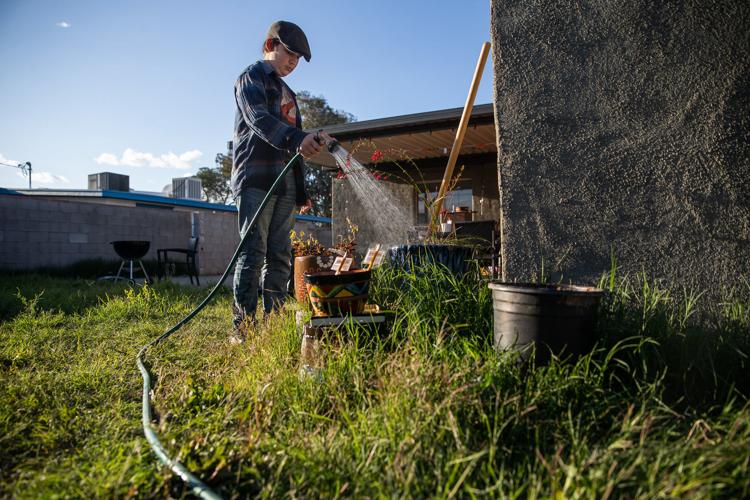 Tucson, coronavirus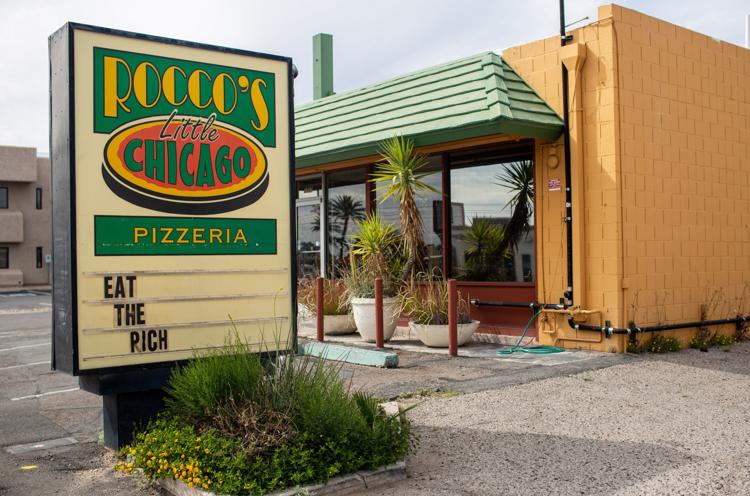 Tucson, coronavirus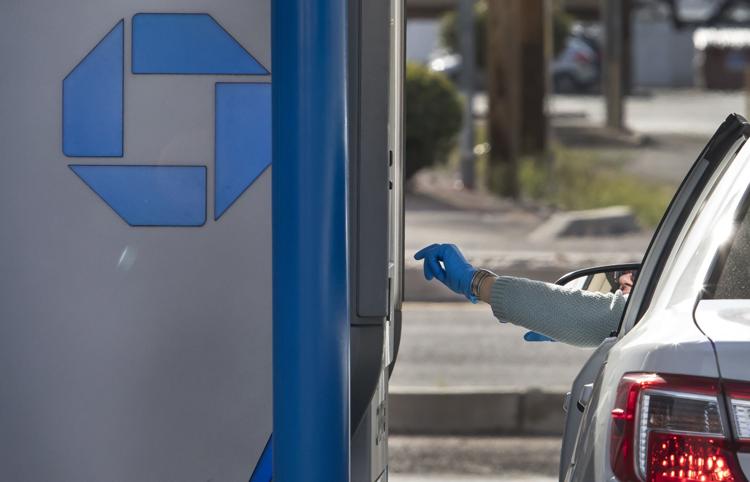 Tucson, coronavirus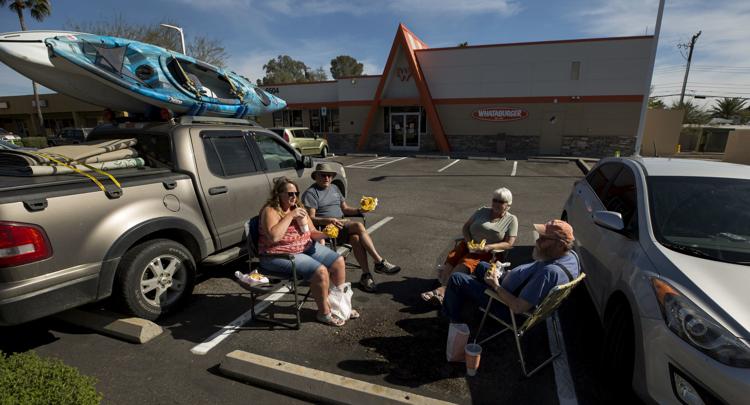 Tucson, coronavirus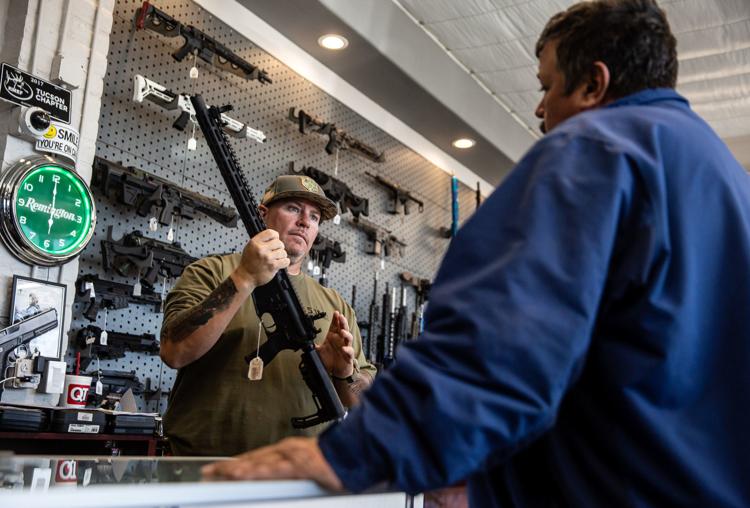 Tucson, coronavirus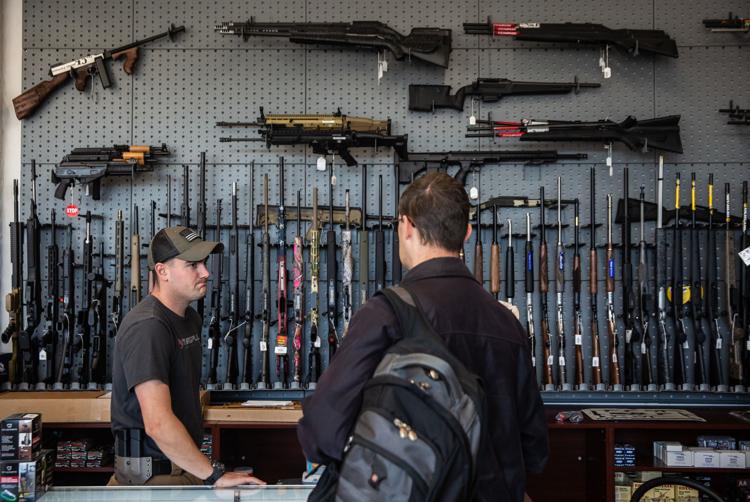 Tucson, coronavirus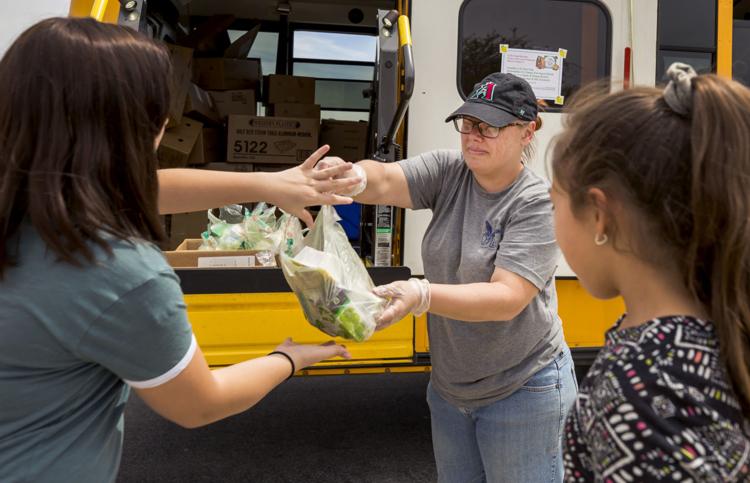 Tucson, coronavirus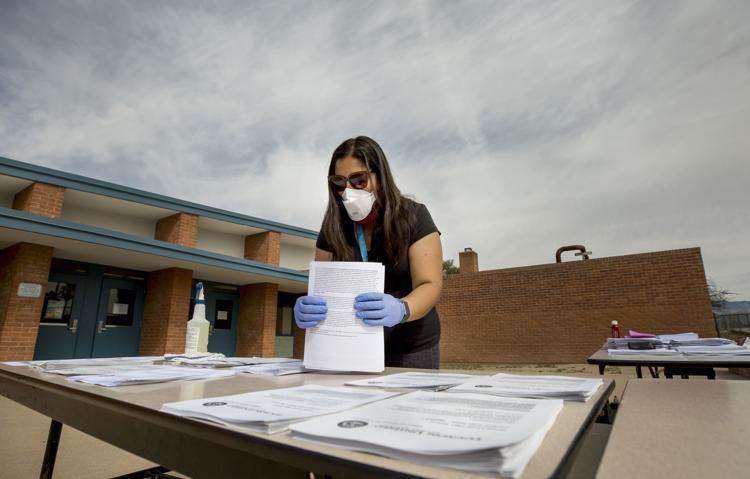 Tucson, coronavirus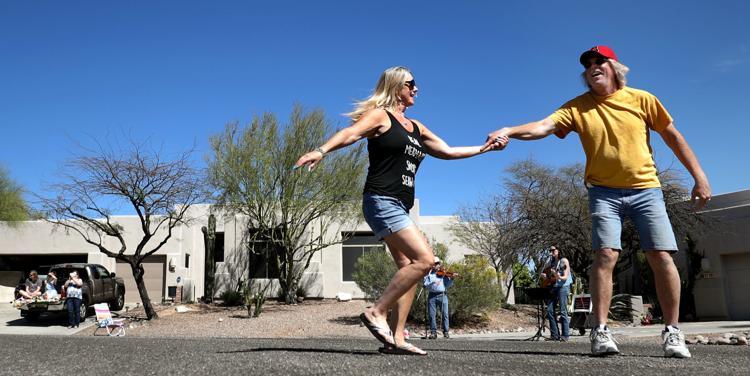 Tucson, coronavirus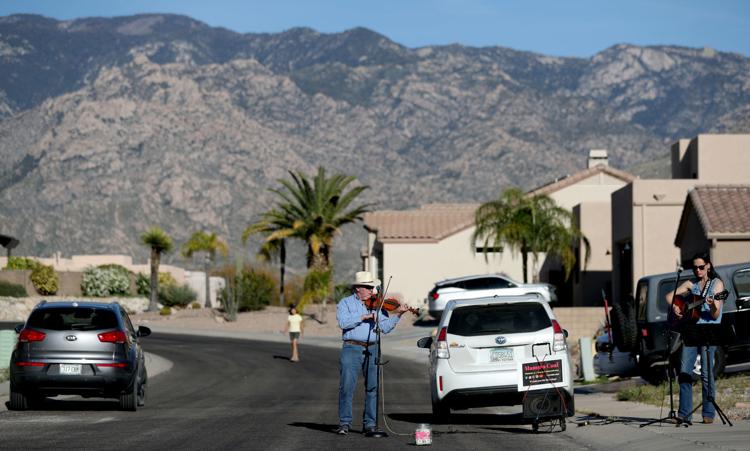 Contact Star reporter Shaq Davis at 573-4218 or sdavis@tucson.com
On Twitter: @ShaqDavis1
Concerned about COVID-19?
Sign up now to get the most recent coronavirus headlines and other important local and national news sent to your email inbox daily.