Although there is a pandemic going on, Arizonans are taking to state highways, state routes and their communities to tackle litter accumulated over time.
Armed with trash pickup tools, garbage bags and safety vests, community members are gathering and social distancing to continue their obligations to keep areas clean.
They are continuing their volunteer labor through the Arizona Department of Transportation's Adopt A Highway program, which has been around since 1998.
"Picking up litter is a volunteer opportunity that allows for social distancing. Adopt a Highway cleanups continue during the current public health situation, though ADOT asks volunteers to observe state and federal guidelines calling for social distancing and keeping groups fewer than 10 people," ADOT says.
The department said the increasing efforts from volunteers within the program can be summed up by the more than over 50 volunteers in Heber-Overgaard who cleaned 12 total miles of Arizona Routes 260 and 277 in two hours this month.
It was the effort of the community members along with the Heber-Overgaard Chamber of Commerce, Heber-Overgaard Fire and EMS, the Ponderosa Lions Club, and NAPA Auto Parts of Overgaard.
Each group completed its sections while social distancing and with masks on.
"Adopt a Highway works because of a small army of dedicated volunteers and the permit technicians in ADOT's maintenance districts statewide who support them," Mary Currie, Adopt a Highway program manager, said in a statement. "All Arizonans benefit from the many hours put in by volunteers who beautify the highways that for many forms a first impression of the Grand Canyon State."
While ADOT expects to see a dip in participation through 2020 because of the pandemic, the hope is operations can one day return or exceed the program's record-breaking 2019.
"The Adopt a Highway volunteer program added 155 volunteer groups last year, bringing the total to more than 1,100. Other 2019 records included nearly 2,000 miles of state highways adopted, an increase of more than 300 miles, and 16,000 bags of litter removed, up nearly 2,000 from the previous record," ADOT said. Those bags contained 107 tons of litter.
Last year's efforts contributed savings of more than $580,000 based on the volunteers' 23,000 recorded labor hours, which was also an increase of nearly 2,000 from 2018.
Each group that adopts a roadway gets a sign bearing its name once committing to at least two miles of roadside cleanup.
ADOT says the groups also agree to:
Always wear Federal Highway Administration required safety vests
Read safety information and watch a safety video before each cleanup
Contact ADOT before cleaning up their sections
File activity reports telling ADOT how many bags of litter were cleaned up
Clean their sections at least once and preferably three times per year
ADOT also continues to tout its Arizona Litter Hotline, for motorists to report others they catch red-handed littering on Arizona highways.
People can report the license plate number and vehicle's make, leading to ADOT sending the vehicle owner a letter noting that littering is illegal, it can result in a $500 fine and giving them a small litter bag suitable for use in a vehicle.
Recent statistics show the department processed 1,405 littering reports between April and September of 2019. "It was a two-thirds increase from the 839 processed in the same period of 2018," ADOT said.
"These are groups or individuals that decide to take a step forward and make Arizona a better place," Currie said about the program. "They do it because they want to make a difference. This is what drives me."
Down the Road
Lane restrictions for I-10 near Ruthrauff Road: Motorists using Interstate 10 and the westbound frontage road near Ruthrauff will face the following overnight restrictions this week from 9 p.m. to 5 a.m.:
Monday, Aug. 17, the westbound frontage road will be reduced to a single lane between Ruthrauff and Sunset roads.
On Tuesday, Aug. 18, westbound I-10 will be reduced to two lanes between Prince and Ruthrauff roads.
Daily ramp closures at I-10, Wentworth Road near Vail: Guardrail work will cause daily ramp closures for the next week to and from eastbound I-10 at Wentworth Road.
Each ramp will work from 4 a.m. to 2 p.m. each day.
Motorists can use Arizona 83 and the I-10 frontage road as alternate routes.
Traffic across I-10 at Wentworth Road will not be affected. The ramps for westbound I-10 will also remain open.
Catalina Highway Reopens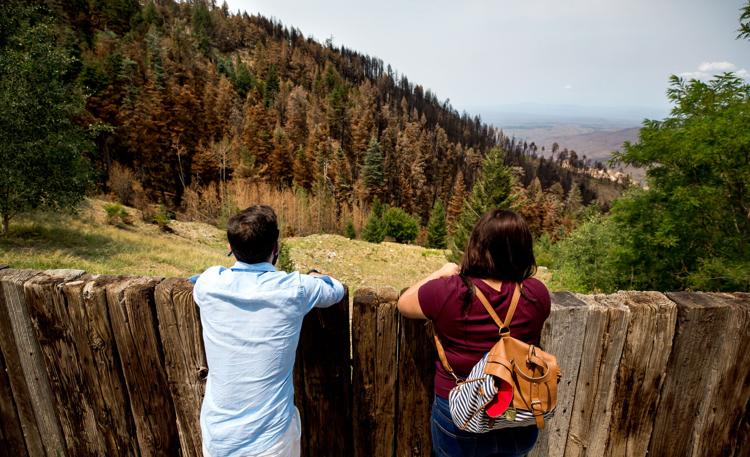 Catalina Highway Reopens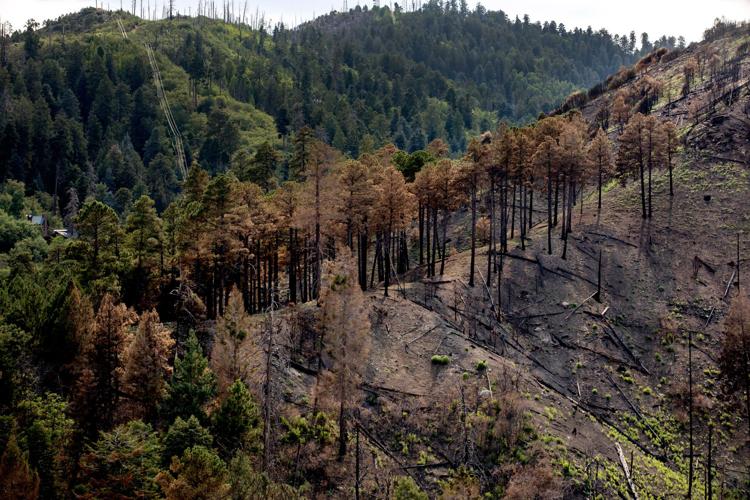 Catalina Highway Reopens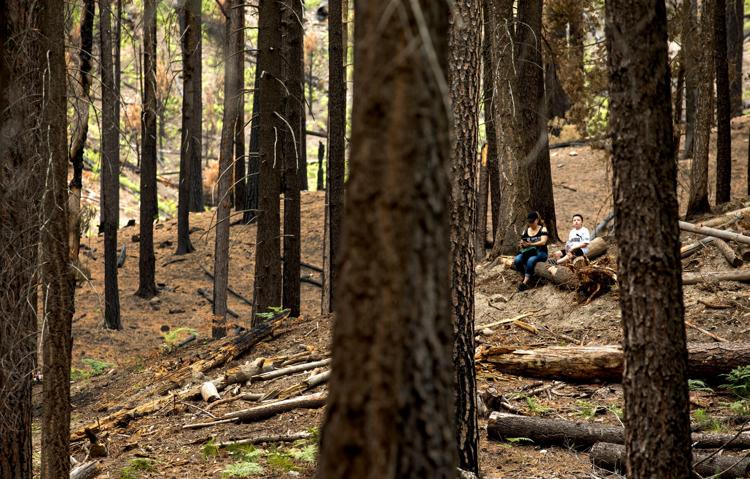 Catalina Highway Reopens

Catalina Highway Reopens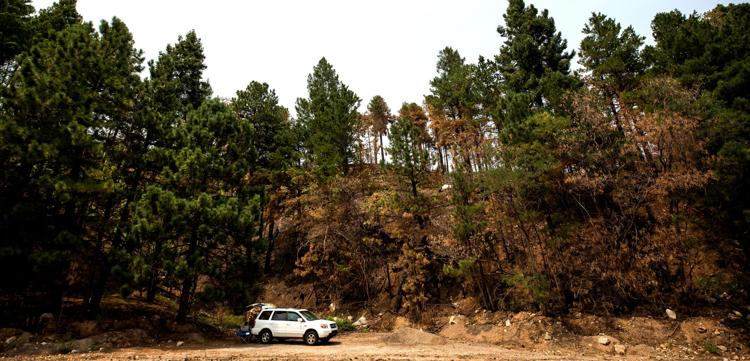 Catalina Highway Reopens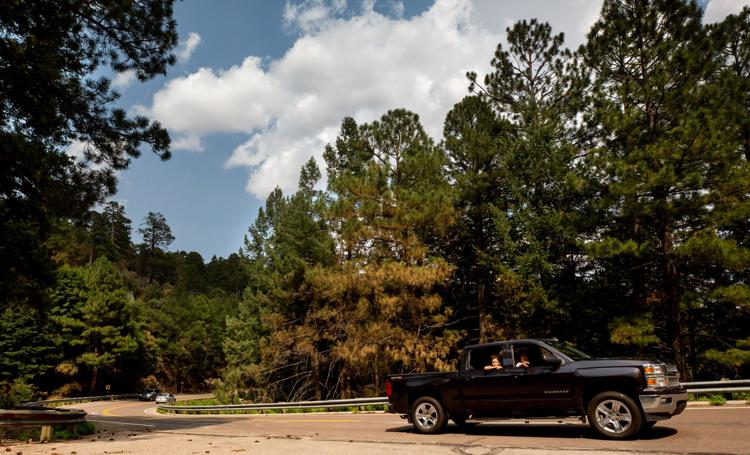 Catalina Highway Reopens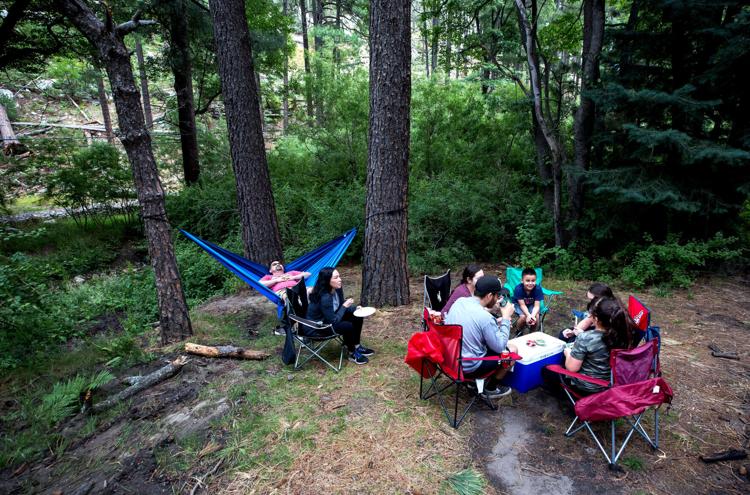 Catalina Highway Reopens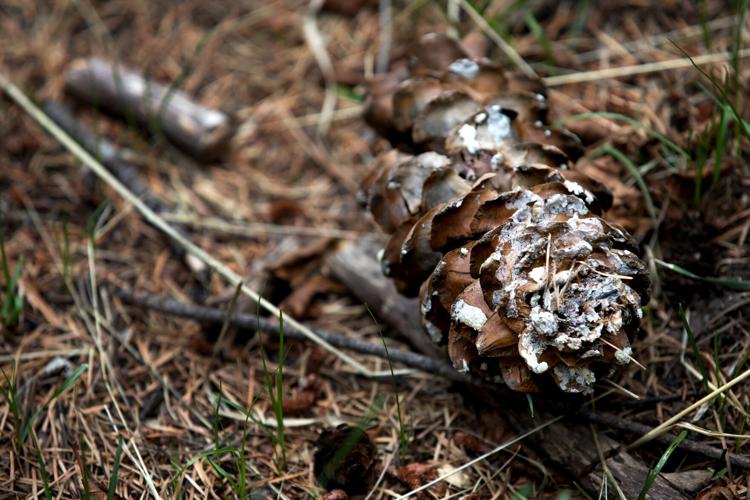 Catalina Highway Reopens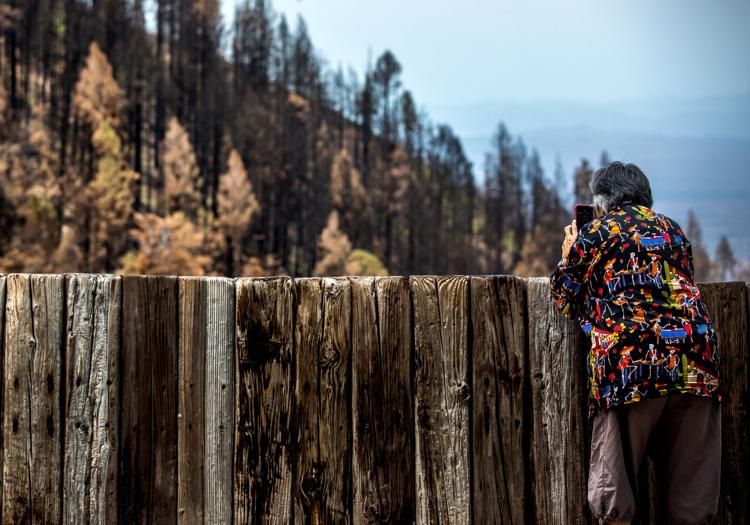 Catalina Highway Reopens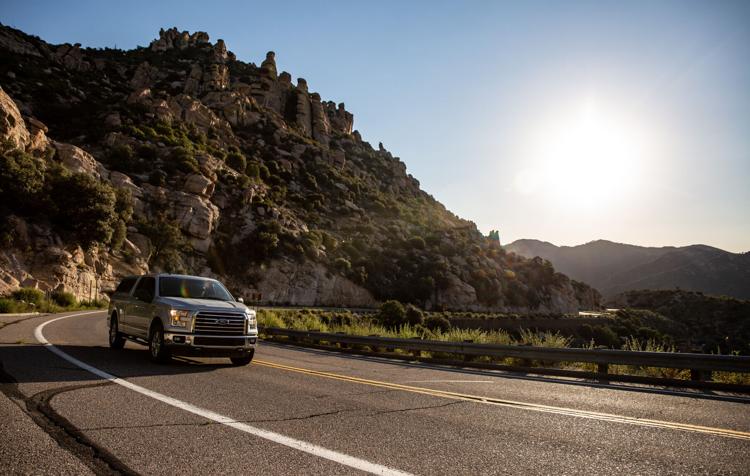 Catalina Highway Reopens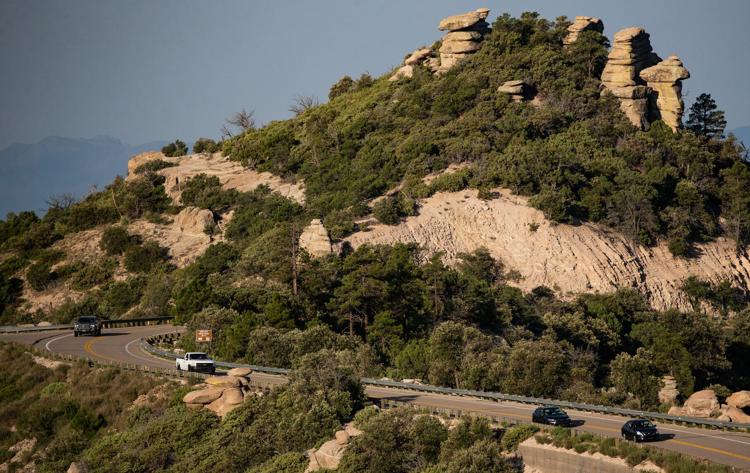 Catalina Highway Reopens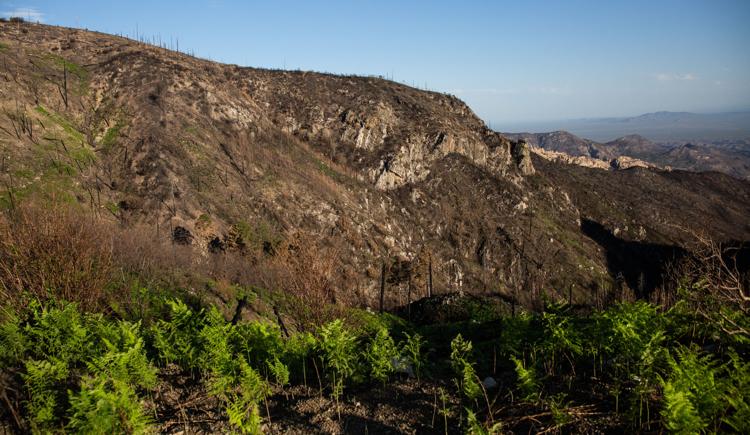 Catalina Highway Reopens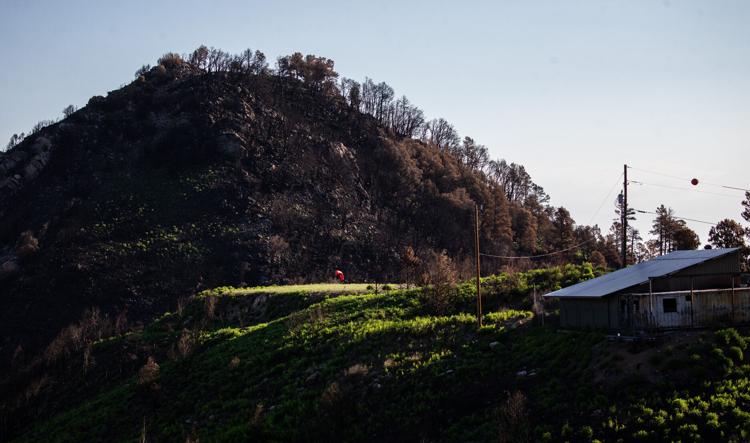 Catalina Highway Reopens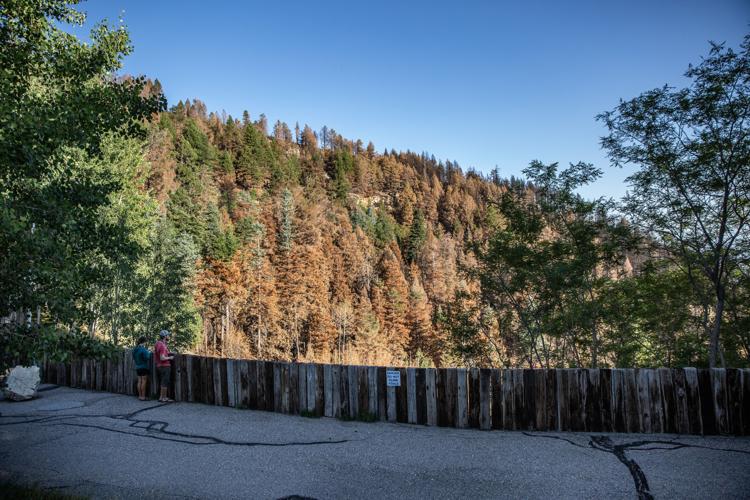 Catalina Highway Reopens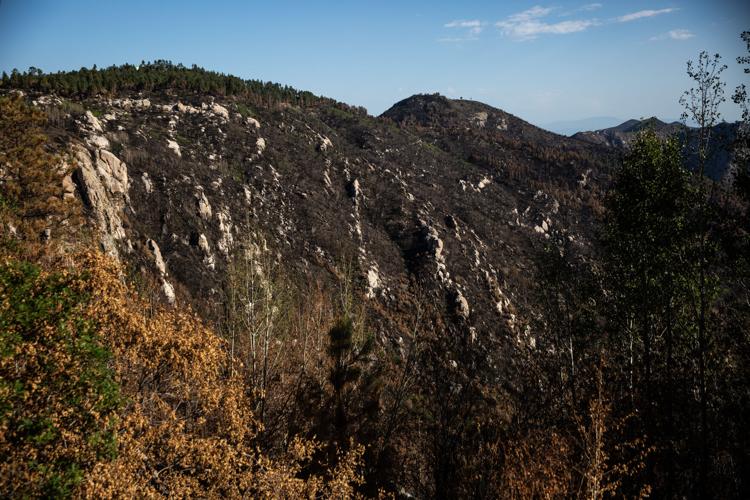 Catalina Highway Reopens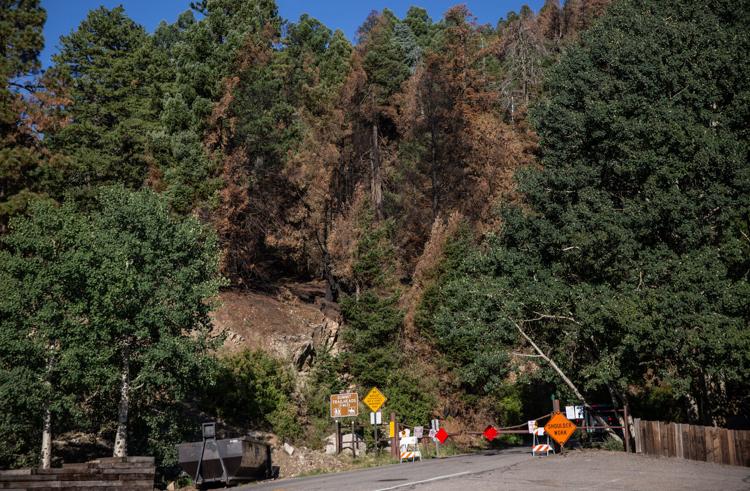 Catalina Highway Reopens
Catalina Highway Reopens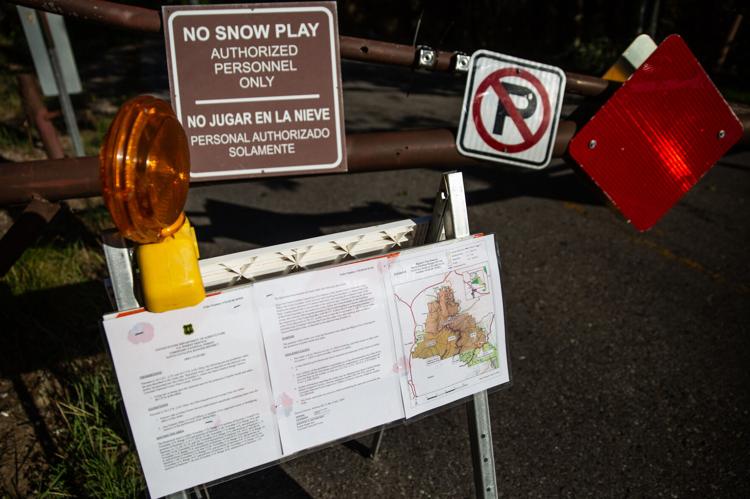 Catalina Highway Reopens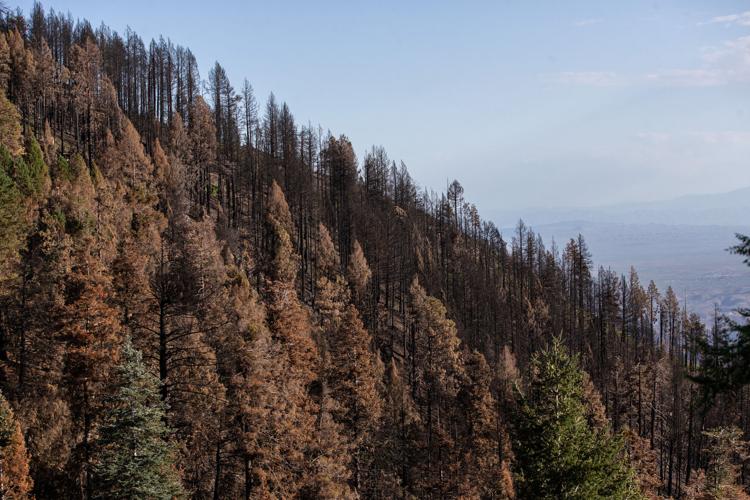 Catalina Highway Reopens
Catalina Highway Reopens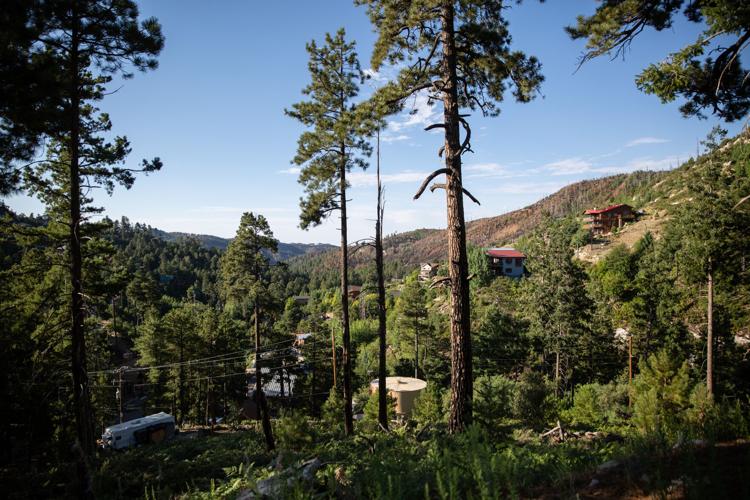 Catalina Highway Reopens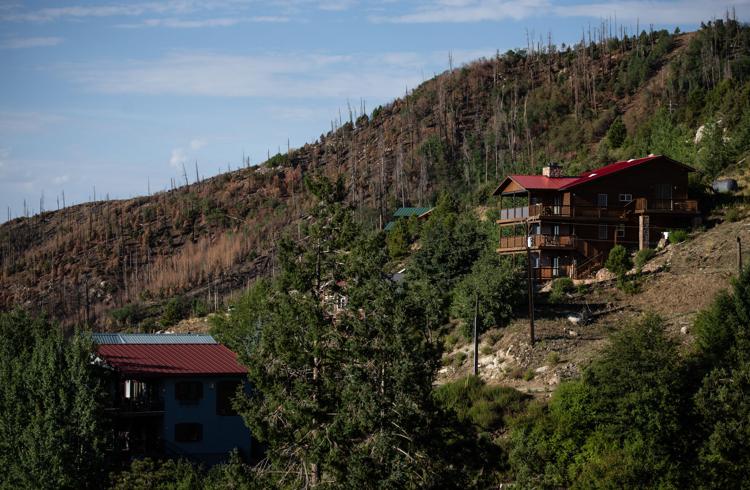 Catalina Highway Reopens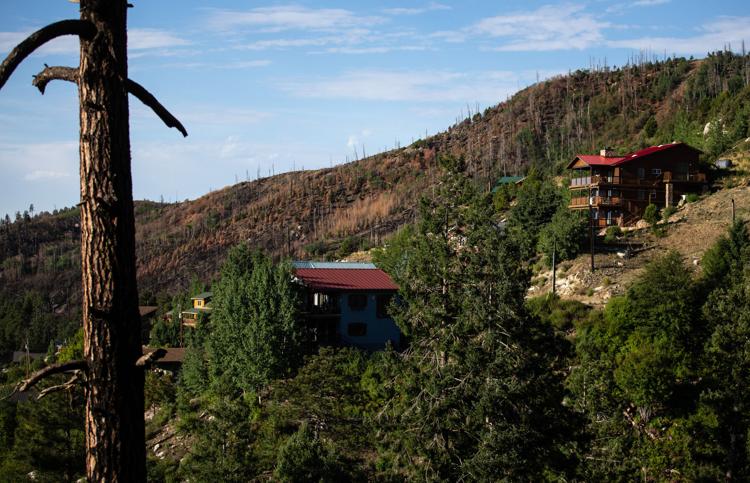 Catalina Highway Reopens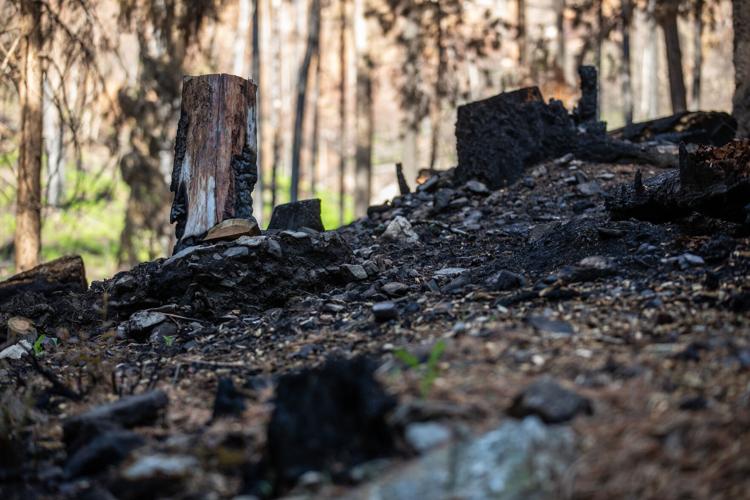 Catalina Highway Reopens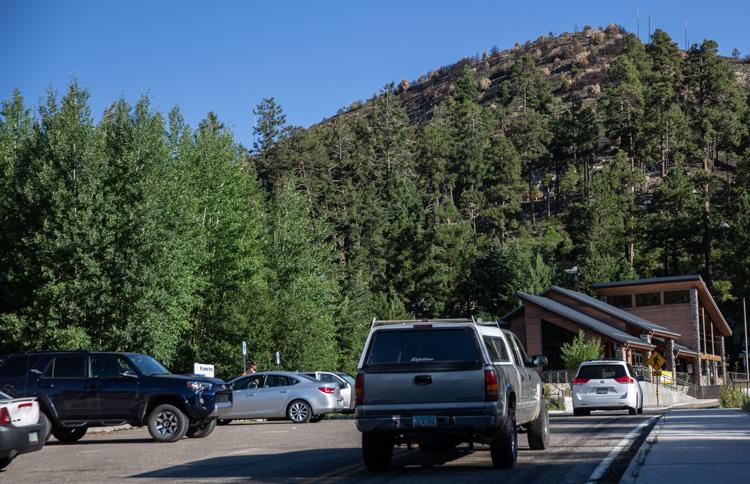 Catalina Highway Reopens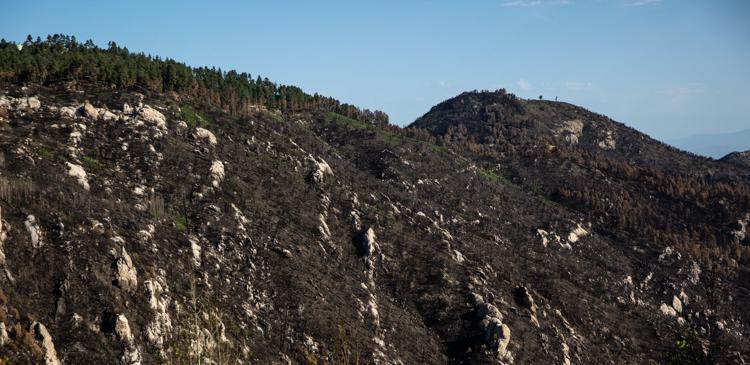 Catalina Highway Reopens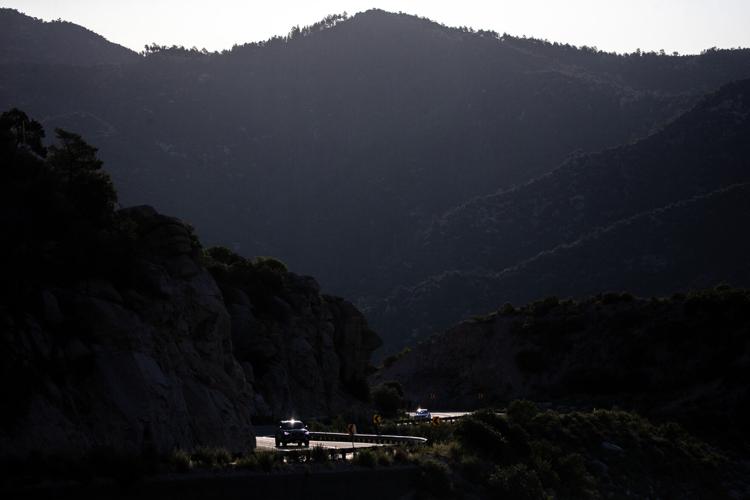 Contact Star reporter Shaq Davis at 573-4218 or sdavis@tucson.com
On Twitter: @ShaqDavis1