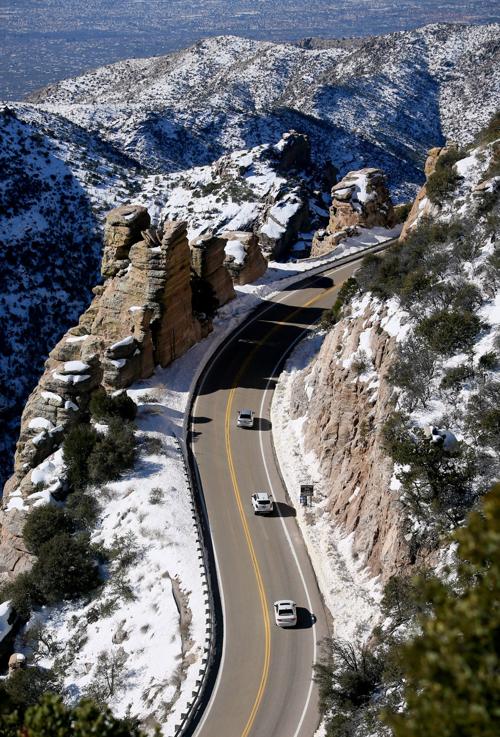 The road to Mount Lemmon is currently open to residents, employees and vehicles with chains or four-wheel drive, authorities say.
As of 8:25 a.m. Friday, Catalina Highway was opened to visitors with properly equipped vehicles after about 9 inches of snow recently fell in the area.
The road was shut down Thursday due to rocks, trees, and ice in the road, according to the Pima County Sheriff Department.
Conditions may change later. You can get the most up-to-date road closure information by calling 520-547-7510.
Photo Gallery: A look back at Tucson's snowfall in 2019
Snow in the Old Pueblo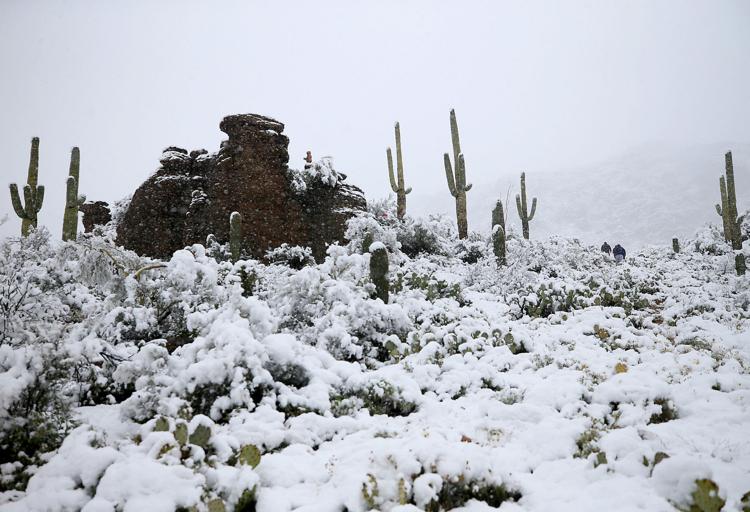 Mt. Lemmon Snow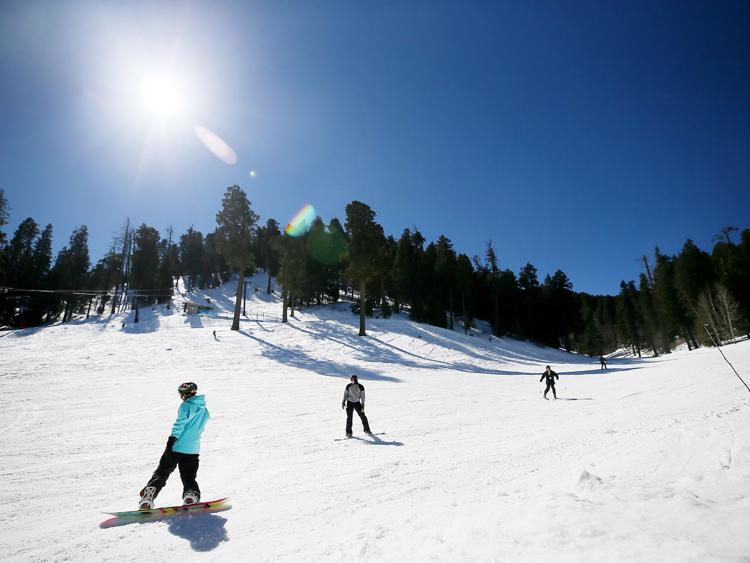 Mt. Lemmon Snow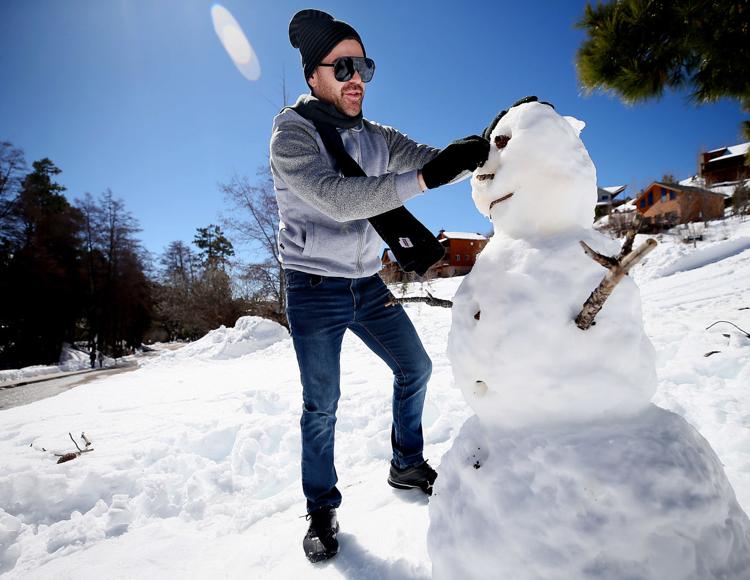 Mt. Lemmon Snow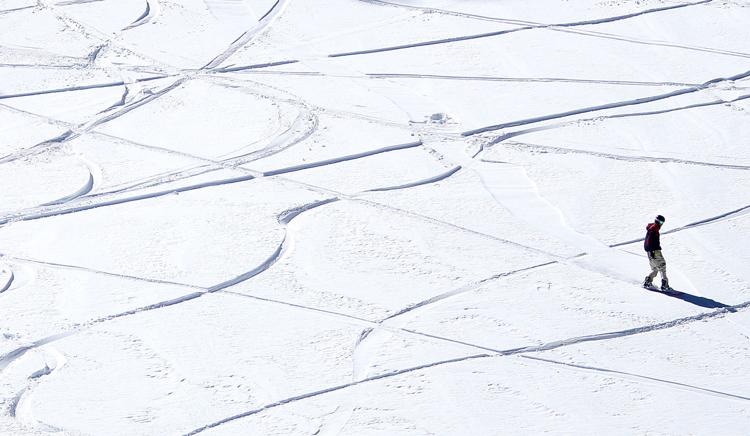 Mt. Lemmon Snow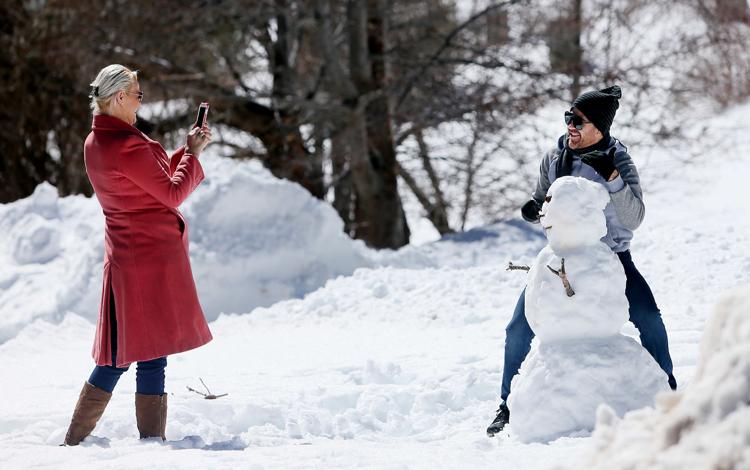 Mt. Lemmon Snow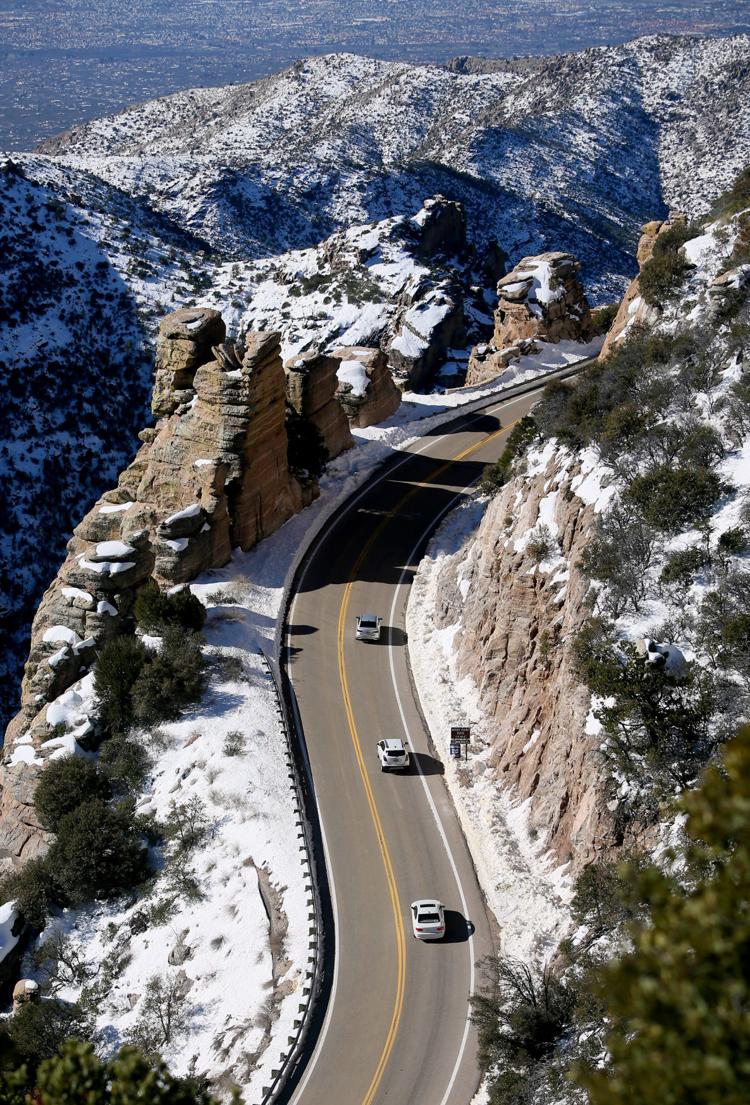 Snow around Tucson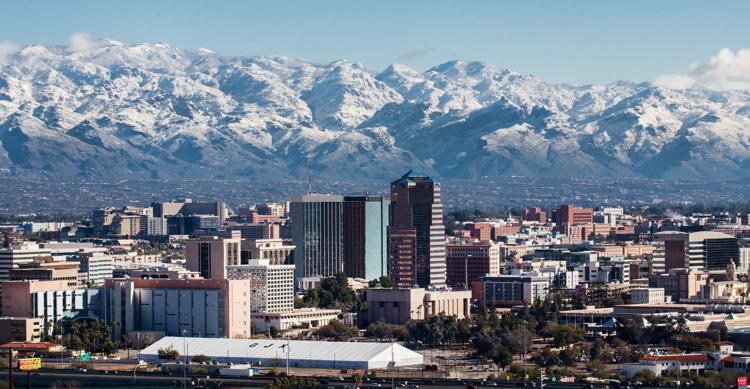 Snow around Tucson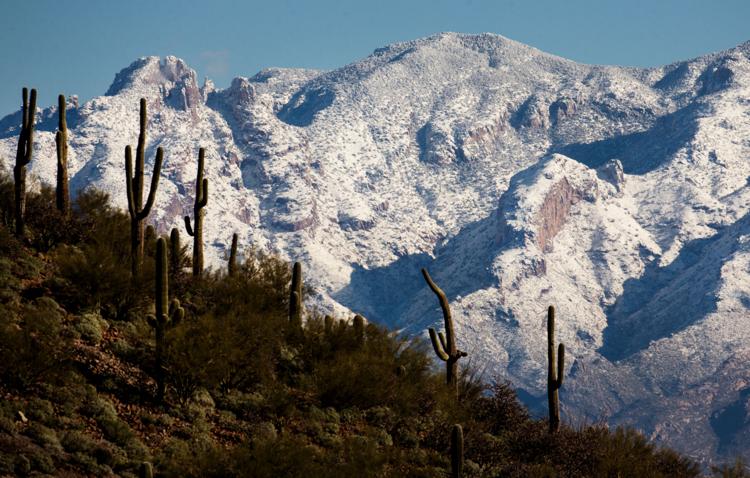 Snow around Tucson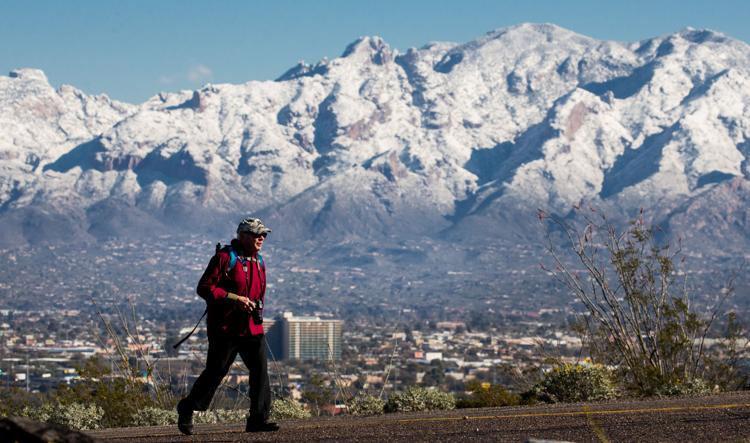 Snow around Tucson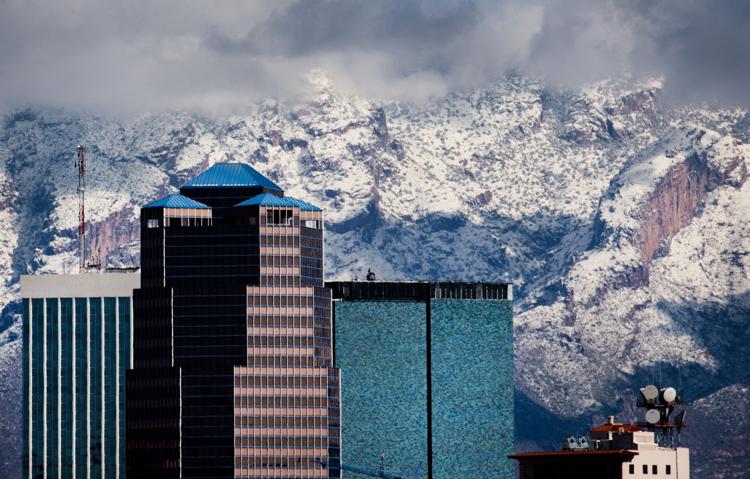 Snow across Tucson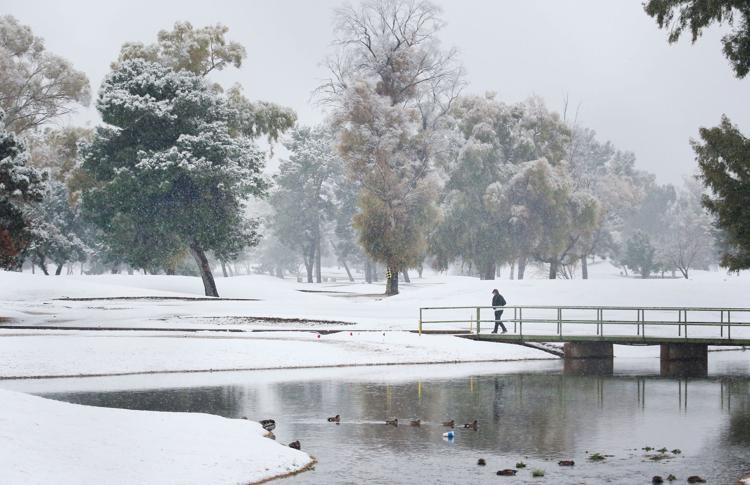 Snow in the Old Pueblo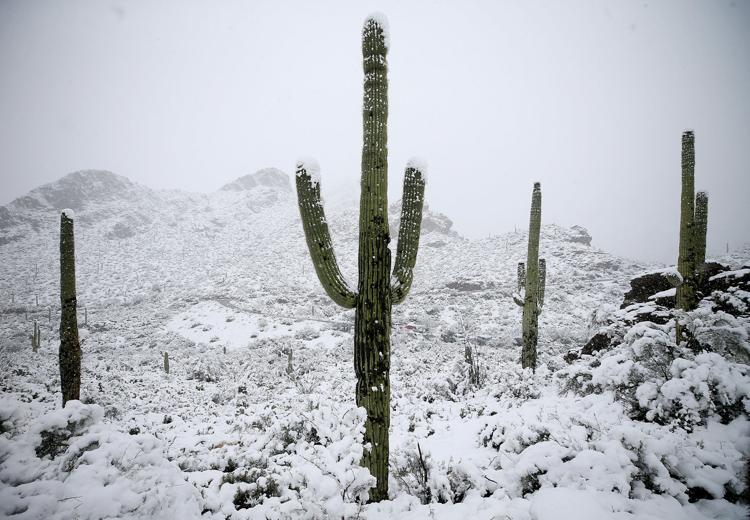 Snow in Santa Cruz County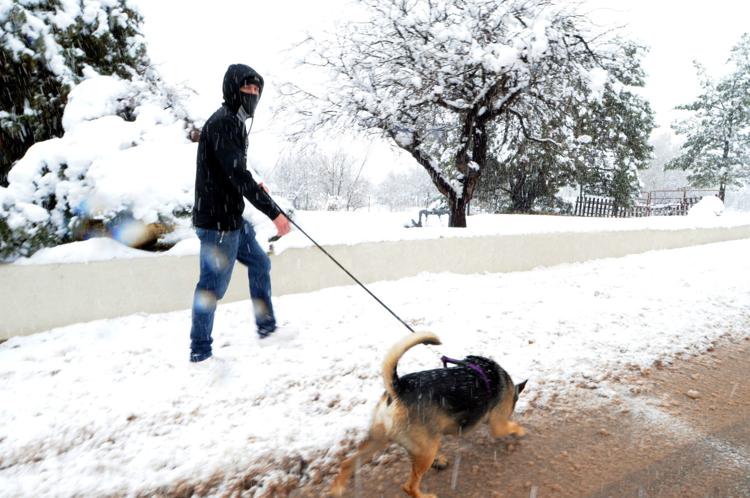 Snow in Santa Cruz County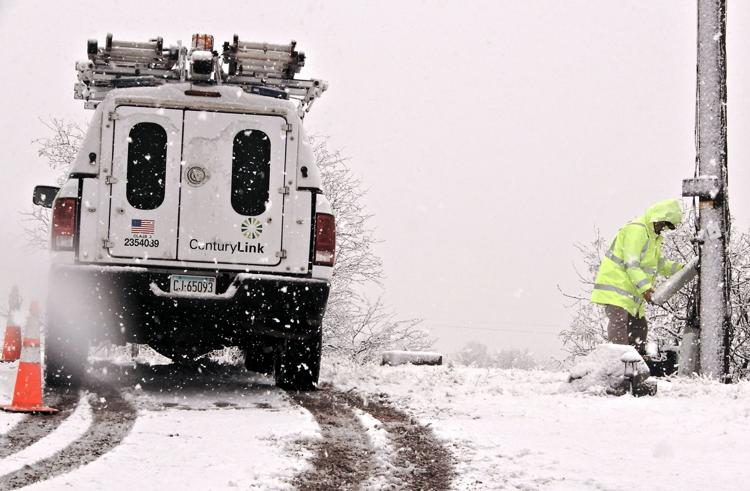 Snow in Santa Cruz County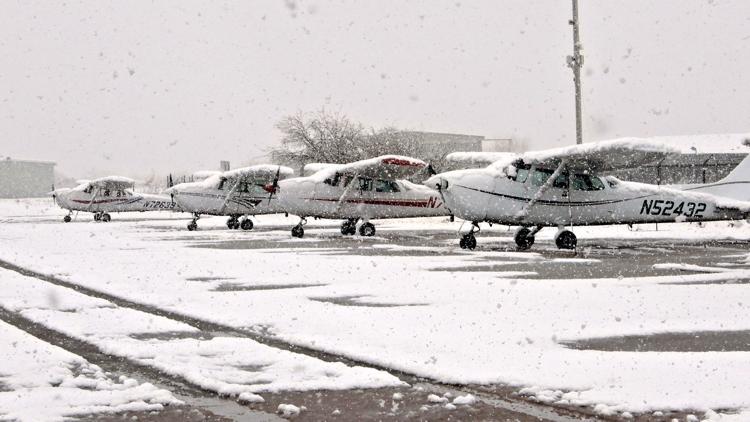 Snow Across Tucson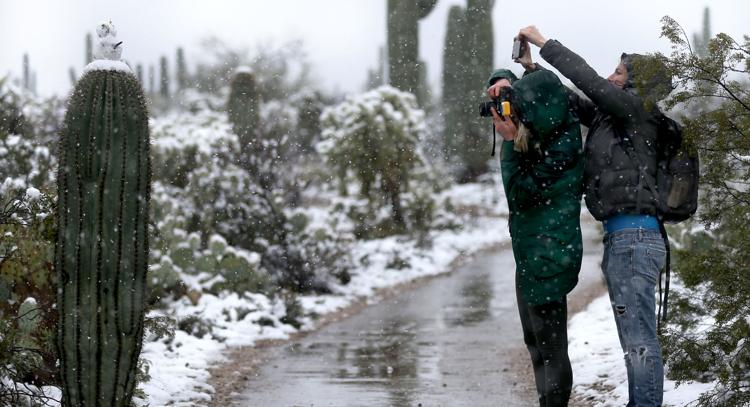 Snow in Tucson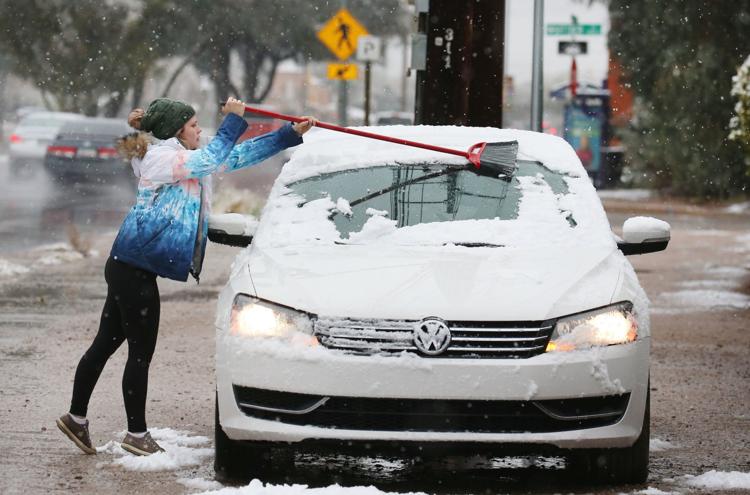 Snow in Tucson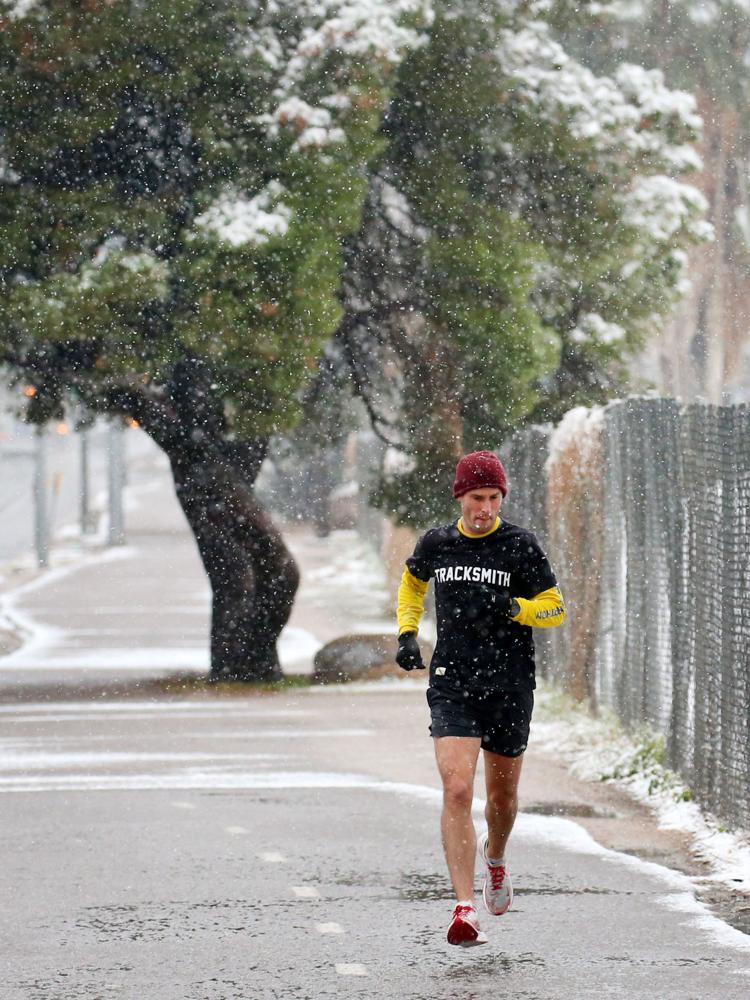 Snow Across Tucson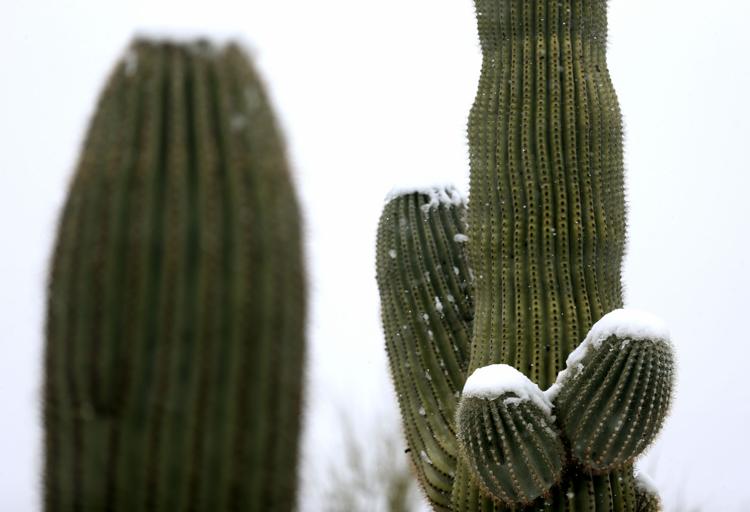 Snow Across Tucson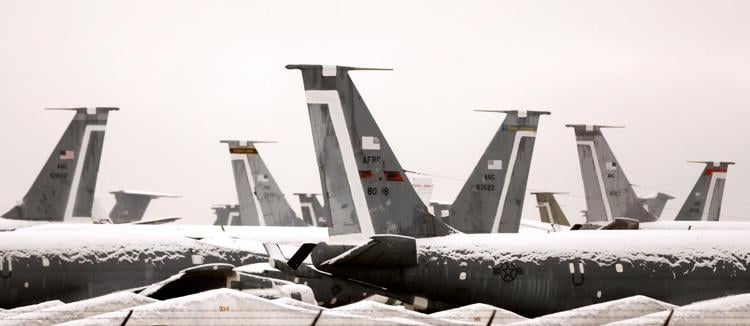 Snow Across Tucson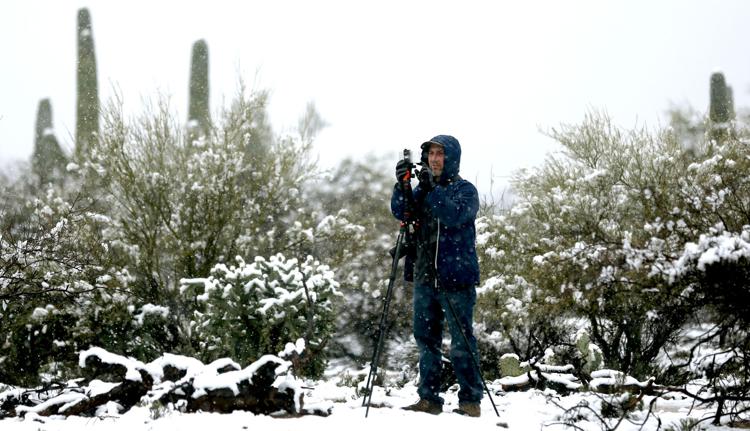 Snow Across Tucson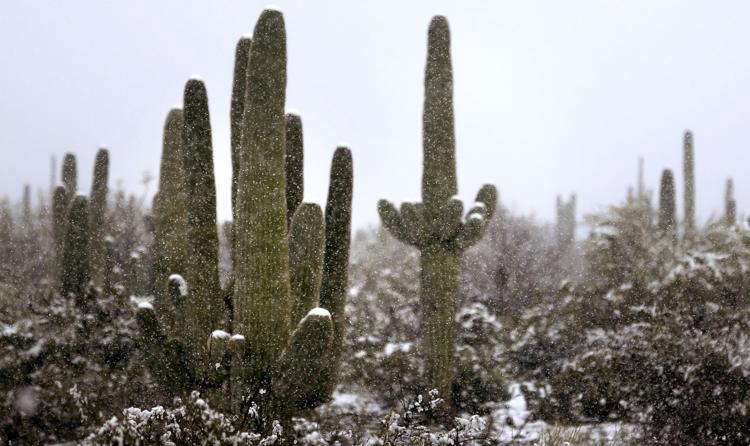 Snow in Tucson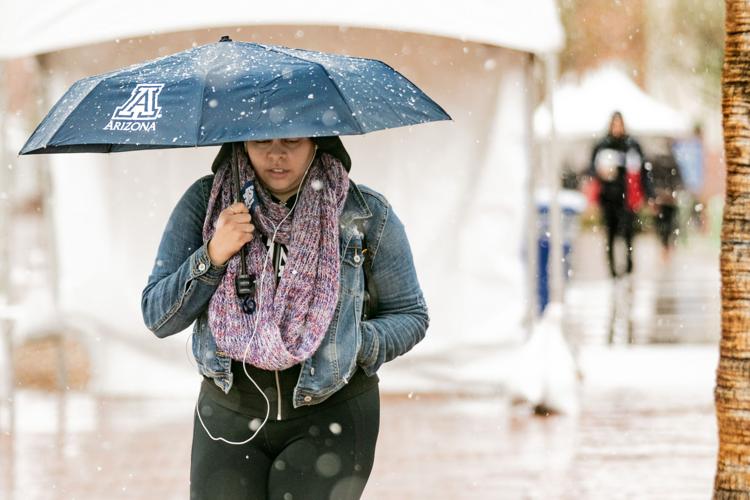 Snow in Tucson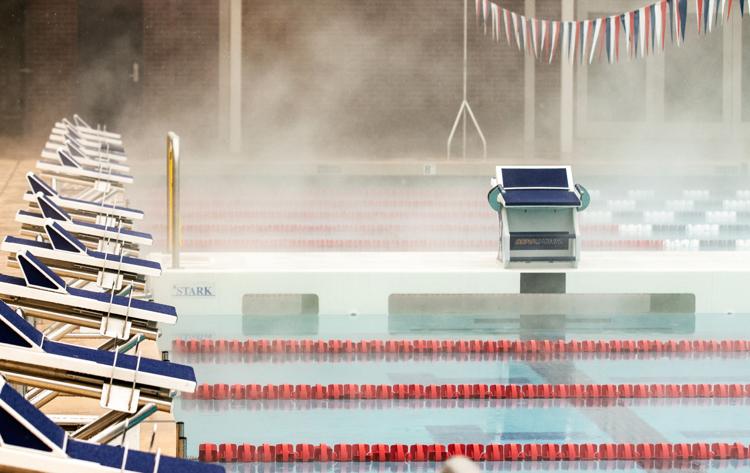 Snow in Tucson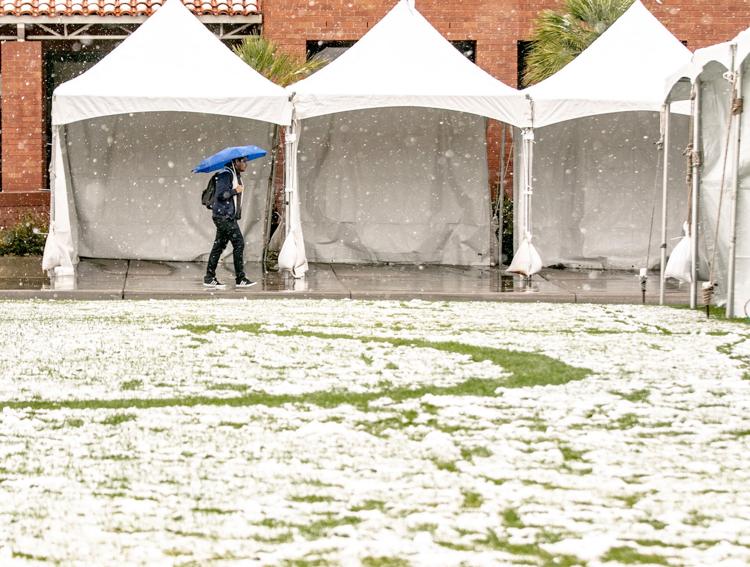 Snow in Tucson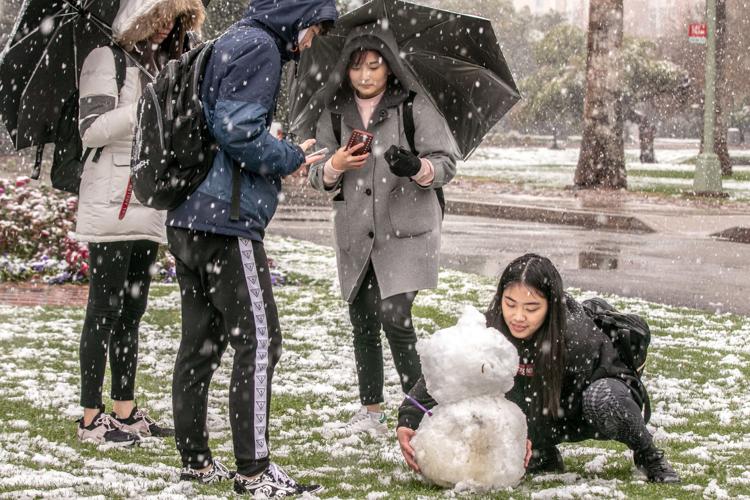 Snow in Tucson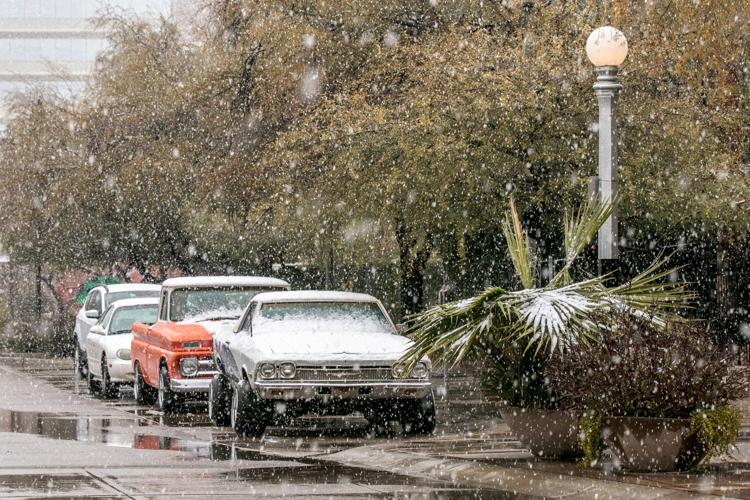 Snow in Tucson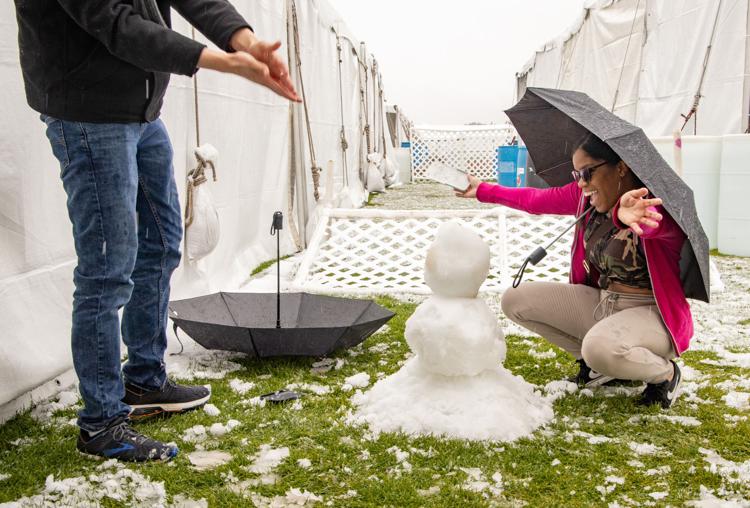 Snow in Tucson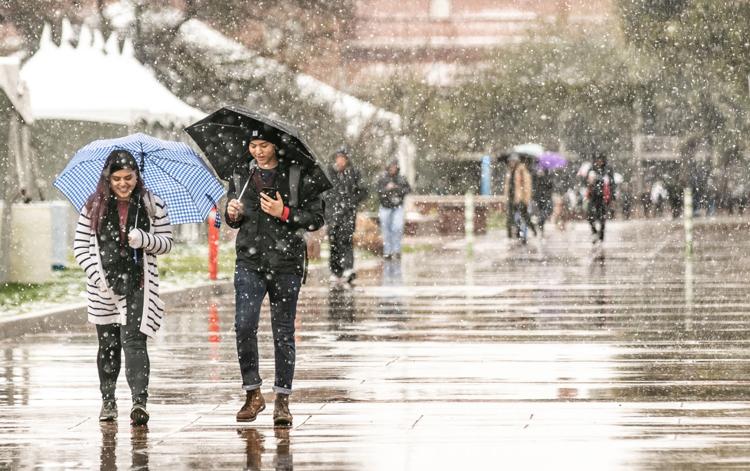 Snow in Tucson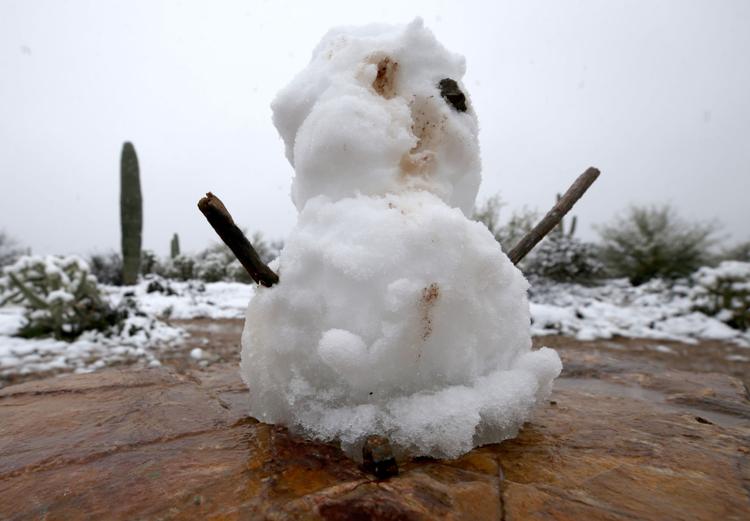 Snow across Tucson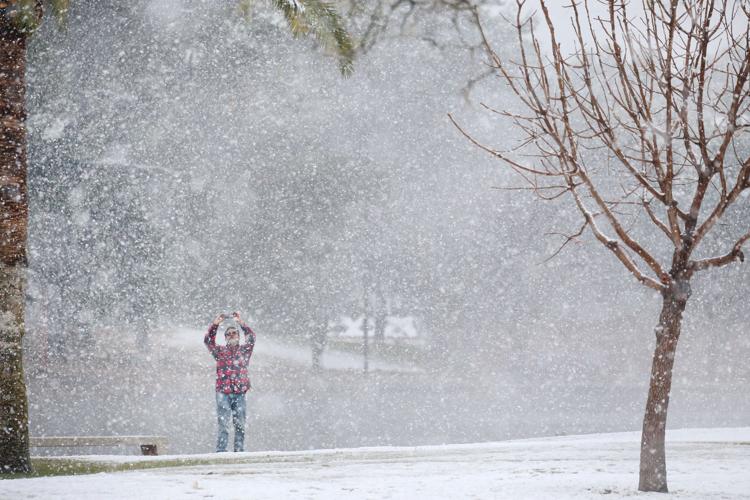 Snow across Tucson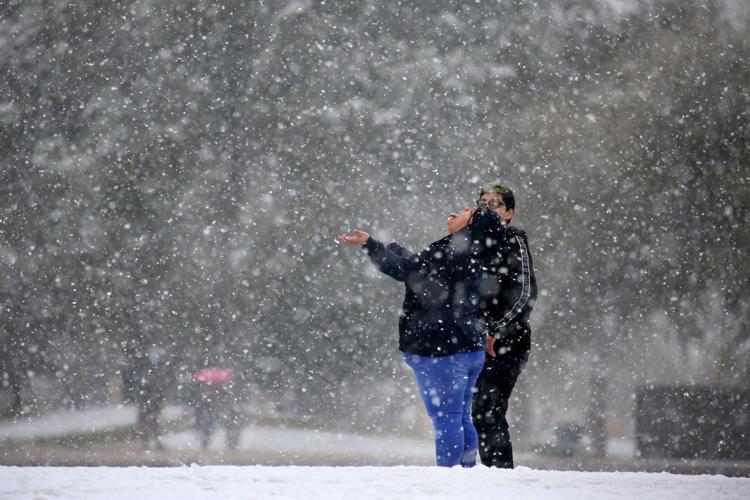 Snow across Tucson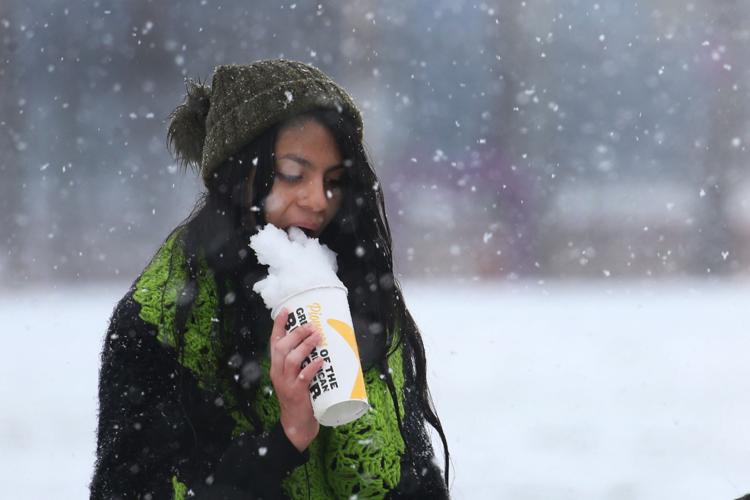 Snow across Tucson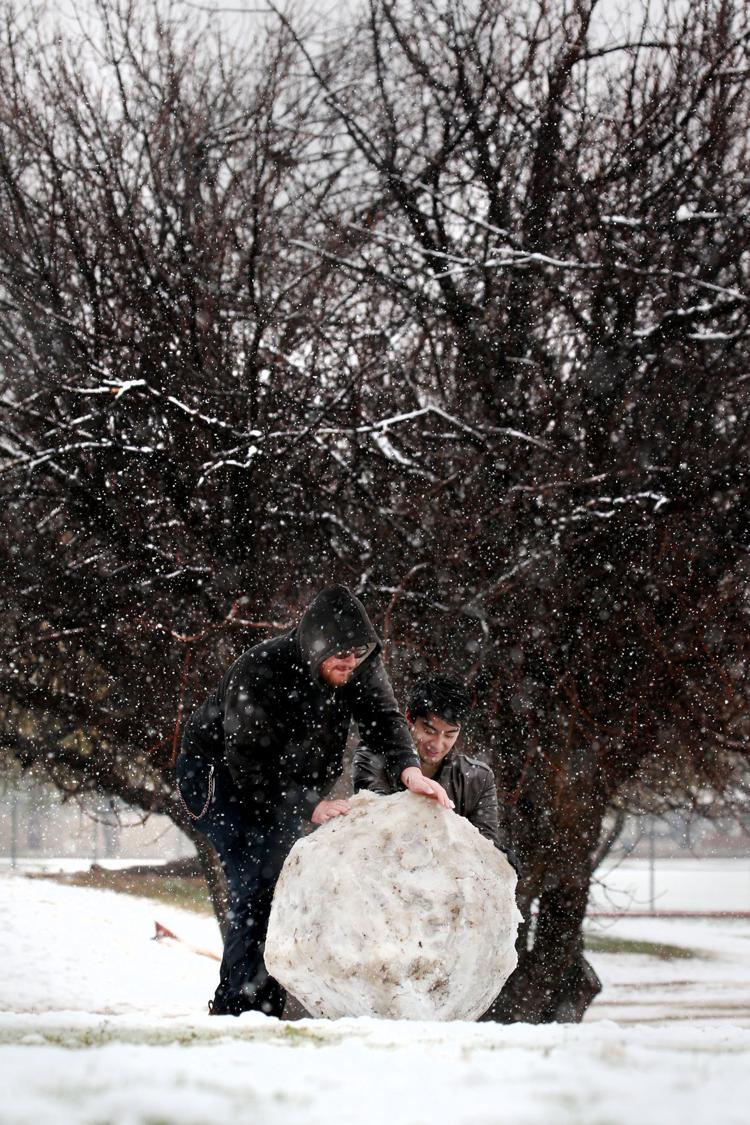 Snow across Tucson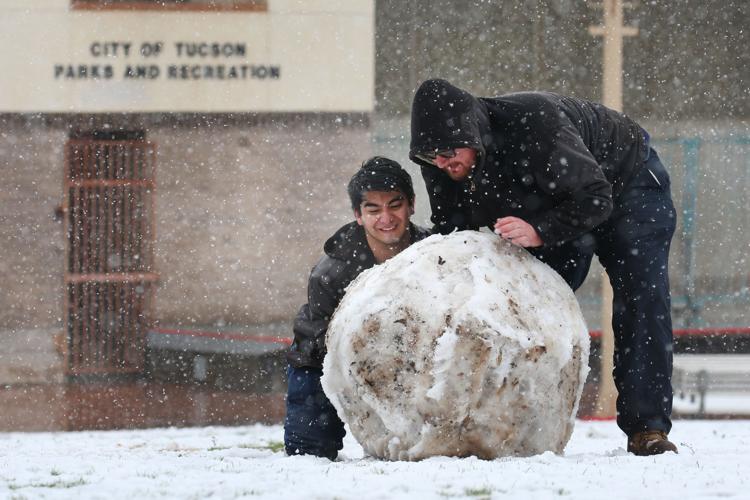 Snow across Tucson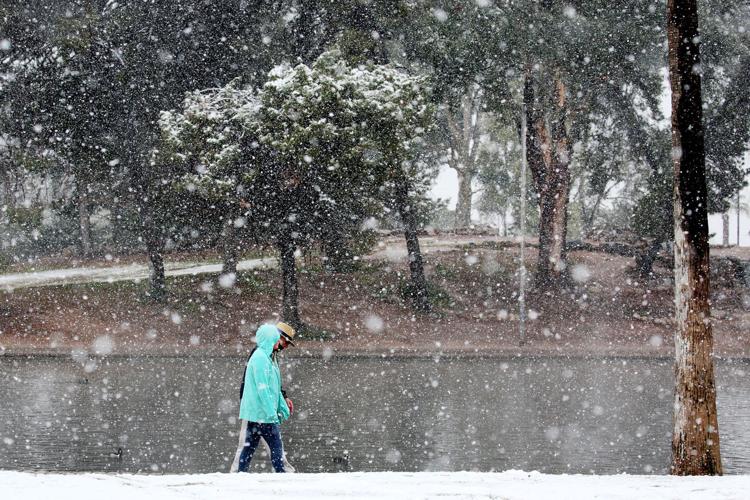 Snow Across Tucson
Snow across Tucson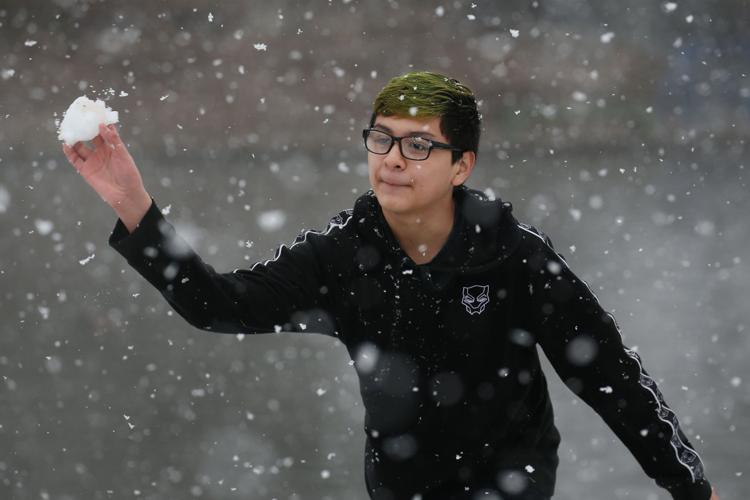 Snow across Tucson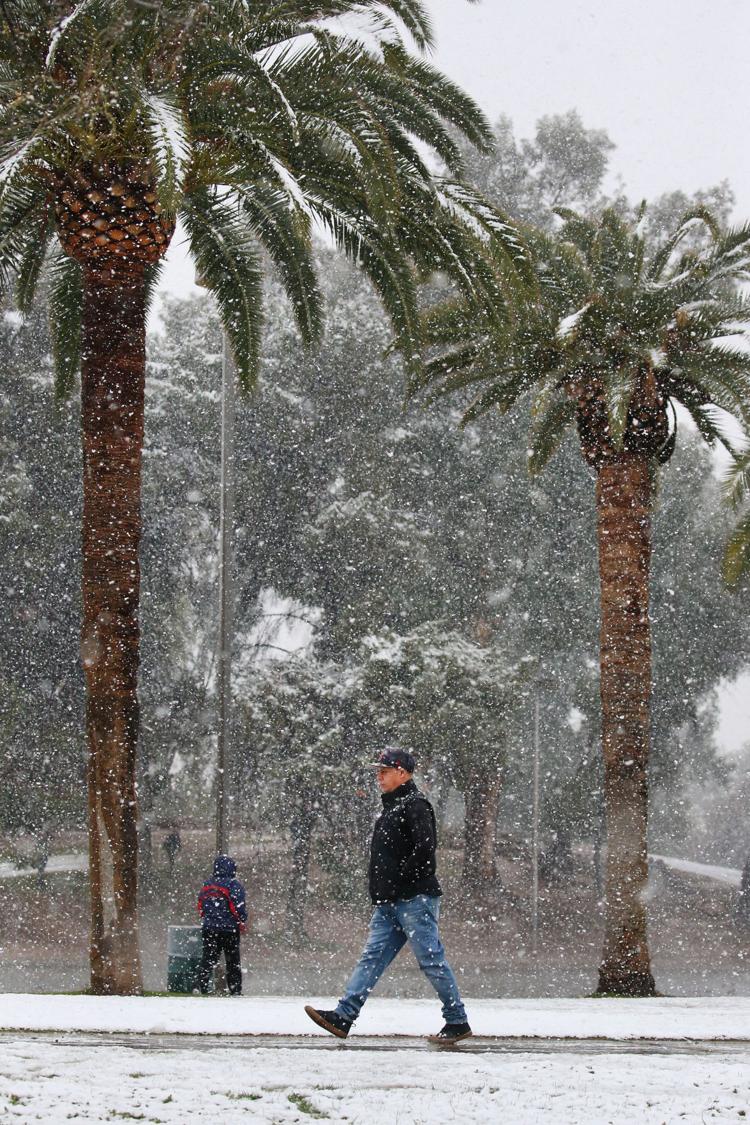 Snow across Tucson
Snow across Tucson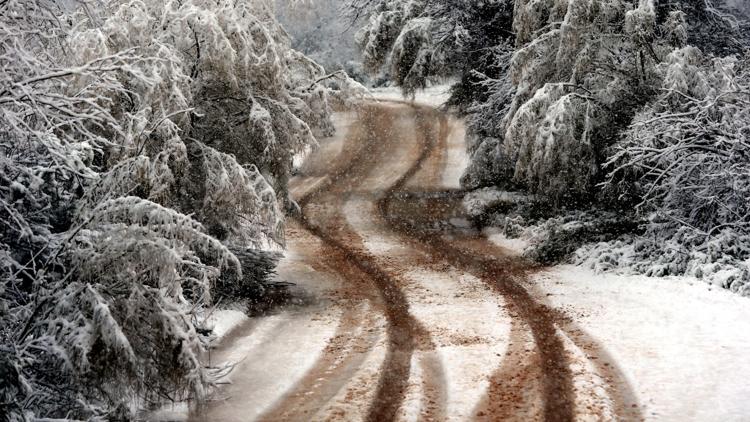 Snow across Tucson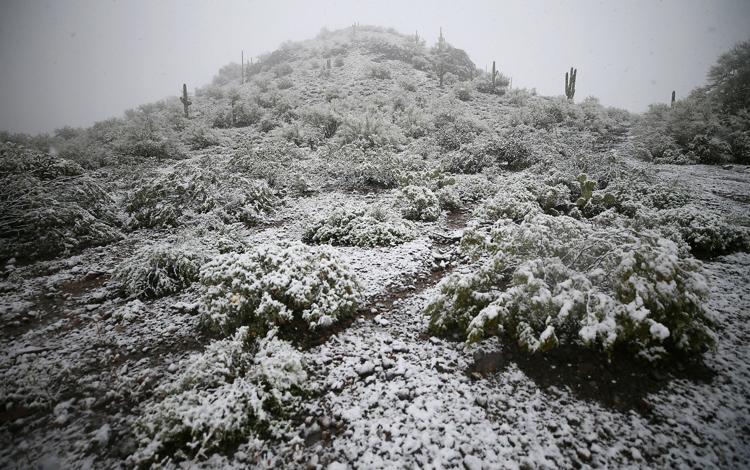 Snow across Tucson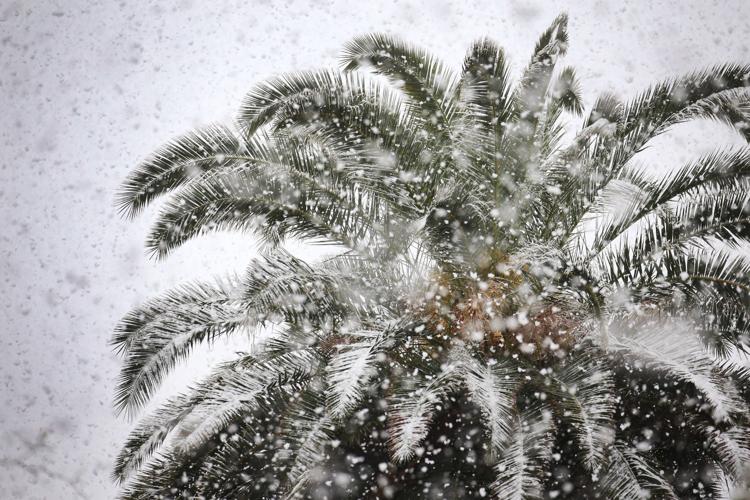 Snow across Tucson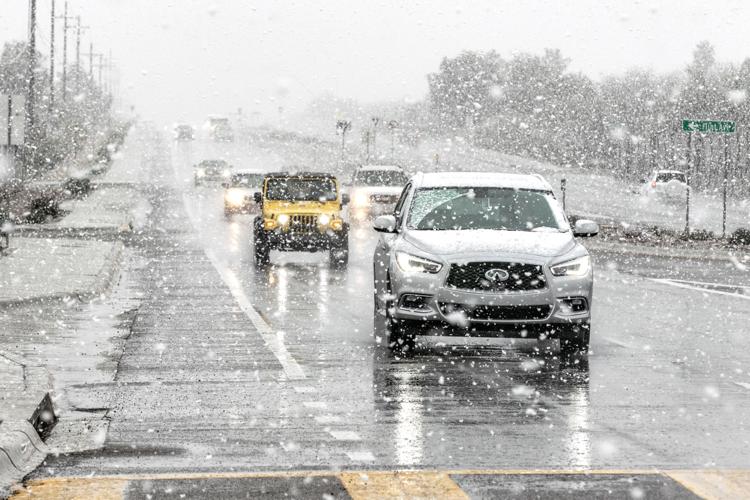 Snow across Tucson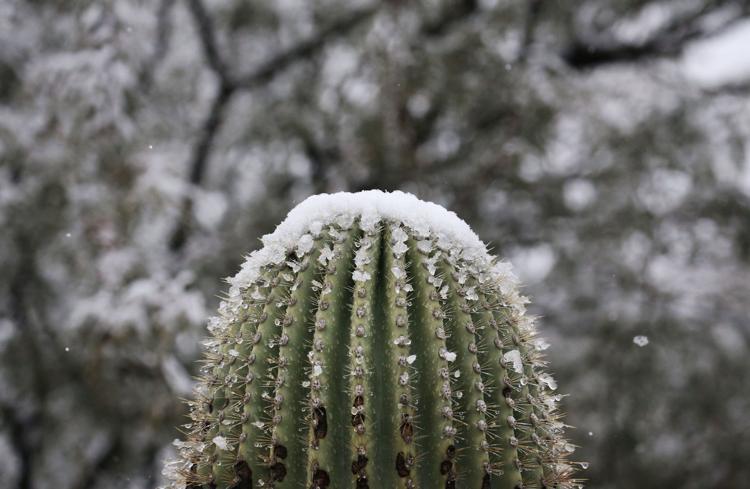 Snow across Tucson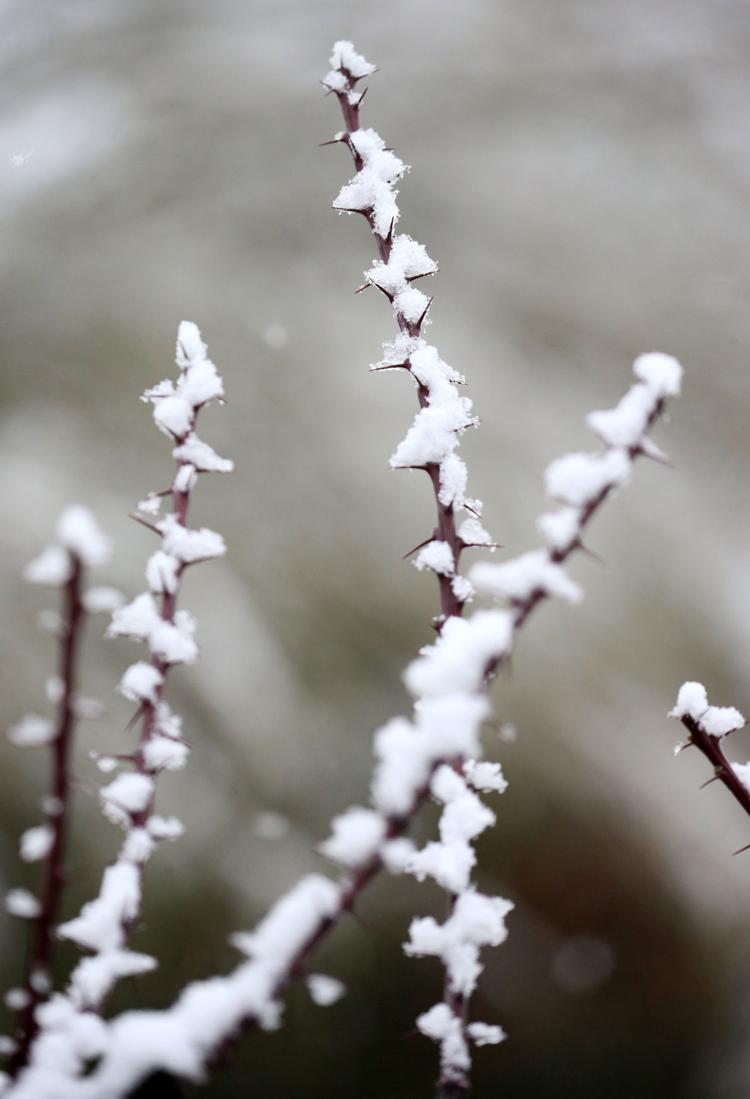 Snow across Tucson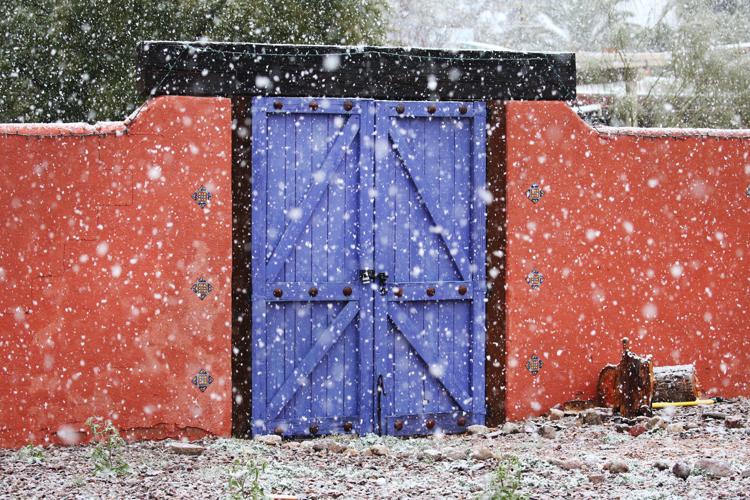 Snow across Tucson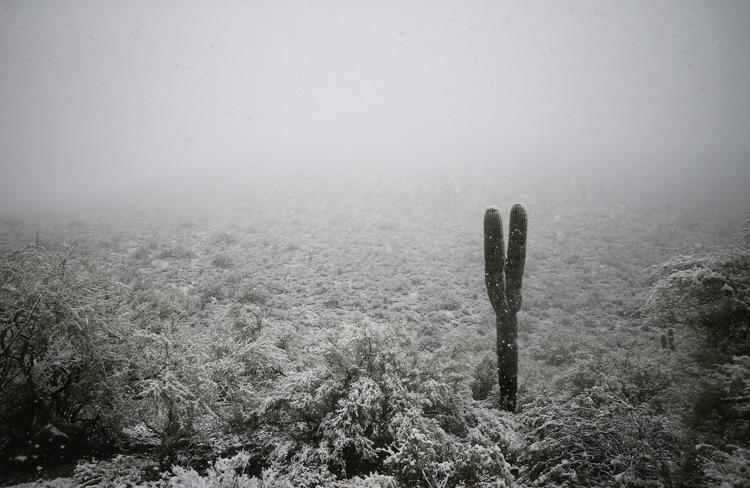 Snow across Tucson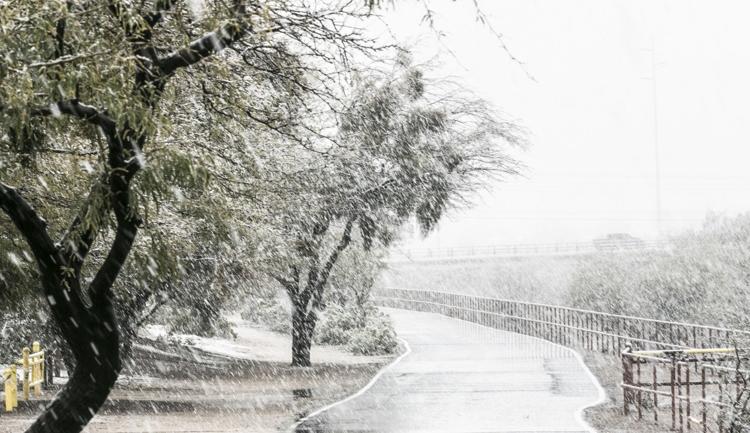 Snow across Tucson
Snow across Tucson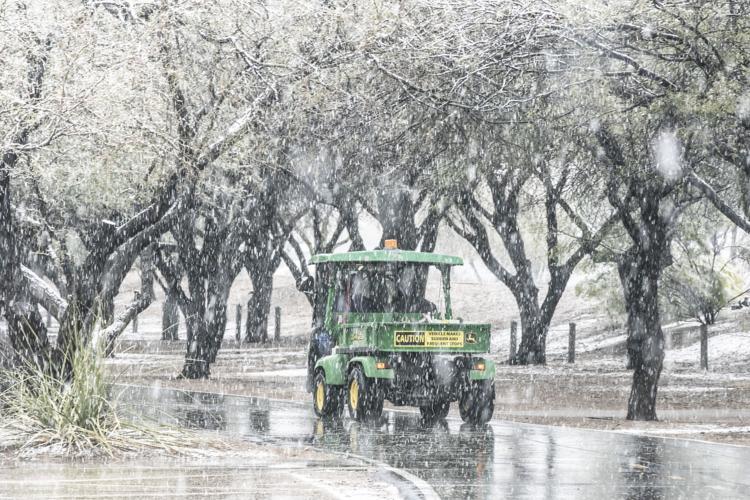 Snow across Tucson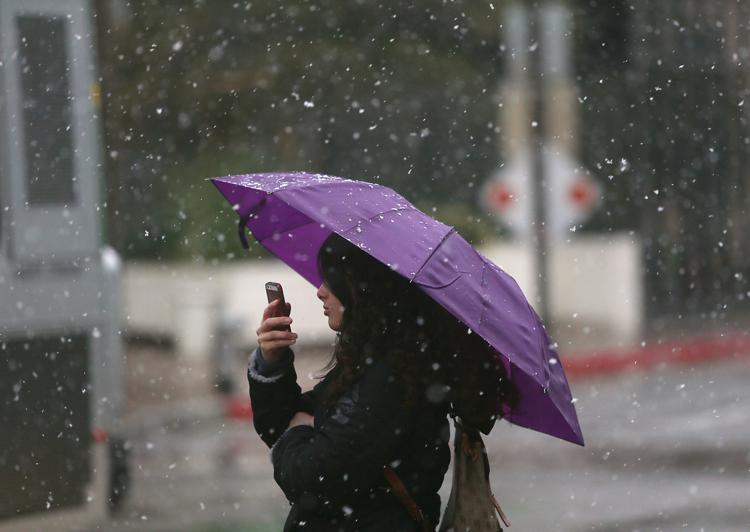 Snow across Tucson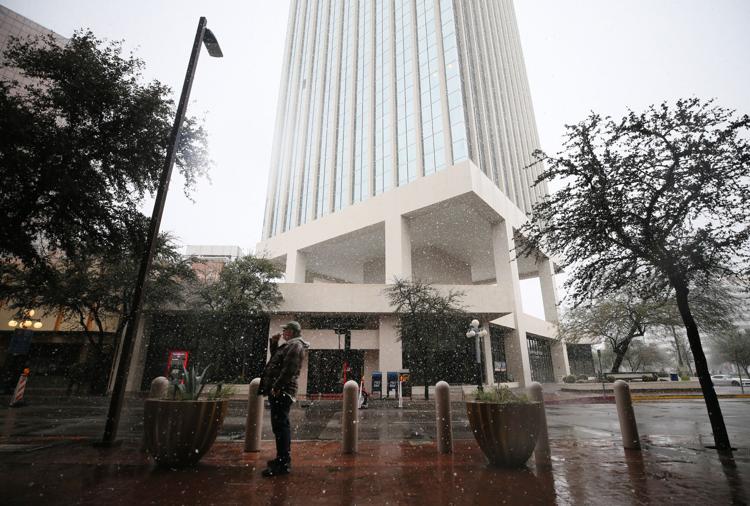 Snow across Tucson
Snow across Tucson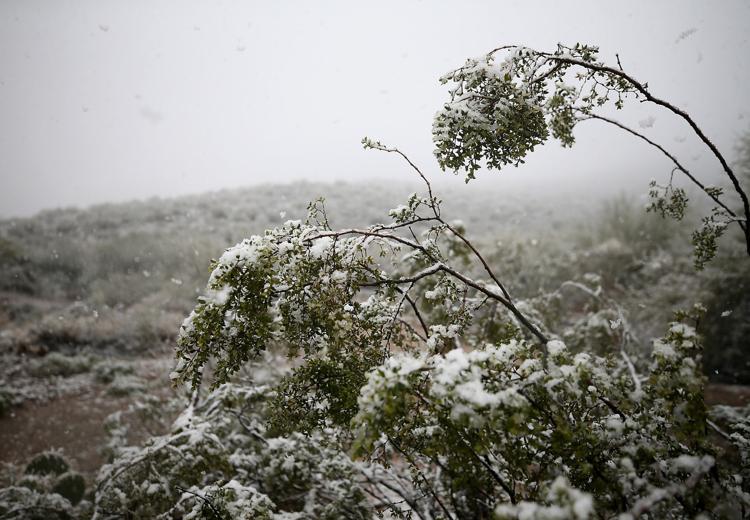 Snow across Tucson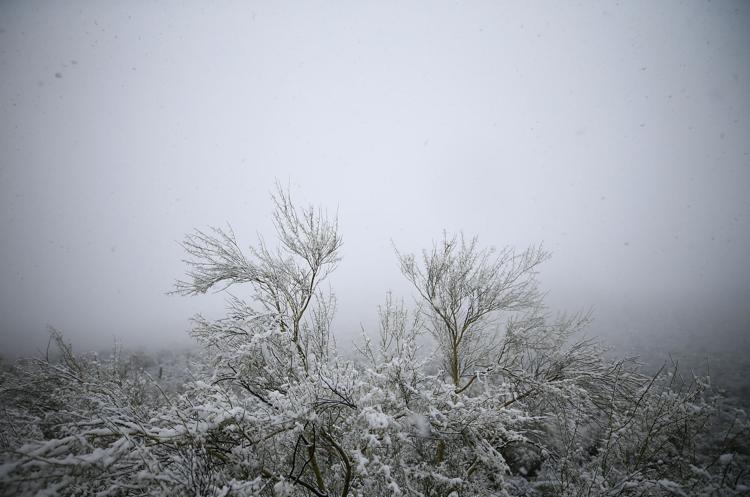 Snow across Tucson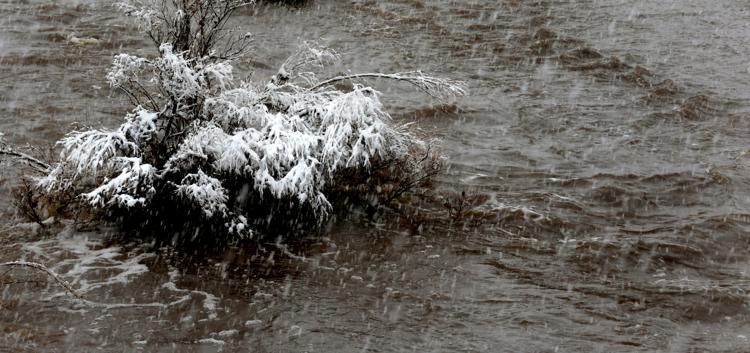 Snow across Tucson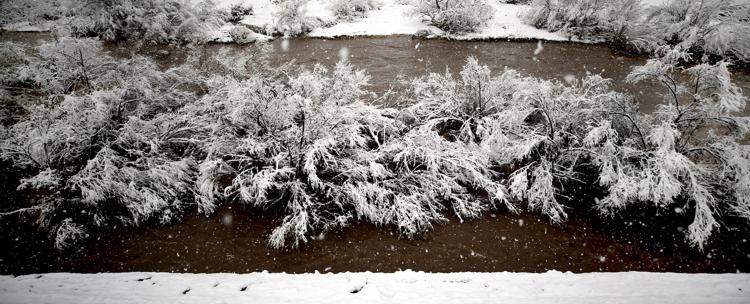 Snow across Tucson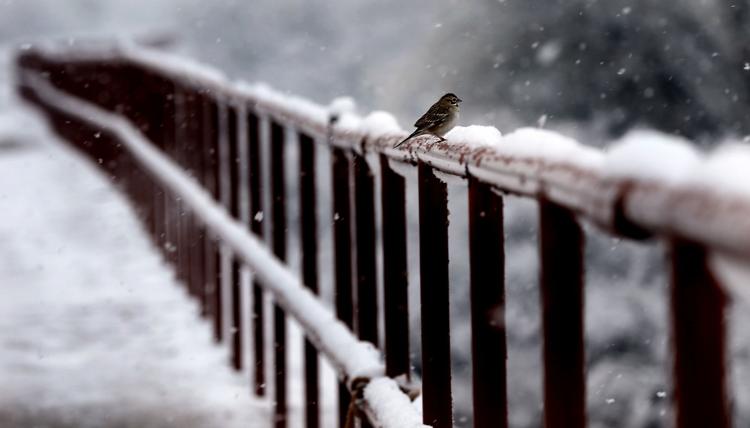 Snow in the Old Pueblo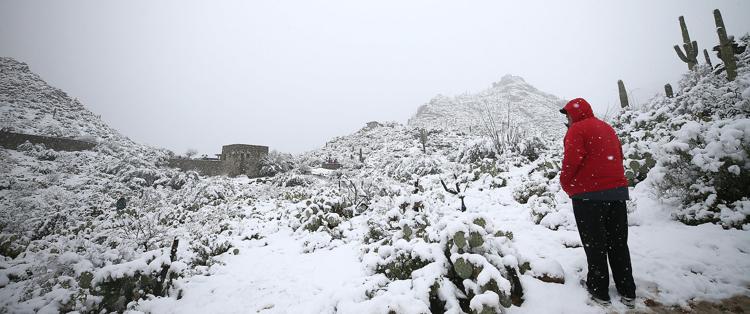 Snow in the Old Pueblo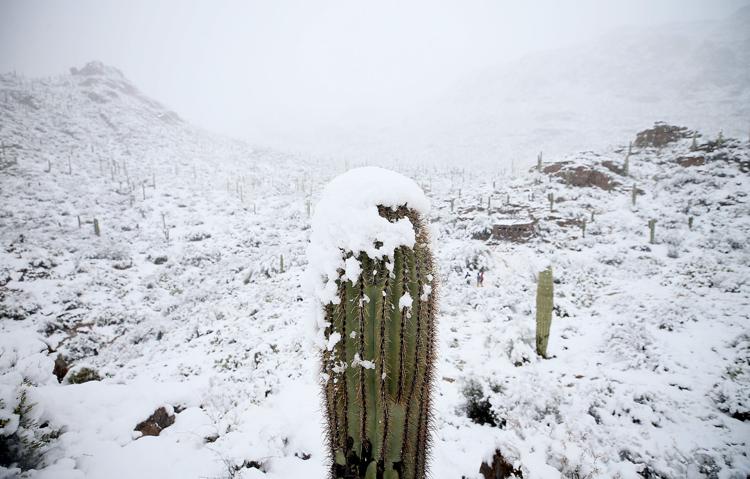 Snow in the Old Pueblo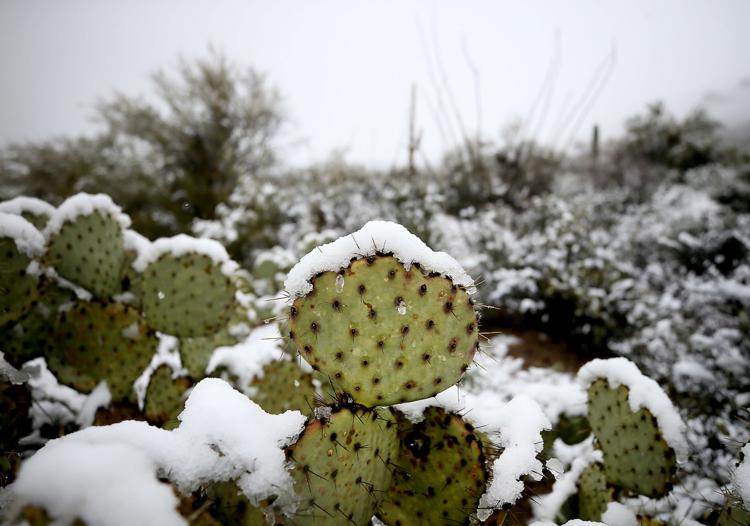 Snow in the Old Pueblo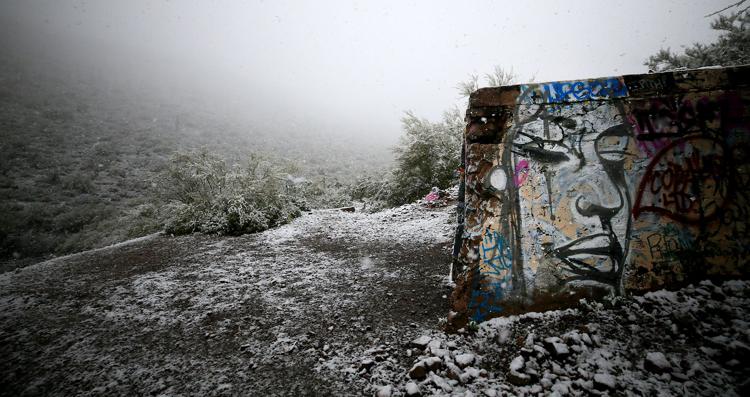 Snow in Tucson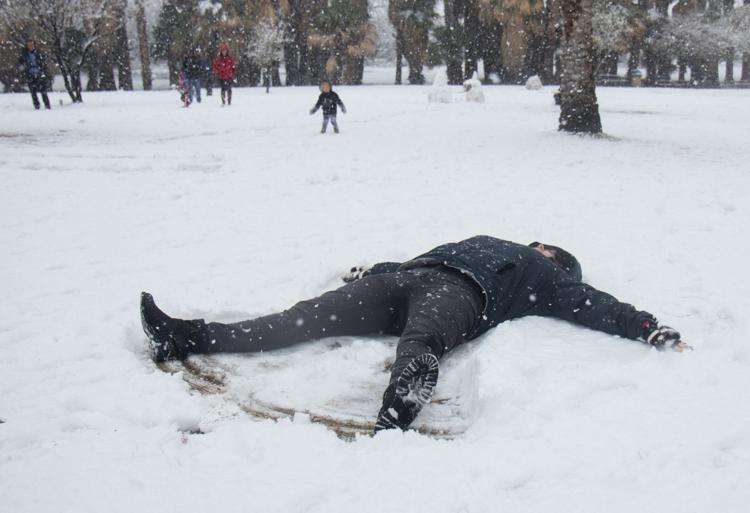 Snow in Tucson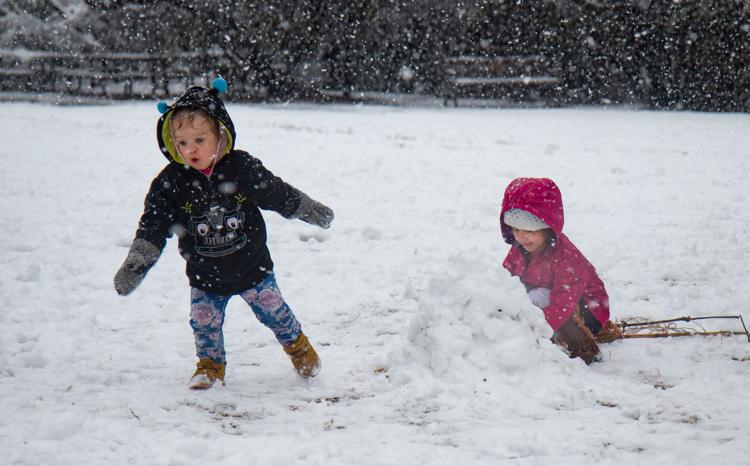 Snow in Tucson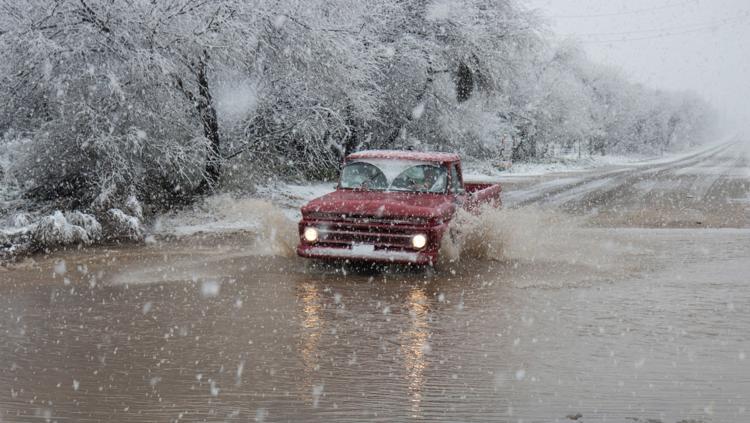 Snow in Santa Cruz County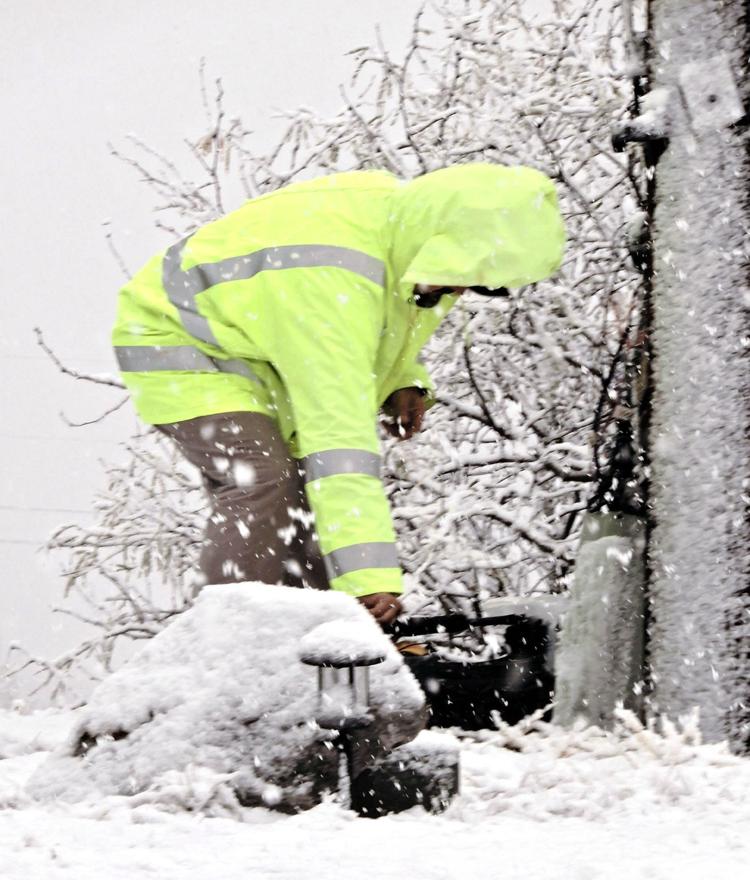 Snow in Santa Cruz County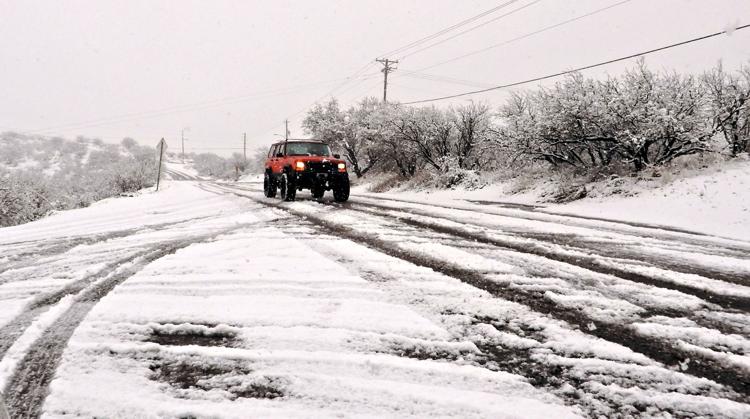 Snow in Santa Cruz County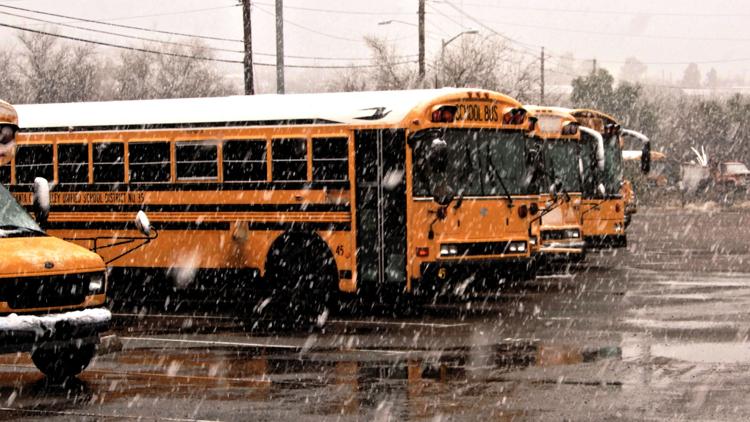 Snow in Santa Cruz County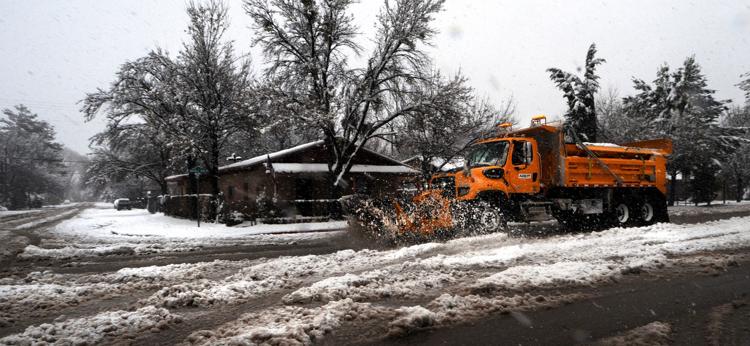 Snow in Santa Cruz County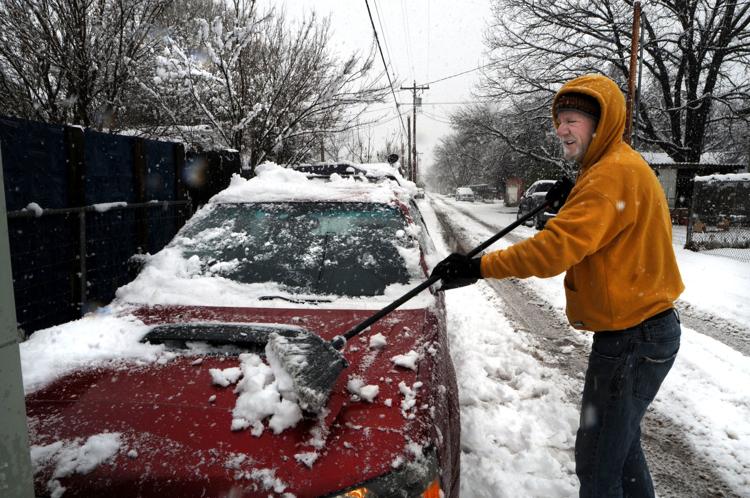 Snow in Santa Cruz County
Snow in Santa Cruz County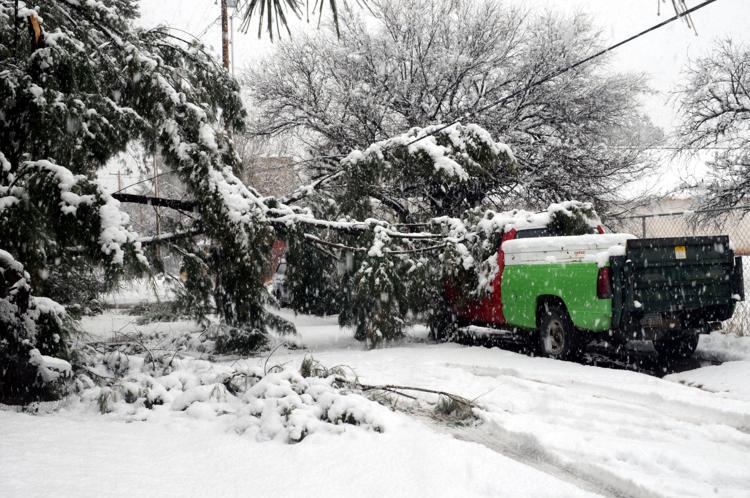 Snow in Santa Cruz County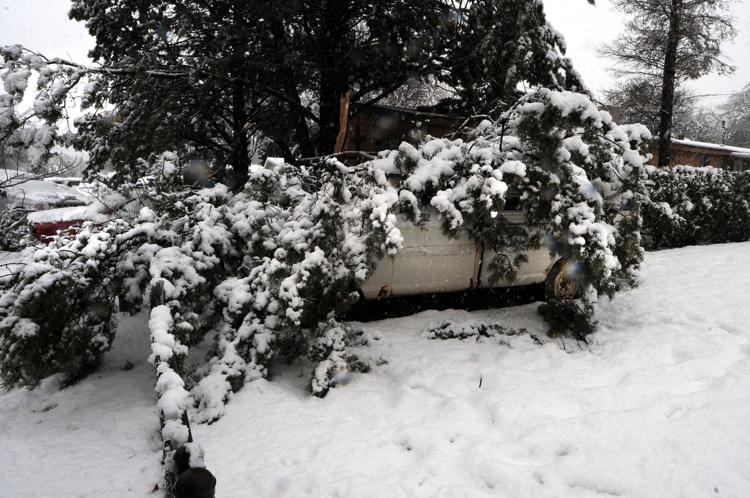 Snow in Santa Cruz County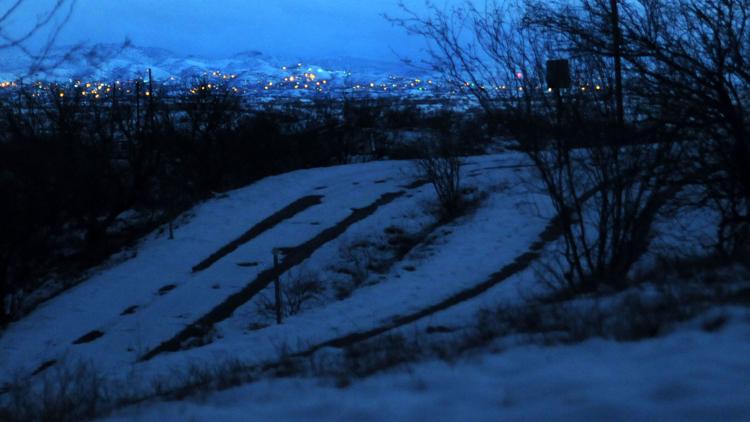 Contact Star reporter Shaq Davis at 573-4218 or sdavis@tucson.com
On Twitter: @ShaqDavis1