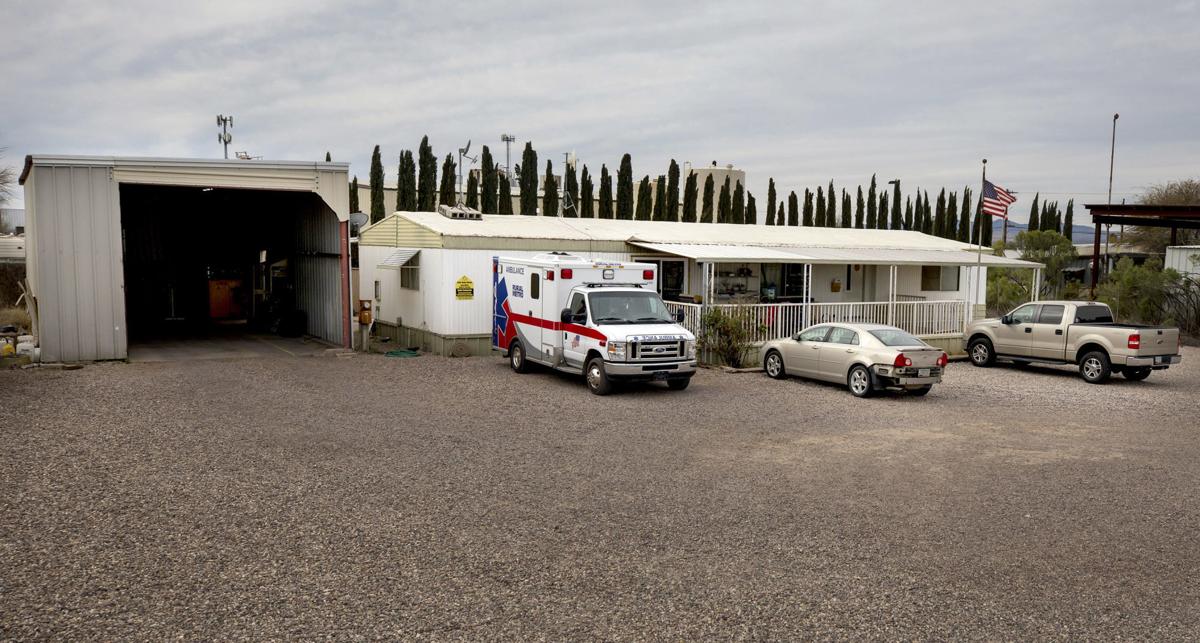 A fire station south of Tucson that services about 5,000 residents is set to close by May unless union members and the company that owns the station come to an agreement.
Nico Latini, president of the Old Pueblo Firefighters Association, the union that represents Rural Metro firefighters in Pima County, said Station 81, at 966 E. Hughes Access Road, south of Tucson International Airport, handles around 1,100 calls annually.
Closing the station would double response times, Latini said.
Rural Metro Fire does not have mutual aid or automatic aid agreements with the Tucson Fire Department, meaning other Rural Metro fire stations would have to respond to calls in the South Nogales Highway area.
The two closest Rural Metro stations to the area are Station 71, on East Benson Highway near South Alvernon Way, and Station 82 in Sahuarita. Travel time between Station 71 and Station 81 is 12 minutes.
Global Medical Response Corp., or GMR, the company that owns Rural Metro Fire stations in Pima County, declined to answer questions about the potential closure but provided a statement saying fire departments across the U.S. are being affected by increasing costs.
"Unlike public fire departments, Rural Metro is subscription-based," the statement says. "This creates additional challenges when residents choose not to subscribe to the service yet depend on it as the primary agency in the event of a fire or medical emergency."
In an email sent to Latini, a GMR representative wrote: "Decisions such as this are difficult. However given the continuing escalation of our operating costs combined with stagnant subscription service renewals and the costs to continue to maintain the overall Tucson fire operation, it has become necessary to take this action."
Latini said the threat to close is a push by the company to get employees to renegotiate their contracts. The association negotiated a contract with GMR in October with a new pay scale.
"They want us to take pay cuts in order to increase their bottom line," he said.
Latini said between nine and 15 employees will lose their jobs if the station closes. But he said the most important effect a closure will have is on emergency response times in the area.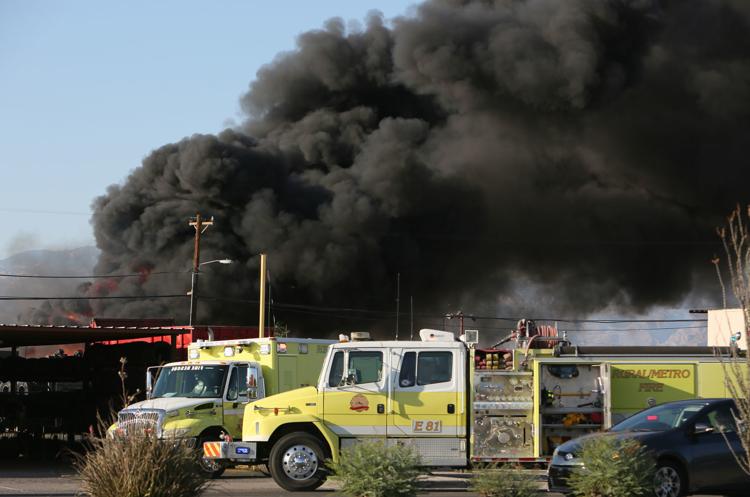 "This isn't about layoffs," he said. "It's about the impact on the residents that live in that community and the lack of services that are going to be available to them."
GMR and Rural Metro representatives declined to provide information about current response times in the area.
Station 81, which has been in service since 2001, houses nine firefighters, rotating three crews of three firefighters each shift.
Station 71, the busiest Rural Metro station in Pima County, has 18 firefighters total in crews of six each shift, Latini said.
Station 82 in Sahuarita has four firefighters on duty at any given time, with 12 firefighters total at that station.
Closing the station south of the airport will affect all residents serviced by the three Rural Metro stations in southern Pima County, Latini said.
"There's a domino effect and it's not in the best interest of the public," he said.
Get local news delivered to your inbox!
Subscribe to our Daily Headlines newsletter.