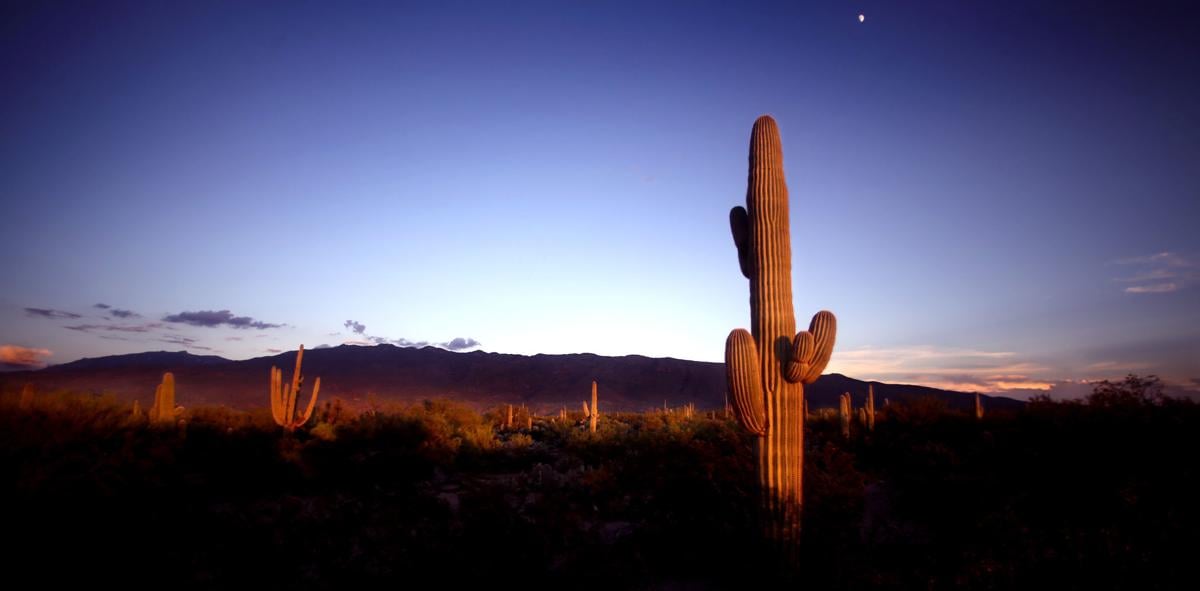 Entrance fees at Saguaro National Park will be increased next year as part of a nationwide hike in national park fees to help pay for maintenance and infrastructure improvements.
Beginning on Jan. 1, Saguaro Park entrance fees will be $20 per vehicle and $15 per motorcycle. The current rates of $15 per vehicle and $10 per motorcycle have been in effect since Jan. 1, 2017.
Annual park passes will cost $40 next year — an increase from the current cost of $35.
"We remain committed to providing a quality experience for all of our visitors," said Leah McGinnis, superintendent at Saguaro National Park. "Entrance fee revenue helps us to accomplish this goal as 100 percent of the revenues collected stay at Saguaro National Park."
Ray O'Neil, chief ranger at the park, said several factors played into a National Park Service decision to raise rates.
"Across the country, we're looking at large deferred maintenance costs in our national parks," O'Neil said. "Also, there have been fairly dramatic increases in visitation at national parks, and that increases the need for maintenance."
A news release from Saguaro Park added some details: "National parks have experienced record breaking visitation, with more than 1.5 billion visitors in the last five years. Throughout the country, the combination of an aging infrastructure and increased visitation has put a strain on park roads, bridges, campgrounds, waterlines, bathrooms, and other visitor services and led to a $11.6 billion deferred maintenance backlog nationwide.
"Entrance fees collected by the National Park Service totaled $199.9 million in Fiscal Year 2016," the news release said. "The NPS estimates that once fully implemented, the new fee structure will increase annual entrance fee revenue by approximately $60 million."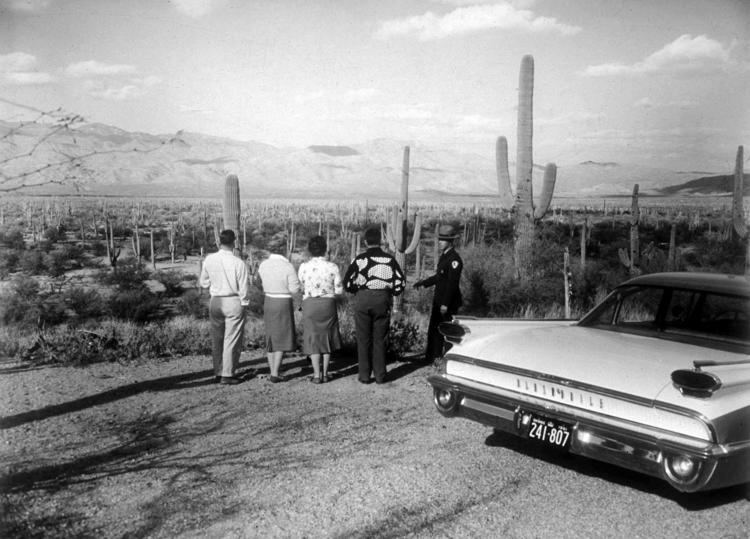 O'Neil said visitation has increased steadily in recent years at Saguaro Park — reaching 964,760 in 2017.
One important use of increased revenue at the park will be for trail maintenance, he said.
Planned work includes resurfacing the Desert Ecology and Desert Discovery trails so that they remain accessible to people with disabilities.
Other projects will involve repairing rutted trails and rerouting some sections to limit erosion.
Contact reporter Doug Kreutz at dkreutz@tucson.com or at 573-4192. On Twitter: @DouglasKreutz