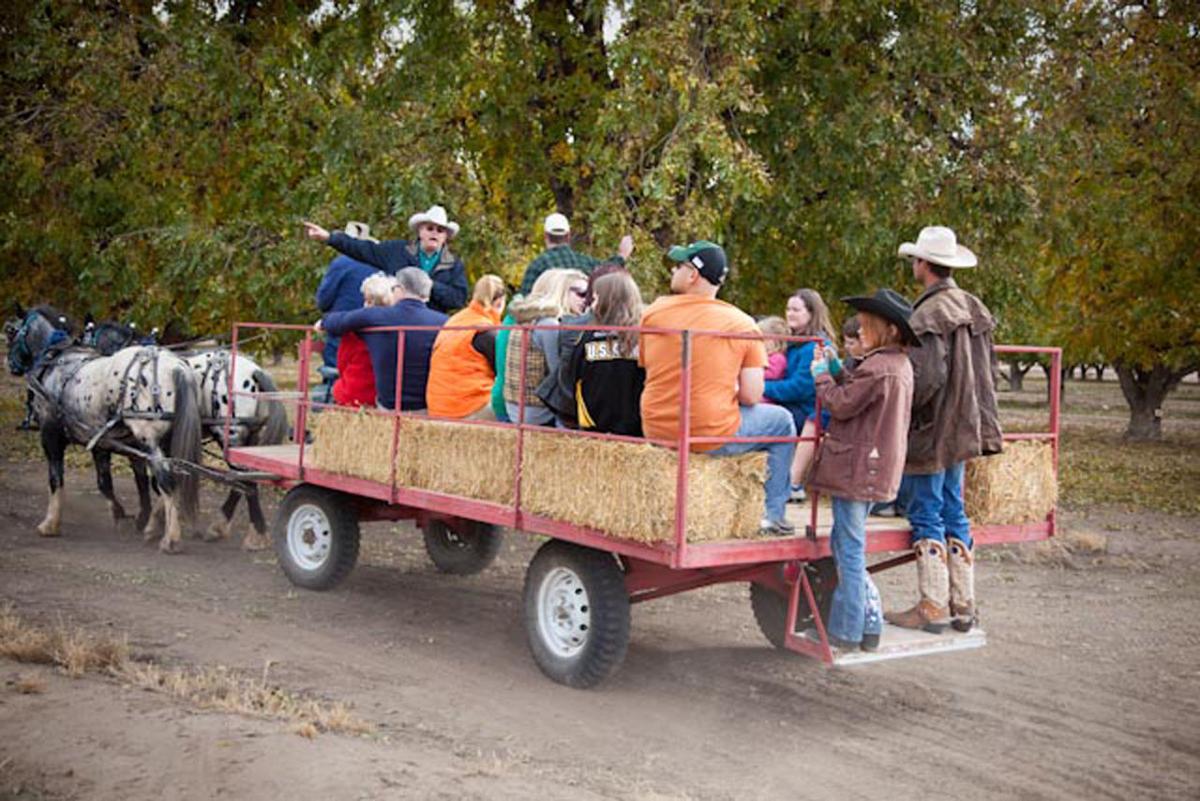 The 11th annual Sahuarita Pecan Festival has been canceled as Green Valley Pecan Co. officials cited they had "no choice in these difficult times."
Officials said the cost to ensure a quality experience for attendees was not possible "given today's global economic conditions, particularly those affecting the pecan industry resulting from the imposition of trade tariffs."
"We are disappointed to cancel the Pecan Festival this year, but we believe we owe it to our employees to focus our resources on our core business," said Dick Walden, who is president and CEO of the Farmers Investment Co., which owns the pecan company. "You can be assured that FICO remains committed to Sahuarita and Green Valley and will continue to invest in our community and region as a wonderful place to live and work."
According to the company website, the event brought in $18,000 last year to help local community groups. Officials said since its inaugural event more than $100,000 has been raised.
"We as a company are still committed to investing in our community as a wonderful place to live and work. We are exploring different means by which we can share our agricultural experience," the company said.
For more than six decades, the Walden family has owned and operated FICO and the Green Valley Pecan Co. Today, FICO is one of the world's largest growers and processors of pecans.
Contact Star reporter Shaq Davis at 573-4218 or sdavis@tucson.com
On Twitter: @ShaqDavis1
Get local news delivered to your inbox!
Subscribe to our Daily Headlines newsletter.