Police are looking for a man who is said to have stolen a Barbie Power Wheels car from a Sahuarita Walmart location.
The man put the large box on a stolen dolly before pushing it out of the store, according to a news release from the Sahuarita Police Department.
The incident happened shortly before 4 p.m. on Friday. The man left the store in a white Dodge Ram pick-up truck, the release says.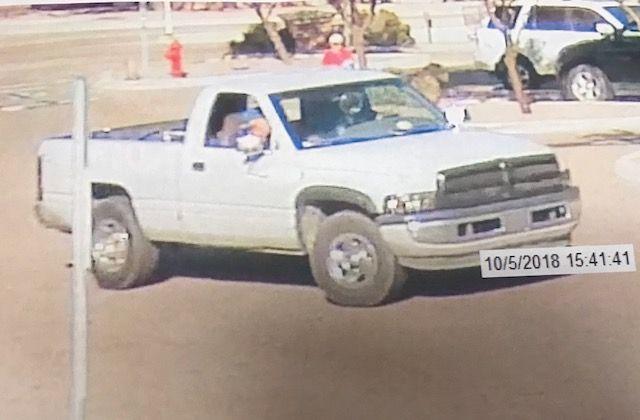 Sahuarita police are also searching for a man who is said to have entered a TJ Maxx shortly before 5 p.m. on Wednesday. The incidents are not related.
The man filled a shopping cart with clothes and two backpacks before leaving the store without paying, a separate news release says. He left the store in a black four-door sedan.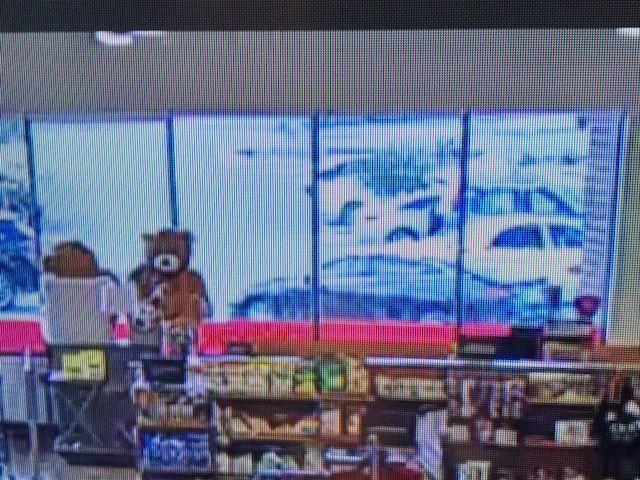 Anyone with further information about either incident should call 911 or 344-7847.
Police mug shots 2018: