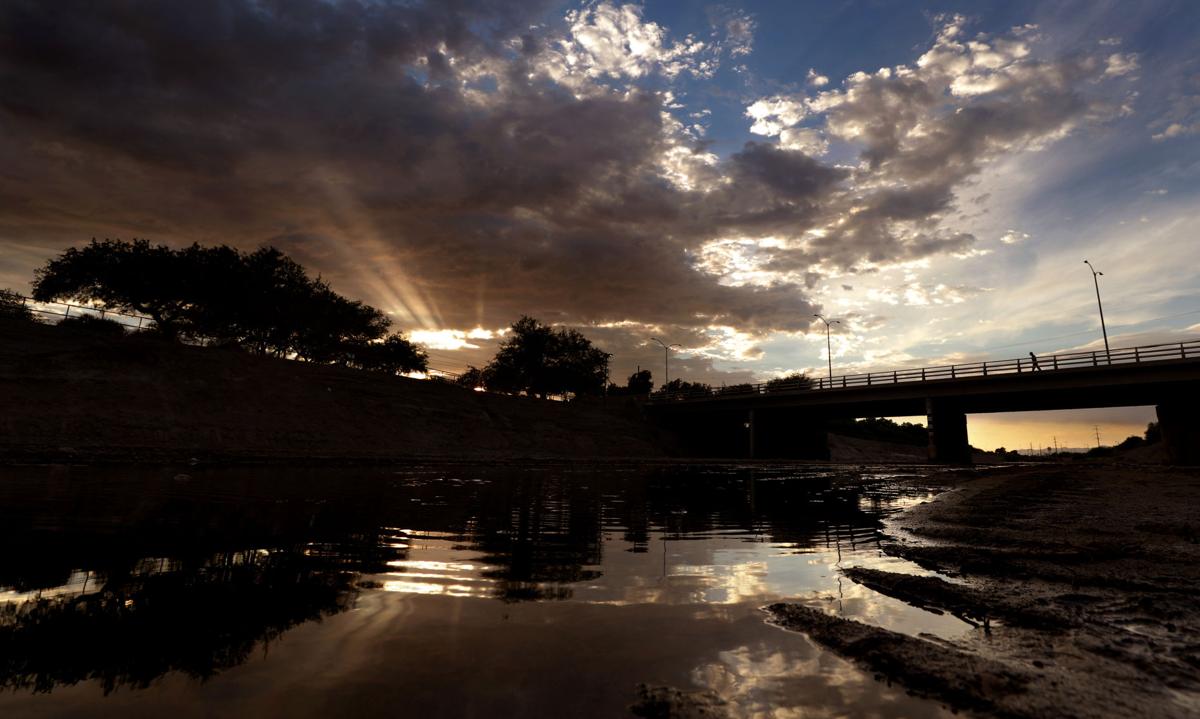 Releases of reclaimed water into a stretch of the Santa Cruz River have been cut back by Tucson Water, about a week after they began.
On Monday, the utility reduced releases by about half of the original level, meaning the river was flowing north only to Cushing Street in the downtown area after having flowed as far north as Speedway late last week.
On Tuesday, the releases were boosted back to three-fourths of their original level, to try to get the river to flow no farther north than Congress Street. The flow starts at Silverlake Road, more than a mile south of Congress. The Santa Cruz runs south to north.
The release's purposes include providing people with year-round river flows, increasing the long-dry river's wildlife habitat, and improving Tucson Water's ability to recover the water once it recharges into the aquifer.
City residents have endured a dry Santa Cruz since groundwater pumping removed its main source of flows back in the 1940s.
Tucson Water Director Tim Thomure, while pleased at the releases' outcome, said he utility was experimenting with how far the flow would reach, and that its longer-term goal was to have it go no farther north than Congress.
If the flow consistently continues north of Congress, Tucson will have to modify one of its state permits allowing the releases, Thomure said.
Tucson Water officials said they reduced releases this week due to agreements made with Pima County flood control officials in 2018 not to let the water go past Grant Road because of ongoing vegetation clearing work downstream of Grant. But they have since learned that this work is now complete, and this limit is no longer in place, utility spokesman Fernando Molina said.
Andy Dinauer, deputy flood control director, told the Star Tuesday that the county has no objections to the city's ongoing releases and hasn't asked that they be cut back.
Tucson Water will now monitor the river's flow carefully, said Molina.
"So folks may see periodic changes in how far the water reaches downstream of Congress. This is so new. It's a big science experiment for us," he said. "We're just trying to figure out how it all works."
Santa Cruz River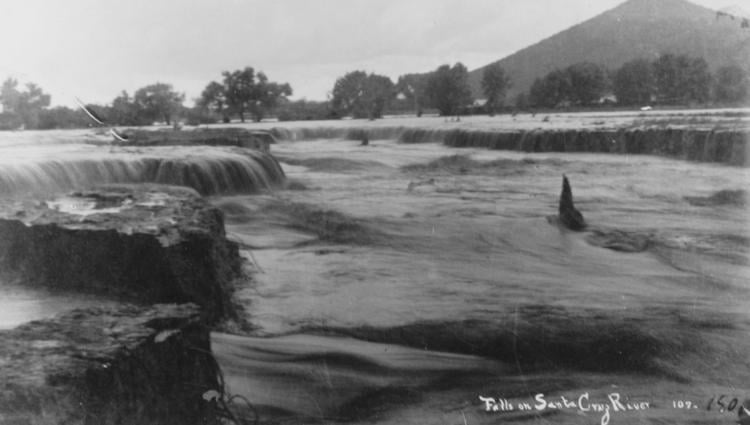 Santa Cruz River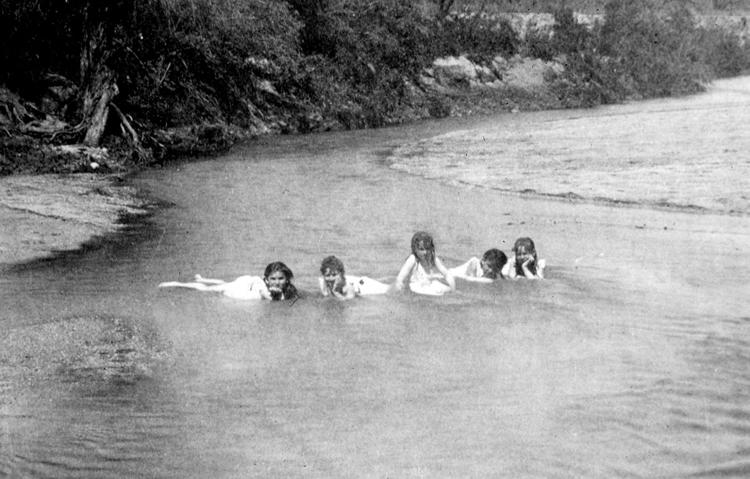 Santa Cruz River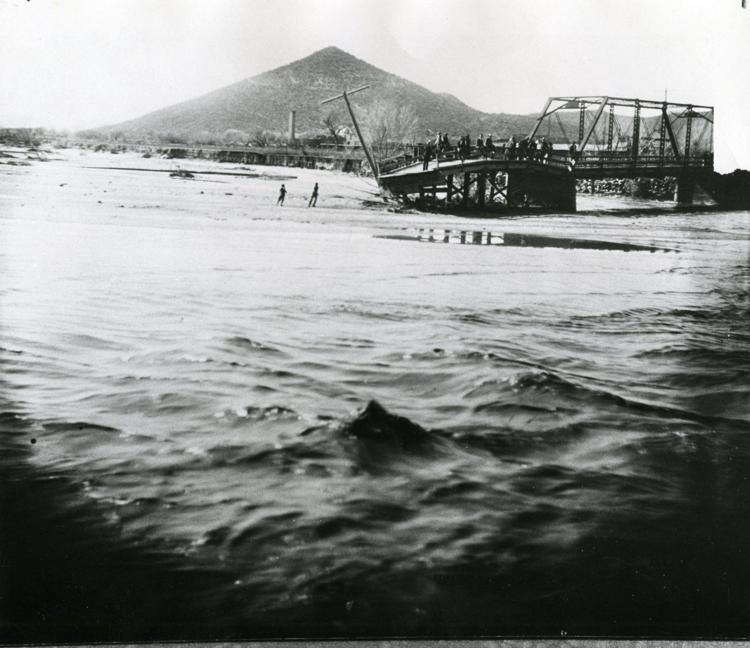 Santa Cruz River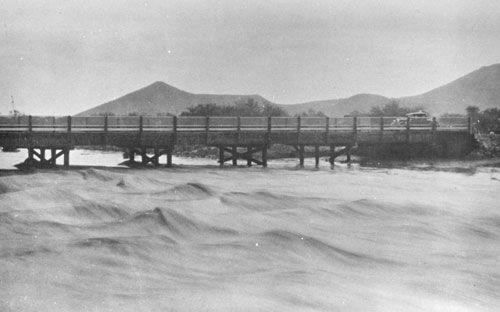 Santa Cruz River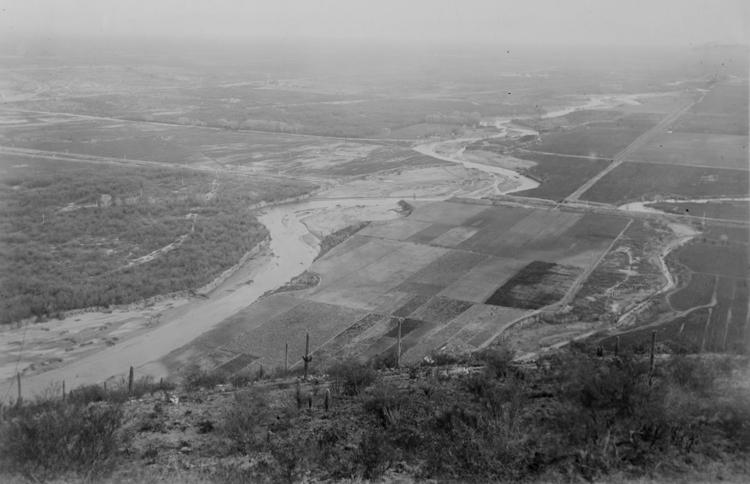 Santa Cruz River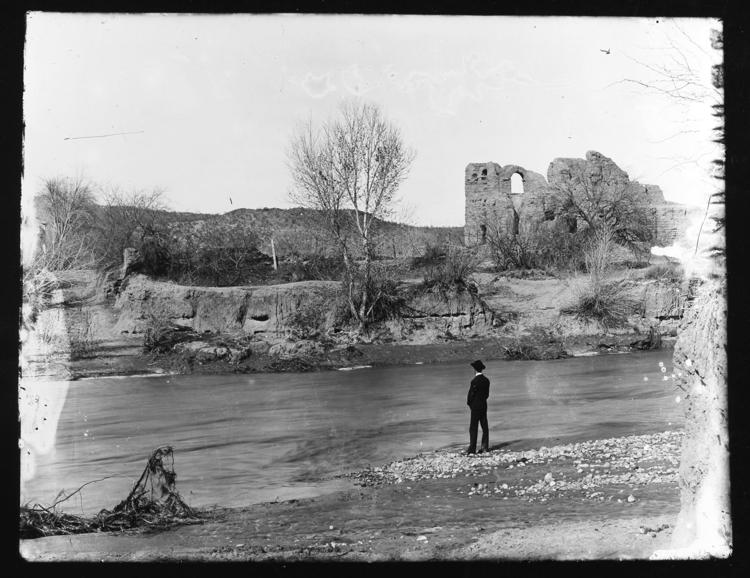 Santa Cruz River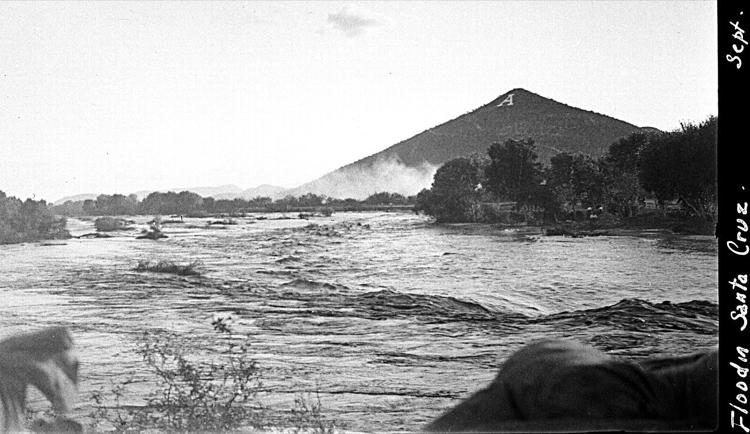 Santa Cruz River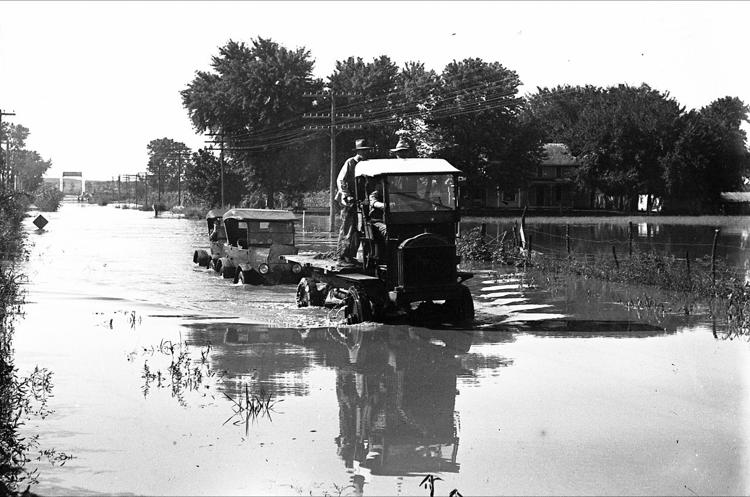 Santa Cruz River in Tucson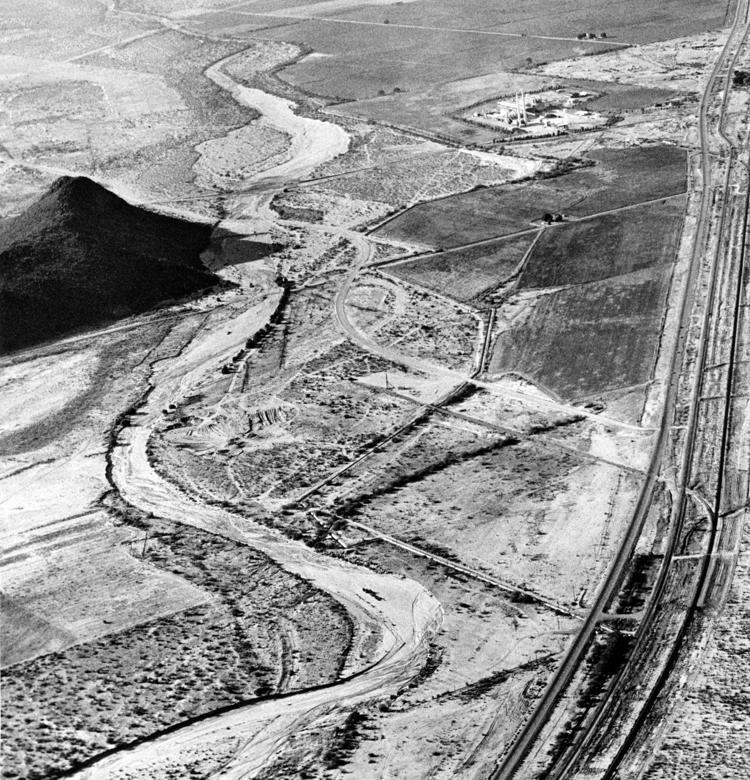 Santa Cruz River in Tucson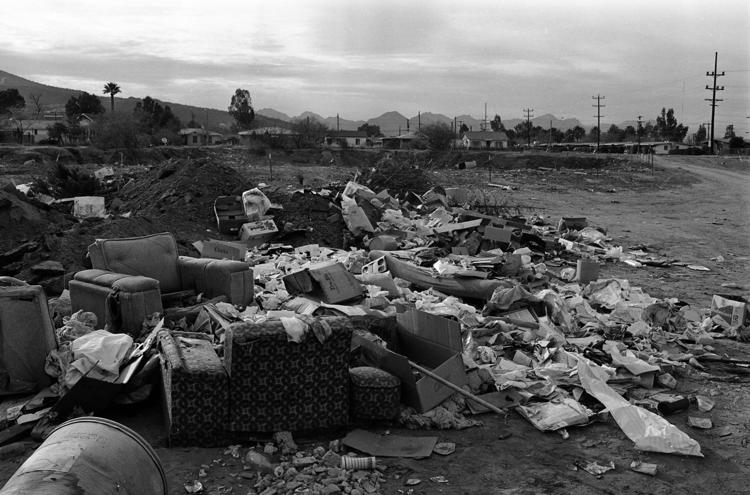 Santa Cruz River in Tucson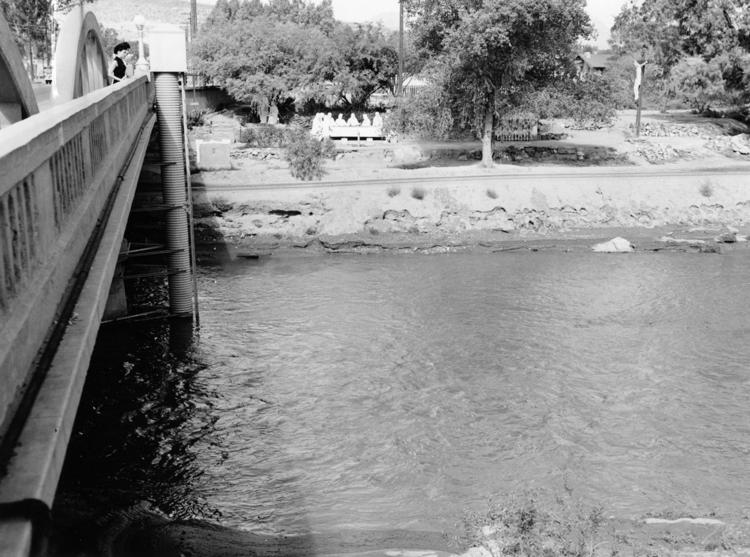 Santa Cruz River in Tucson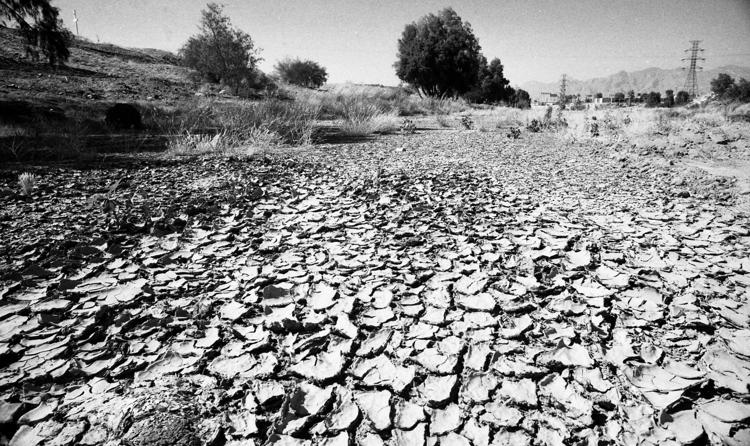 Santa Cruz River in Tucson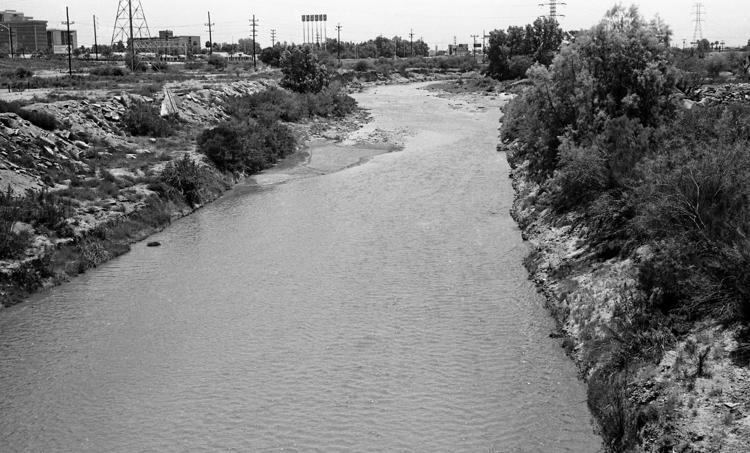 Santa Cruz River in Tucson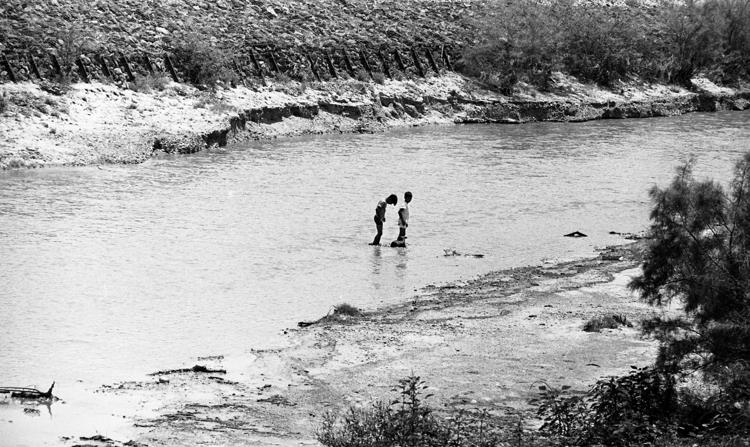 Santa Cruz River in Tucson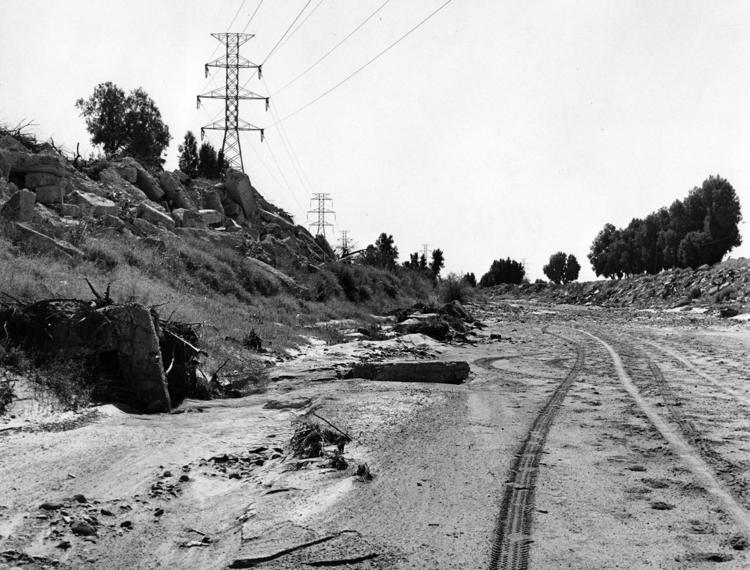 Santa Cruz River in Tucson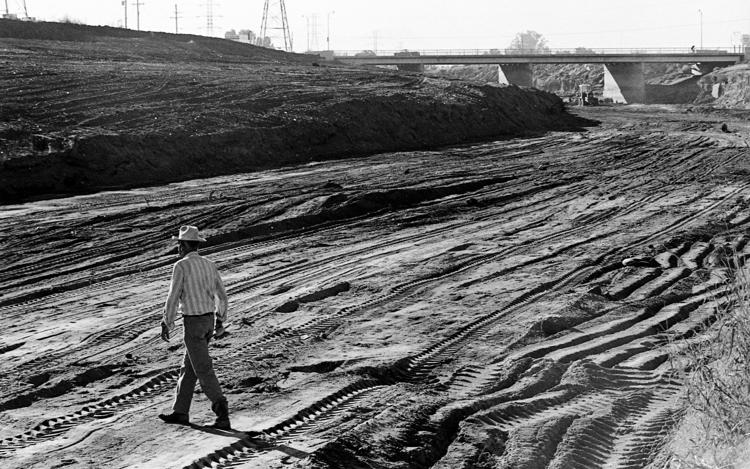 Santa Cruz River in Tucson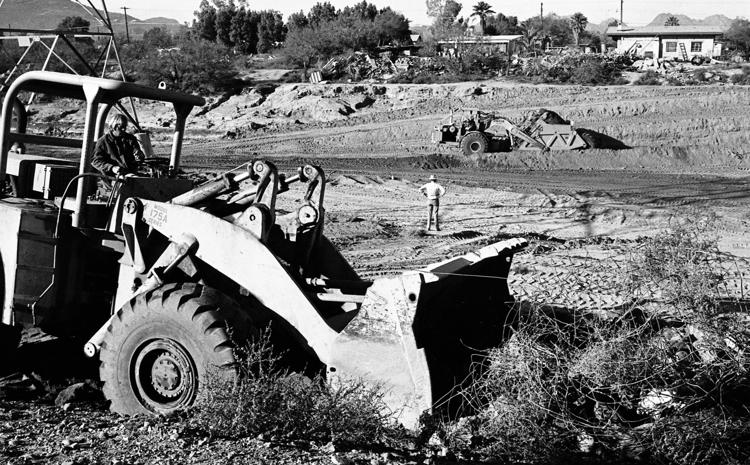 Santa Cruz River in Tucson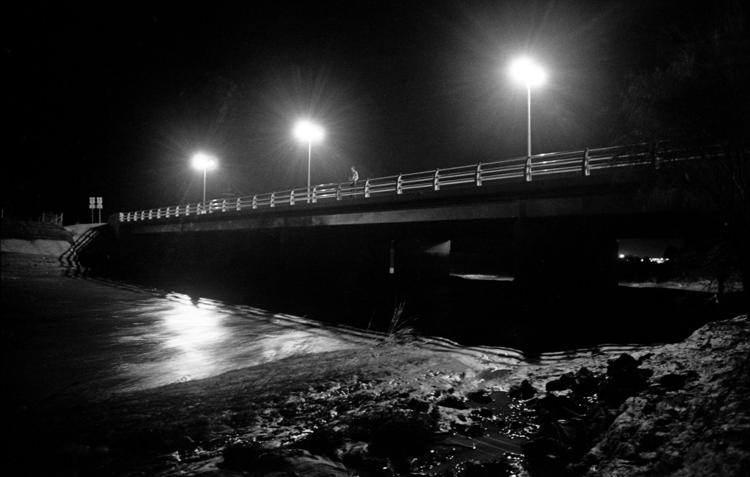 Santa Cruz River in Tucson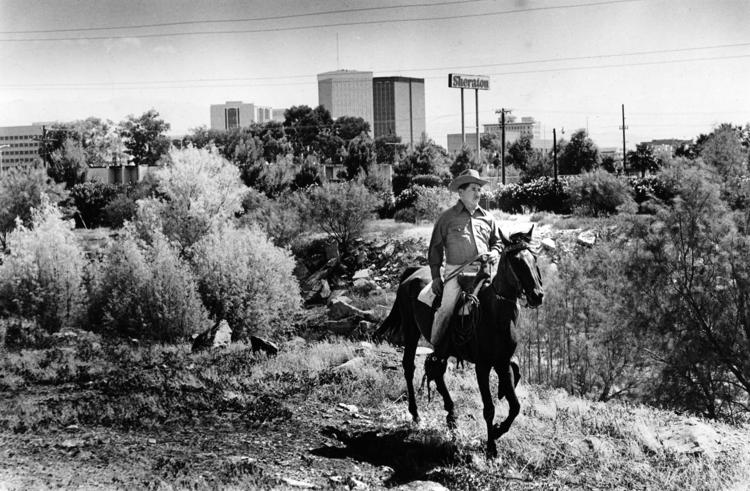 Santa Cruz River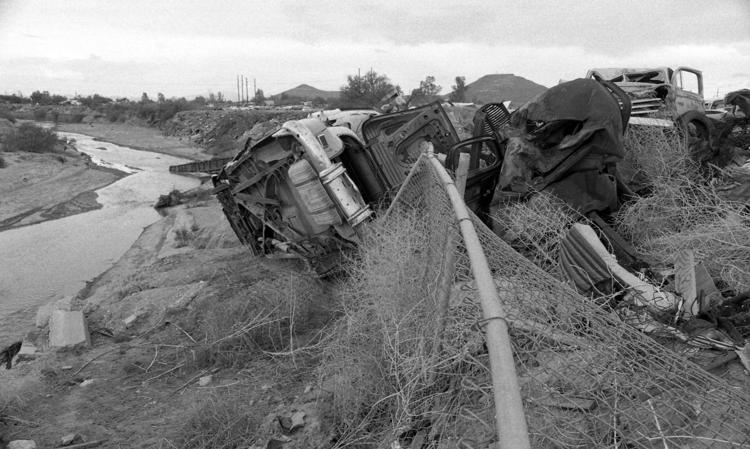 Santa Cruz River in Tucson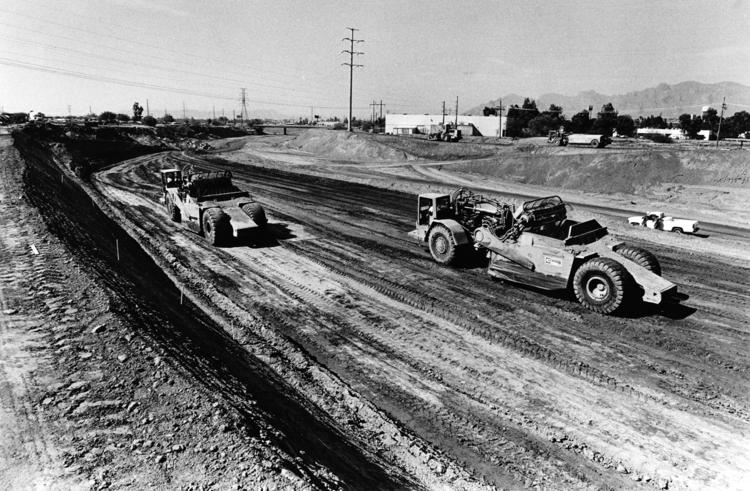 Santa Cruz River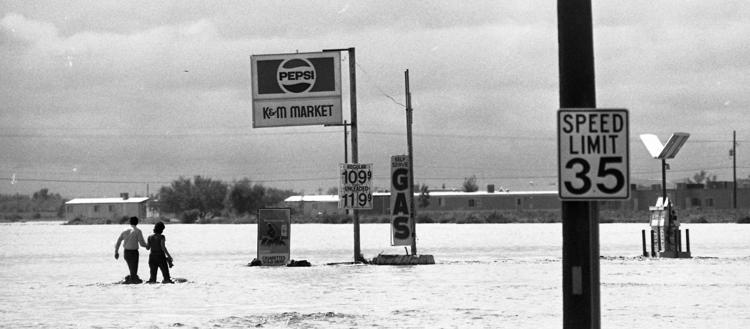 Santa Cruz River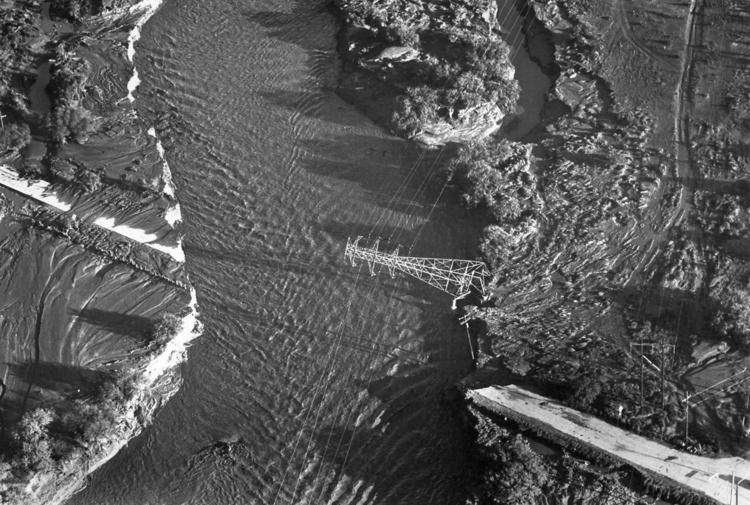 Santa Cruz River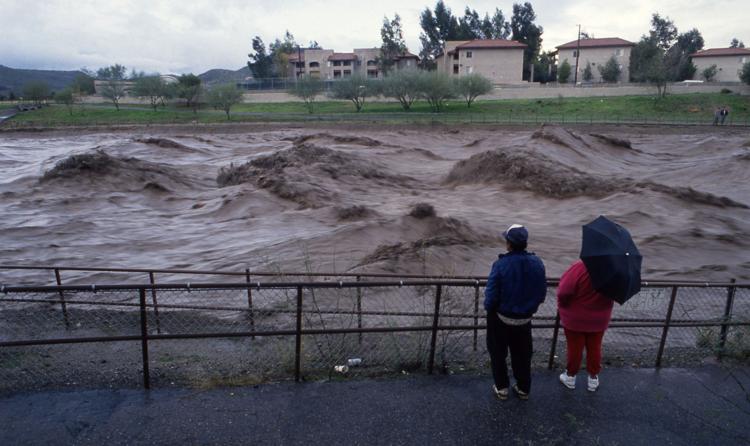 Santa Cruz River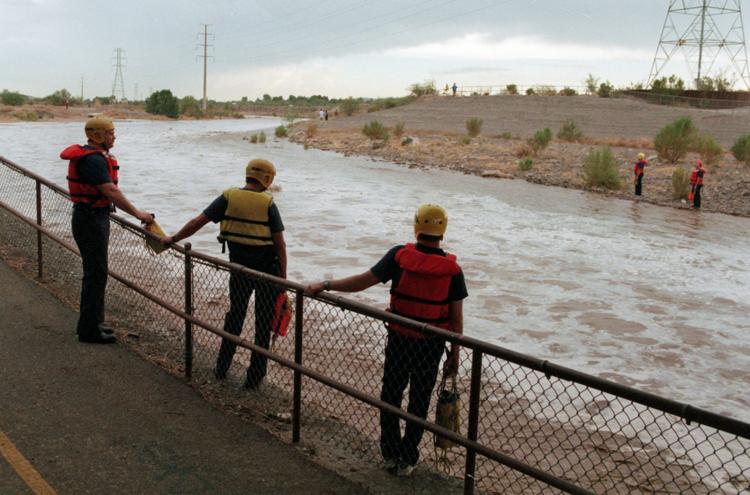 Santa Cruz River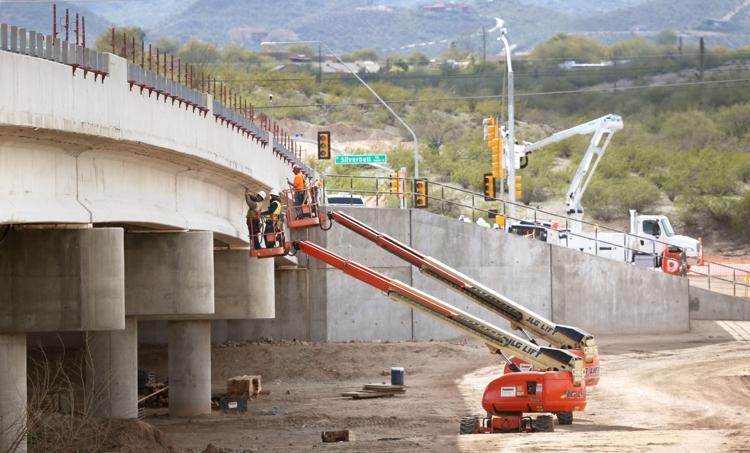 Santa Cruz River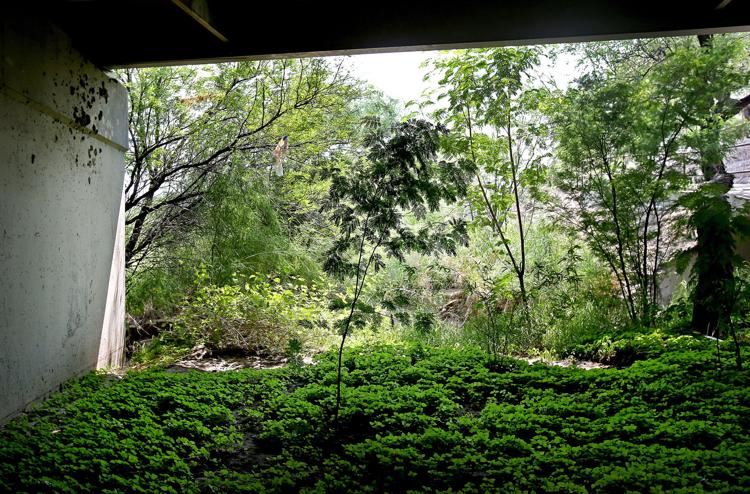 Santa Cruz River flood risk
Santa Cruz River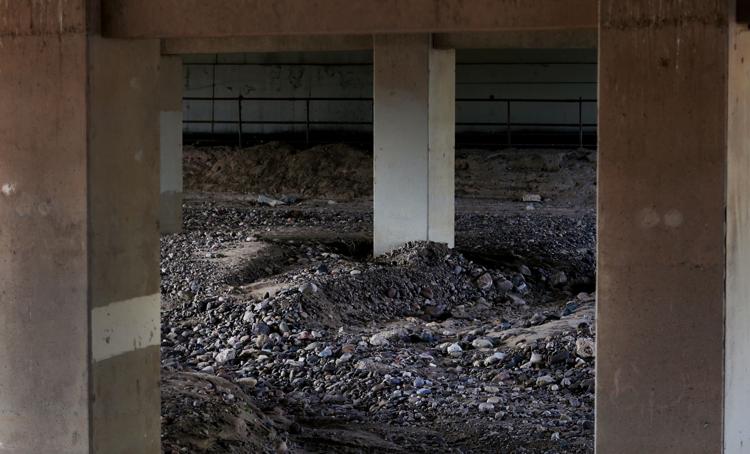 Santa Cruz River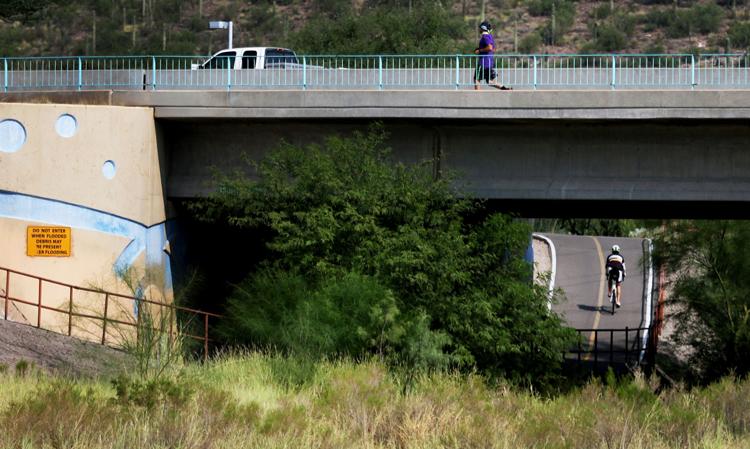 Santa Cruz River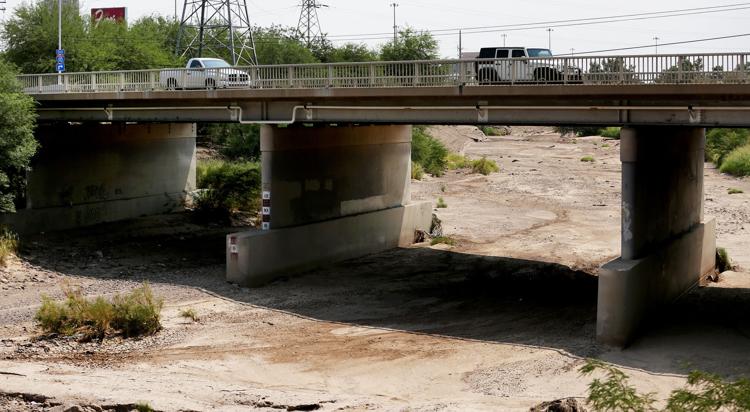 Santa Cruz River flood risk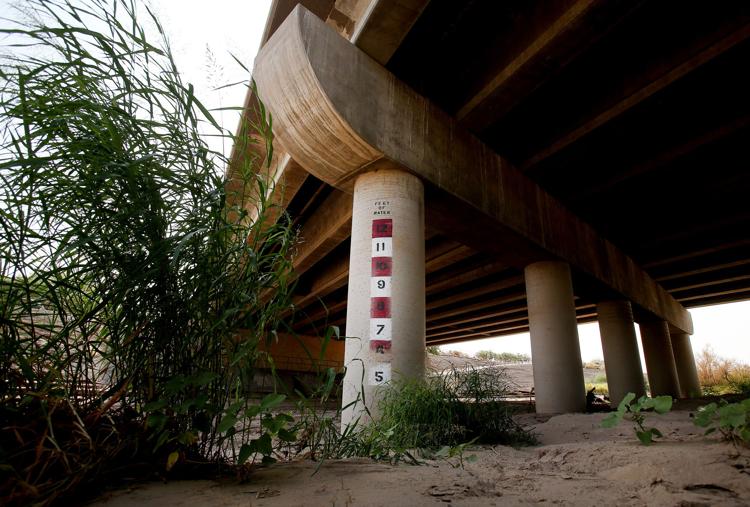 Santa Cruz River flood risk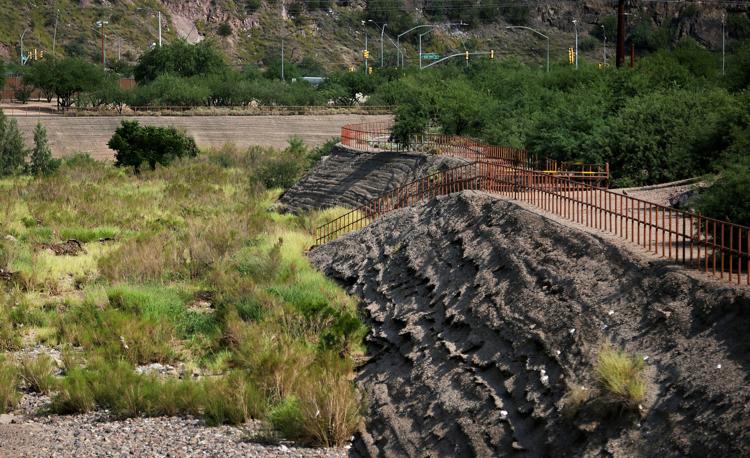 Santa Cruz River flood risk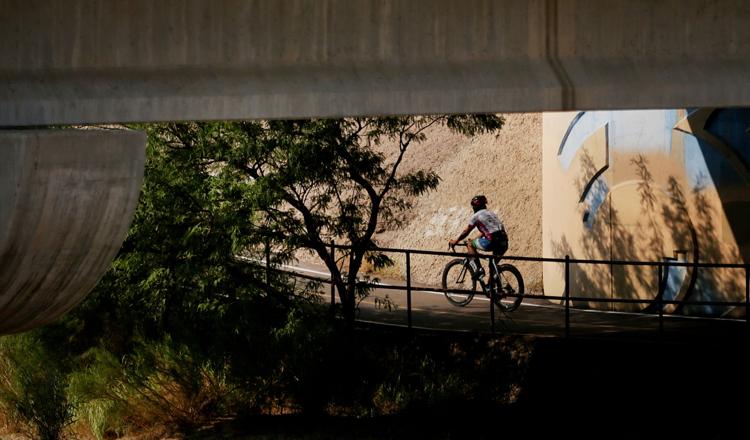 Santa Cruz River flood risk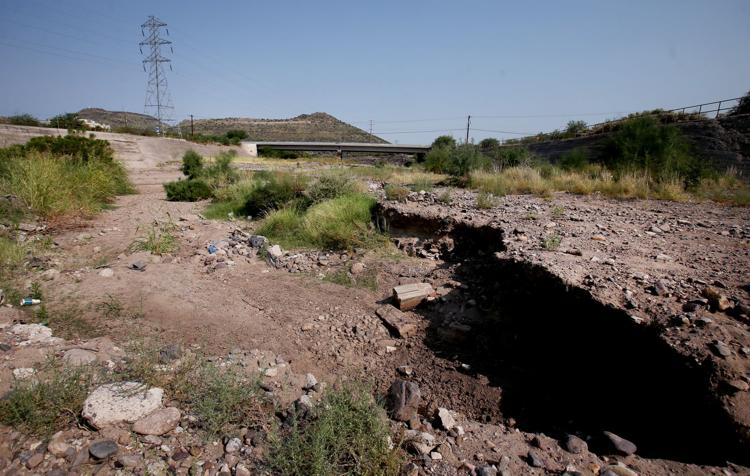 Santa Cruz River flood risk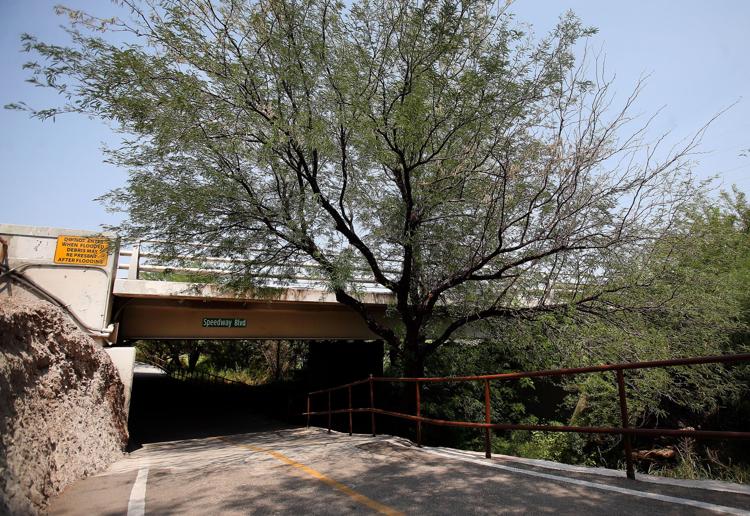 Santa Cruz River flood risk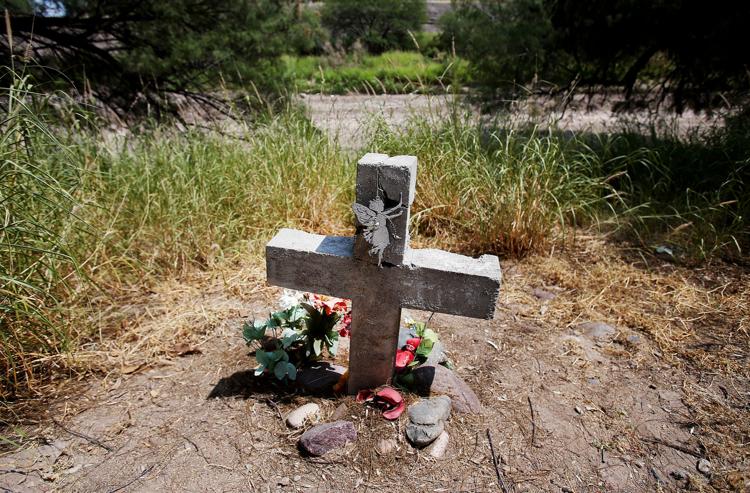 Big Jim: Santa Cruz River sand trout
Santa Cruz River Project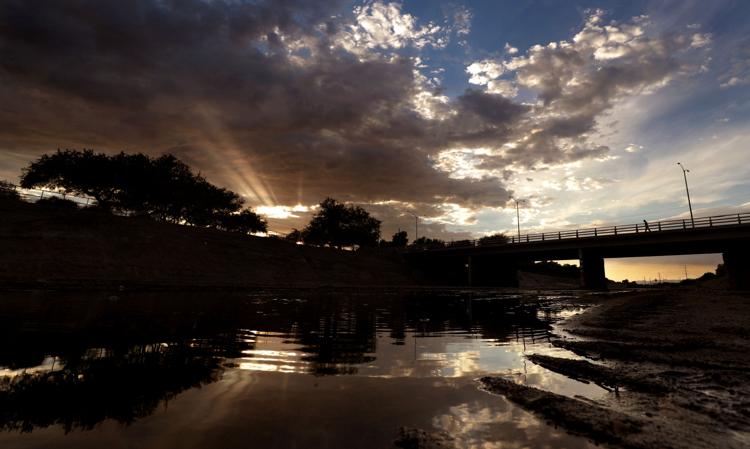 Santa Cruz River Project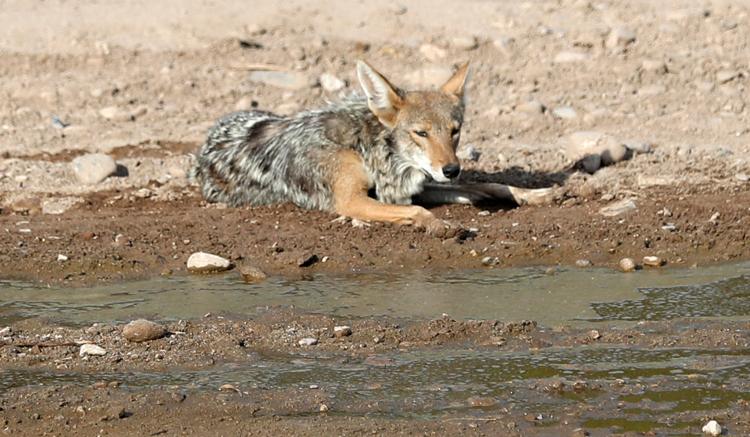 Santa Cruz River Project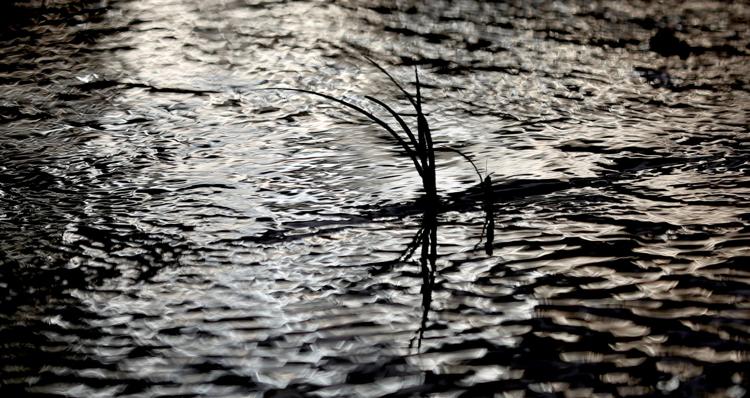 Santa Cruz River Project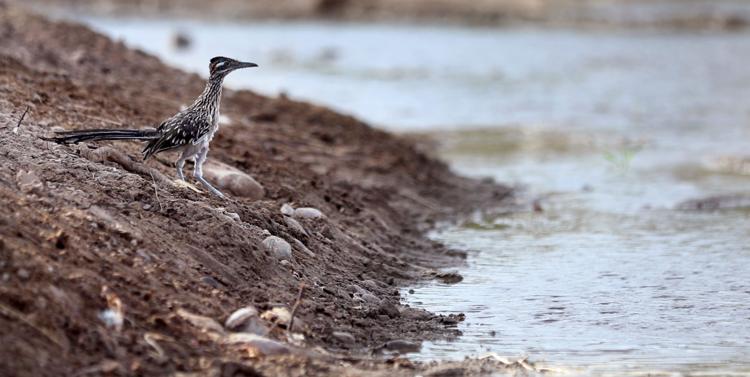 Santa Cruz River Project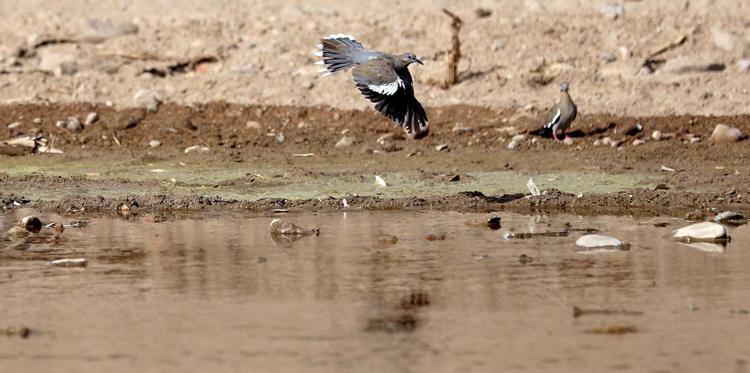 Santa Cruz River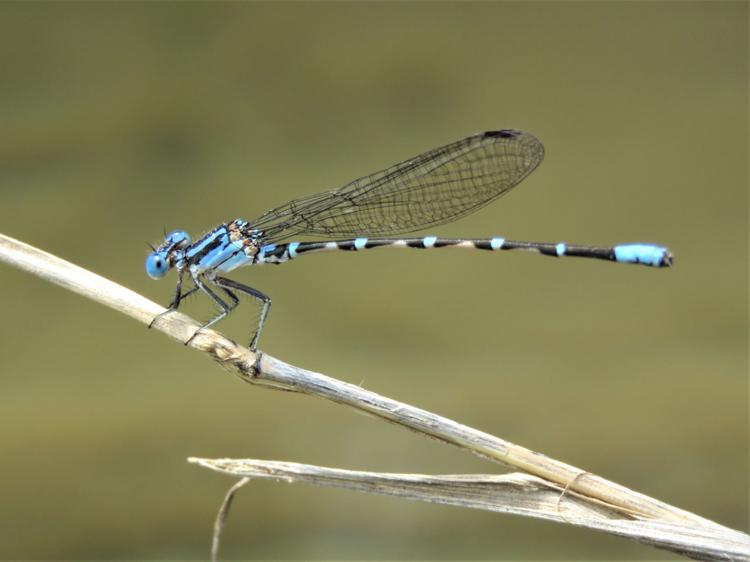 Santa Cruz River Project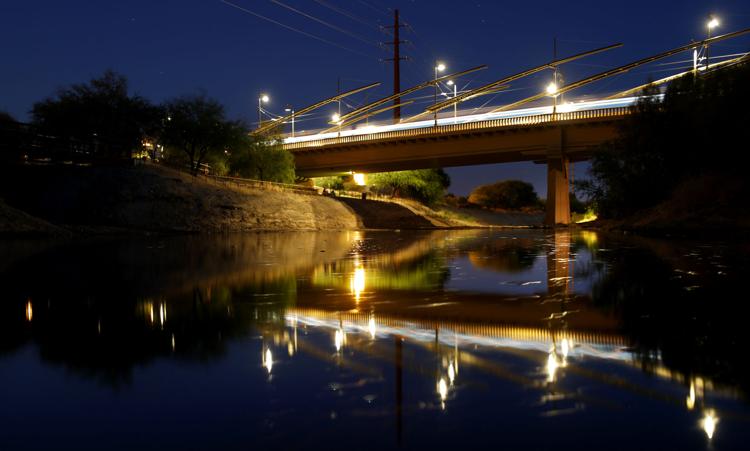 Santa Cruz River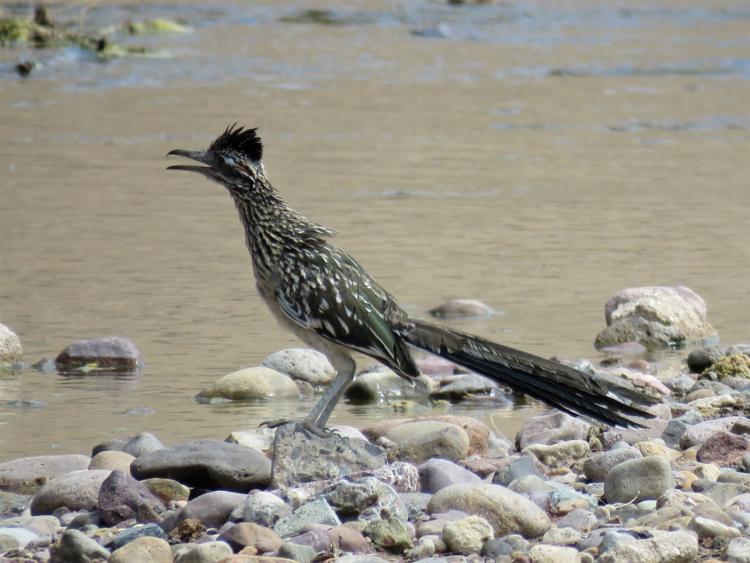 Santa Cruz River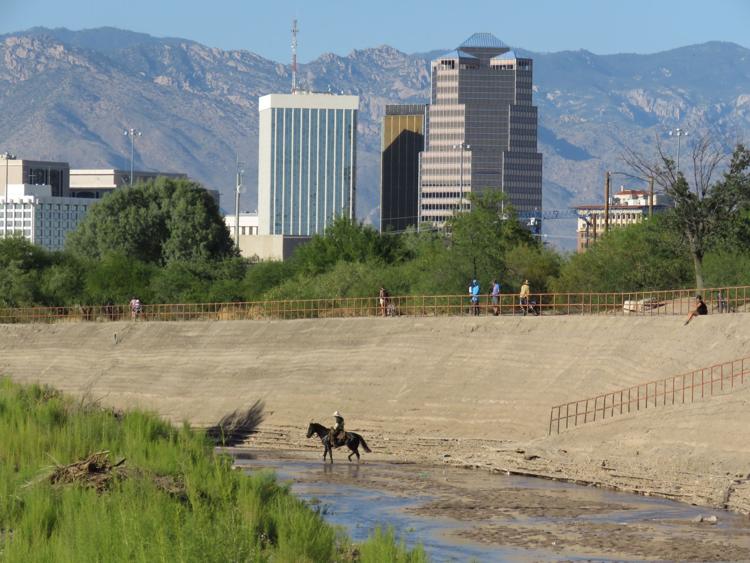 Santa Cruz River Project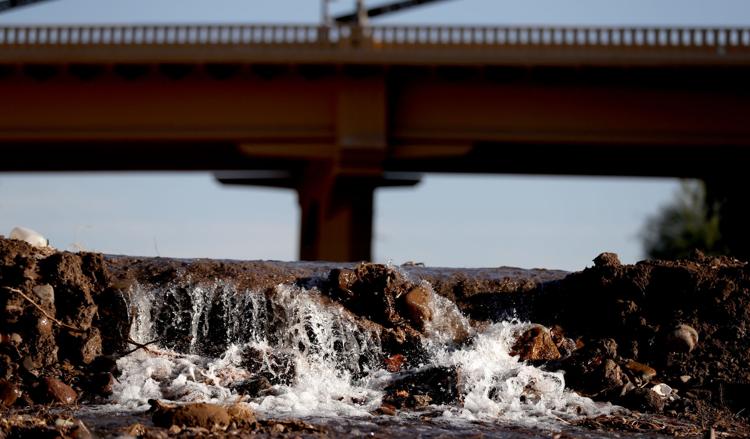 Santa Cruz River Project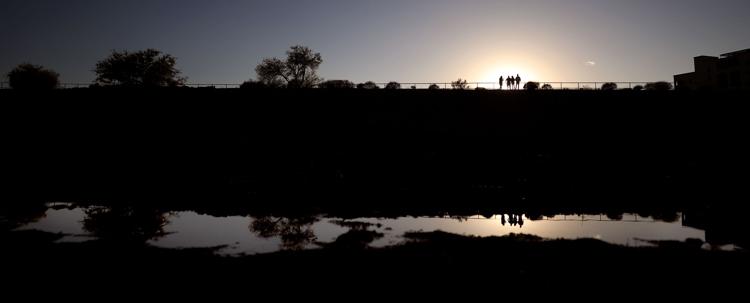 Santa Cruz River Project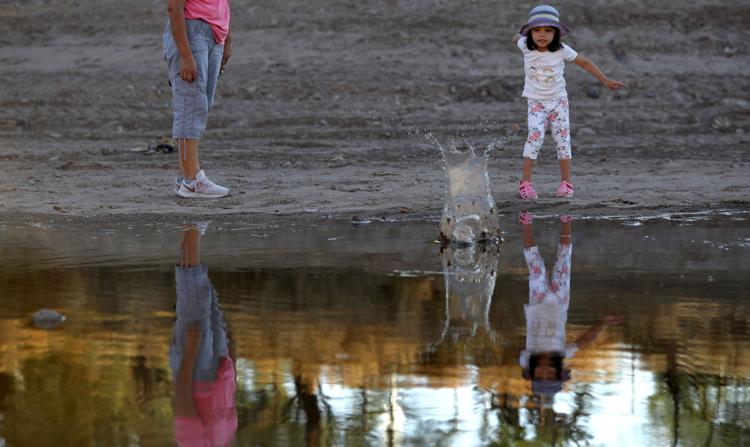 Santa Cruz River Project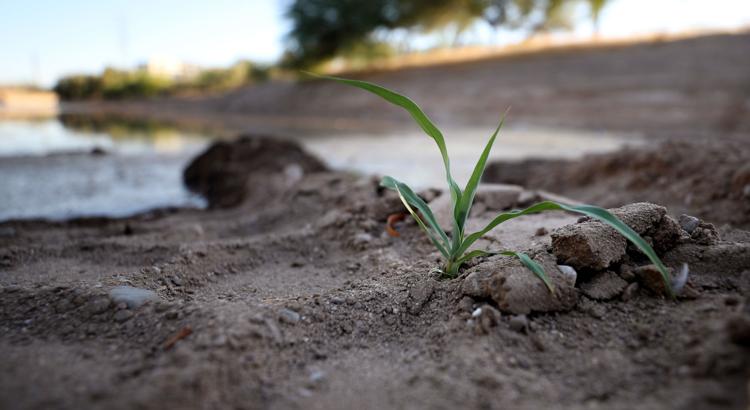 Santa Cruz River Heritage Project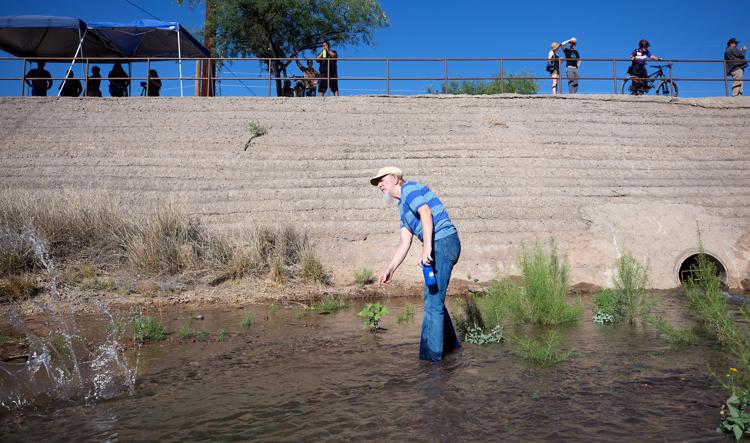 Santa Cruz River Heritage Project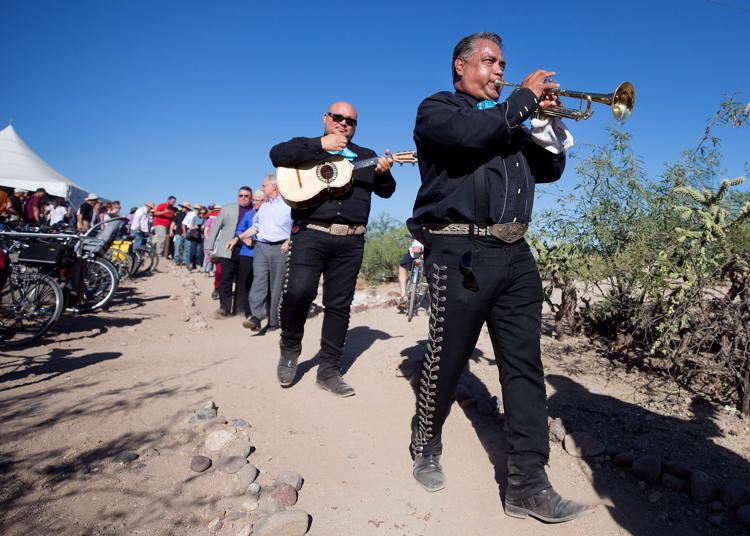 Santa Cruz River Heritage Project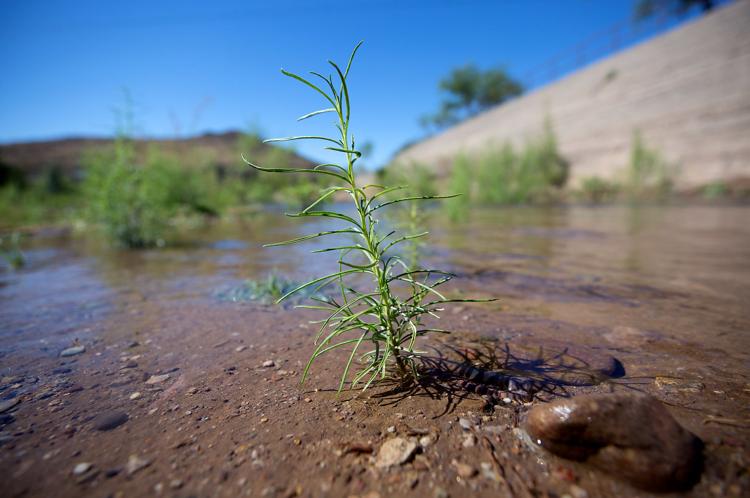 Santa Cruz River Heritage Project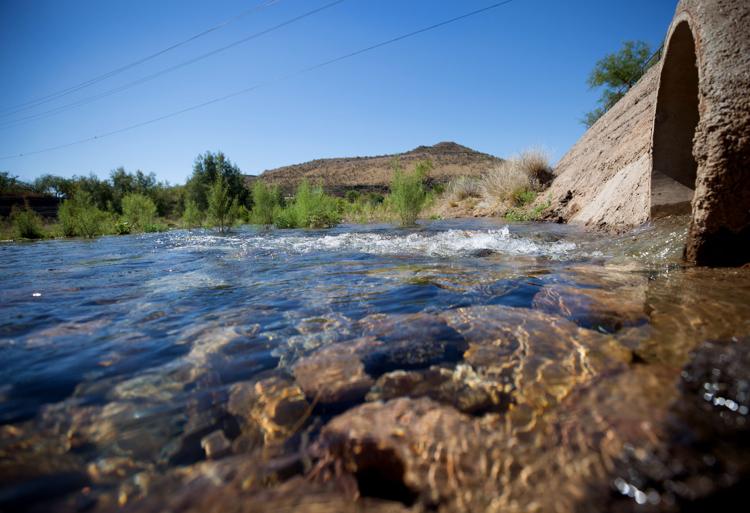 Santa Cruz River Heritage Project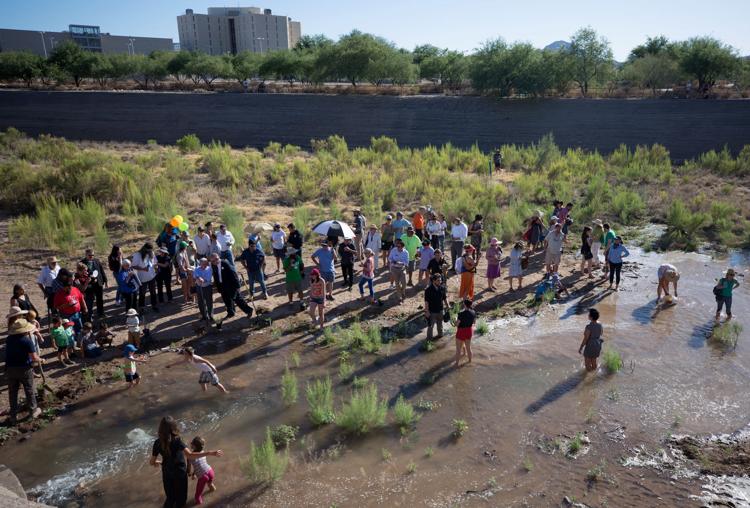 Santa Cruz River Heritage Project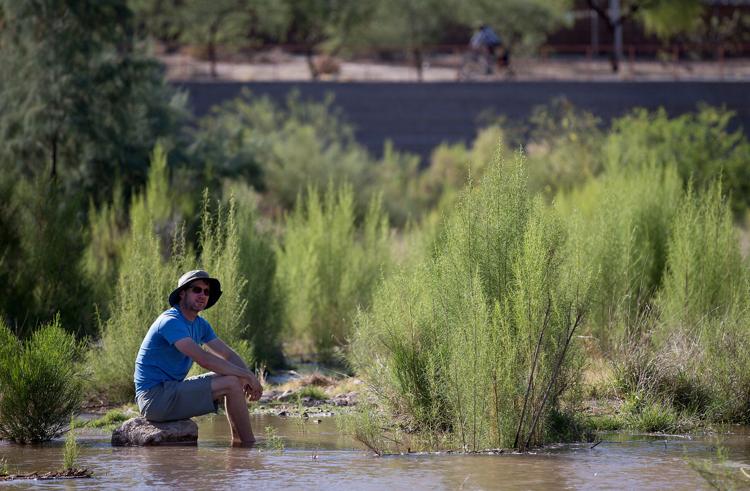 Santa Cruz River Heritage Project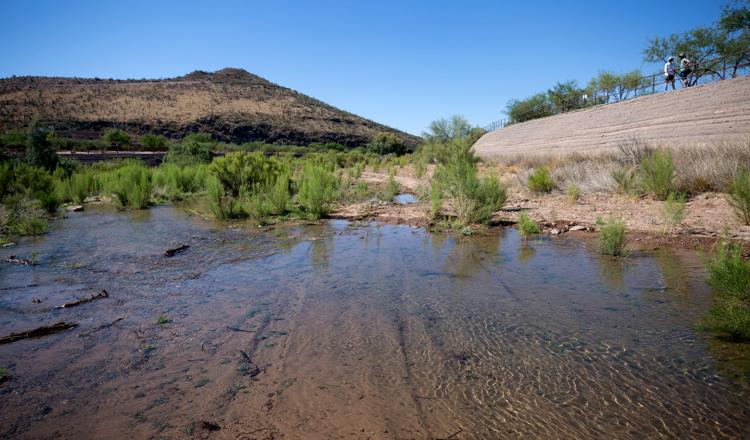 Santa Cruz River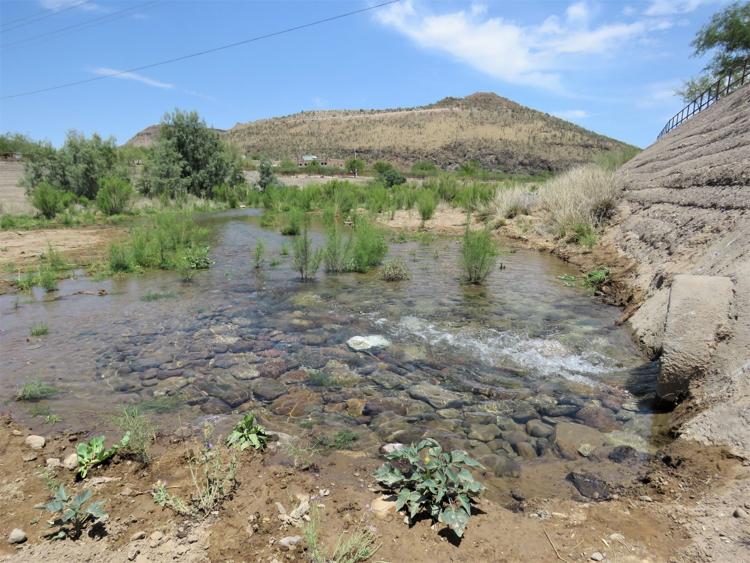 Santa Cruz River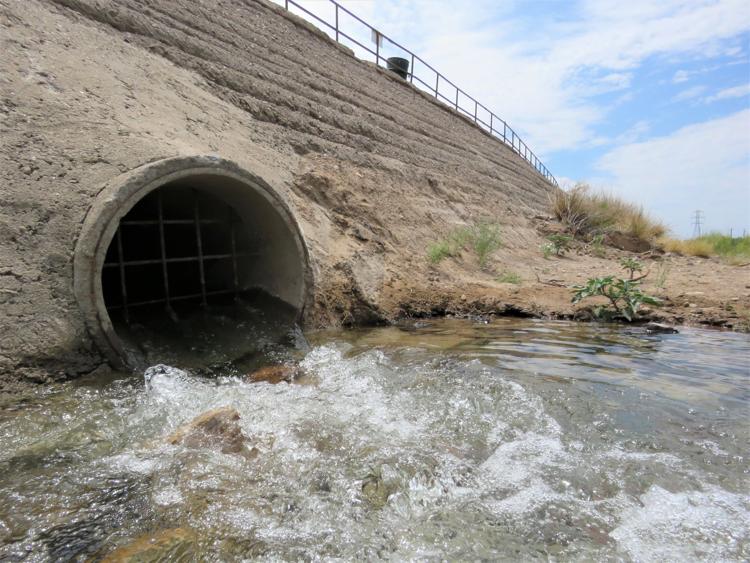 Santa Cruz River