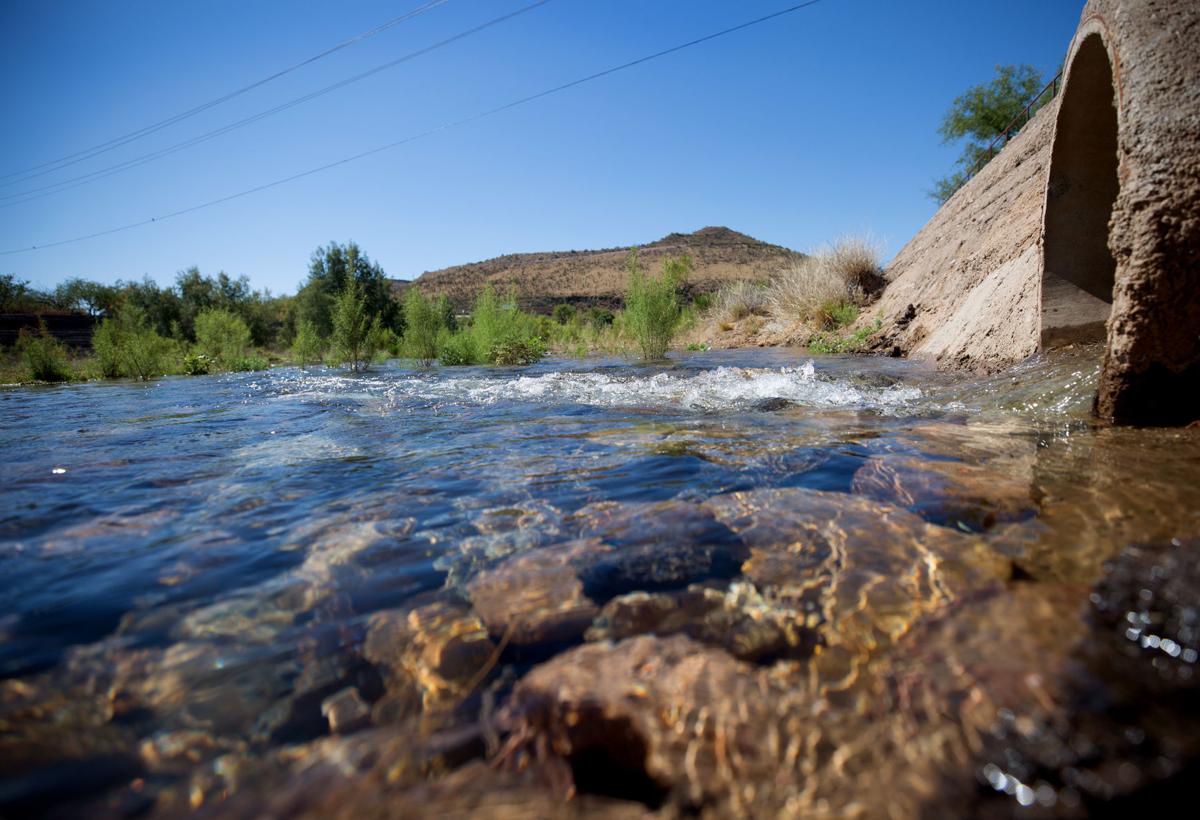 The Santa Cruz River through Tucson's south side and downtown is dry again — temporarily.
Tucson Water shut down releases this week for the Santa Cruz River Heritage Project for up to three weeks, to install mechanical upgrades for the equipment used to put reclaimed water into the river.
The water utility is installing a new pressure release valve near the point where water is released into the river north of 29th Street.
That's because as the water release system was configured, whenever the city wanted to reduce flows for any reason, the change in water pressure would cause cavitation to the pipes, which can damage them.
The utility will also move a device used to dechlorinate the reclaimed water, again to a spot near the effluent release point, said Tucson Water spokesman Fernando Molina.
That will make it easier and more efficient to restart the system after it's been shut down, Molina said.
The effluent is always dechlorinated before it's released into the river channel.
The Heritage Project has been releasing the reclaimed water since June 24, in order to restore some of the riparian habitat that disappeared after groundwater pumping dried up the river in the 1940s and '50s.
The project will also allow the city to recharge the effluent in a place where the water will be more easy to recover from the aquifer in the future.
Until the releases started, this effluent was dumped into the river at Pima County's Agua Nueva wastewater treatment plant, where it traveled far downstream of where the city's wells lie.
Santa Cruz River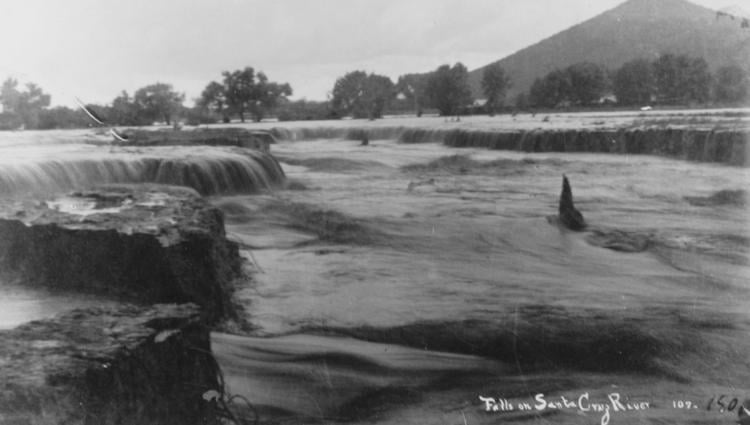 Santa Cruz River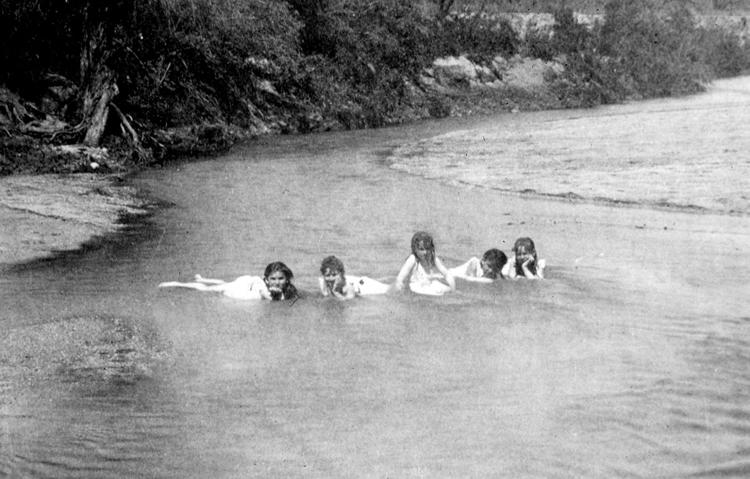 Santa Cruz River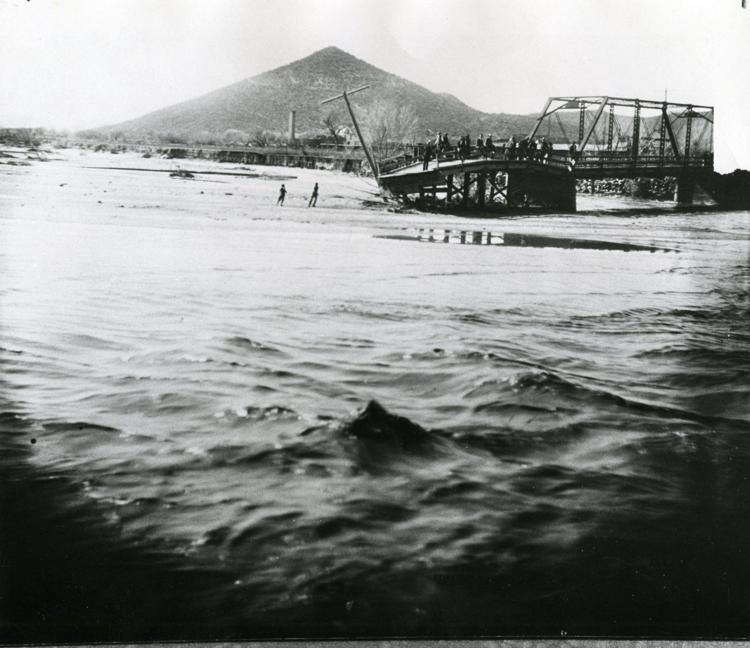 Santa Cruz River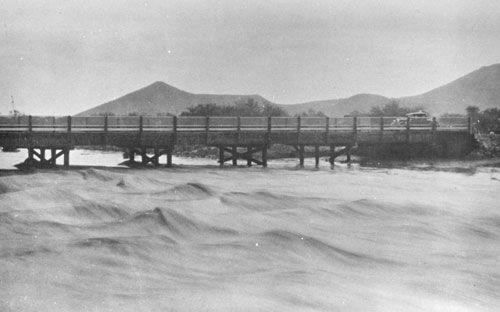 Santa Cruz River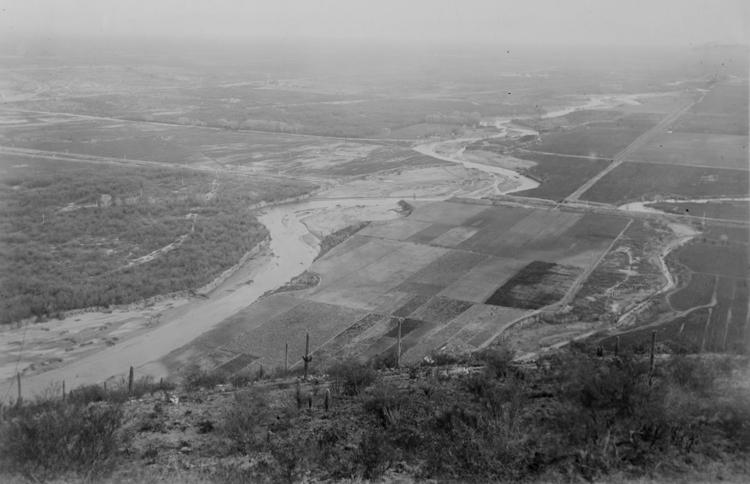 Santa Cruz River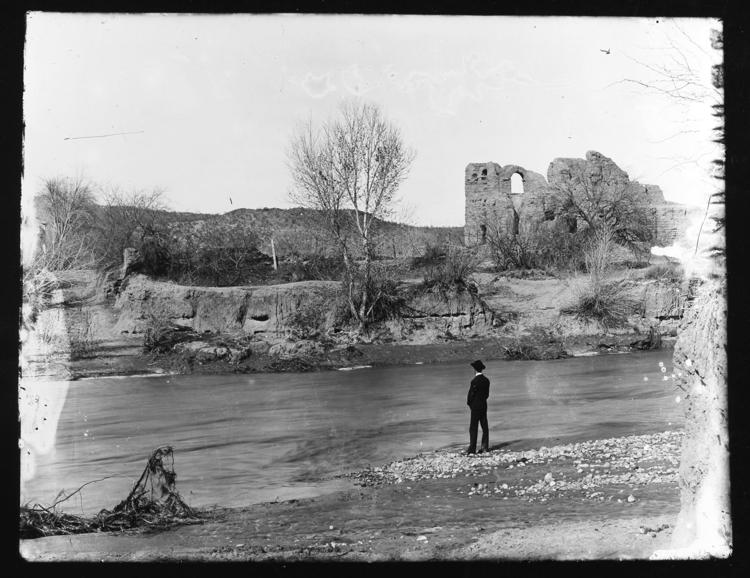 Santa Cruz River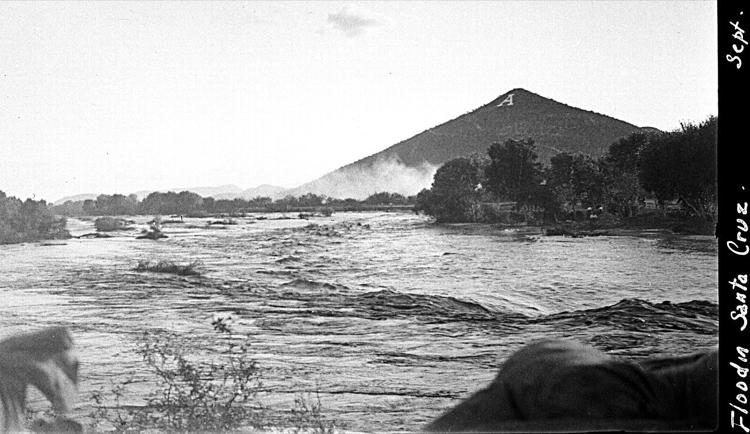 Santa Cruz River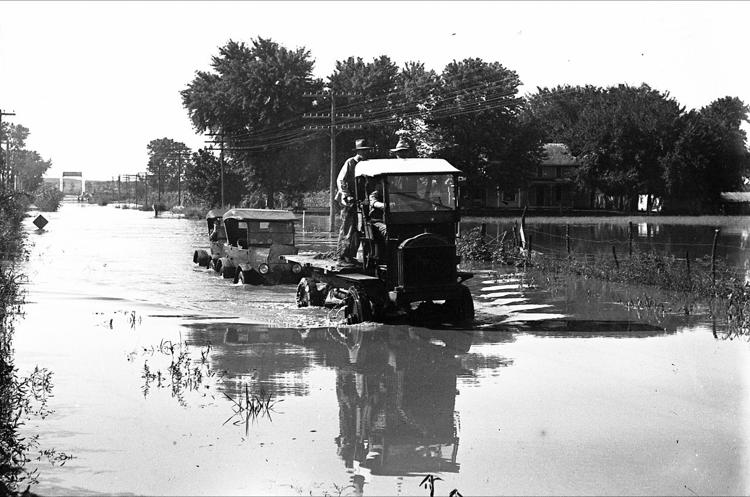 Santa Cruz River in Tucson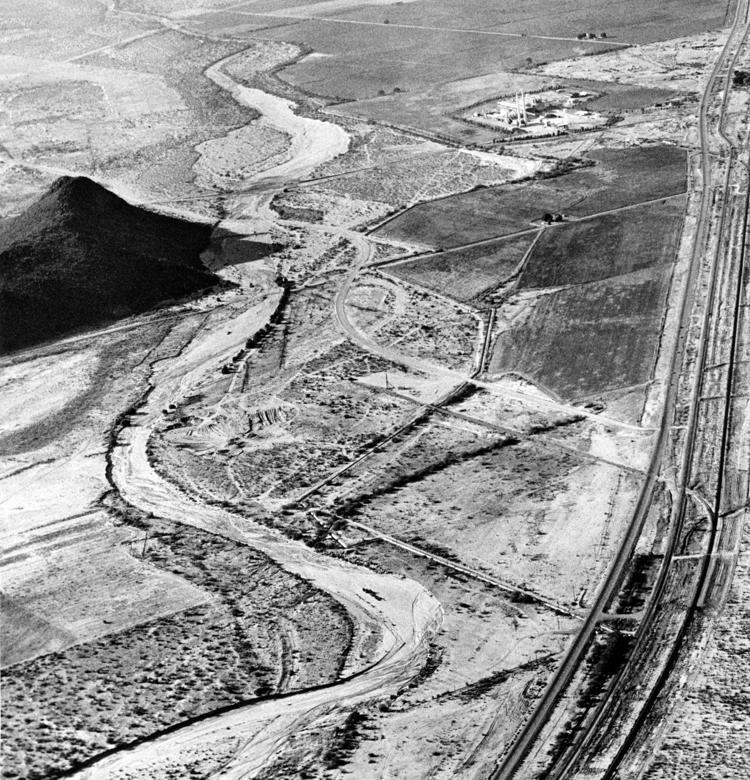 Santa Cruz River in Tucson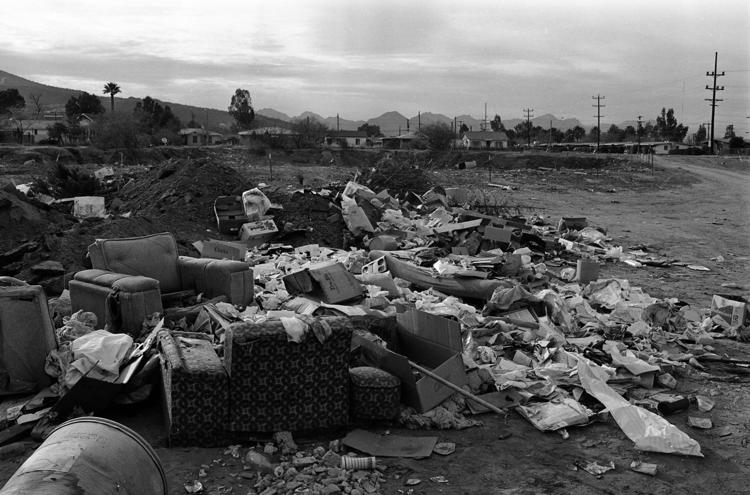 Santa Cruz River in Tucson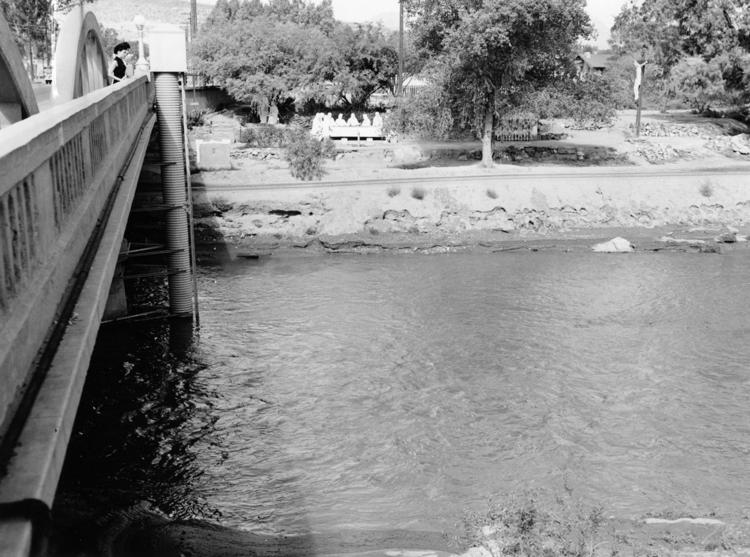 Santa Cruz River in Tucson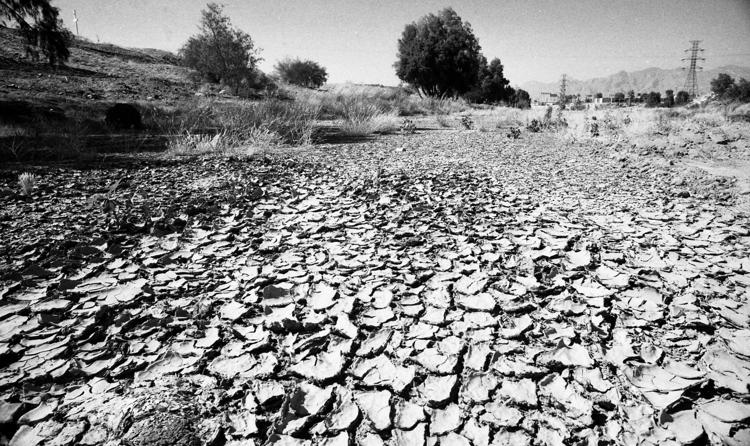 Santa Cruz River in Tucson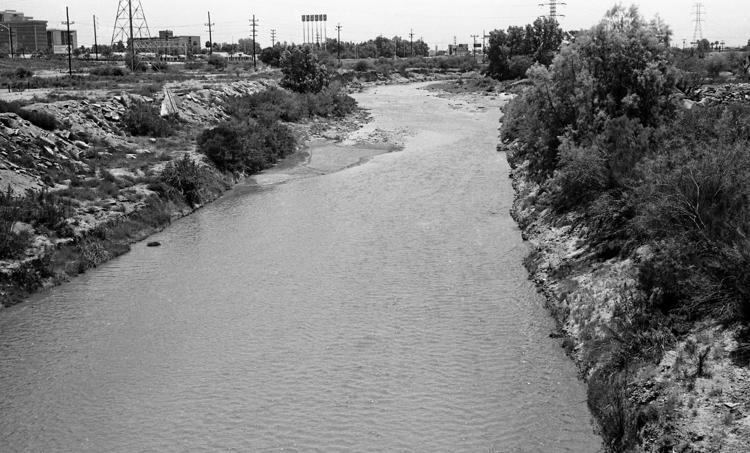 Santa Cruz River in Tucson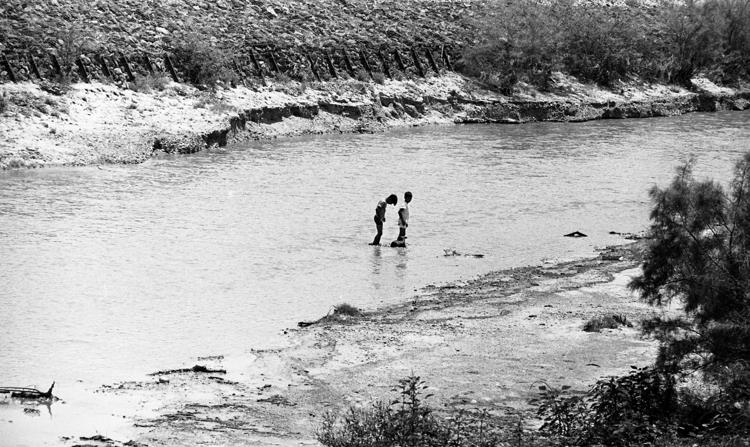 Santa Cruz River in Tucson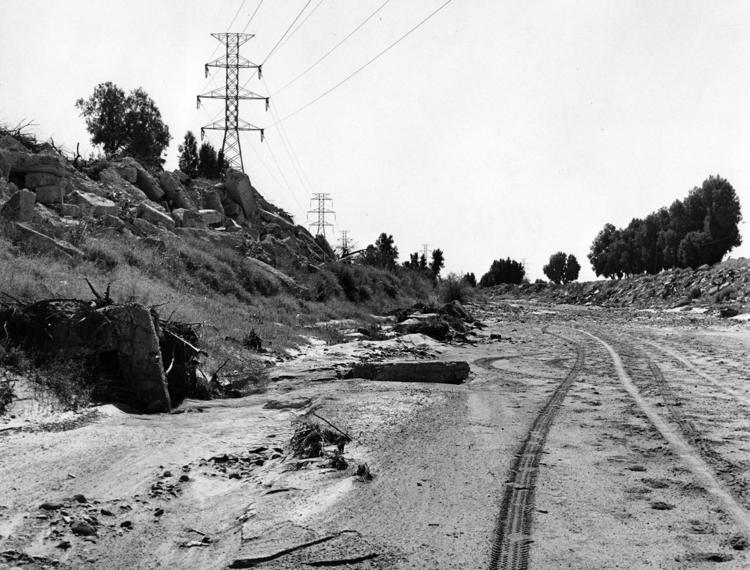 Santa Cruz River in Tucson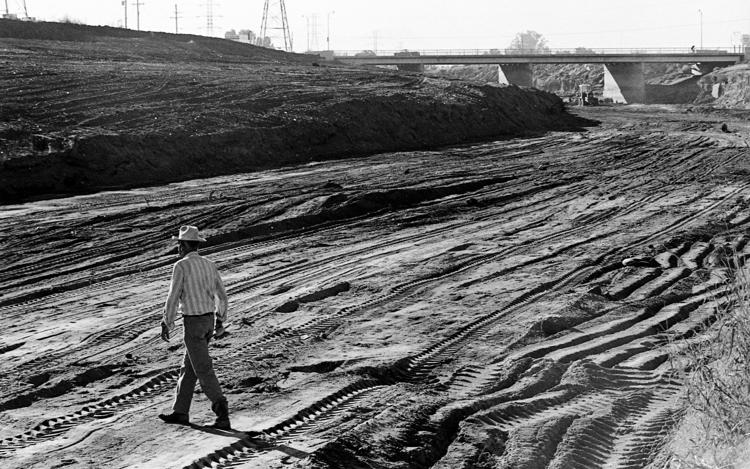 Santa Cruz River in Tucson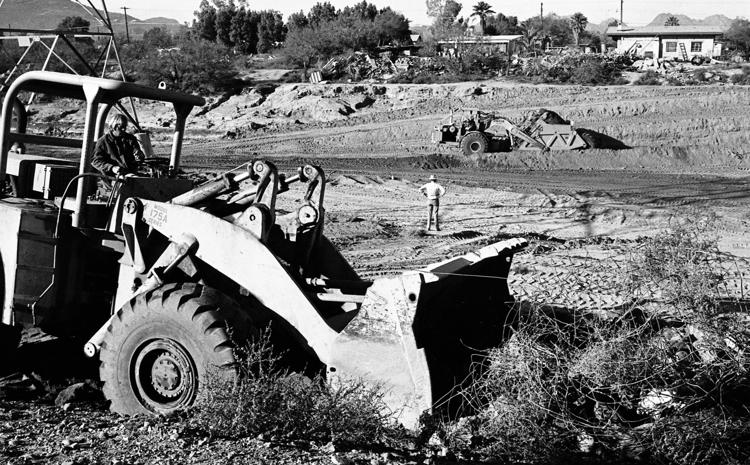 Santa Cruz River in Tucson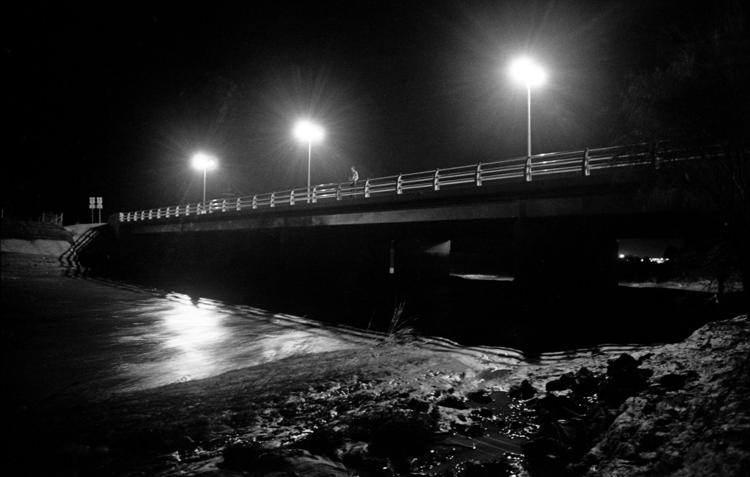 Santa Cruz River in Tucson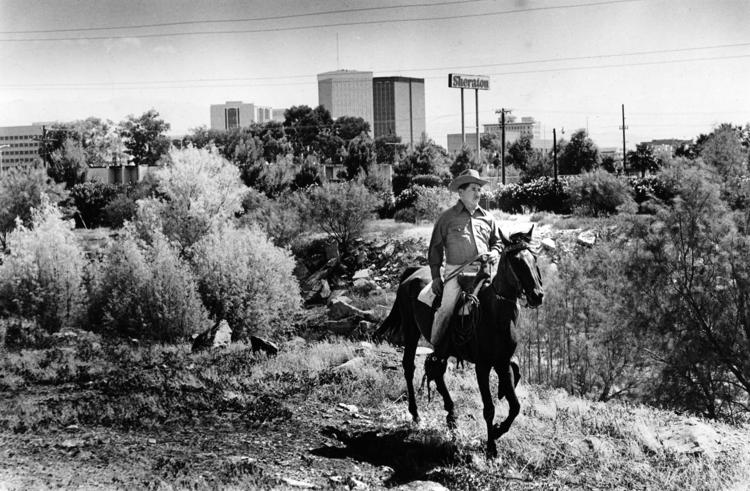 Santa Cruz River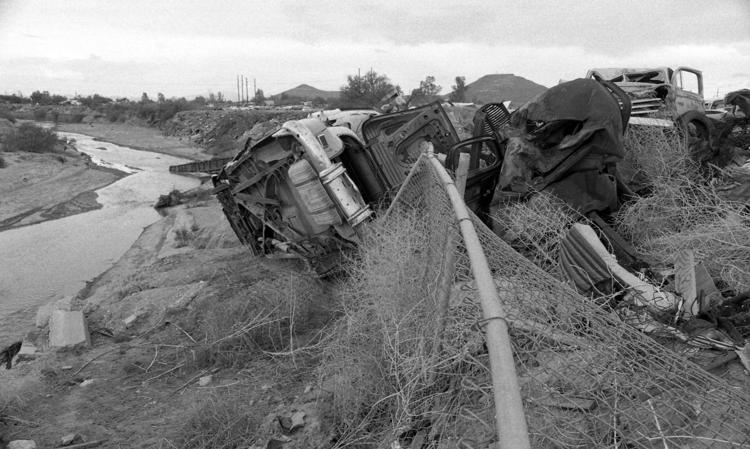 Santa Cruz River in Tucson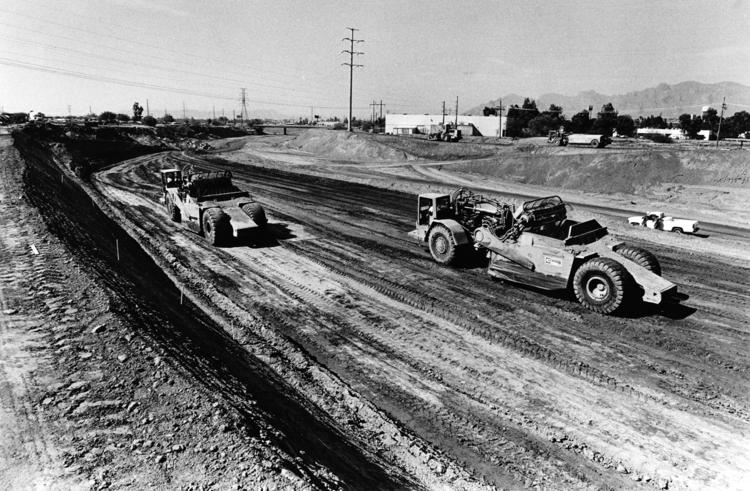 Santa Cruz River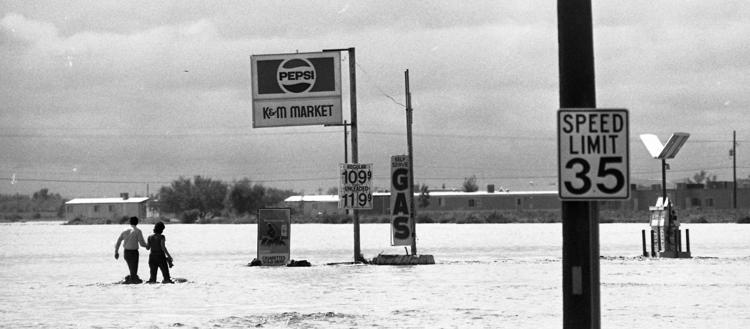 Santa Cruz River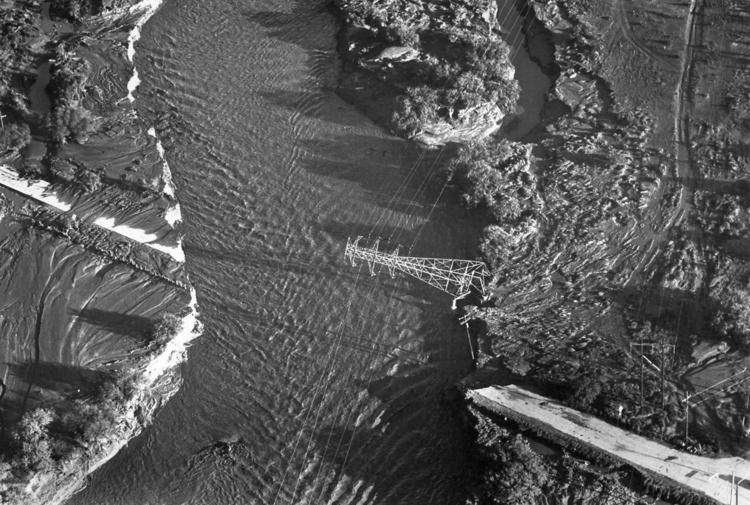 Santa Cruz River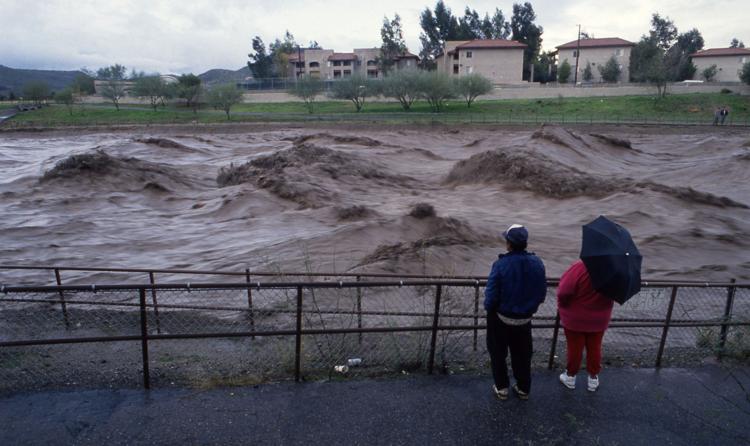 Santa Cruz River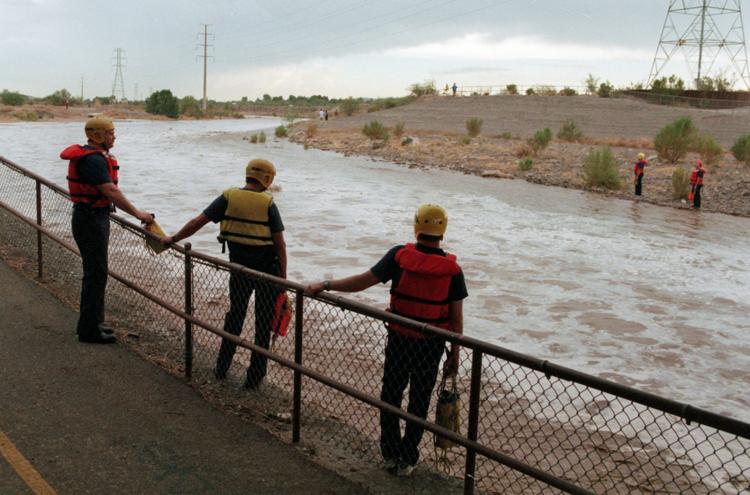 Santa Cruz River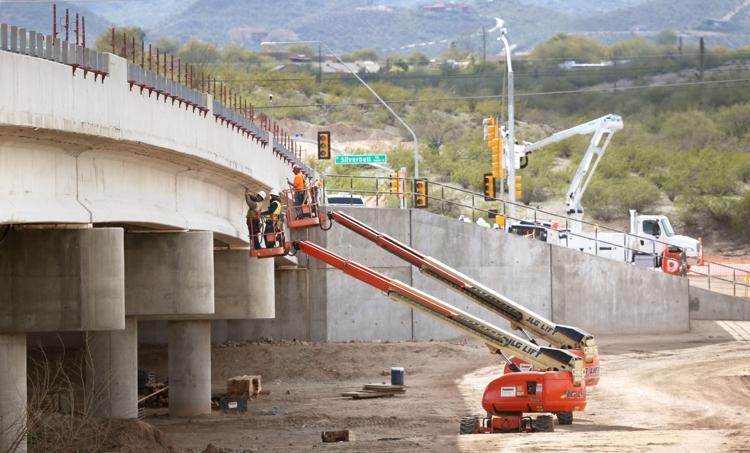 Santa Cruz River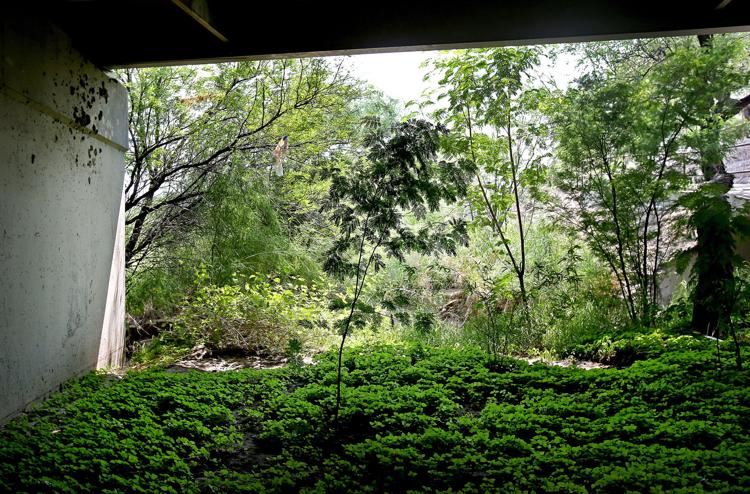 Santa Cruz River flood risk
Santa Cruz River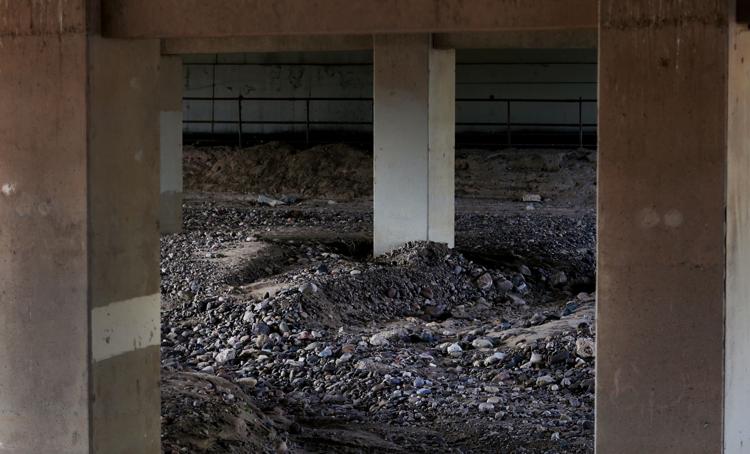 Santa Cruz River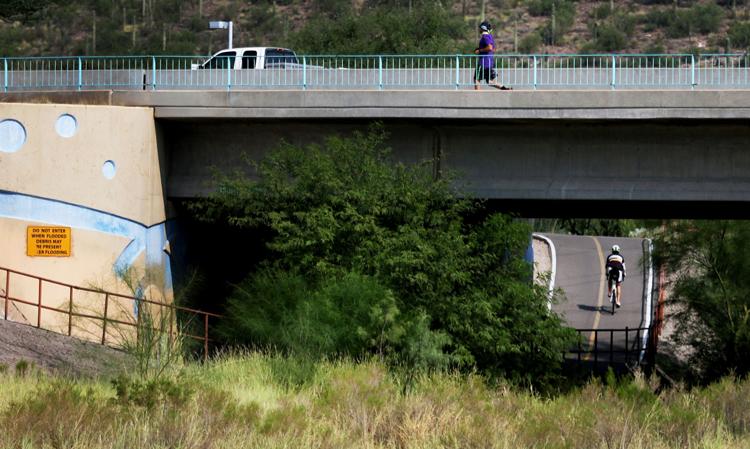 Santa Cruz River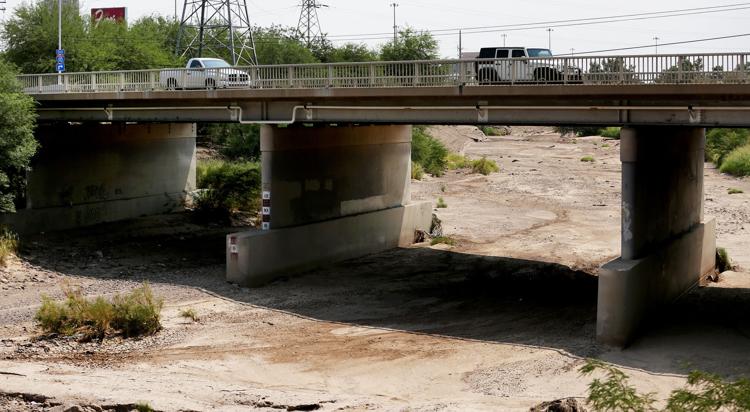 Santa Cruz River flood risk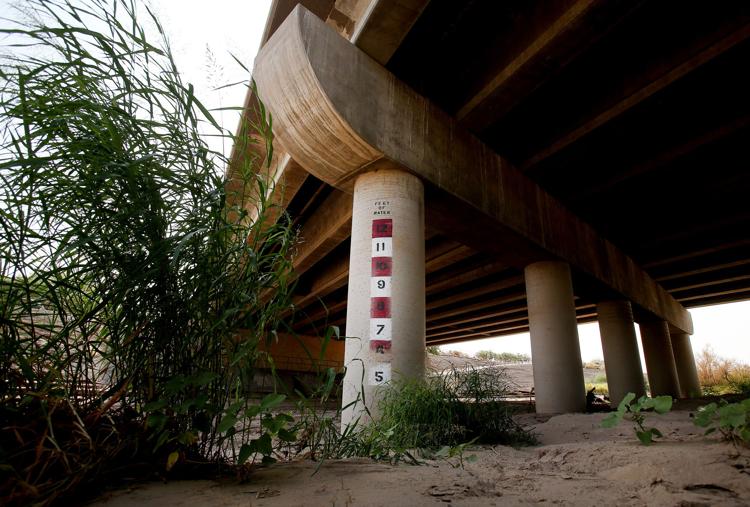 Santa Cruz River flood risk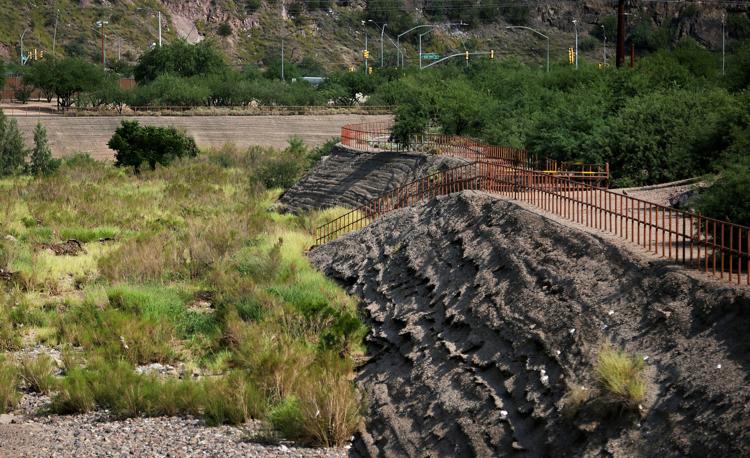 Santa Cruz River flood risk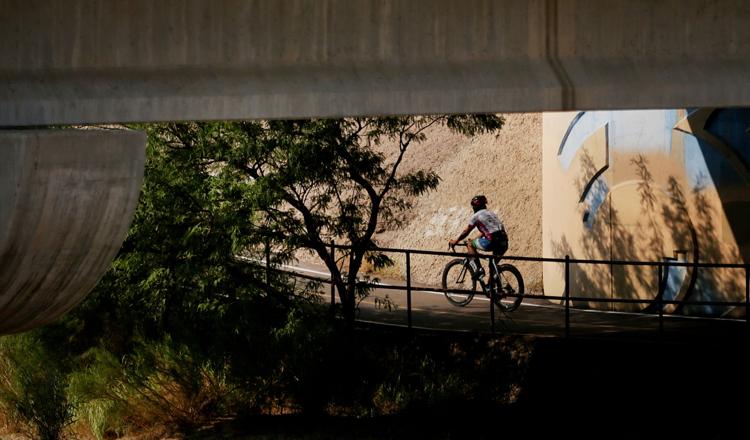 Santa Cruz River flood risk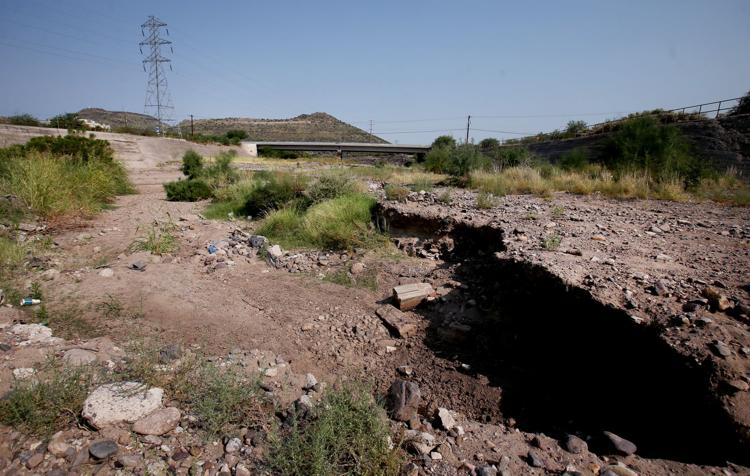 Santa Cruz River flood risk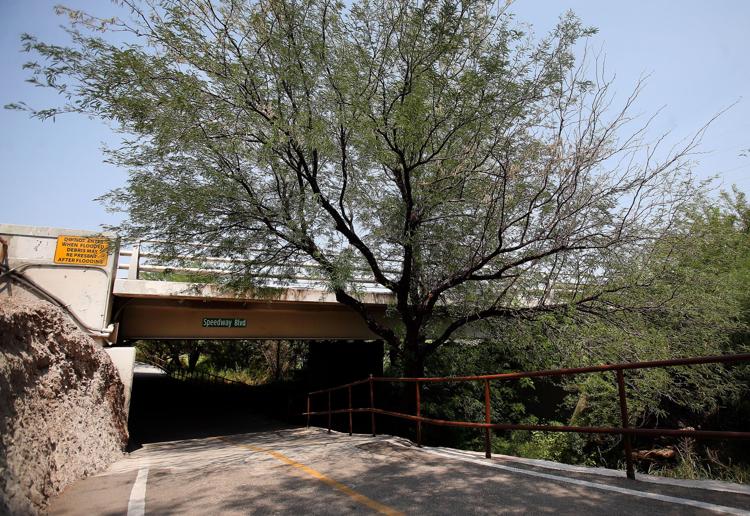 Santa Cruz River flood risk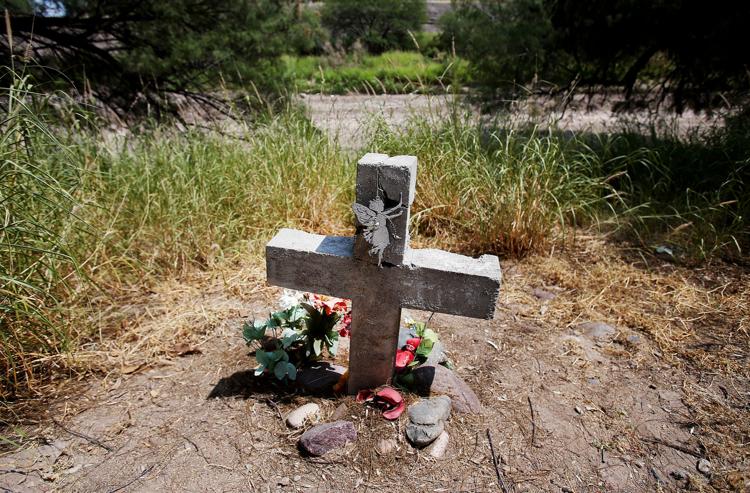 Big Jim: Santa Cruz River sand trout