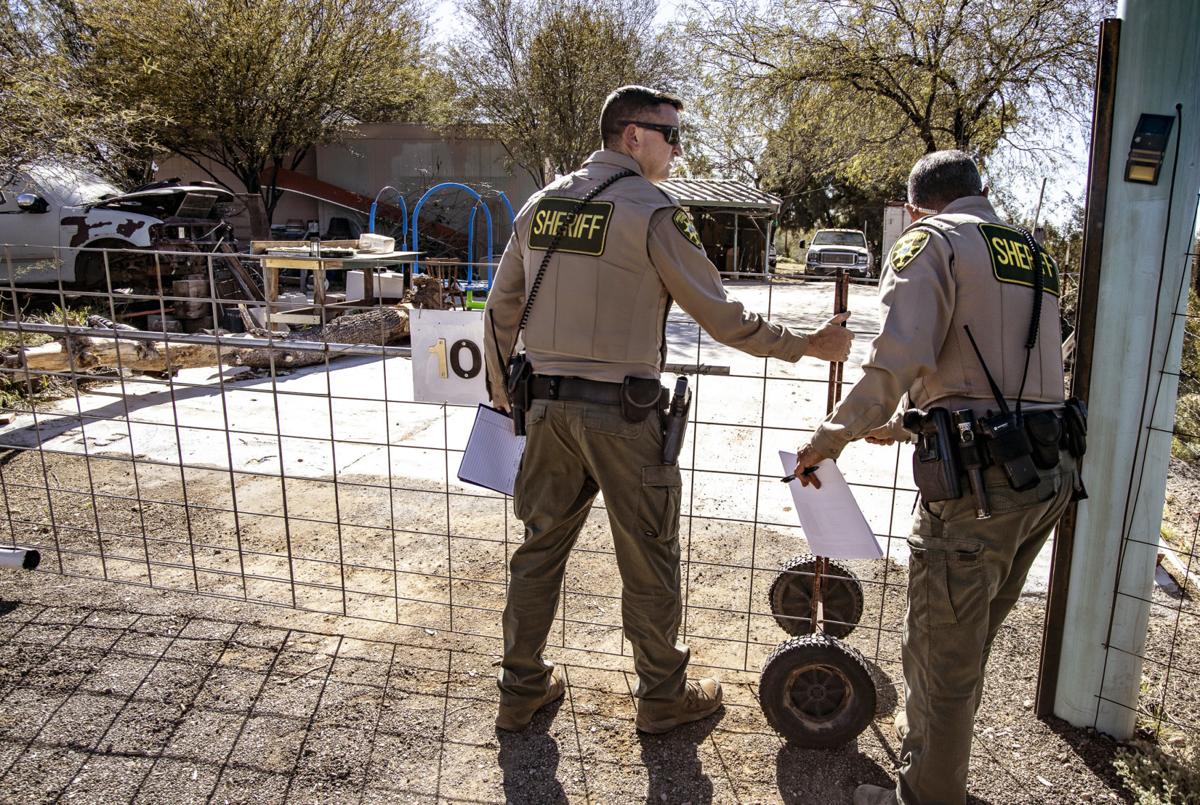 The active search for a missing vulnerable woman in the Picture Rocks area northwest of Tucson has concluded after a week of searching without finding her, authorities said Wednesday morning.
"We have used every resource at our disposal and all available detectives and deputies were dedicated to searching for Sara Galloway over the past several days," said Deputy James Allerton, a sheriff's spokesman. 
Galloway, 38, was reported missing last Thursday by her family who live in the 10600 block of West Massingale Road, east of North Sandario Road and north of West Picture Rocks Road, said Allerton.
Galloway has Down syndrome and functions at the level of an 8 year old. Recently she has been suffering from delusions that she is wanted by law enforcement and also that she is involved in romantic relationships, authorities said.
The active search has ended, but the investigation into Galloway's disappearance and whereabouts is ongoing, said Allerton on Wednesday. 
More than a dozen organizations were involved in the search.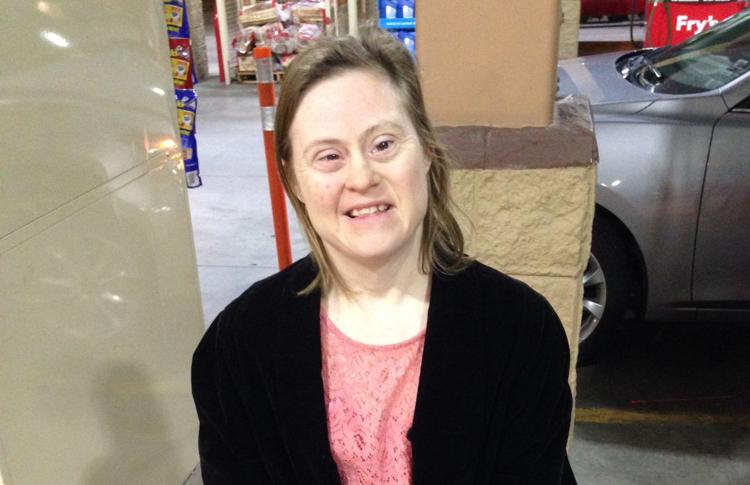 Sheriff's Department Search and Rescue went door-to-door in the rural community of Picture Rocks, as well as searching abandoned trailers, said Deputy Daniel Jelineo, a sheriff's spokesman, on Sunday.
Jelineo said a sheriff's department helicopter assisted in the search, as well as a U.S. Customs and Border Patrol helicopter. Officials were looking for Galloway in an area north of West Picture Rocks and east of North Sandario roads, near Saguaro National Park West.
Jelineo said there is a lot of desert in between houses, which would have made it hard to see Galloway from the helicopters. Members of the Picture Rocks community assisted in the search as well as canine search units.
Southern Arizona Mounted Search & Rescue members were also covering terrain on horses and mules.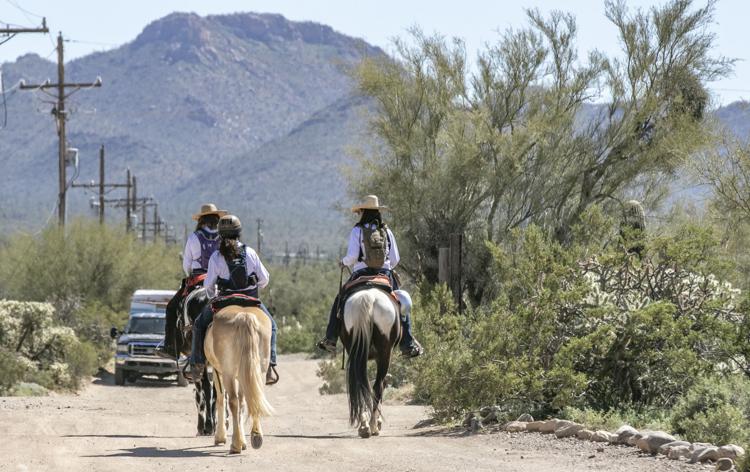 Galloway is 4 feet 11 inches tall and weighs 170 pounds. She has brown eyes and hair, and was last seen wearing a red shirt, gray sweater and dark pants.
Allerton said Galloway was last seen Thursday at about 8 a.m. at her home. Authorities said when Galloway left her home she was on foot.
Officials also said Galloway has little interpersonal skills and may not ask for help. She is not aware of her surroundings and has no identification on her, or access to money, social media or a phone. 
Anyone with information on Galloway is asked to call 911 or 88-CRIME, the anonymous tip line.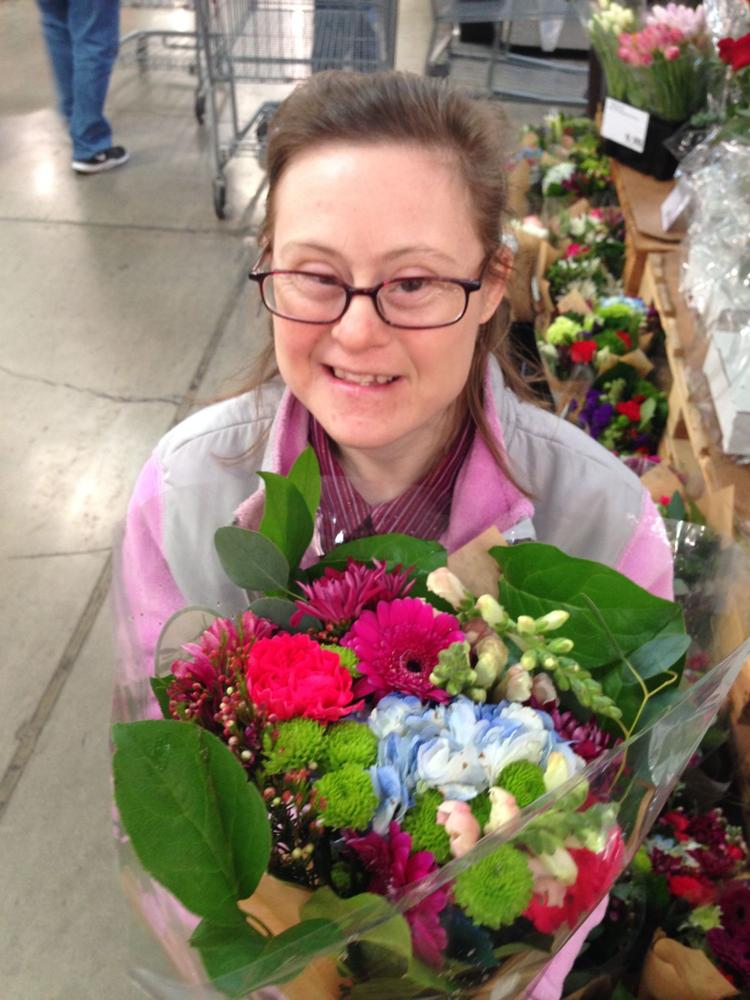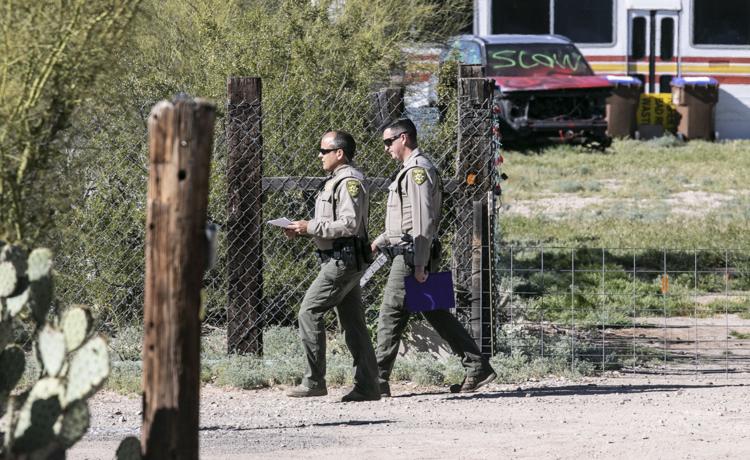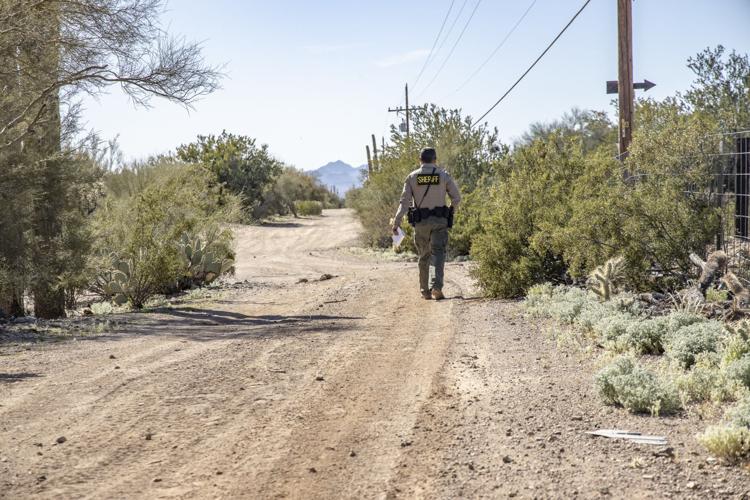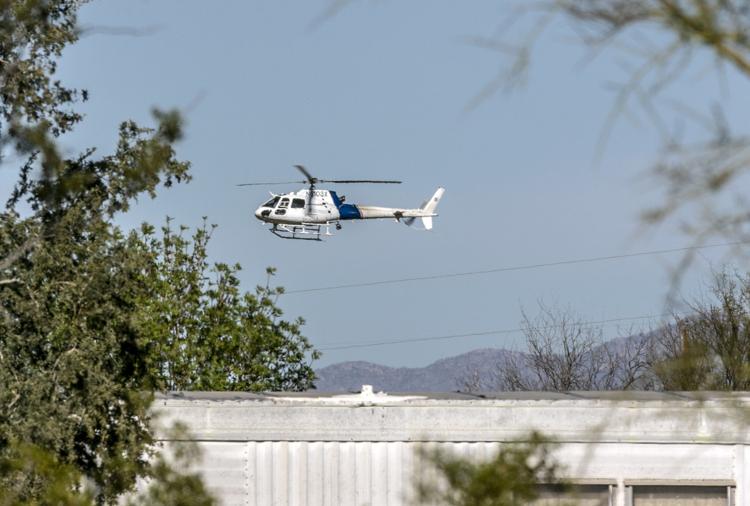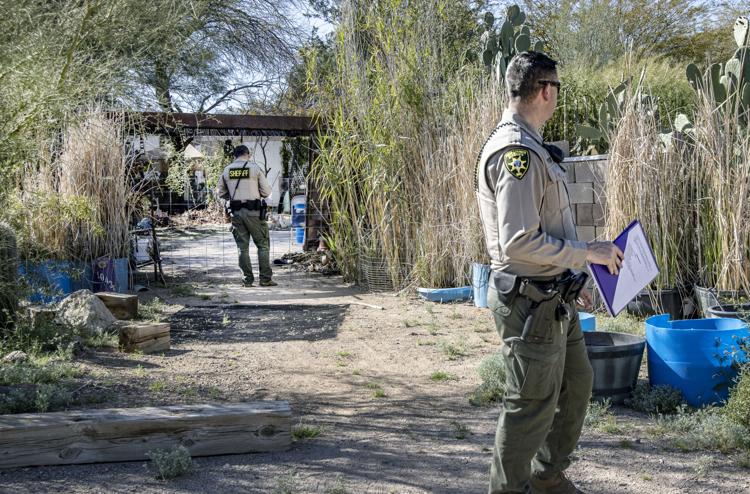 Get local news delivered to your inbox!
Subscribe to our Daily Headlines newsletter.