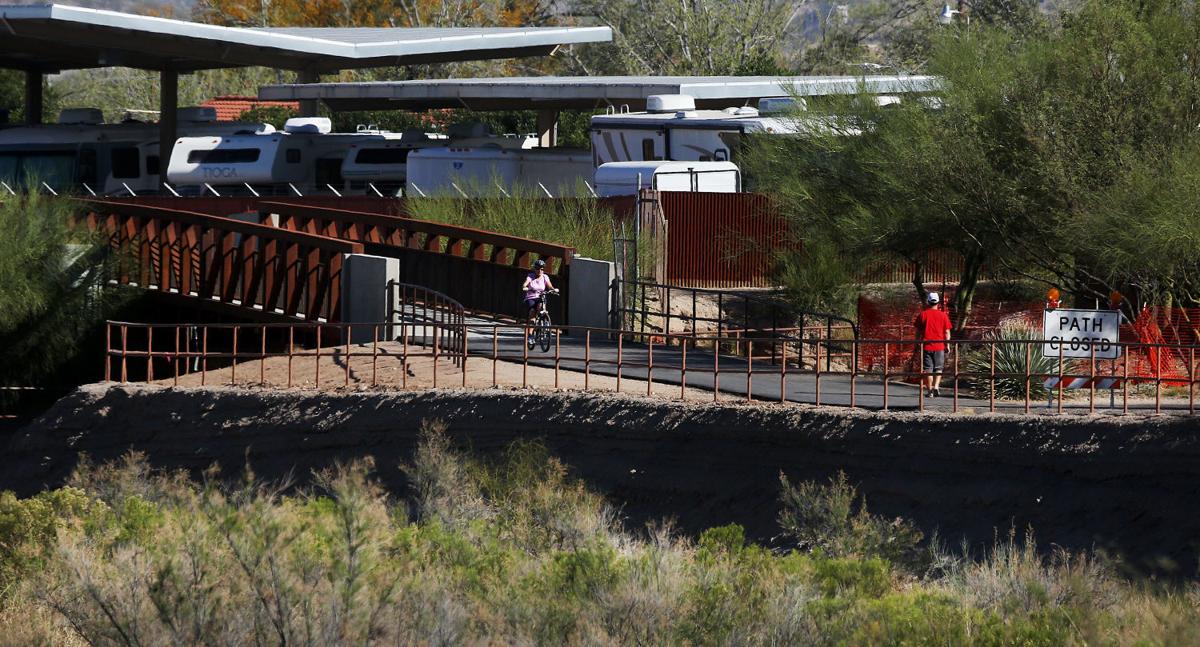 Sewer work along The Chuck Huckelberry Loop on Tucson's east side will affect pathway users near Broadway and Speedway starting Monday.
Pima County's Regional Wastewater Reclamation Department and its contractor will start sewer work along Pantano River Park that is expected to last about eight weeks, the county said in a news release.
On Wednesday, Oct. 2, access ramps to the east bank of the Pantano Wash at East Speedway will be closed. Bicyclists will be asked to walk their bike in the area and all loop users will be asked to follow instructions from flaggers and on message boards and signage. Around Oct. 23, similar work will begin on the east bank of the wash near East Broadway.
The work will include pipe lining repairs and manhole rehabilitation to the sewer system between East Broadway and East Speedway and South Pantano and South Kolb roads.
The 50-year-old sewer system in the area is approaching the end of its useful life, the news release said.
Starting Monday, the contractor will install a temporary, above-ground sewer bypass along The Loop from Broadway to Speedway. The system will transfer sewage flow through temporary pipes so service can be maintained during construction.
The pipes will be on the eastern edge of the path and will be off the path whenever possible.
Drivers will also see some road restrictions in the area. For up-to-date information, visit the Pima County Wastewater Reclamation Facebook page at facebook.com/WastewaterReclamation.
Photo gallery of The Loop:
Photos: The Loop trail around Tucson
The Loop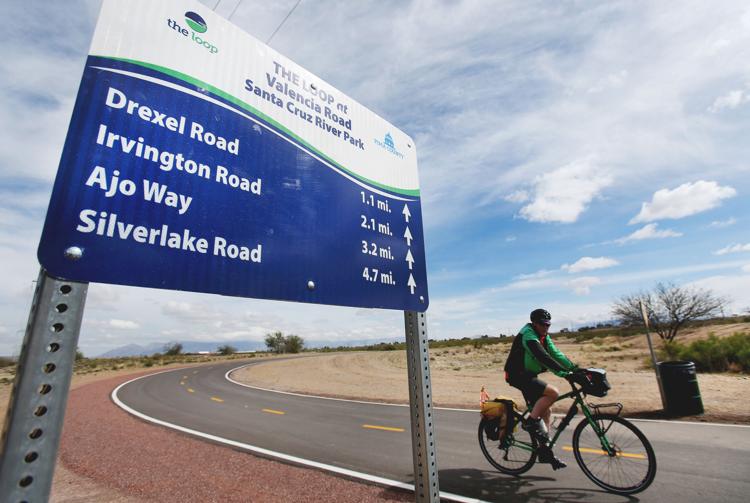 The Loop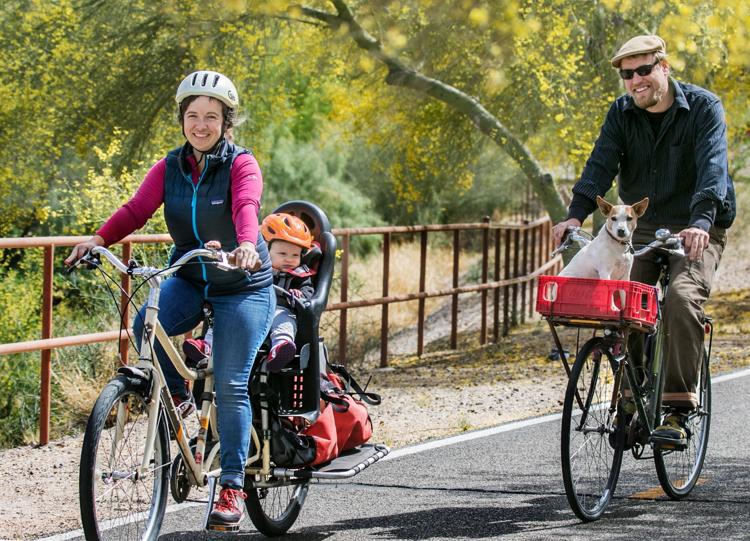 The Loop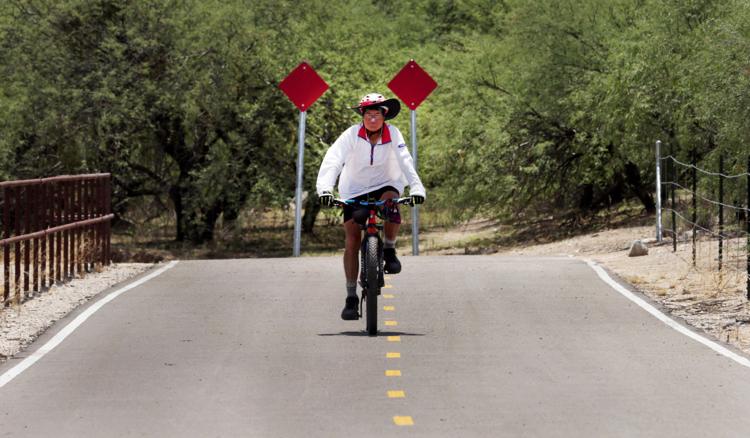 The Loop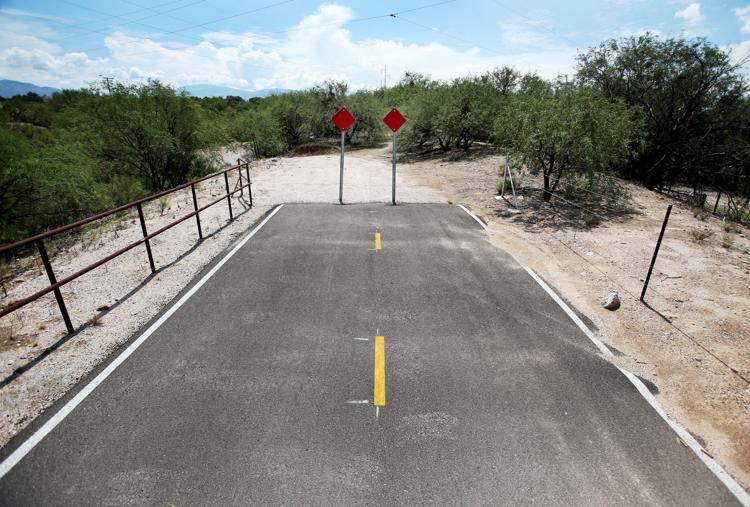 The Loop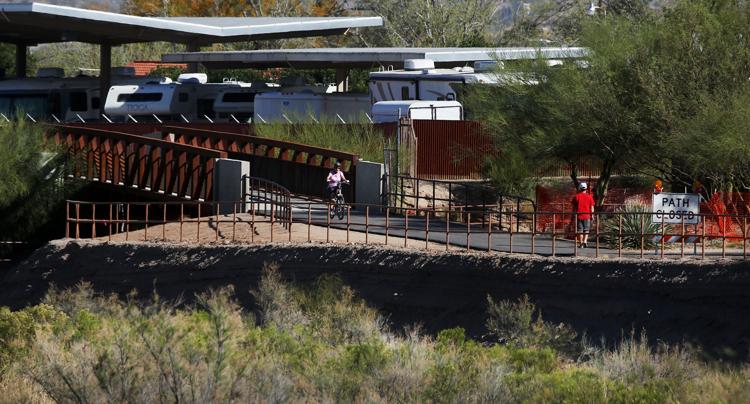 The Loop

The Loop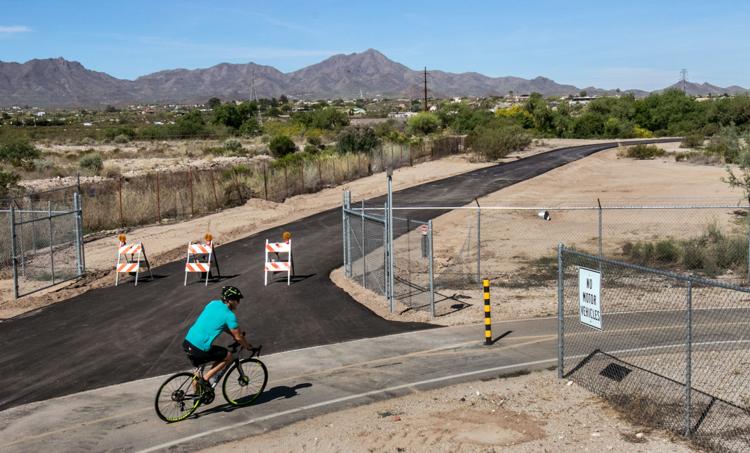 The Loop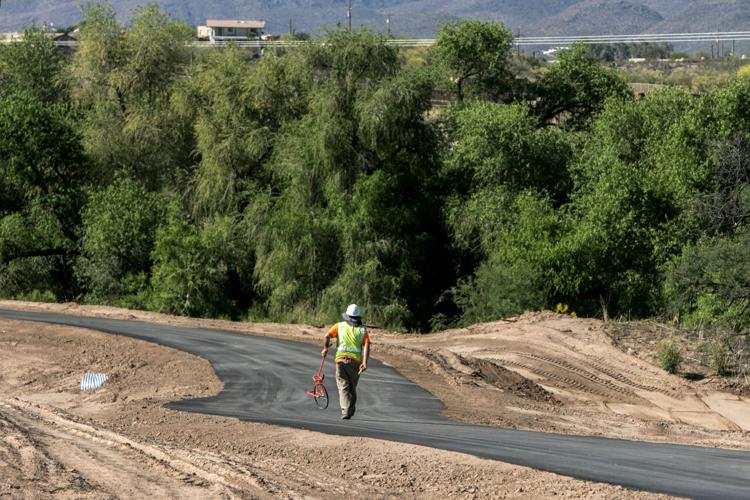 The Loop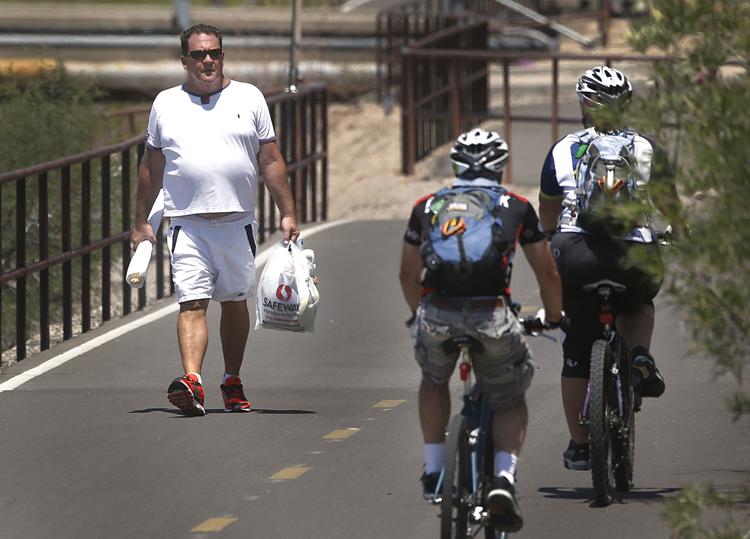 The Loop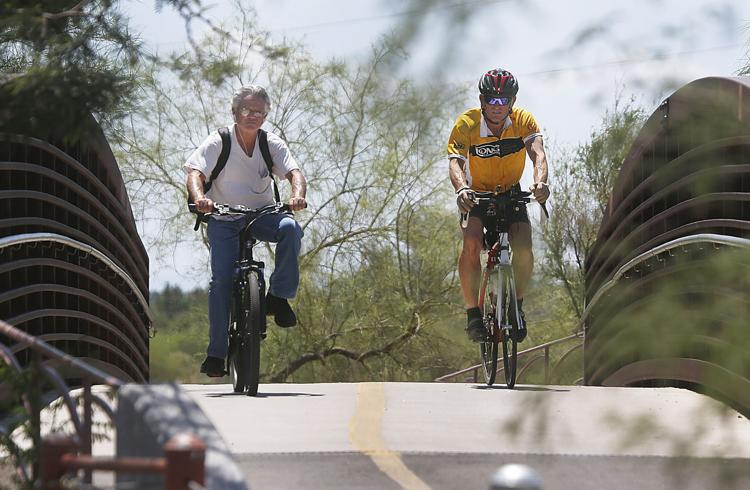 The Loop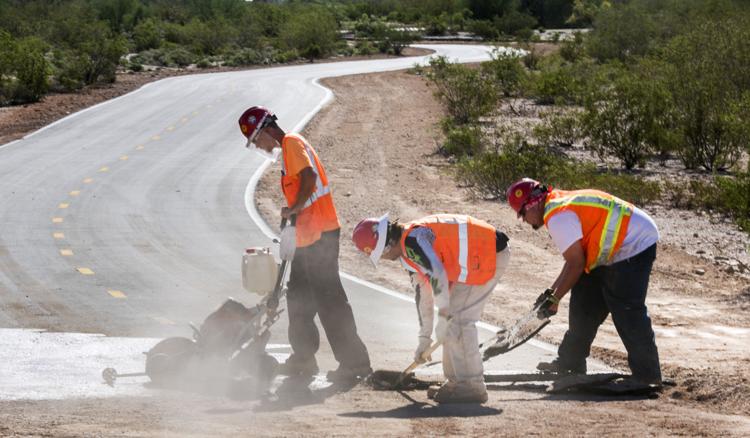 The Loop, Julian Wash Archaeological Park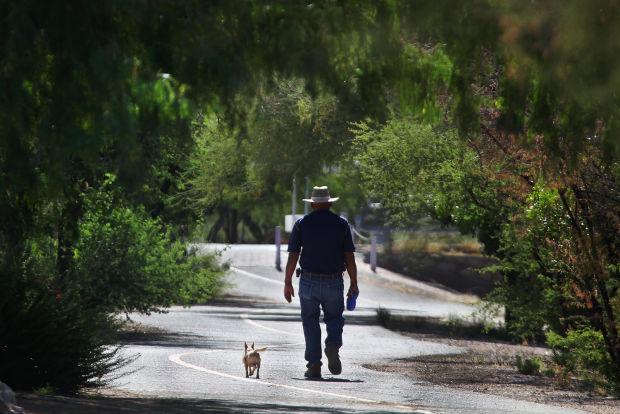 The Loop, Julian Wash Archaeological Park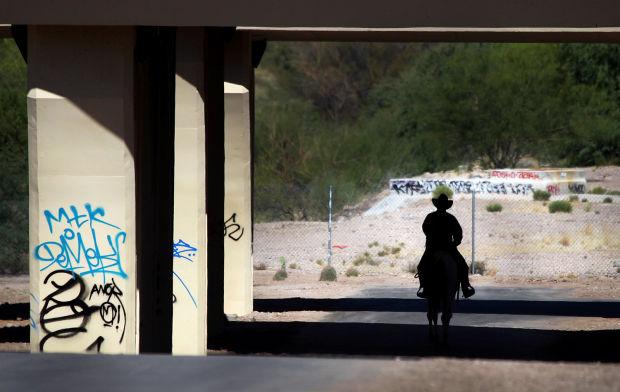 The Loop, Julian Wash Archaeological Park
The Loop, Julian Wash Archaeological Park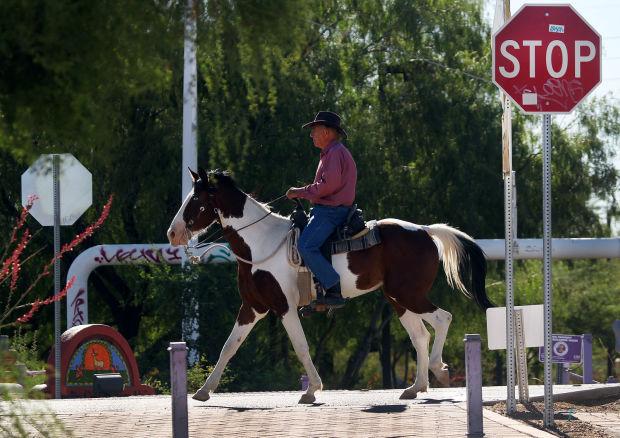 The Loop, Julian Wash Archaeological Park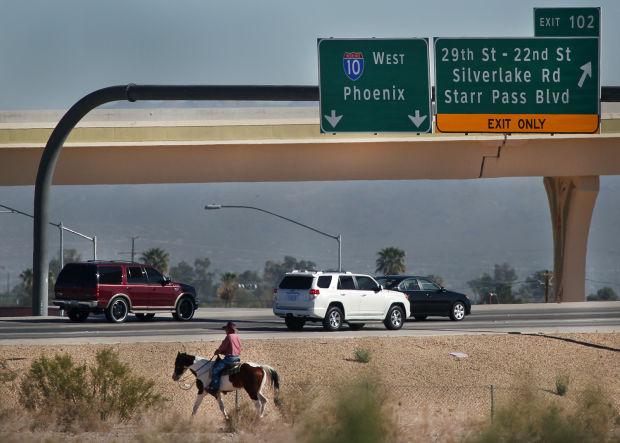 The Loop, Julian Wash Archaeological Park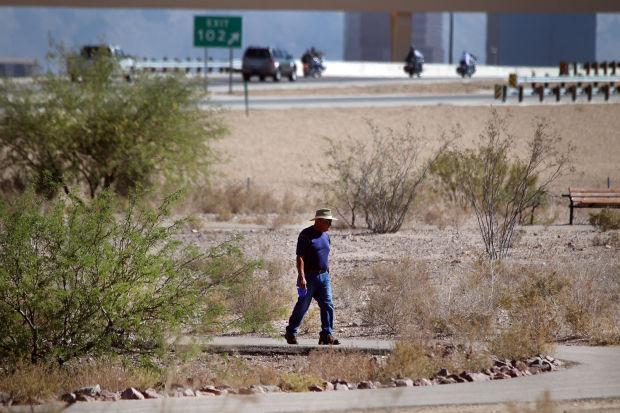 The Loop, Julian Wash Archaeological Park
The Loop, Julian Wash Archaeological Park