The sheriff's department is seeking to identify a man who stole a mountain bike worth about $4,000 from a Foothills bike store on Nov. 29.
The Pima County Sheriff's Department said the man came into Oro Valley Bicycle's shop at 4749 E. Sunrise Drive and test rode several bikes before leaving. About an hour later the man went back to the store and took a gray Santa Cruz Hightower LT mountain bike that was near the front door without paying for it.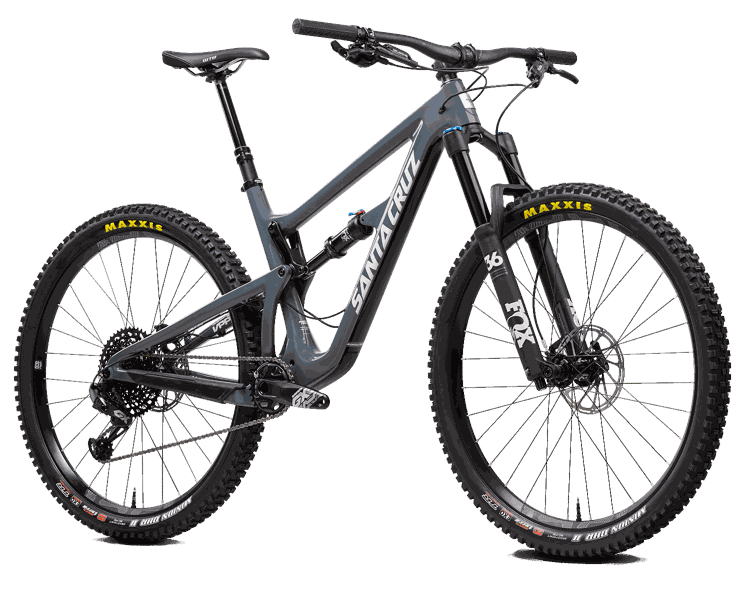 Detectives are seeking the public's help to try to identify the man.
He is described as being in his 40s, balding with reddish/gray hair and a goatee. He is about 5 feet 10 inches tall with medium build. He was last seen wearing a blue-and-white button down shirt, blue jeans and sandals.
Anyone with information can call 911 or 88-CRIME.