A Patagonian mara was returned to its Sierra Vista home after running loose on Thursday. 
On Thursday afternoon, a Sierra Vista resident reported an unknown animal running loose. Animal Control Officer Phaydra Adams took the call and reviewed video footage of the animal, determining it to be a Patagonian mara.
Adams responded to the area and saw two of the animals running loose in an alley, where their owner was trying to catch them.
Adams assisted the owner and helped return them home. 
Photos of wildlife babies in Southern Arizona
Backyard bobcats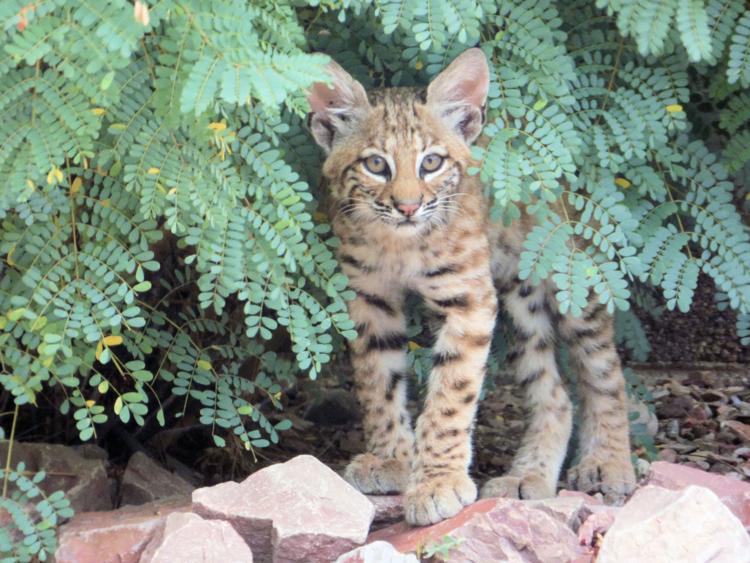 Backyard bobcats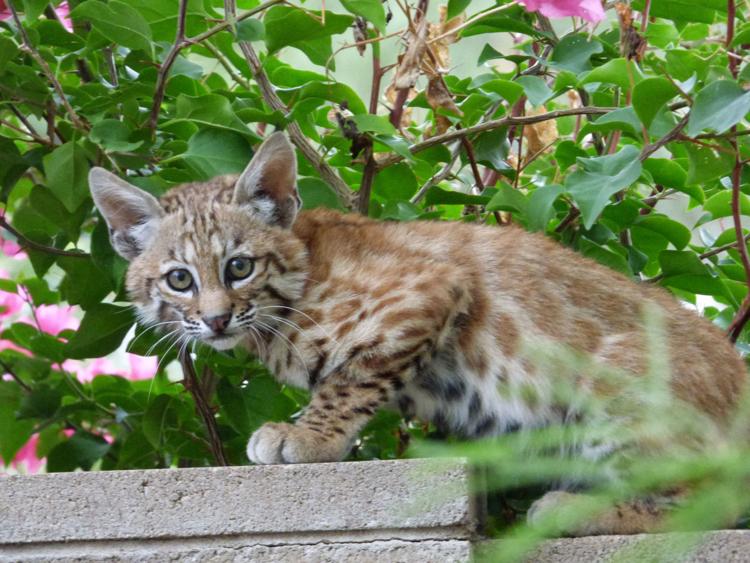 Southern Arizona Wildlife Babies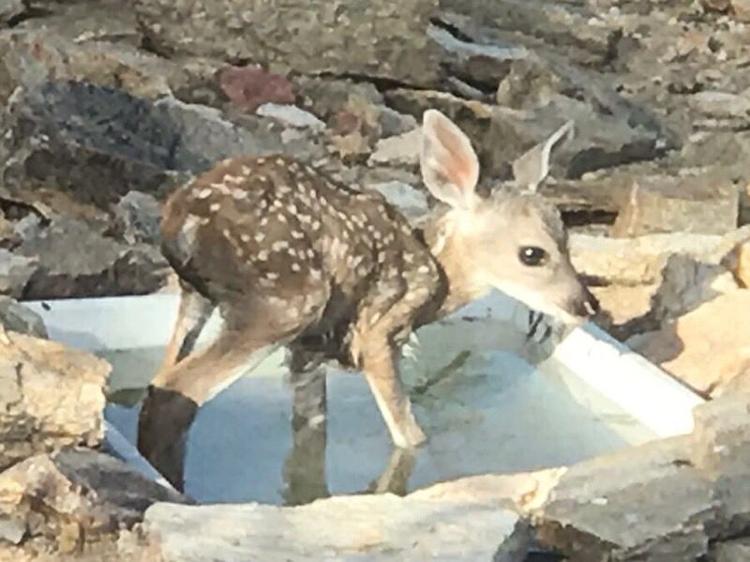 Southern Arizona Wildlife Babies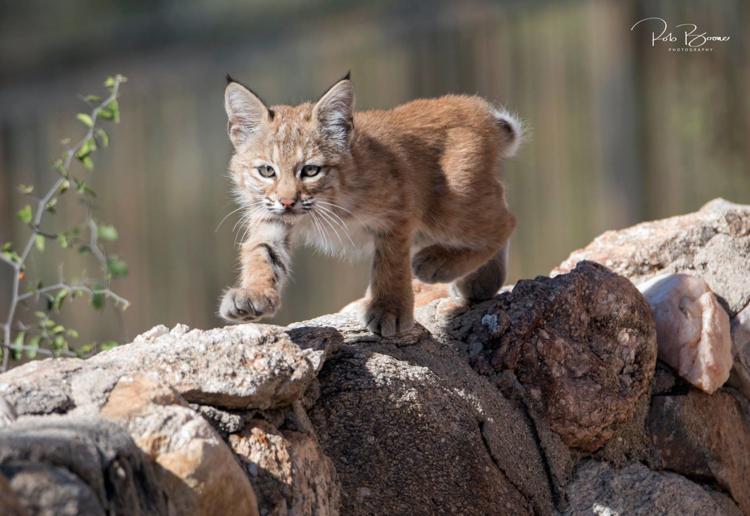 Mom with her 3 owlets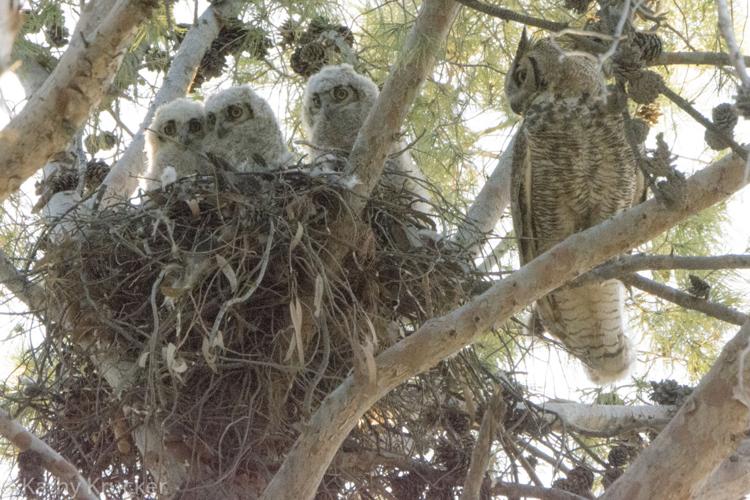 Quail Chicks
Southern Arizona Wildlife Babies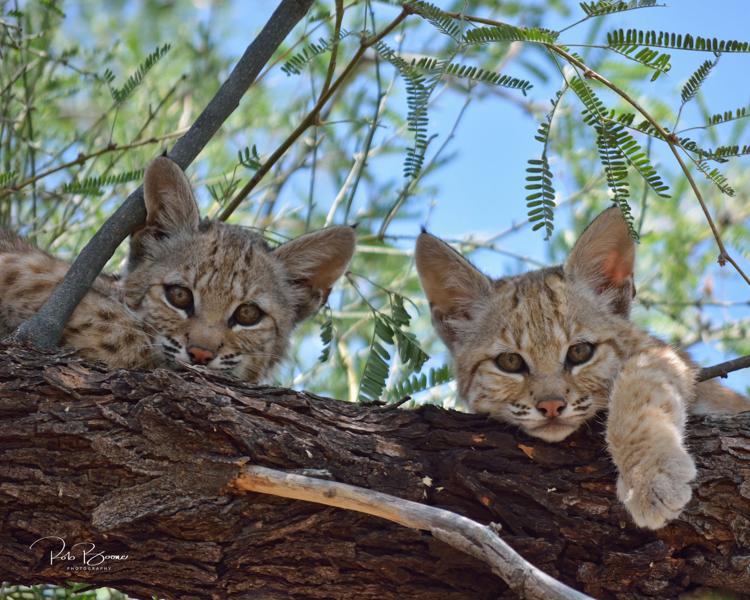 Southern Arizona Wildlife Babies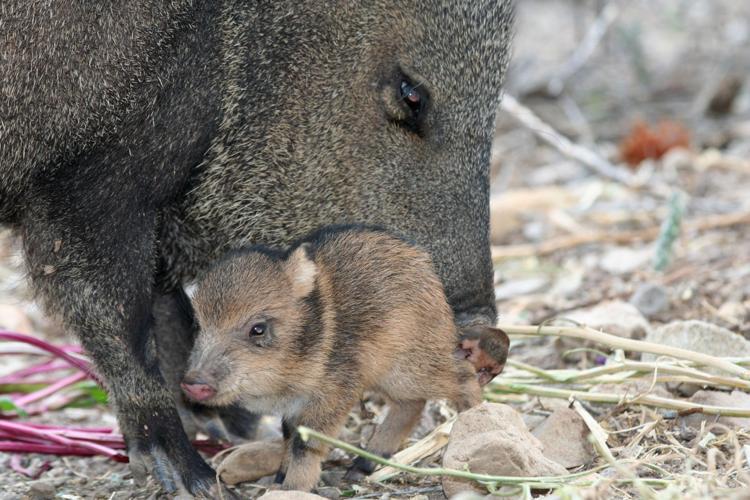 Southern Arizona Wildlife Babies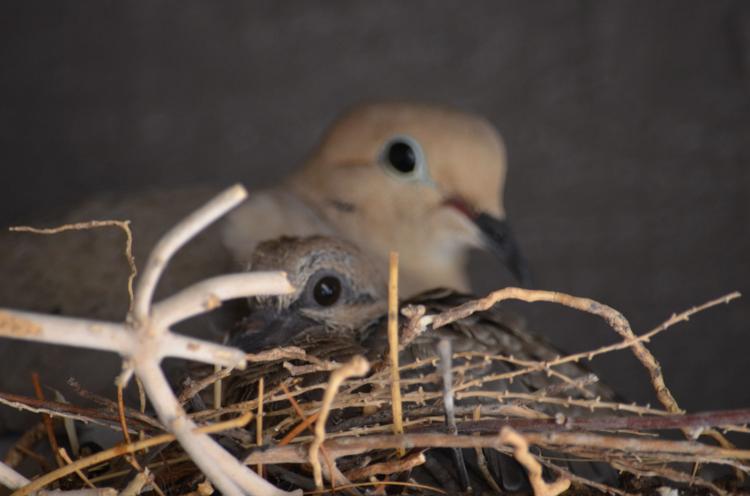 Southern Arizona Wildlife Babies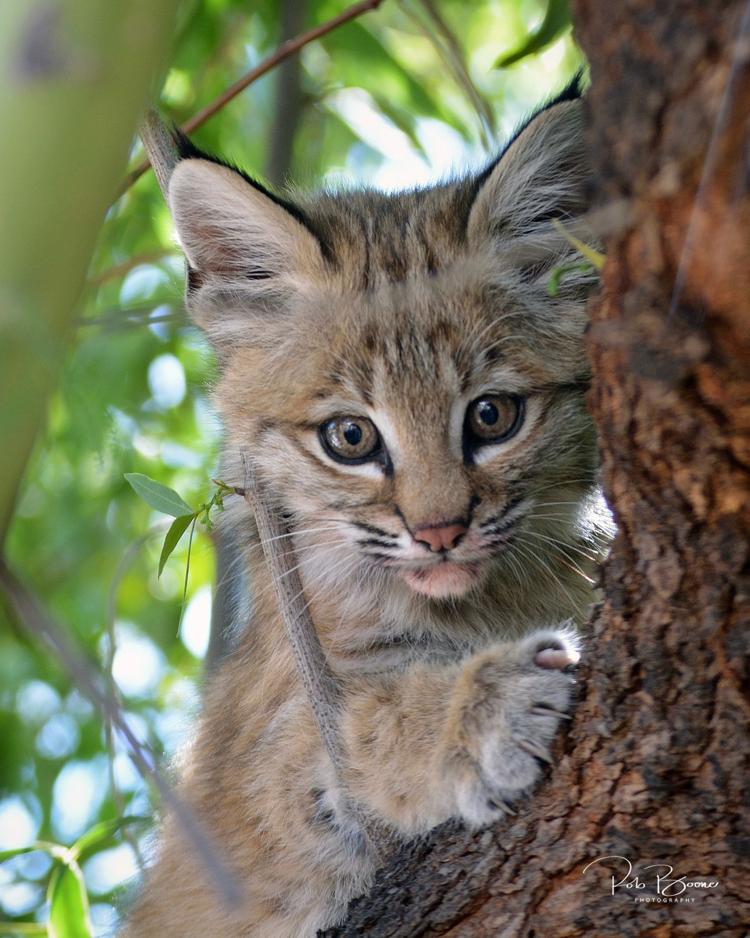 Mama and baby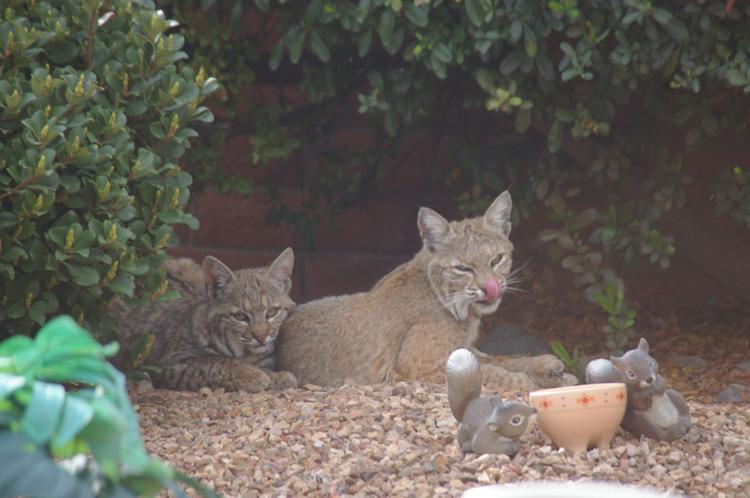 Southern Arizona Wildlife Babies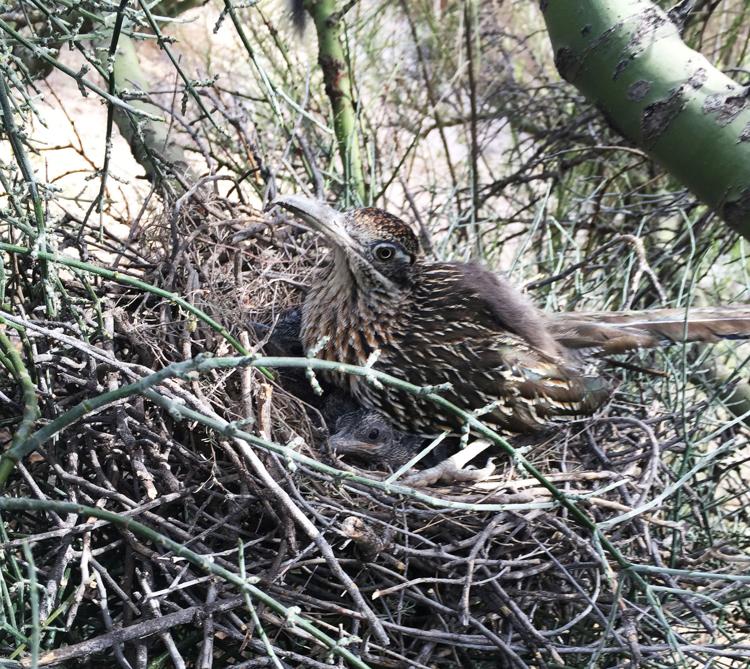 Southern Arizona Wildlife Babies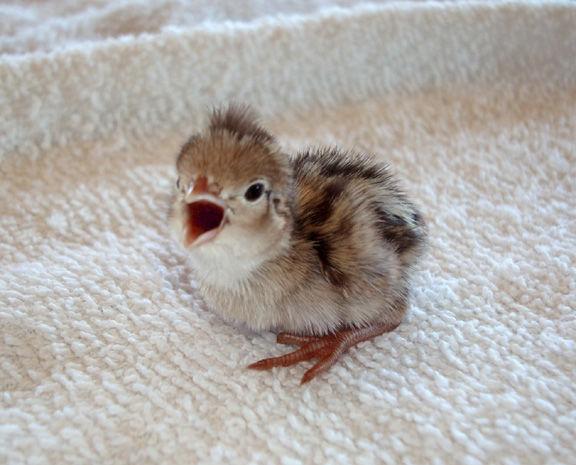 Southern Arizona snakes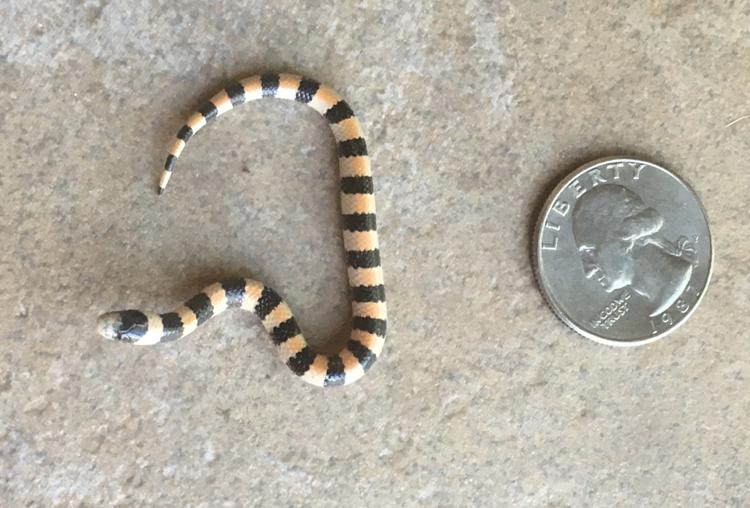 Southern Arizona Wildlife Babies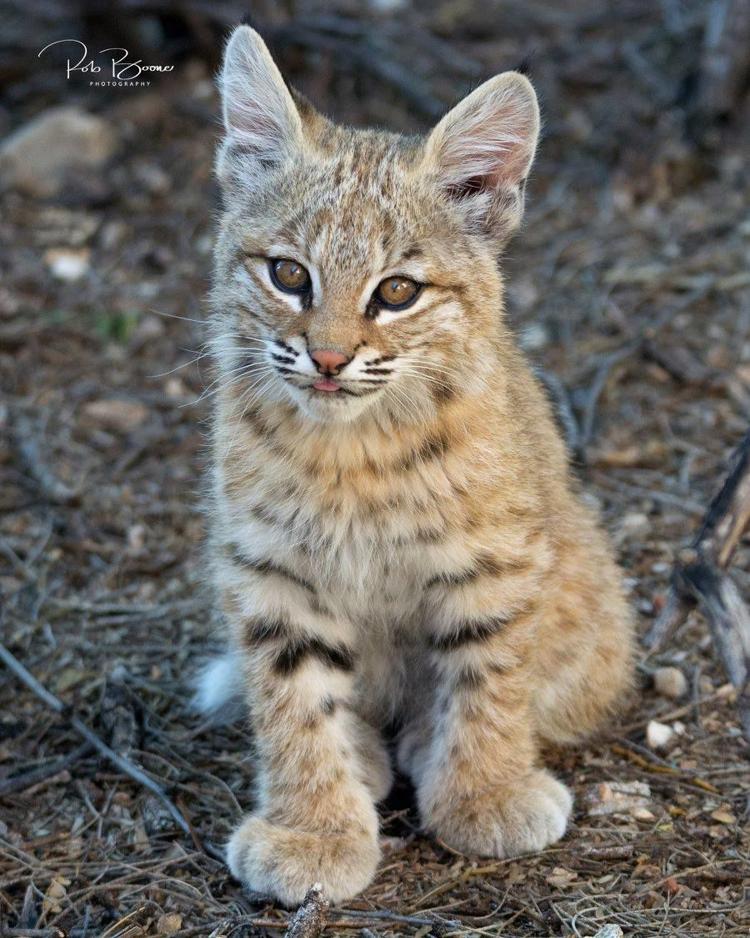 Southern Arizona Wildlife Babies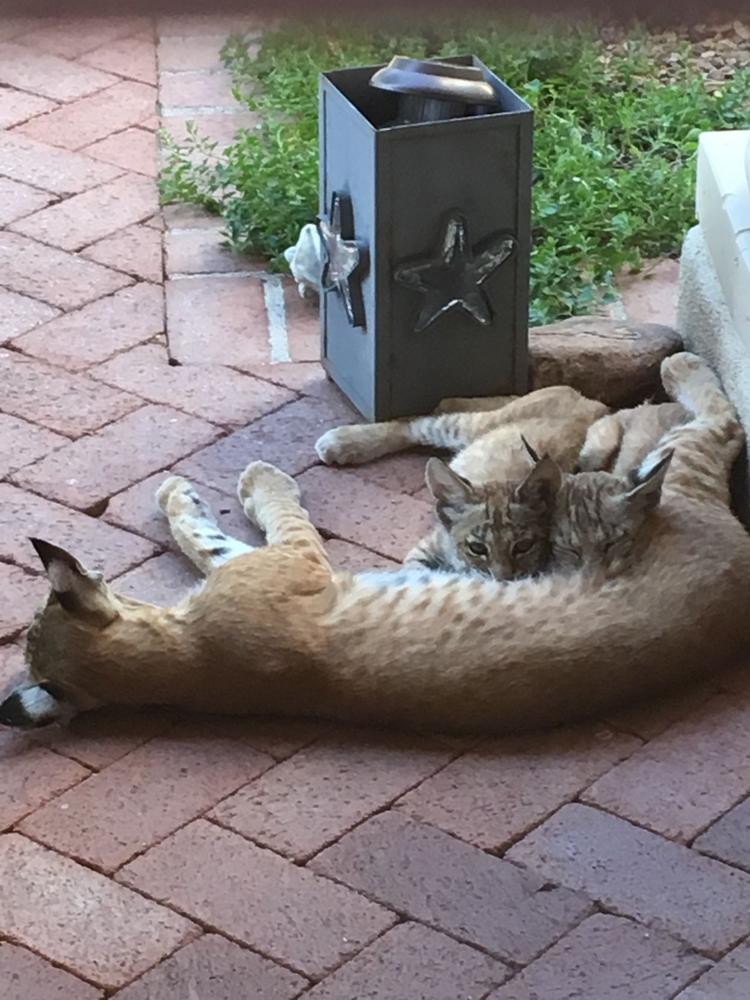 Southern Arizona Wildlife Babies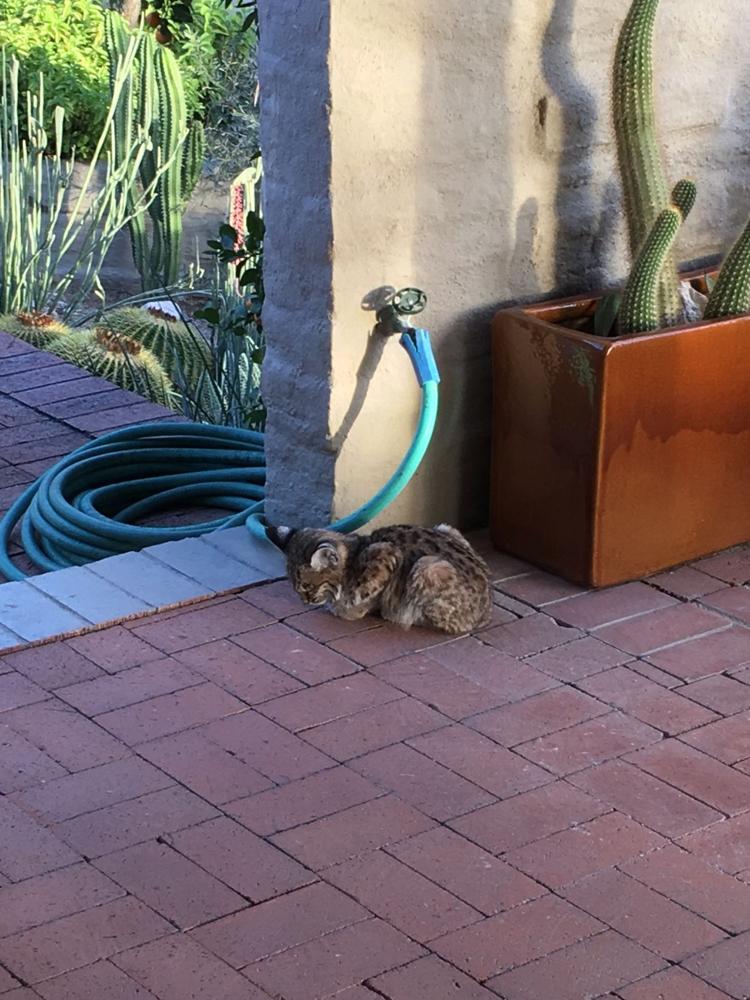 Southern Arizona Wildlife Babies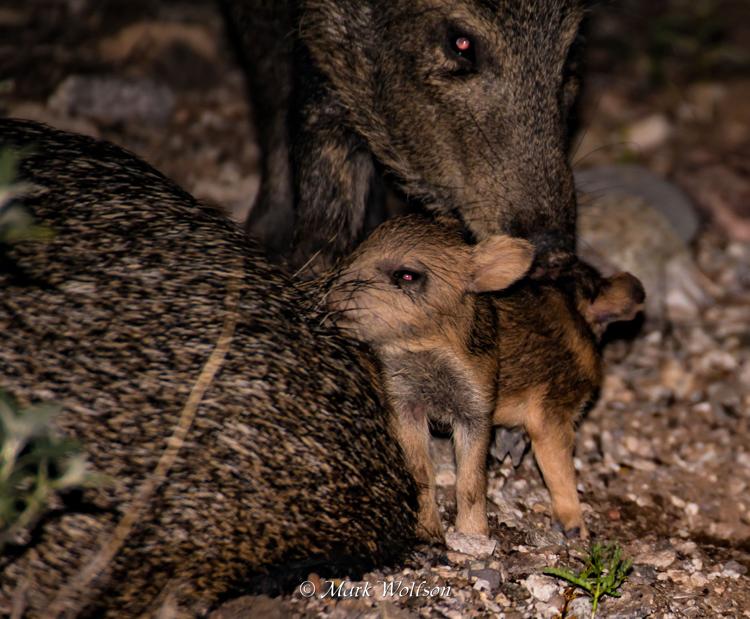 Southern Arizona Wildlife Babies