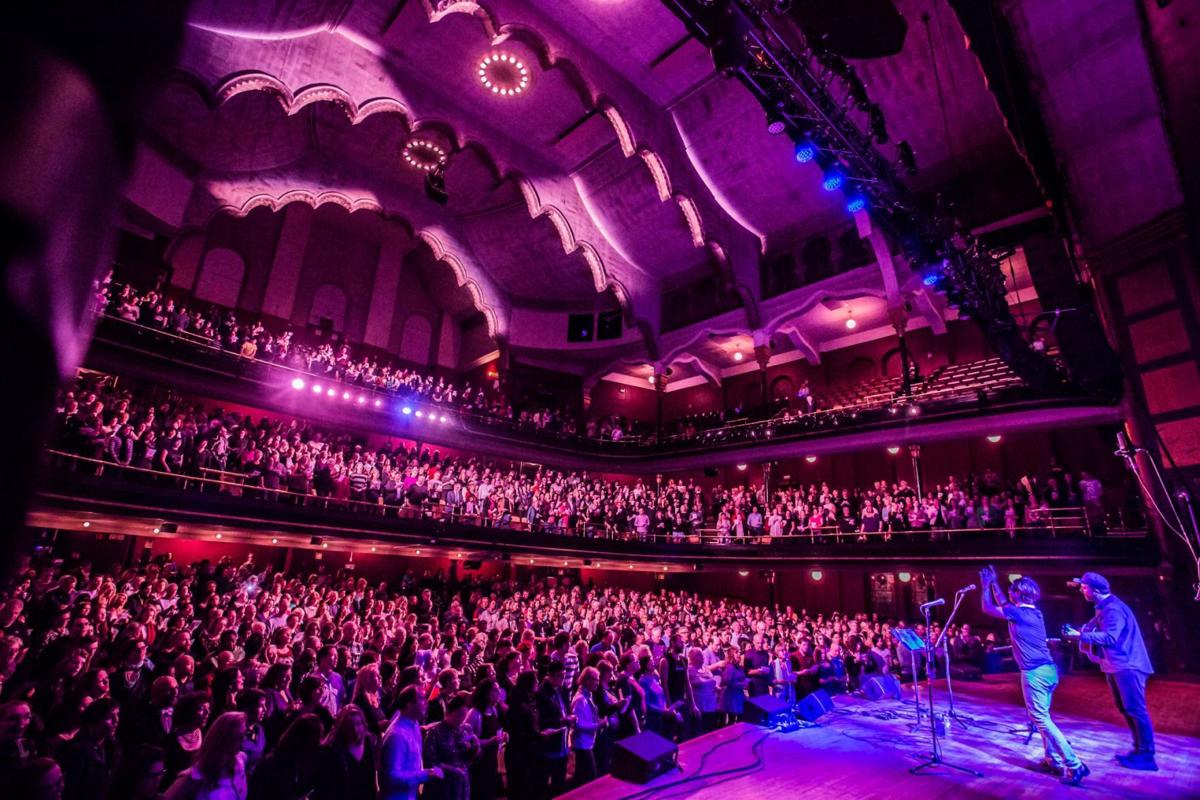 Need something different to do with the family this Thanksgiving weekend?
Head to the Rialto Theatre, 318 E. Congress St., Friday, Nov. 29, and join up to 1,200 of your fellow Tucsonans in vocal harmony.
The Toronto-based Choir!Choir!Choir!, a group that teaches concert hall audiences how to sing songs together, from modern pop to classic rock, will be in town for the evening.
Participants show up to the venue, ticket in hand, grab a lyric sheet and spend the next couple hours learning how to deliver the song (or songs) of the evening in a large group setting.
Choir!Choir!Choir! started as a small, drop-in singing event in Toronto in 2011, but has since morphed into a much larger animal.
The group has held court at Carnegie Hall, Radio City Music Hall, Massey Hall in Toronto and at the Juno Awards, the Canadian equivalent of the Grammy Awards. Guest singers who have lent their talents to group performances include David Byrne, Patti Smith, Rufus Wainwright, Rick Astley, and Tegan and Sara.
This will be Choir!Choir!Choir!'s first time in Tucson. The theme of the evening is, "Don't Stop Believin': The Epic '80s Singalong."
The show begins at 8 p.m. Tickets are $22-$27 through the Rialto box office, 740-1000.