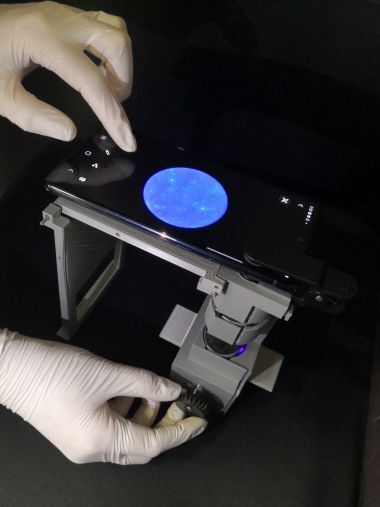 An inexpensive smartphone-based COVID-19 test that gives results in 10 minutes could one day let students conduct their own tests, University of Arizona administrators announced last week.
This method doesn't need a suite of laboratory equipment, the administration said, as it uses a smartphone microscope to analyze saliva samples and a wax-coated microfluidic paper to guide the liquid in the device.
With parts costing about $45, it is not only smaller, but cheaper than tests currently used.
The next step is partnering with UA's testing centers to work out their adaptation to detect the disease.
"Ultimately, the researchers envision distributing the device to campus hubs so that the average person – such as a resident assistant in a dorm – could test saliva samples from groups of people," UA said. "Pending approval of the university's institutional review board, students who are already being tested on campus through other methods will have the option to provide written consent for their sample to be run through the smartphone-based testing device as well."
It was developed by a UA research team led by Jeong-Yeol Yoon, a biomedical engineering professor, along with a large group of undergraduate and graduate students helping with the new detection method.
The test will be used in tandem with the saline gargle test the administration implemented this semester for regular testing.
It identifies the coronavirus infection when "users introduce antibodies with fluorescent beads to a potentially contaminated water sample. If enough particles of the pathogen are present in the sample, several antibodies attach to each pathogen particle," UA said.
By using the microscope, UA said, "the pathogen particles show up as little clumps of fluorescent beads, which the user can then count.
The process — adding beads to the sample, soaking a piece of paper in the sample, then taking a smartphone photograph of it under a microscope and counting the beads – takes about 10 to 15 minutes."
The group hopes to further their advancements into making the components with 3D-printed housing for the microscope attachment and microfluidic paper chip.
It involves the same technology, but instead of a smartphone microscope and specially designed enclosure, users would download a smartphone app and use a microfluidic chip stamped with a QR code.
"Unlike the fluorescent microscope technique, where you get the chip into just the right position, you just take a snapshot of the chip," biomedical engineering master's student Pat Akarapipad said in the UA news release. "No matter the angle or distance the photo is taken from, the smartphone app can use AI (artificial intelligence) and the QR code to account for variances and run calculations accordingly.
"The method requires no training, so, if perfected, it could potentially allow students to pick up microfluidic chips from a campus location and test their own samples," Akarapipad said in the release.
Photos: COVID-19 vaccinations in Tucson, Pima County
COVID-19 vaccination clinic, retirement community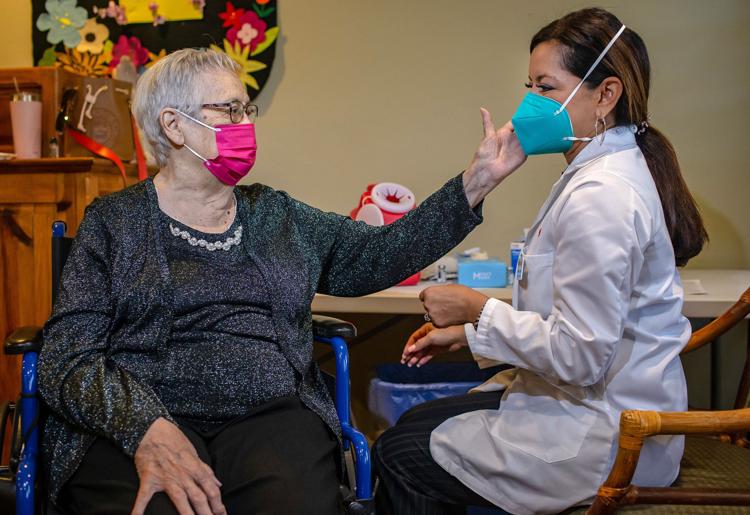 COVID-19 vaccinations, University of Arizona Mall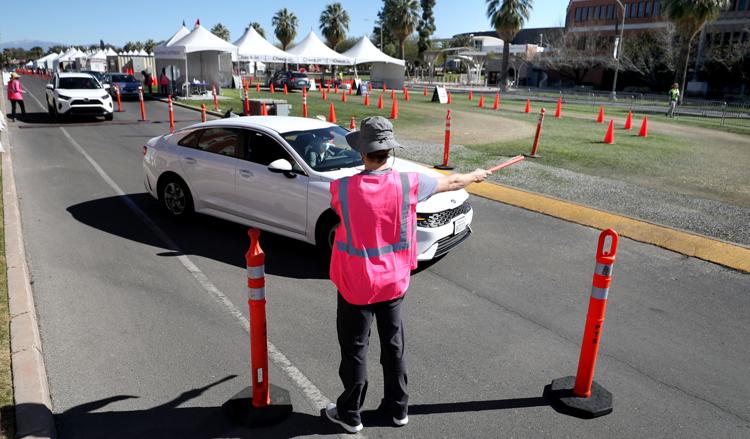 COVID-19, clinic, TCC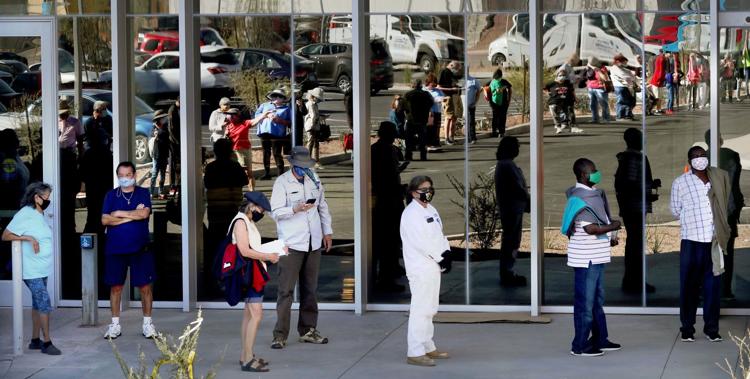 COVID-19 vaccinations, PIma County, Hacienda at the Canyon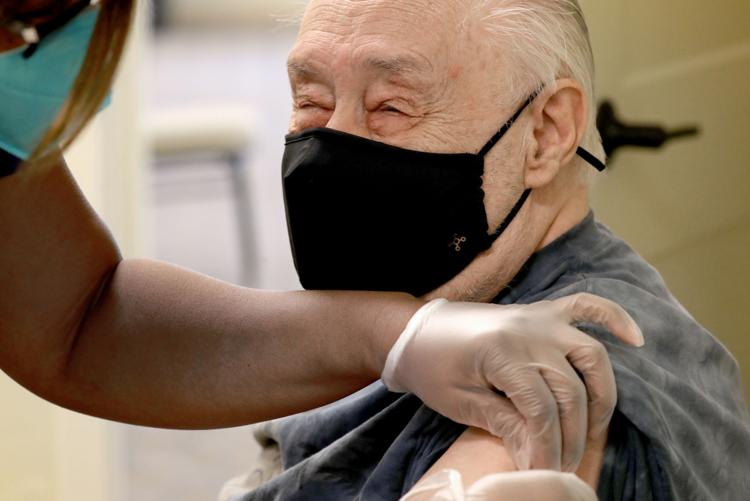 COVID-19 vaccinations, PIma County, Hacienda at the Canyon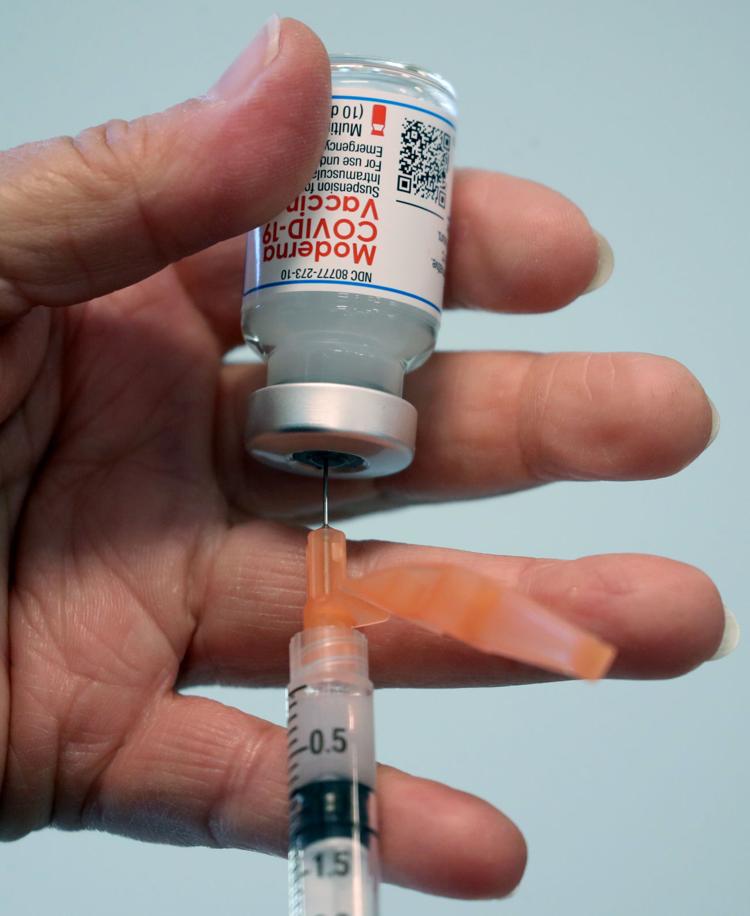 COVID-19 vaccinations, PIma County, Hacienda at the Canyon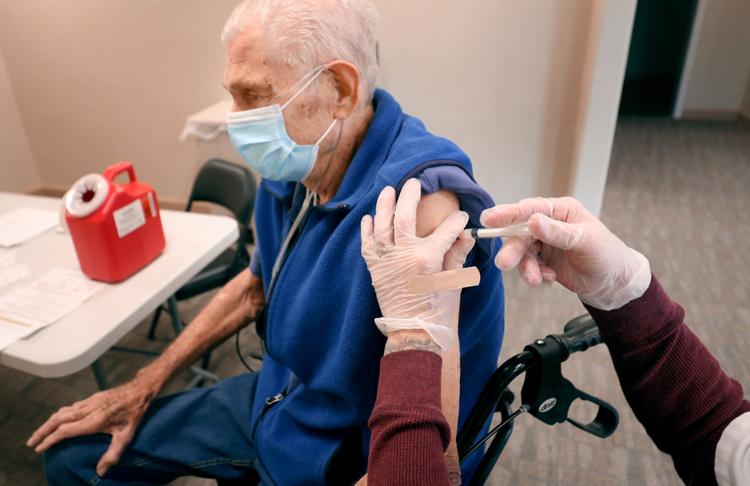 COVID-19 vaccinations, PIma County, Hacienda at the Canyon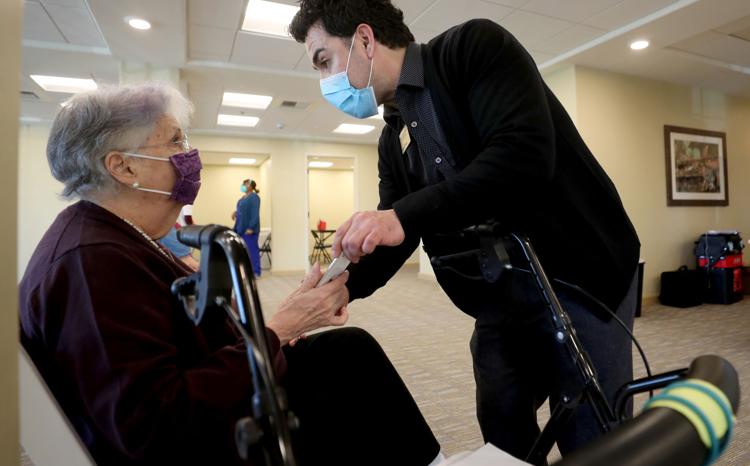 COVID-19 vaccinations, PIma County, Hacienda at the Canyon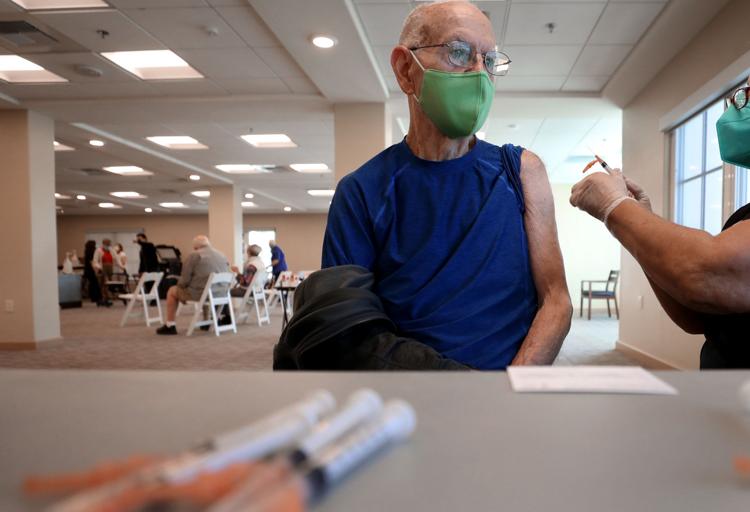 COVID-19 vaccinations, PIma County, Hacienda at the Canyon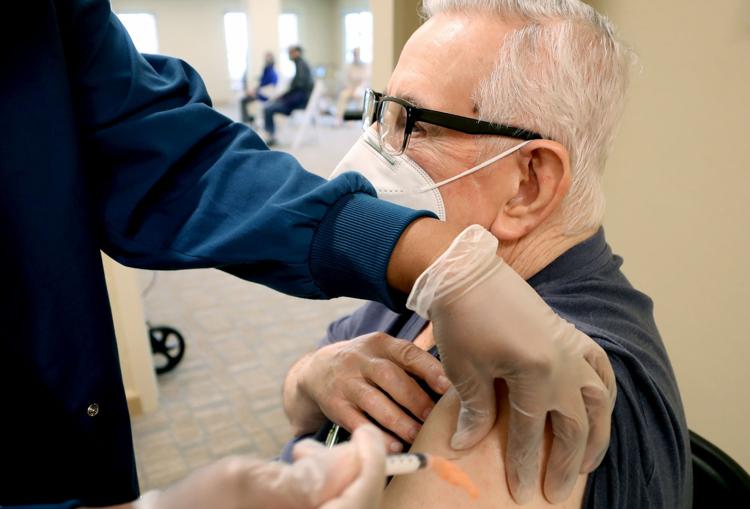 COVID-19 vaccinations, PIma County, Hacienda at the Canyon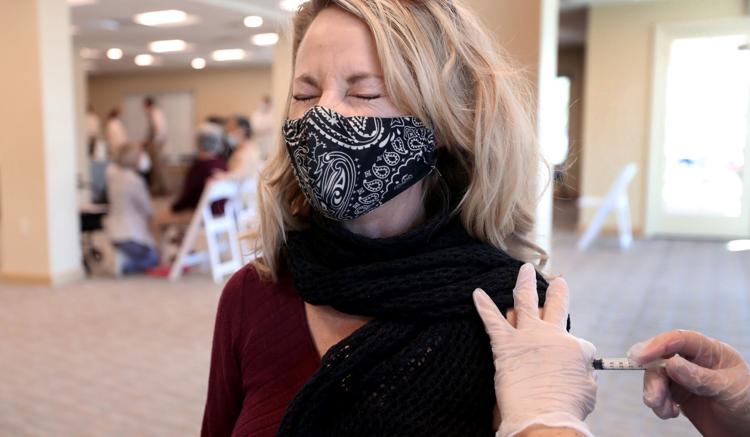 COVID-19 vaccinations, PIma County, Hacienda at the Canyon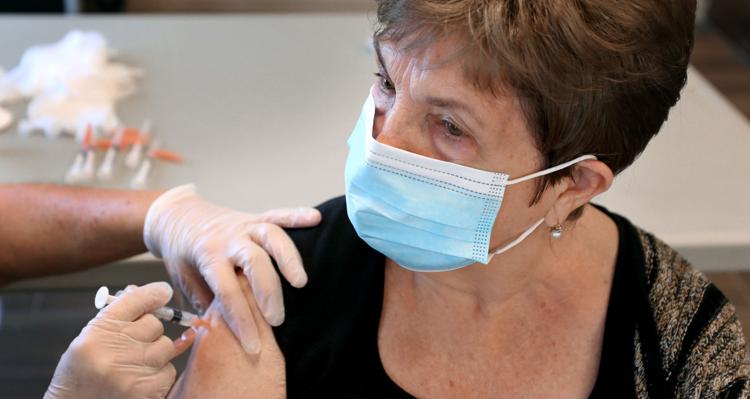 COVID-19 vaccinations, Pima County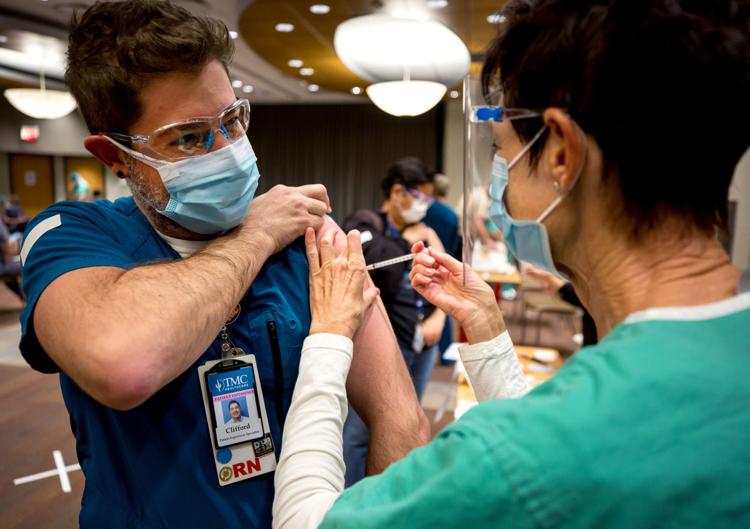 COVID-19 vaccinations, Pima County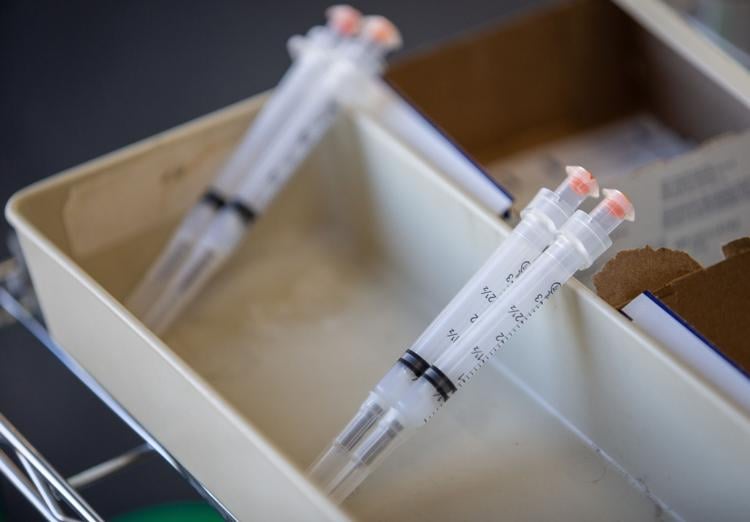 COVID-19 vaccinations, Pima County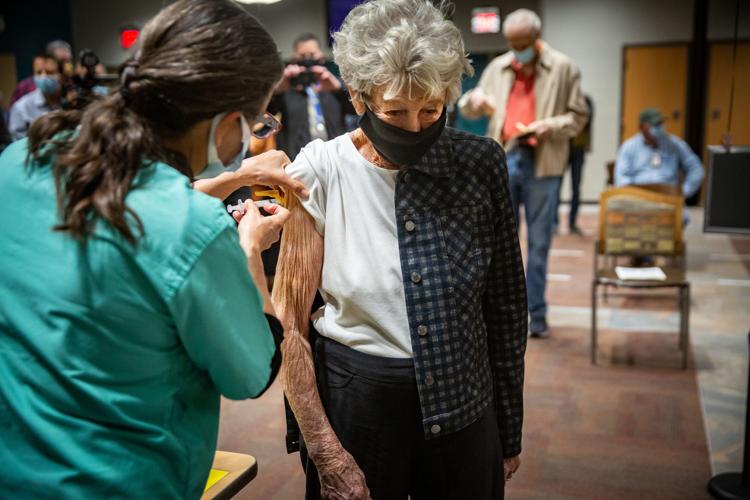 COVID-19 vaccinations, Pima County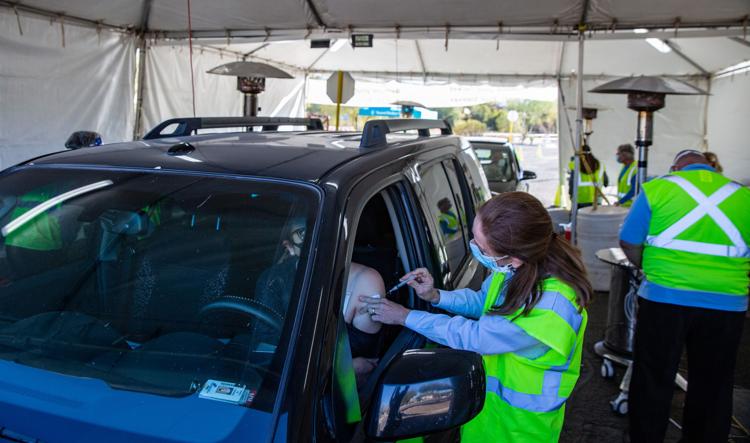 COVID-19 vaccinations, Pima County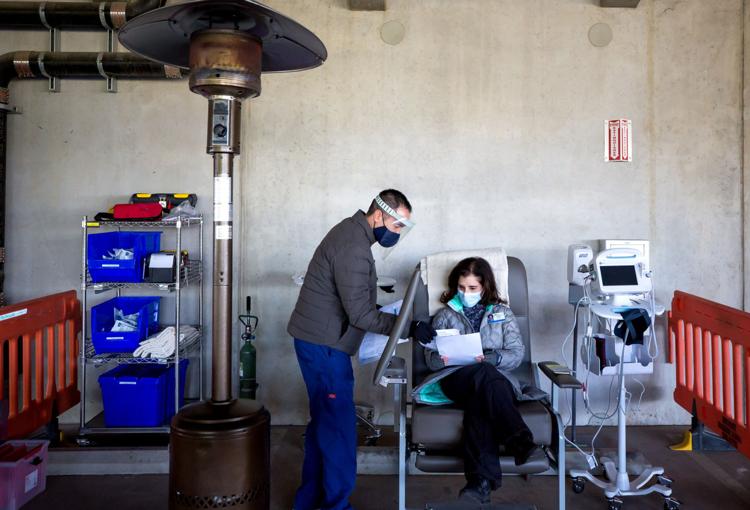 COVID-19 vaccinations, Pima County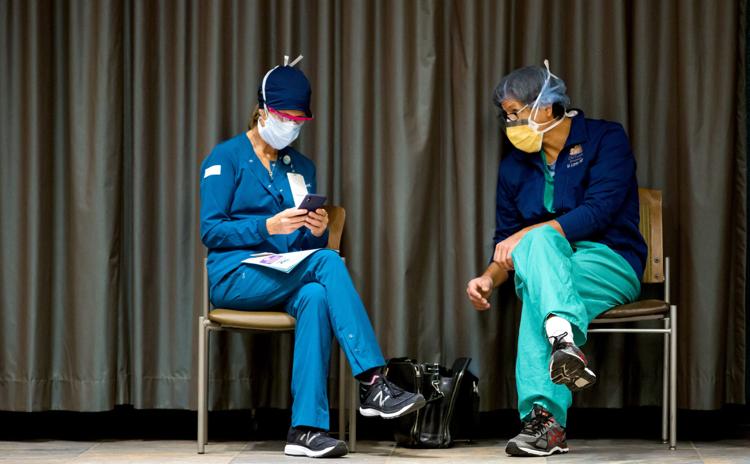 COVID-19 vaccinations, Pima County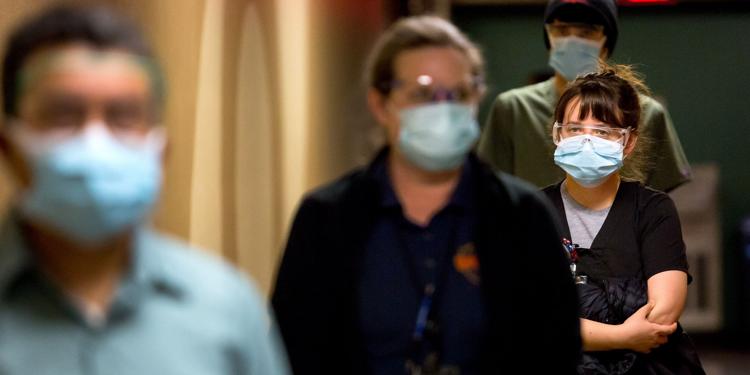 COVID-19 vaccinations, Pima County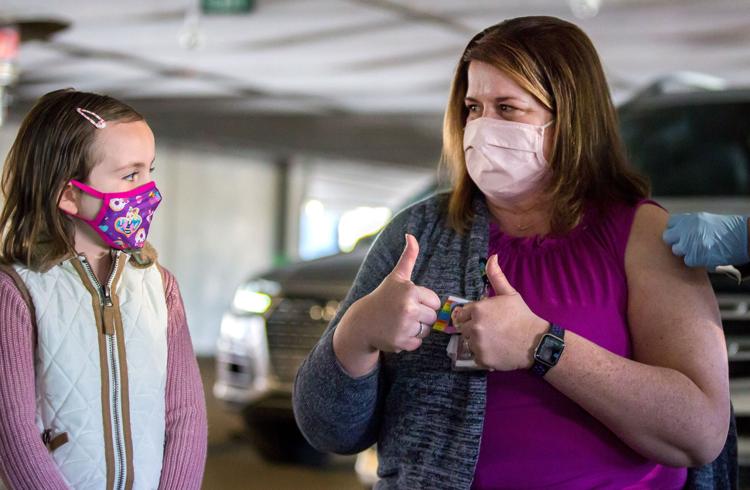 COVID-19 vaccinations, Pima County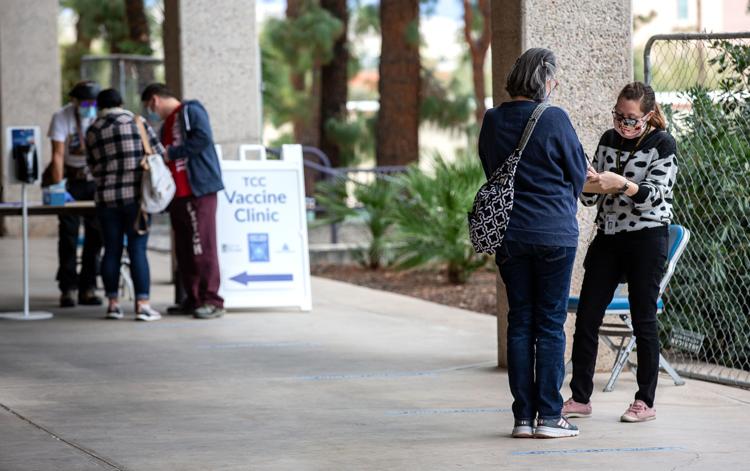 COVID-19 vaccinations, Pima County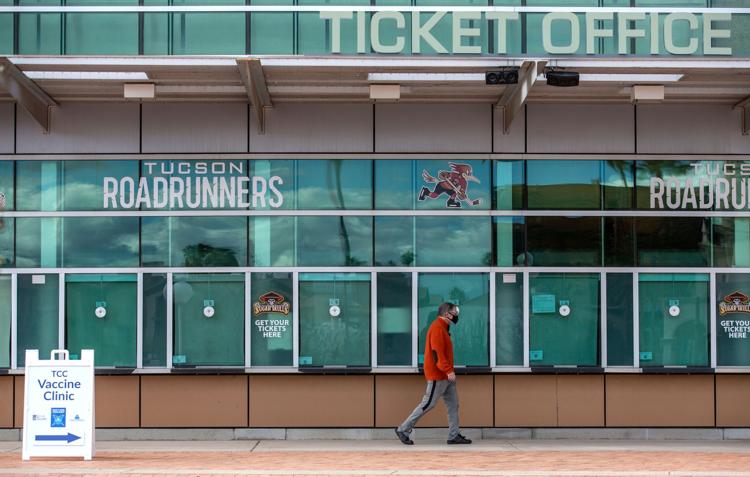 COVID-19 vaccinations, Pima County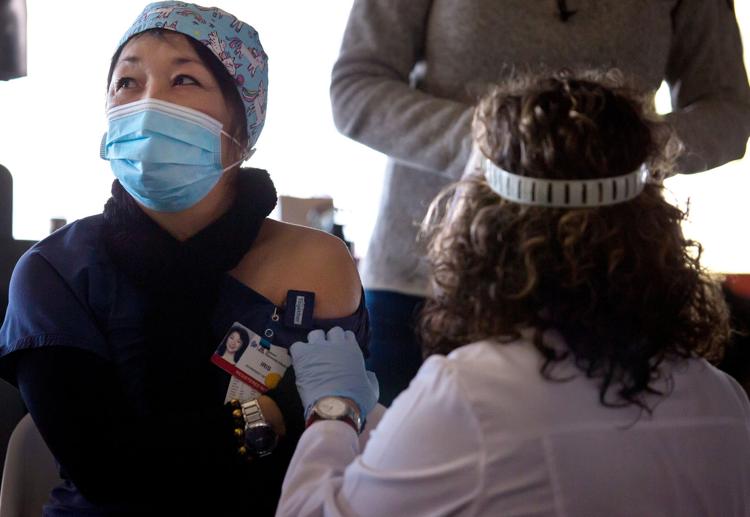 COVID-19 vaccinations, Pima County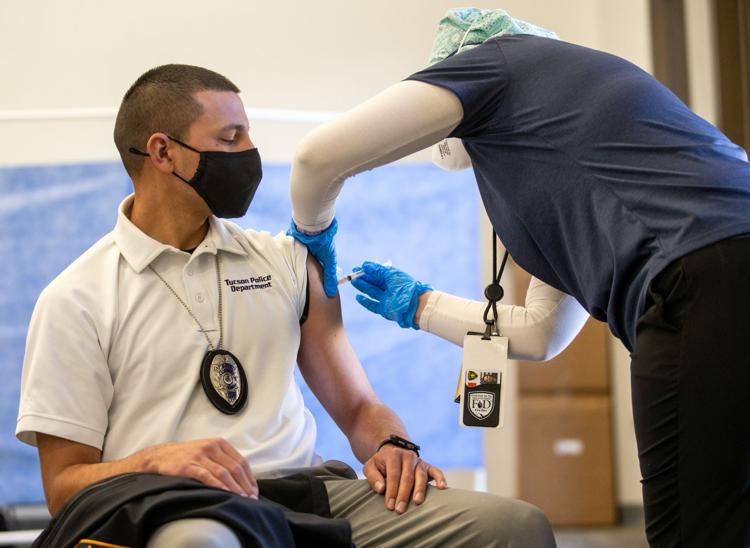 COVID-19 vaccinations, Pima County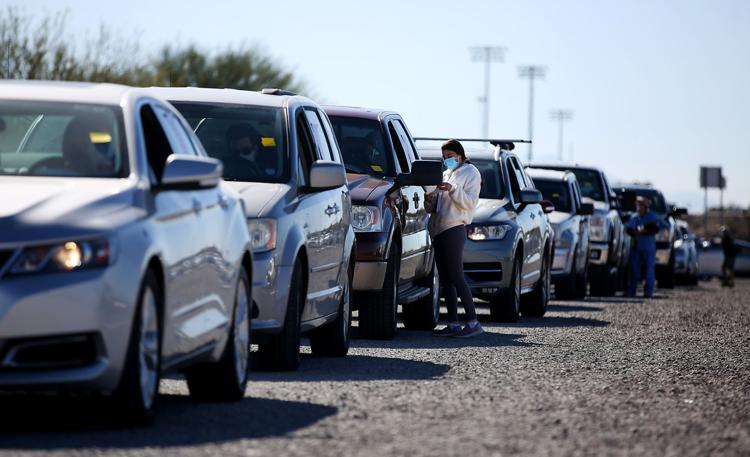 COVID-19 vaccinations, Pima County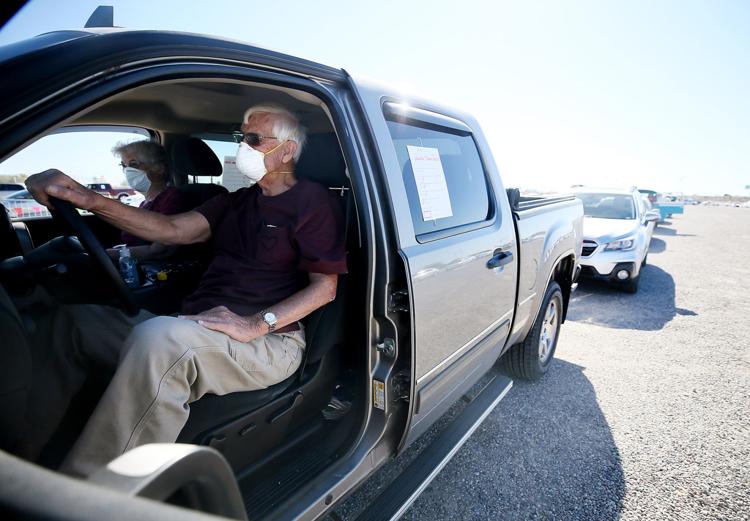 COVID-19 vaccinations, Pima County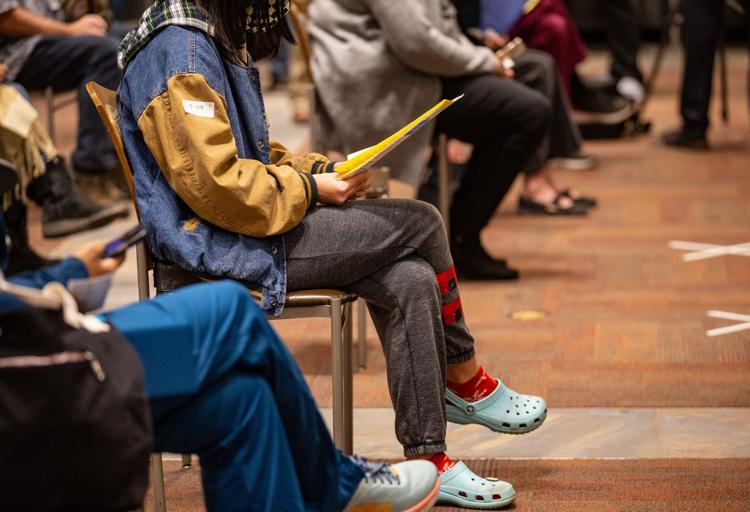 COVID-19 vaccinations, Pima County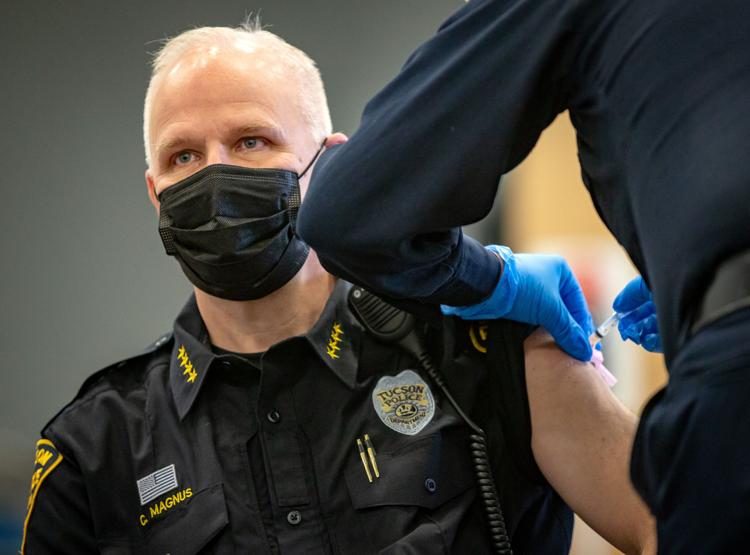 COVID-19 vaccinations, Pima County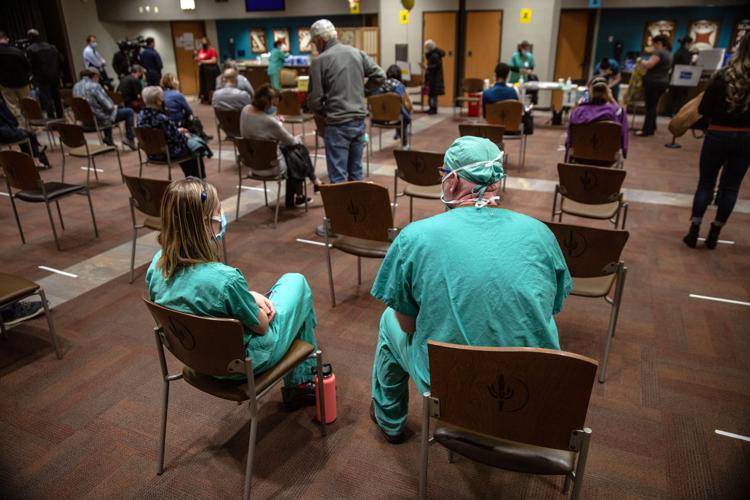 COVID-19 vaccinations, Pima County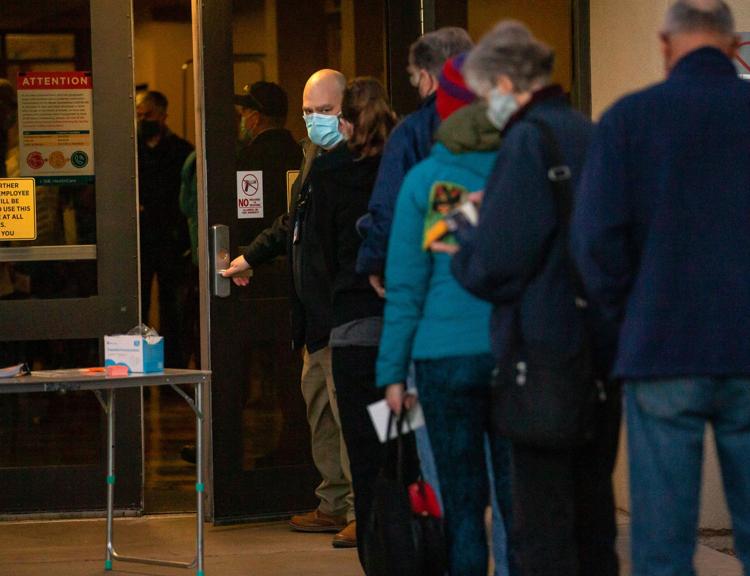 COVID-19 vaccinations, Pima County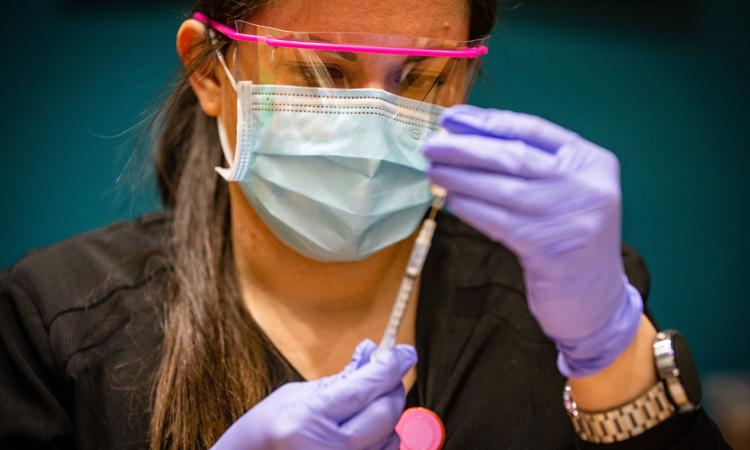 COVID-19 vaccinations, Pima County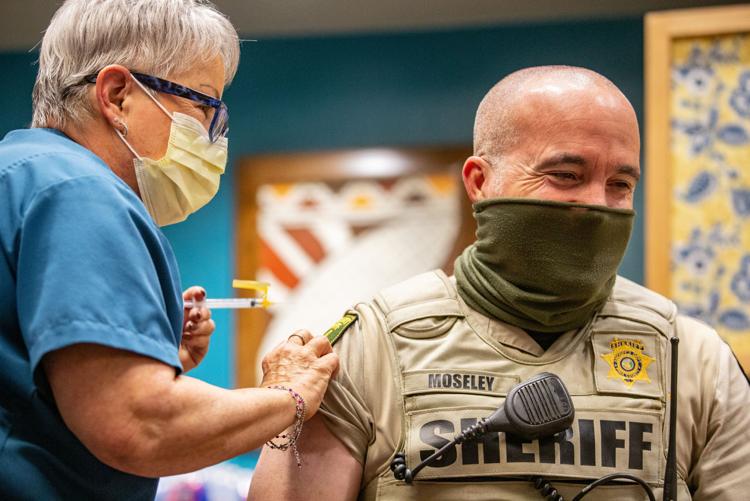 COVID-19 vaccinations, Pima County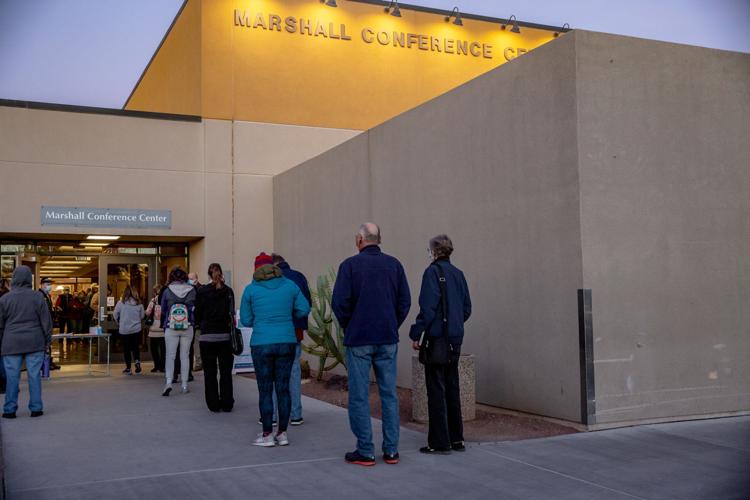 COVID-19 vaccinations, Pima County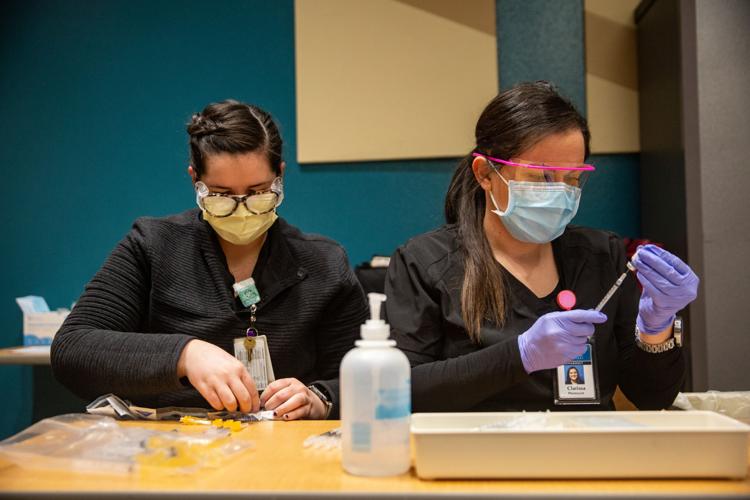 COVID-19 vaccinations, Pima County
COVID-19 vaccinations, Pima County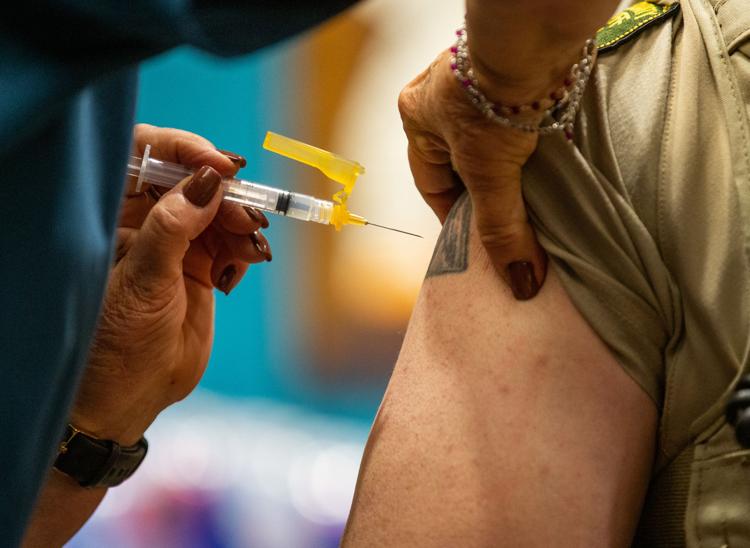 COVID-19 vaccinations, Pima County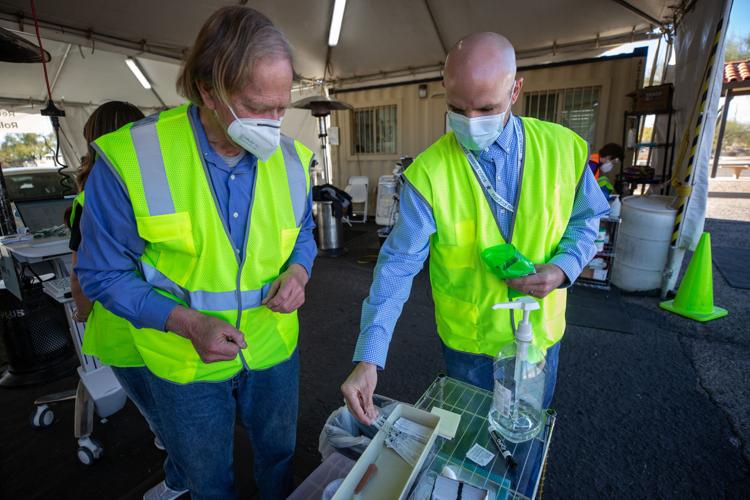 Contact Star reporter Shaq Davis at 573-4218 or sdavis@tucson.com
On Twitter: @ShaqDavis1