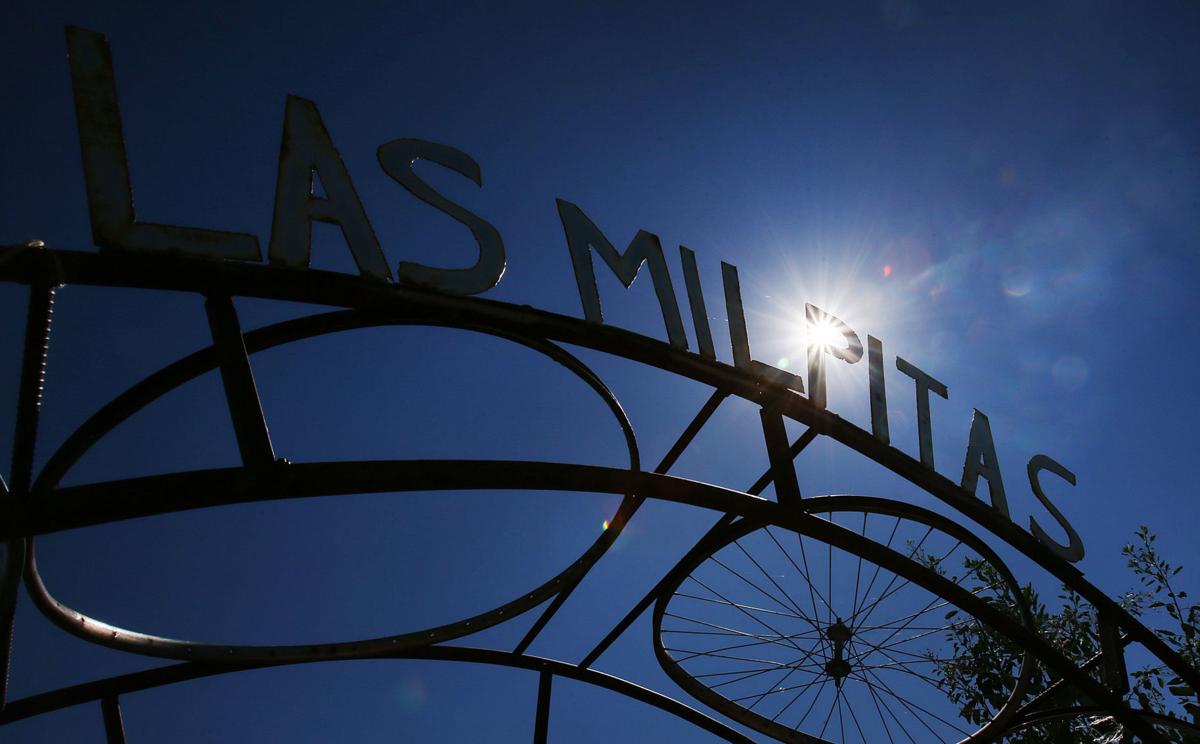 Get rid of your tired old jack-o'-lanterns by turning them into valuable mulch at the fourth annual Pumpkin Smash on Saturday, Nov. 2.
The event, held by the Community Food Bank of Southern Arizona, will be at Las Milpitas de Cottonwood Community Farm, which is located at 2405 S. Cottonwood Lane, south of West Silverlake Road, west of Interstate 10.
From 1 to 4 p.m. you can bring your pumpkins and launch them with a slingshot, crush them in a log crusher or smash them with mallets. The pumpkins will be turned into mulch.
The free event will also have live music, cooking demonstrations, food trucks and activities for the family.
The composted pumpkins will be put to use by Las Milpitas farm, which offers free plots to grow vegetables and fruits.
If you can't attend the event, you can drop off pumpkins in marked bins outside the farm on Friday, Nov. 1.