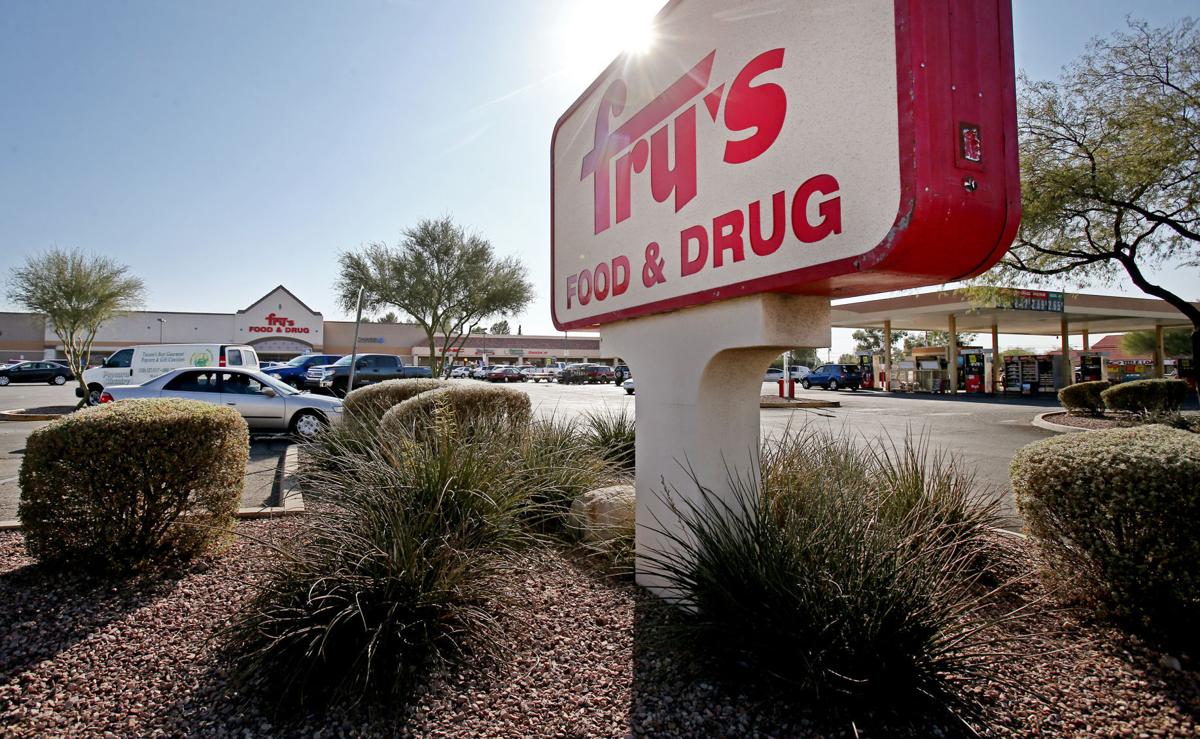 Prioritized Pima County residents can now receive a COVID-19 vaccine at select grocery stores, but like other vaccination sites, availability is limited.
There are currently 11 local pharmacies at Fry's and Safeway stores offering vaccines to those 65 and older, including nine in Tucson, one in Sahuarita and one in Green Valley.
The Federal Retail Pharmacy Program for COVID-19 Vaccination is a collaboration between the federal government, states and national pharmacy partners and aims to expand access to vaccines for the general public.
The state is ramping up its portion of the federal pharmacy partner program, with the goal of having shots available at 800 stores throughout the state, according to the Arizona Department of Health Services. The agency advises people to use its Vaccine Finder tool at www.azdhs.gov to find a vaccination location near them.
"The state is now channeling some vaccinations through retail pharmacies, and what we're seeing is that people are using those appointments," said Pima County's Chief Medical Officer Dr. Francisco Garcia. "We don't have a lot of transparency in terms of how the sites were selected or how much vaccine goes to each of those sites. We just know that there is a good effort to funnel some not insignificant amount of vaccine into the settings. I believe there are some good advantages, when I look at where those settings are, I see them fairly well distributed. So, I think it's a plus."
Garcia emphasized that the county has no control over the pharmacy partnership or the allocations allotted to those sites, but he noted that vaccine access at local grocery stores could help reach underserved populations.
While the Pima County Health Department is still focusing on vaccinating those 75 and older, educators and law enforcement, residents between the age of 65 and 74 are eligible to be vaccinated through select pharmacy partners. These pharmacies receive vaccine allocations through the state and the CDC every week, but it's unclear exactly how many appointments are available every day. So far, Fry's has distributed nearly 600 vaccines to Pima County residents.
Anyone 65 or older should visit the pharmacy website to sign up for a vaccine appointment. State officials continue to caution that appointments are limited, but they encourage residents to keep checking the sites for availability.
To sign up through a Fry's vaccination site, eligible recipients should visit www.frysfood.com/rx/guest/get-vaccinated, select the location, check the box for the COVID-19 vaccine, and the system will let you know if there is an appointment available or not.
For Safeway, visit www.mhealthappointments.com/covidappt, click "General Public," type in your ZIP code, check the box to verify you are in an eligible vaccine group, select "1st vaccine dose," and then the system will take you to the appointment calendar.
COVID-19 vaccination clinic, retirement community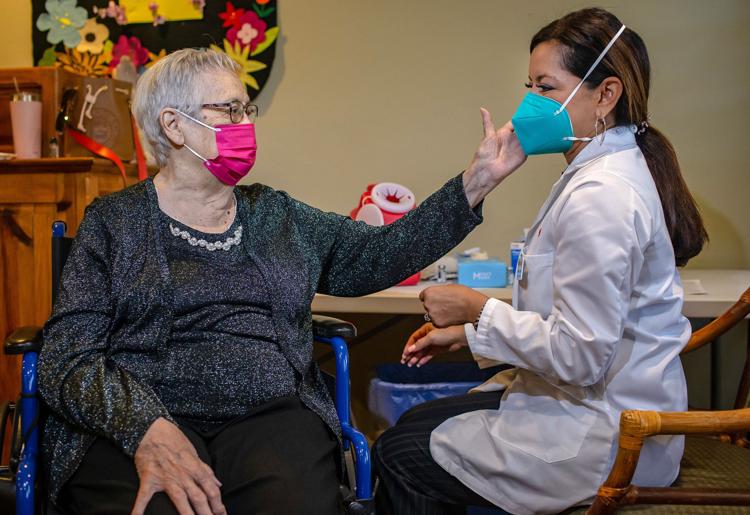 COVID-19 vaccinations, University of Arizona Mall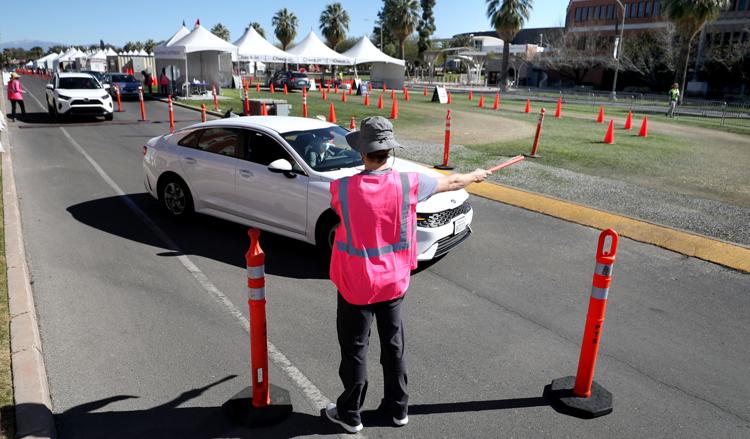 COVID-19, clinic, TCC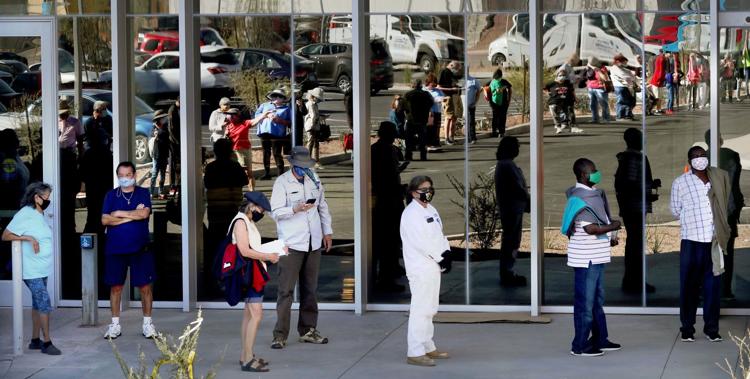 COVID-19 vaccinations, PIma County, Hacienda at the Canyon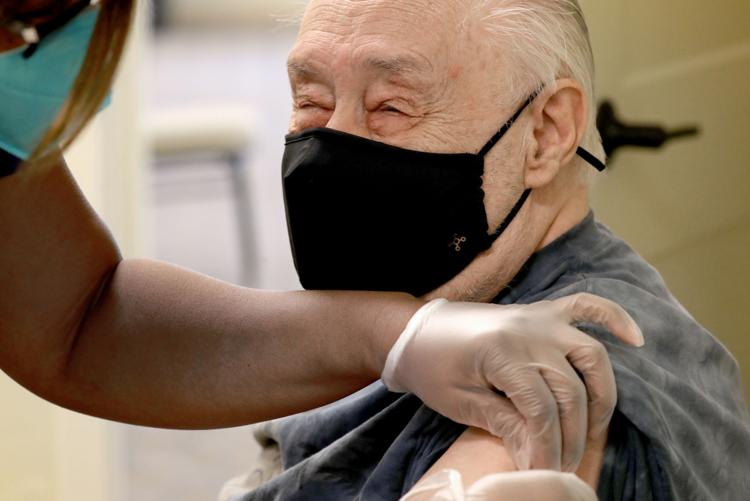 COVID-19 vaccinations, PIma County, Hacienda at the Canyon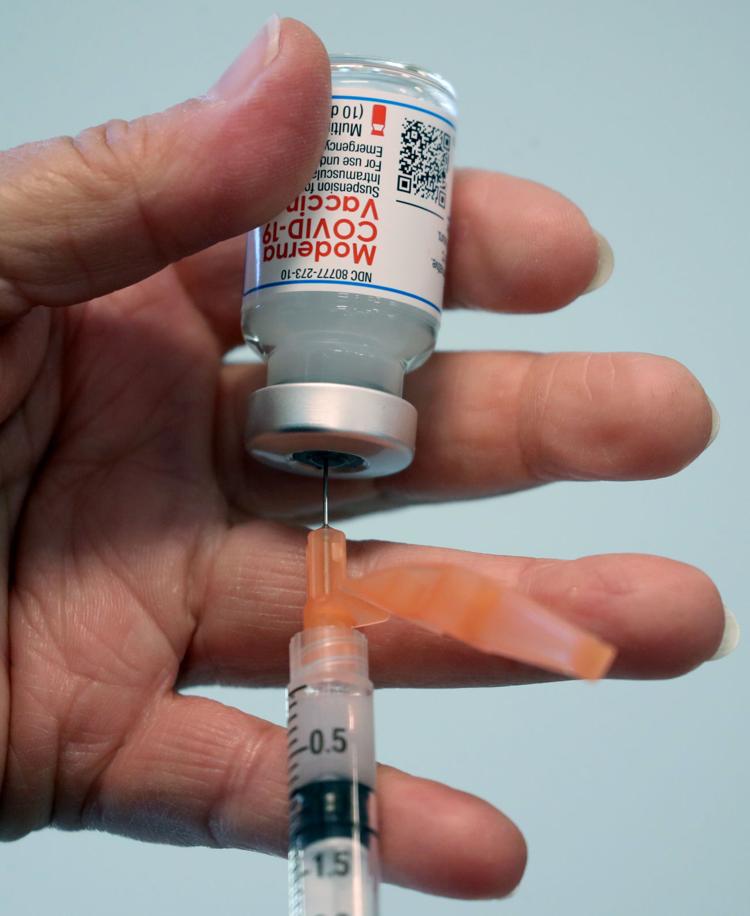 COVID-19 vaccinations, PIma County, Hacienda at the Canyon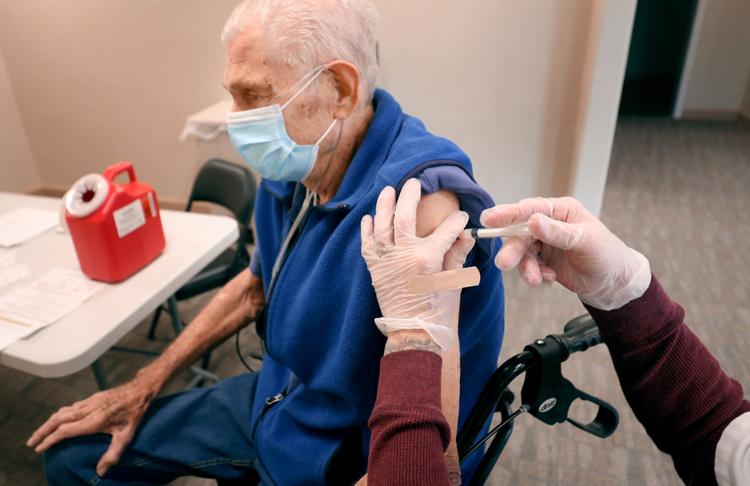 COVID-19 vaccinations, PIma County, Hacienda at the Canyon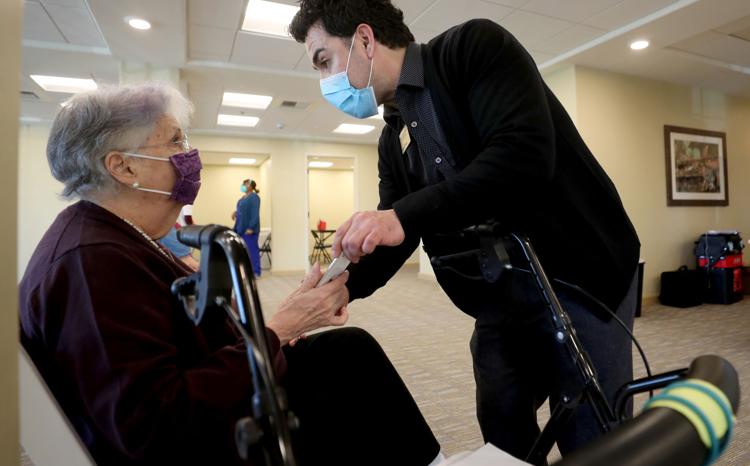 COVID-19 vaccinations, PIma County, Hacienda at the Canyon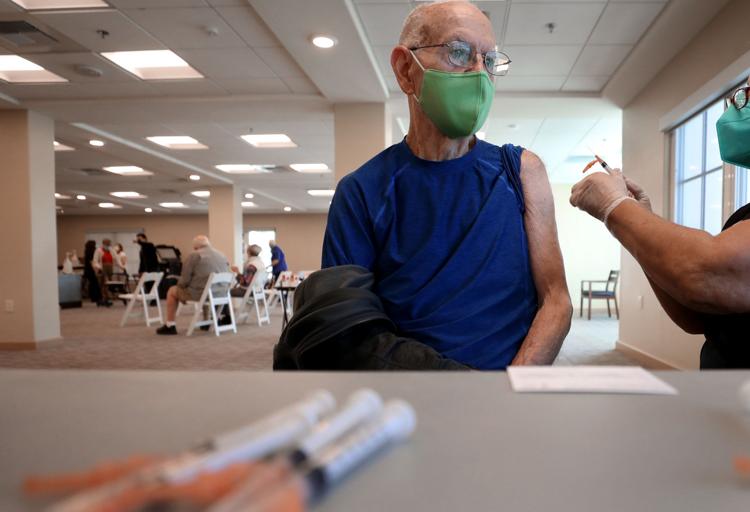 COVID-19 vaccinations, PIma County, Hacienda at the Canyon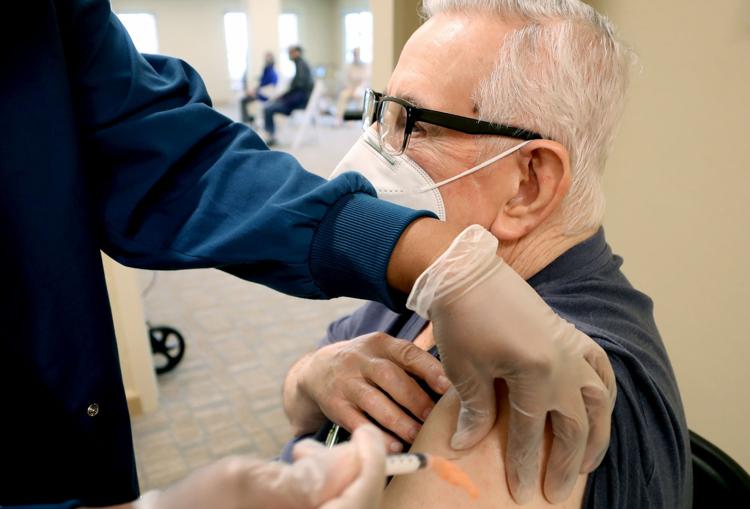 COVID-19 vaccinations, PIma County, Hacienda at the Canyon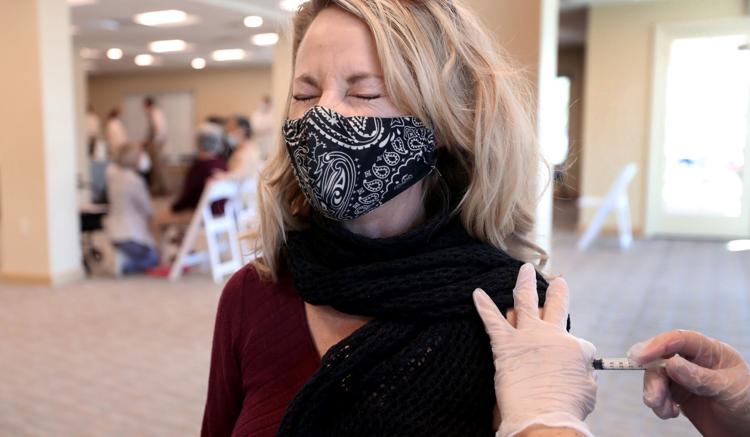 COVID-19 vaccinations, PIma County, Hacienda at the Canyon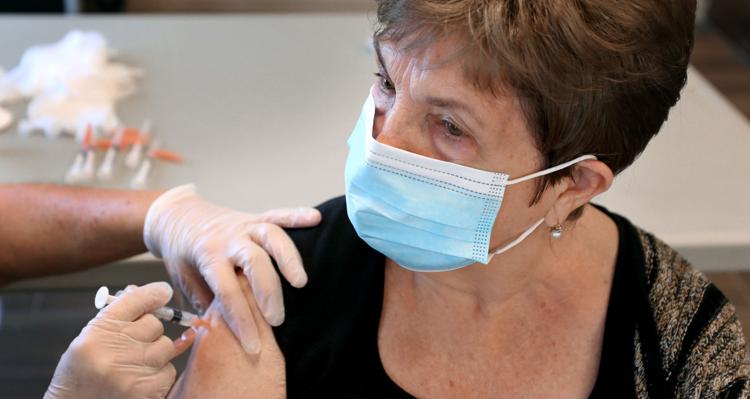 COVID-19 vaccinations, Pima County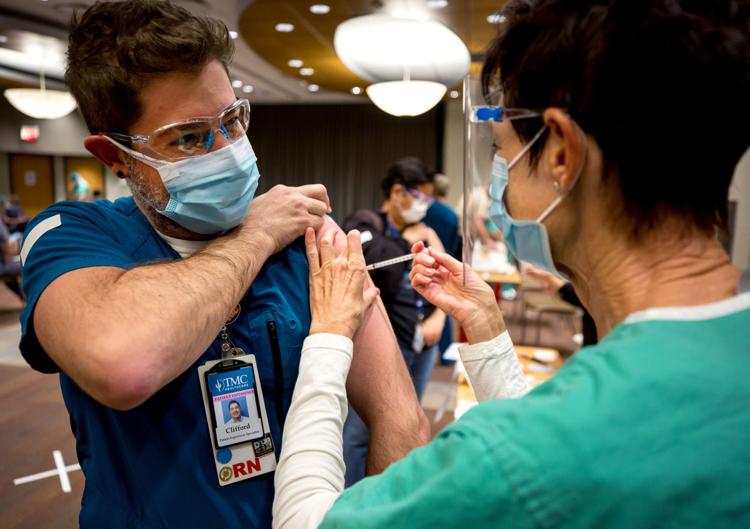 COVID-19 vaccinations, Pima County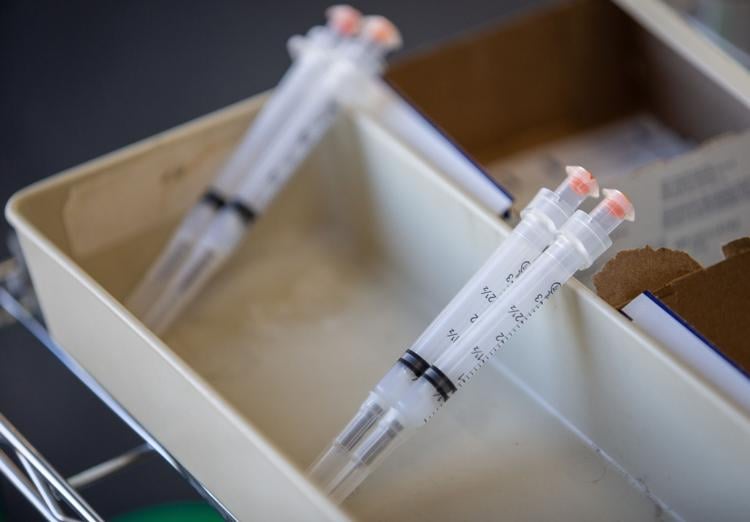 COVID-19 vaccinations, Pima County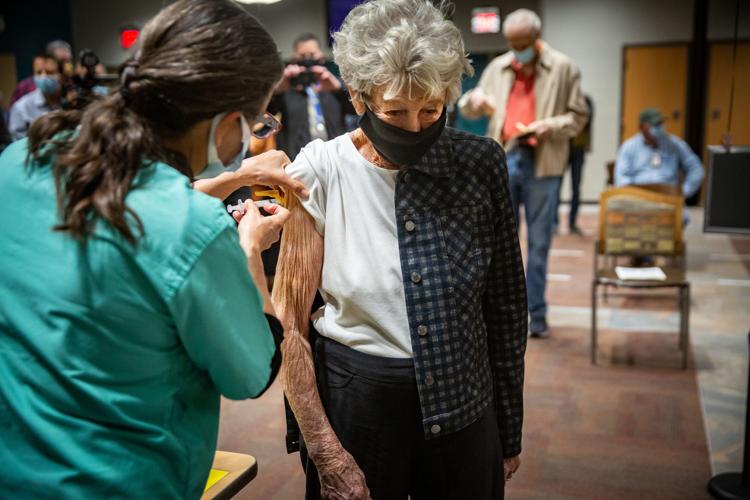 COVID-19 vaccinations, Pima County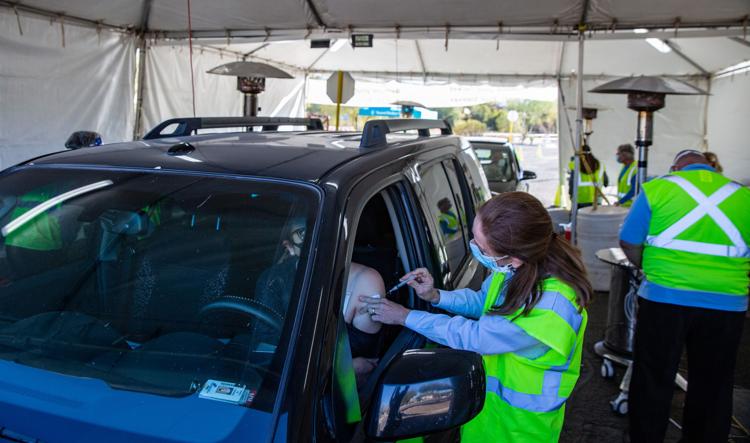 COVID-19 vaccinations, Pima County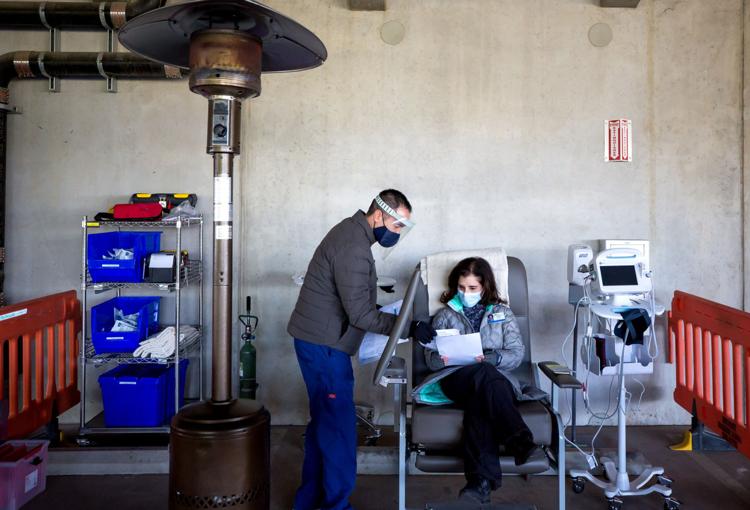 COVID-19 vaccinations, Pima County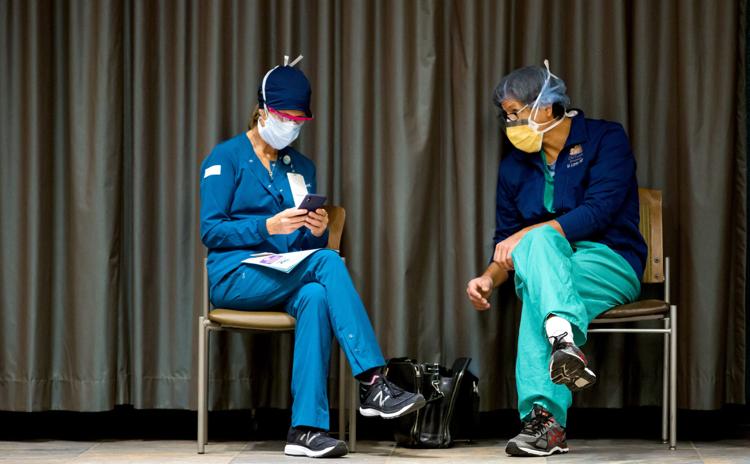 COVID-19 vaccinations, Pima County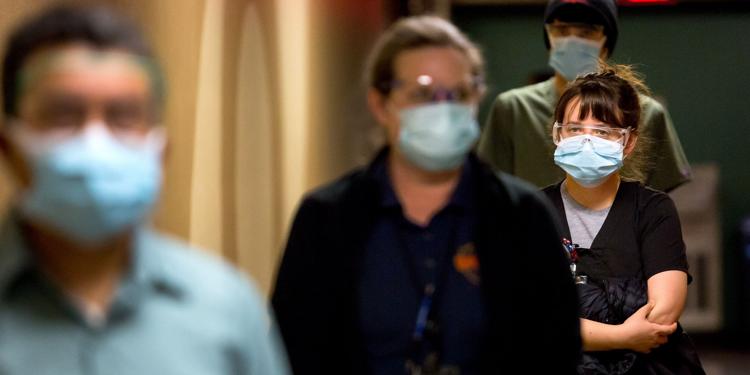 COVID-19 vaccinations, Pima County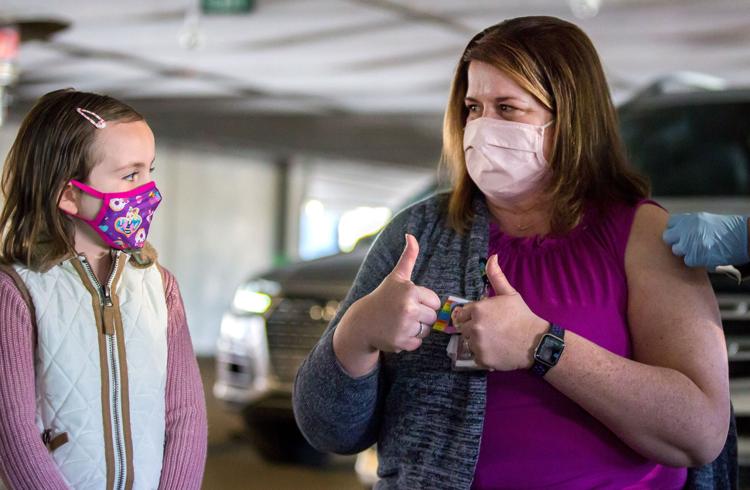 COVID-19 vaccinations, Pima County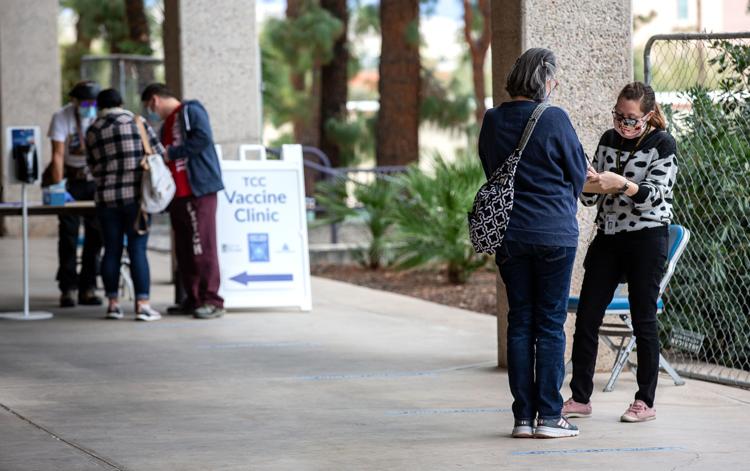 COVID-19 vaccinations, Pima County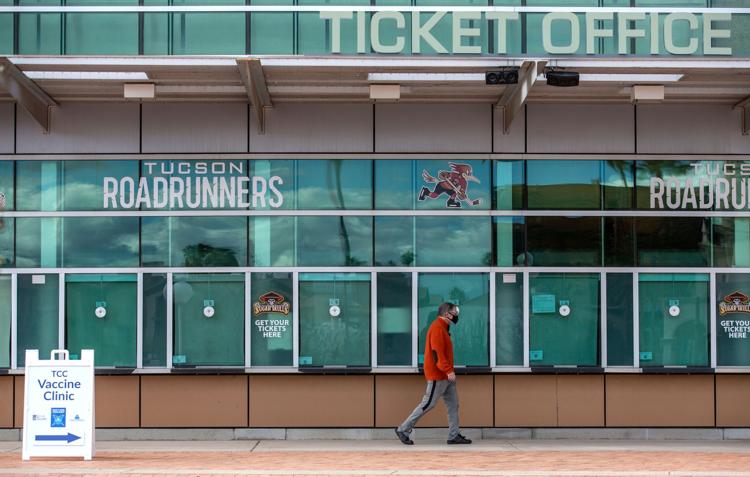 COVID-19 vaccinations, Pima County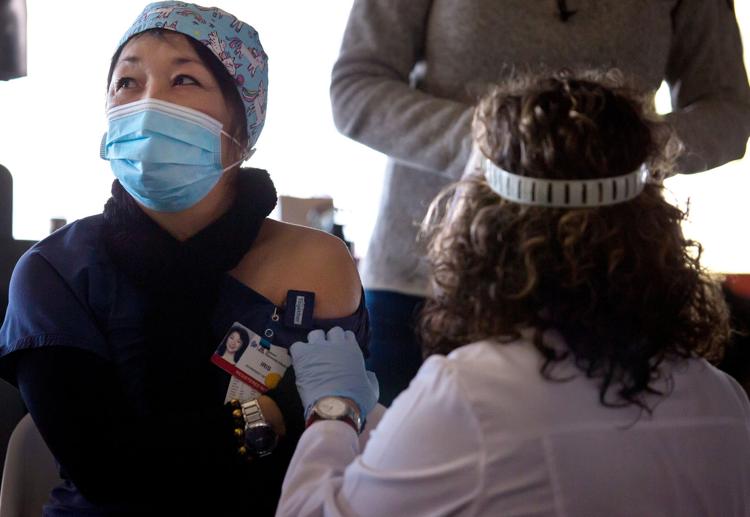 COVID-19 vaccinations, Pima County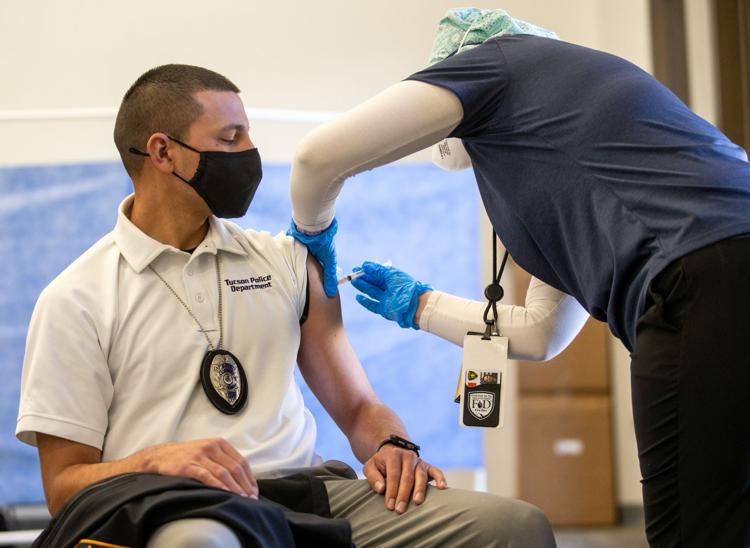 COVID-19 vaccinations, Pima County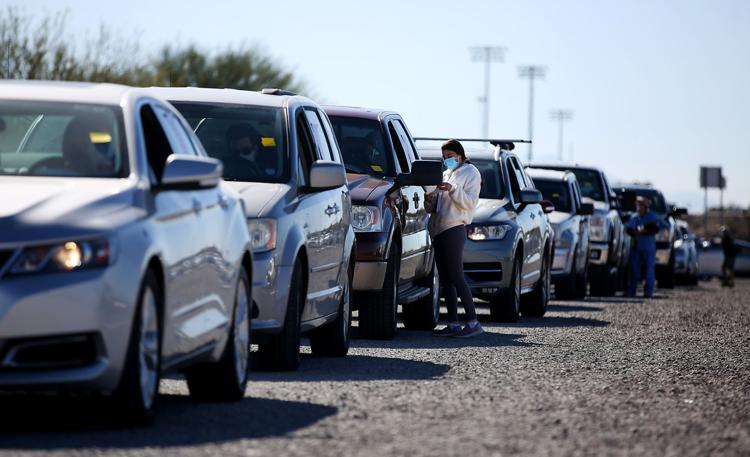 COVID-19 vaccinations, Pima County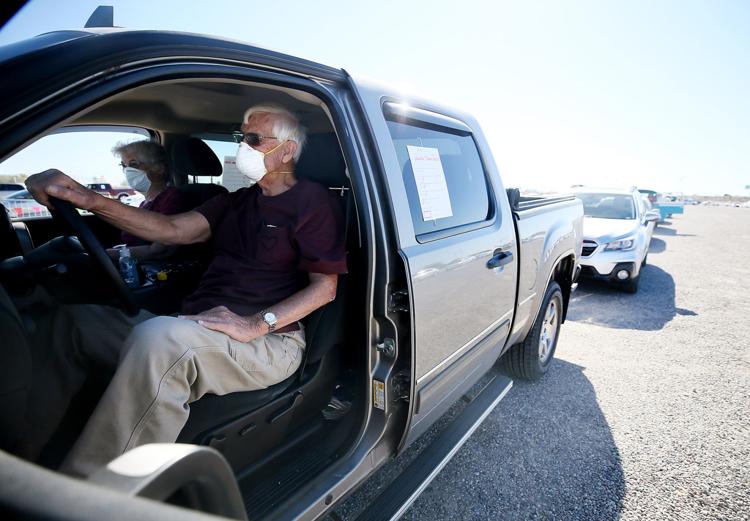 COVID-19 vaccinations, Pima County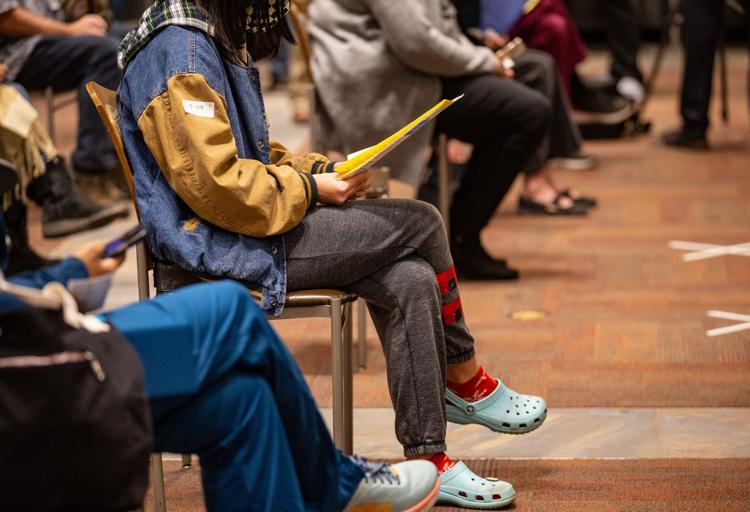 COVID-19 vaccinations, Pima County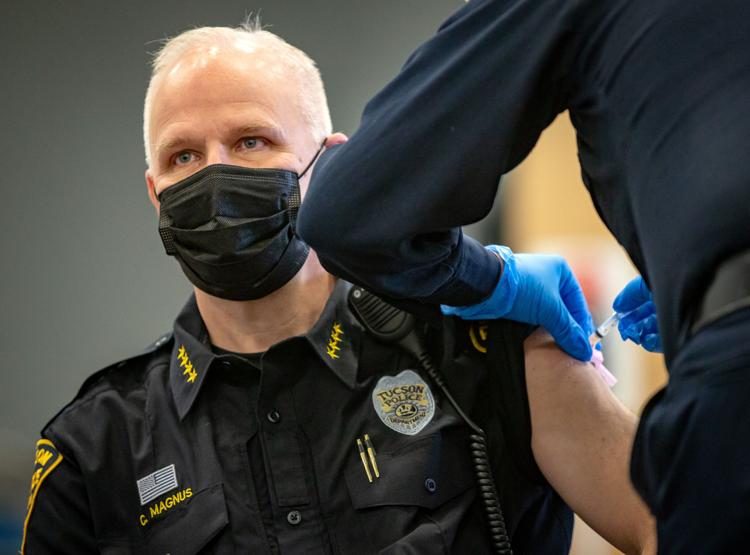 COVID-19 vaccinations, Pima County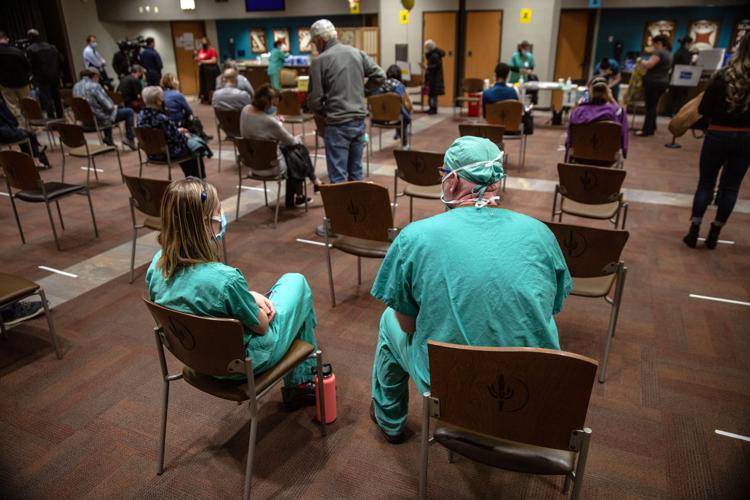 COVID-19 vaccinations, Pima County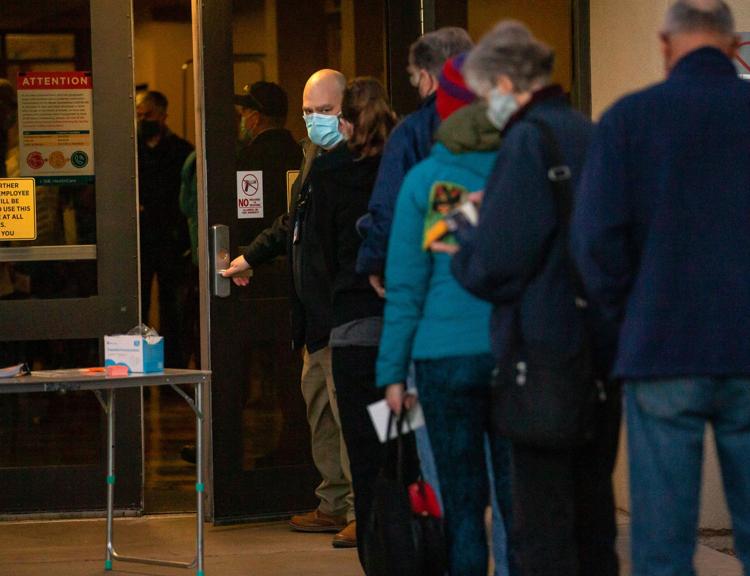 COVID-19 vaccinations, Pima County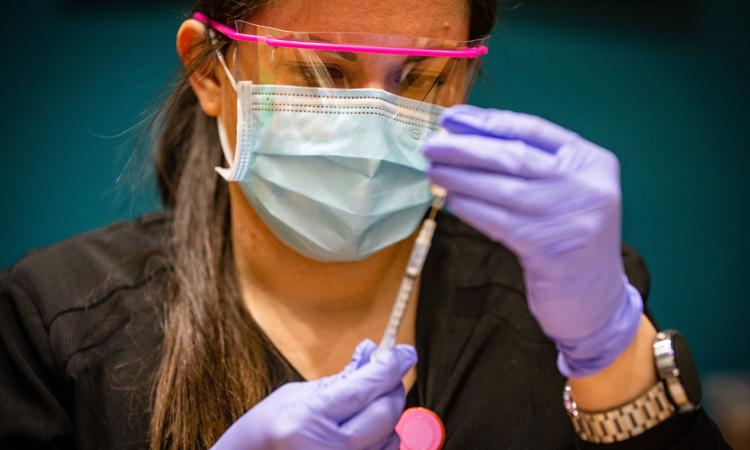 COVID-19 vaccinations, Pima County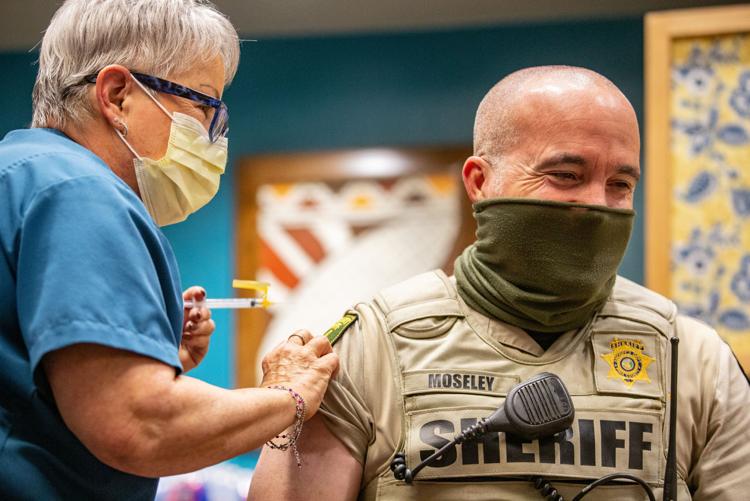 COVID-19 vaccinations, Pima County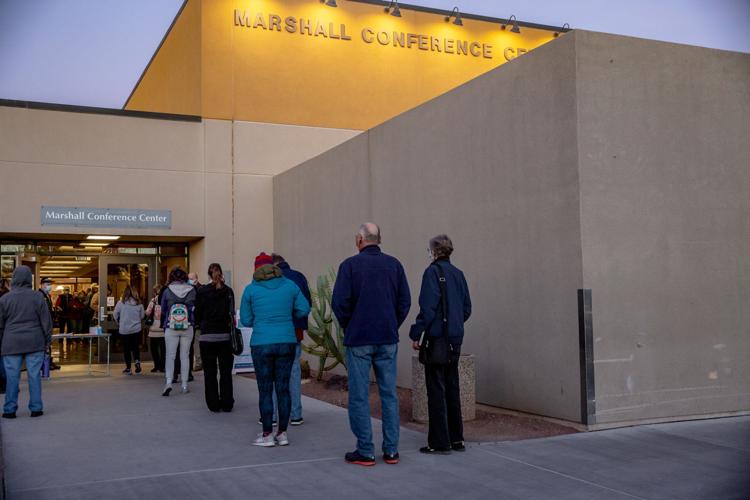 COVID-19 vaccinations, Pima County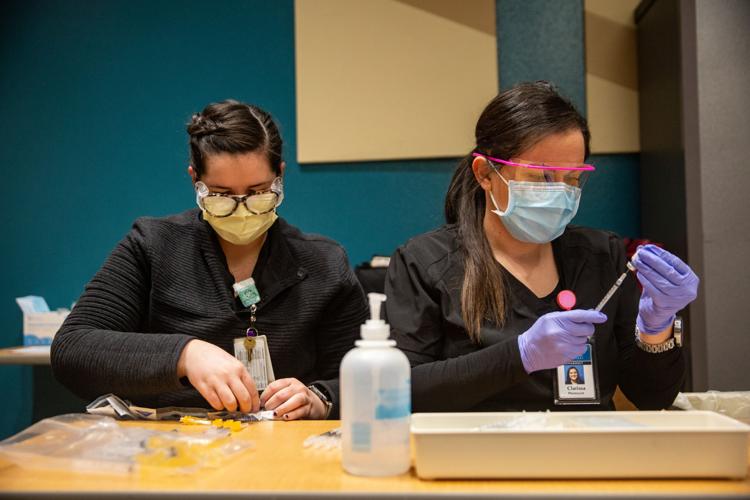 COVID-19 vaccinations, Pima County
COVID-19 vaccinations, Pima County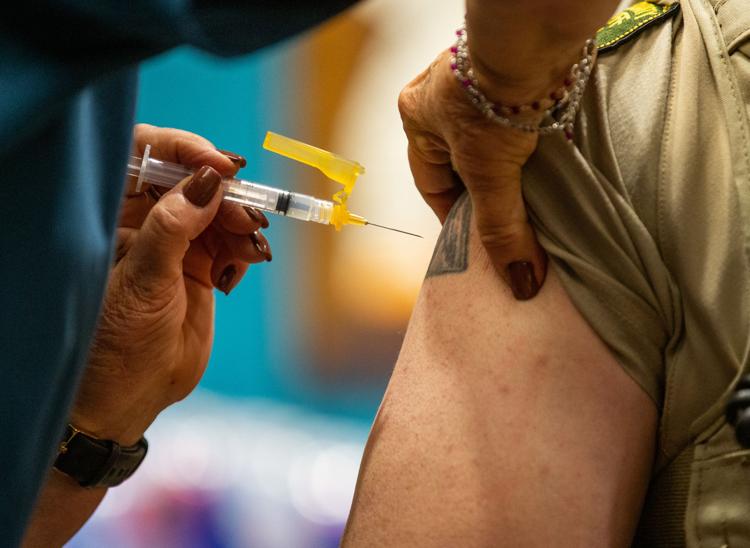 COVID-19 vaccinations, Pima County