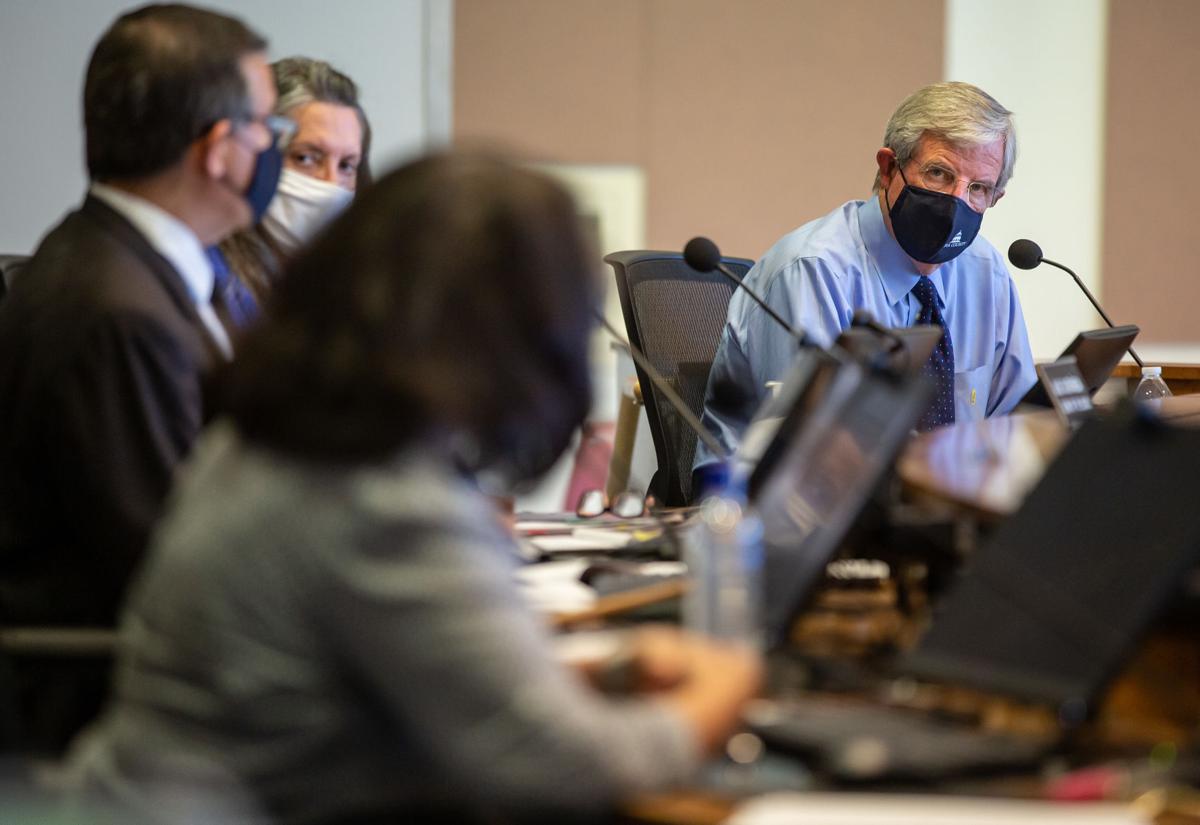 Many Pima County employees will have to use leave or be put on furlough for the next three weeks as part of an effort to reduce the transmission of COVID-19 within county departments.
Starting Monday, Dec. 21, about 20% of the county's 7,000 employees will be under a stay-at-home order through Jan. 10, according to County Administrator Chuck Huckelberry.
Pima County has reported more than 320 cases of COVID-19 among employees since the pandemic began in February. More than 60 of those cases have occurred in the last two weeks.
Employees who are not considered essential will be advised to use any available compensatory, pandemic, sick or vacation leave. Those who do not have leave available, or who run out during the stay-at-home plan, will be furloughed or may request a temporary assignment to another essential position in the county if they are qualified, which could include assignments such as contact tracing.
"The goal is to depopulate the buildings to reduce the spread of COVID-19 among employees and reduce their risk," Huckleberry said. "Anyone who is considered nonessential or might be staying home could use all of their leave banks, and if they don't have leave, we will make arrangements to have them work so they can get a paycheck."
The decision to implement the stay-at-home order came from the County Administrator's office and was reportedly not subject to approval by the Pima County Board of Supervisors.
Each department was advised to submit stay-at-home plans last week, but it's unclear exactly how many employees will take leave, who will be reassigned and who will be furloughed. Huckleberry said many employees were already scheduled to take leave over the holidays.
Starting Monday, the Pima County Public Library will close 12 of its branches for the next three weeks as part of the county's stay-at-home plan. In addition, the Pima County Sheriff's Department issued a notice that it would close public lobbies of Patrol District Offices.
For Supervisor Betty Villegas, while decreasing the transmission of the virus among employees is an important goal, the stay-at-home plan felt rushed. She said she had received several emails and phone calls from employees who were concerned about the impact, especially since many of them were already furloughed due to the pandemic in April.
"I felt that it was too early for us to even consider since no one has submitted their individual plans and we didn't know the extent of how many people would be affected," she said.
In an email to the Board of Supervisors on Monday, county employee Paul Lovelis pointed to the potential mental health impacts on workers who have to take unpaid time off.
"Many of these employees may have been previously furloughed back in April and/or May, and therefore may not have leave. … This would leave some employees without pay, and in a study from the University of Cambridge that was published in July of this year, it was found that individuals who were placed on full furlough were twice as likely to fall into an 'at risk' category for poor mental health," wrote Lovelis, who also serves as the Chair of Pima County's Substance Misuse Community Prevention Coalition.
During a meeting last week, some supervisors advocated for the expansion of the county's telecommuting plan, saying it would keep some employees from having to take furlough.
They ultimately voted to "allow all Pima County employees who are able to telecommute to do so with the permission of their manager or appointing authority." However, according to Huckelberry, this does not differ much from the current policy and practice.
The county currently permits about 10% of its workforce — 699 employees — to work from home. Many of these employees are required to telecommute because they have compromising medical conditions, are caring for someone with a compromising medical condition, are over 65 years of age or have children who are impacted by school closures.
Huckleberry estimates that about 70% of Pima County employees are essential and are not able to do their jobs remotely, including road workers, park operators, Sheriff deputies and other critical infrastructure positions.
"There are certain tasks and jobs that simply can't be provided by telework, and we just need to recognize that … those who can telecommute, probably already are," he said. "The issue is you have to have equipment, internet connection and the judgment from the department head that the employee can telecommute at all. I doubt it's going to change very much at all."
Villegas was joined by Supervisor Sharon Bronson in saying the county should do more to make sure employees have the resources they need to telecommute effectively.
"There are things that can be done from home," said Supervisor Villegas. "The bottom line is that Mr. Huckelberry is not a fan of teleworking, for whatever reason. Maybe somebody took advantage of it in the past. But we're in a pandemic, and he understands that from the top; why he's not willing to make better or more thoughtful decisions for employees is mind-boggling to me."
Huckleberry also pointed to the fact that teleworking is not equitable for all employees, specifying that it typically only caters to white-collar, highly compensated employees rather than blue-collar workers.
Supervisor Bronson, however, said not assisting employees whenever and wherever they can would be irresponsible. She also voiced concern for the county's ability to continue supporting its workforce through the pandemic, pointing to the $900 billion relief package being negotiated by the U.S. government, which does not include federal funding for employees who have to stay home to protect themselves and others.
"What is really frustrating is the current stimulus deal in D.C. does not extend emergency paid sick leave to employees, which is how we were able to pay them to stay home before," she said. "There's going to be no money in the stimulus deal coming directly to local jurisdictions to help slow the spread of COVID-19."
Tucsonans wearing masks, coronavirus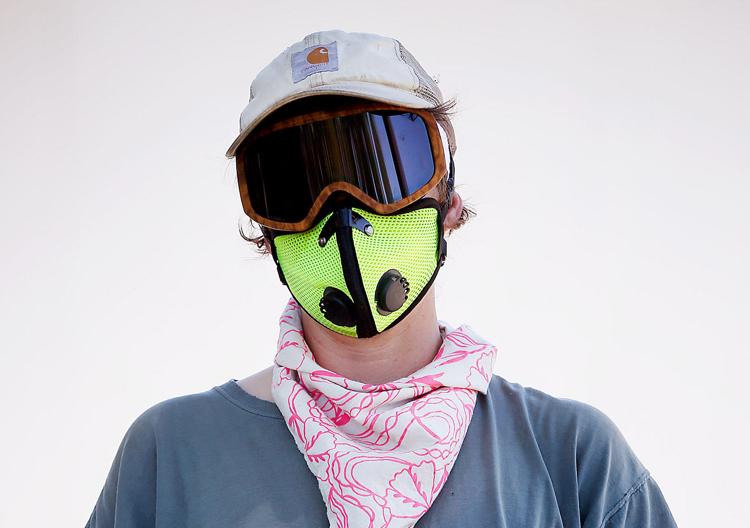 Tucsonans wearing masks, coronavirus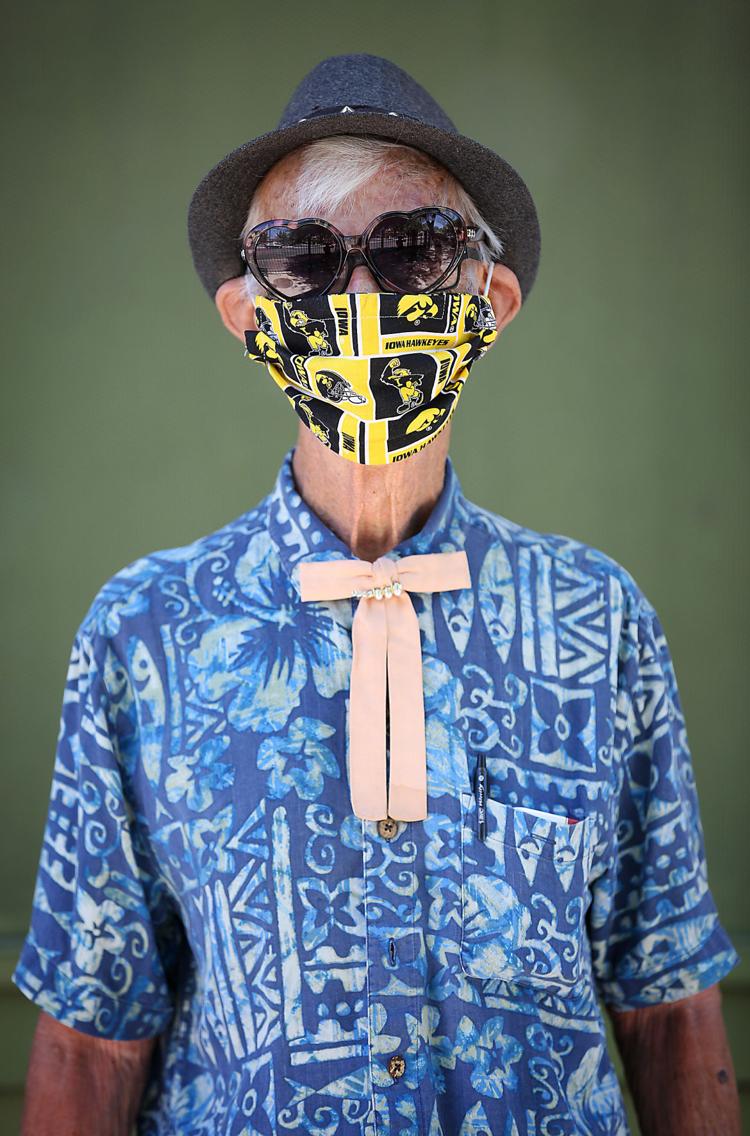 Tucsonans wearing masks, coronavirus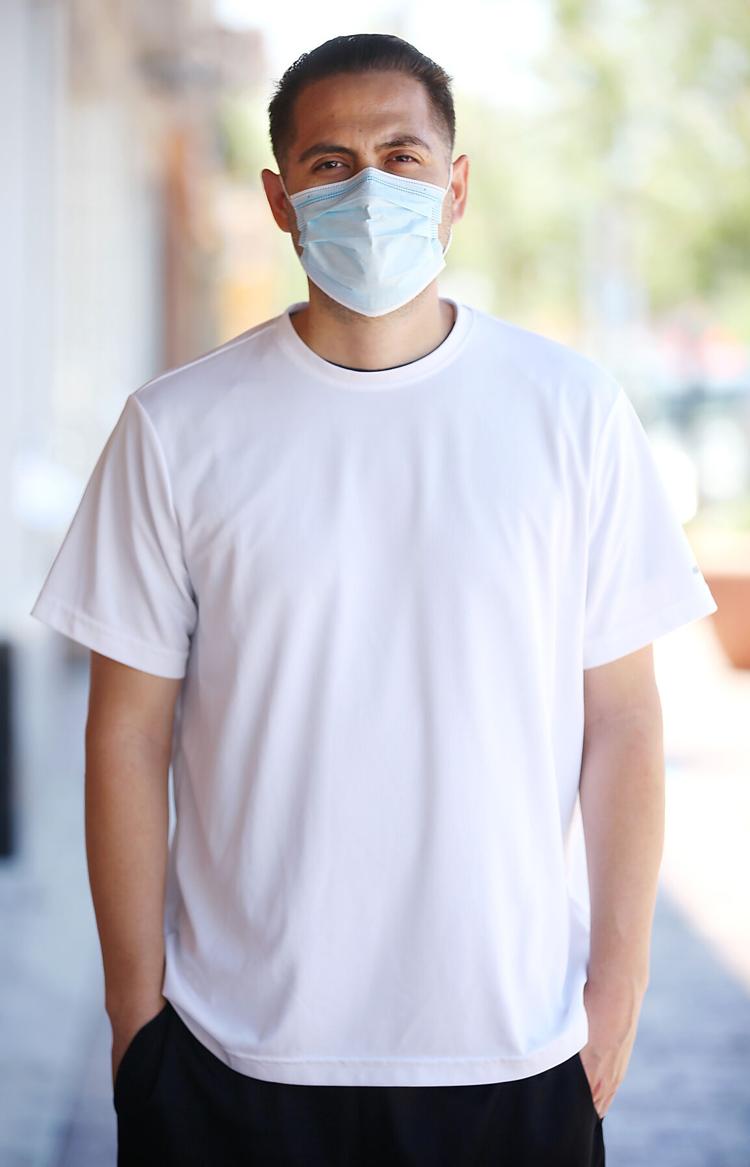 Tucsonans wearing masks, coronavirus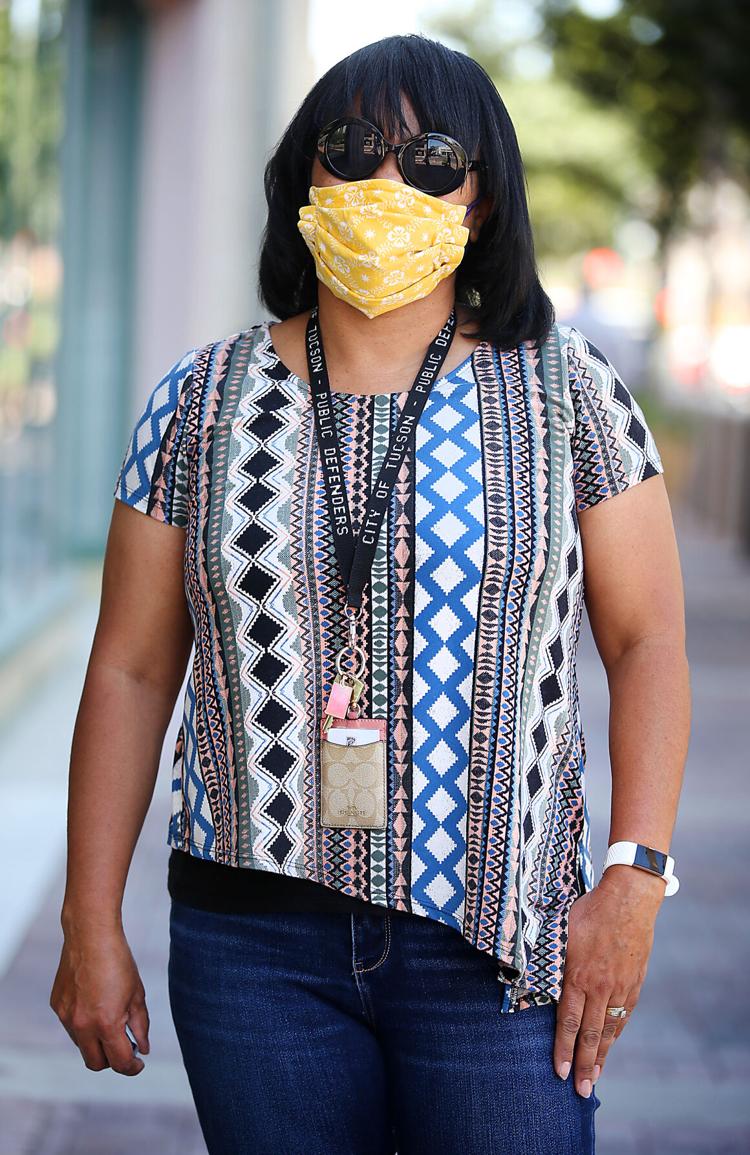 Tucsonans wearing masks, coronavirus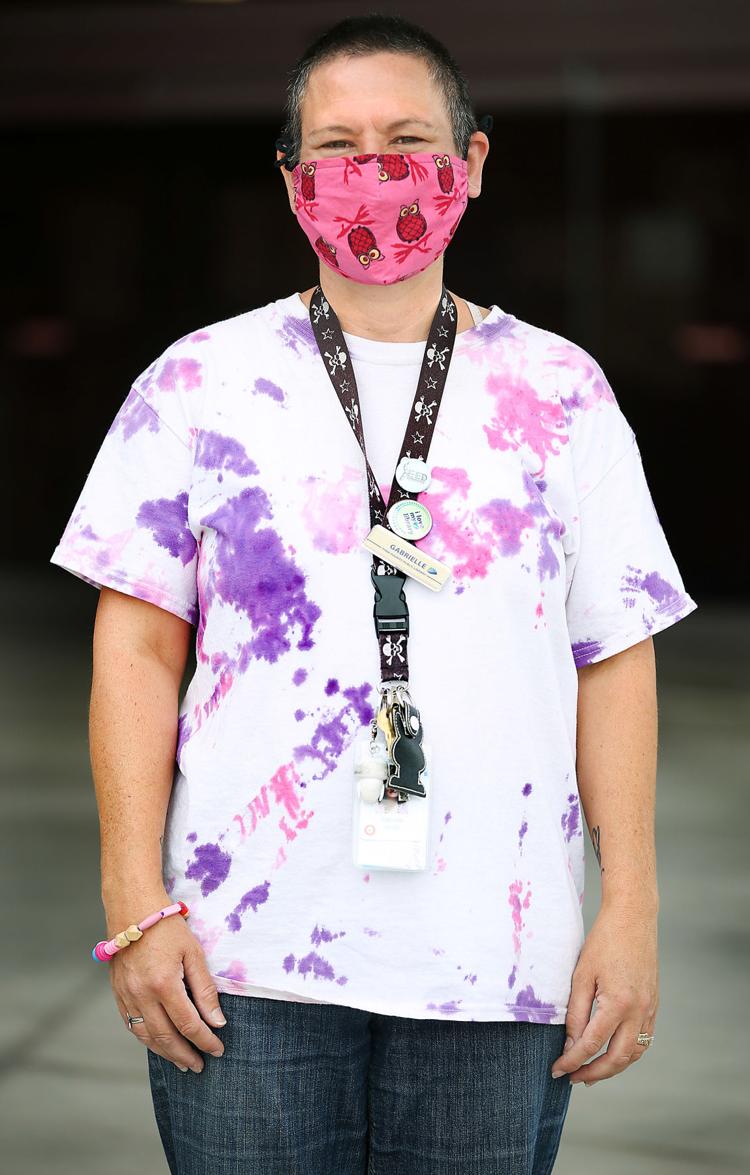 Tucsonans wearing masks, coronavirus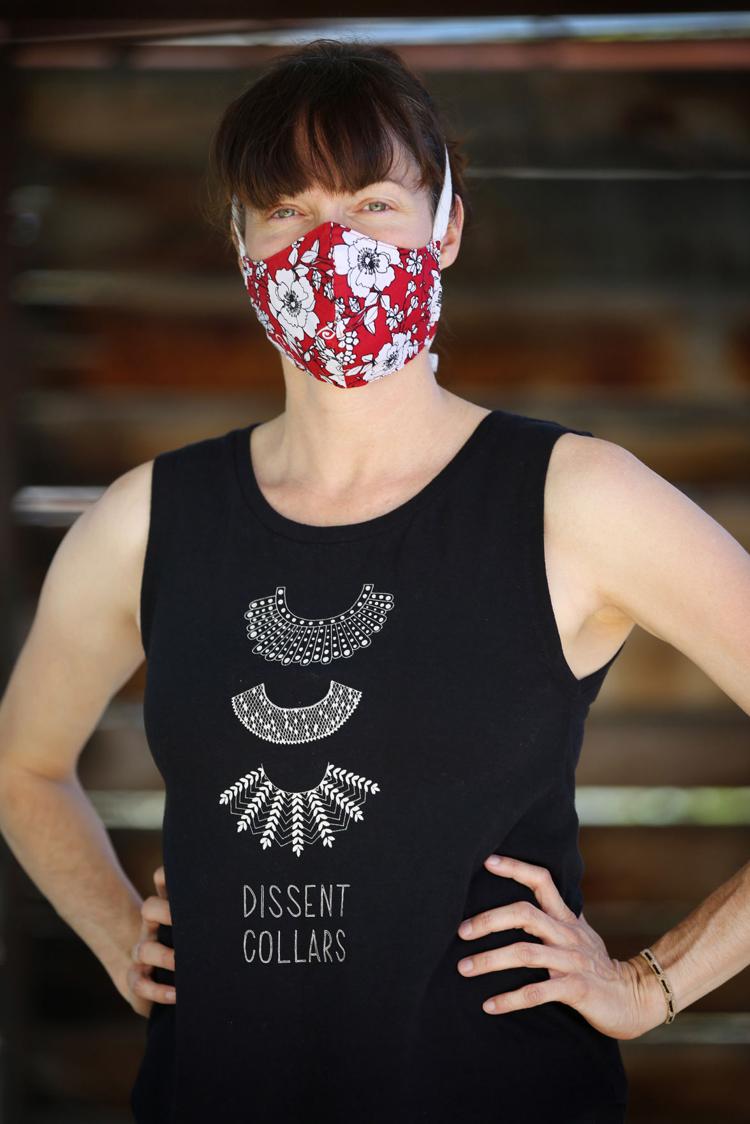 Tucsonans wearing masks, coronavirus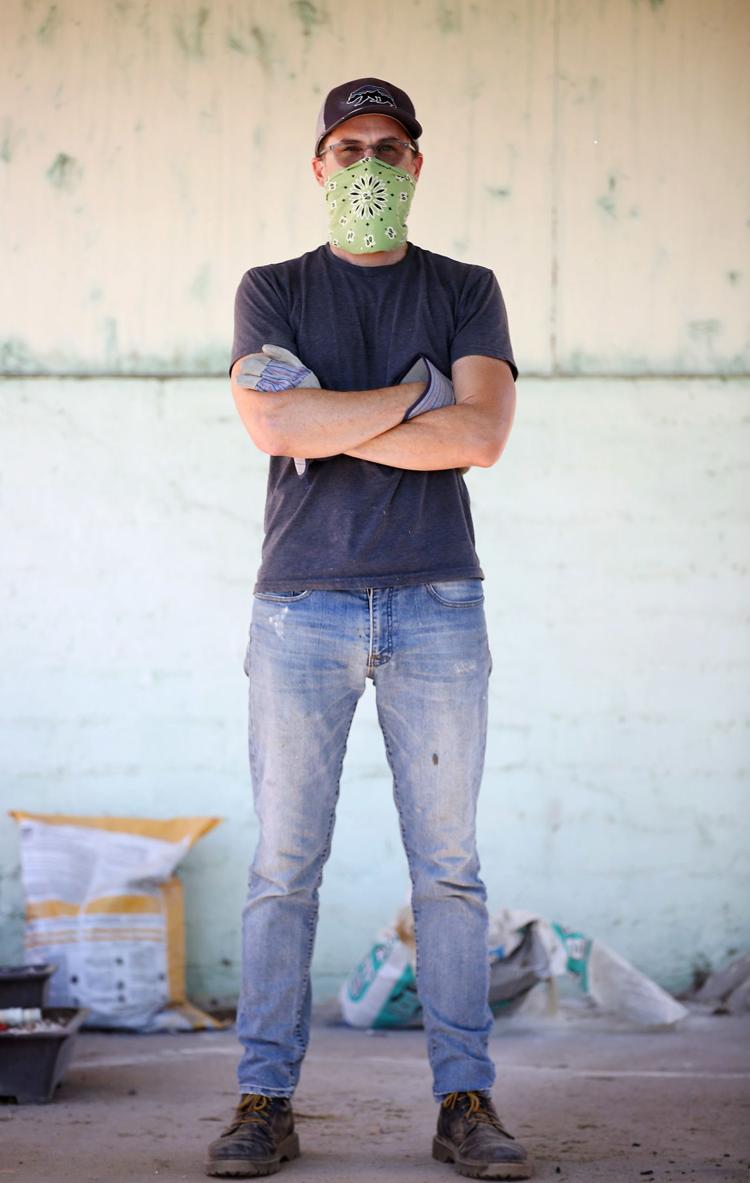 Tucsonans wearing masks, coronavirus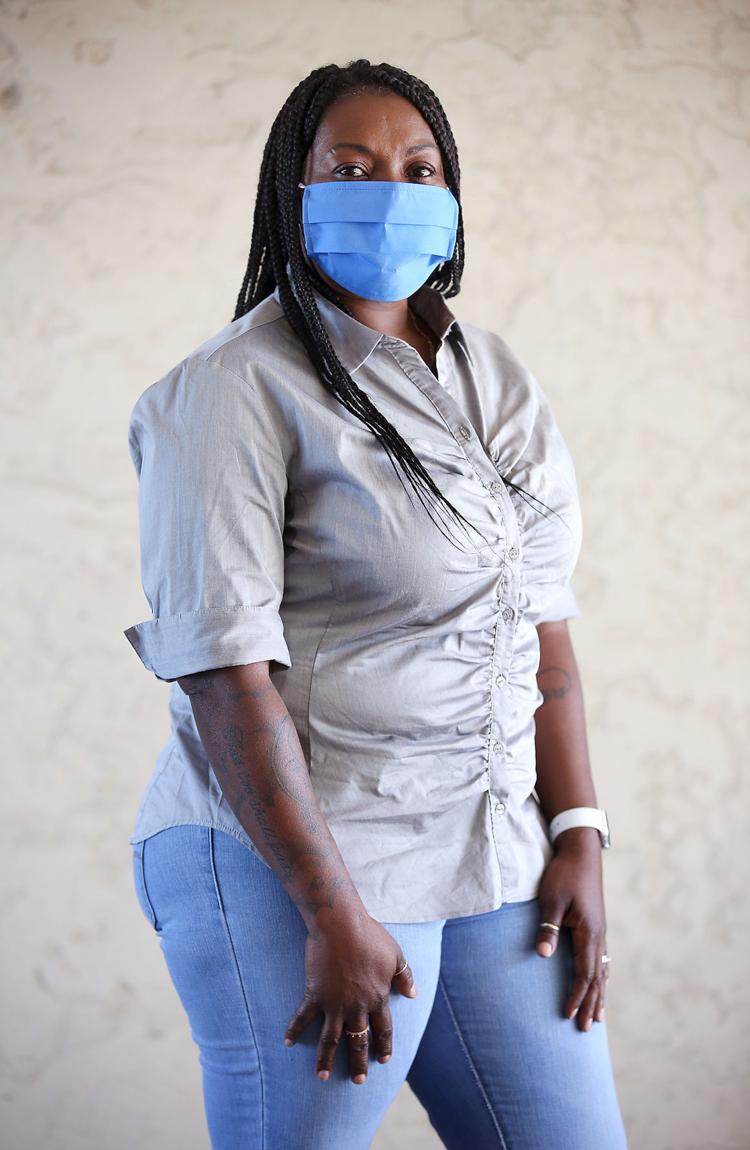 Tucsonans wearing masks, coronavirus
Tucsonans wearing masks, coronavirus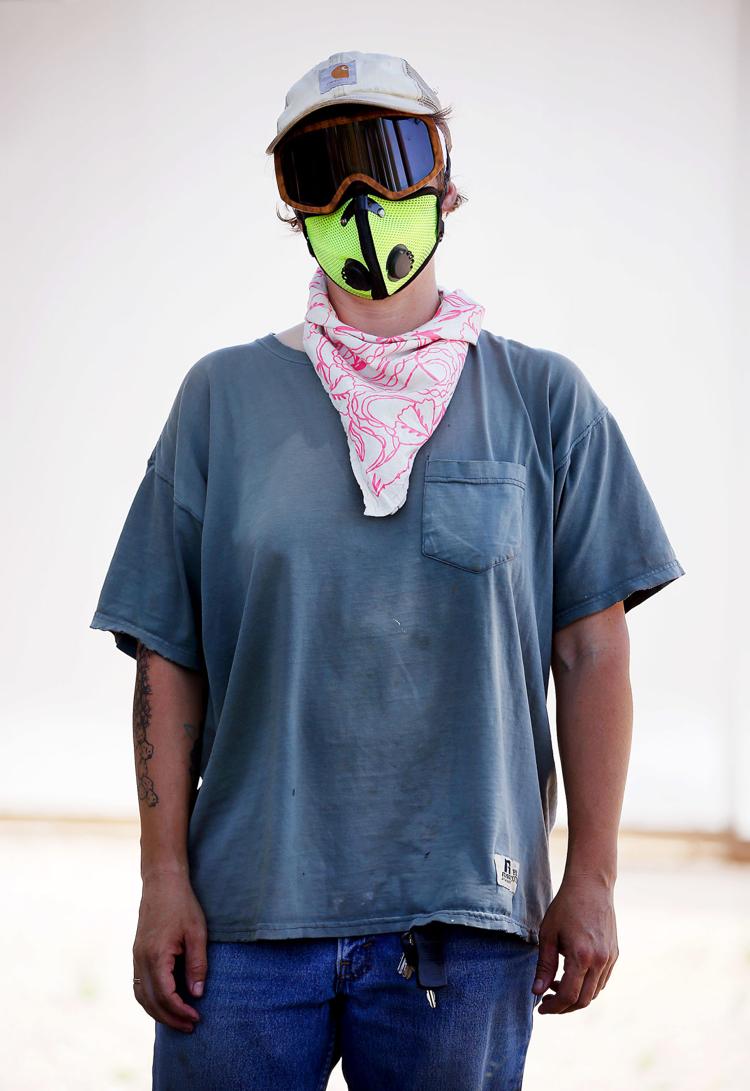 Tucsonans wearing masks, coronavirus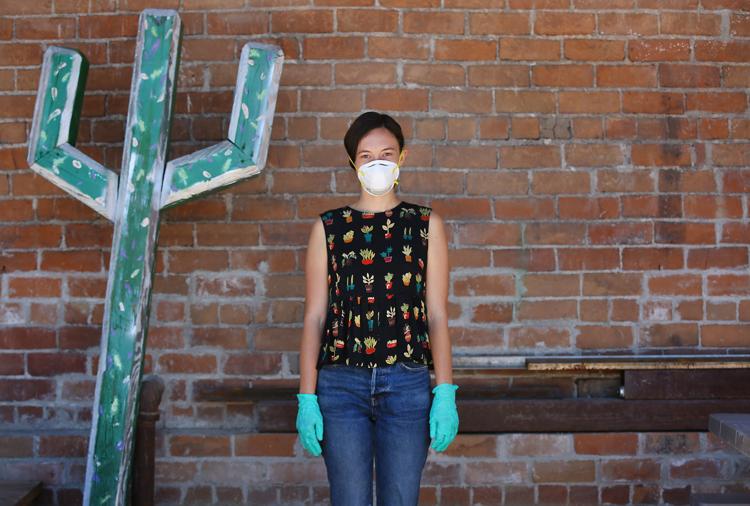 Tucsonans wearing masks, coronavirus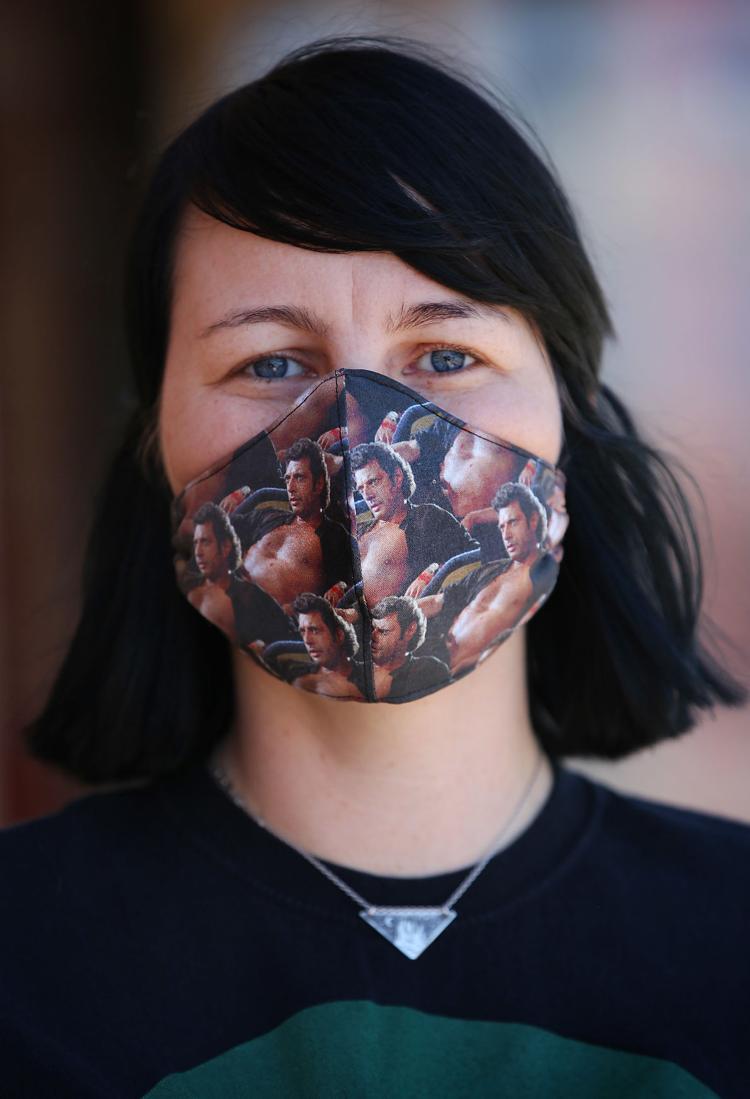 Tucsonans wearing masks, coronavirus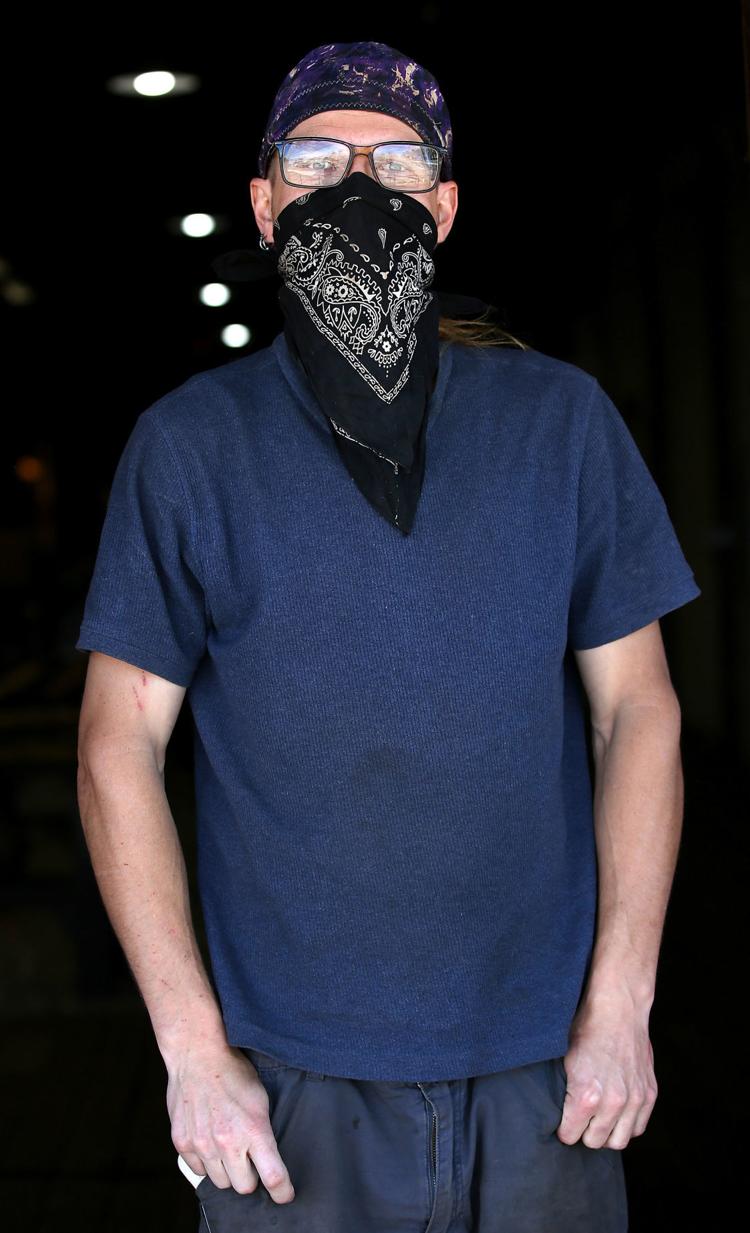 Tucsonans wearing masks, coronavirus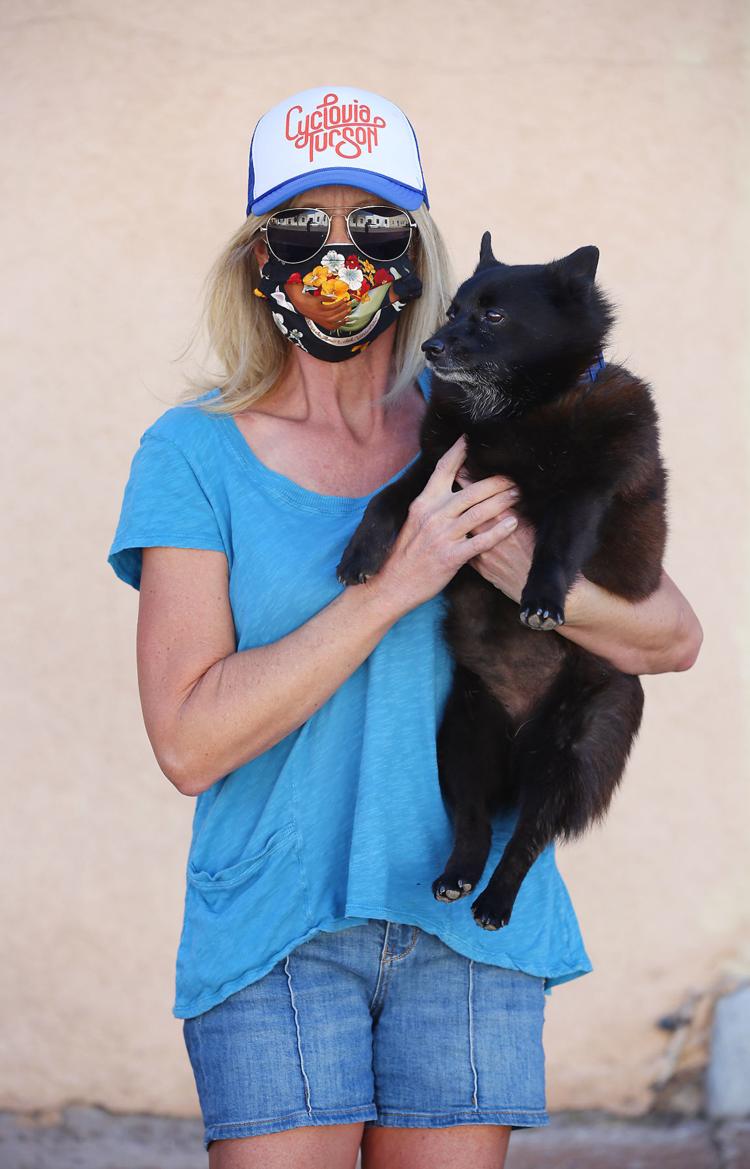 Tucsonans wearing masks, coronavirus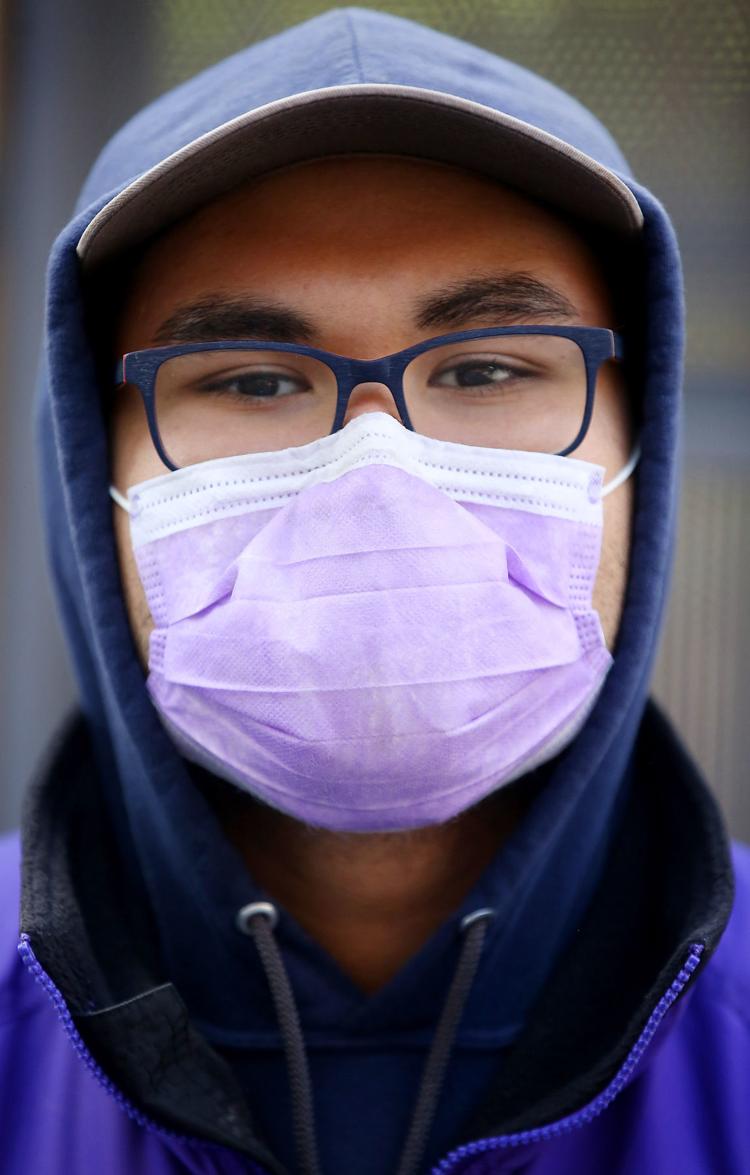 Tucsonans wearing masks, coronavirus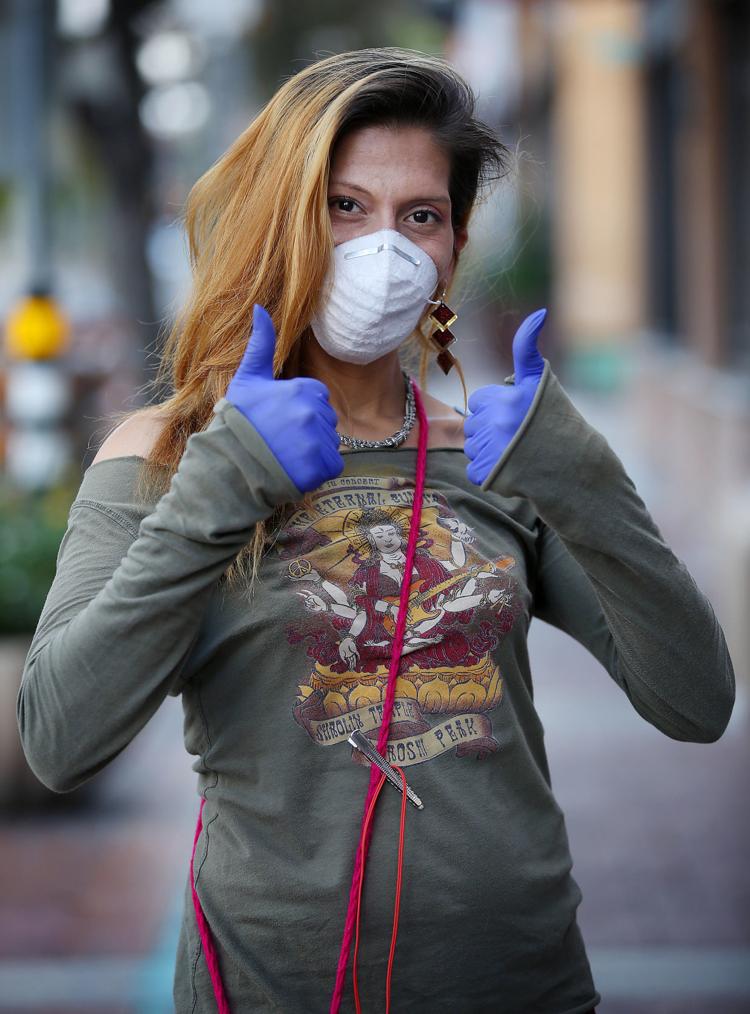 Tucsonans wearing masks, coronavirus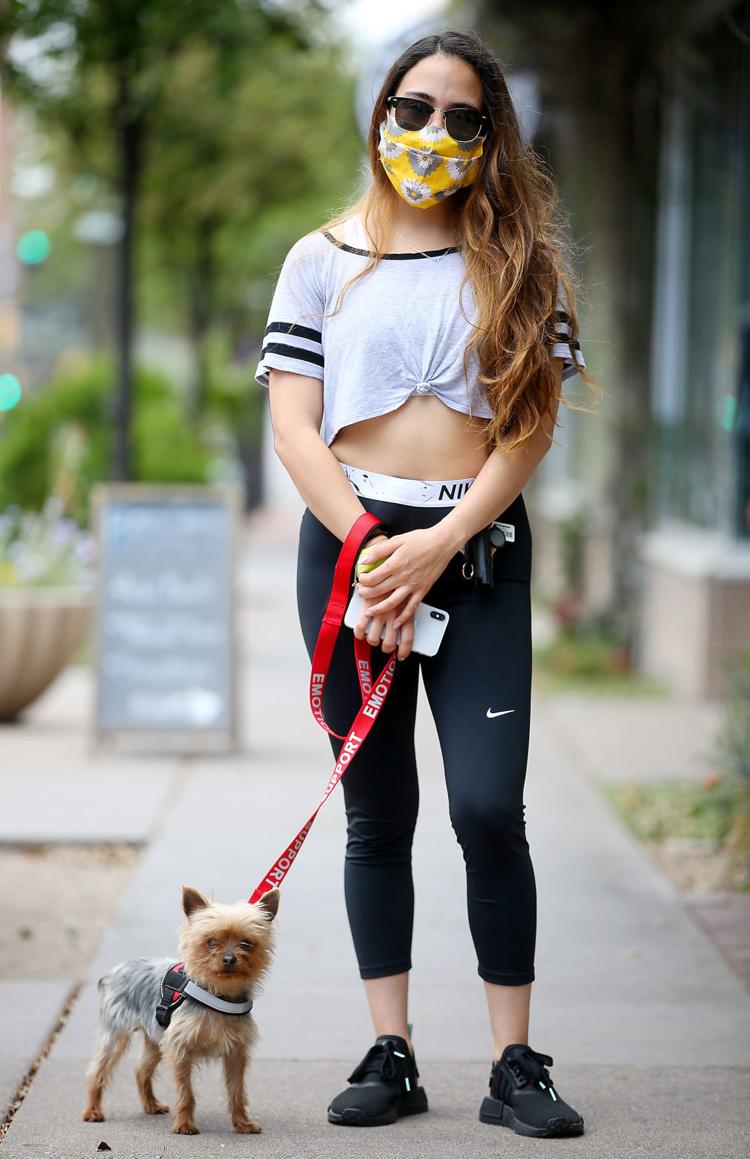 Tucsonans wearing masks, coronavirus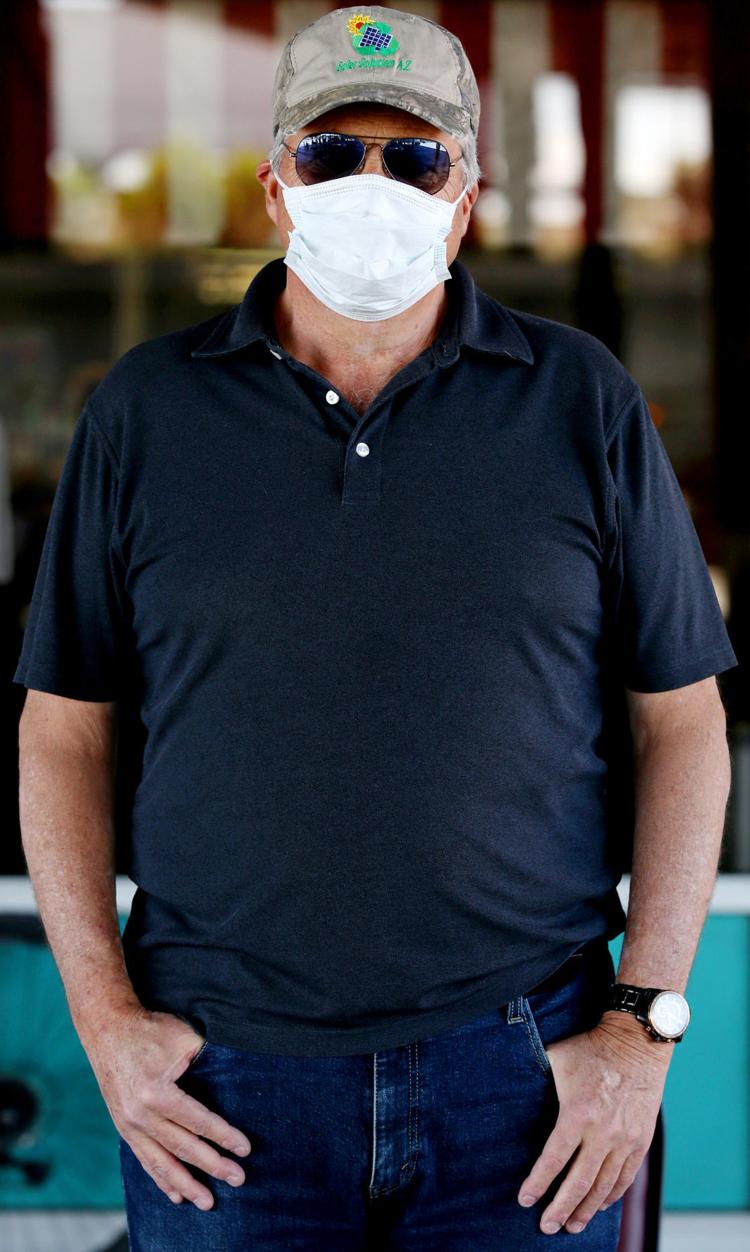 Tucsonans wearing masks, coronavirus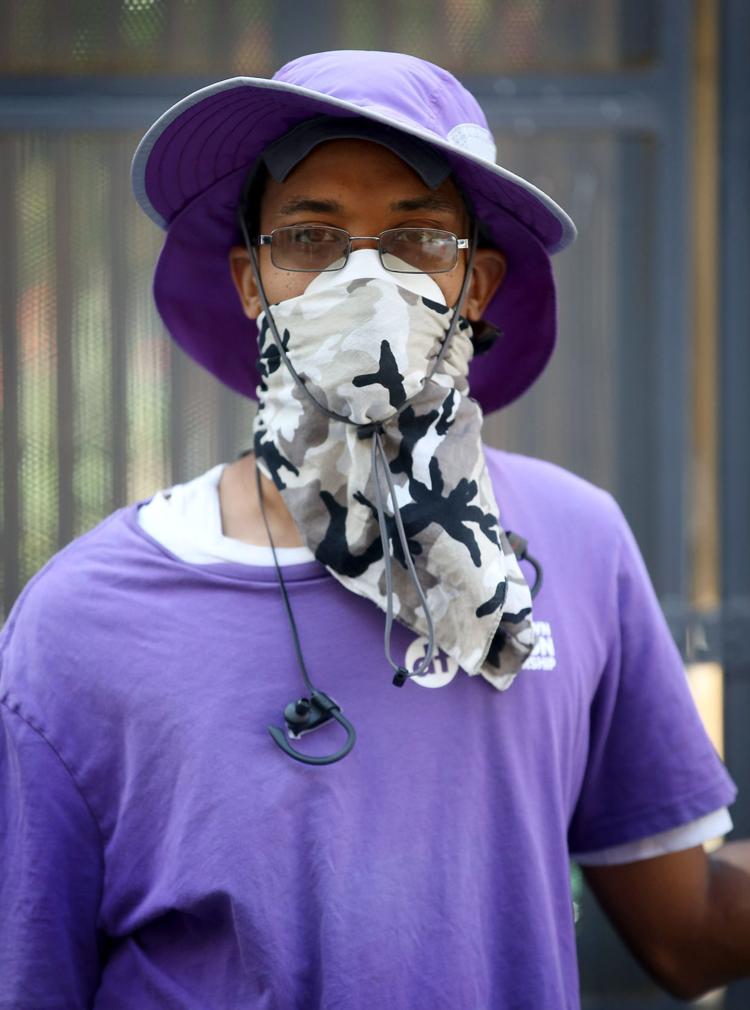 Tucsonans wearing masks, coronavirus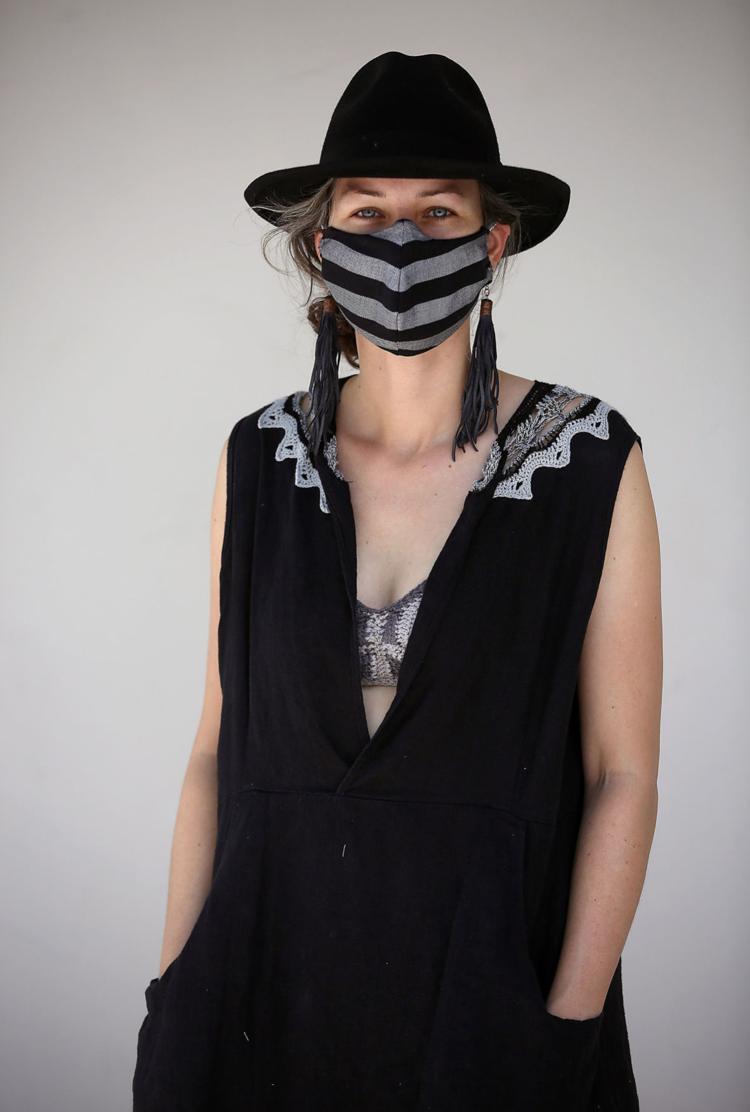 Tucsonans wearing masks, coronavirus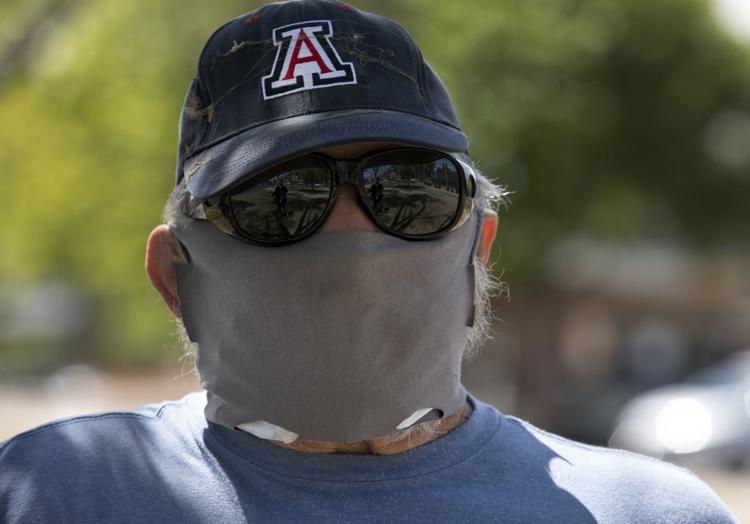 Tucsonans wearing masks, coronavirus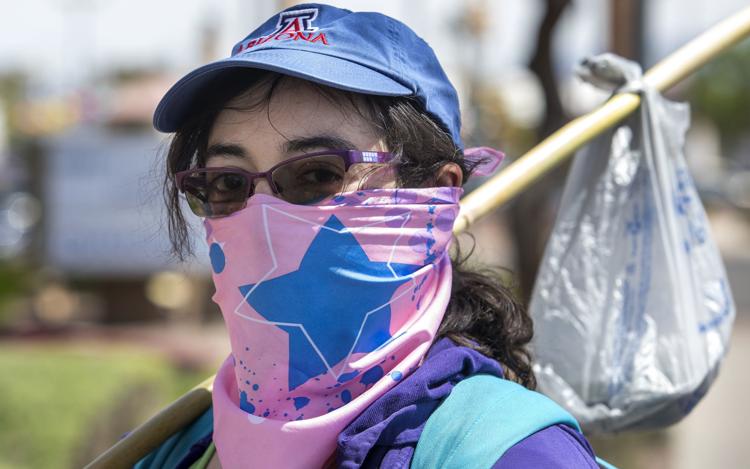 Tucsonans wearing masks, coronavirus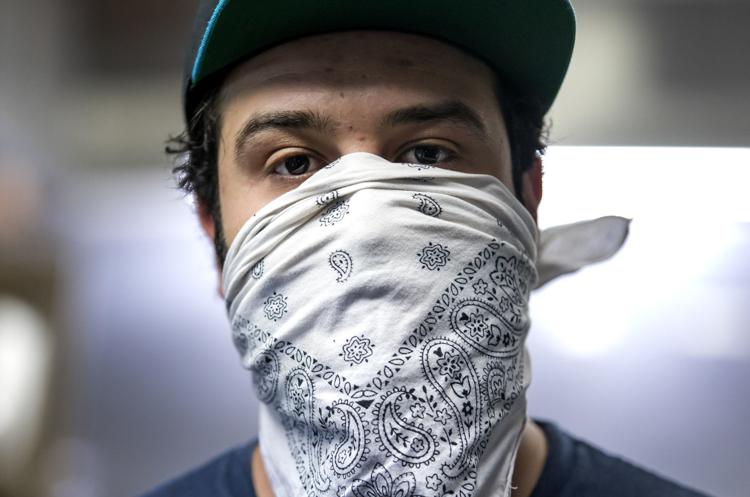 Tucsonans wearing masks, coronavirus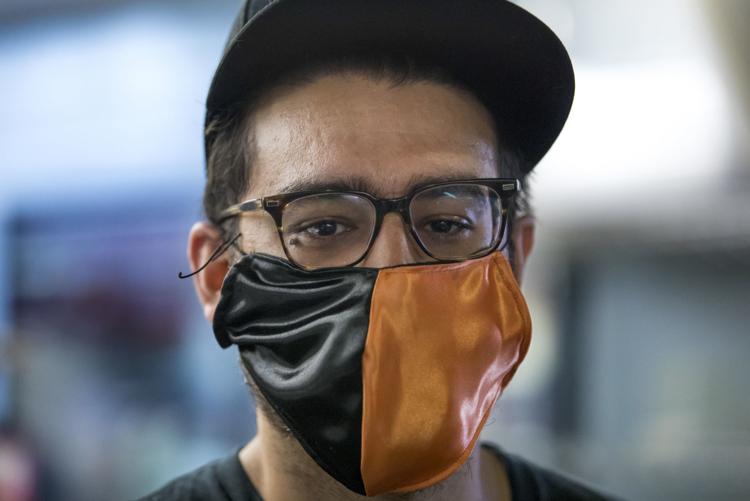 Tucsonans wearing masks, coronavirus