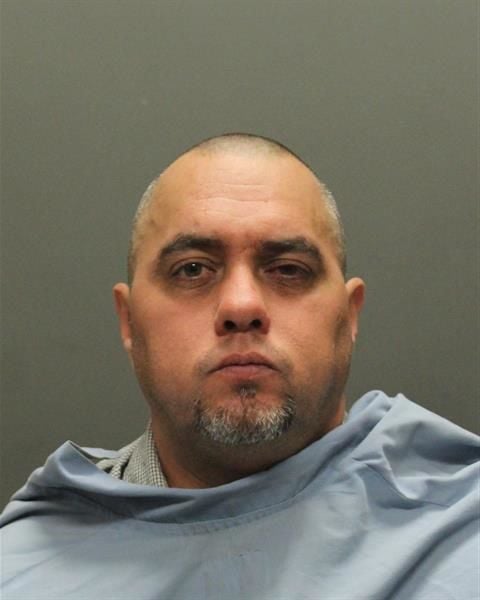 A couple was arrested on suspicion of murder after a Tucson woman was found dead in her home last week.   
Pima County Sheriff's deputies arrested the woman's son, Shane Martin, 41, and his partner in the 700 block of East Benson Highway at about noon on Wednesday. 
Deputies found Julia Rankin, 73, deceased with obvious signs of trauma, a Pima County Sheriff's Department release said.
On Monday, detectives determined Martin and his partner were suspects in the case and began their search for the pair.
Detectives initially believed the duo fled out of the state, a department news release said. 
After arresting and interviewing the pair, detectives determined Martin's partner was no longer a suspect. She was released on May 13, authorities said.
Martin has additionally been charged with kidnapping. 
He remains in jail on a $1 million bond.
No further information has been released. 
Note: As of Friday, May 17, Pima County Sheriff's detectives no longer consider the woman arrested with Shane Martin to be a suspect in the investigation. Her name has been removed from the story.