After fighting wildfires in California, two Arizona firefighters were on their way home when they were involved in a single-vehicle crash on a Nevada highway, officials say.
On Monday, the two firefighters were outside of Hawthorne, Nevada, when their engine blew a tire, causing a rollover, a news release from the Arizona Department of Forestry and Fire Management said.
The firefighters are part of the Elephant Head Volunteer Fire Department in Amado, which is 40 minutes south of Tucson.
The two firefighters, the only ones in the vehicle, had to be extricated from the engine and airlifted to a Nevada hospital with non-life threatening injuries, the release says.
They have both been released from the hospital, but are still recovering, according to the release.
Photos: Uncontained wildfire destroys 500 structures in California
California Wildfires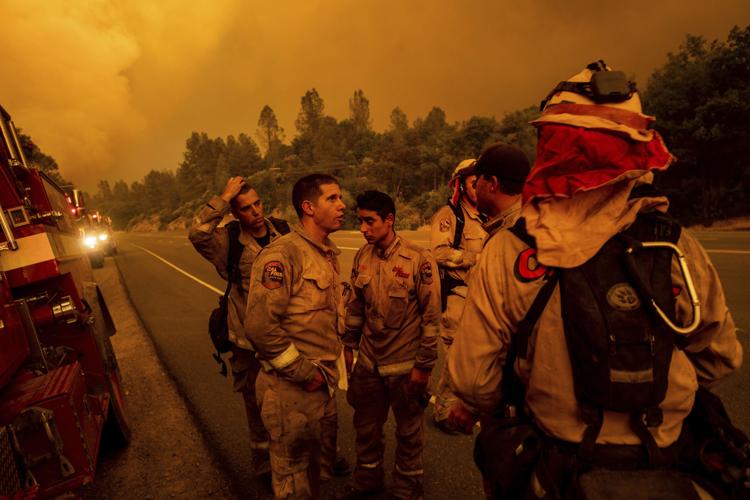 California Wildfires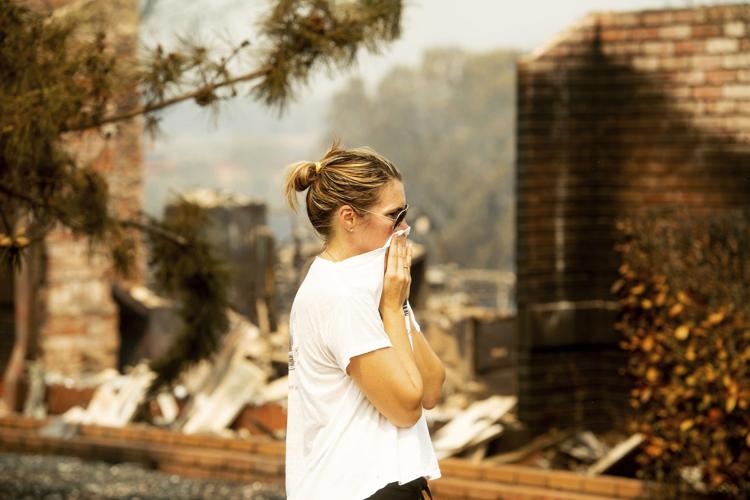 California Wildfires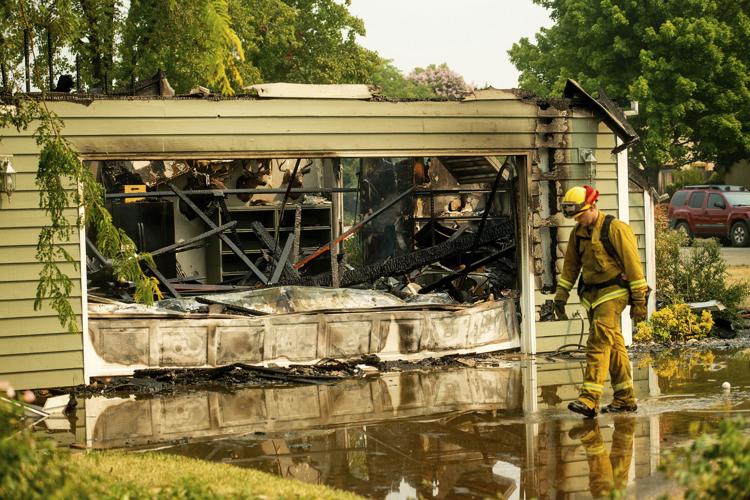 California Wildfires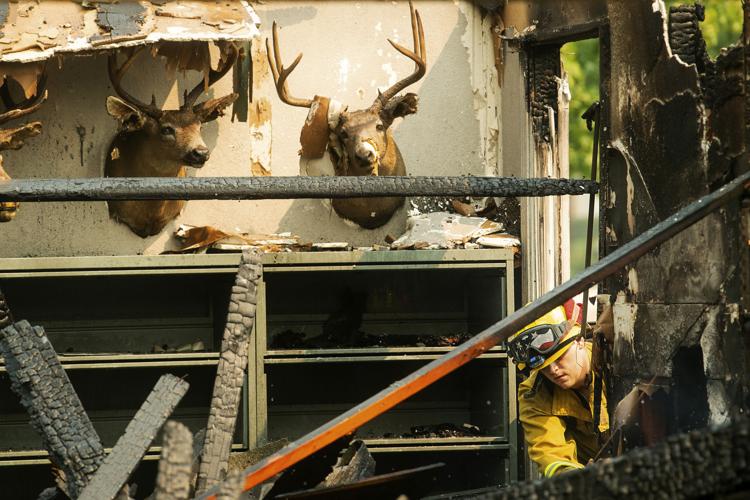 California Wildfires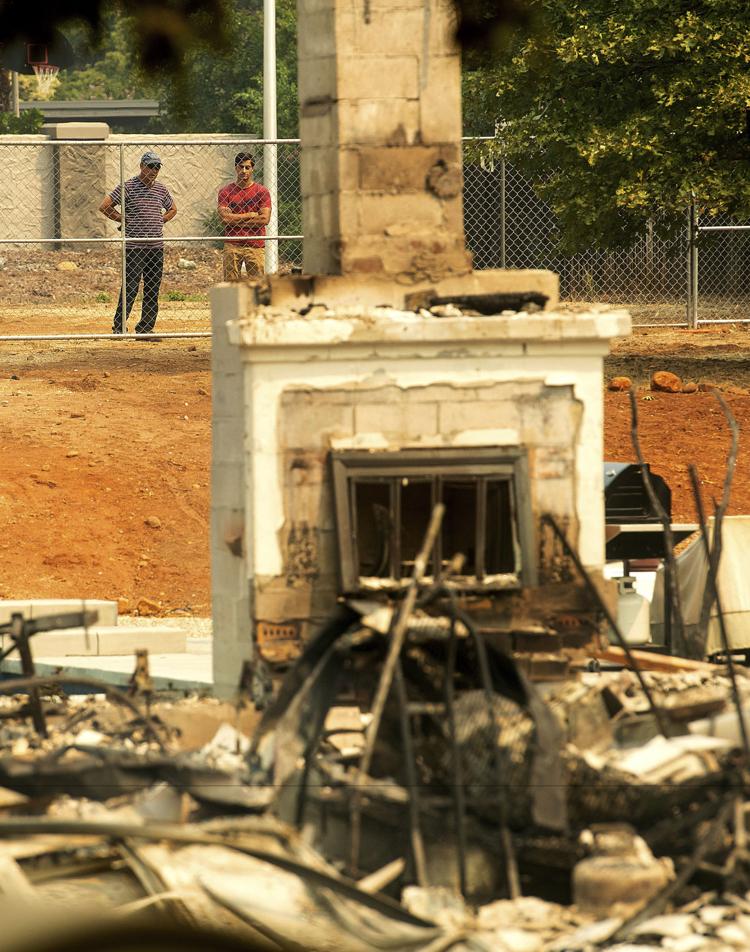 California Wildfires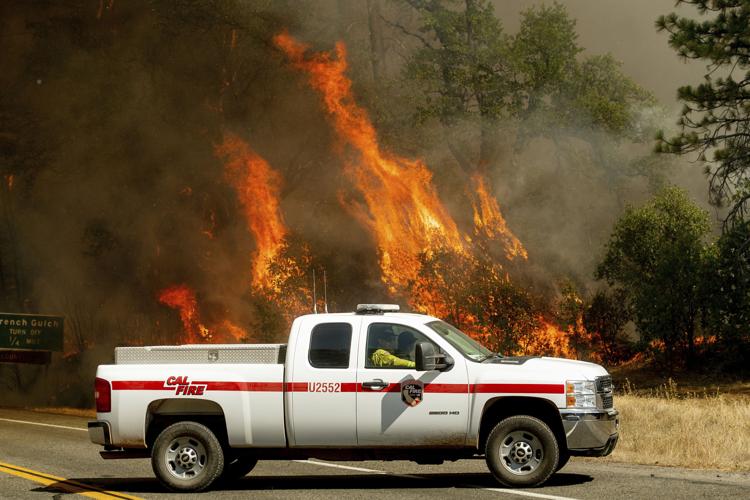 California Wildfires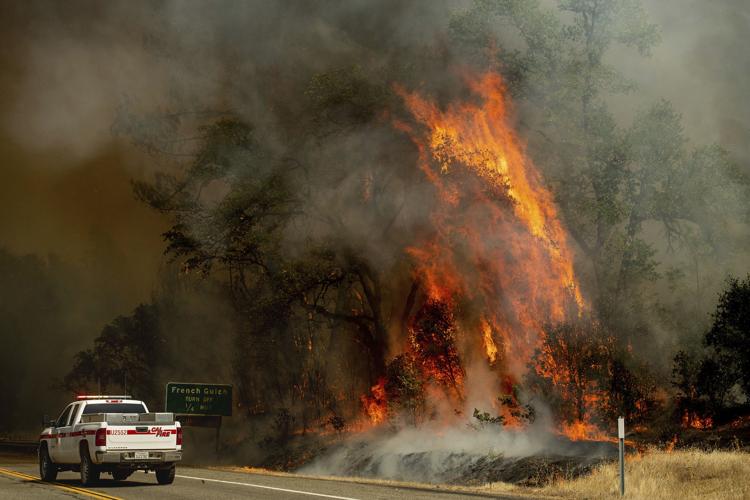 California Wildfires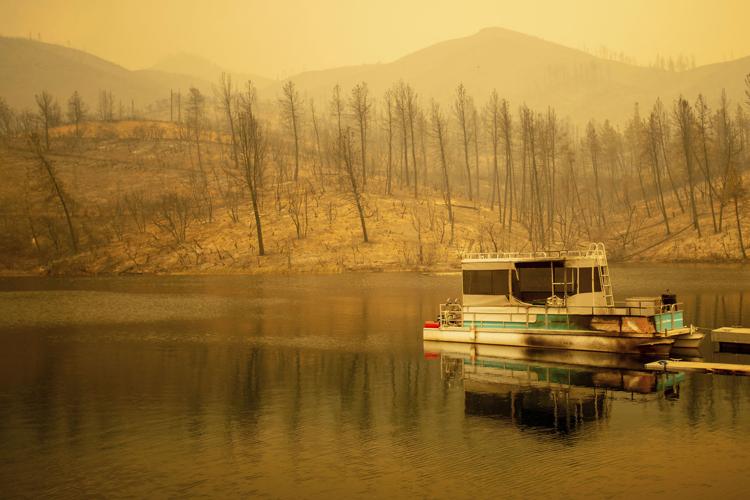 California Wildfires
California Wildfires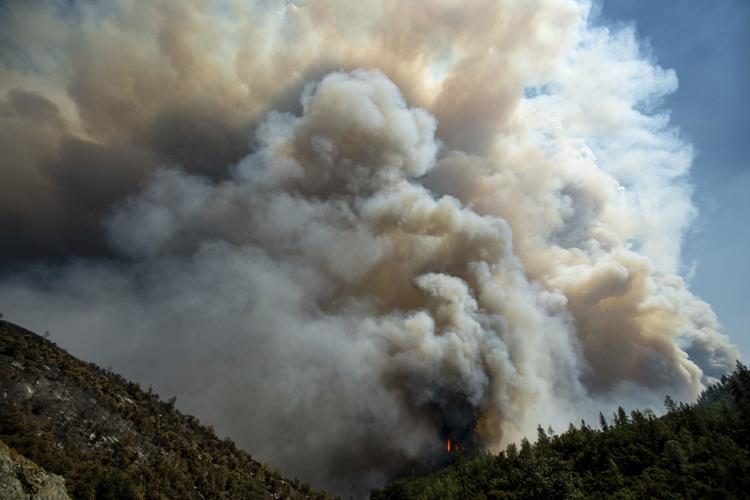 California Wildfires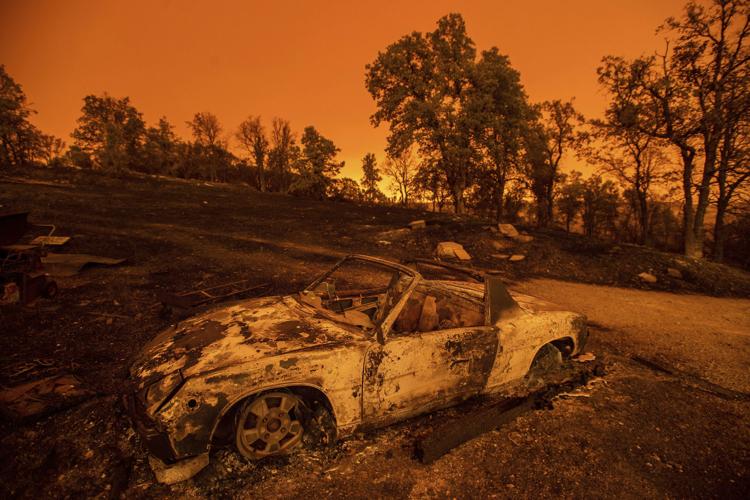 California Wildfires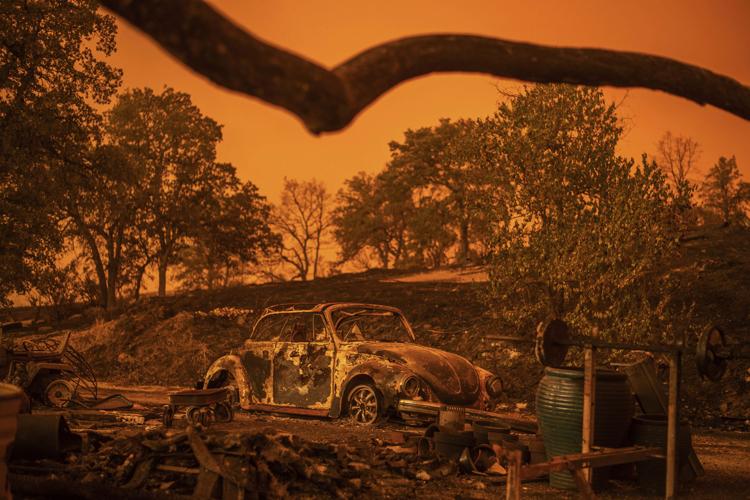 California Wildfires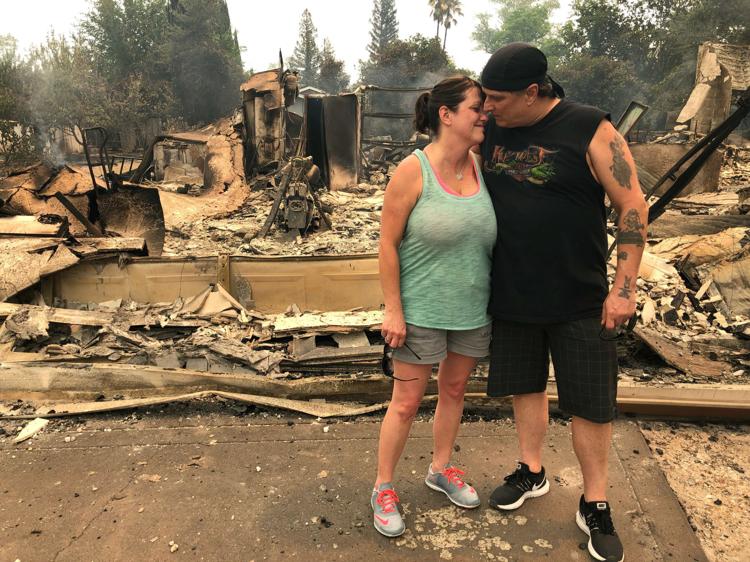 California Wildfires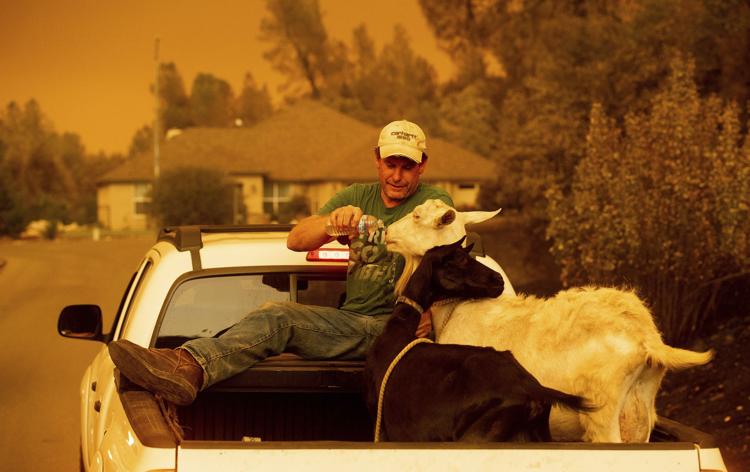 California Wildfires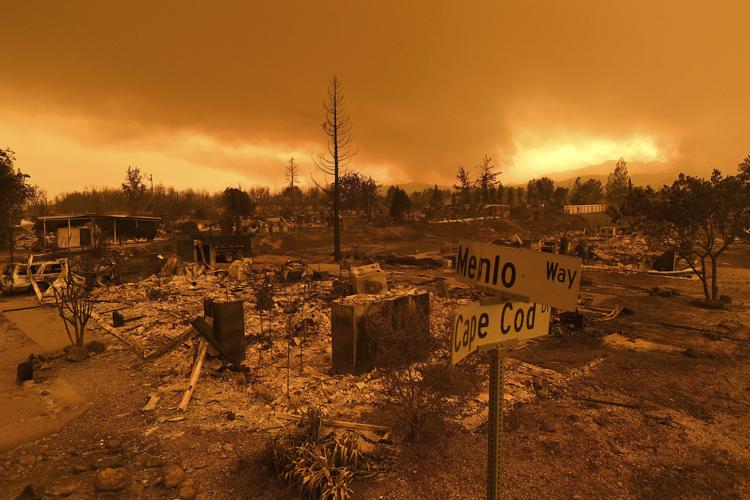 California Wildfires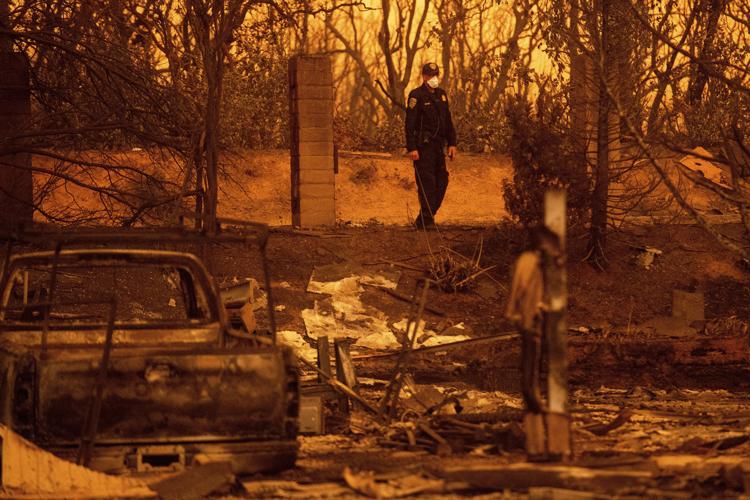 Contact reporter Gloria Knott at gknott@tucson.com or 573-4235. On Twitter: @gloriaeknott