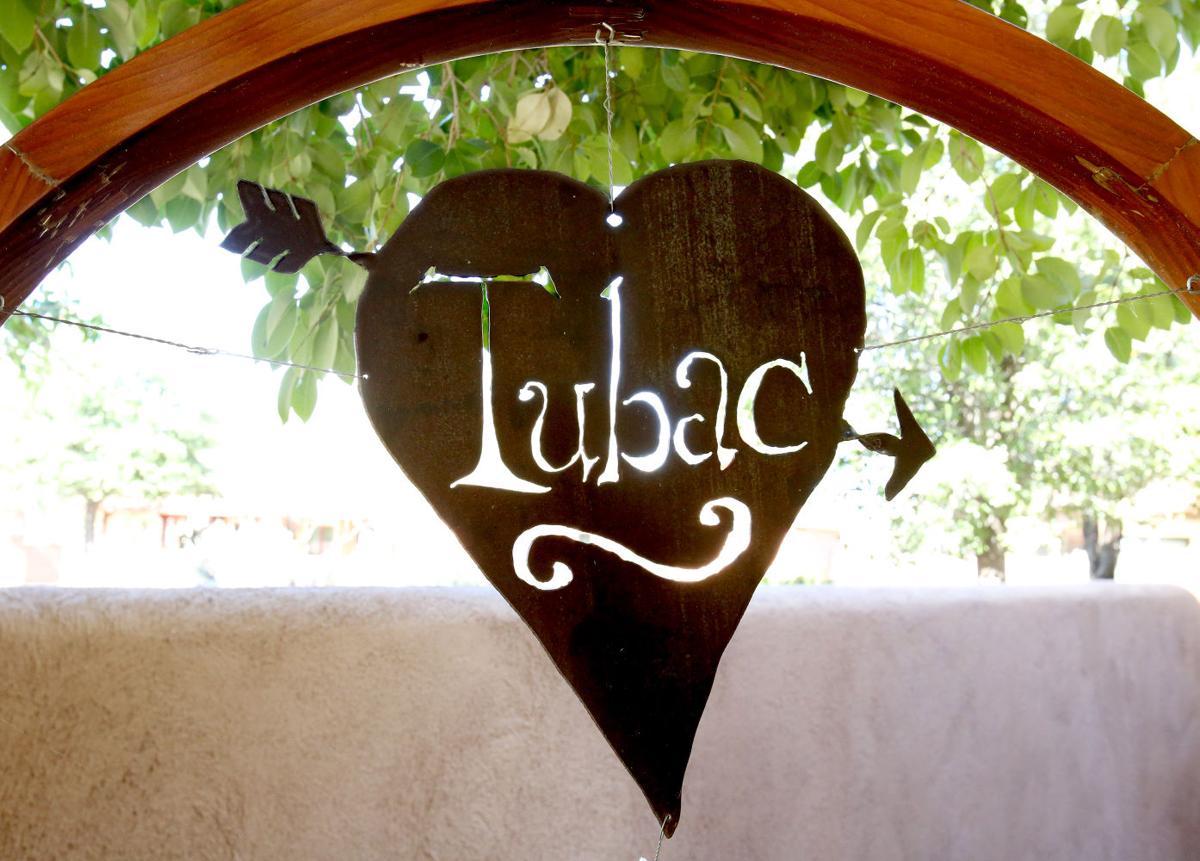 Three Southern Arizona towns that many Tucsonans know and love have been named finalists in USA Today's 10 Best Reader's Choice Awards.
Bisbee, Tubac and Ajo are three of 20 finalists for the title of Favorite Small Town in the Southwest, which includes Arizona, California, Colorado, Nevada, New Mexico, Utah and West Texas.
USA Today limited the entries to towns with populations of 10,000 or less, asking local experts to pick their favorites. The 70 entries were pared down by screeners to 20 towns that are "travel-worthy for their beauty, culture, shopping, dining, entertainment and lodging options."
Voting runs through April 24 at 9 a.m. and a person can vote once each day.
Bisbee, Tubac and Ajo each hold their own charms, so make that difficult decision and vote here.