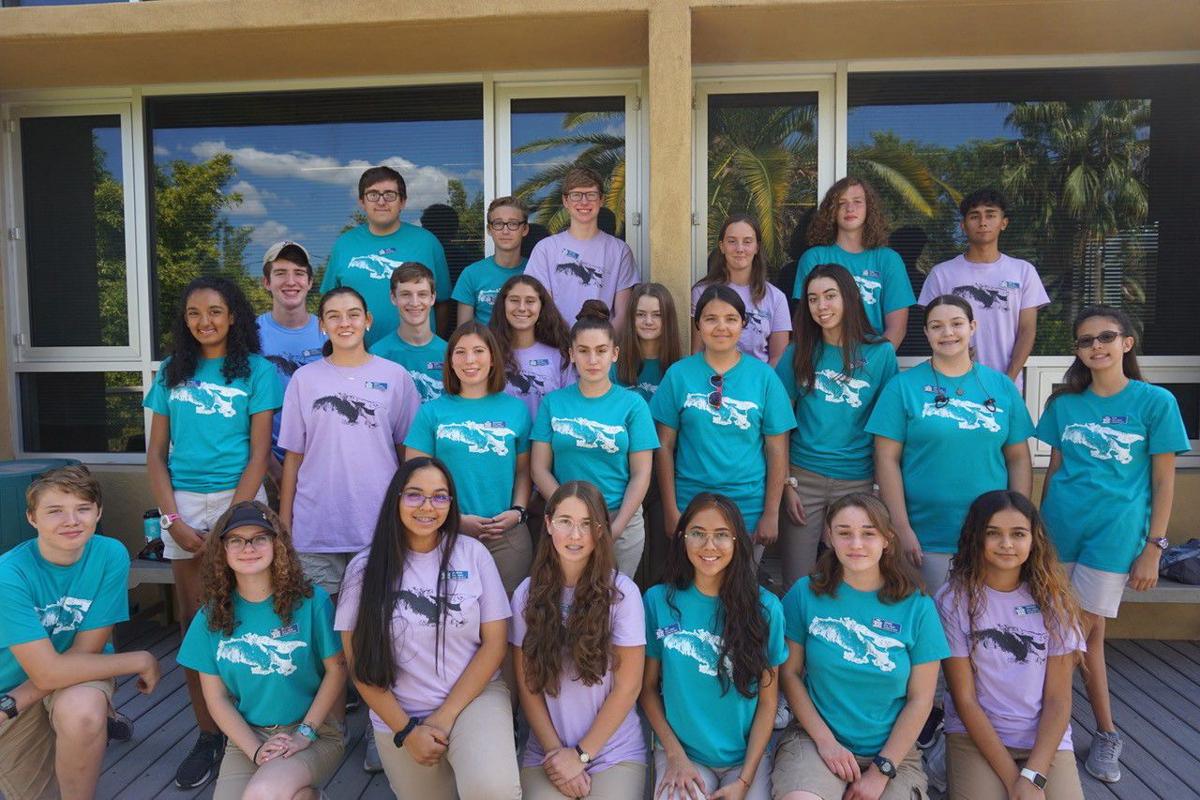 If your vision for 2020 includes volunteerism, the Southern Arizona Volunteer Management Association offers the perfect opportunity to kick-start your New Year's resolution.
The organization is hosting the 2020 SAVMA Awards and Workshop at 8 a.m. Thursday, Jan. 16, at the Tucson Convention Center, 260 S. Church Ave.
Celebrations about the impact of volunteers — along with inspiration and motivation for those who work with volunteers and those considering donating time and talent — are front and center at the event, said event chair Jessica Dennes.
"Without volunteers, there are so many services within our community that wouldn't get done, whether it is sorting food donations at the Community Food Bank, walking dogs that have been surrendered to Pima Animal Control Center or collecting diapers for moms in need at the Diaper Bank of Southern Arizona. It is really all-encompassing when you think about everything that volunteers do for this region," said Dennes, who is also a board member for the association, which provides educational programs, leadership, information and resources to support the volunteer community in Southern Arizona.
Dennes emphasized that the association seeks to bring visibility to the role that volunteer administrators and coordinators fill in many organizations while also promoting awareness about the value of volunteerism.
"The latest statistics from 2018 show that the estimated value of each volunteer hour was $25.43. Volunteers are really an incredible asset to our community," Dennes said.
The volunteer association also works to promote awareness about the availability of diverse opportunities and the ability to customize roles to fit the needs of individual volunteers, from those who want to donate a few hours on a one-time basis to those looking for regular weekly or monthly commitments.
"There is a way for anyone and everyone to give back ... so many nonprofits have great missions but not always the number of people on staff they need to get the work done," she said. "SAVMA provides a direct connection to different resources and information to help get needs filled in the community."
The group's awards recognize those who went above and beyond to fill needs last year, including Program Volunteer of the Year Steve Johnson, a volunteer with the Court Appointed Special Advocates' Support Council of Pima County; Corporate Volunteerism Award Winner Southwest Gas Corp.; Nonprofit Volunteerism Award Winner Interfaith Community Services; Youth Volunteer Group of the Year Zoo Crew of the Reid Park Zoo; Board Member of the Year Scott Summerford of Interfaith Community Services; and Volunteer Administrator of the Year  Hansen of Habitat for Humanity.
The recognition is humbling for Johnson, 65, who has been a volunteer with CASA for six years.
He initially learned about CASA while volunteering at a children's shelter.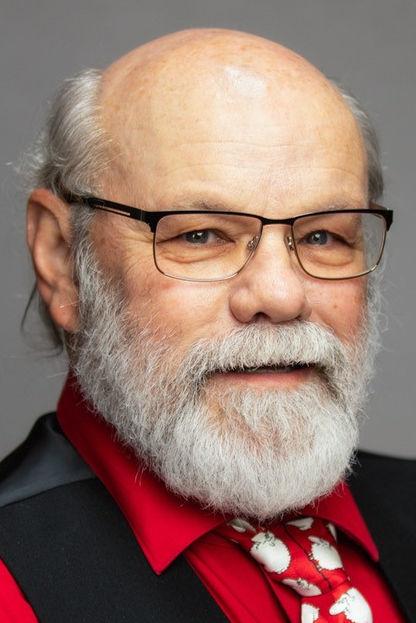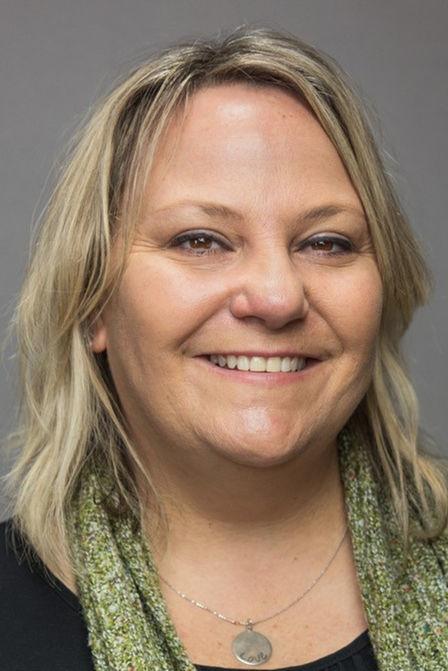 "As a volunteer, there was no way to know what happened to the kids after they left the shelter. ... I never knew if they had a happy ending or not, and that led me to the CASA program," he said.
CASA Support Council of Pima County trains volunteers to act as advocates for children who have been removed from their homes and placed in foster care or kinship placement by the Department of Child Safety due to family crises such as domestic violence, substance abuse, mental illness, abuse and neglect.
The advocates are intended to act as the "eyes and ears of judges" and represent the interests of the children when involved in Juvenile Court proceedings.
The opportunity was tailor-made for Johnson, who spent the first 11 years of his life in the foster-care system in Boston.
"I went through 14 different foster homes in 11 years. This is my way to pay it forward," he said.
"At that time, CASA was not around and I think it would have been really helpful to have someone as an advocate. I think it is a great idea to have someone who isn't in the system to help if the kids need to talk to someone or if they have needs that they can't really express."
Johnson said volunteering as an advocate generally requires a time commitment of five to 20 hours monthly, and that he has a tendency to get very involved.
He said the time and emotion he invests is more than worth it and encourages anyone who might have a possible interest to investigate CASA Support Council.
"These are all good kids. I haven't had a bad case yet. I am surprised at the resiliency of the children who go through this kind of trauma in their lives. I really just want to help them be productive and maybe become part of a forever family. I know that all I wanted as child was a forever family," Johnson said.