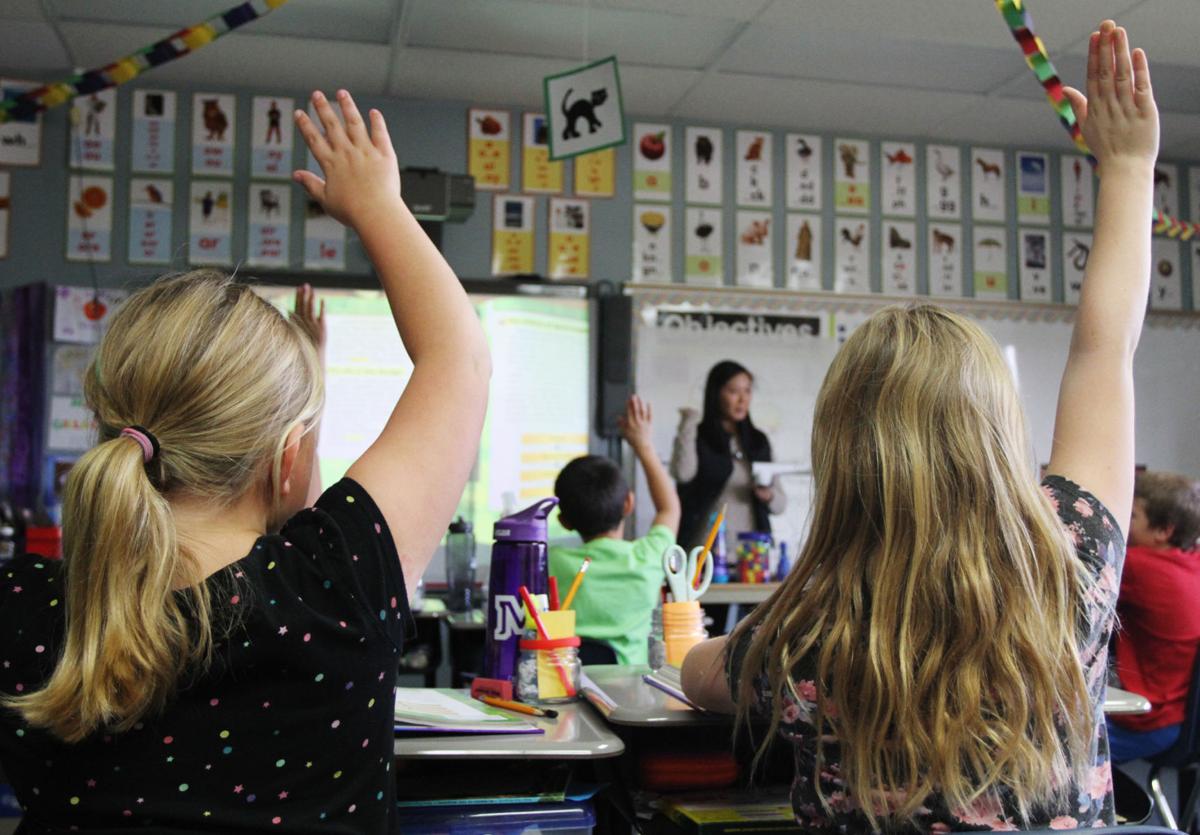 If you care about education in our community, here are two ways to make your voice heard.
The Arizona Daily Star is partnering with the Tucson Ward 6 office and City Councilman Steve Kozachik to co-sponsor a forum, "Public Education in Tucson & Pima County: What's Next?" on Monday, March 26, from 6 to 8 p.m. at the Randolph North Golf Course Copper Room, 600 S. Alvernon Way.
The forum is free, and open to the public.
Representatives from the Metropolitan Education Commission, Strong Start Tucson, Pima County Schools Superintendent's Office, Southern Arizona Leadership Council and First Things First will have a brief panel discussion, followed by a community conversation facilitated by Catherine Tornbom from the Center for Community Dialogue, a program of Our Family Services.
Also, we invite you to take part in this month's installment of the Arizona Daily Star/Strongpoint Opinion Research Community Poll, which focuses on early-childhood education. In addition to measuring local opinion on the current state of early childhood education in the Tucson area, it includes a quiz to test your knowledge in the area — and we guarantee you'll learn something as you read and answer the questions.
Once you complete the poll, you'll be asked if you'd like to join a panel to take part in a different poll each month. You'll need to provide your email address to do so. Your personal information will be used only for the purposes of making the poll as accurate as possible and will not be shared with any other organizations or used for marketing purposes.
The community poll is sponsored by Tucson Medical Center, Tucson Electric Power and Pima Community College. The sponsors do not influence the questions asked in the community poll and individual results are not shared.