With more than 180,000 doses of the COVID-19 vaccine administered to Pima County residents so far, the Arizona Department of Health Services has begun to release data showing demographics of vaccine administration throughout the state.
The early numbers show that more than 843,000 Arizonans have received at least their first dose, and about 242,000 are now fully vaccinated against the virus. In Pima County, 144,000 residents have received their first dose and approximately 36,000 are fully vaccinated.
The new addition to the state's COVID-19 dashboard also breaks vaccine administration down by age, gender and race, but this information is limited by the number of people who report their demographics.
The data show that about 40% of Pima County residents who have received their first dose have been white, compared to about 14% Hispanic, 2% Native American, 1% Black and 1.6% Asian. Another 40%, however, are recorded as "other race/unknown."
When it comes to age, approximately 36% of Pima County's vaccines have gone to those over the age of 65, 10% to those between 55 and 64 years old, 10% to those between 45 and 54 years old, 23% to those between 20 and 44 years old and less than 1% to those less than 20 years old. This leaves the age of about 36,000 people unaccounted for.
At the same time, local health department data continues to show a decline in coronavirus cases over the last few weeks. For the first time this year, Pima County officials are reporting improvements in both hospital bed capacity and public-health tracking. These two metrics, part of the county's weekly COVID-19 progress report, moved this week from "Not Met" to "Progress."
"The decrease in COVID-19 cases in Pima County over the past few weeks is the likely cause of these improvements. As cases decrease, less people require care in the hospital," said a Pima County press release Tuesday. "At the same time, having fewer cases also allows case investigators to complete more investigations over a shorter period. This is a positive sign that progress is being made in combating the spread of the disease in Pima County.
Even as progress is made, the total number of cases and percent positivity rate — 12.9% — remains high throughout the county. And although over 15% of Pima County residents have been vaccinated since Dec. 17, vaccine availability and other logistical issues continue to pose challenges to the distribution process.
Photos: COVID-19 vaccinations in Tucson, Pima County
COVID-19 vaccination clinic, retirement community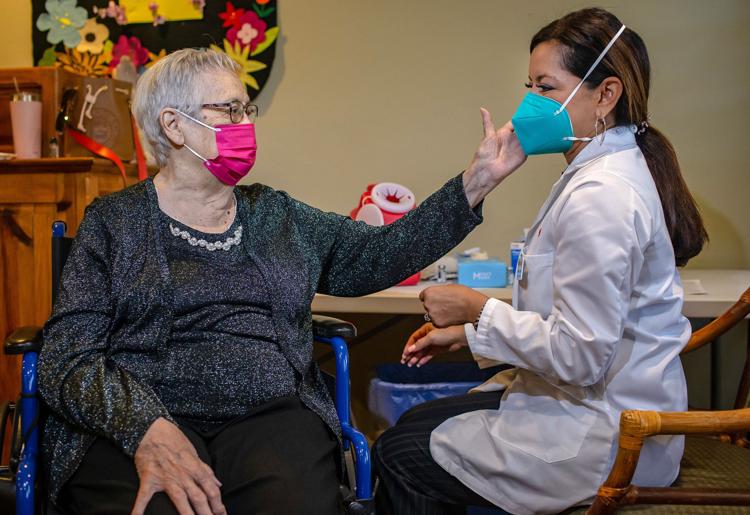 COVID-19 vaccinations, University of Arizona Mall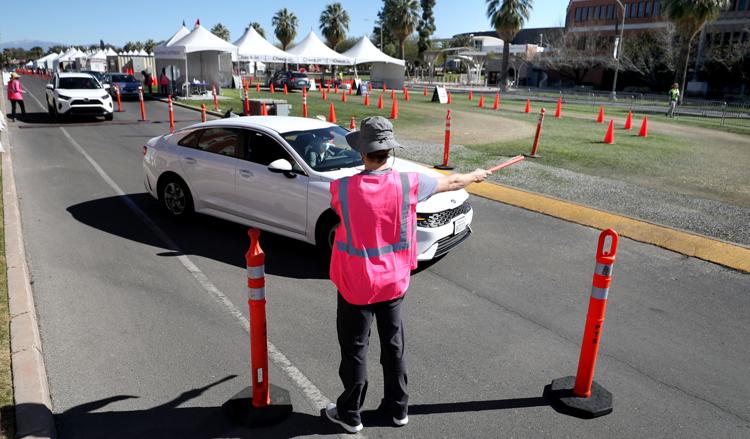 COVID-19, clinic, TCC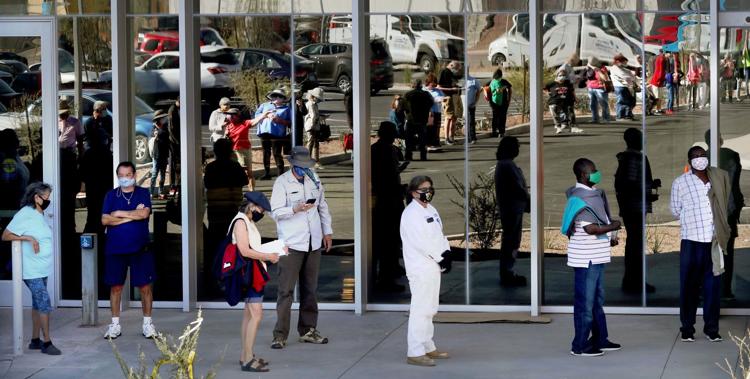 COVID-19 vaccinations, PIma County, Hacienda at the Canyon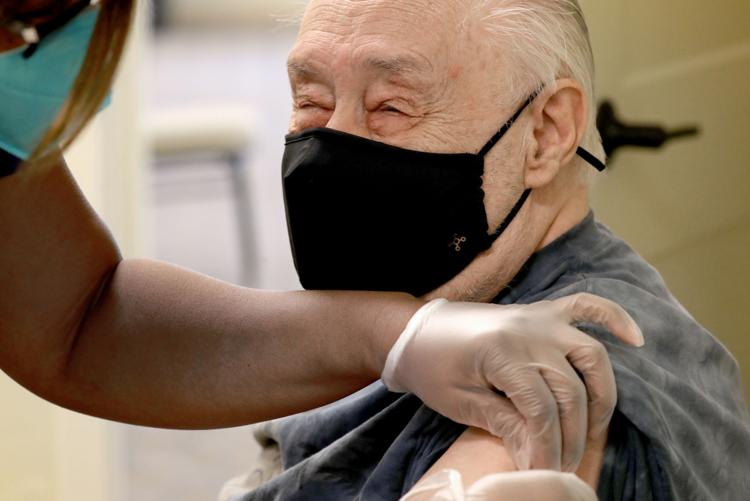 COVID-19 vaccinations, PIma County, Hacienda at the Canyon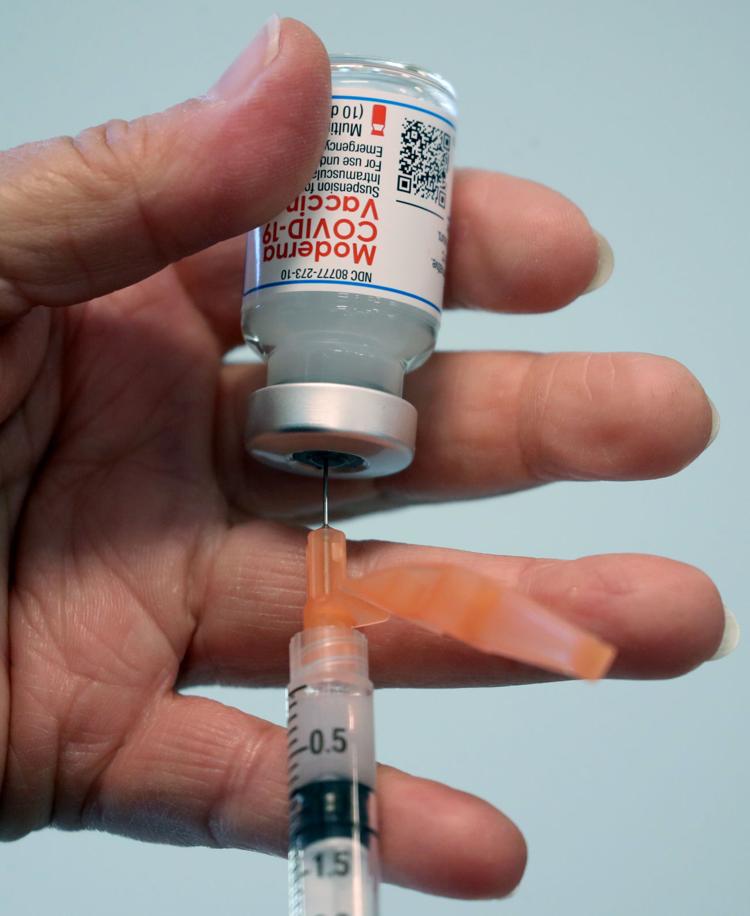 COVID-19 vaccinations, PIma County, Hacienda at the Canyon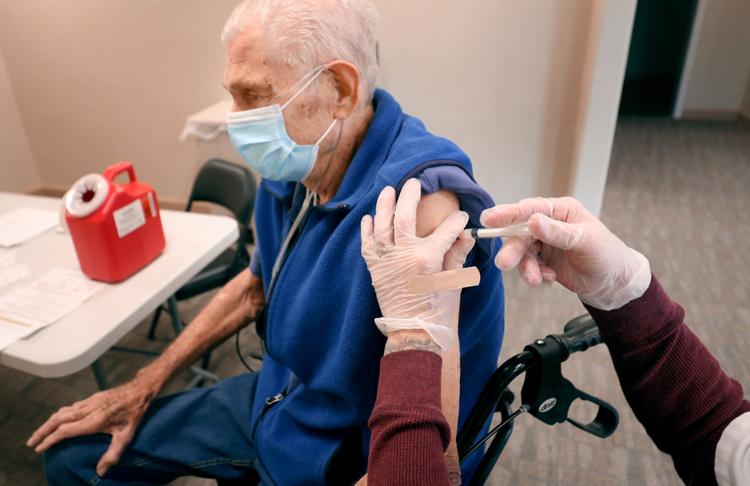 COVID-19 vaccinations, PIma County, Hacienda at the Canyon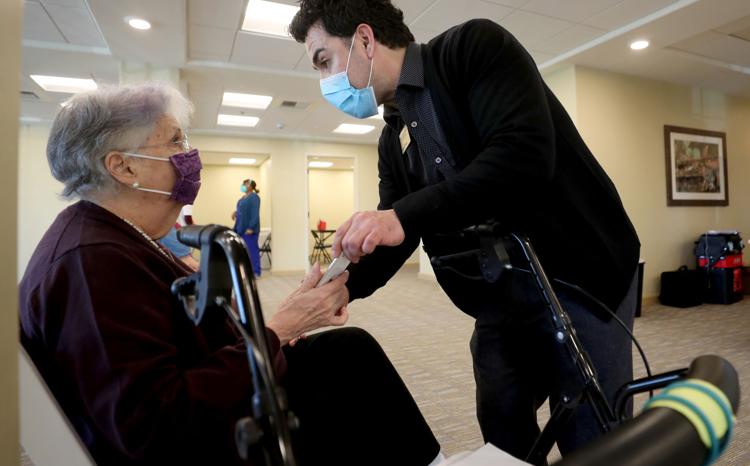 COVID-19 vaccinations, PIma County, Hacienda at the Canyon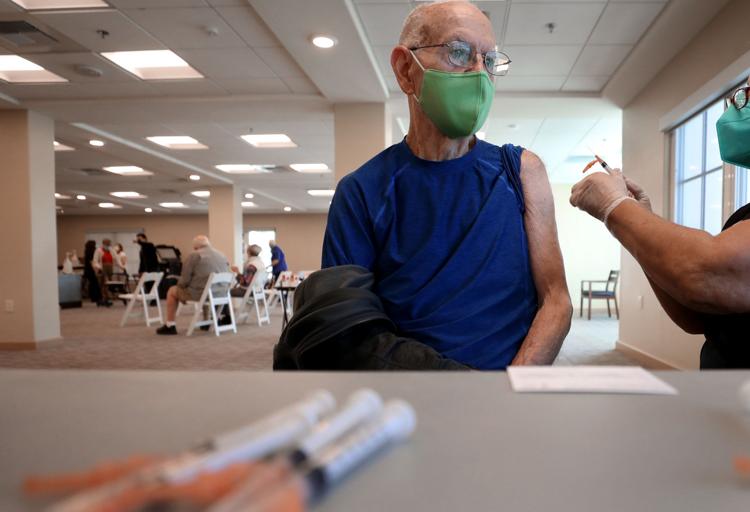 COVID-19 vaccinations, PIma County, Hacienda at the Canyon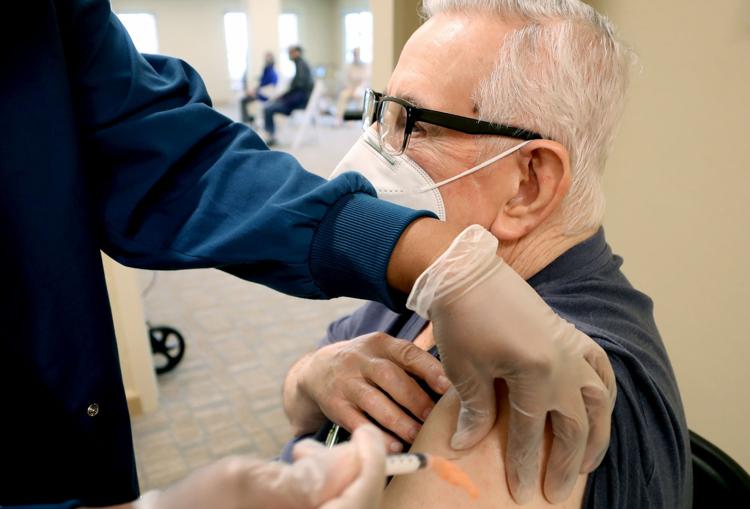 COVID-19 vaccinations, PIma County, Hacienda at the Canyon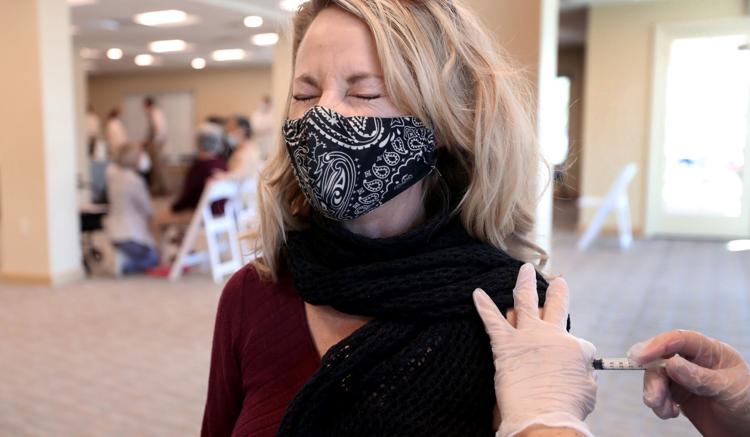 COVID-19 vaccinations, PIma County, Hacienda at the Canyon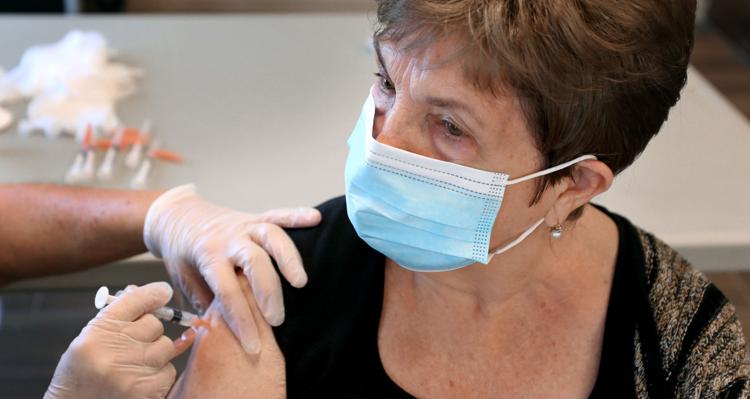 COVID-19 vaccinations, Pima County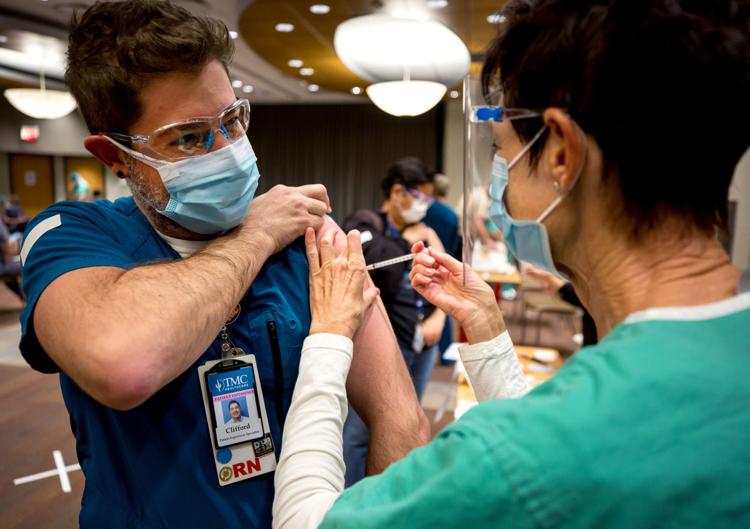 COVID-19 vaccinations, Pima County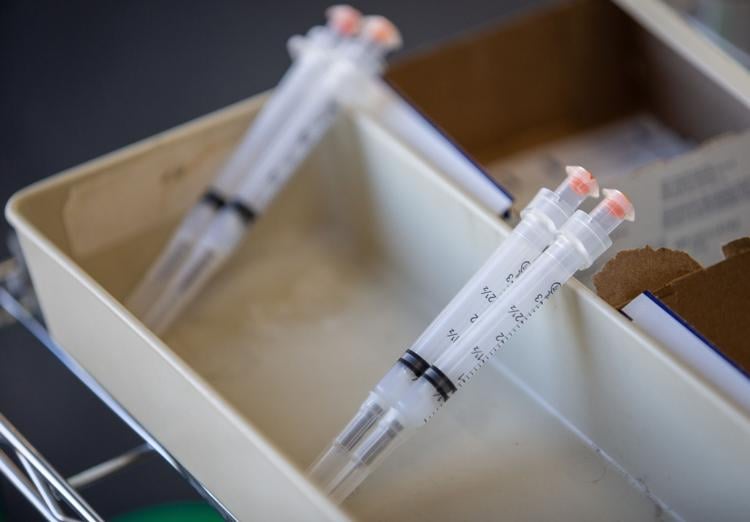 COVID-19 vaccinations, Pima County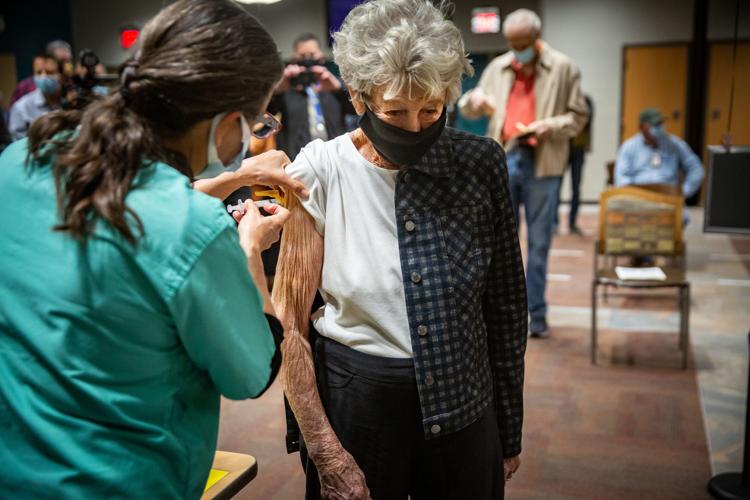 COVID-19 vaccinations, Pima County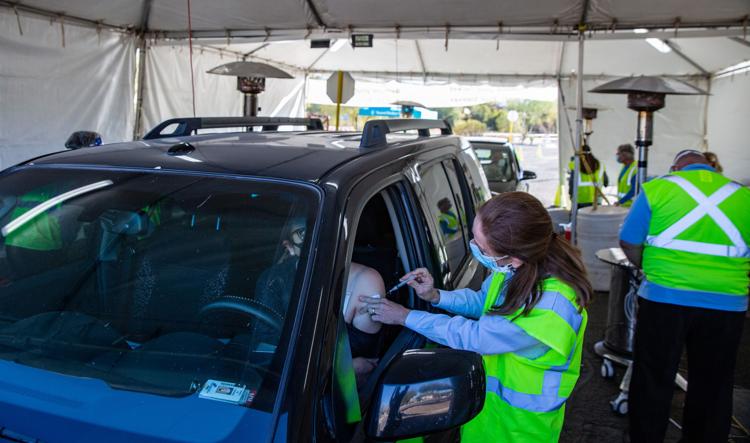 COVID-19 vaccinations, Pima County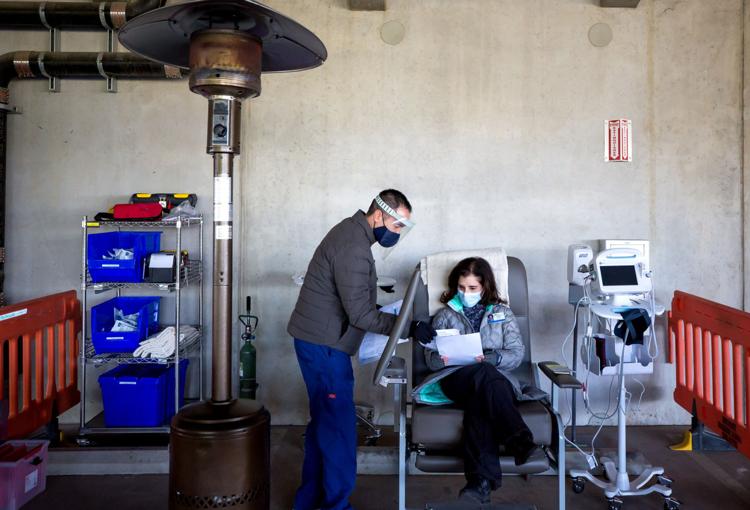 COVID-19 vaccinations, Pima County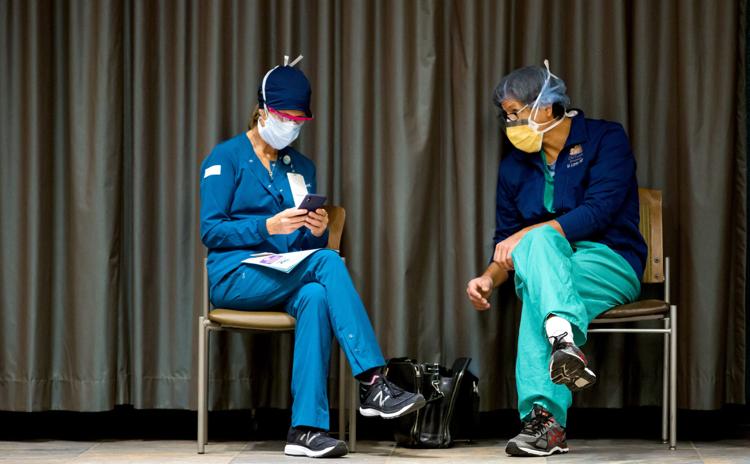 COVID-19 vaccinations, Pima County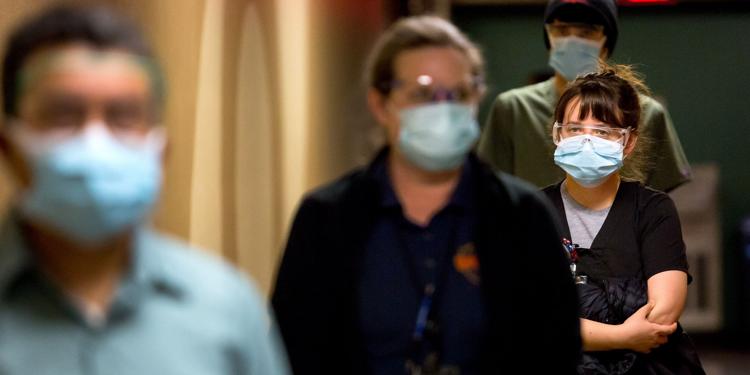 COVID-19 vaccinations, Pima County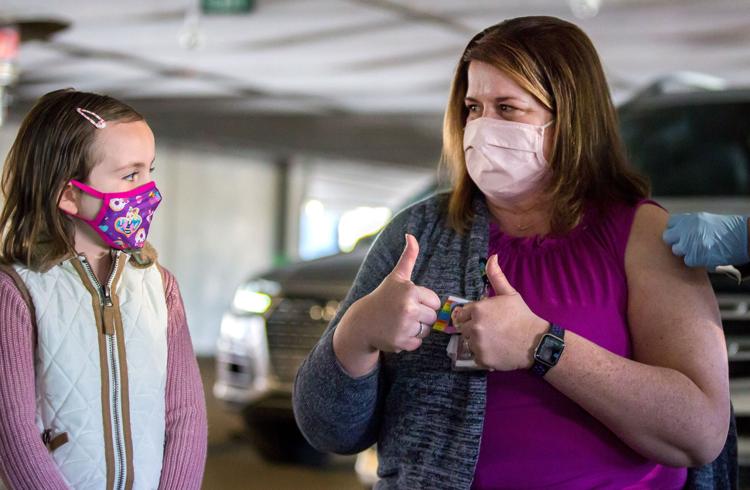 COVID-19 vaccinations, Pima County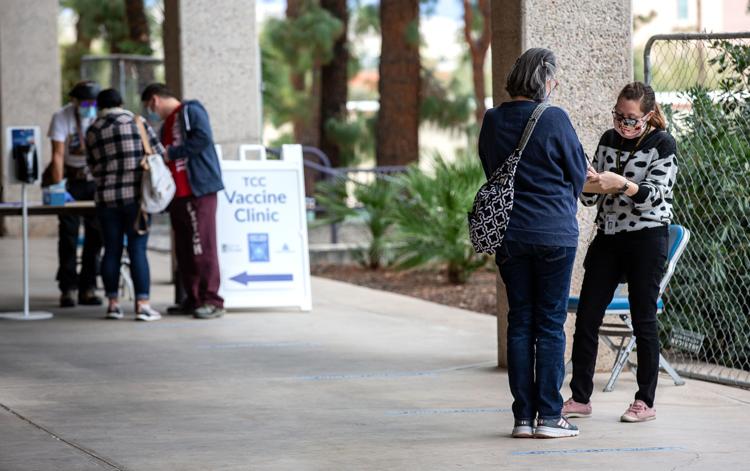 COVID-19 vaccinations, Pima County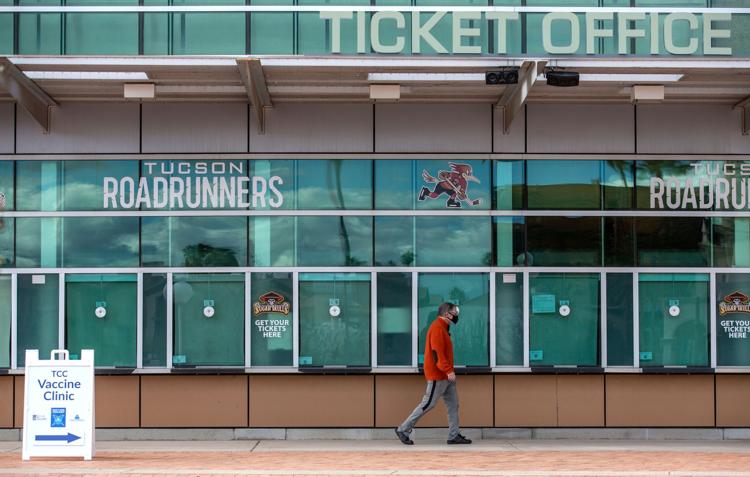 COVID-19 vaccinations, Pima County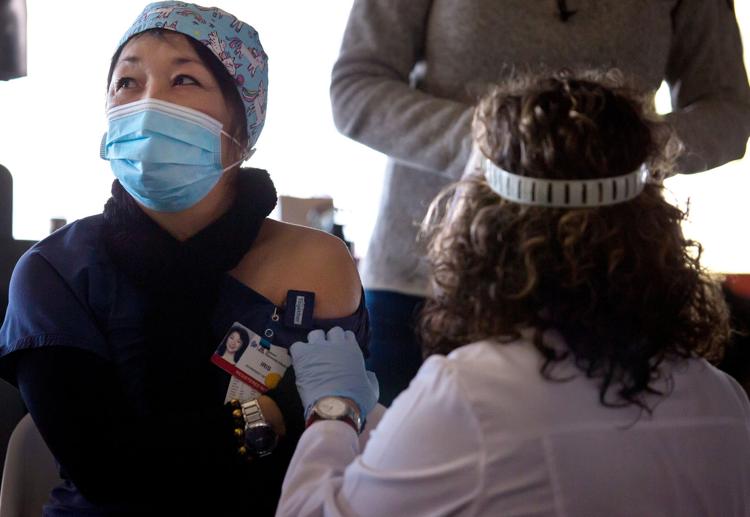 COVID-19 vaccinations, Pima County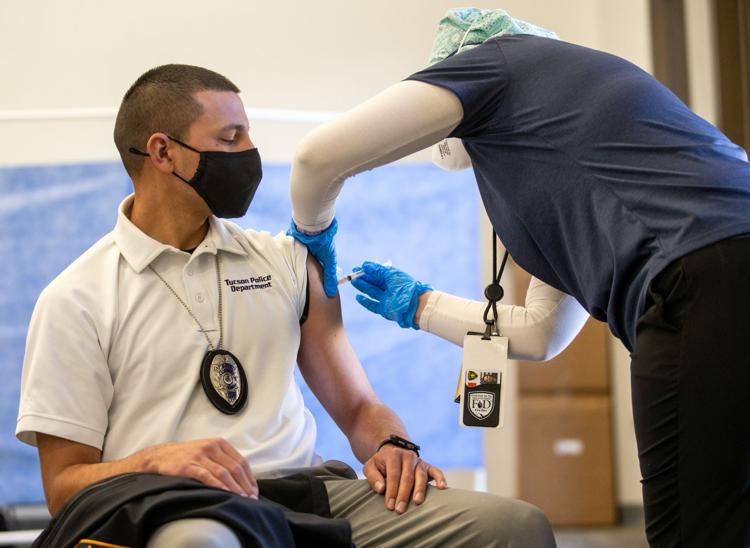 COVID-19 vaccinations, Pima County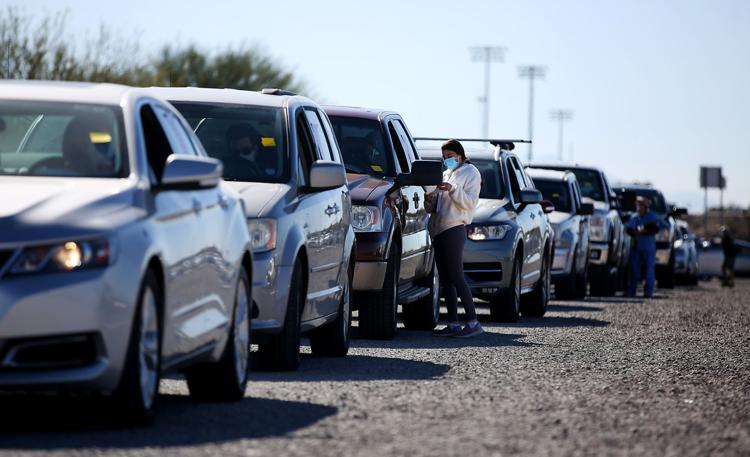 COVID-19 vaccinations, Pima County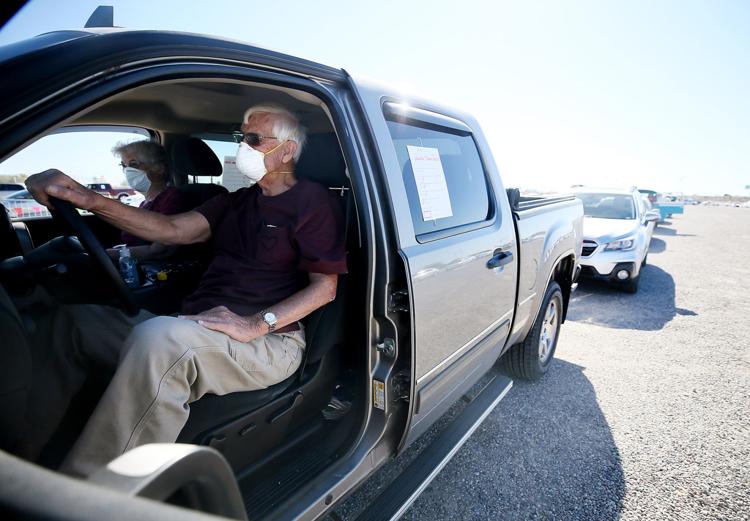 COVID-19 vaccinations, Pima County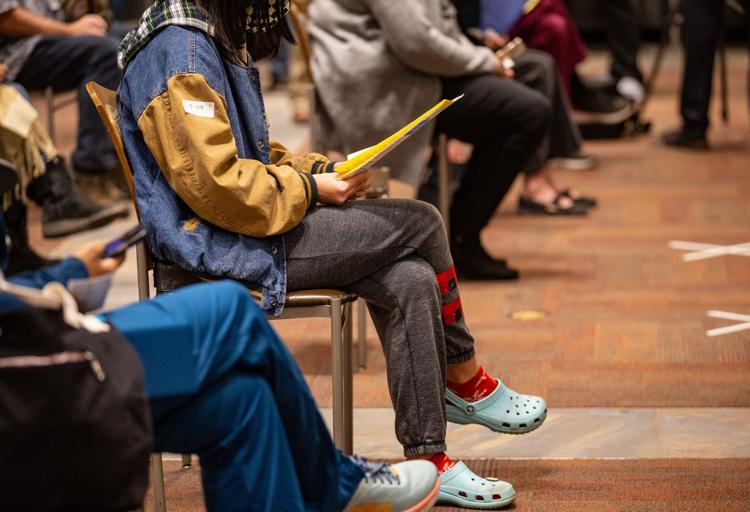 COVID-19 vaccinations, Pima County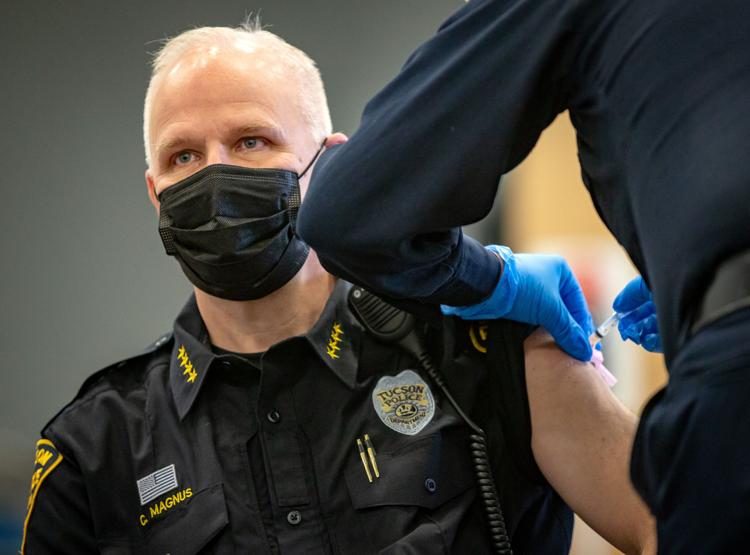 COVID-19 vaccinations, Pima County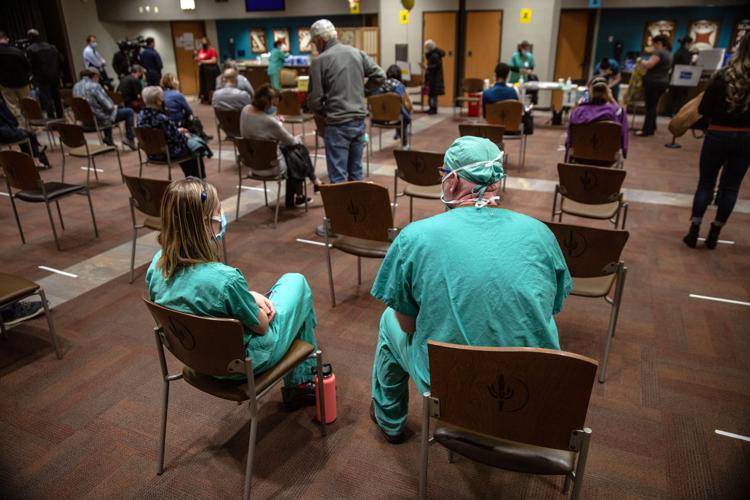 COVID-19 vaccinations, Pima County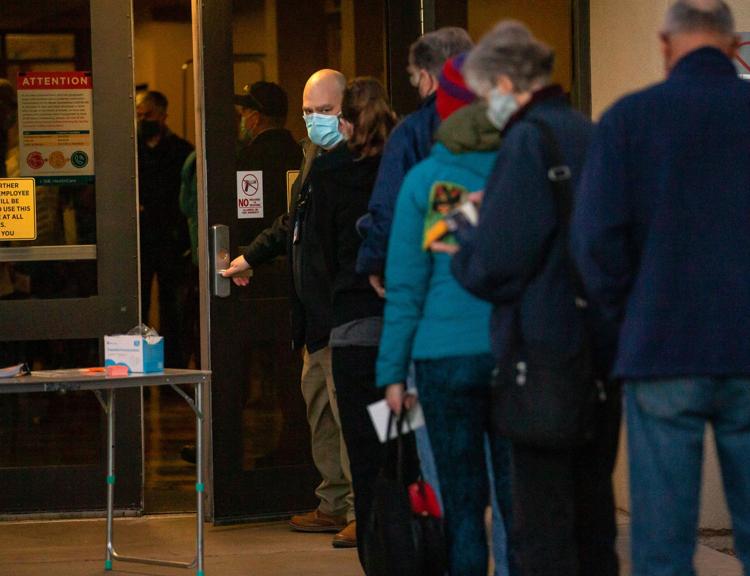 COVID-19 vaccinations, Pima County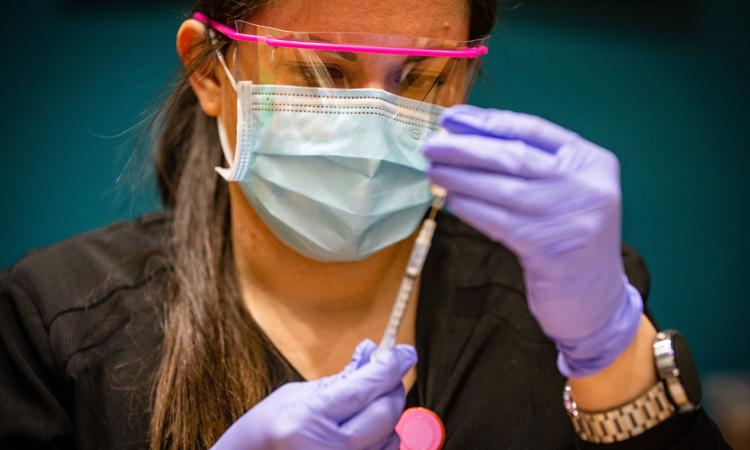 COVID-19 vaccinations, Pima County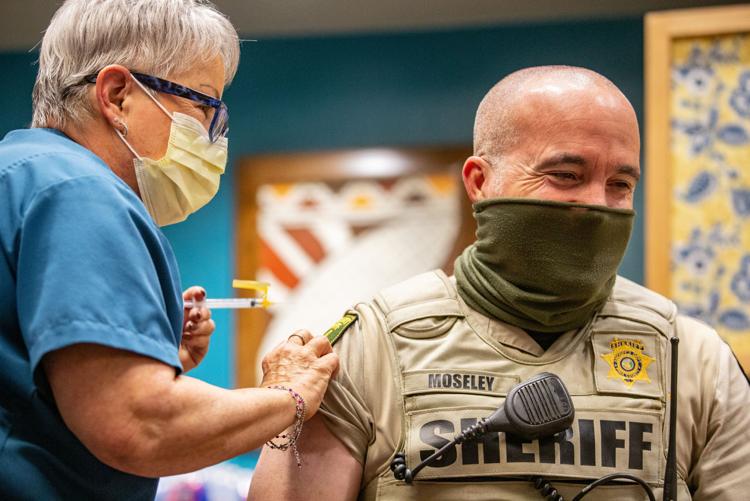 COVID-19 vaccinations, Pima County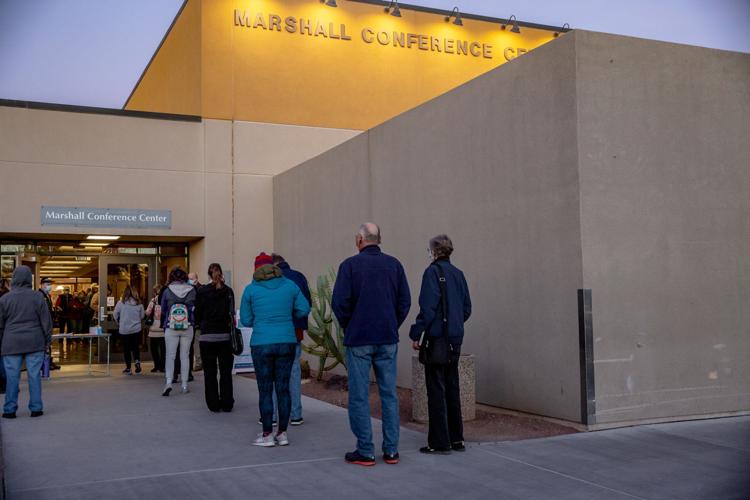 COVID-19 vaccinations, Pima County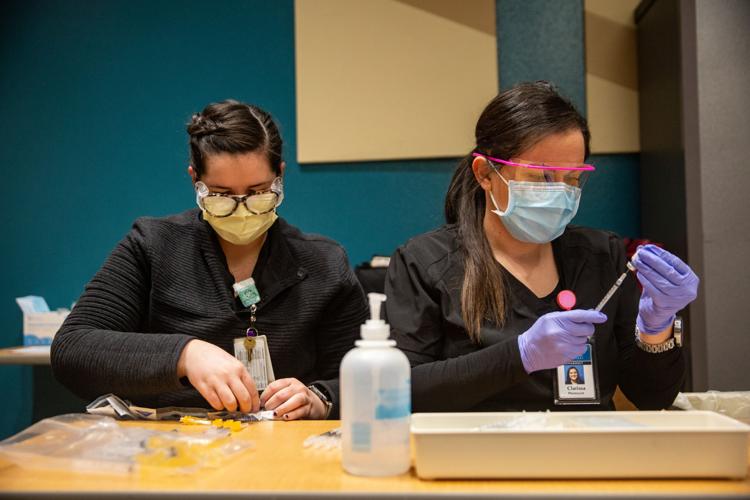 COVID-19 vaccinations, Pima County
COVID-19 vaccinations, Pima County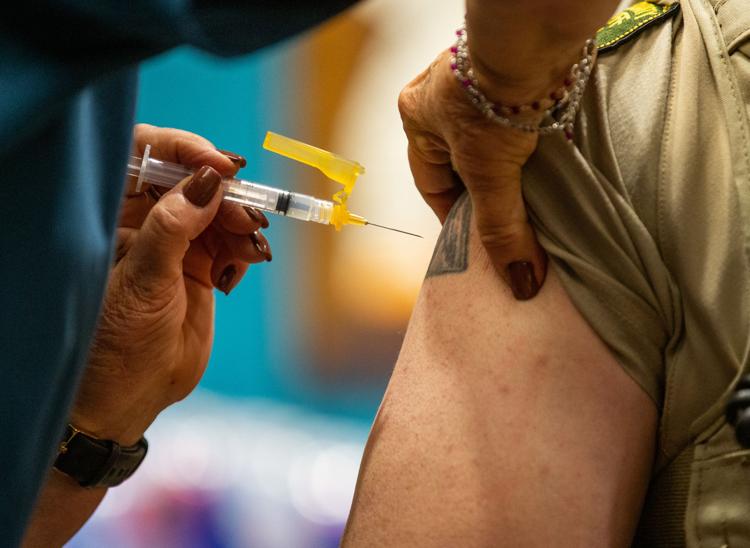 COVID-19 vaccinations, Pima County