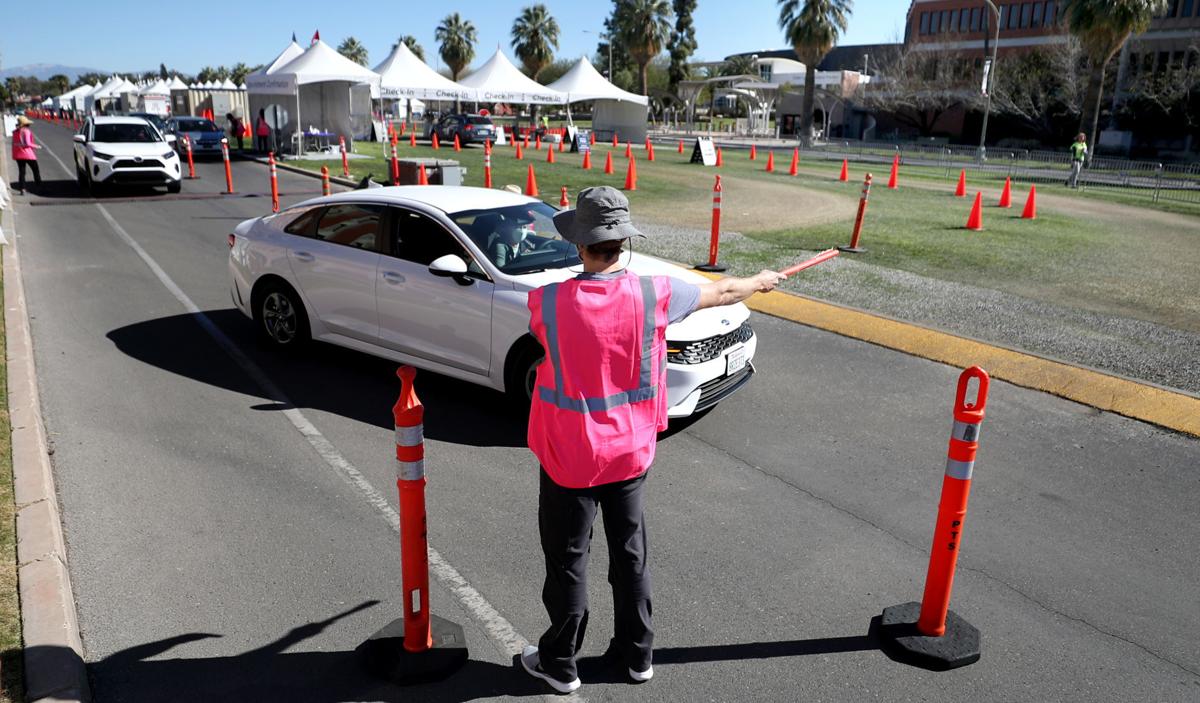 The University of Arizona will serve as the state's first 24/7 vaccination site in Southern Arizona, dramatically increasing vaccine delivery across metro Tucson starting Feb. 18.
Arizona Gov. Doug Ducey announced the decision Wednesday, saying the Department of Emergency and Military Affairs will partner with the University of Arizona and the Pima County Health Department to expand the existing vaccination site and reach more eligible residents in Southern Arizona. Currently, the UA administers about 1,000 vaccines a day and is mostly focused on education and childcare staff. With this partnership, they will be able to vaccinate up to 6,000 people a day.
People in prioritized vaccination groups can begin registering for appointments at the UA at 9 a.m. on Tuesday, Feb. 16.There will be drive-through and walk-through appointments available. Anyone who need registration assistance can call 1-844-542-8201.
"The UA has been a wonderful partner with the County and the UA POD has been highly efficient, delivering more than 8,000 vaccines since it opened Jan. 20," said Pima County Board of Supervisors Chair Sharon Bronson. "If this means there will be an increase in the number of vaccines coming to Pima County, then we will get more people vaccinated faster and get closer to bringing this terrible pandemic to end in Southern Arizona. And if that is the case, I heartily thank Gov. Ducey for this assistance."
Pima County is in Phase 1B.1 of its vaccination plan and is currently inoculating people 70 and older, and law enforcement, education and child care providers. According to county officials, the current pace of vaccinations and the support for the UA site will likely allow the county to move faster through its vaccination phases, reaching groups that have been anxious to receive their vaccine. They said they plan to open vaccine appointments up to people 65 and older as early as next week.
More than 166,000 vaccines have been administered to Pima County so far, putting the county ahead of schedule when it comes to its vaccination plan and their goal to vaccinate 300,000 people by the end of March.
"We're well ahead of that pace so far and with more vaccine and more capacity at the State's POD at the UA, we could get there by the beginning of March instead of the end," said Health Department Director Dr. Theresa Cullen.
While Pima County Administrator Chuck Huckelberry welcomed the news that the state would be helping stand up a 24/7 vaccination site in Pima County, he expressed reservations that the vaccine supply would have to match the expanded hours.
"Additionally, while the county's large vaccination centers have been very efficient at delivering vaccines to people who have the resources and wherewithal to sign up for them, we need to make sure we're being equitable and vaccinating people with transportation difficulties or who are homebound, or who don't have the technology needed to get appointments. We don't want them to get left behind," Huckelberry said. "I caution everyone that without increased vaccine to operate this expanded POD and to maintain current County vaccinations efforts, vaccinating vulnerable and disadvantaged populations will be more difficult."
Pima County has a hotline set up to help with COVID-19 vaccination registration.
The help line phone number is 520-222-0119, and it is open from 8:30 a.m. to 8 p.m. daily.
The hotline is for people who need help registering for the vaccine or who can't make an online appointment.
Photos: COVID-19 vaccinations in Tucson, Pima County
COVID-19 vaccination clinic, retirement community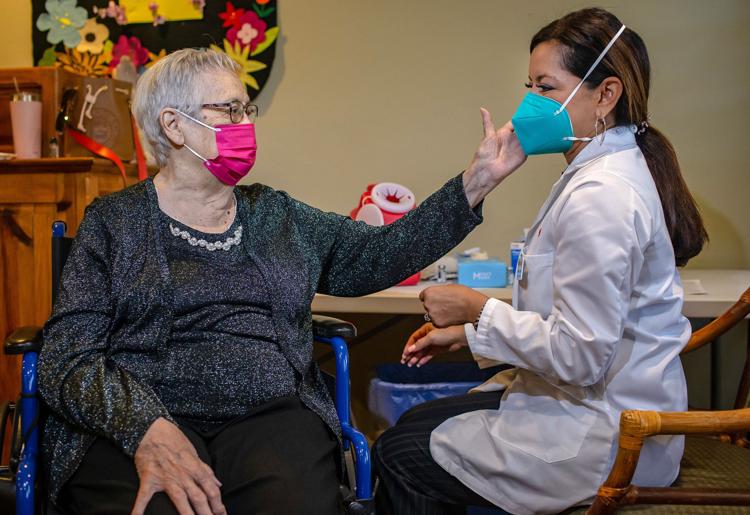 COVID-19 vaccinations, University of Arizona Mall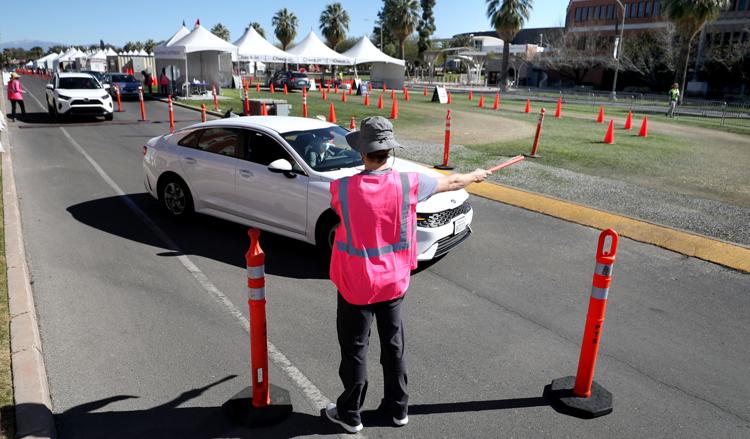 COVID-19, clinic, TCC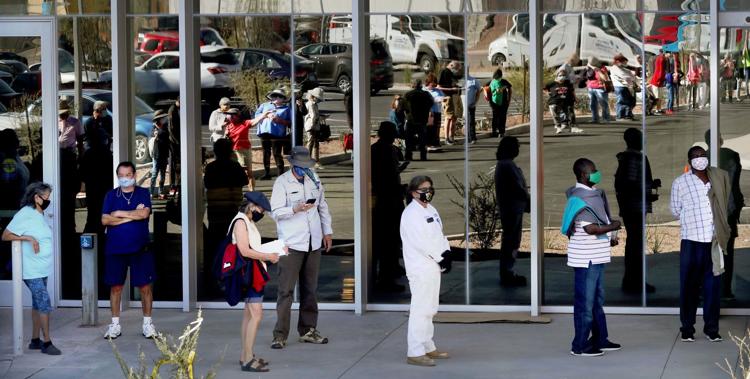 COVID-19 vaccinations, PIma County, Hacienda at the Canyon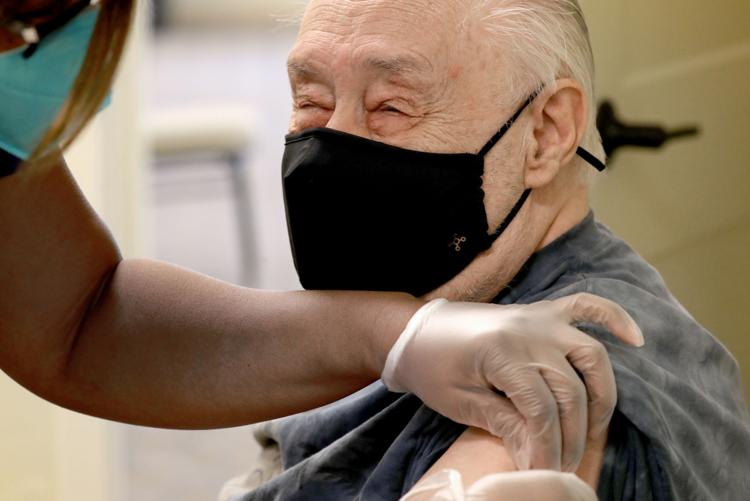 COVID-19 vaccinations, PIma County, Hacienda at the Canyon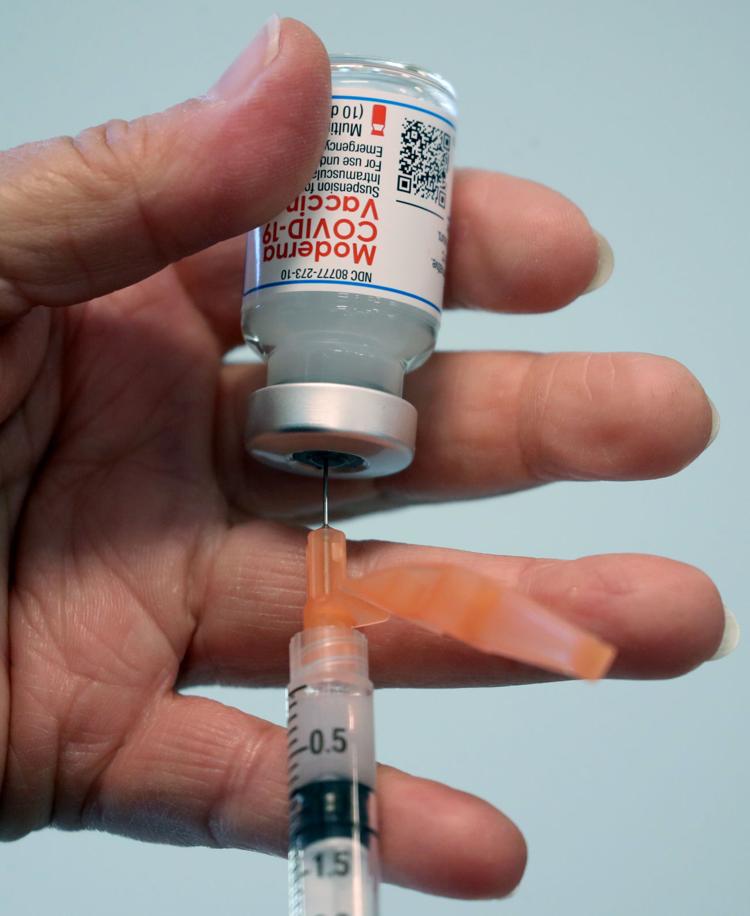 COVID-19 vaccinations, PIma County, Hacienda at the Canyon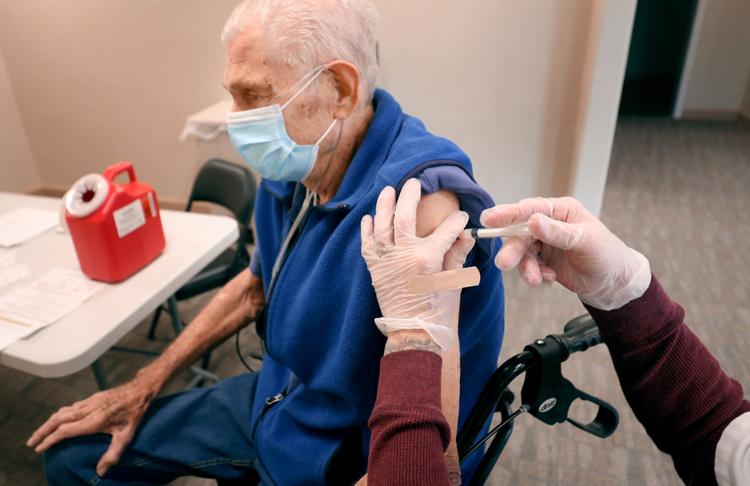 COVID-19 vaccinations, PIma County, Hacienda at the Canyon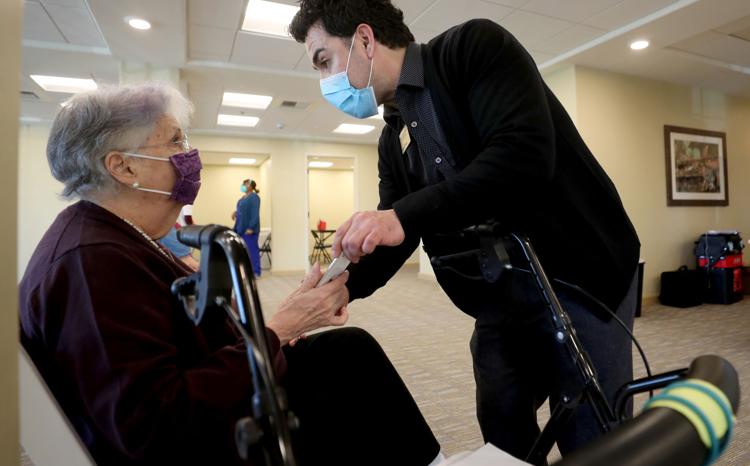 COVID-19 vaccinations, PIma County, Hacienda at the Canyon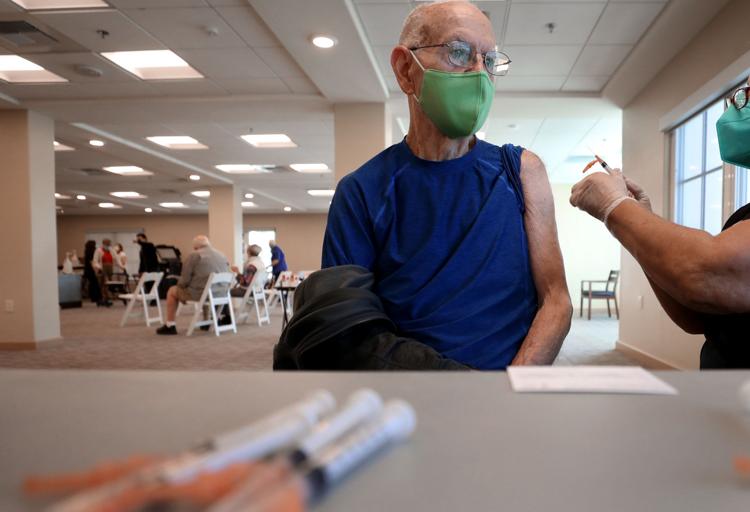 COVID-19 vaccinations, PIma County, Hacienda at the Canyon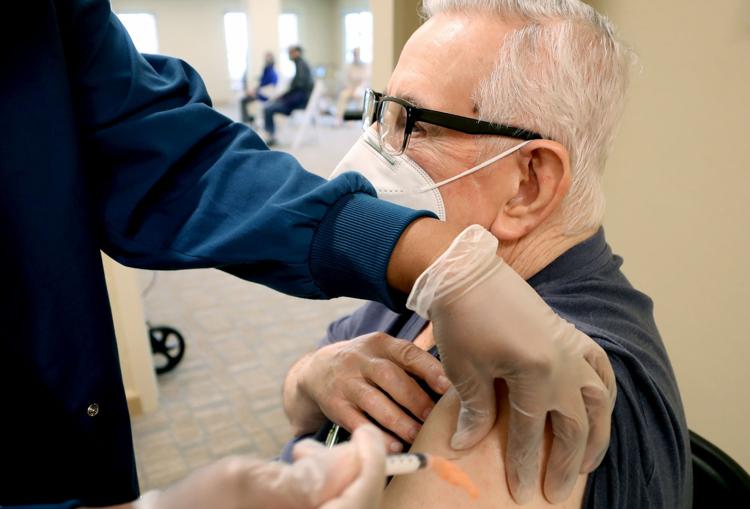 COVID-19 vaccinations, PIma County, Hacienda at the Canyon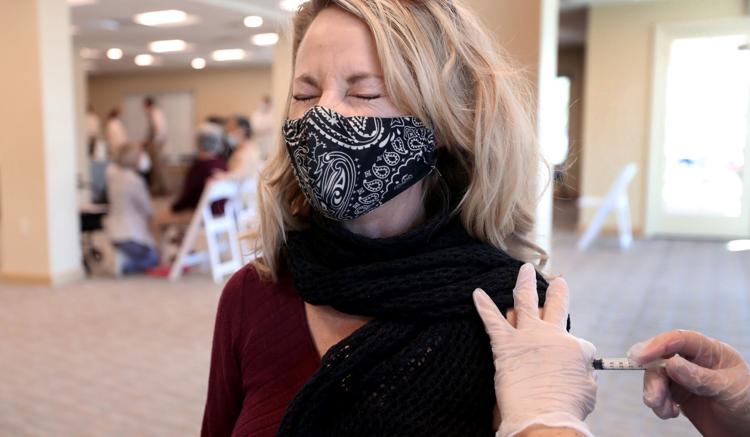 COVID-19 vaccinations, PIma County, Hacienda at the Canyon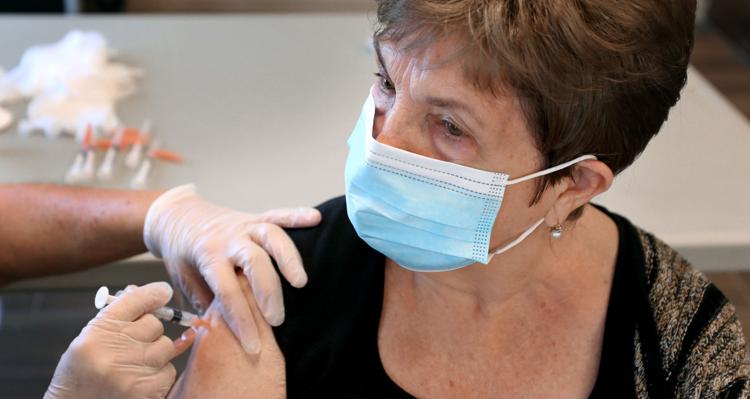 COVID-19 vaccinations, Pima County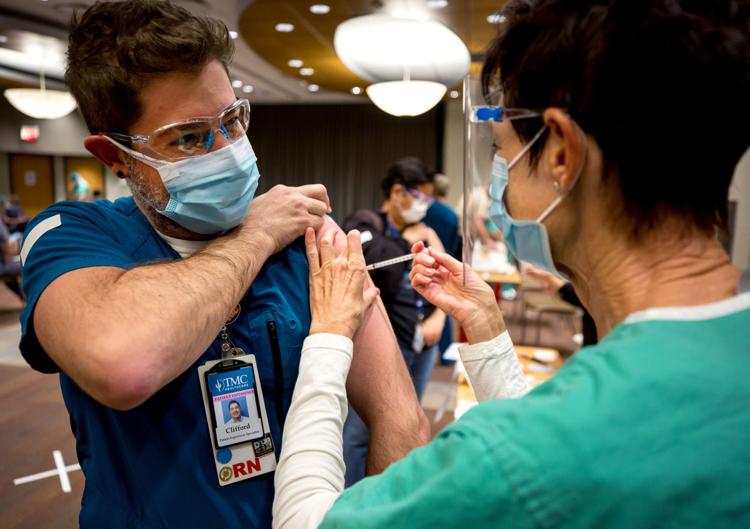 COVID-19 vaccinations, Pima County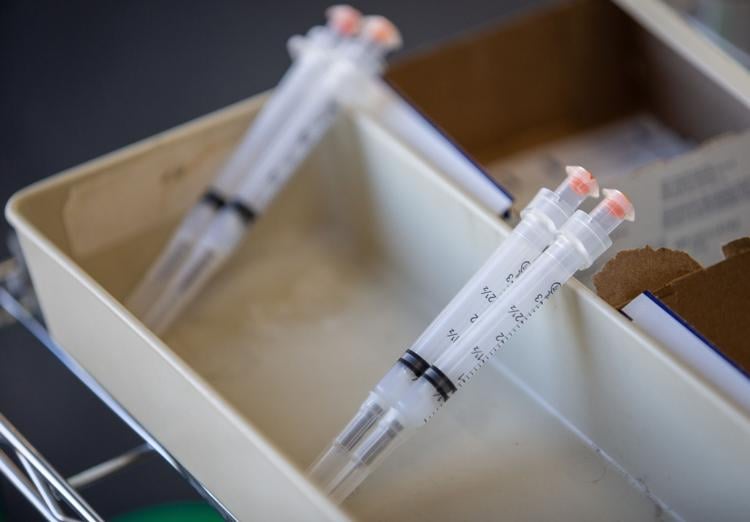 COVID-19 vaccinations, Pima County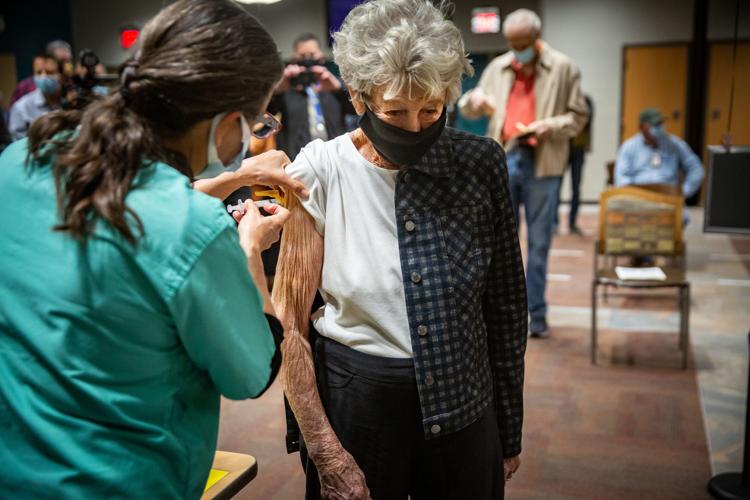 COVID-19 vaccinations, Pima County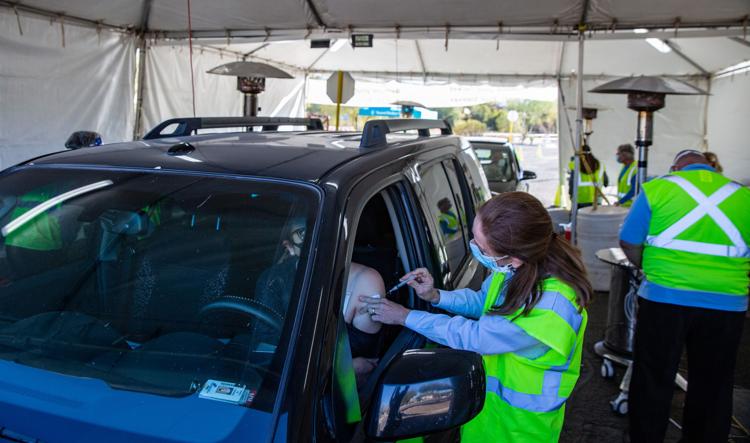 COVID-19 vaccinations, Pima County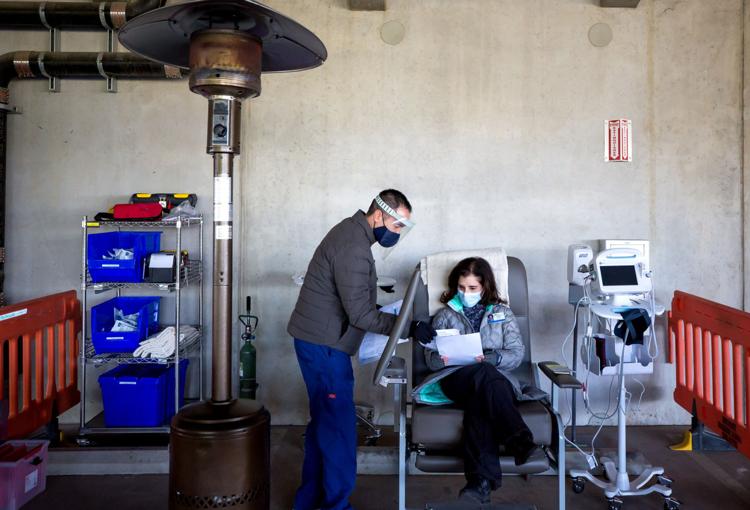 COVID-19 vaccinations, Pima County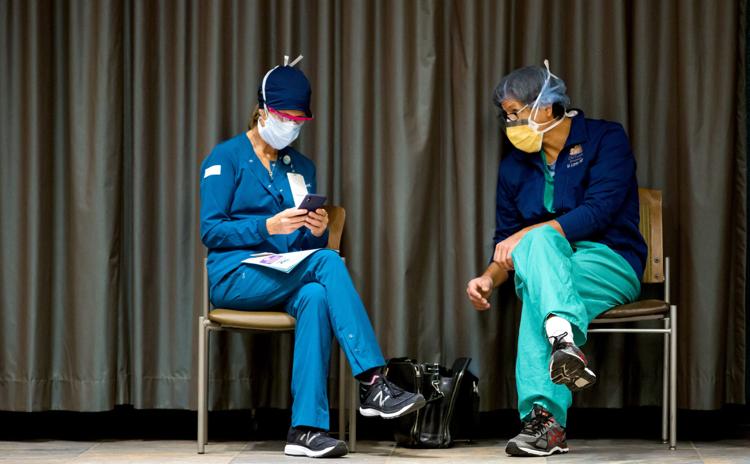 COVID-19 vaccinations, Pima County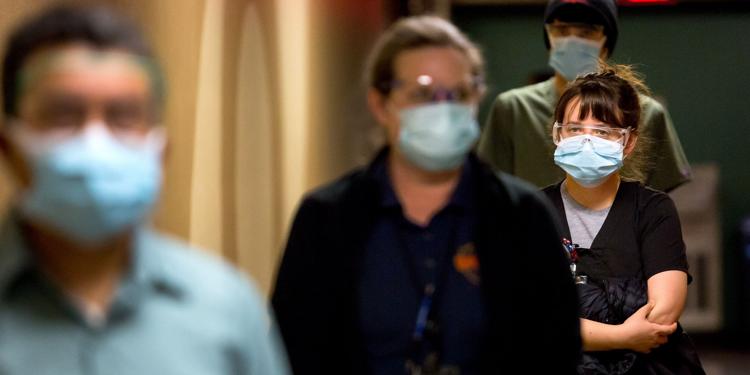 COVID-19 vaccinations, Pima County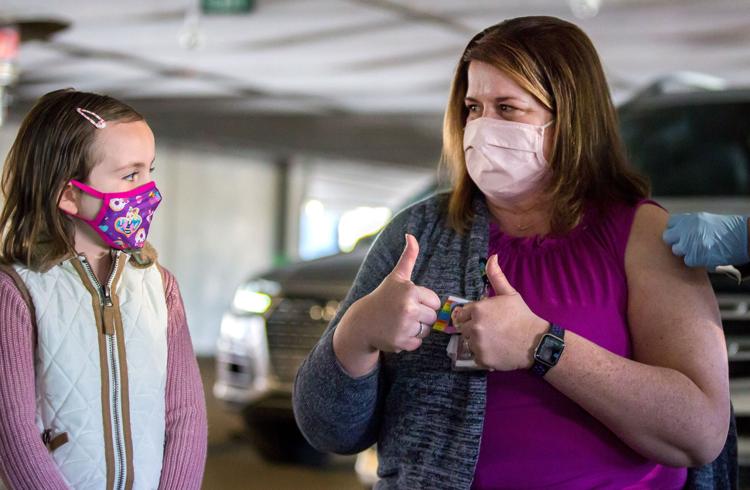 COVID-19 vaccinations, Pima County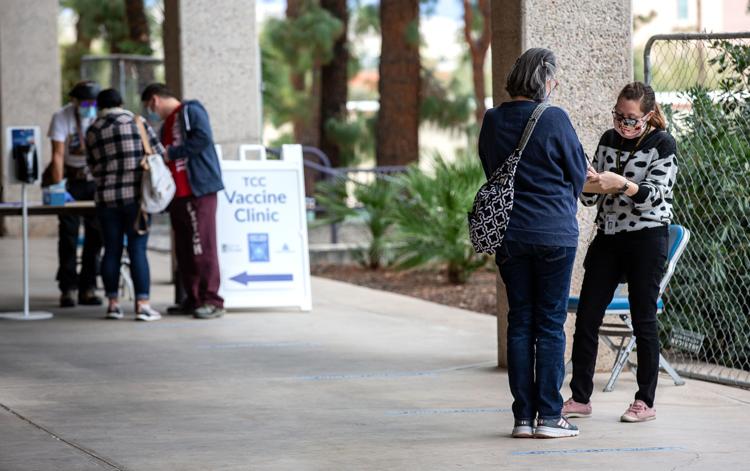 COVID-19 vaccinations, Pima County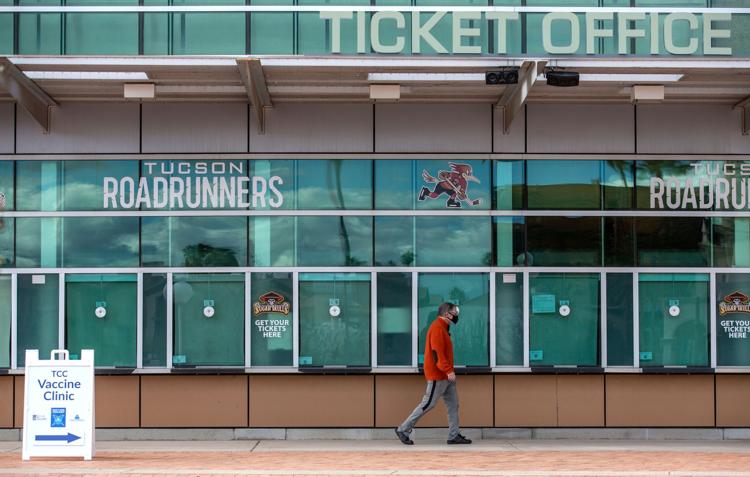 COVID-19 vaccinations, Pima County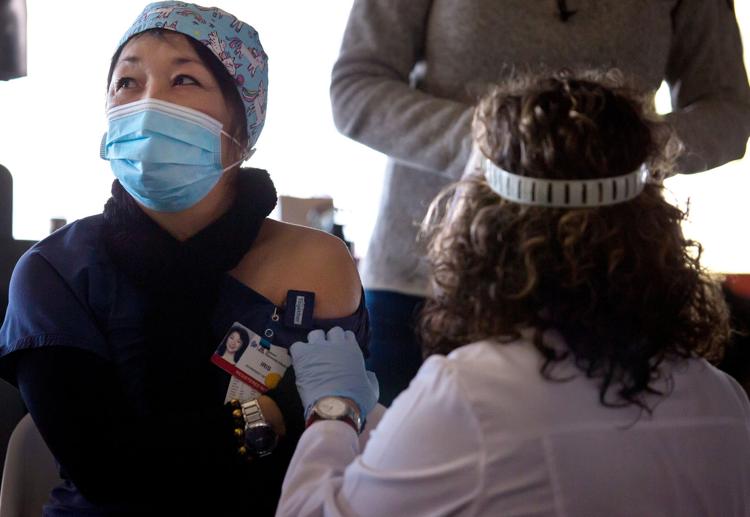 COVID-19 vaccinations, Pima County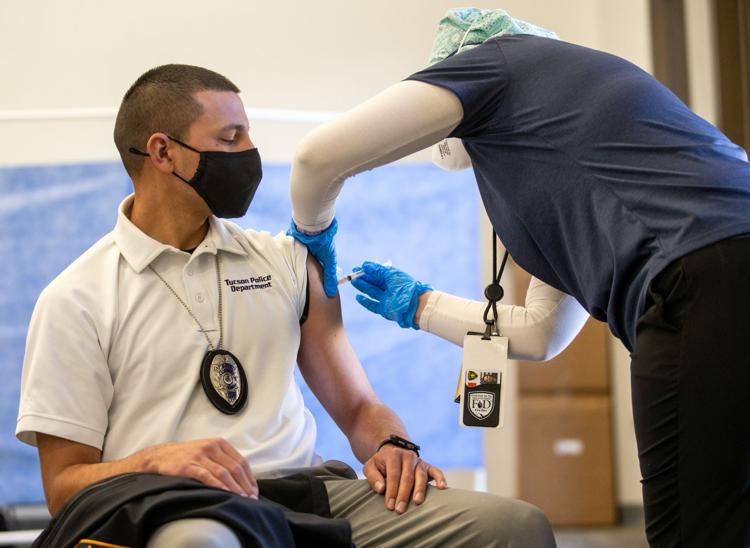 COVID-19 vaccinations, Pima County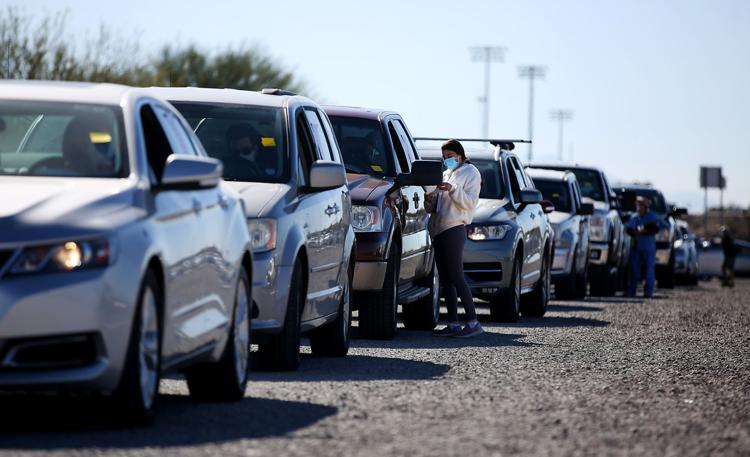 COVID-19 vaccinations, Pima County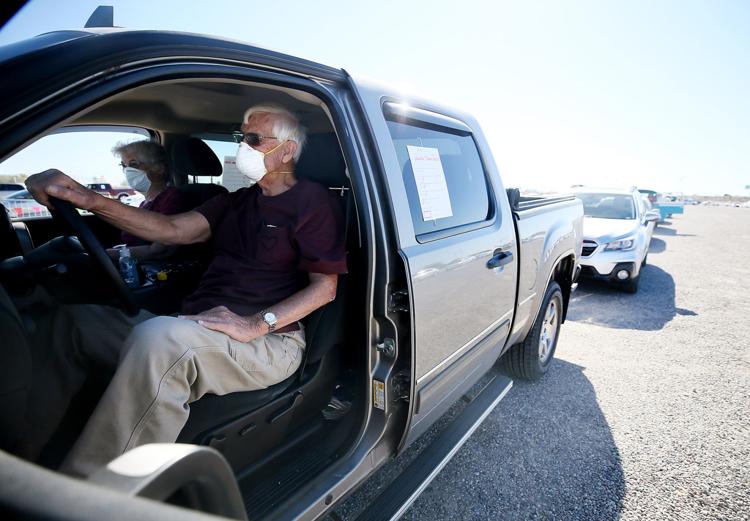 COVID-19 vaccinations, Pima County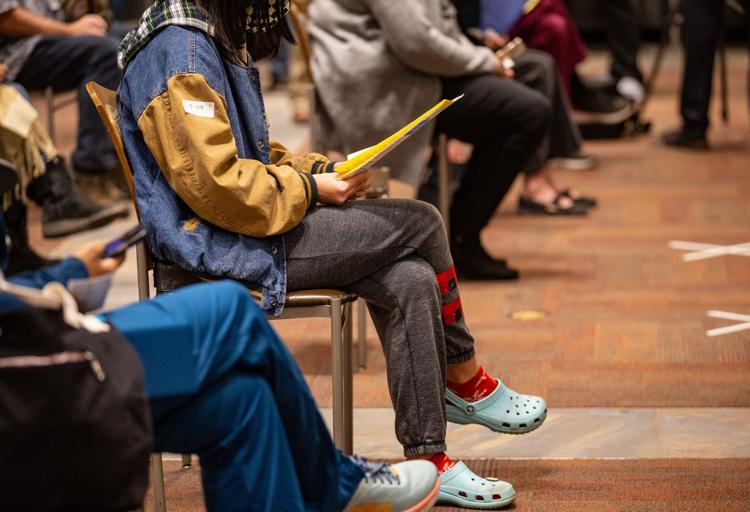 COVID-19 vaccinations, Pima County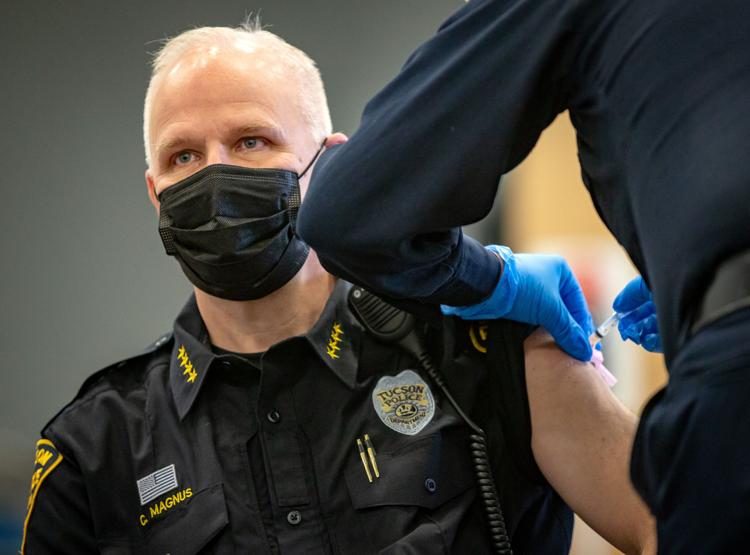 COVID-19 vaccinations, Pima County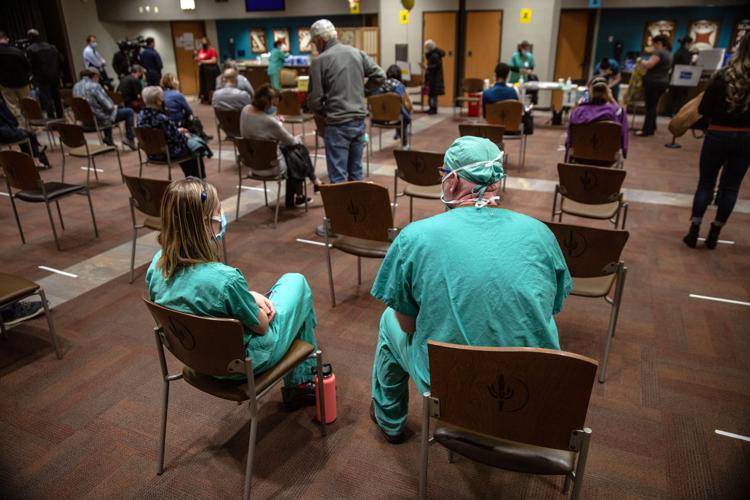 COVID-19 vaccinations, Pima County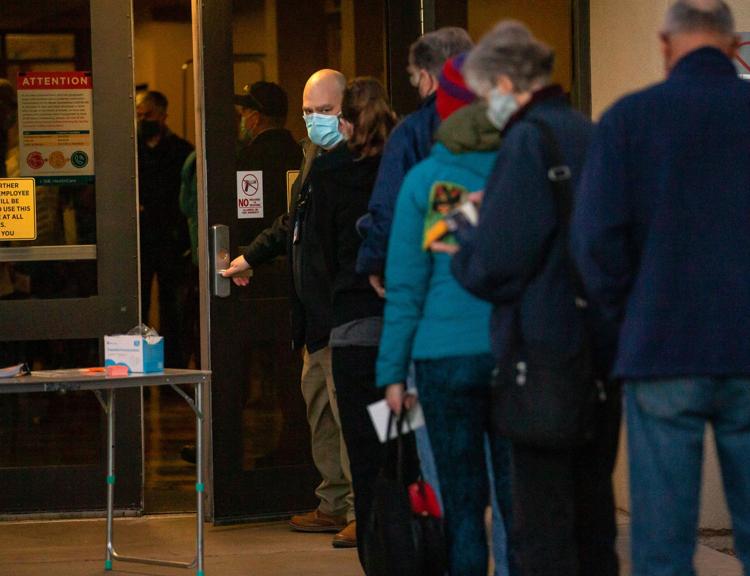 COVID-19 vaccinations, Pima County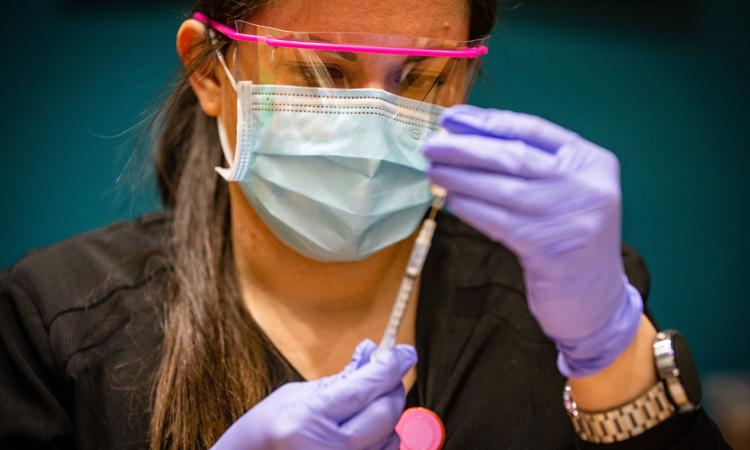 COVID-19 vaccinations, Pima County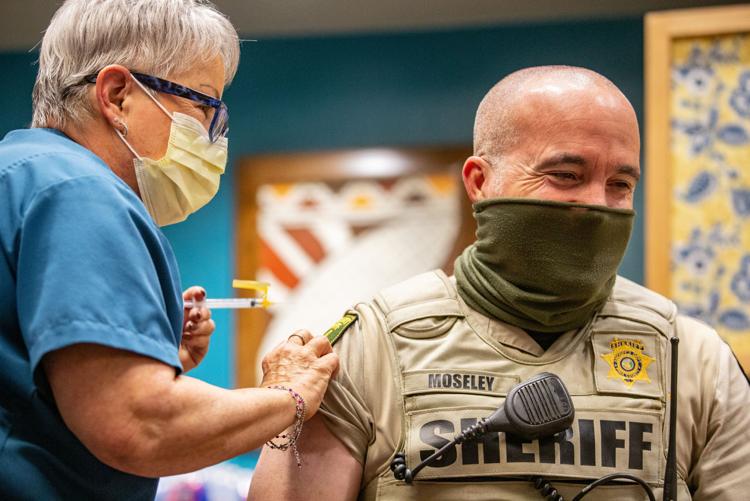 COVID-19 vaccinations, Pima County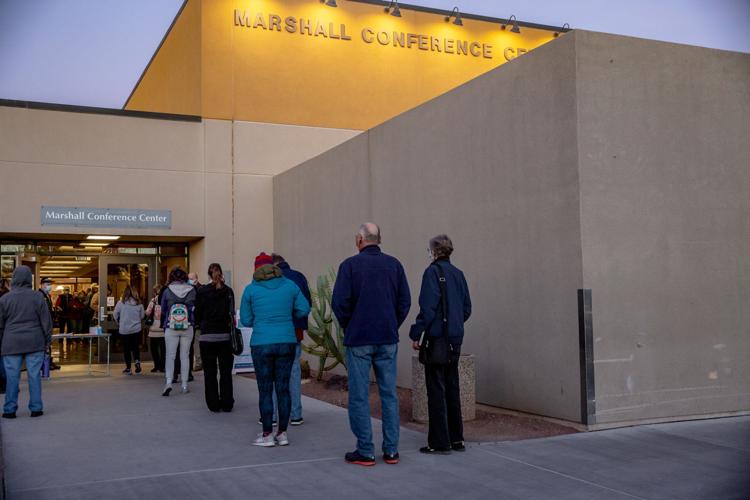 COVID-19 vaccinations, Pima County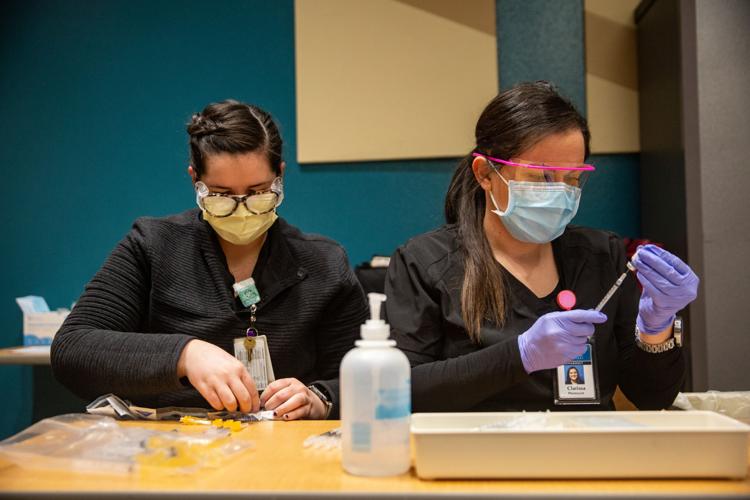 COVID-19 vaccinations, Pima County
COVID-19 vaccinations, Pima County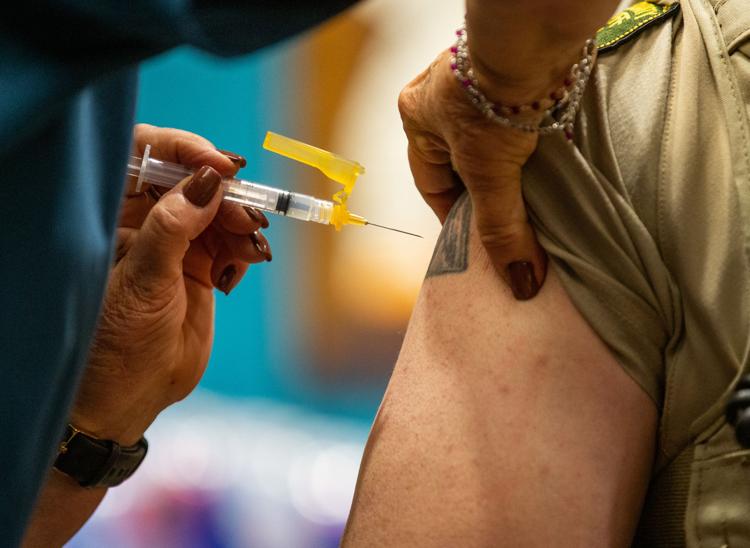 COVID-19 vaccinations, Pima County