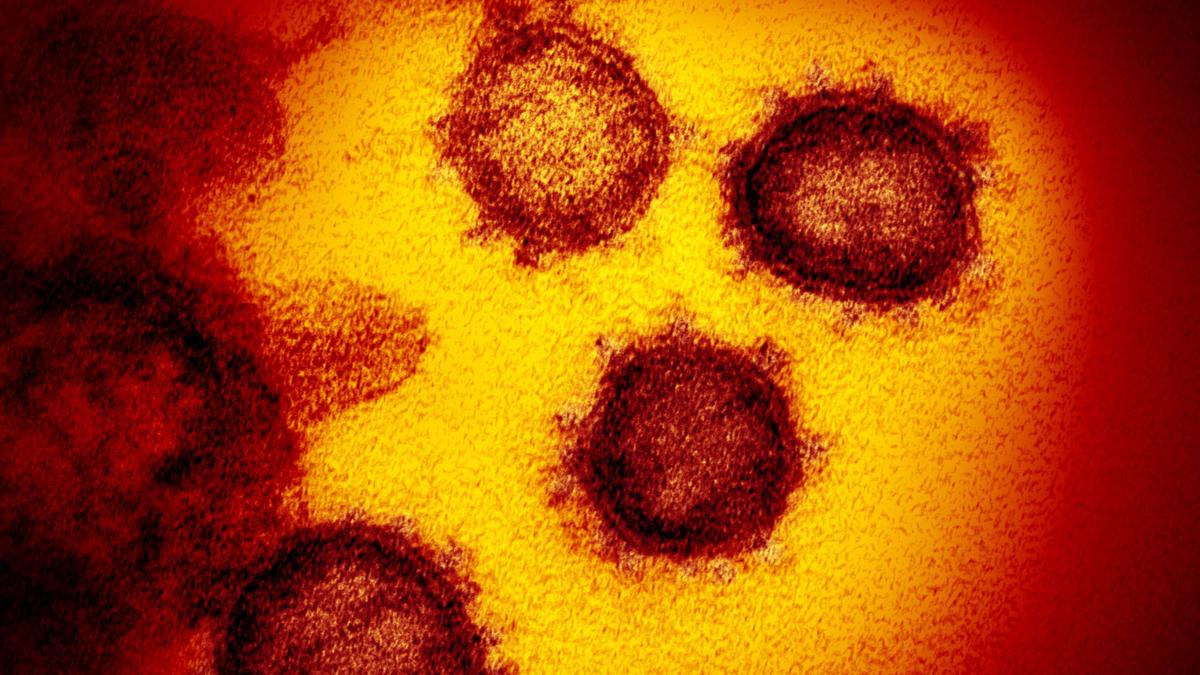 The number of confirmed coronavirus cases in Arizona increased to 401, up from 326, officials said Wednesday.
There have been six known coronavirus deaths statewide. 
The Pima County Health Department reported 46 cases Wednesday. That number is up from 42 on Tuesday. The Arizona Department of Health Services reported 49 cases in Pima County Wednesday morning. 
Aaron Pacheco, spokesman for the Pima County Health Department, said numbers are liable to change when county and state officials are reporting daily counts. 
"It's not an exact science," Pacheco said. "There's verification and a bunch of investigation that goes into it."
He said reported numbers aren't necessarily wrong when they change, they are just updated based on the best available information at the time. County and state officials continue to work together to be on the same page about reported cases, Pacheco said. 
"As we keep seeing these cases continue to rise the specifics about these numbers, we're going to have to be a little bit more general about them," he said. "We know that we're getting cases and the message is that it's here in this community."
Of the county's 46 cases, 19 people are between 18 and 40 years old and 15 are between 41 and 65 years old. Twelve patients are 66 or older, according to the Pima County Health Department. 
No other information was provided about the new Pima County cases.
"As testing increases, we expect the number of positive cases to continue rising," Gov. Doug Ducey said on Twitter on Sunday. "It's important that everyone takes this seriously."
Other confirmed coronavirus cases on Wednesday include 251 in Maricopa County, 23 in Pinal County, one in Cochise County and one in Santa Cruz County.
Photos for March 24: Tucson gets by during coronavirus pandemic
Tucson-area, Coronavirus (COVID-19)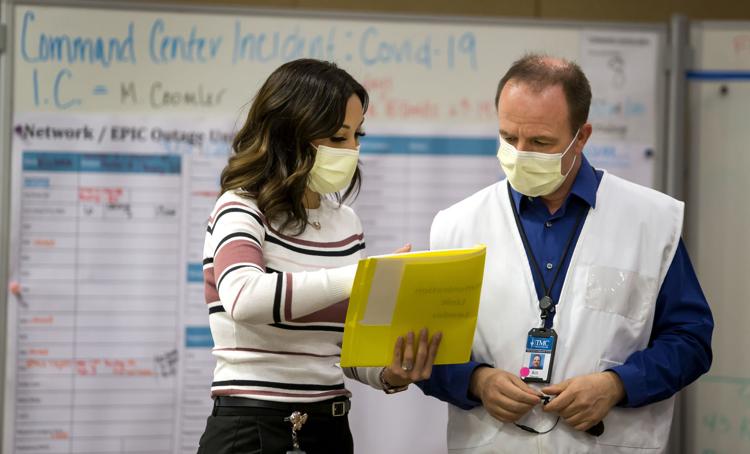 Tucson-area, Coronavirus (COVID-19)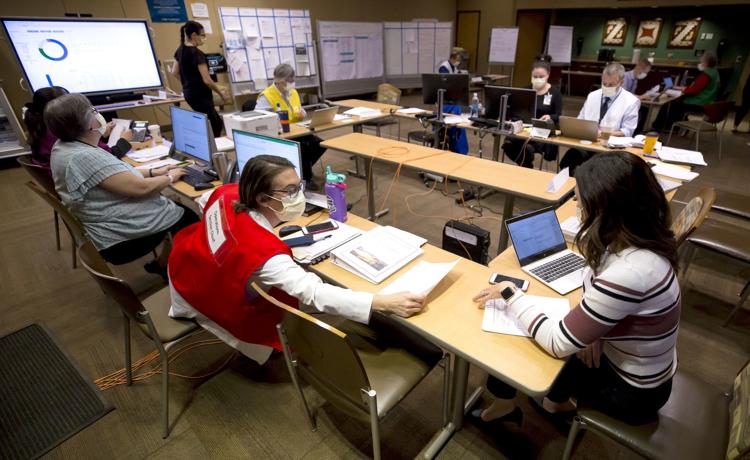 Tucson-area, Coronavirus (COVID-19)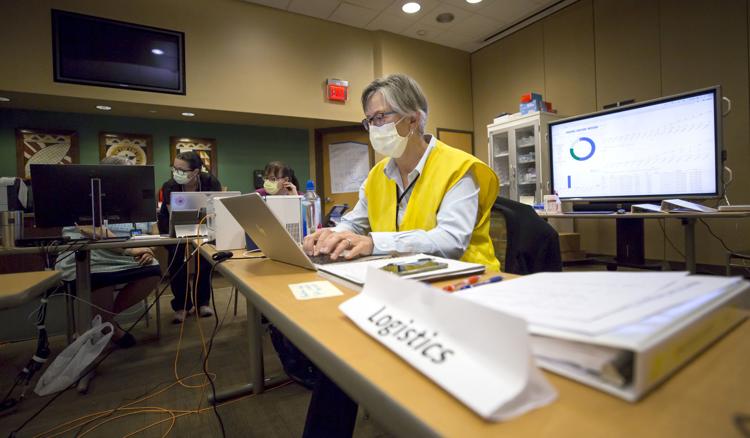 Tucson-area, Coronavirus (COVID-19)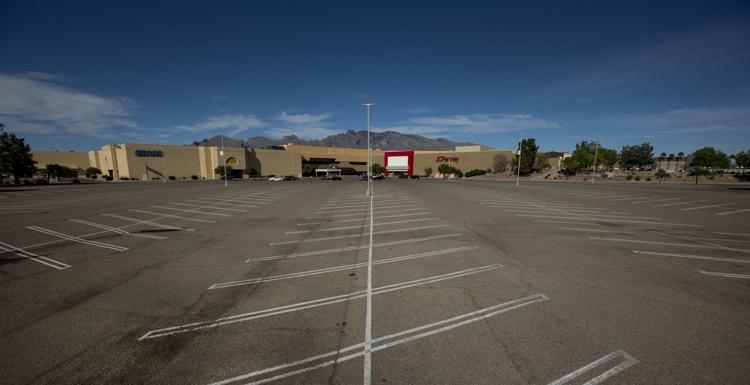 Tucson-area, Coronavirus (COVID-19)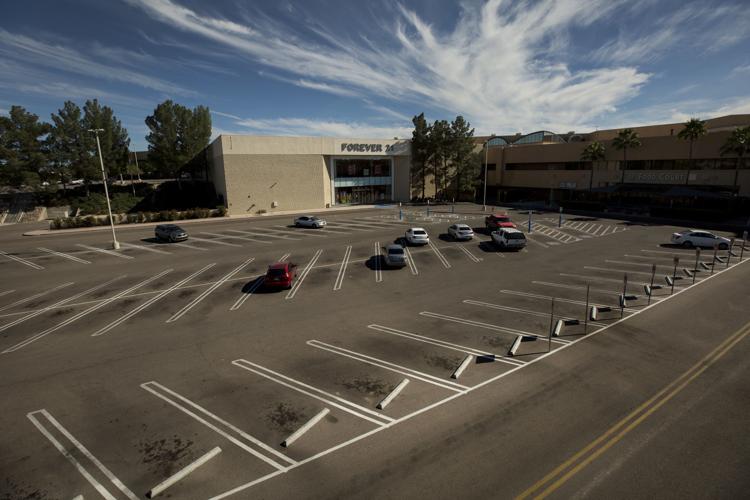 Tucson-area, Coronavirus (COVID-19)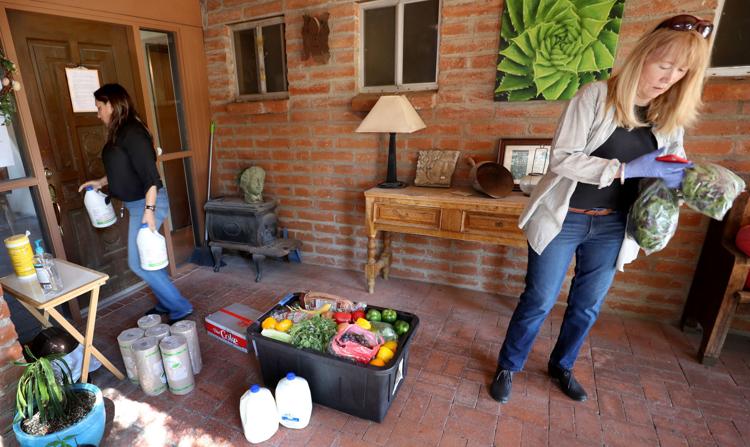 Tucson-area, Coronavirus (COVID-19)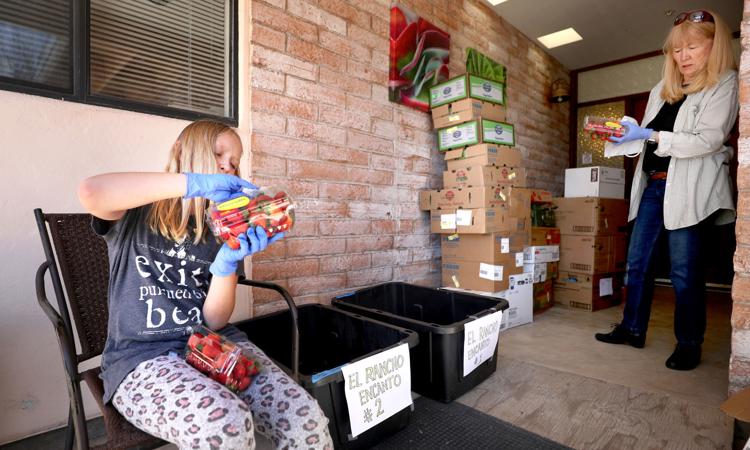 Contact reporter Gloria Knott at gknott@tucson.com or 573-4235. On Twitter: @gloriaeknott