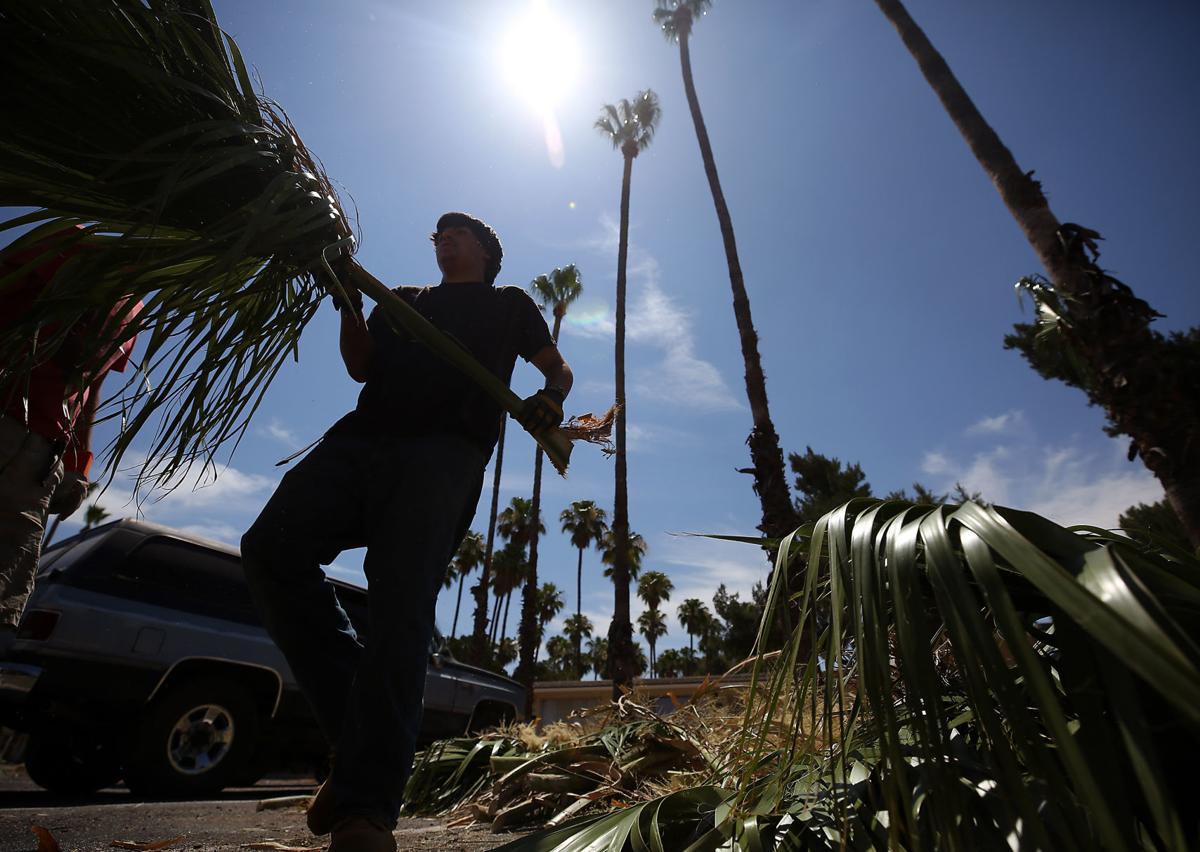 An excessive heat warning will take place today throughout most of Pima County. 
An excessive heat warning is put in place when temperatures are expected to reach 105 degrees or higher for at least a 2-hour period. It's best for elderly, infants, and people with certain medical conditions to avoid the heat, though everyone should take precautions. 
But on the bright side, there's a slight chance that we could see some rain today. Those chances are expected to increase more this weekend. 
Of course, always remember to stay hydrated, especially when venturing into Tucson's hot weather.
And hey, it could be worse. Phoenix's high today is 115. 
The Arizona Department of Health Services shared these precautions to take during excessive heat warnings to avoid heat exhaustion or heat stroke:
Stay in air-conditioned buildings
Limit outdoor activity during the hottest part of the day (mid-day)
Check on at-risk friends, family and neighbors at least twice a day
Drink water before, during and after working or exercising outside
Get local news delivered to your inbox!
Subscribe to our Daily Headlines newsletter.