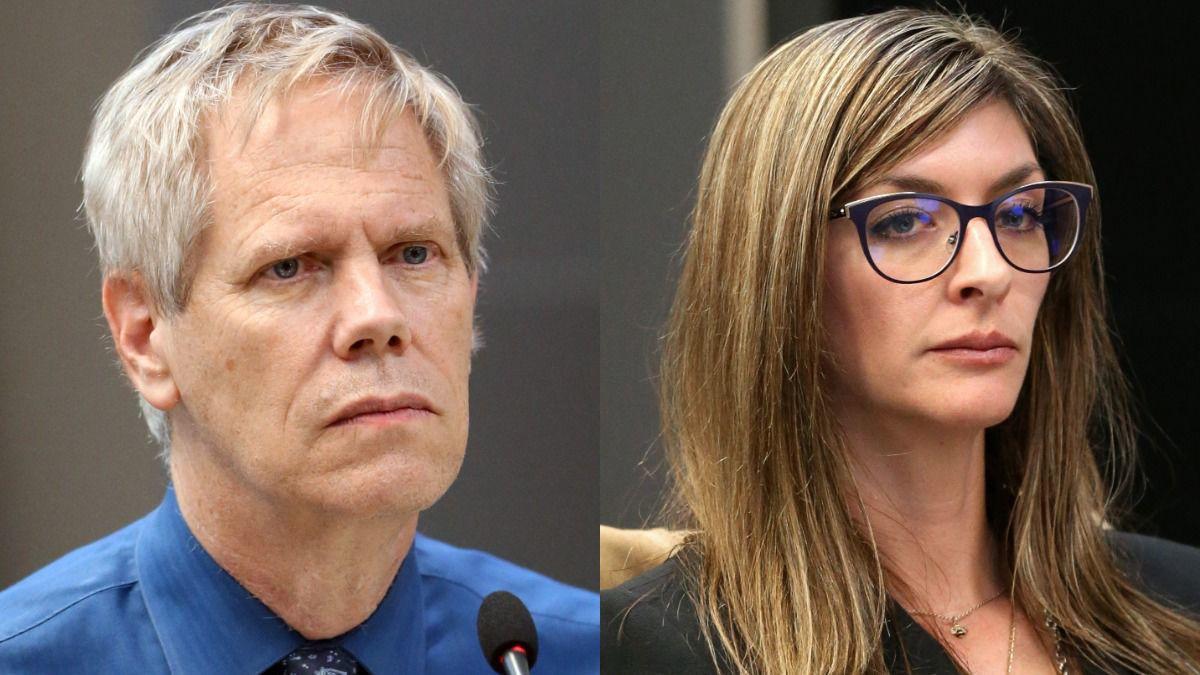 After a contentious and lengthy debate, the TUSD Governing Board voted Mark Stegeman in as its 2019 president and selected Rachael Sedgwick to serve as clerk.
Stegeman and Sedgwick took their respective seats on a 3-2 vote. Board newcomer Leila Counts voted yes, as did the new president and clerk, while board members Adelita Grijalva and Kristel Ann Foster voted no.
The votes followed a roughly 45-minute debate over whether one board member should serve as president for the whole year or if two different members should serve six-month terms.
"I think this is the longest we've ever gone back and forth on this item," Grijalva said, mid-debate. The board attempted to pass five presidential nominations, some including two six-month terms and some including full-year terms, before they voted for Stegeman, who will serve as president for the whole year in a "non-binding" agreement that will allow the board to revisit the position in June.
A yearlong term is standard, per the Arizona School Boards Association policy, but the TUSD board voted to split it into two six-month terms for the first time last year.
Grijalva and Foster said the president should serve a full year to give the district a sense of consistency, while Stegeman and Sedgwick argued a two-term split would show the TUSD community the board wasn't divided into two alliances. Counts said two six-month terms would allow the district to benefit from different leadership styles.
Grijalva nominated Foster for the position at the beginning of the meeting, but Foster declined after Sedgwick motioned to split the presidency into two terms, with Foster serving the first term and herself serving the second.
Stegeman said he didn't come to the meeting "expecting or wanting" to be nominated for the position and was surprised at how difficult it was to come to a consensus on the subject.
"In my view, who is the president of the board and who is the clerk always gets more attention than it deserves, because everyone has one vote," he said. "And who the president is — I mean, it counts for something, but it's relatively minor."
Get local news delivered to your inbox!
Subscribe to our Daily Headlines newsletter.