There's no doubt Kyl is the best prepared Republican in Arizona to jump back into the Senate and do the job he did for 18 years.
But the argument that this is why Ducey chose him falls flat when you consider the conditions Kyl put on the appointment. He is not promising to serve beyond the end of this year, just four months. The election for McCain's successor is in more than two years, November 2020. Why the gap between the time that Kyl might serve and the two years left in McCain's term?
Really, the Kyl appointment is all about two people: Brett Kavanaugh and Martha McSally. 
Ducey's appointment of Kyl is a temporary measure that will ensure President Trump's pick for the U.S. Supreme Court makes it through the U.S. Senate confirmation process. Kyl is the right man for the job not because he is an experienced and respected senator, though that helps, but because he is the lobbyist who has been shepherding Kavanaugh's nomination through the U.S. Senate. 
Kyl's willingness to step down from the Senate in a few short months also serves as a safety net for Tucson U.S. Rep. Martha McSally. If she loses her run for U.S. Senate this November, to Democrat Kyrsten Sinema, look for Kyl to step down. Then Ducey can replace Kyl with McSally and two massive goals will be accomplished — putting Kavanaugh on the Supreme Court, and McSally in the Senate.
So yes, Kyl is respected and experienced, but his selection mostly solves these big, short-term problems. 
Arizona Sen. John McCain's life in photos
Sen. John McCain of Arizona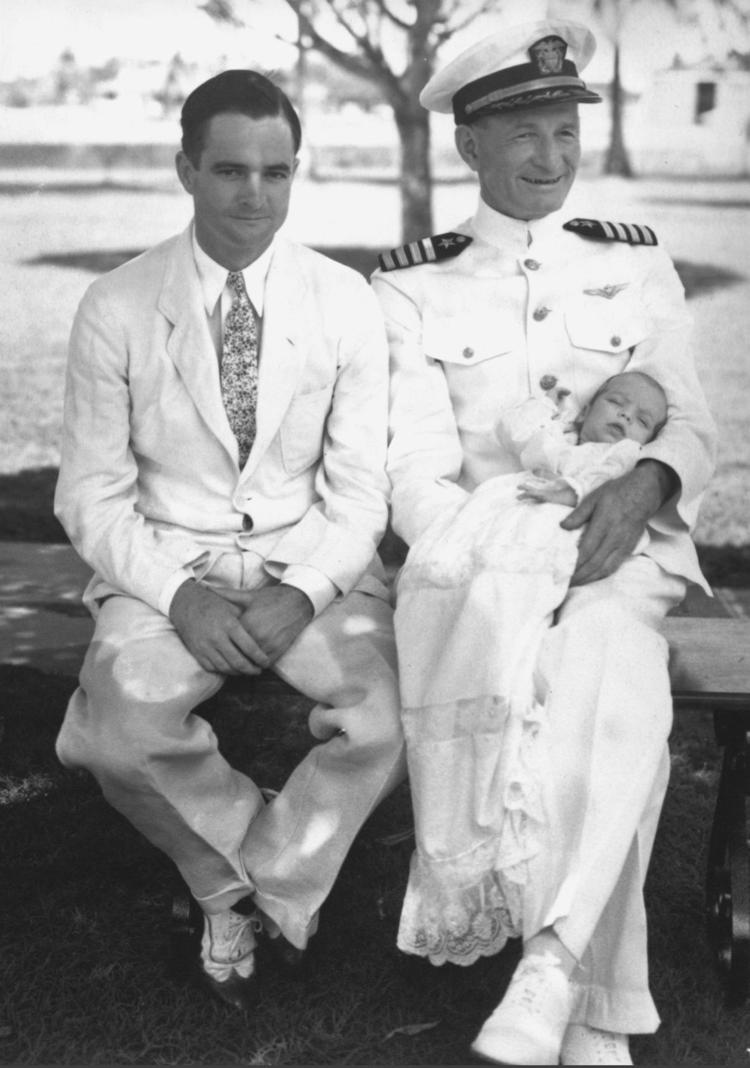 Sen. John McCain of Arizona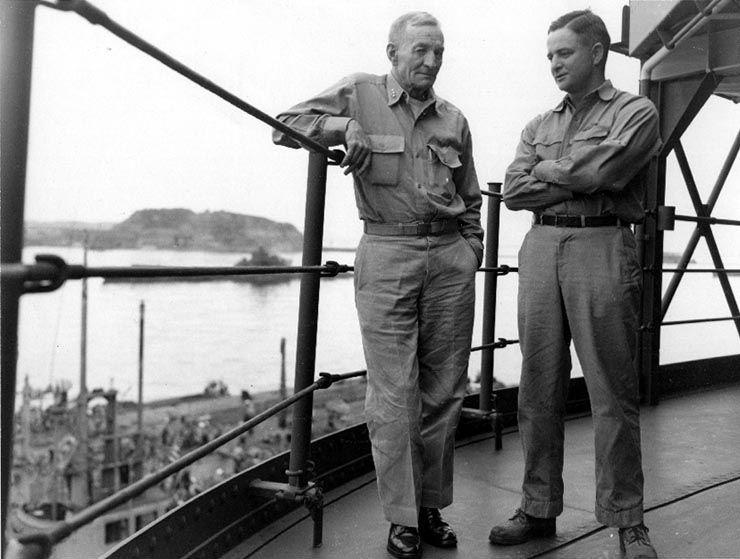 Sen. John McCain of Arizona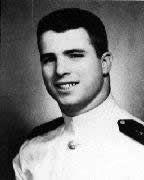 Sen. John McCain of Arizona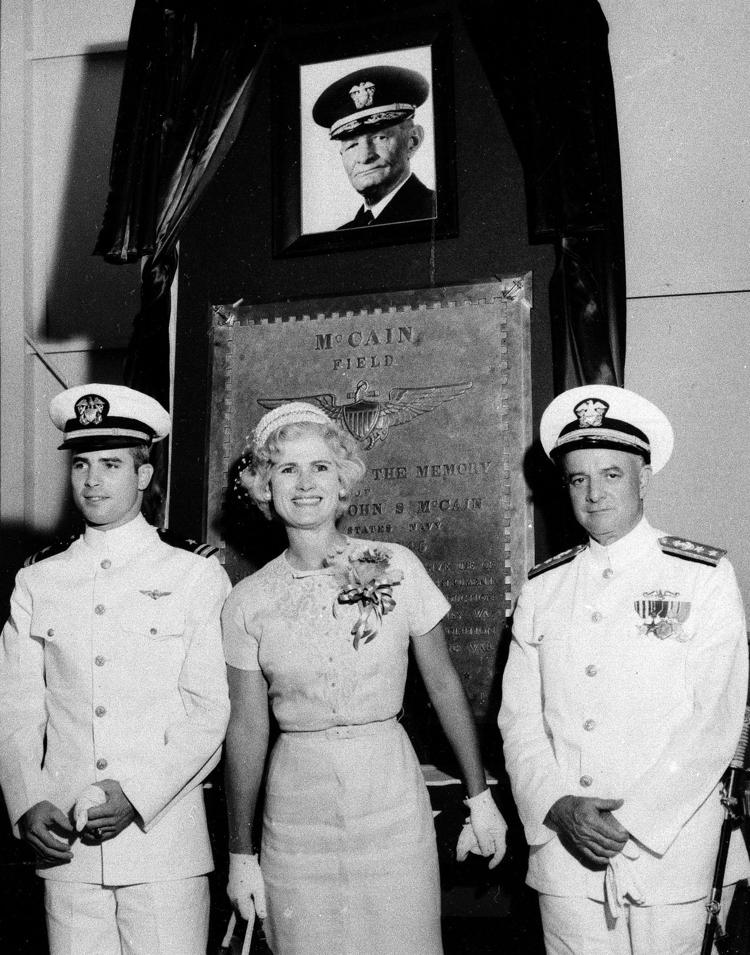 Sen. John McCain of Arizona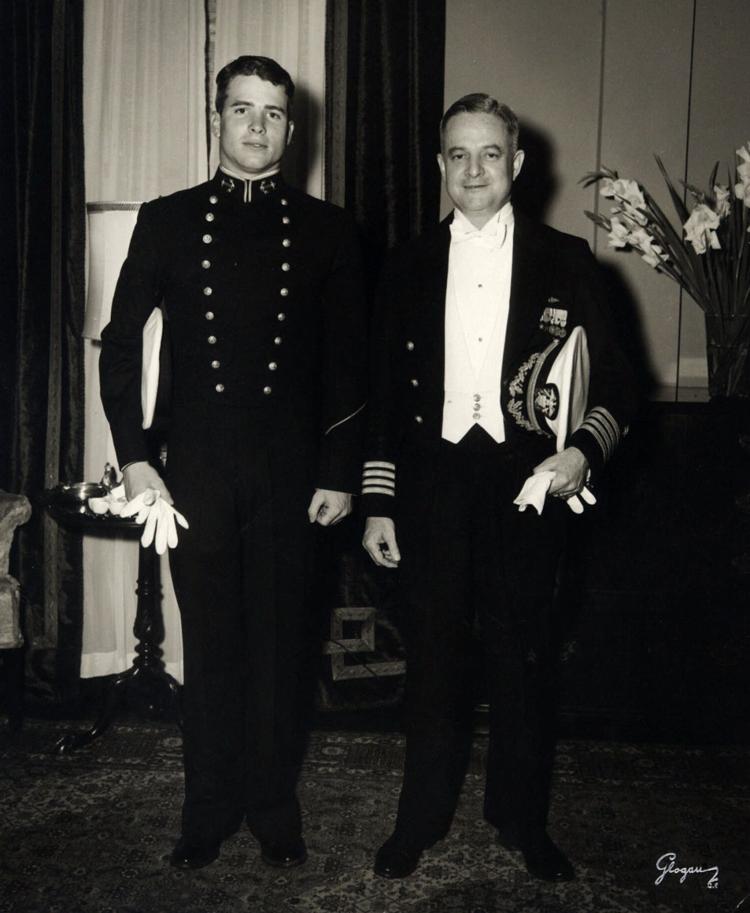 Sen. John McCain of Arizona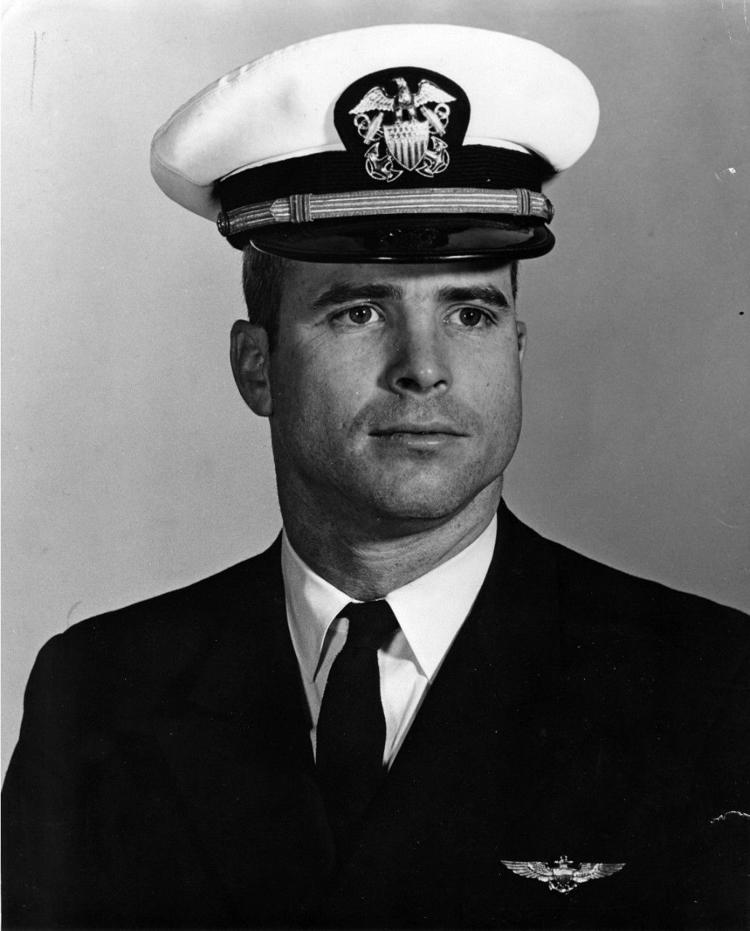 Sen. John McCain of Arizona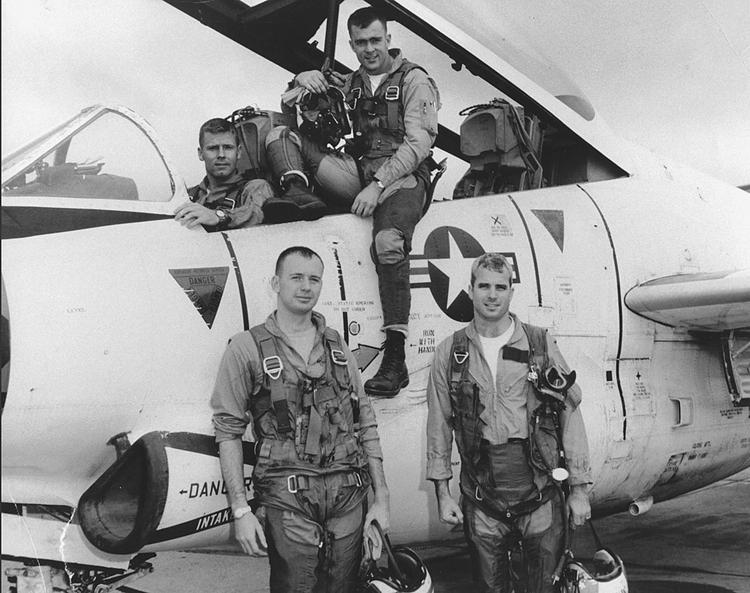 Sen. John McCain of Arizona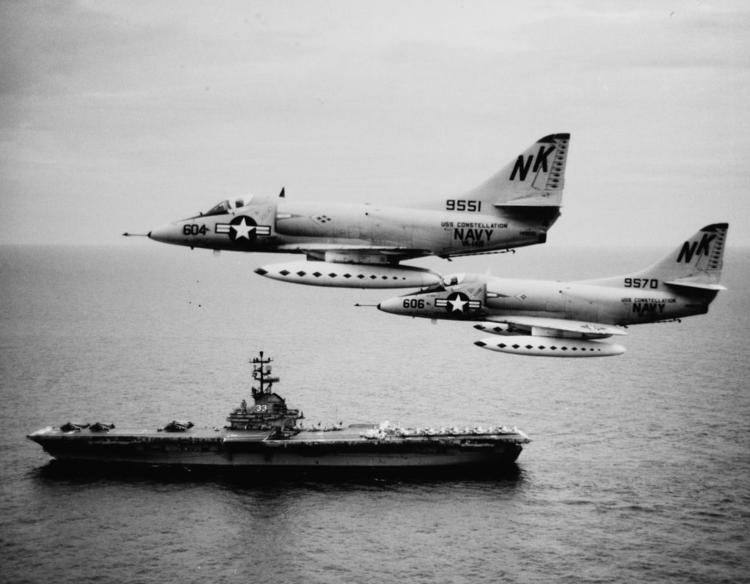 Sen. John McCain of Arizona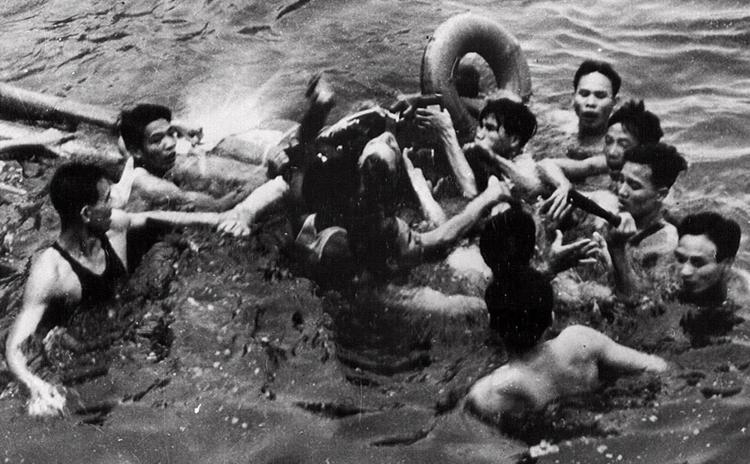 Sen. John McCain of Arizona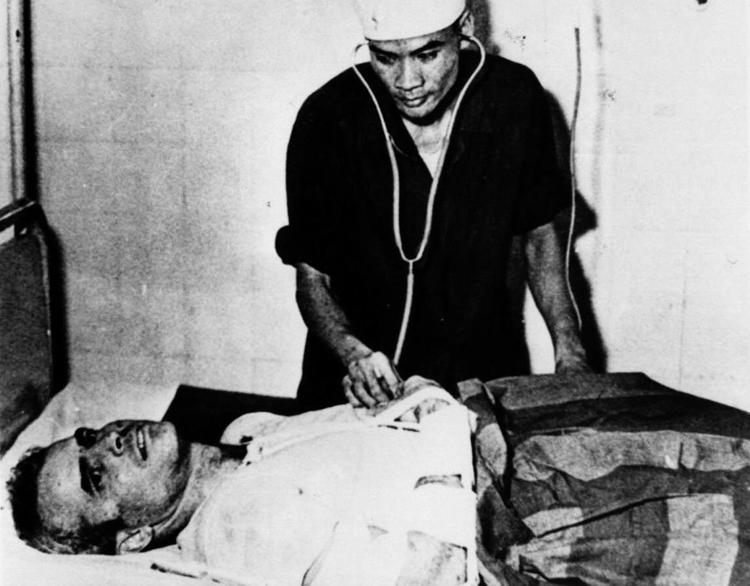 Sen. John McCain of Arizona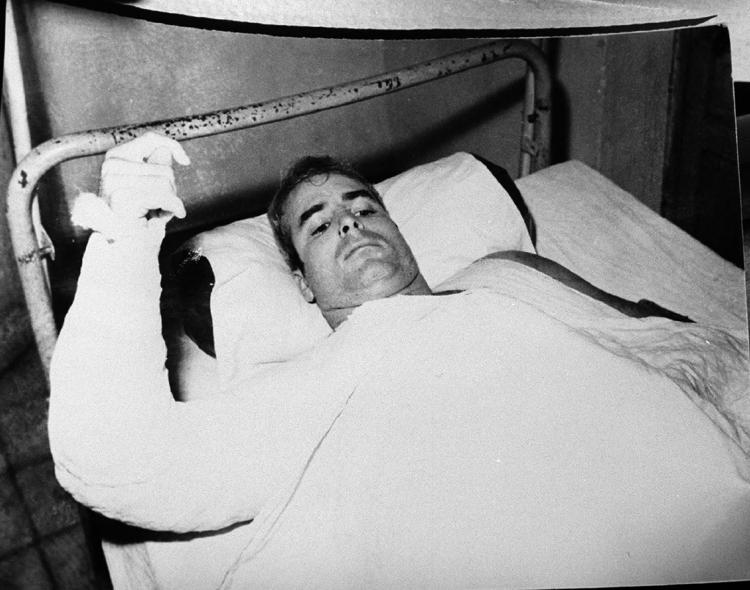 Sen. John McCain of Arizona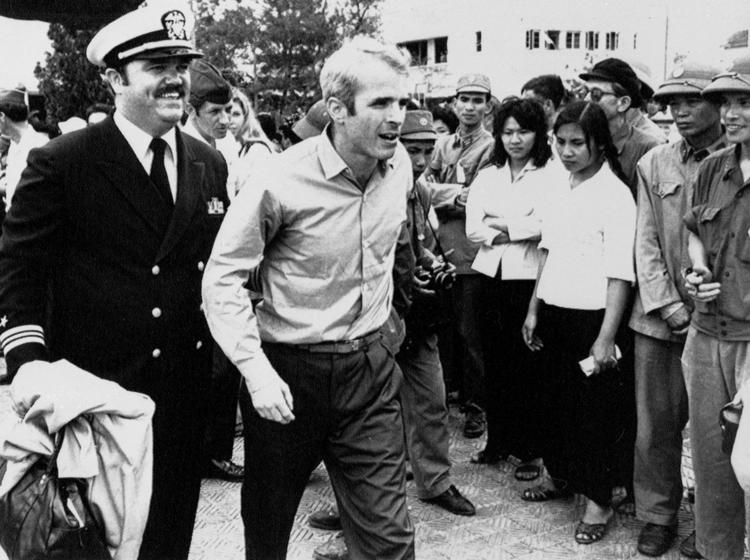 Sen. John McCain of Arizona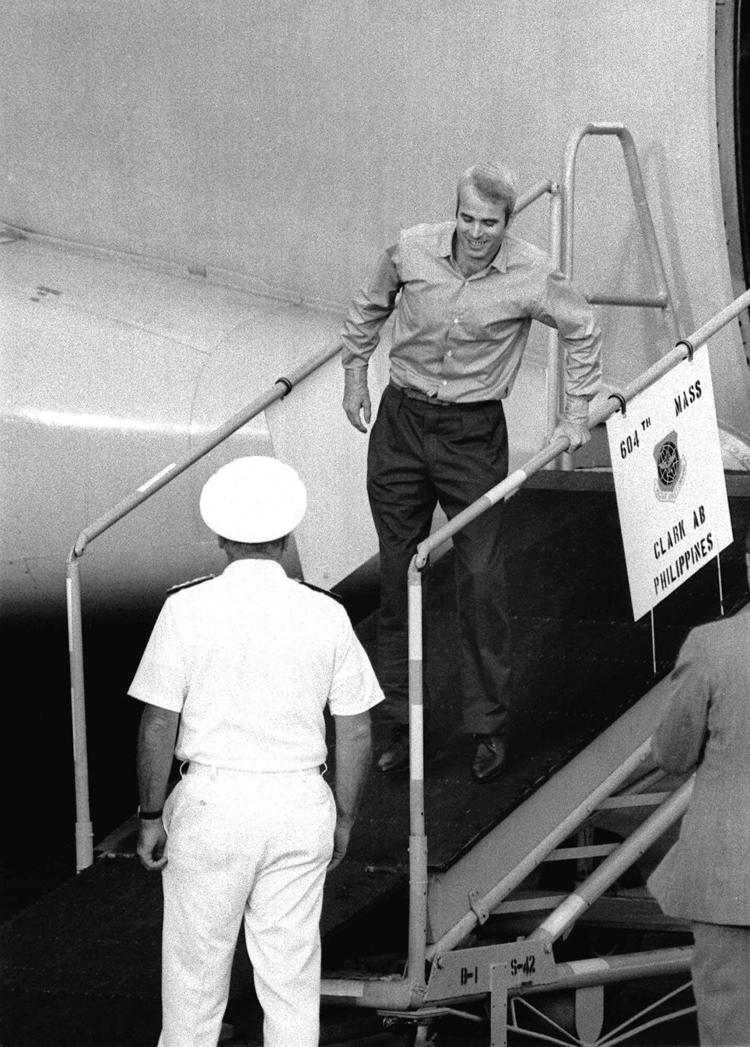 Sen. John McCain of Arizona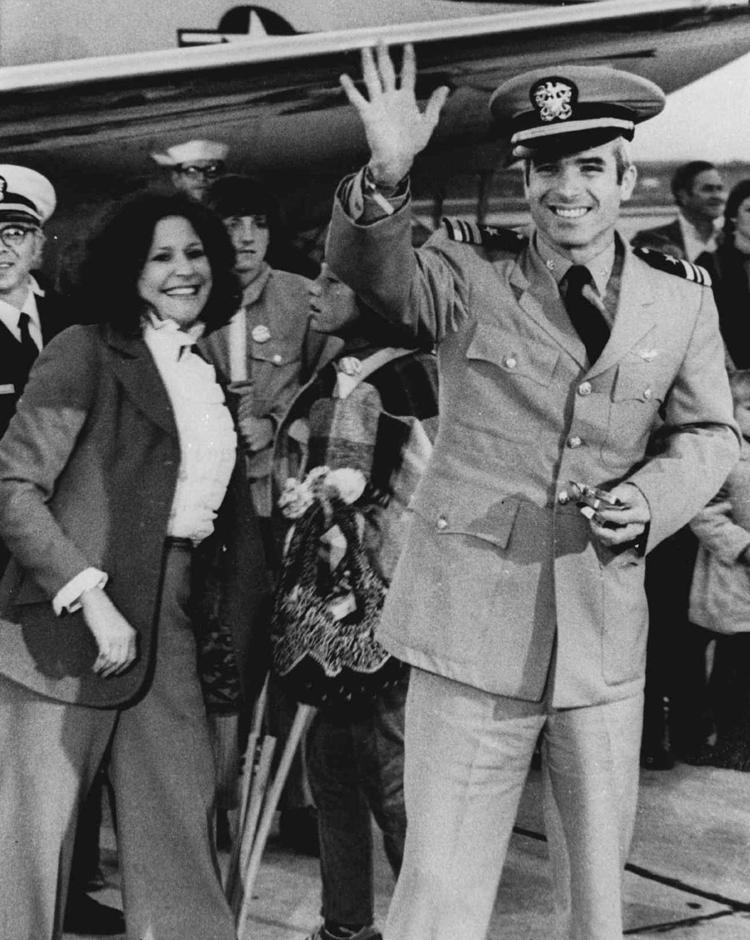 Sen. John McCain of Arizona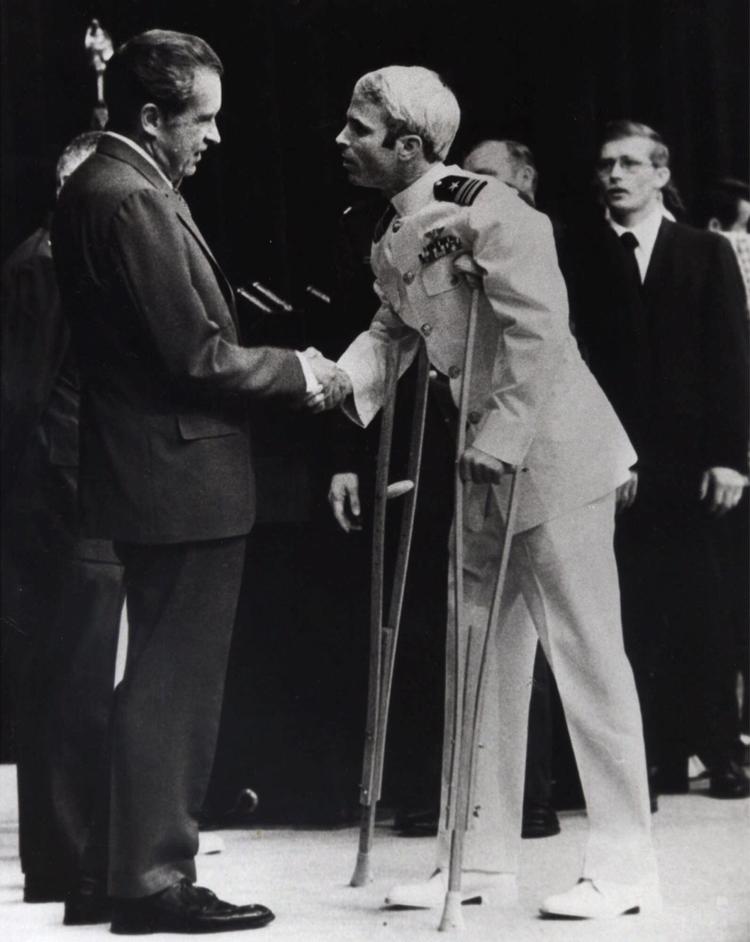 Sen. John McCain of Arizona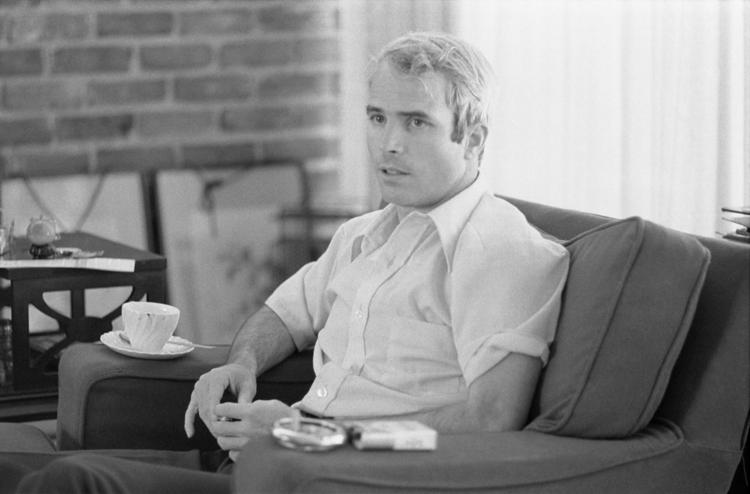 Sen. John McCain of Arizona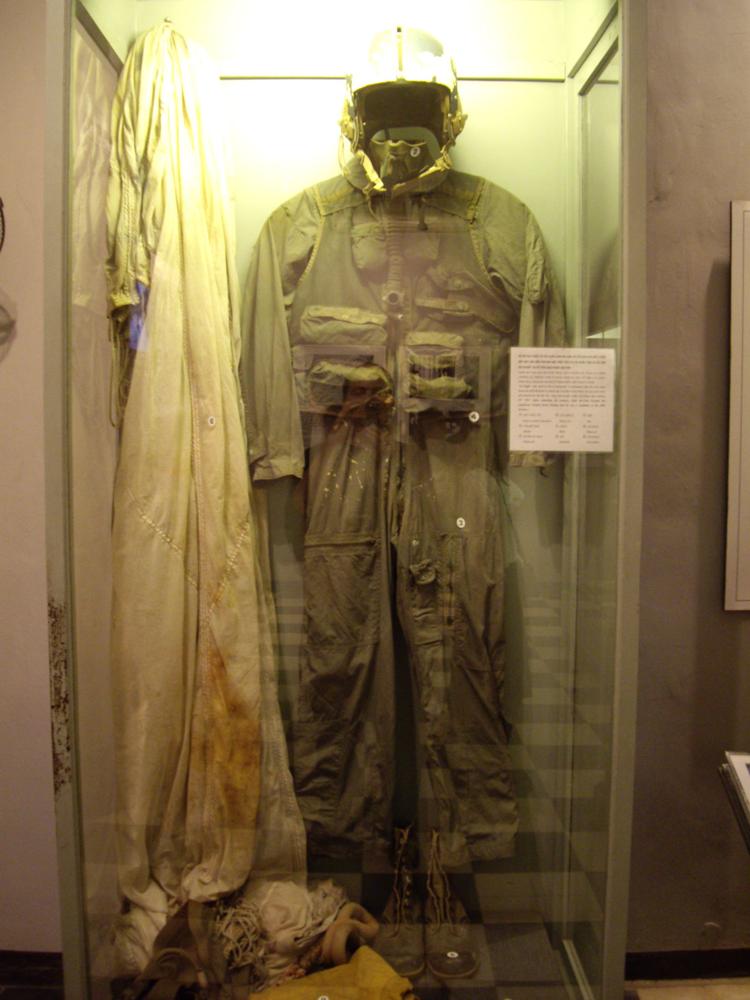 Sen. John McCain of Arizona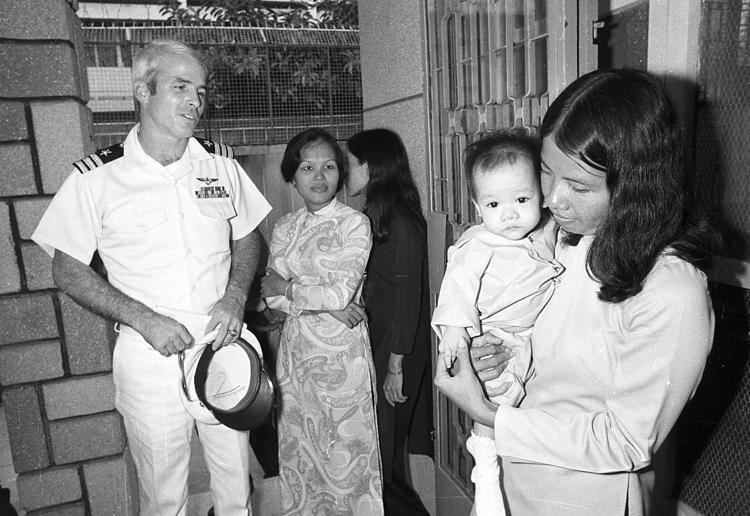 Sen. John McCain of Arizona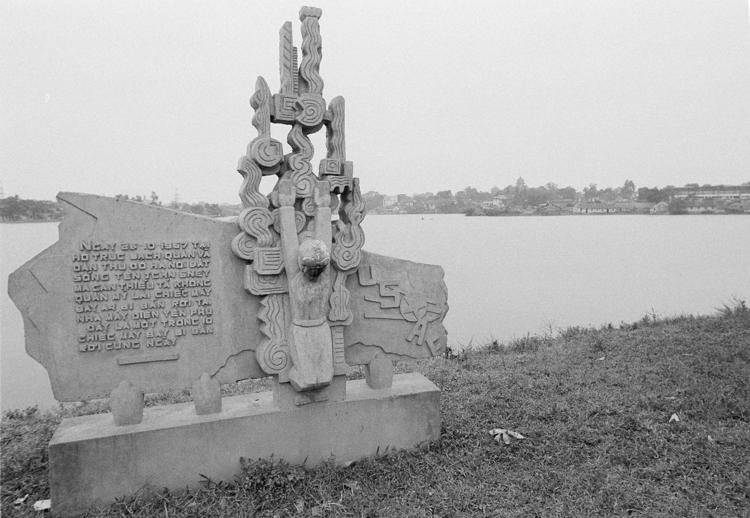 Sen. John McCain of Arizona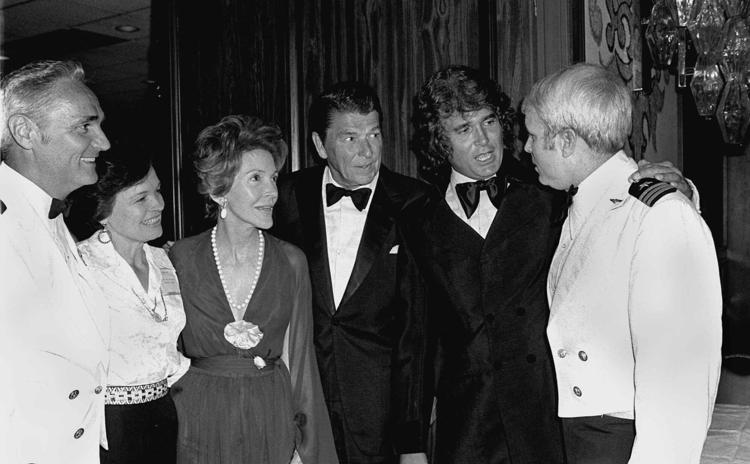 Sen. John McCain of Arizona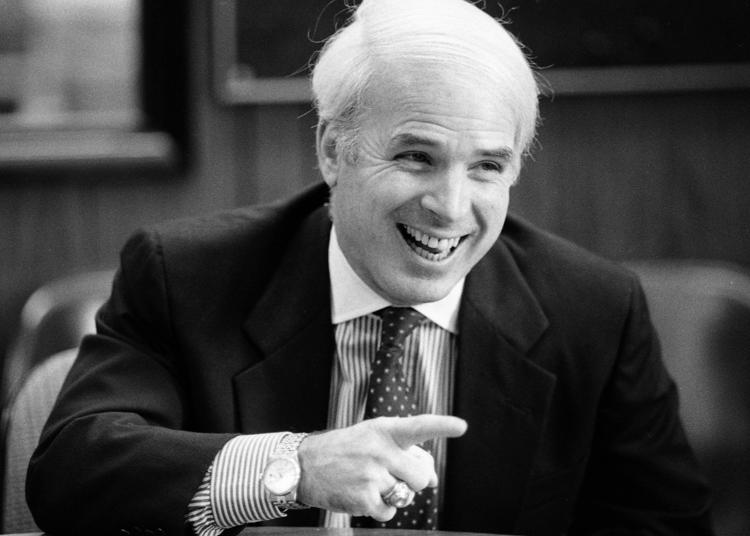 Sen. John McCain of Arizona
Sen. John McCain of Arizona
Sen. John McCain of Arizona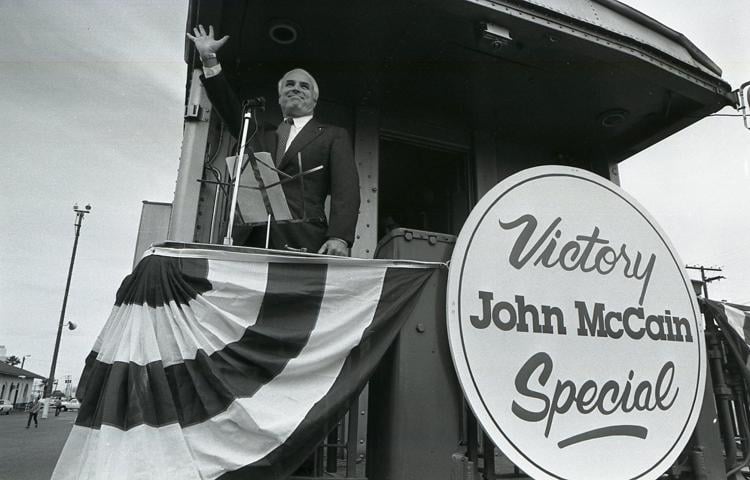 Sen. John McCain of Arizona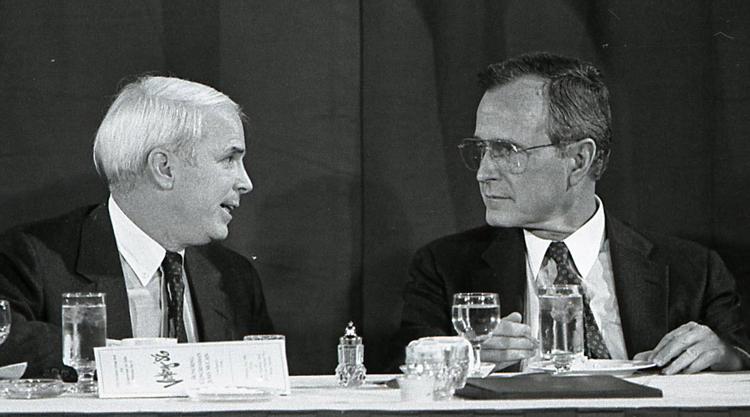 Sen. John McCain of Arizona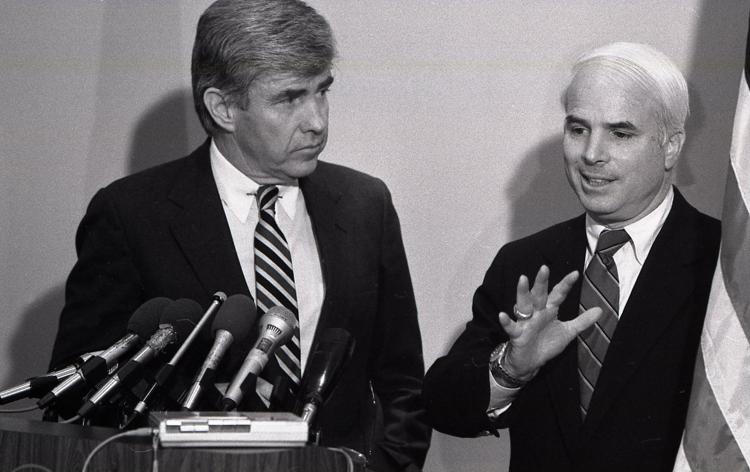 Sen. John McCain of Arizona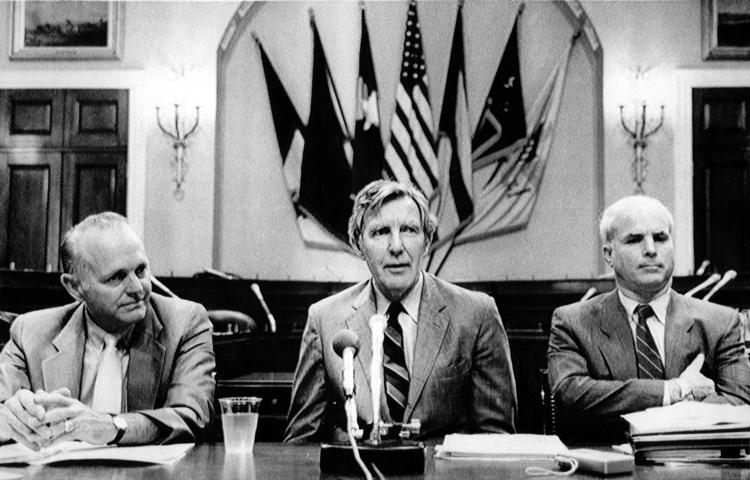 Sen. John McCain of Arizona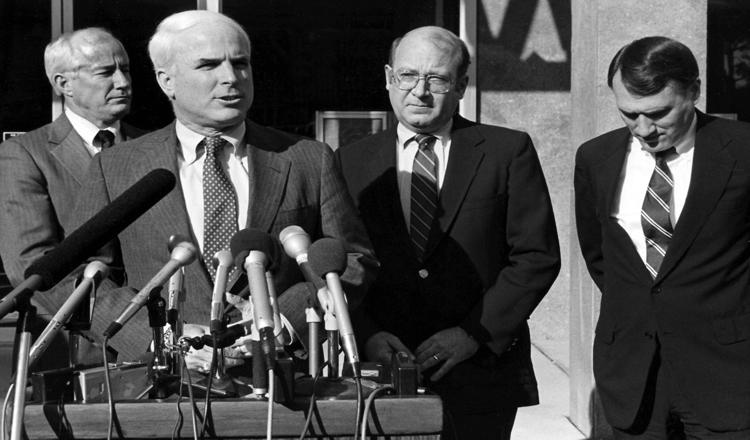 Sen. John McCain of Arizona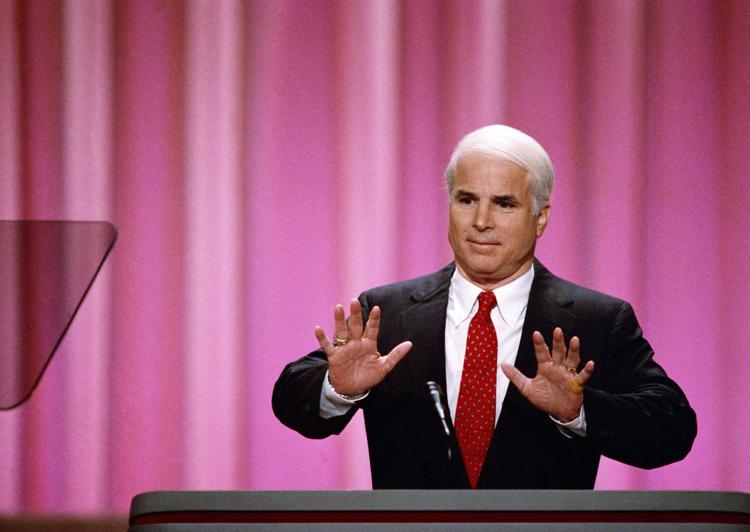 Sen. John McCain of Arizona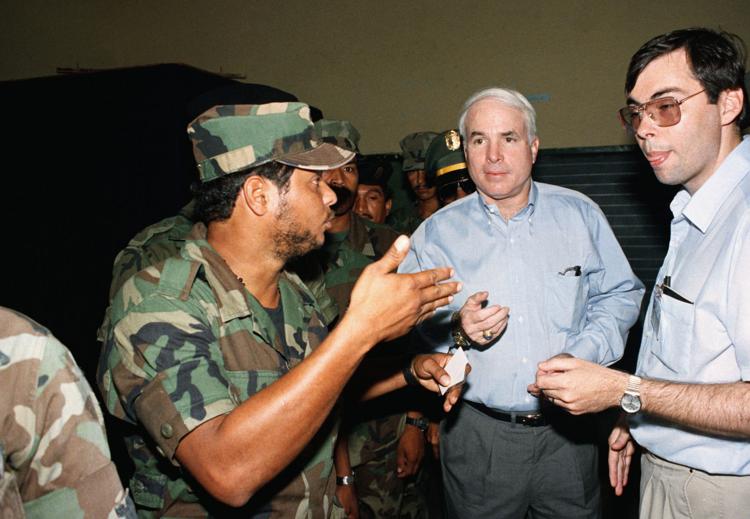 Sen. John McCain of Arizona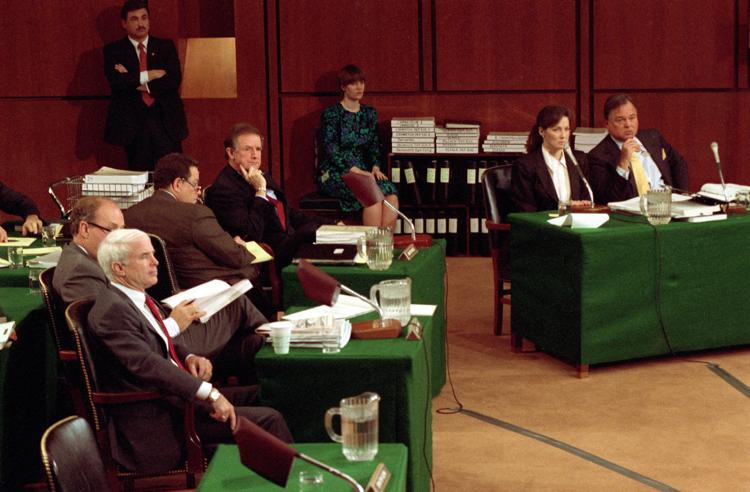 Sen. John McCain of Arizona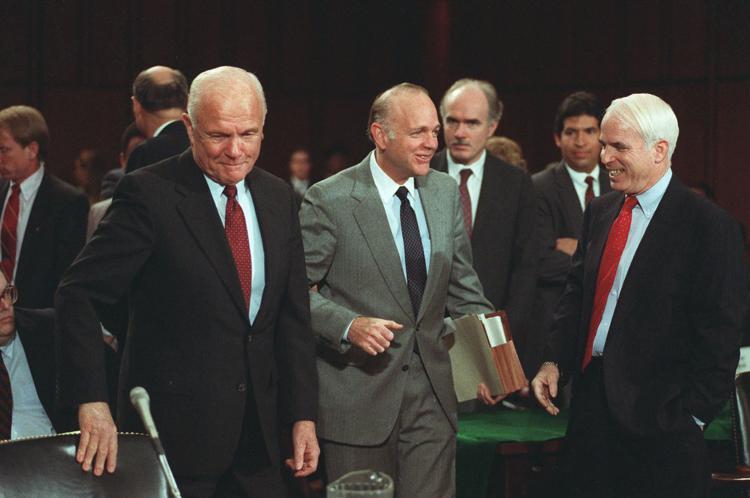 Sen. John McCain of Arizona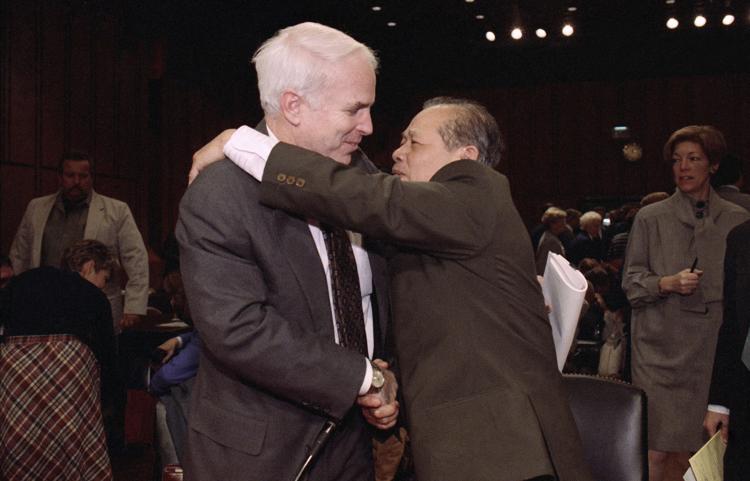 Sen. John McCain of Arizona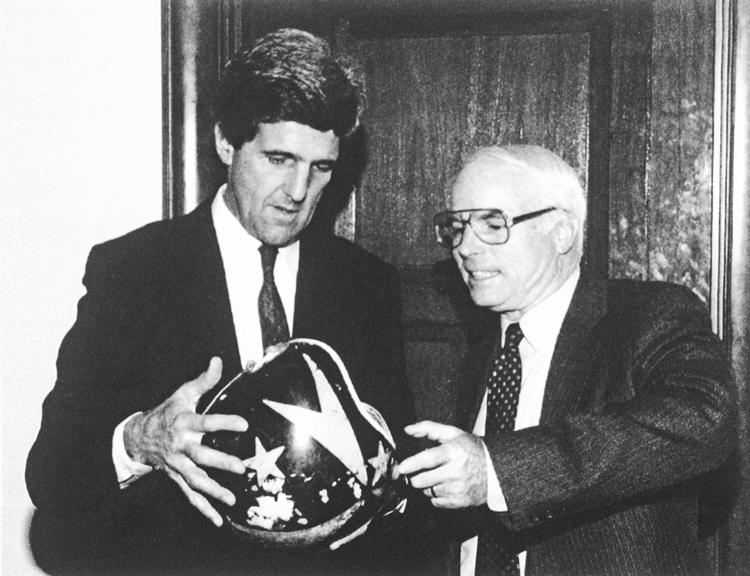 Sen. John McCain of Arizona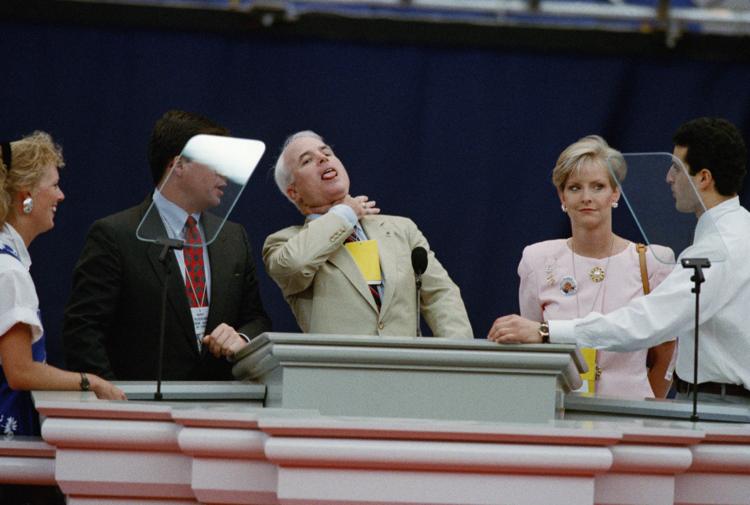 Sen. John McCain of Arizona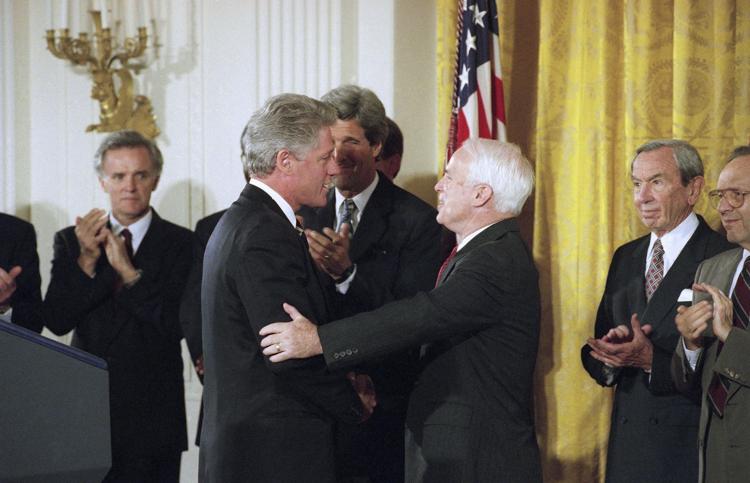 Sen. John McCain of Arizona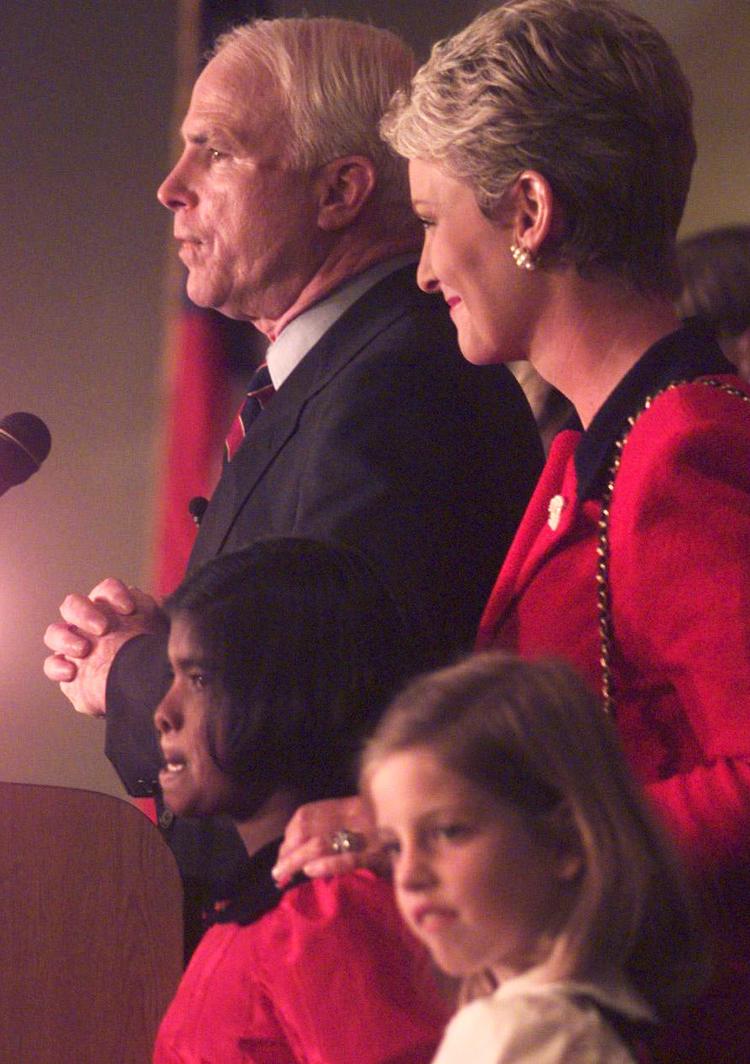 Sen. John McCain of Arizona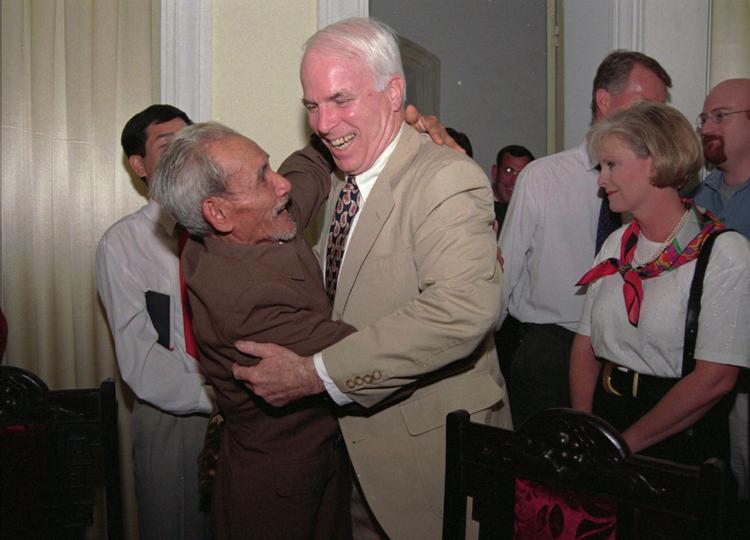 Sen. John McCain of Arizona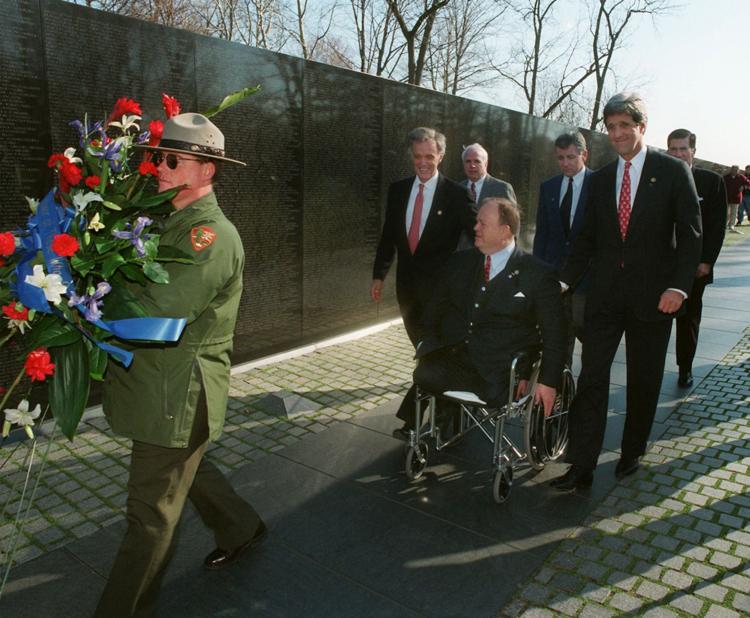 Sen. John McCain of Arizona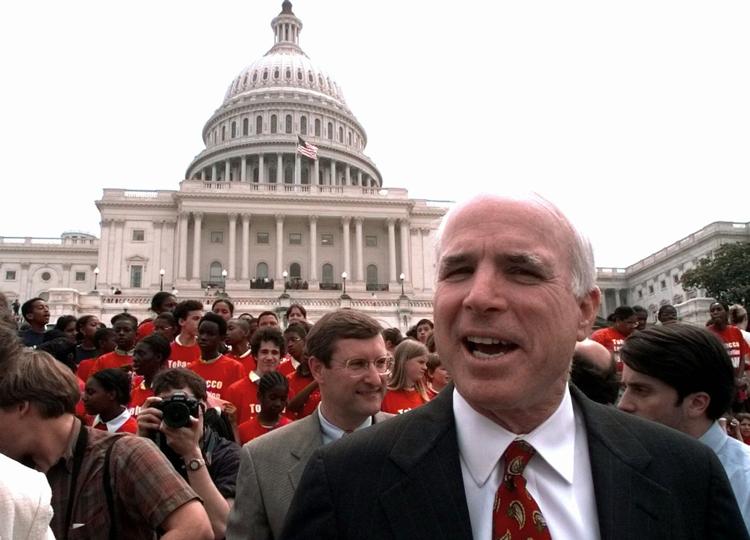 Sen. John McCain of Arizona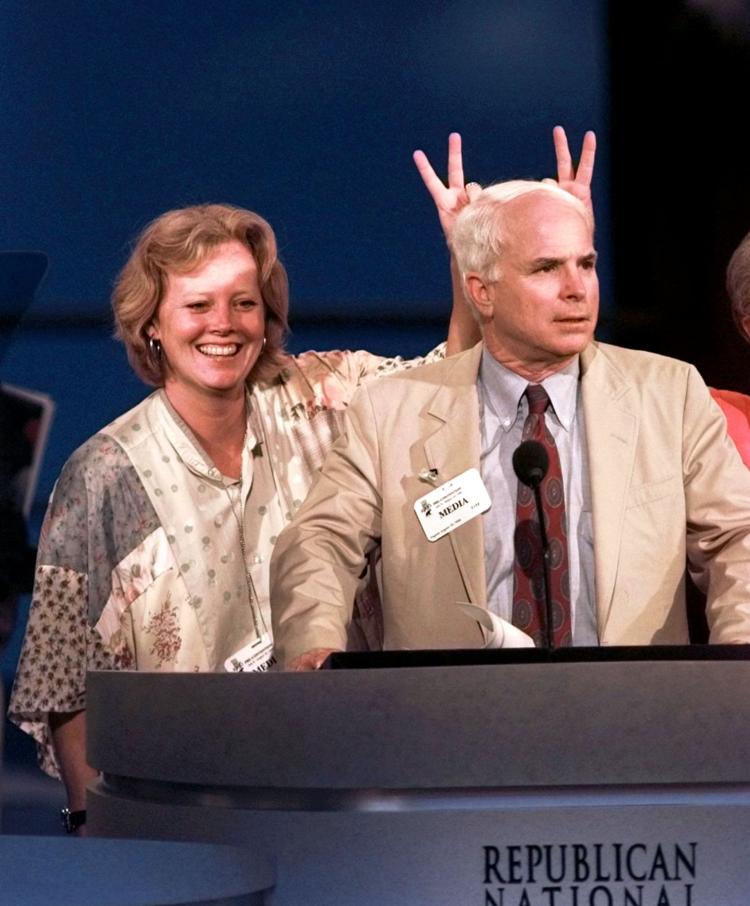 Sen. John McCain of Arizona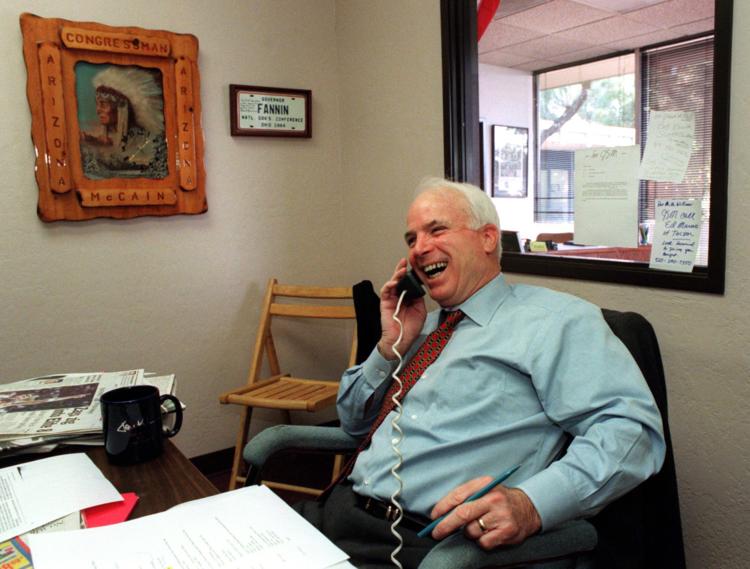 Sen. John McCain of Arizona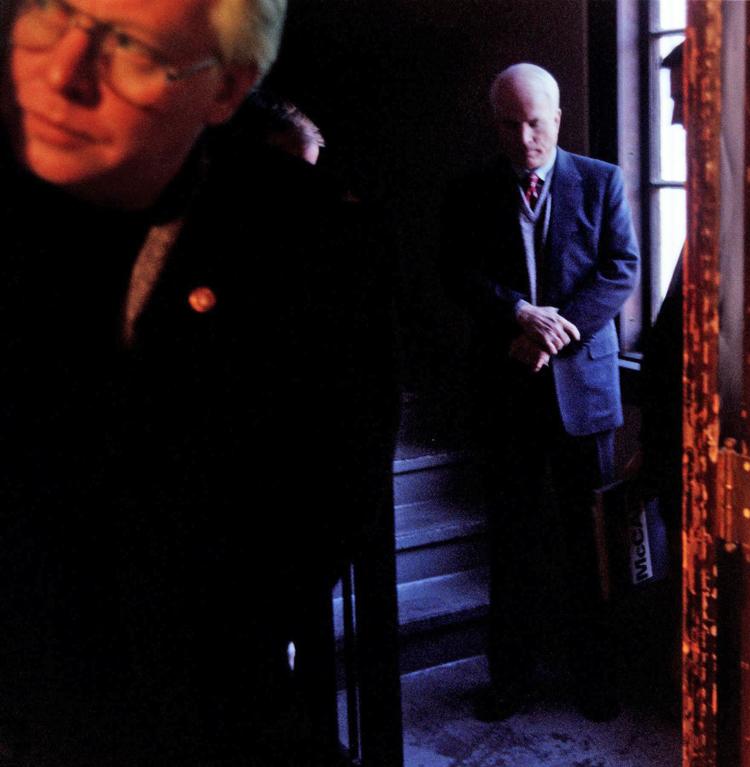 Sen. John McCain of Arizona
Sen. John McCain of Arizona
Sen. John McCain of Arizona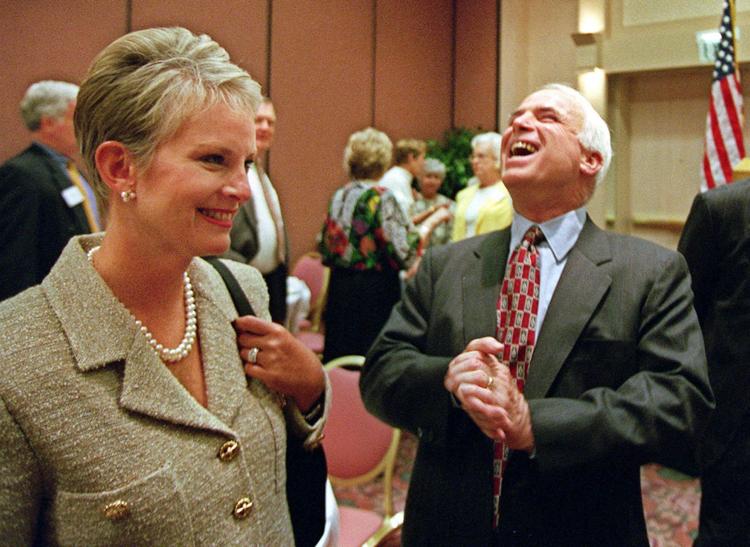 Sen. John McCain of Arizona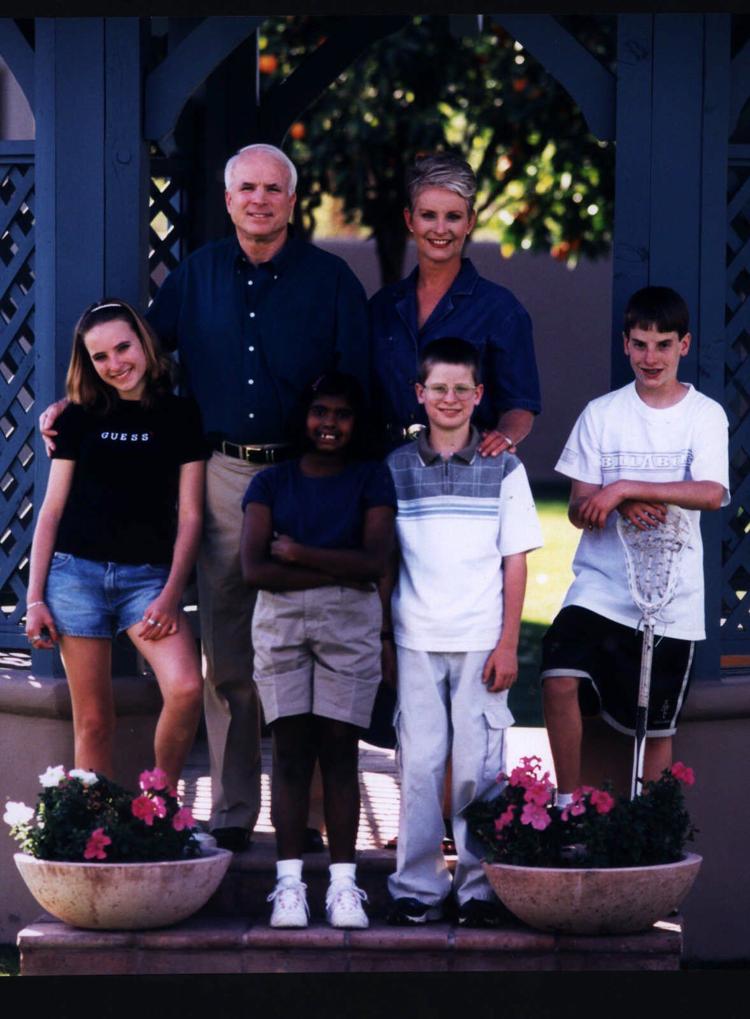 Sen. John McCain of Arizona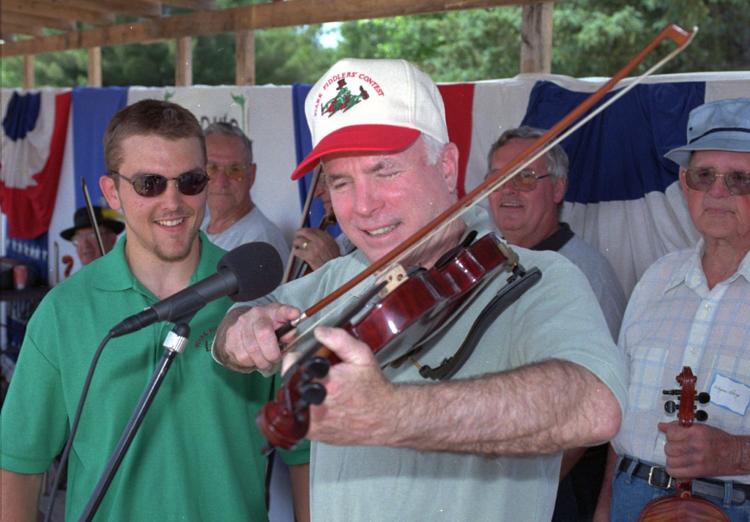 Sen. John McCain of Arizona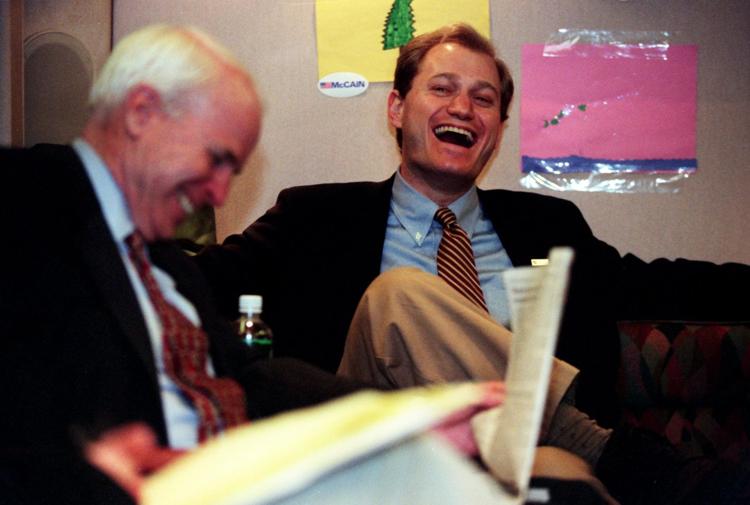 Sen. John McCain of Arizona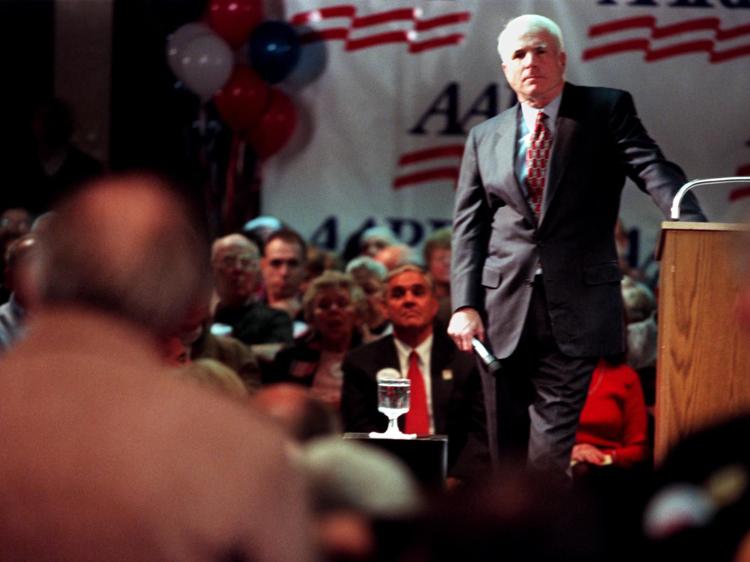 Sen. John McCain of Arizona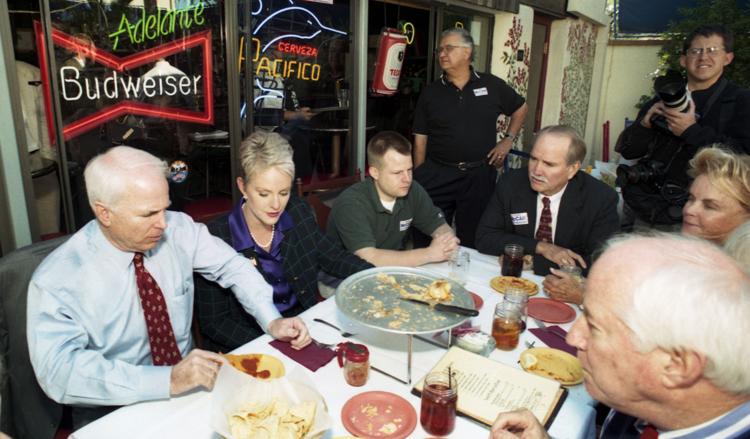 Sen. John McCain of Arizona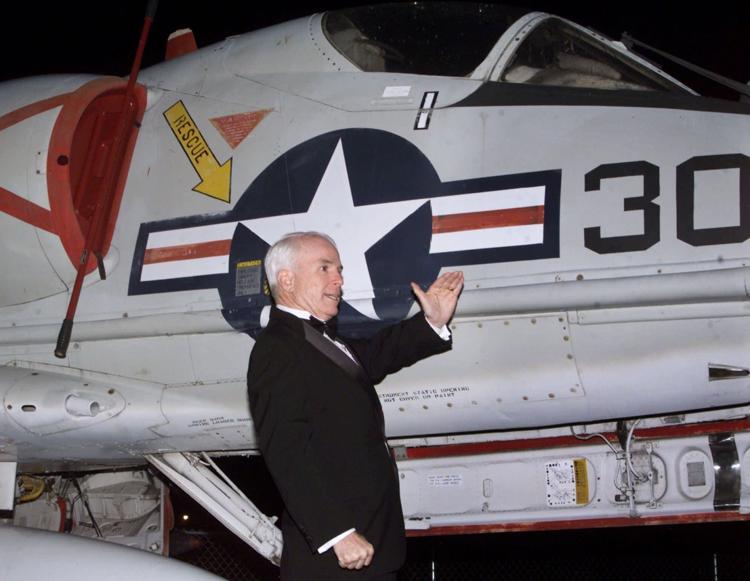 Sen. John McCain of Arizona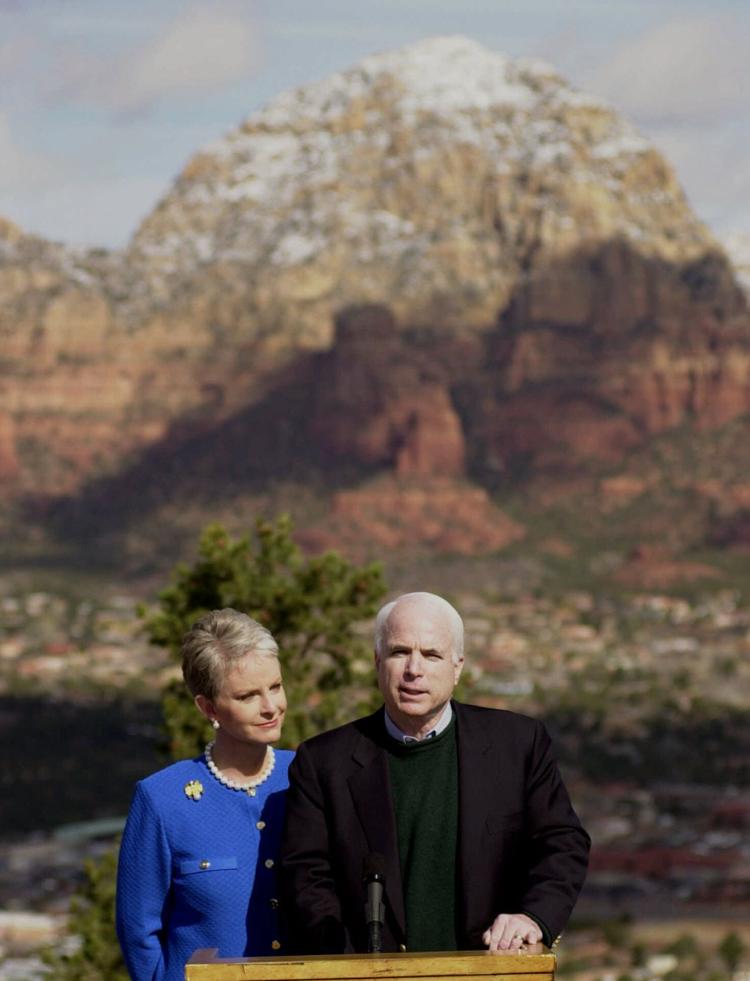 Sen. John McCain of Arizona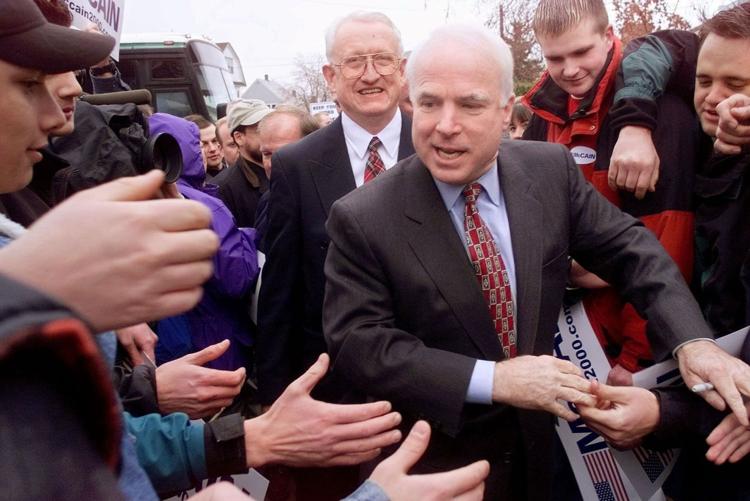 Sen. John McCain of Arizona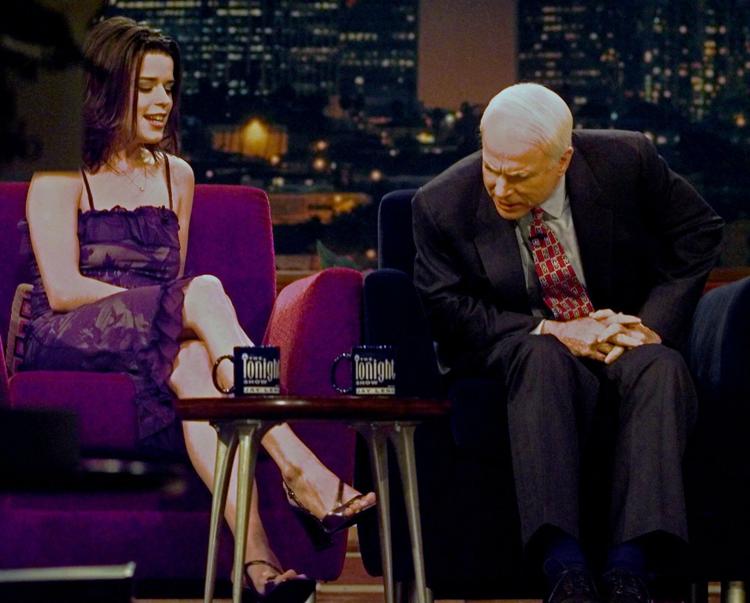 Sen. John McCain of Arizona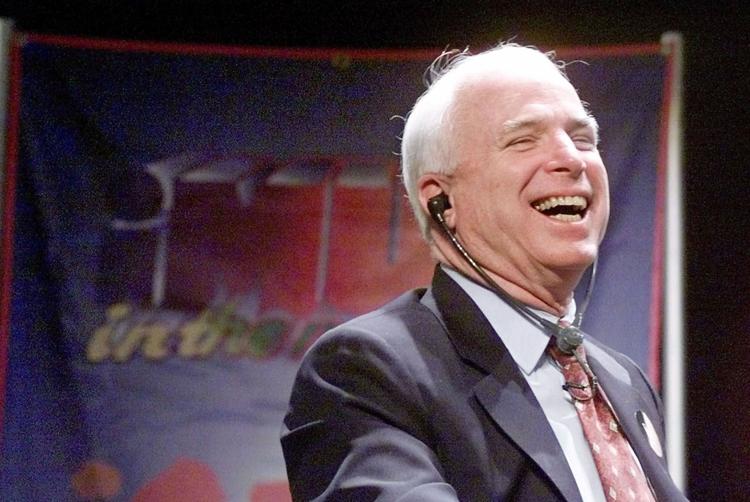 Sen. John McCain of Arizona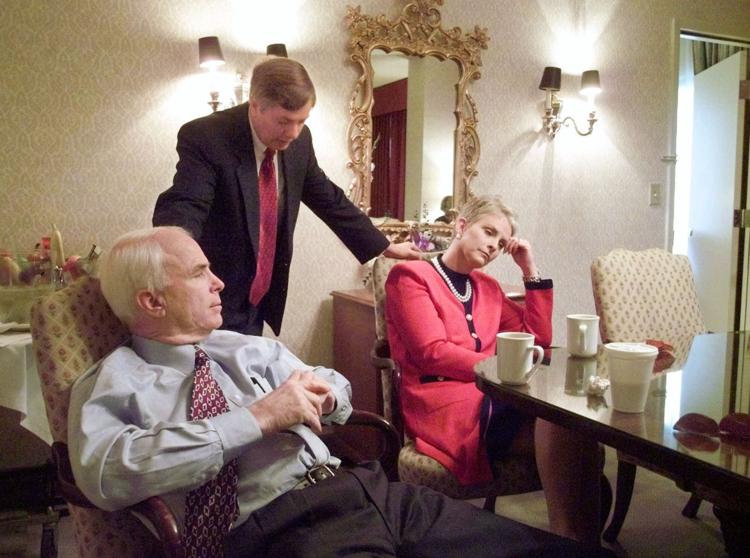 Sen. John McCain of Arizona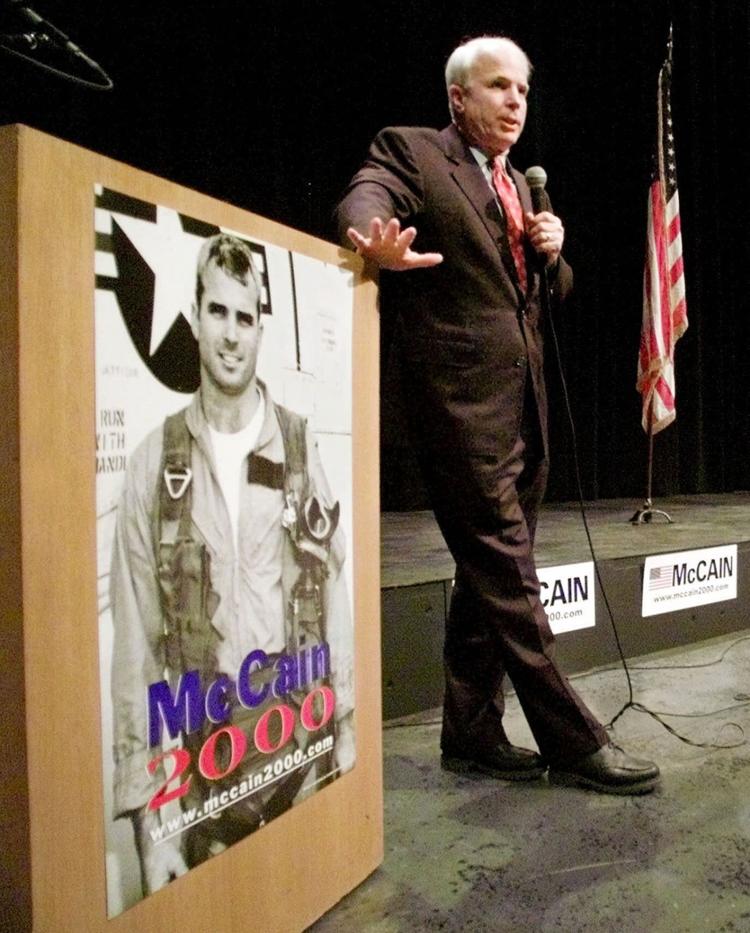 Sen. John McCain of Arizona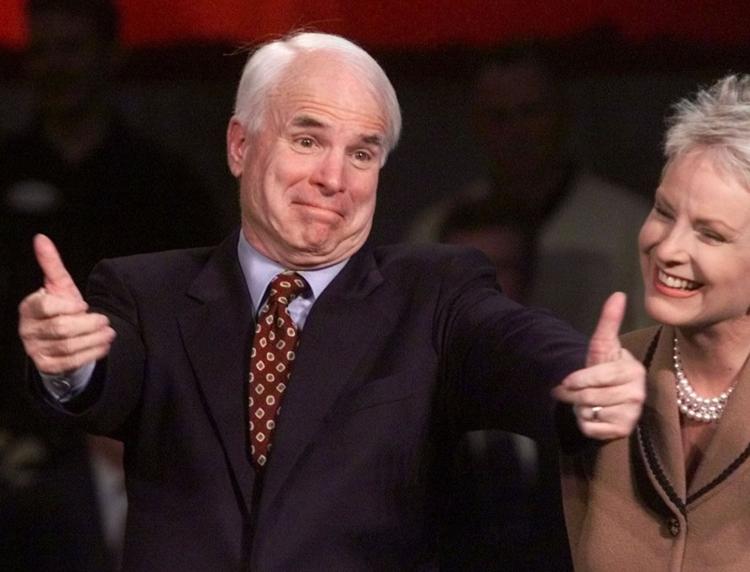 Sen. John McCain of Arizona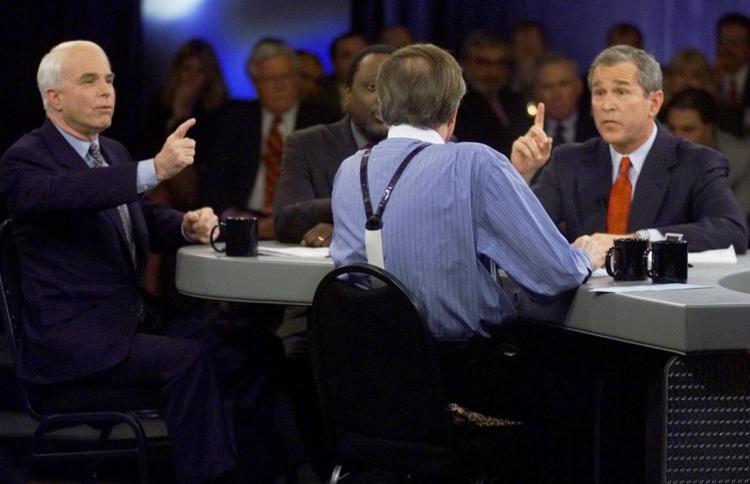 Sen. John McCain of Arizona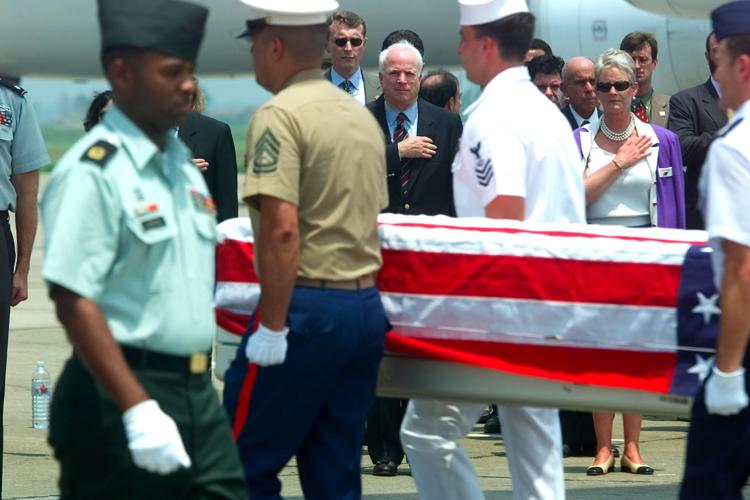 Sen. John McCain of Arizona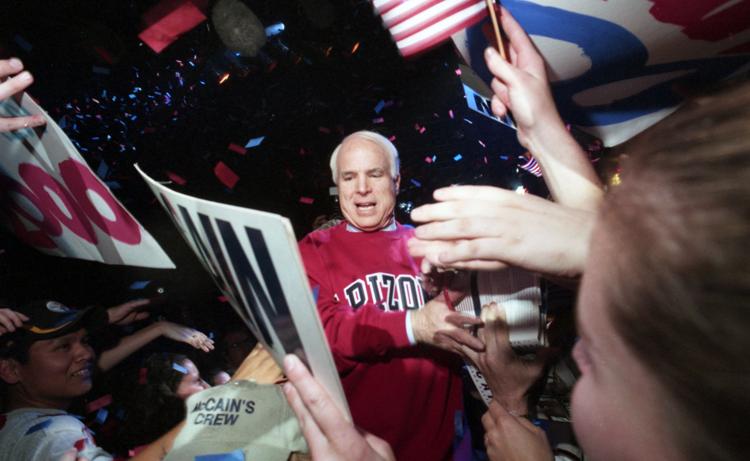 Sen. John McCain of Arizona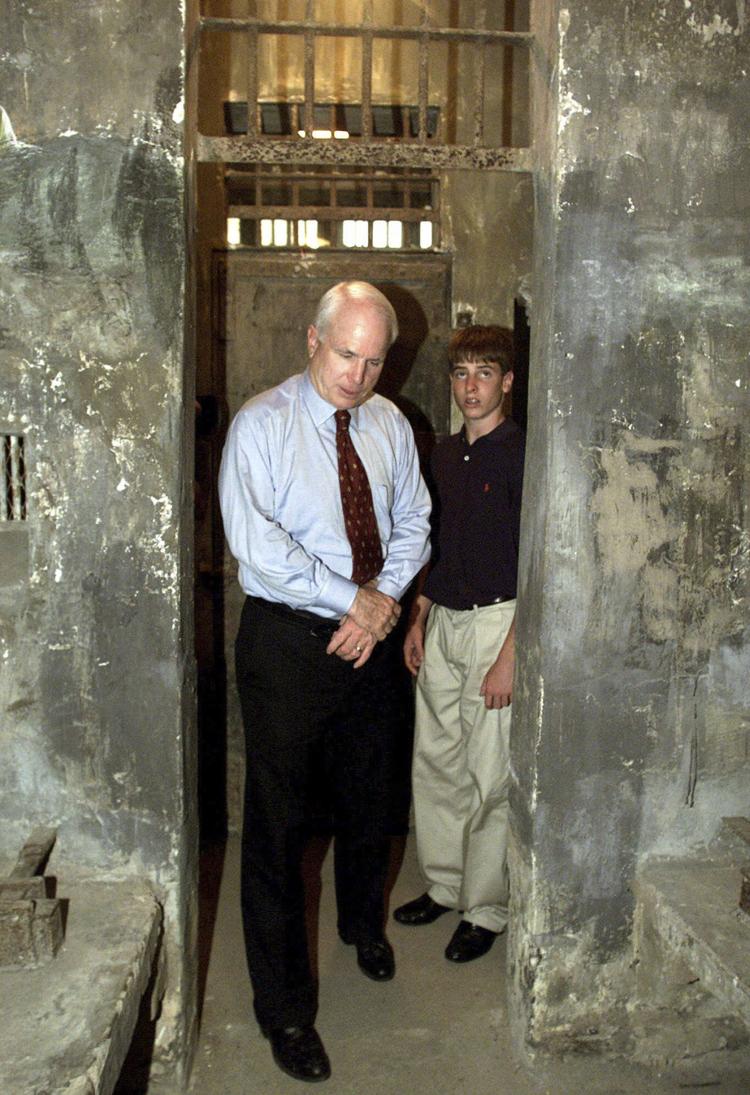 Sen. John McCain of Arizona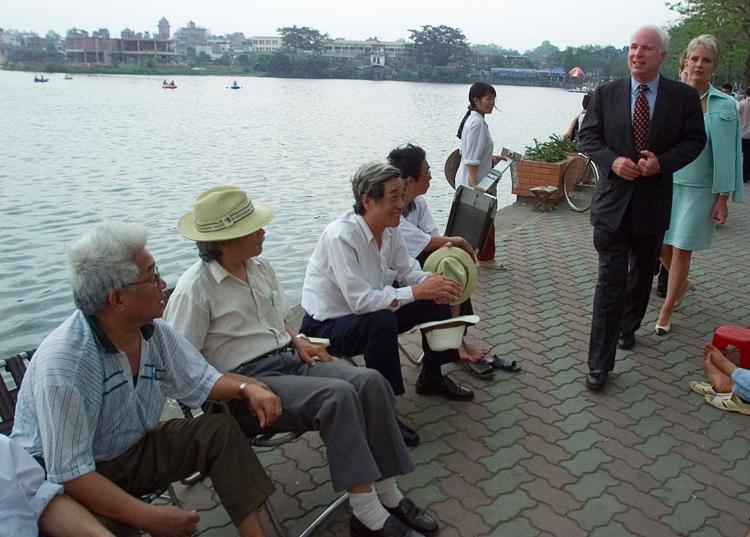 Sen. John McCain of Arizona
Sen. John McCain of Arizona
Sen. John McCain of Arizona
Sen. John McCain of Arizona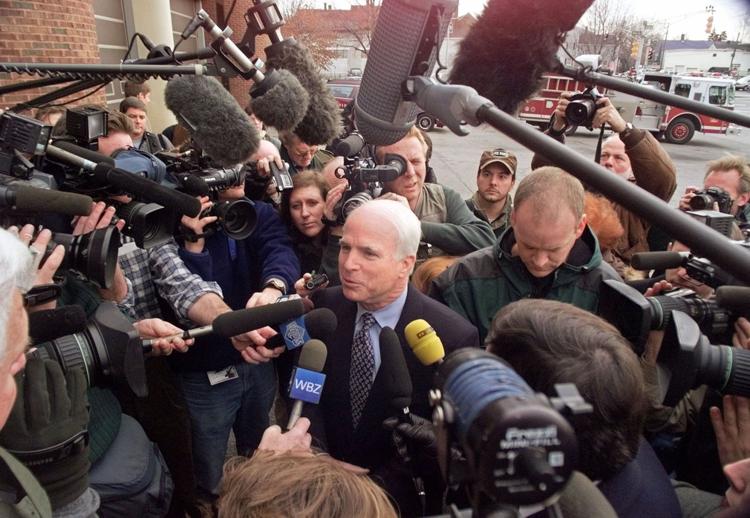 Sen. John McCain of Arizona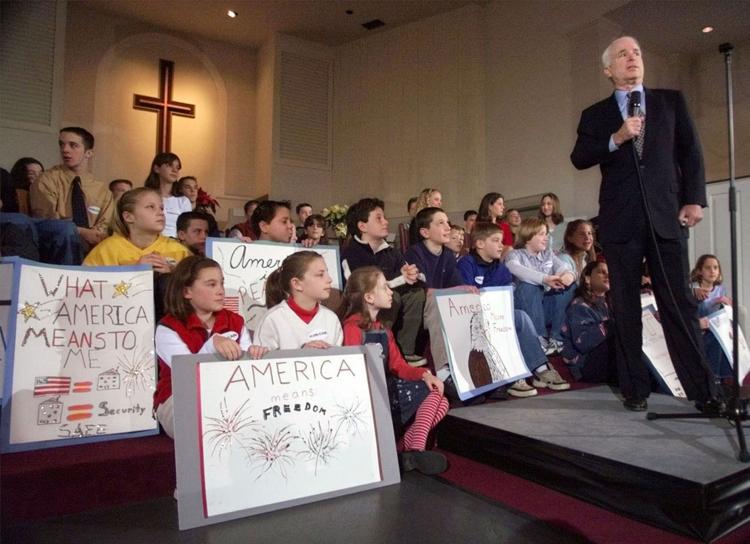 Sen. John McCain of Arizona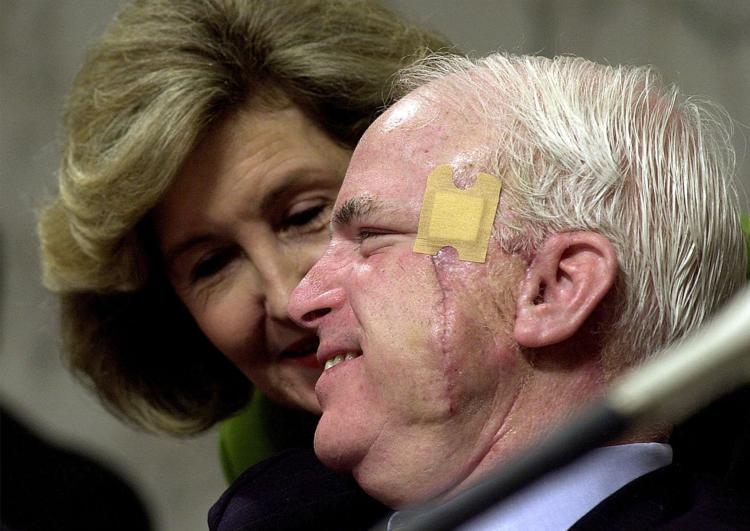 Sen. John McCain of Arizona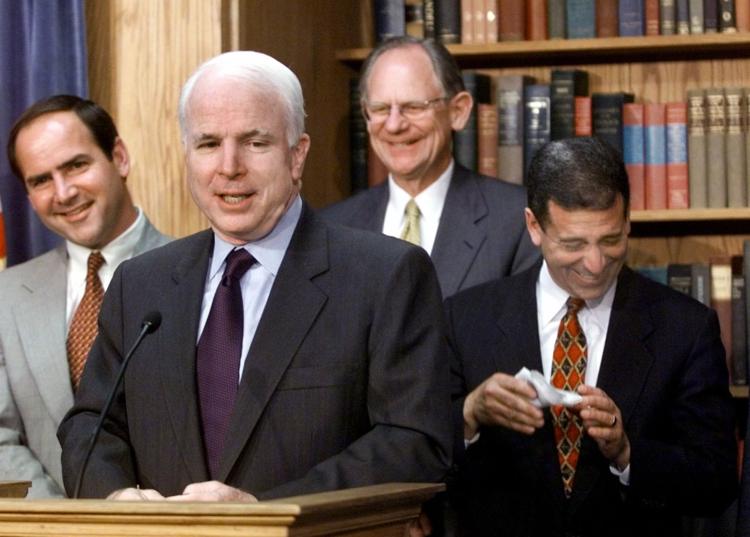 Sen. John McCain of Arizona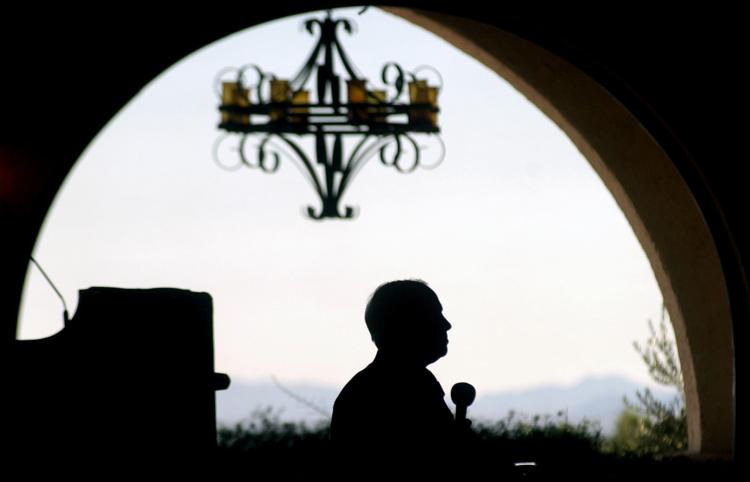 Sen. John McCain of Arizona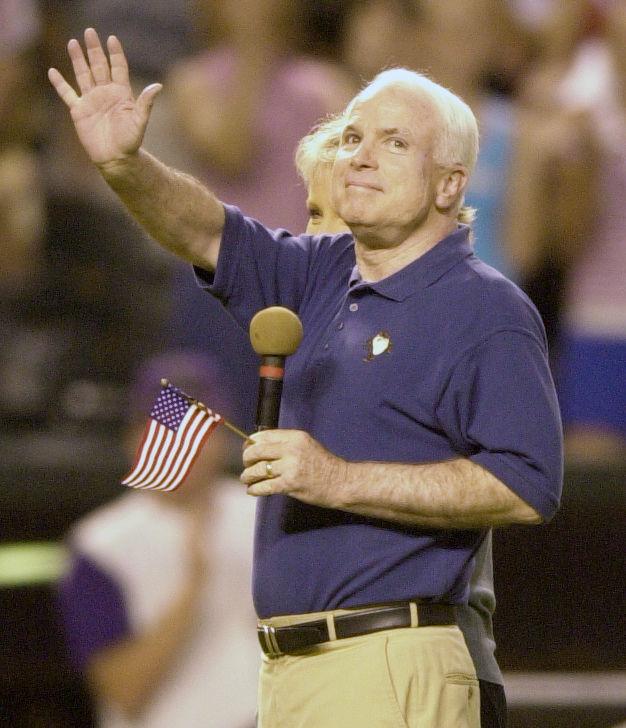 Sen. John McCain of Arizona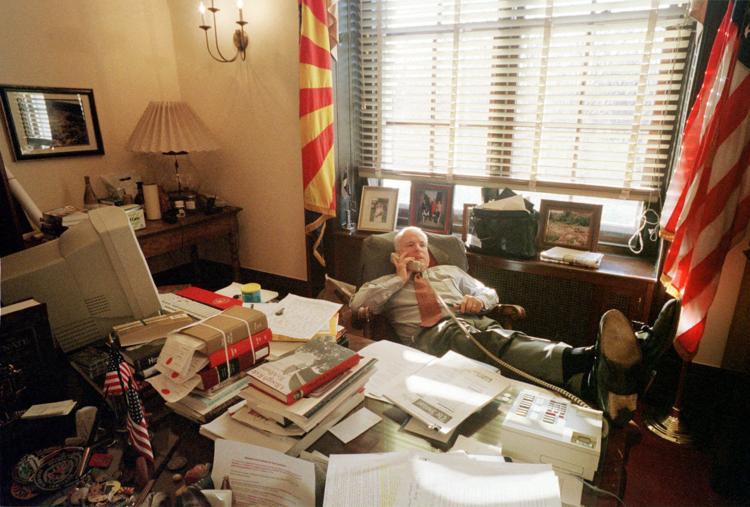 Sen. John McCain of Arizona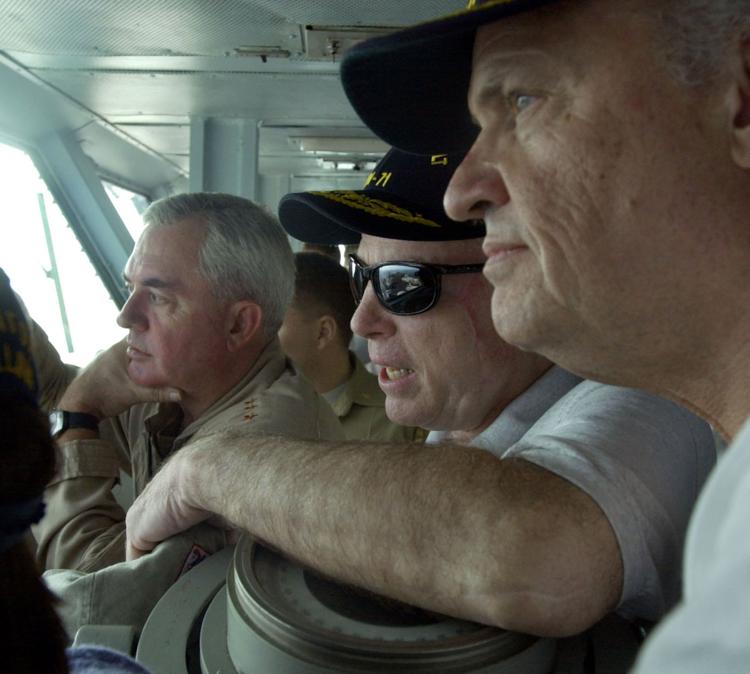 Sen. John McCain of Arizona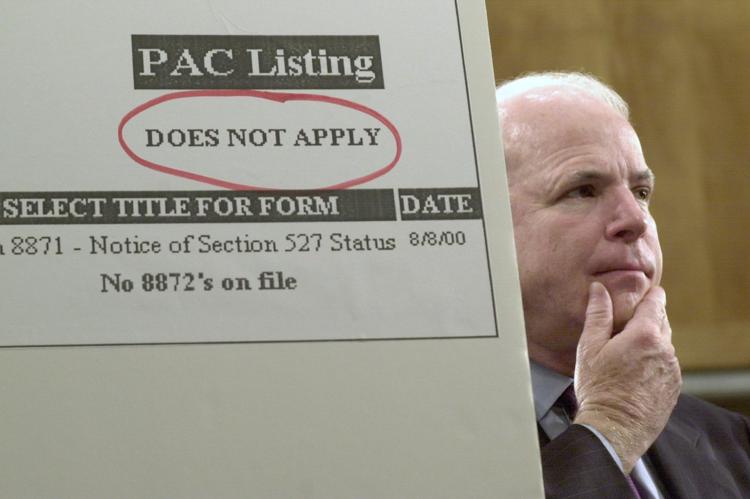 Sen. John McCain of Arizona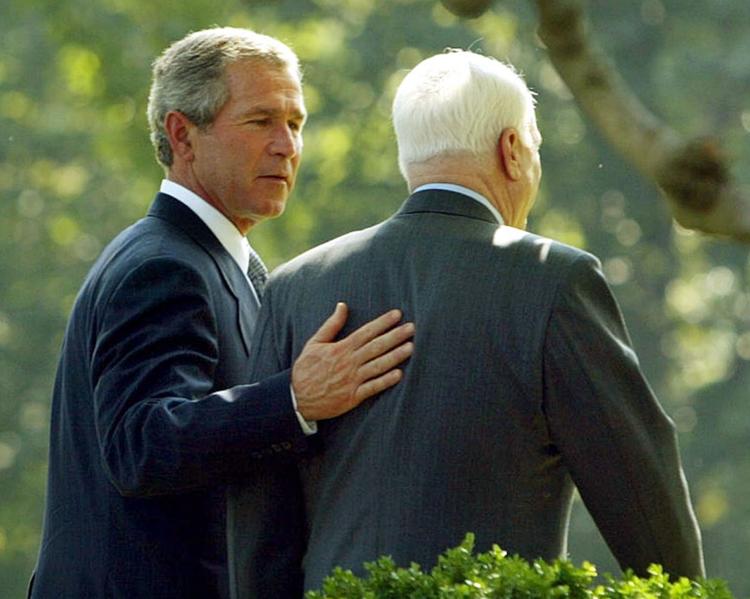 Sen. John McCain of Arizona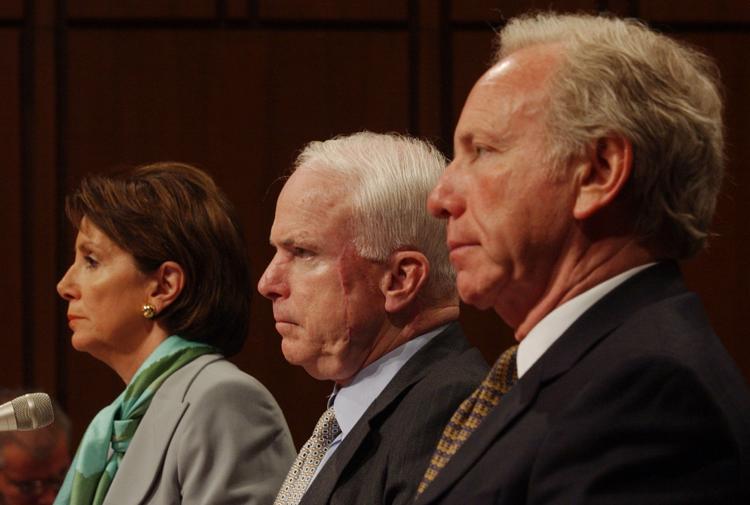 Sen. John McCain of Arizona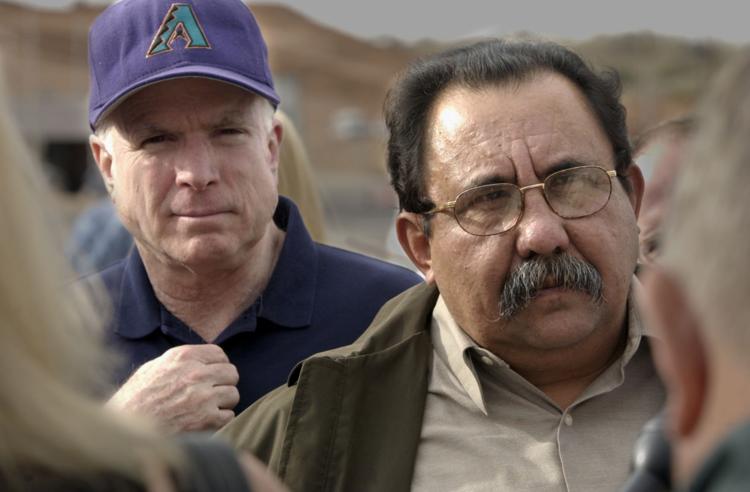 Sen. John McCain of Arizona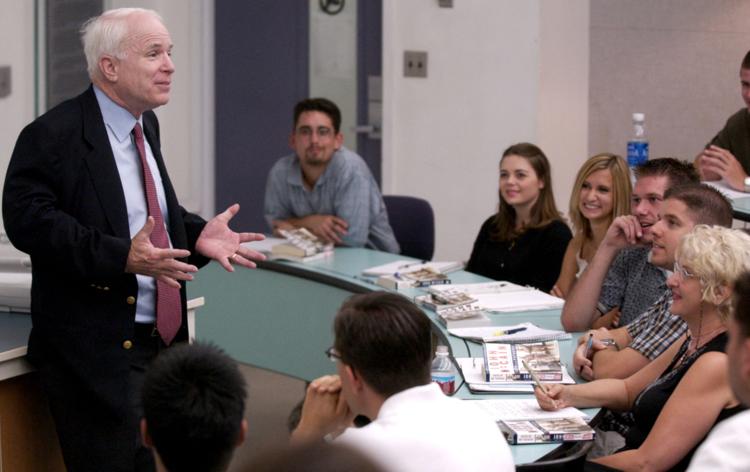 Sen. John McCain of Arizona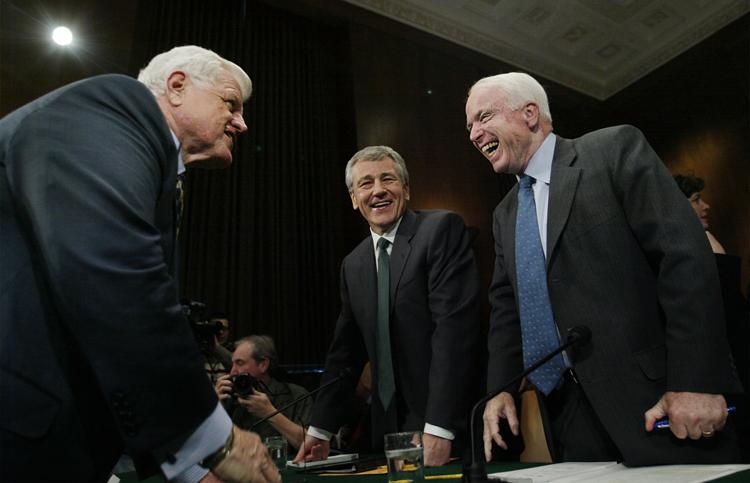 Sen. John McCain of Arizona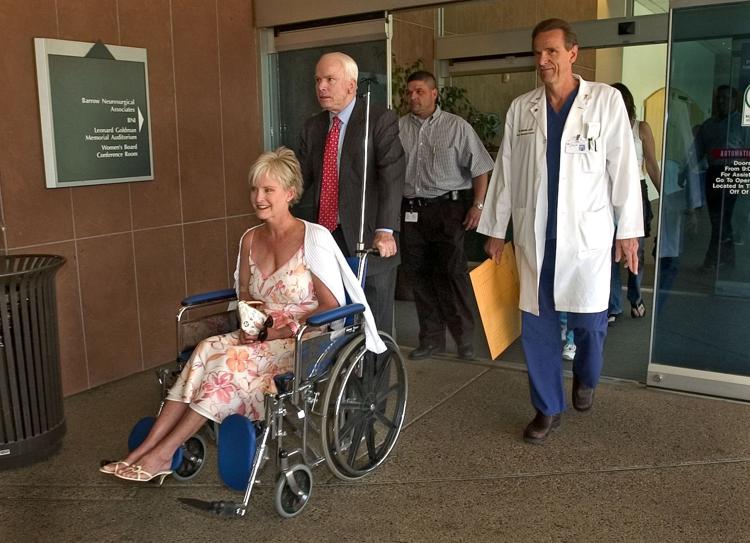 Sen. John McCain of Arizona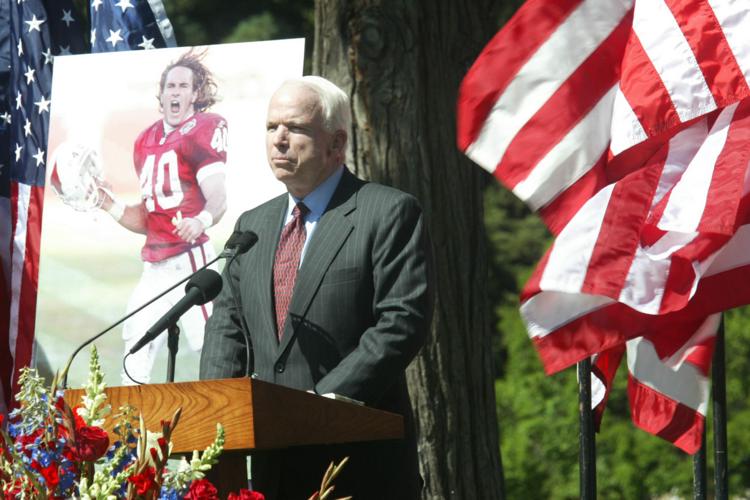 Sen. John McCain of Arizona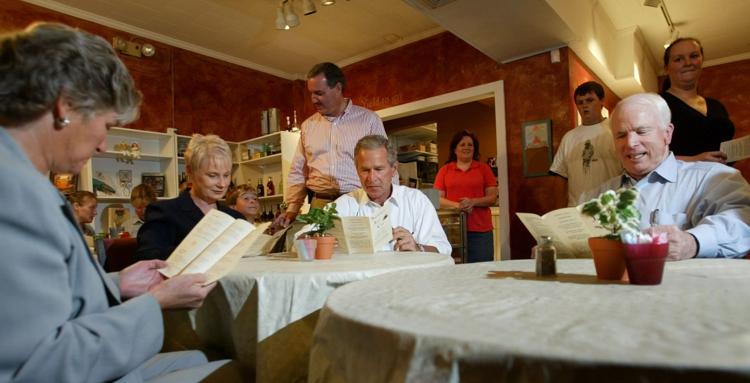 Sen. John McCain of Arizona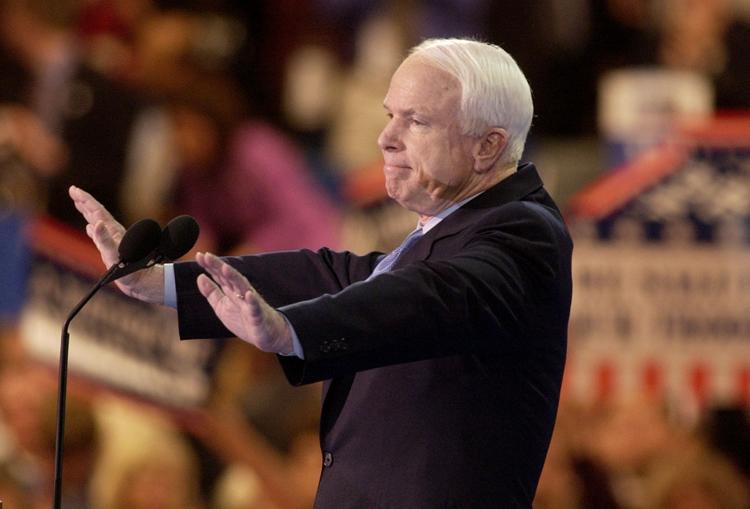 Sen. John McCain of Arizona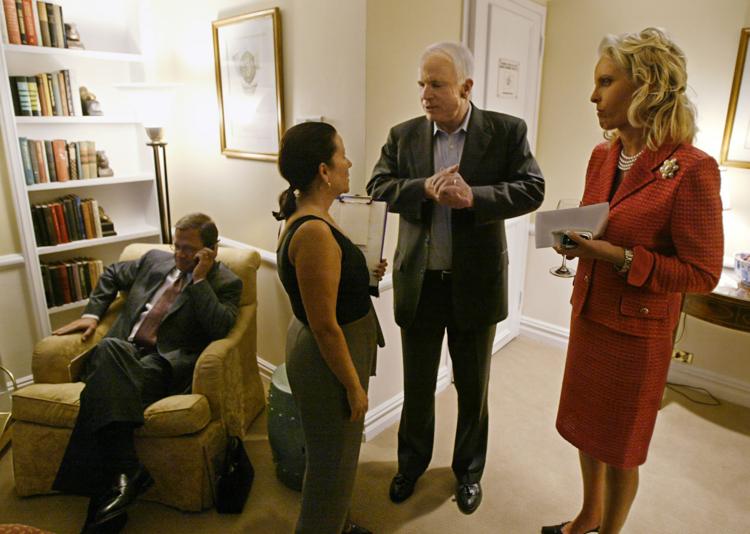 Sen. John McCain of Arizona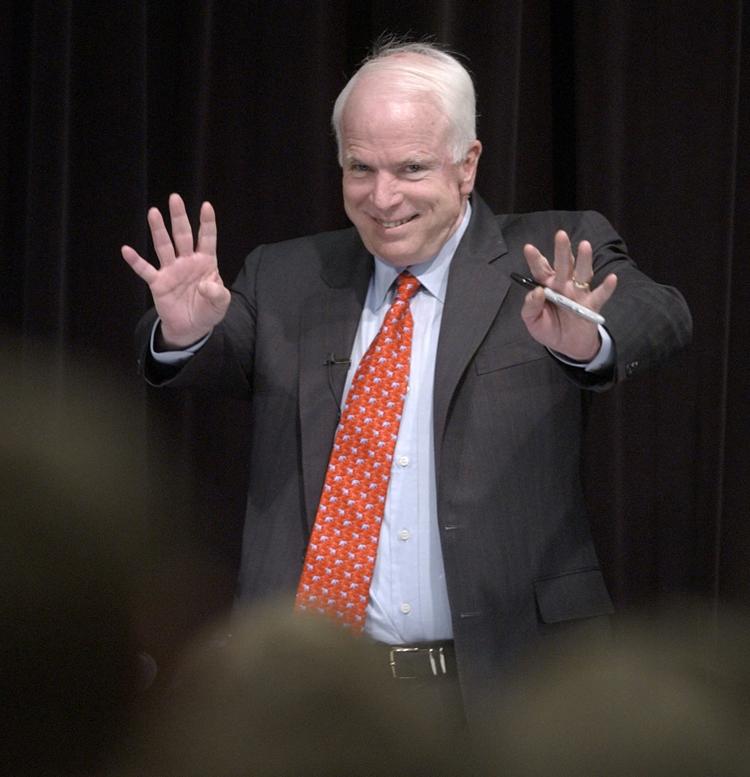 Sen. John McCain of Arizona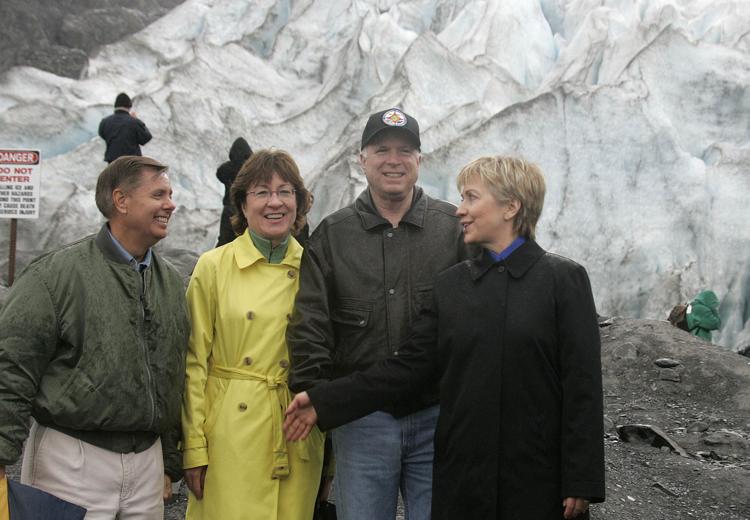 Sen. John McCain of Arizona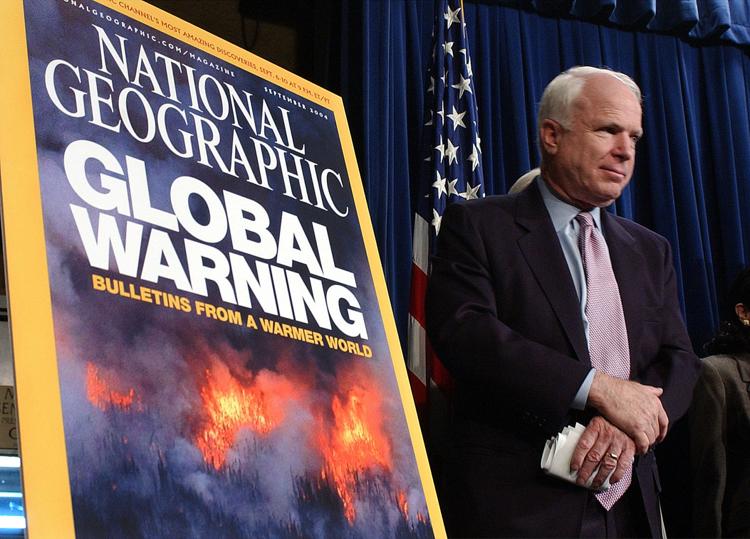 Sen. John McCain of Arizona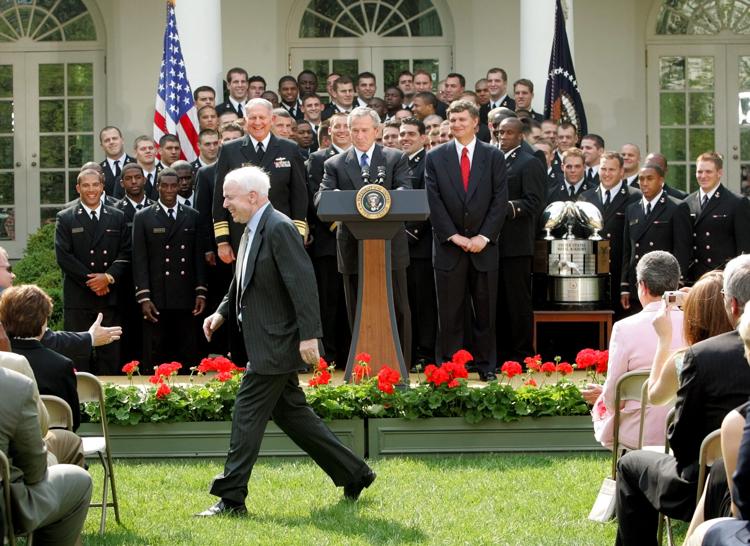 Sen. John McCain of Arizona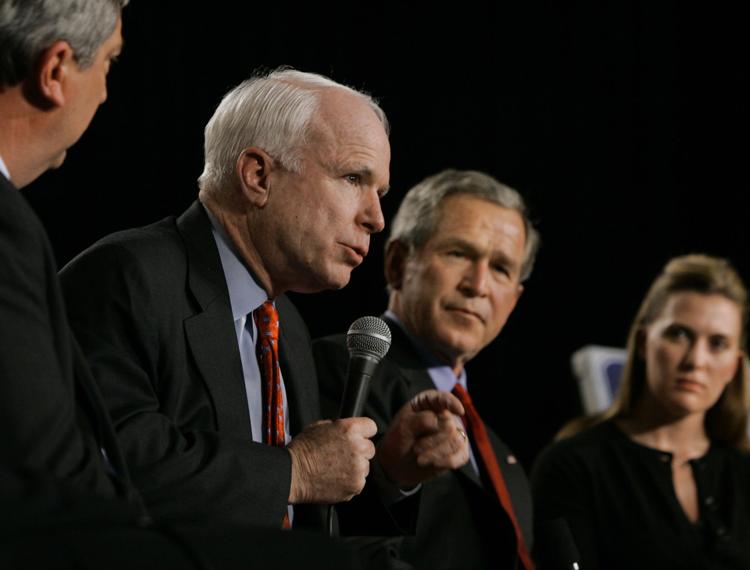 Sen. John McCain of Arizona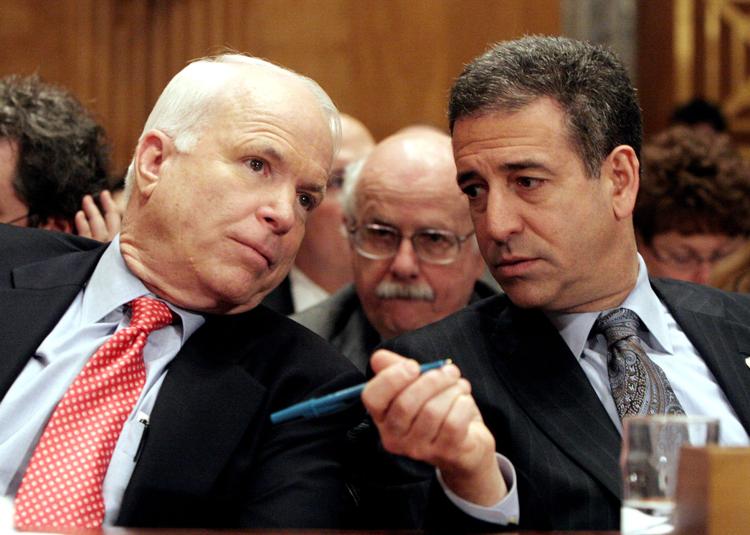 Sen. John McCain of Arizona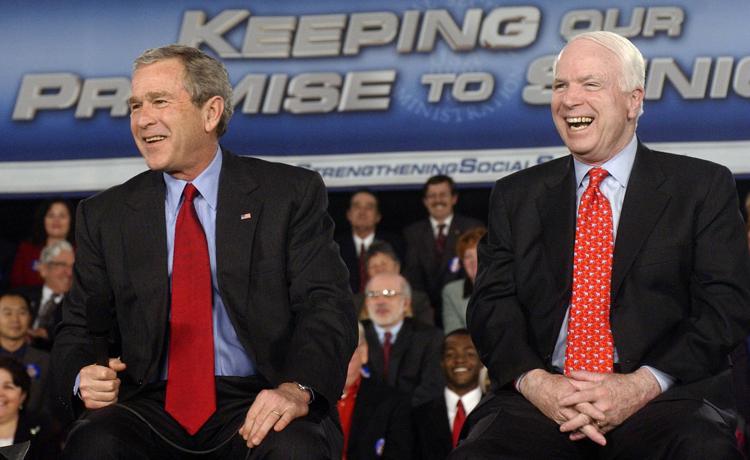 Sen. John McCain of Arizona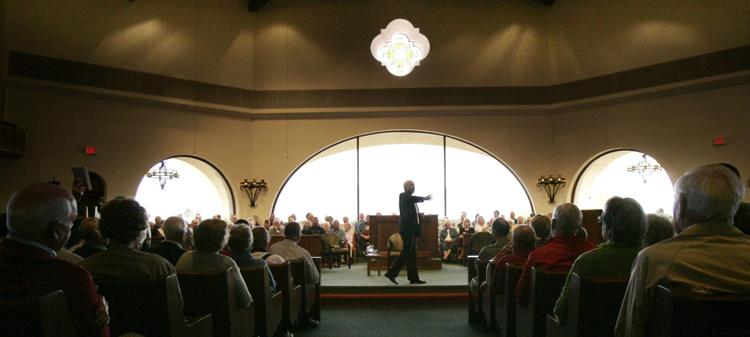 Sen. John McCain of Arizona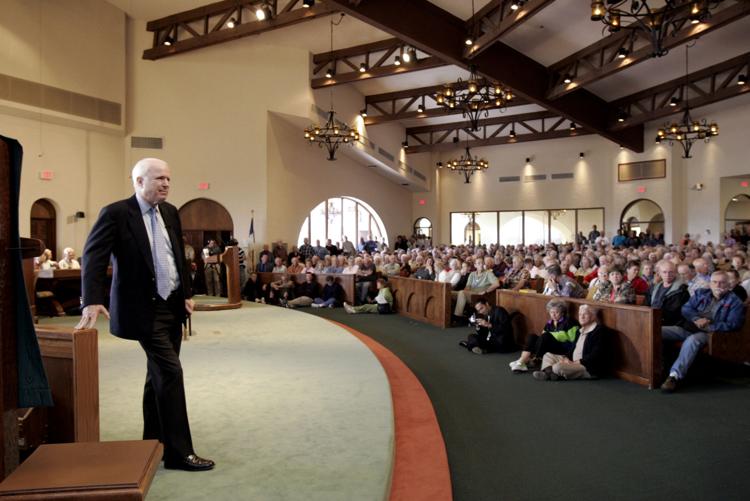 Sen. John McCain of Arizona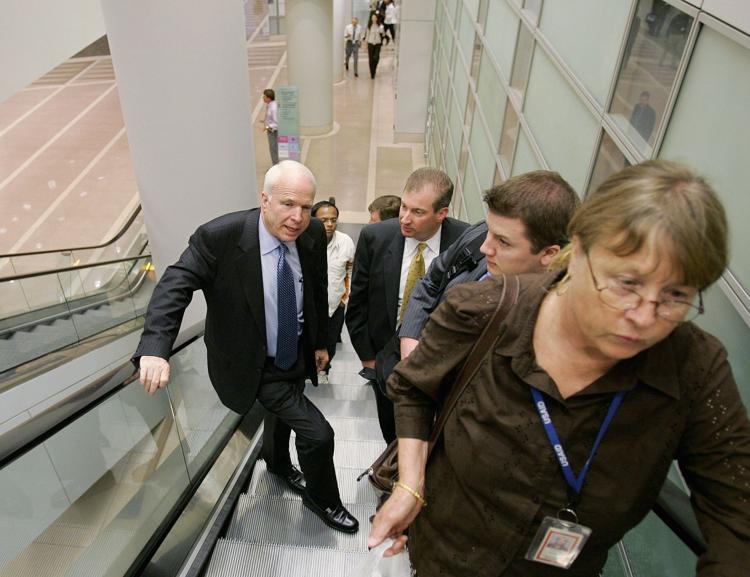 Sen. John McCain of Arizona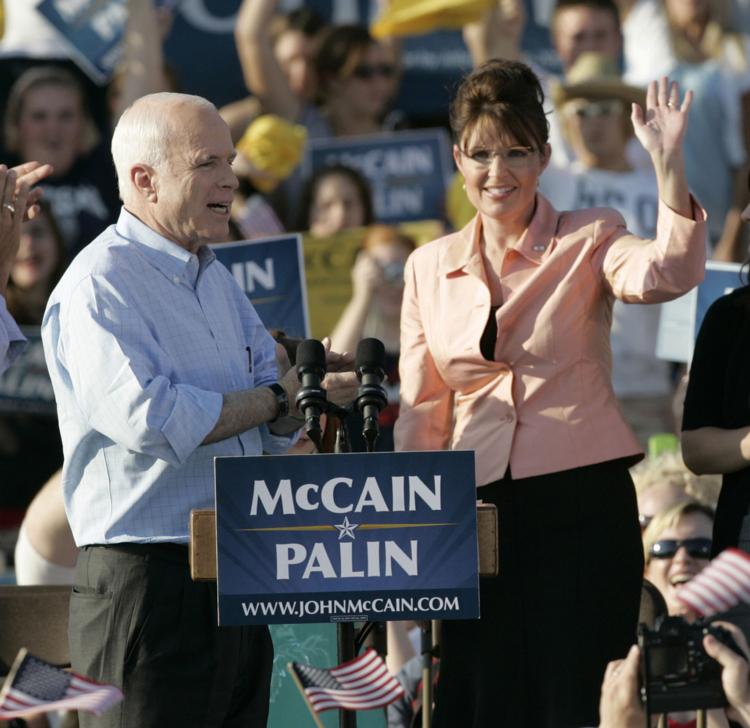 Sen. John McCain of Arizona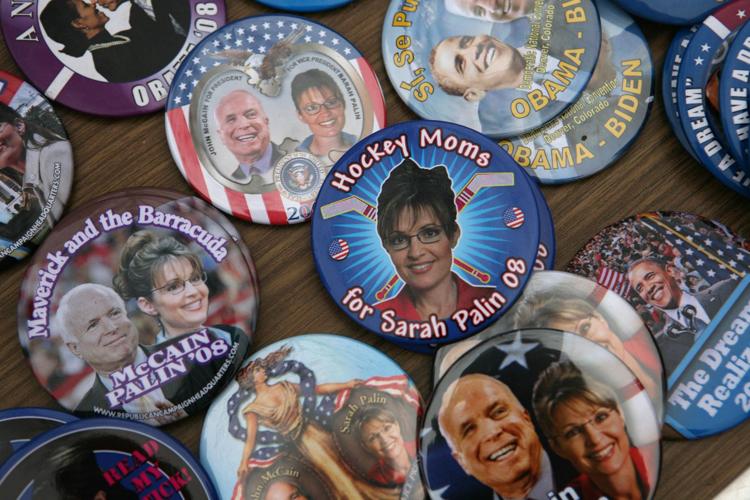 Sen. John McCain of Arizona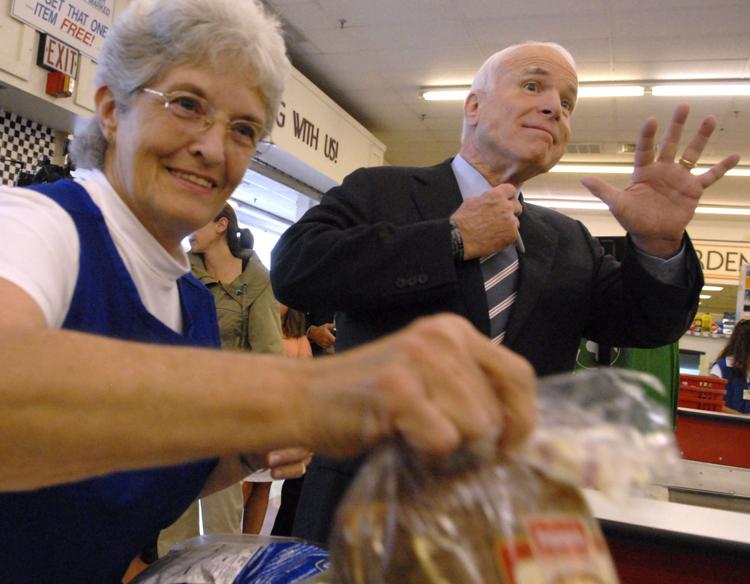 Sen. John McCain of Arizona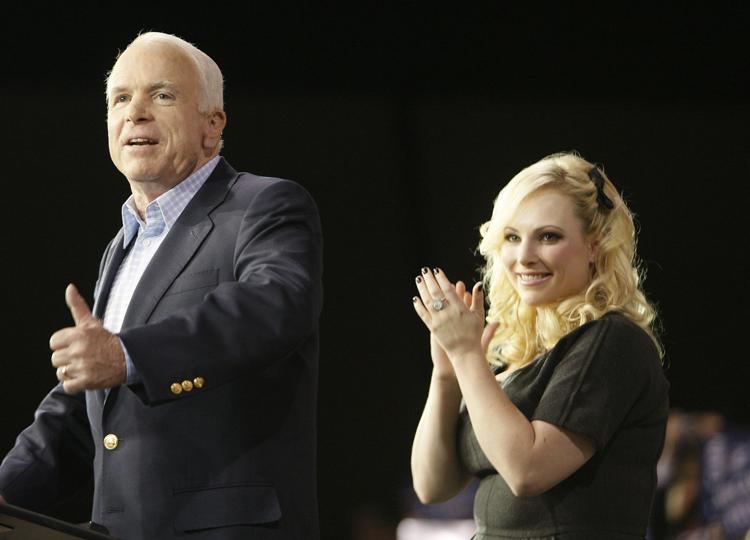 Sen. John McCain of Arizona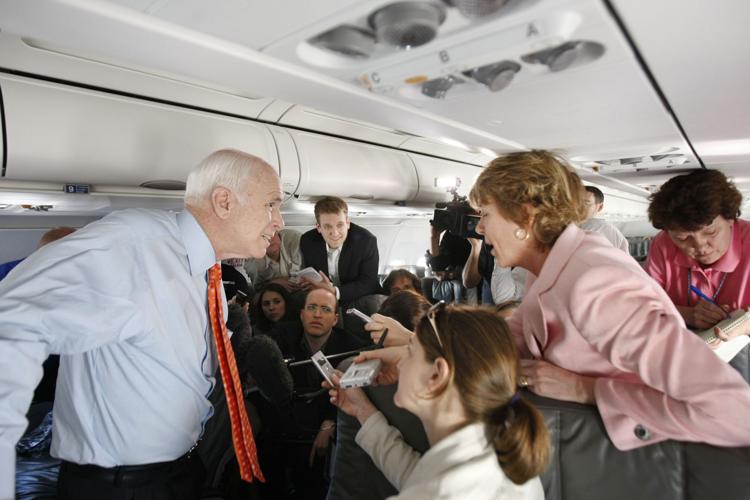 Sen. John McCain of Arizona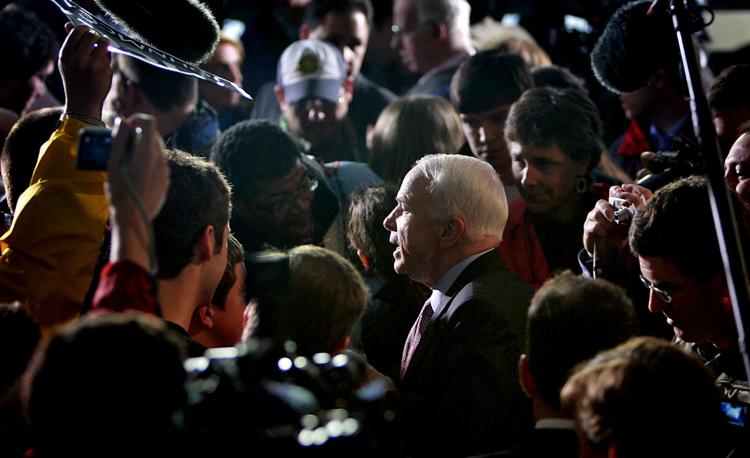 Sen. John McCain of Arizona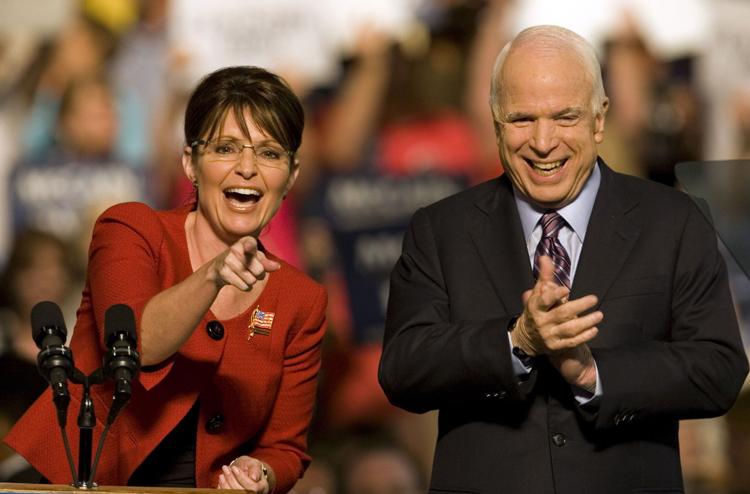 Sen. John McCain of Arizona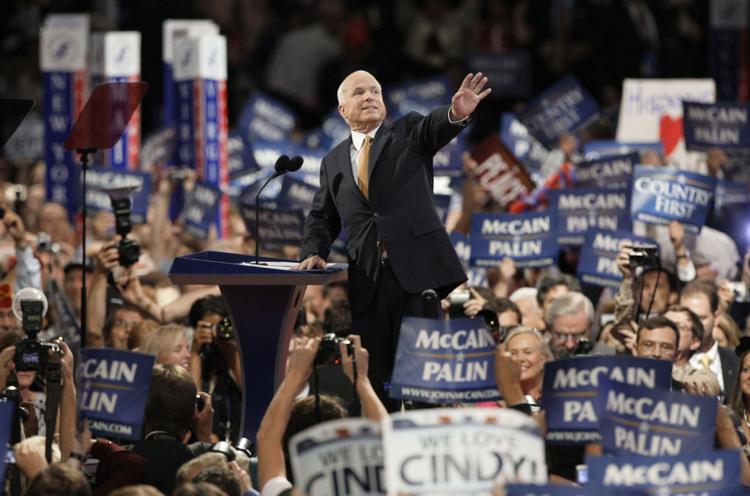 Sen. John McCain of Arizona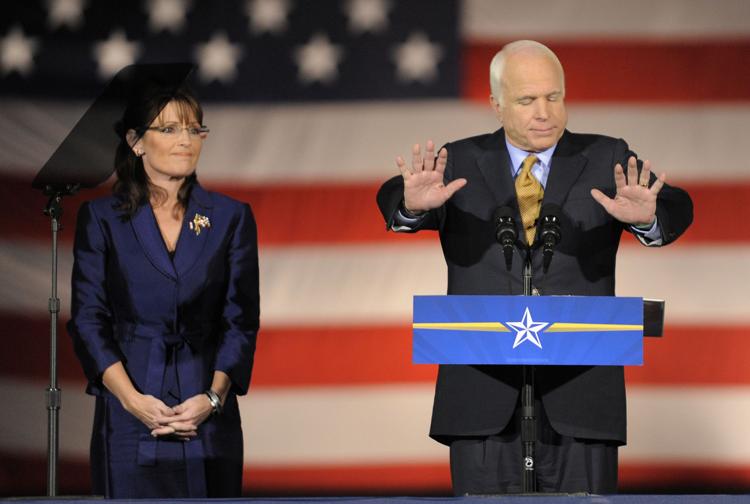 Sen. John McCain of Arizona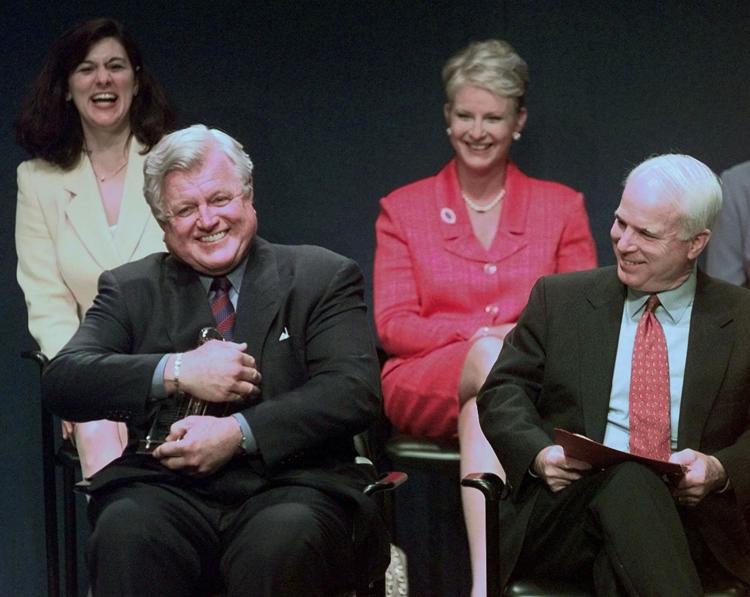 Sen. John McCain of Arizona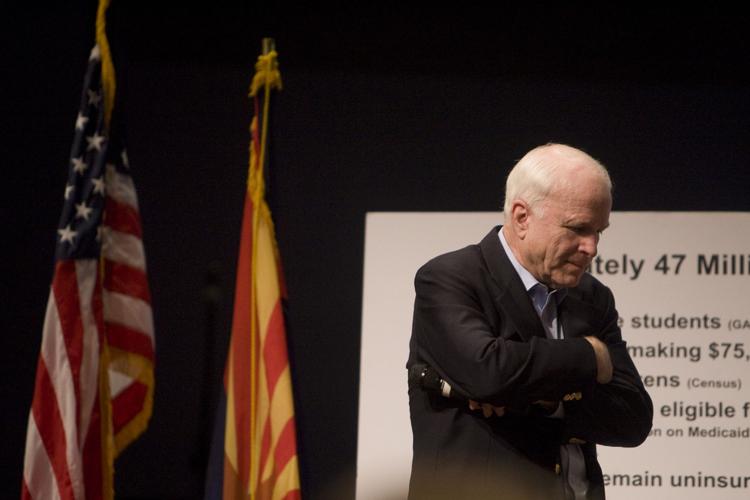 Sen. John McCain of Arizona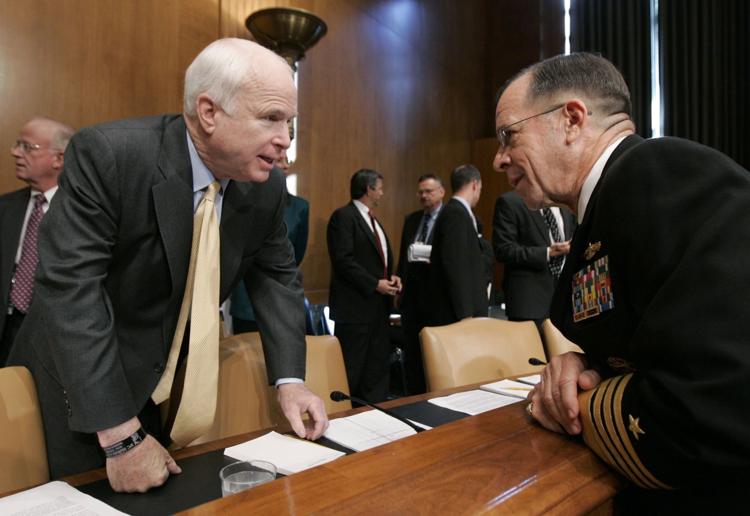 Sen. John McCain of Arizona
Sen. John McCain of Arizona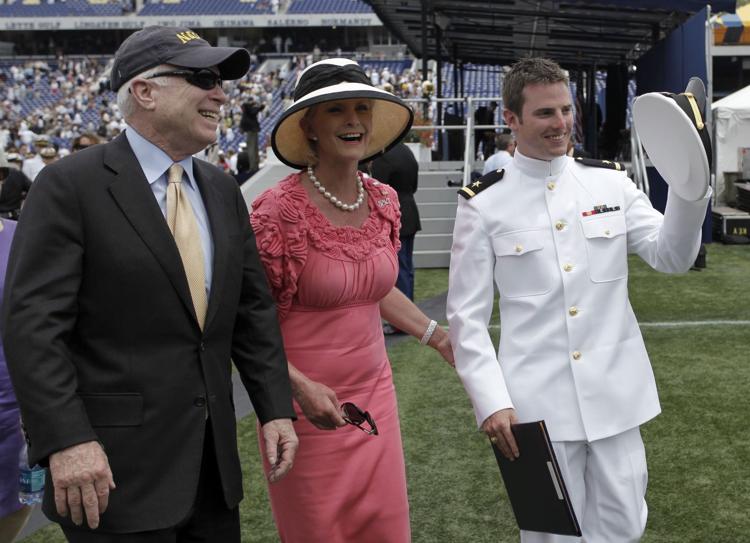 Sen. John McCain of Arizona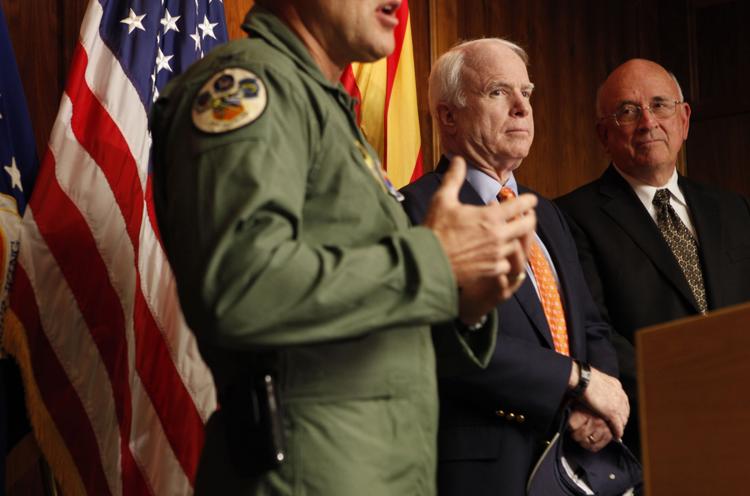 Sen. John McCain of Arizona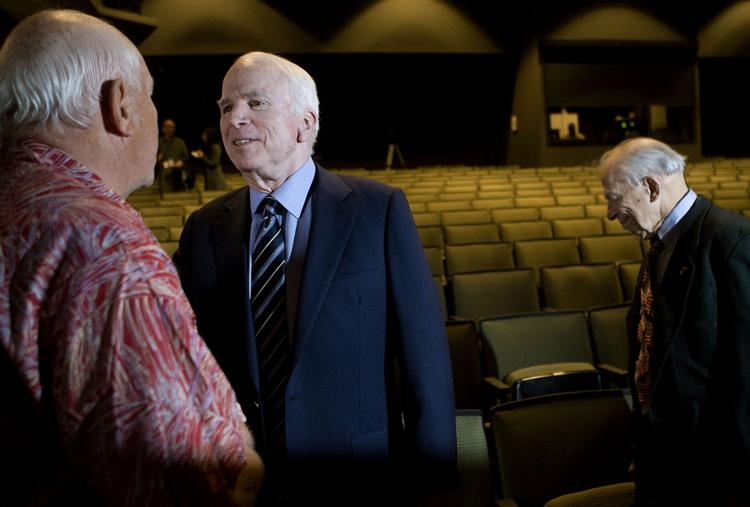 Sen. John McCain of Arizona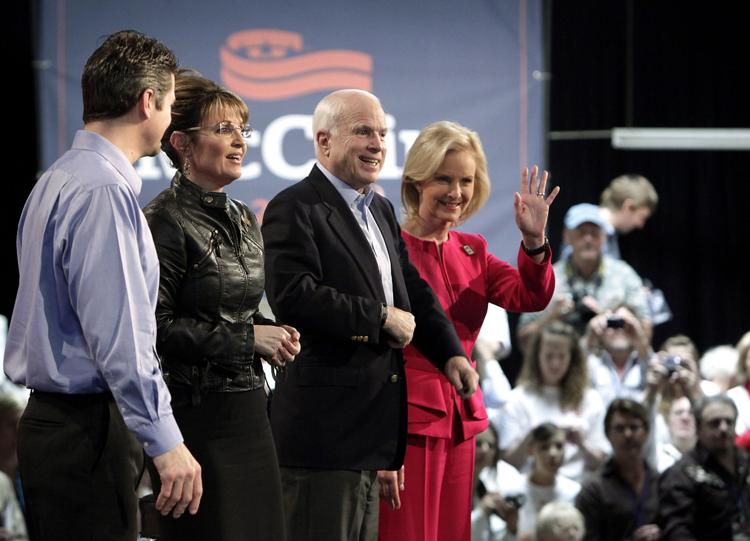 Sen. John McCain of Arizona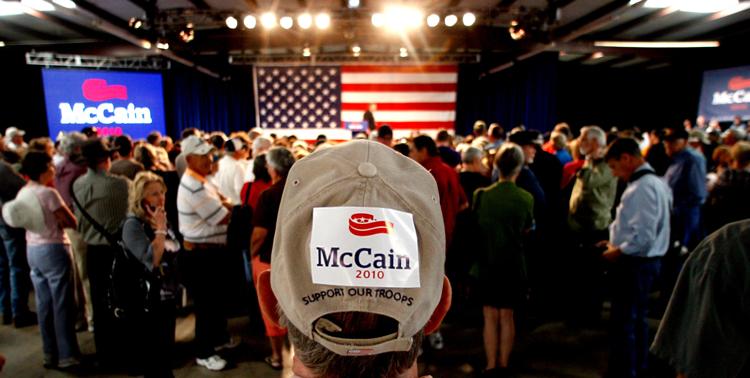 Sen. John McCain of Arizona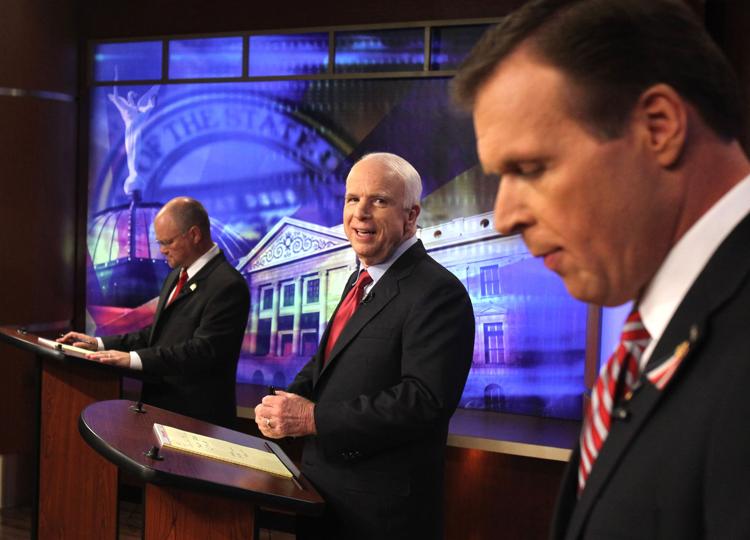 Sen. John McCain of Arizona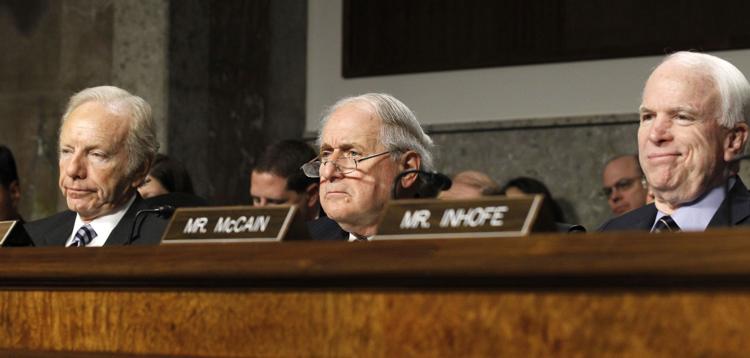 Sen. John McCain of Arizona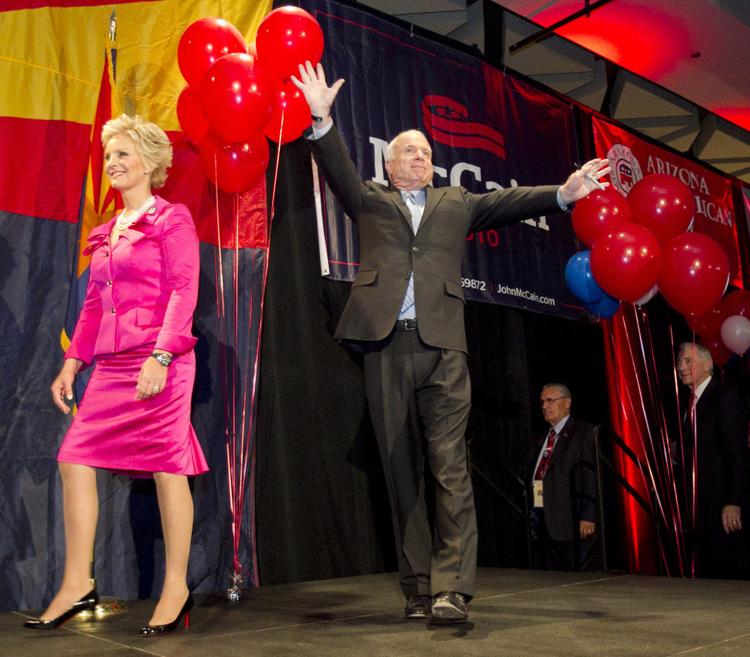 Sen. John McCain of Arizona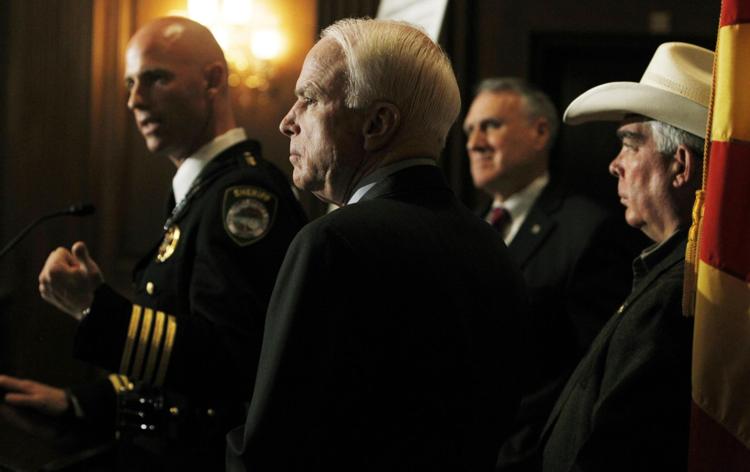 Sen. John McCain of Arizona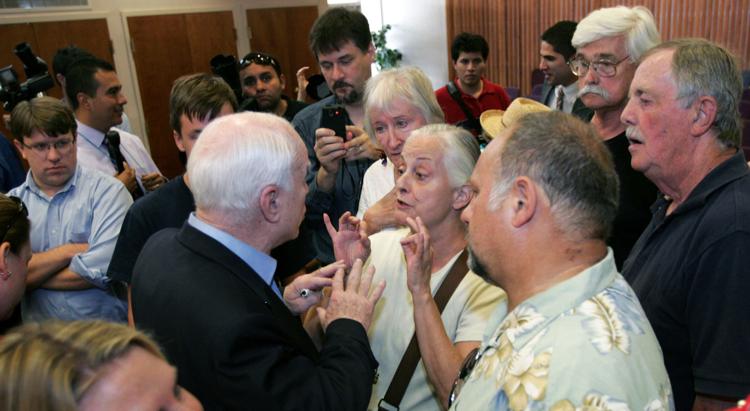 Sen. John McCain of Arizona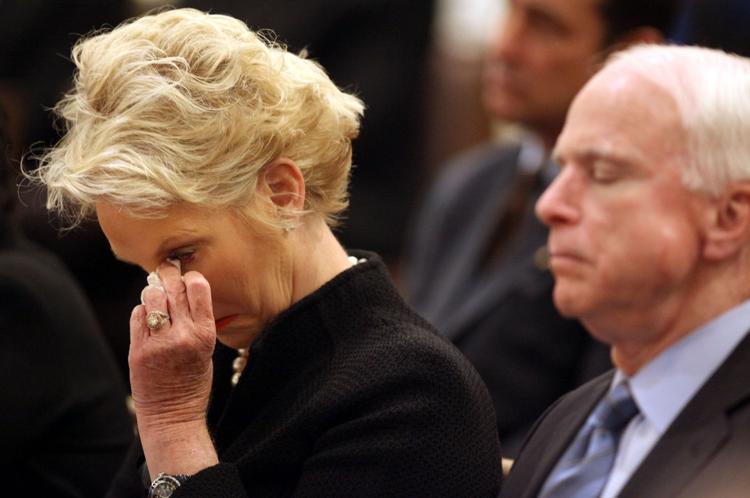 Sen. John McCain of Arizona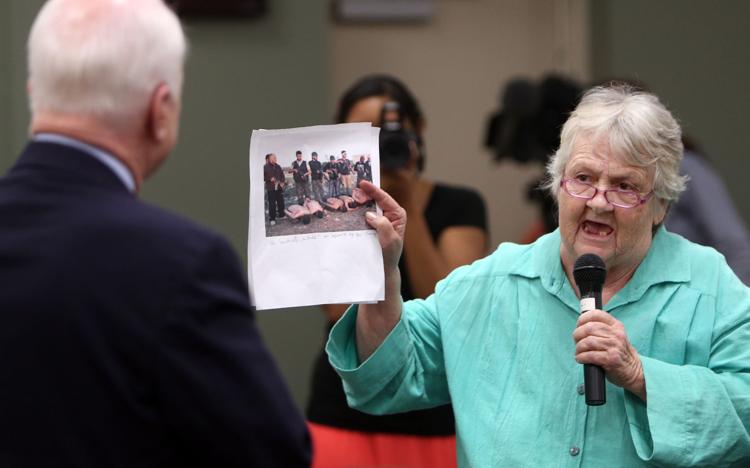 Sen. John McCain of Arizona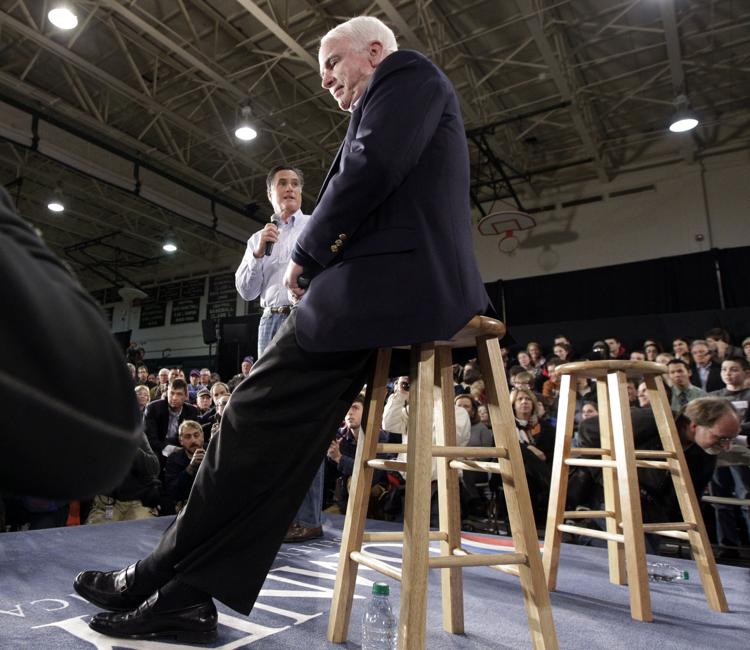 Sen. John McCain of Arizona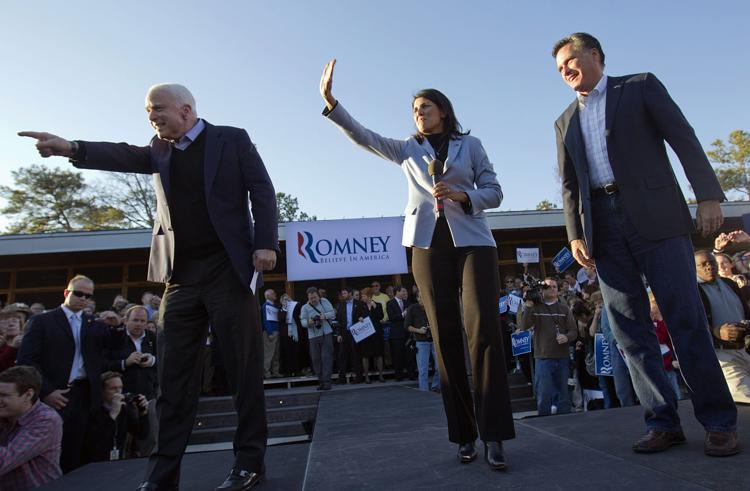 Sen. John McCain of Arizona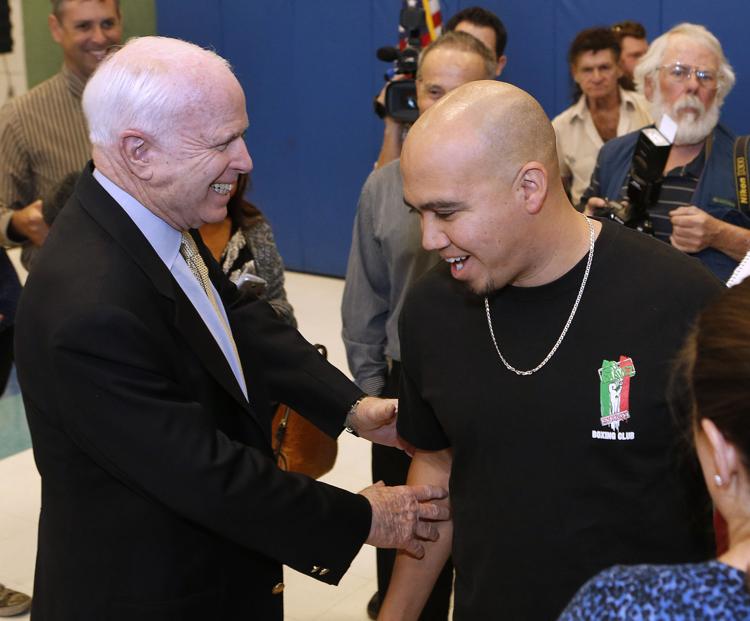 Sen. John McCain of Arizona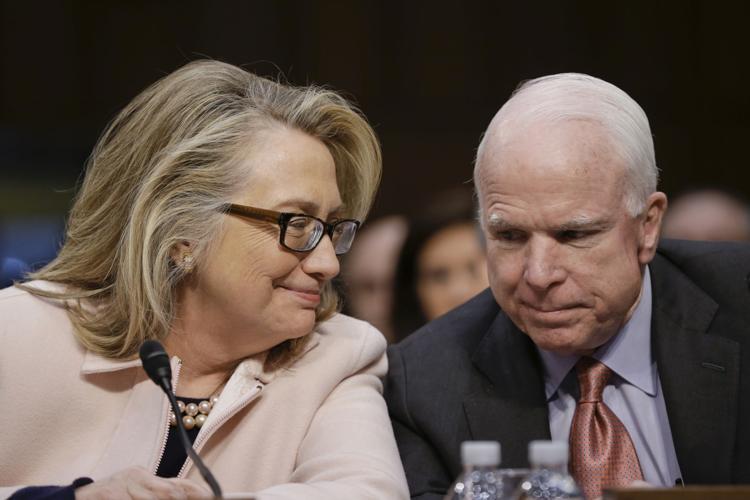 Sen. John McCain of Arizona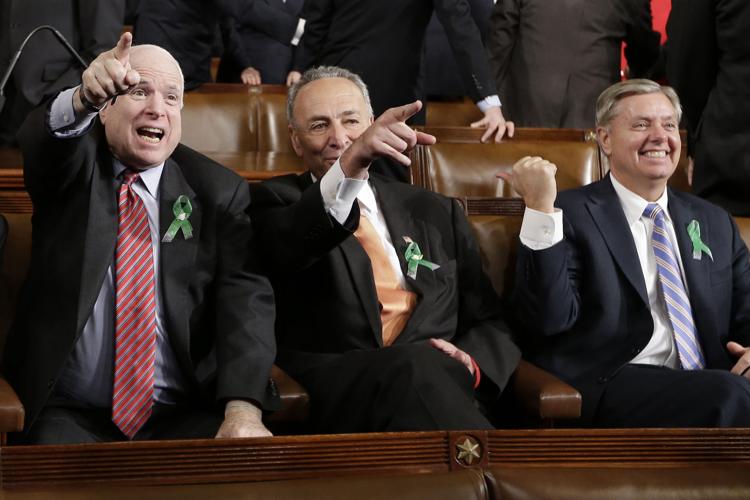 Sen. John McCain of Arizona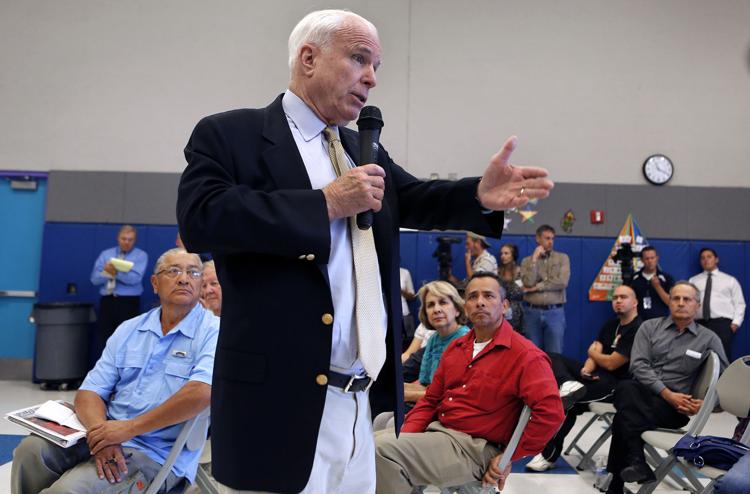 Sen. John McCain of Arizona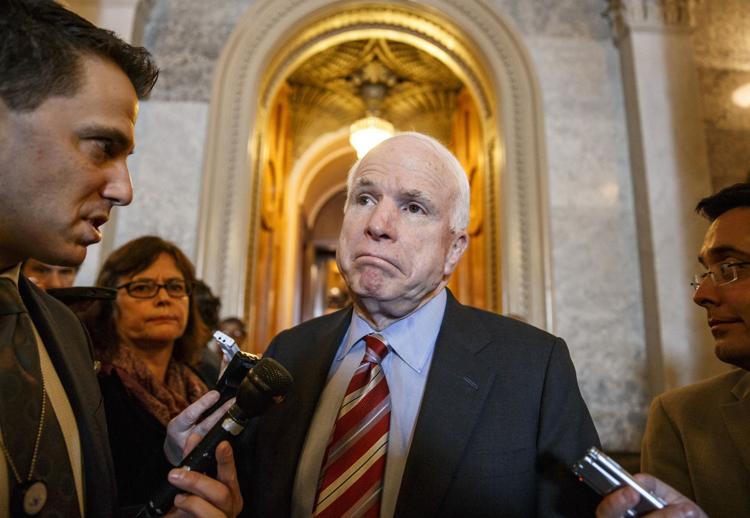 Sen. John McCain of Arizona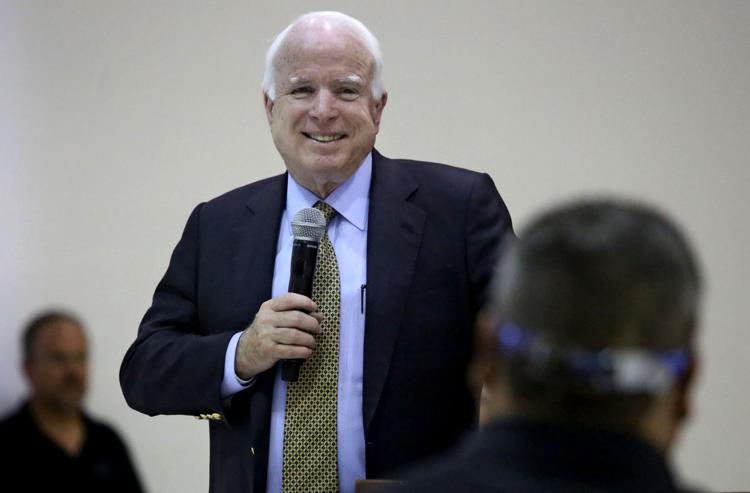 Sen. John McCain of Arizona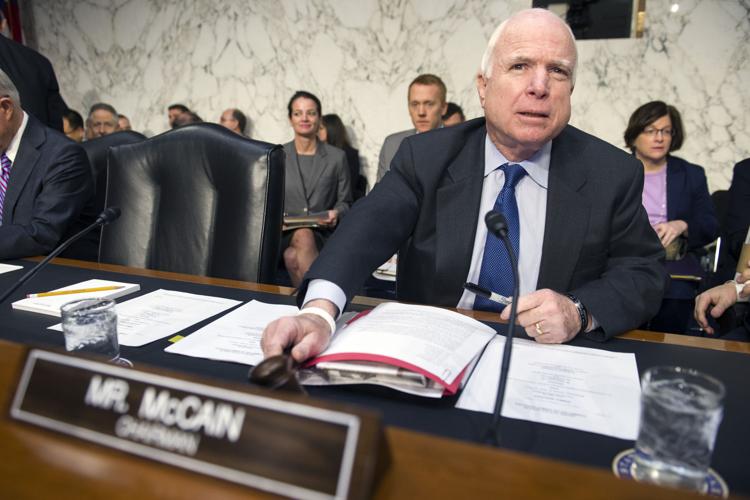 Sen. John McCain of Arizona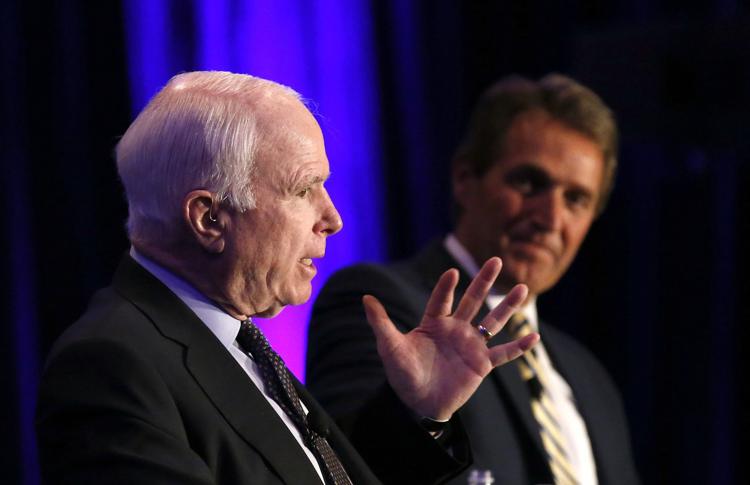 Sen. John McCain of Arizona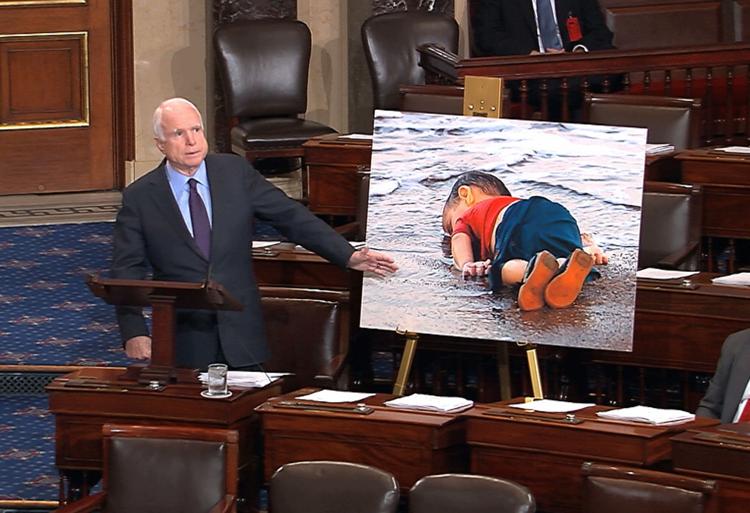 Sen. John McCain of Arizona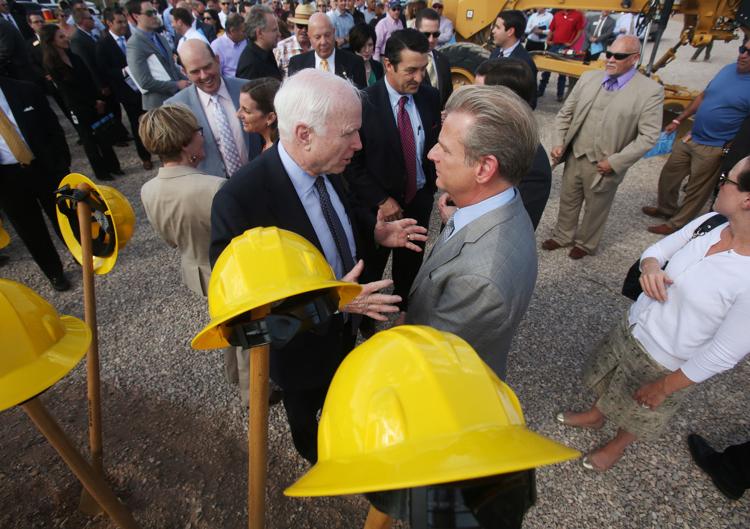 Sen. John McCain of Arizona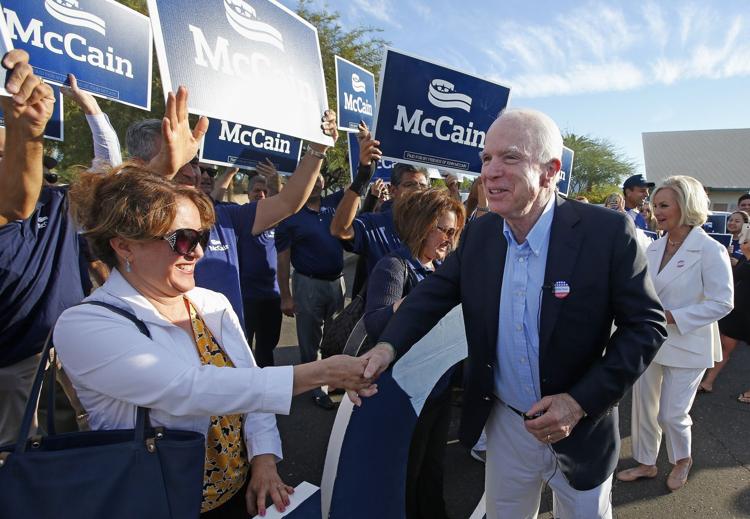 Sen. John McCain of Arizona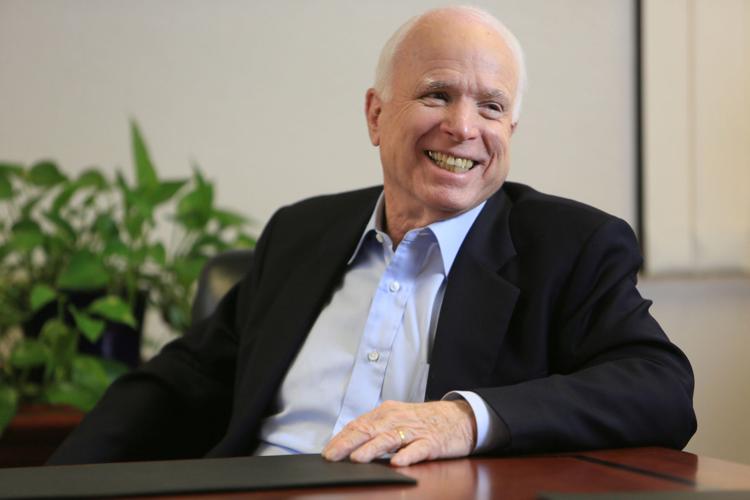 Sen. John McCain of Arizona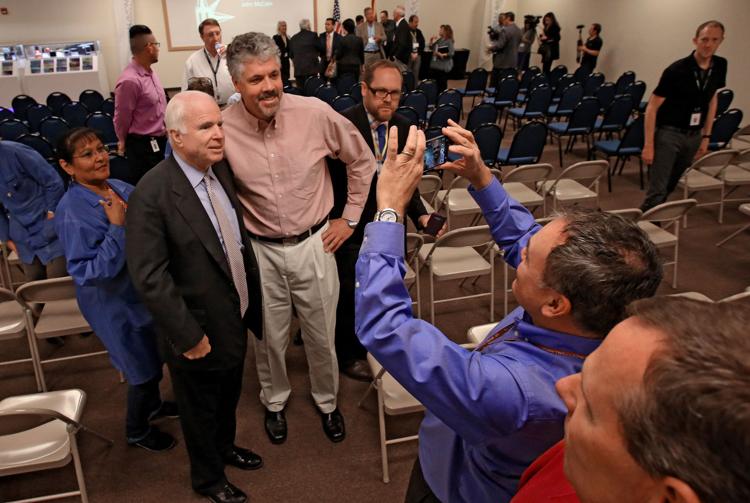 Sen. John McCain of Arizona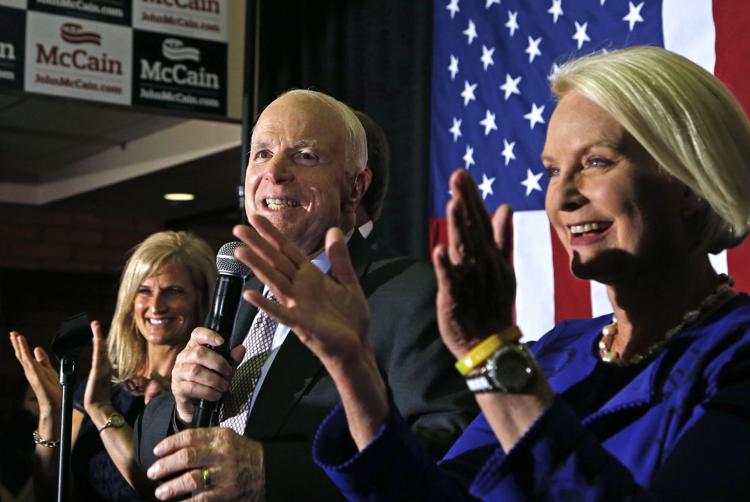 Sen. John McCain of Arizona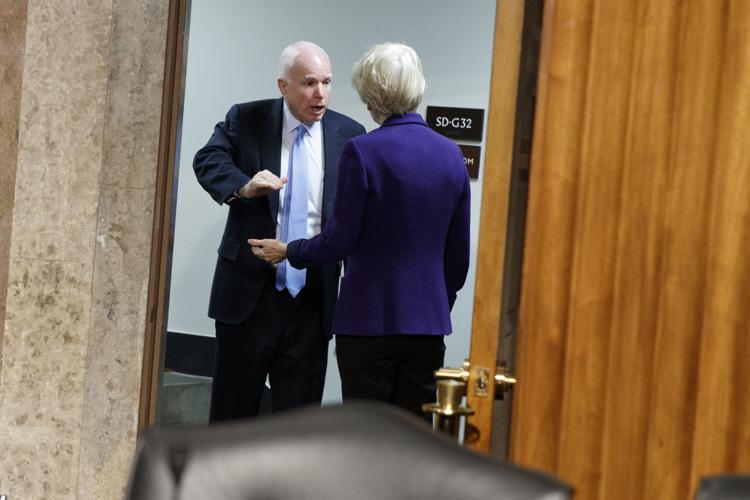 Sen. John McCain of Arizona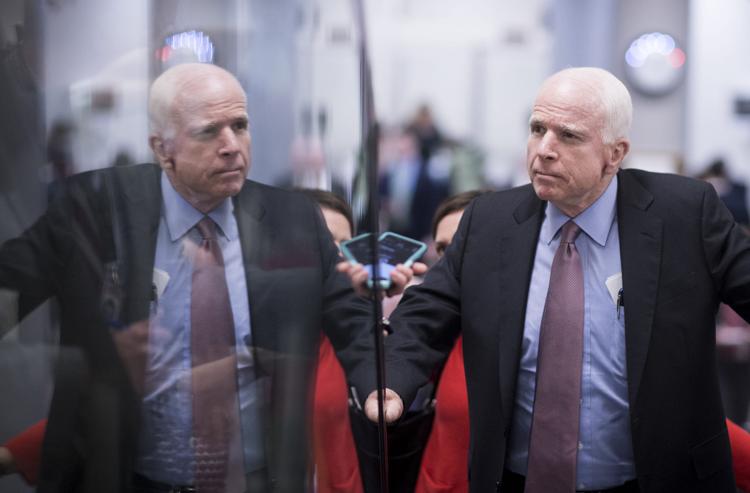 Sen. John McCain of Arizona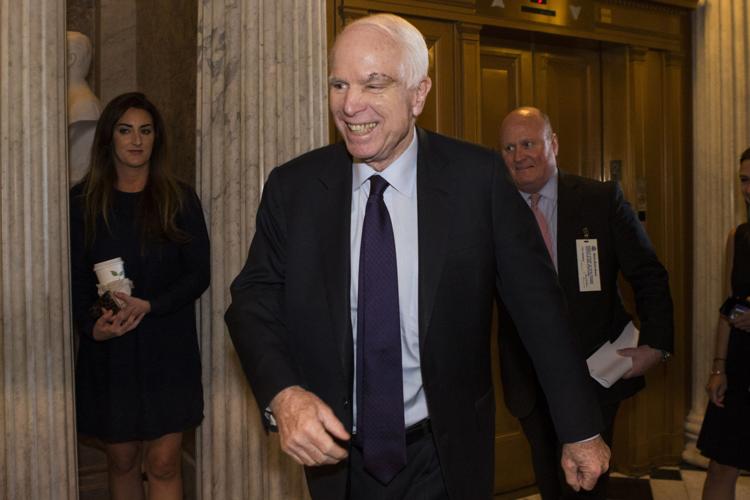 Sen. John McCain of Arizona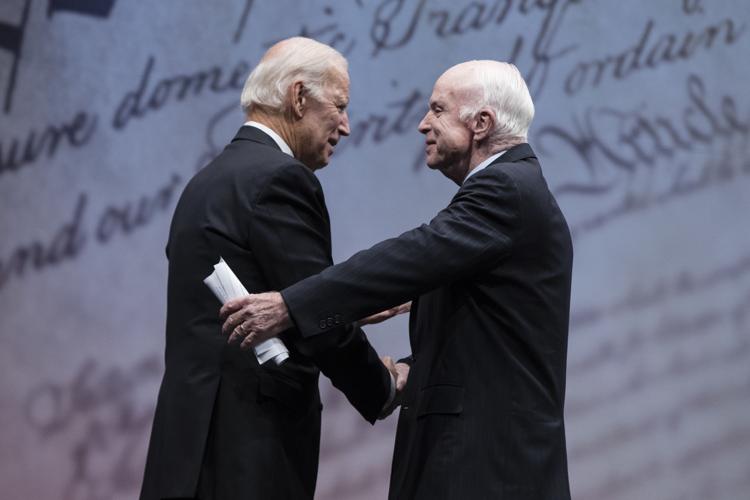 Sen. John McCain of Arizona
Sen. John McCain of Arizona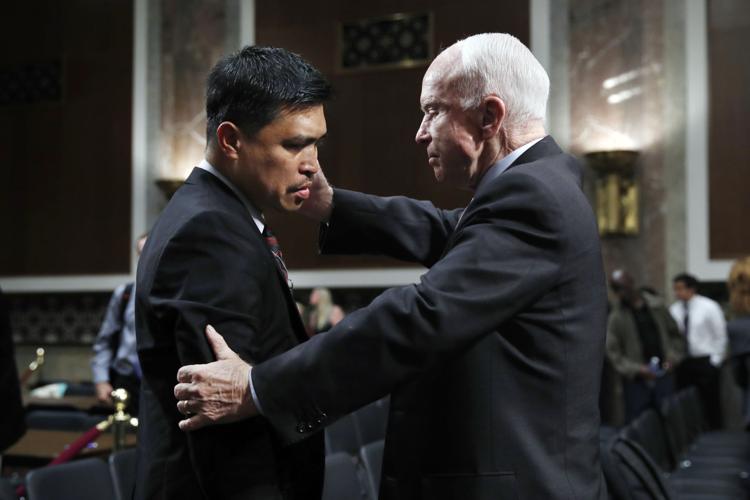 Sen John McCain of Arizona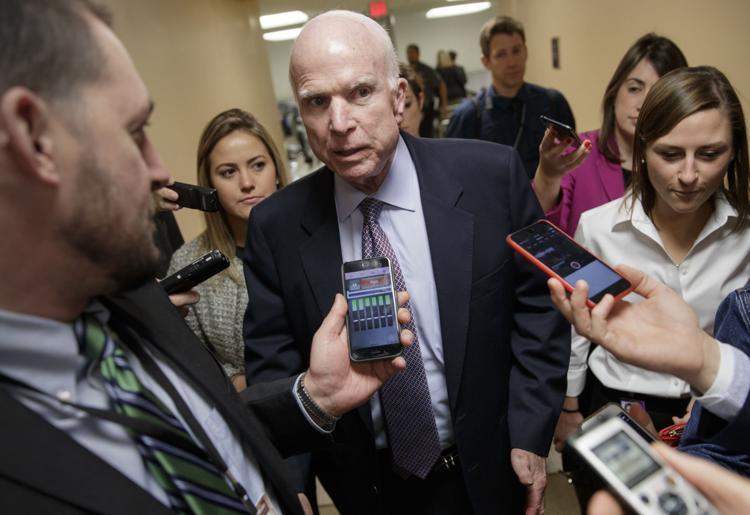 Sen John McCain of Arizona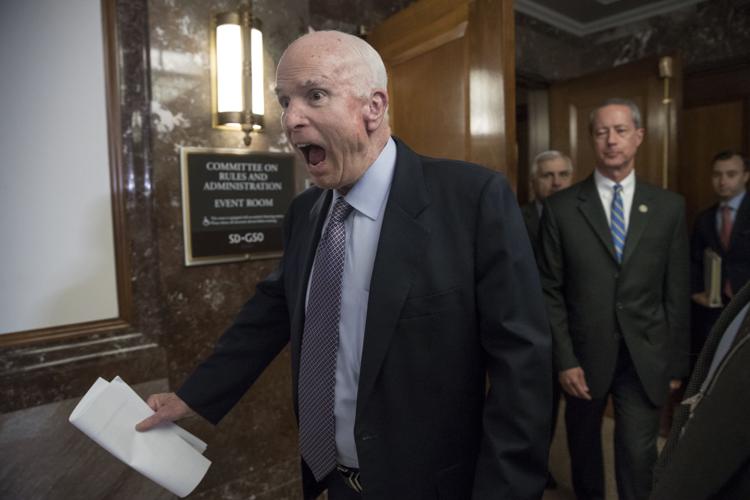 Sen John McCain of Arizona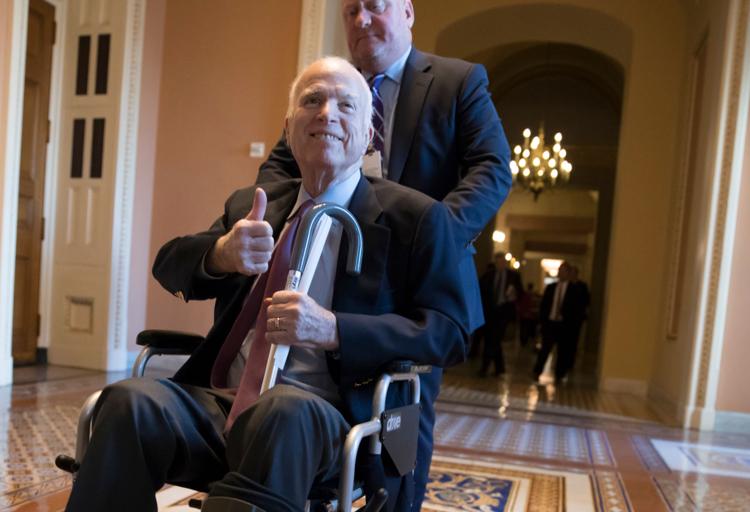 Sen John McCain of Arizona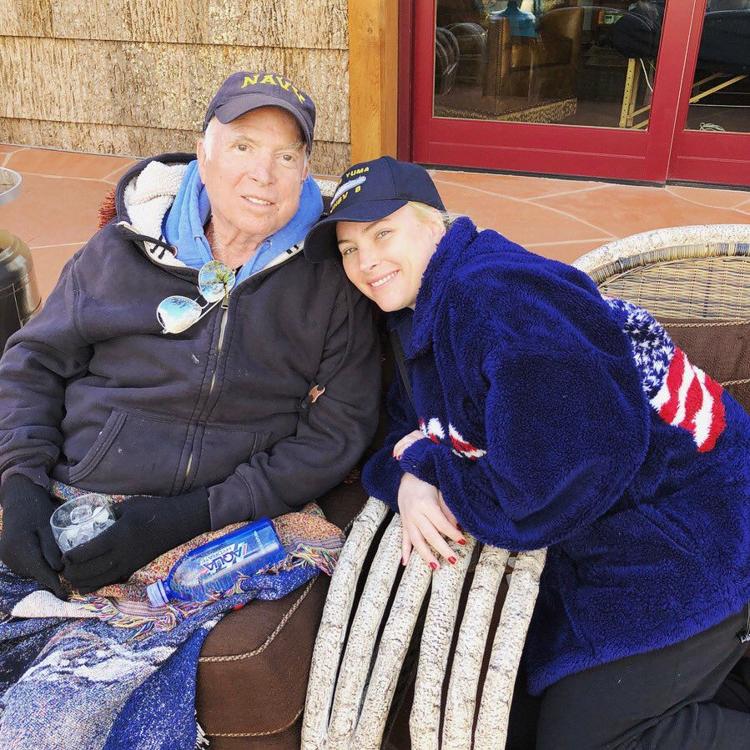 Sen. John McCain of Arizona
Contact columnist Tim Steller at tsteller@tucson.com or ​520-807-7789. On Twitter: @senyorreporter