More than two inches of rain fell in Tucson's east side Wednesday afternoon prompting several calls to the fire department for water rescues. 
An 11-year-old boy was playing in a wash with another child when he slipped and was caught up in the flow of the Alamo Wash near East Bellevue Road and North Alamo Avenue before 5 p.m., the Tucson Fire Department said in a news release. Bystanders went into the water to help the boy and were able to hold onto a tree with him along the shore until fire crews arrived. 
(2/2) Everyone made it out safely from their vehicles. Be careful traveling around town this evening for any lingering water in the wash channels or low points in the roads. This video was from one rescue near Kolb/Calle Marte. Remember, #TurnAroundDontDrown. #TucsonFire pic.twitter.com/LPDExfbPrx

— Tucson Fire Department (@TucsonFirePIO) July 31, 2019
Fire personnel and bystanders got the boy out of the water and reunited him with his mother. He was taken to the Tucson Medical Center out of precaution, though he was in stable condition, the news release said. 
The Fire Department received calls for seven vehicles stranded in water and four swift water rescues, one in midtown and the rest on the east side of Tucson. A woman was rescued after she got trapped in a wash near East Glenn Road and North Wilson Avenue.
Robert Pawlak, National Weather Service meteorologist said the highest reported rainfall was 2.32 inches near East Irvington Road and South Pantano Road around 3:45 p.m. with reports of more than 2 inches of rainfall in several areas in east Tucson in a 30-to-45-minute time span.  
In the northern part of the Catalina Mountains, a gauge marked 3.31 inches of rain fall in the Canada del Oro basin which flows into the Canada Del Oro wash and eventually into the Santa Cruz River, said Chris Rasmussen, meteorologist with the National Weather Service.   
The storm moved north as it got weaker, raining itself out, Pawlak said. The National Weather Service issues a flash flood warning for Pima County until 5:15 p.m. Pawlak said the agency received several reports of street flooding on the east side. 
Thursday's forecast calls for isolated showers and thunderstorms after 11 a.m.  with a 10% chance of precipitation during the day and 20% chance of precipitation before 11 p.m. 
Monsoon 2109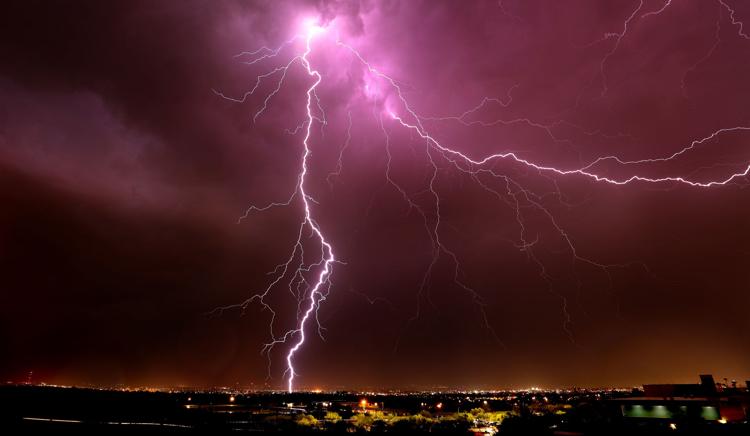 Monsoon 2109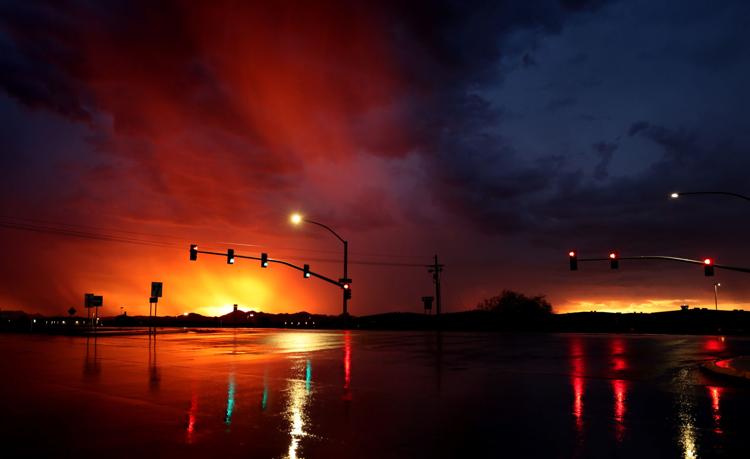 Monsoon 2019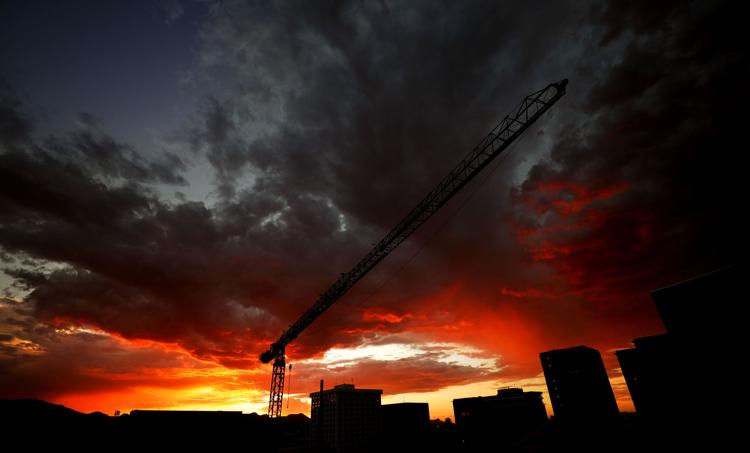 Monsoon 2019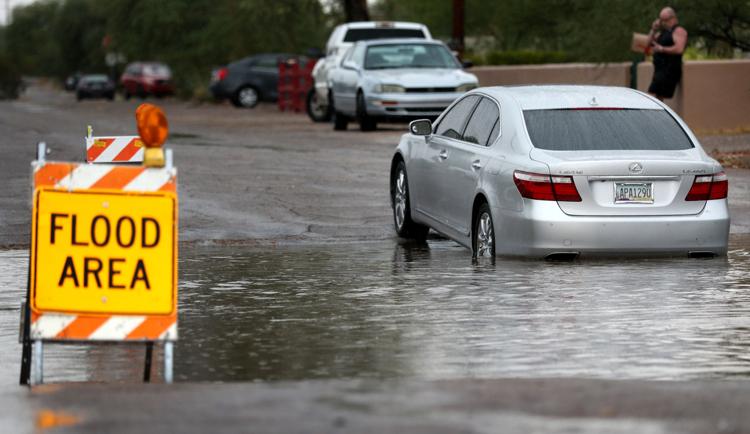 Monsoon 2019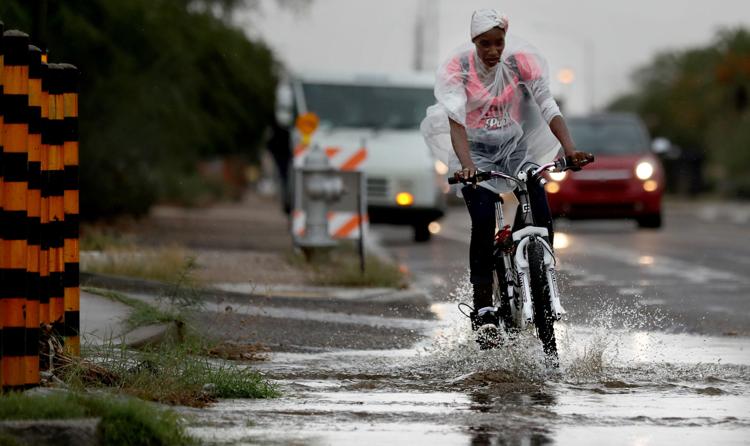 Monsoon 2019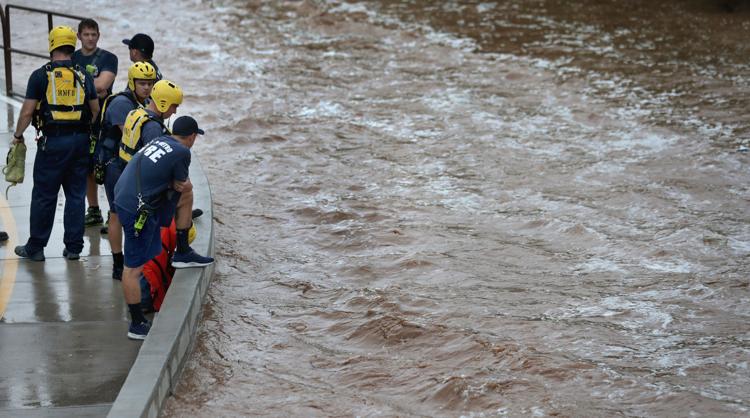 Monsoon 2019
Monsoon 2019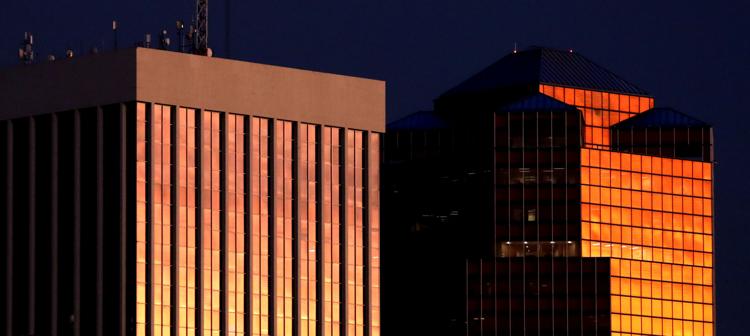 Monsoon 2019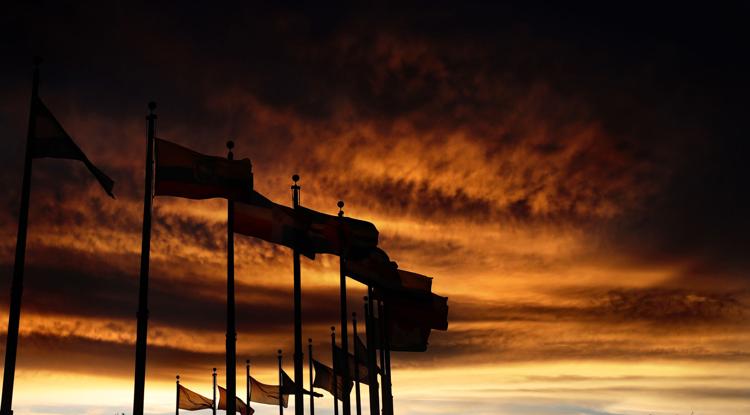 Monsoon 2019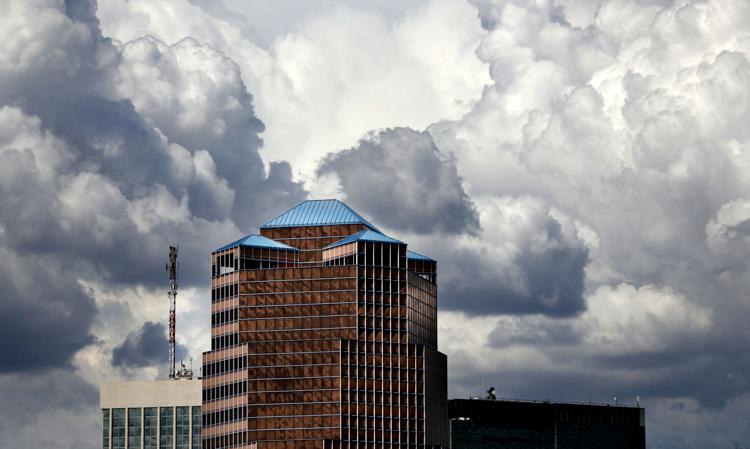 Monsoon over Sunnyside football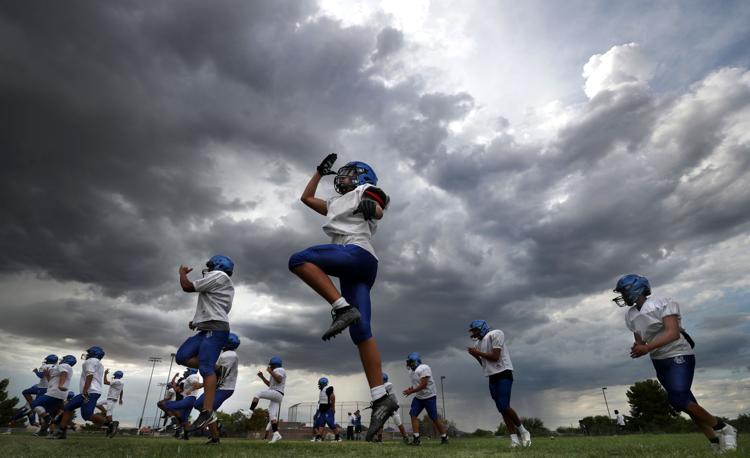 Monsoon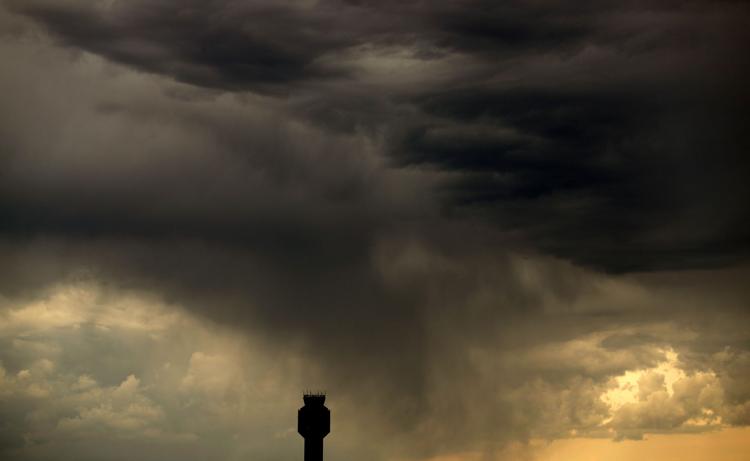 Monsoon 2019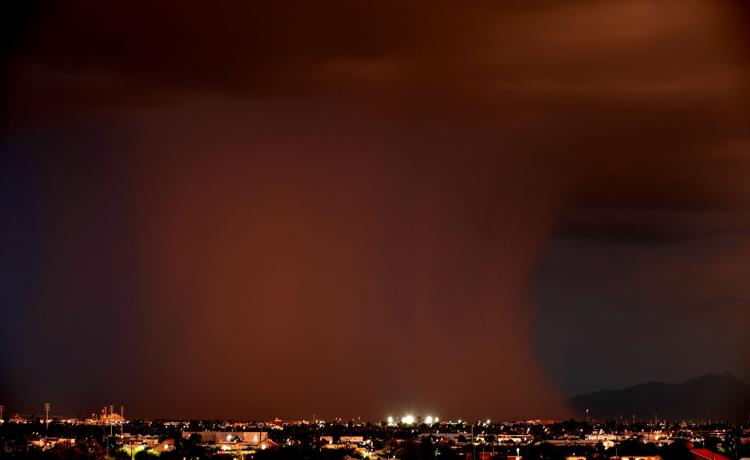 Monsoon 2019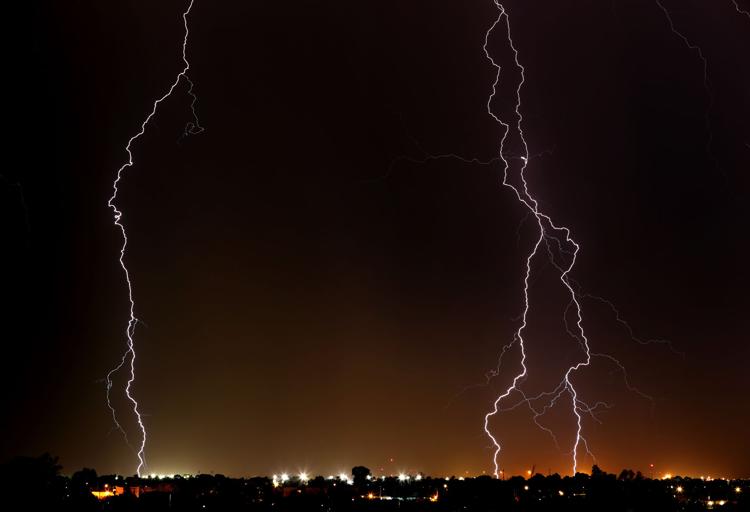 Monsoon 2019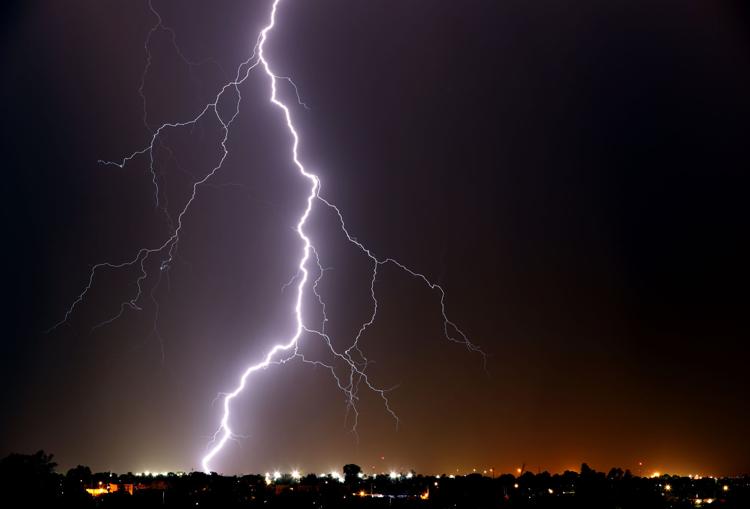 Monsoon 2019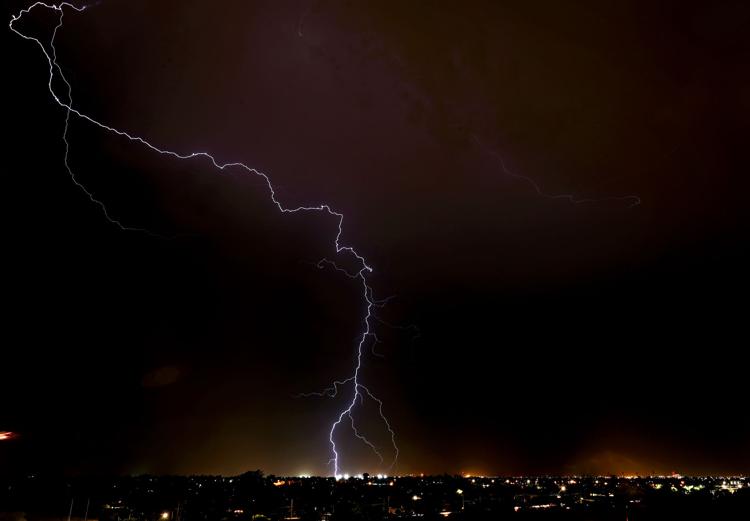 Monsoon 2019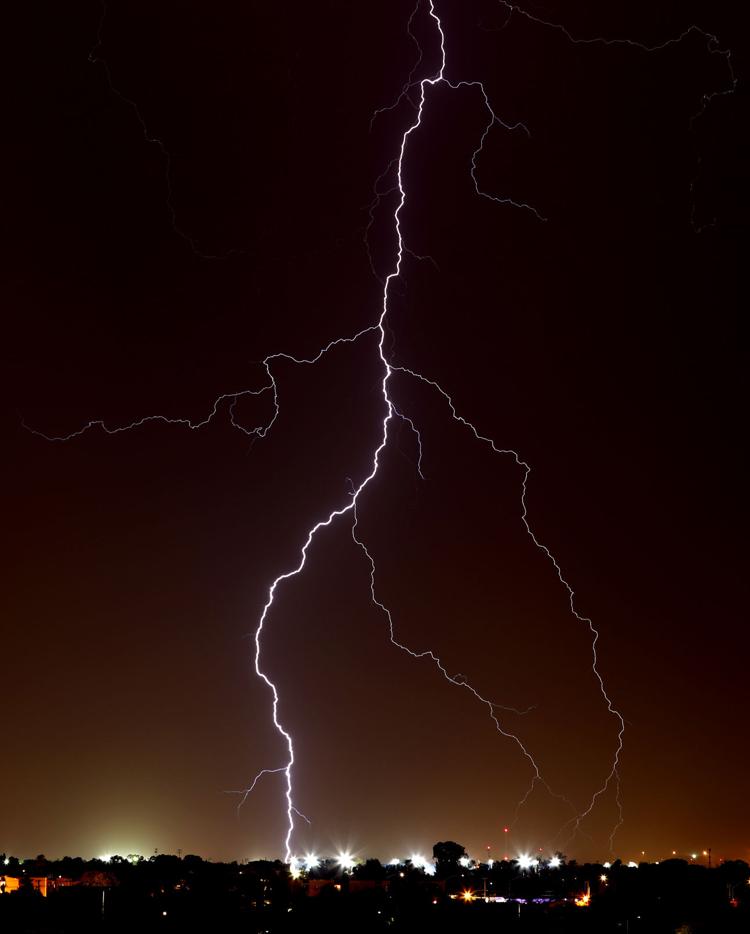 Monsoon 2019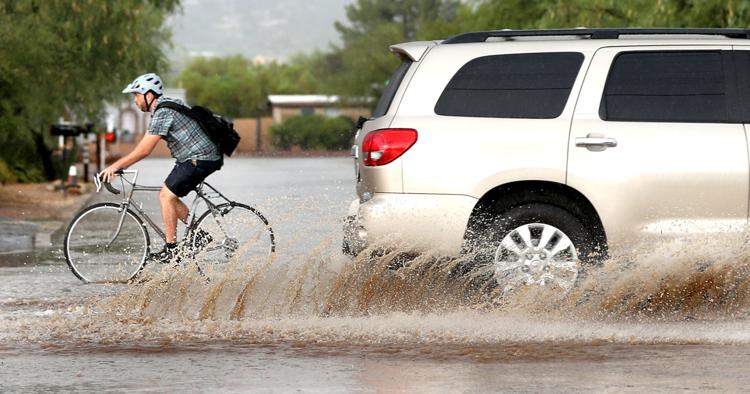 Monsoon 2019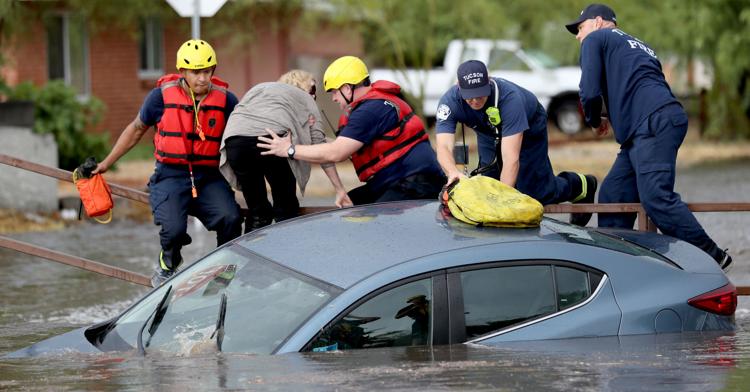 Monsoon 2019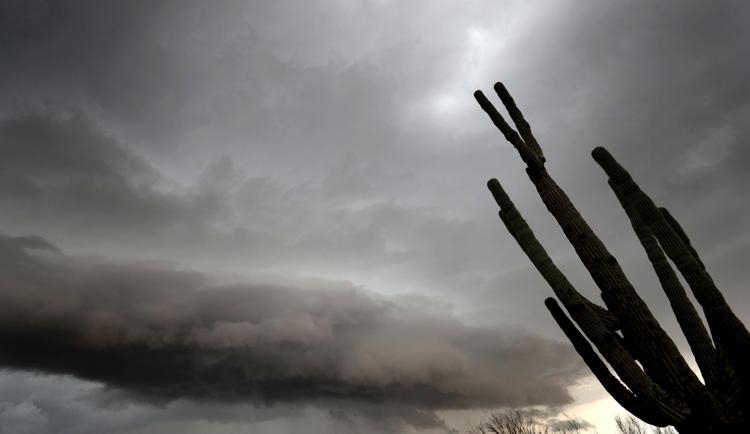 Monsoon

Monsoon 2019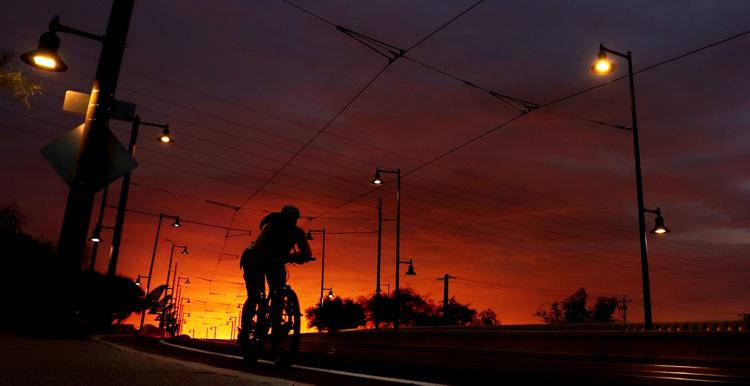 Monsoon 2019, bats take flight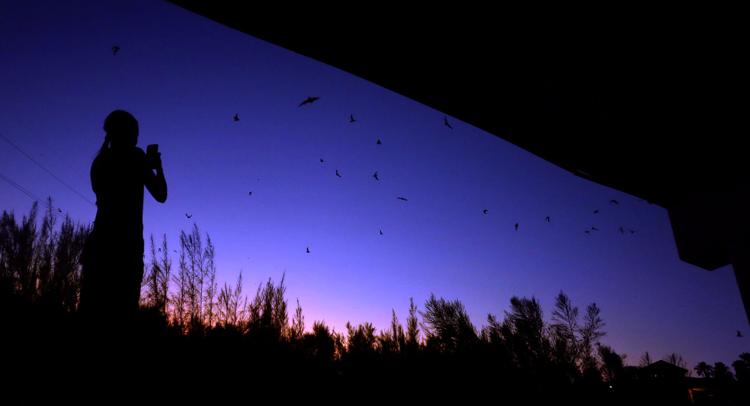 Monsoon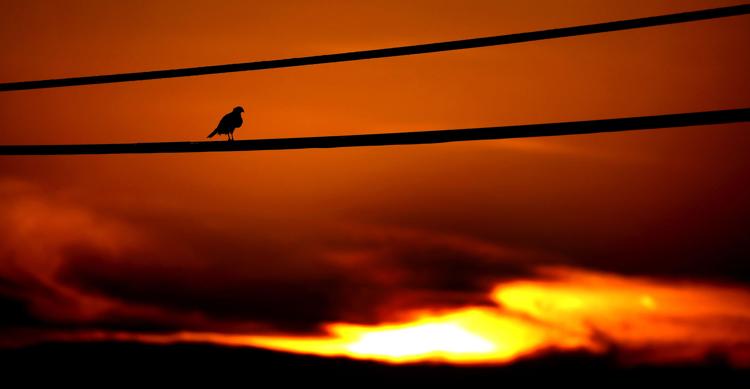 Monsoon 2019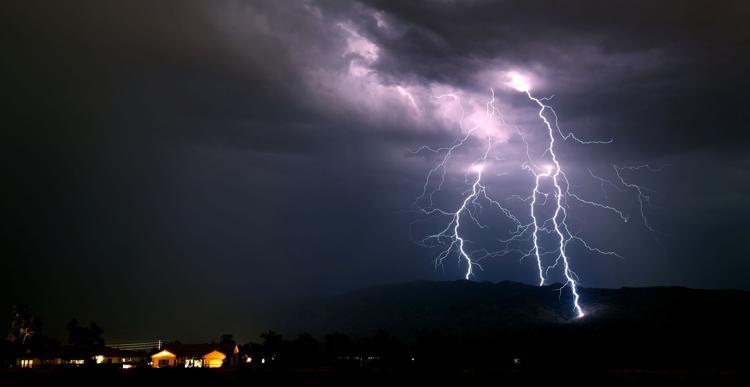 Monsoon 2019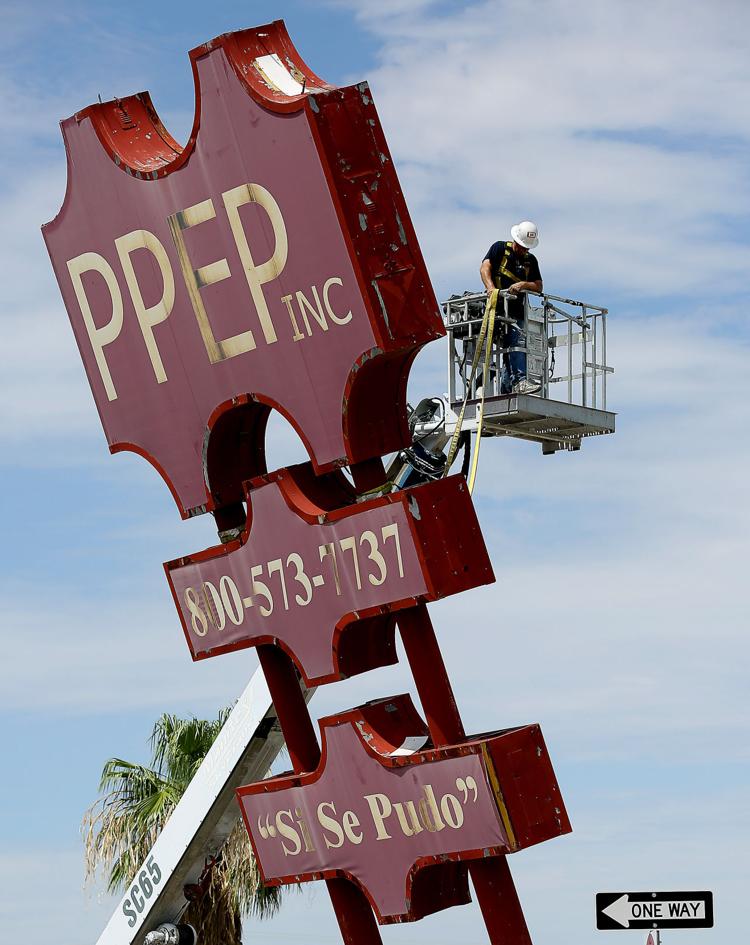 Monsoon 2019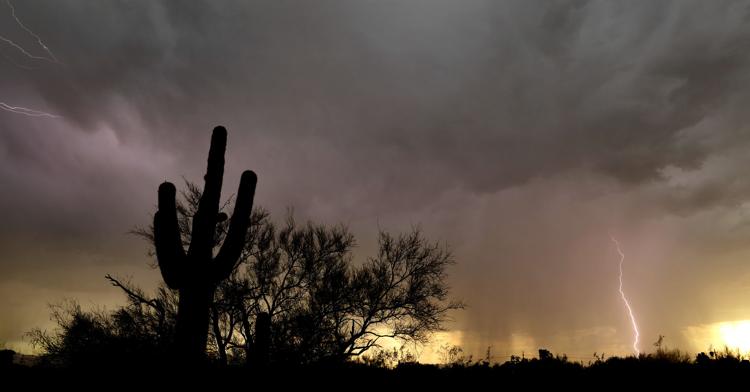 Monsoon 2019
Monsoon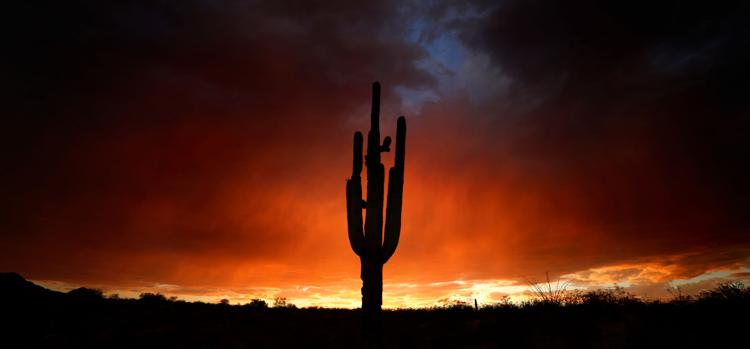 Monsoon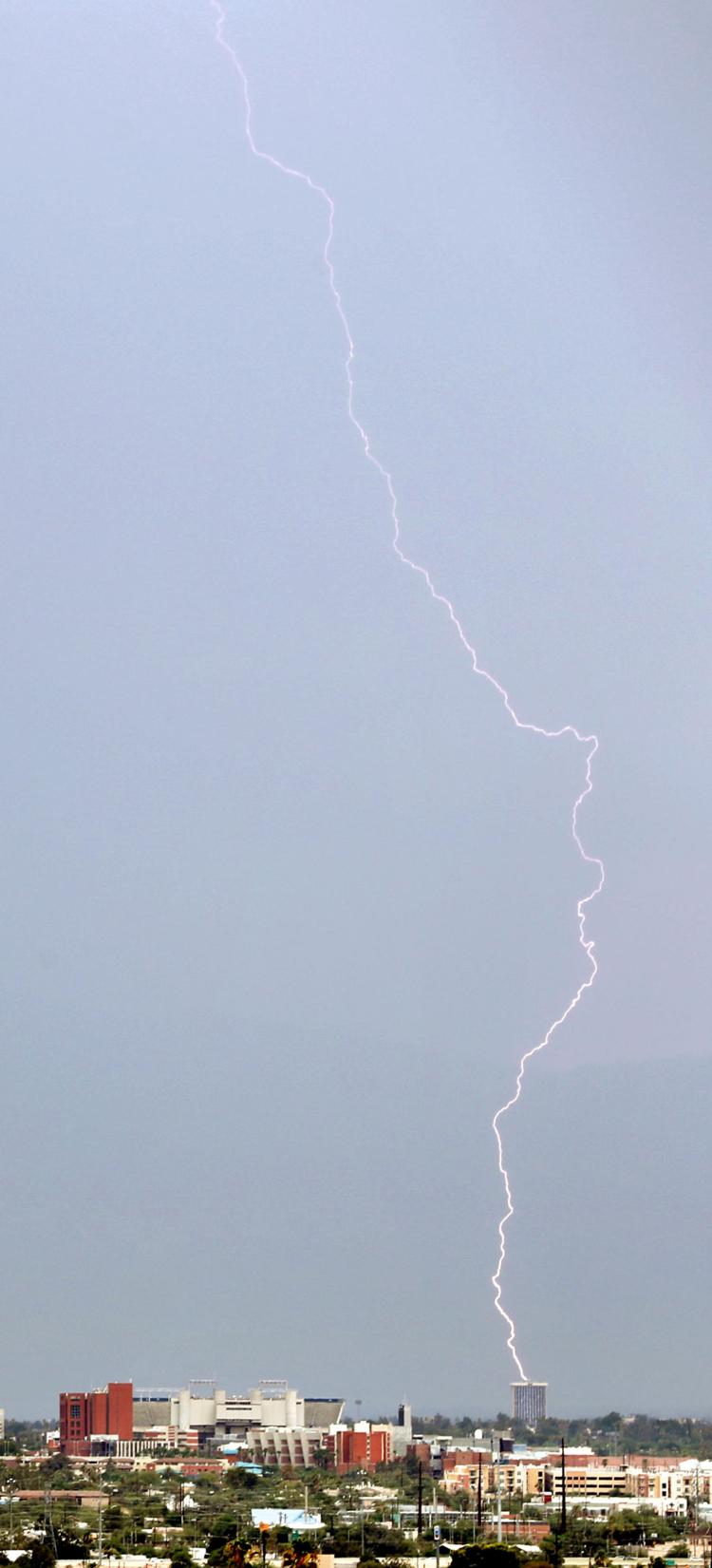 Monsoon
Monsoon