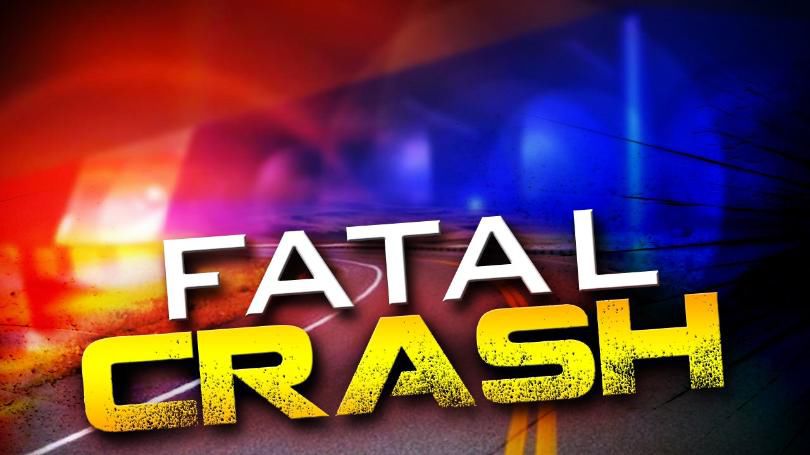 Two people were struck — one fatally — by a car Saturday night in Sierra Vista, police said.
Lourdes Flores, 46, of Coolidge, was pronounced dead at the scene on Arizona Highway 92 near Snyder Boulevard, said Sgt. Brian Sebastian, a Sierra Vista Police Department spokesman, in a news release.
Flores and a companion were attempting to cross in an unmarked and dimly lit section of the highway, just south of Snyder at about 8:30p.m. Both were struck by a car traveling north, Sebastian said.
Witnesses remained at the scene and some administered life-saving measures to Flores until police and emergency medical personnel arrived and took over treatment, said Sebastian. The man, who was accompanying her, suffered serious injuries and was flown to a Tucson hospital.
The driver remained at the scene and preliminary findings do not indicate drugs or alcohol were involved in the crash. The investigation is continuing.
The Pima County Medical Examiner's Office will conduct an autopsy on Flores, said Sebastian.
Contact reporter Carmen Duarte at cduarte@tucson.com or 573-4104. On Twitter: @cduartestar