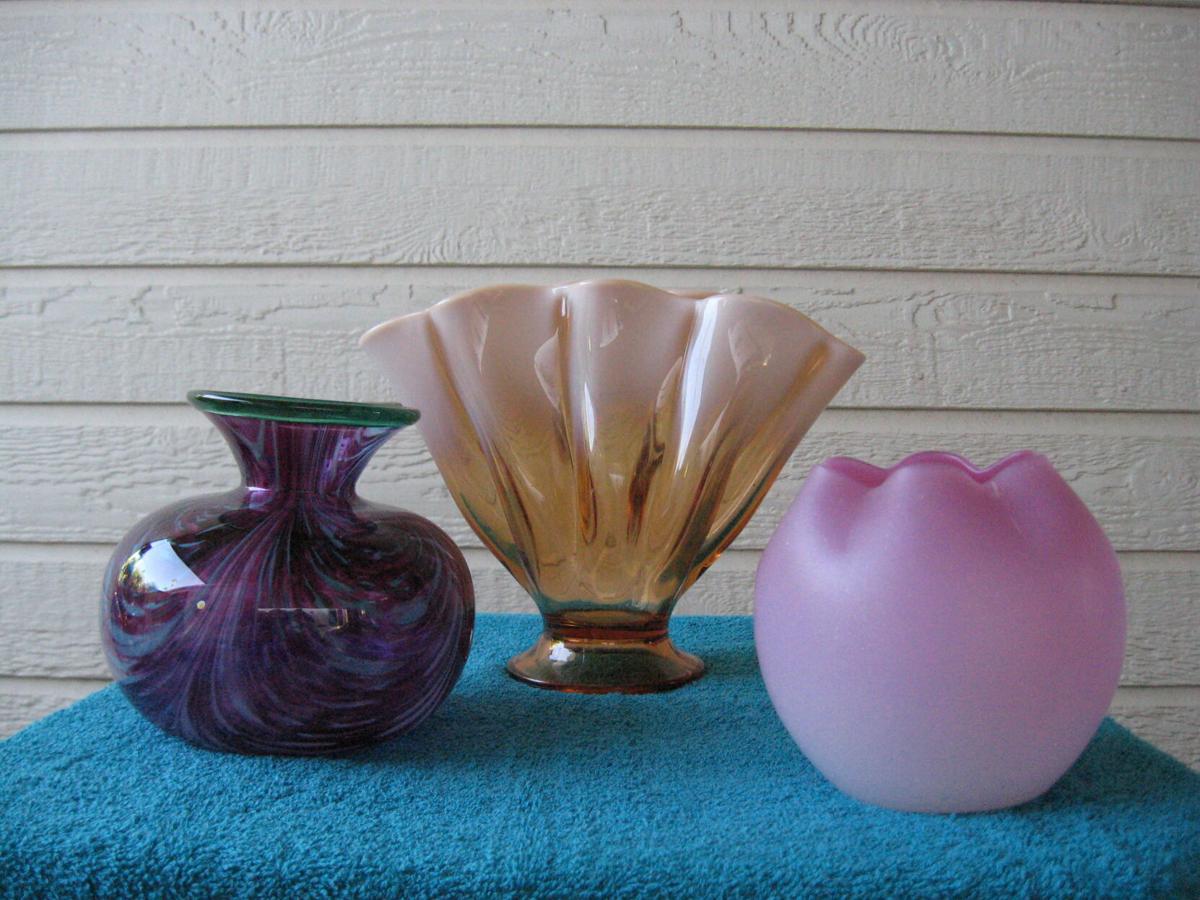 A new monthly, in-person auction with a focus on antiques and collectibles will launch this Saturday, Sept. 4, on Tucson's north side.
More than 120 lots will be available to the highest bidders from 11 a.m. to 2 p.m. through Arizona Antique Auctions. The Fraternal Order of Police Lodge, 3445 N. Dodge Blvd., where the auction will be held, will open its doors at 10 a.m. for item preview.
The auction will feature inventory ranging from vintage comic books and Native American collectibles to art glass and antique photos.
Edward W. Ejk, who is starting the business with longtime friend and business associate Virginia "Genie" Eaker, said the new venture fills a need in Tucson, where auctions are almost entirely held online through local estate sale companies, such as Caring Transitions and Bertha and the Babes, and through sites like auction-tucson.com.
The idea was first hatched at the antique fair that's held monthly at Medella Vina Ranch, Ejk said. Ejk and Eaker are dealers at the fair, selling postcards, autographs and other forms of ephemera.
"We see the enthusiasm from the people who come out to that," Ejk said. "They enjoy the exchange they have with dealers there, talking about the items. There seems to be a need for something like this."
Ejk and Eaker have decades of experience in auctioneering, with 250 auctions between them, mostly held along the East Coast, in New Jersey and South Carolina.
Ejk said attendees can expect a slower delivery style more like that of Sotheby's or Christie's over traditional fast-paced auction calling.
"It's a style that works well," Ejk said. "People don't think they are getting bum-rushed through something where they don't know what's going on. They have to be comfortable."
Winning items won't break the bank, either, Ejk said, estimating that most lots in this weekend's initial auction will probably sell for somewhere between $20 and $100.
"We are not looking for high-ticket customers," he said. "We are looking for the average person hoping to add something to their homes and maybe look at some things for investment."
Ejk said Arizona Antique Auctions will be holding auctions on the first Saturday of each month, year-round. Admission is free.