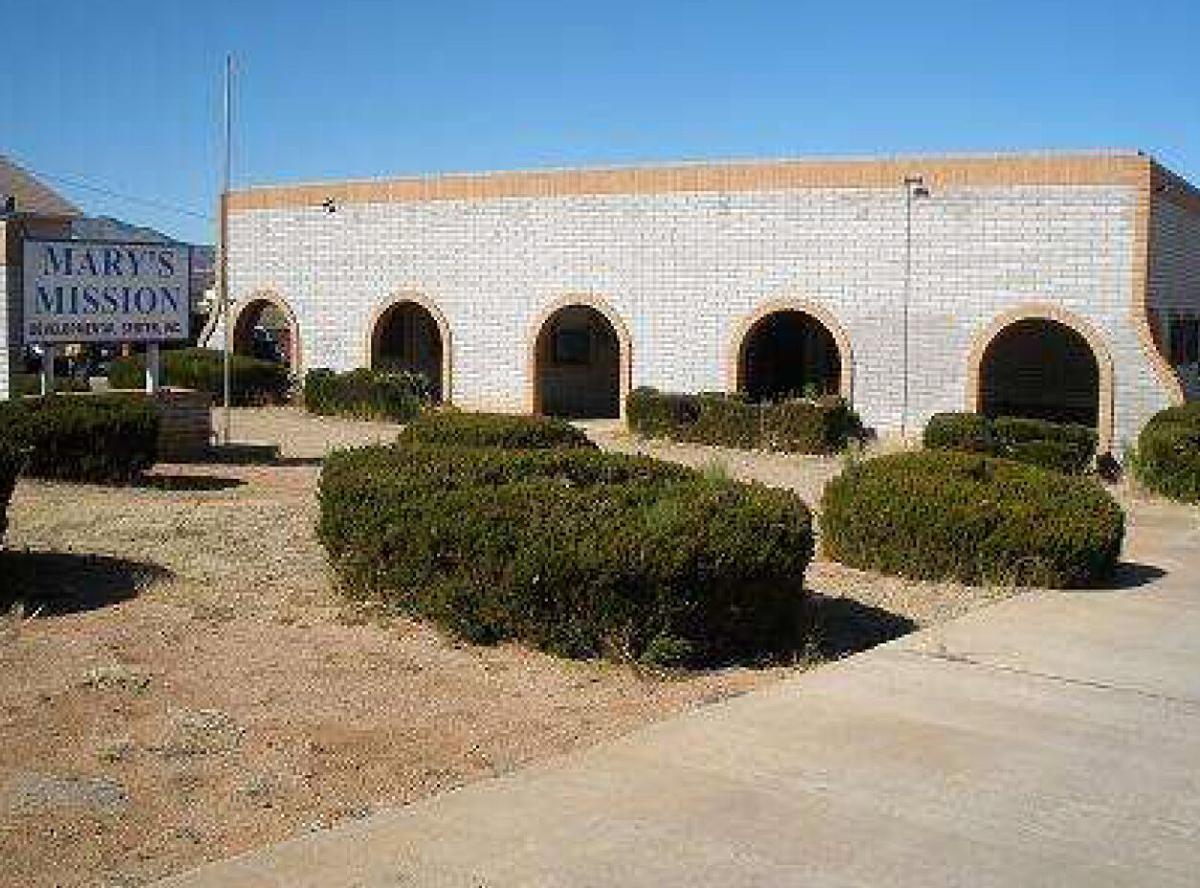 A charity that runs homes for troubled children from Tucson and beyond is fighting a state effort to shut them down for having the worst health and safety record in Arizona for such facilities, public records show.
Mary's Mission, which operates two homes for 11- to 17-year-olds about 100 miles southeast of Tucson, has been cited 64 times since 2019 for deficiencies including chronic overcrowding, lack of nutritious food, faulty dosing of prescription medications and failure to demonstrate that children were receiving mental health care, records show.
Most of the home's residents come from abusive or unstable backgrounds and have emotional scars that impair their ability to function. Their treatment is covered largely by taxpayers through the state Medicaid program, which contracts with private health insurers to provide care or pays facilities directly at a fee-for-service rate of $255 a day per child.
The Mary's Mission homes in Cochise County — one for boys in Sierra Vista, one for girls in Hereford, a smaller community nearby — together have racked up more than $18,000 in fines in three years, more than any of the other 150 or so licensed, live-in facilities for children with behavioral health problem. The Arizona Daily Star searched all their histories to establish which had the worst track record.
The fines imposed on Mary's Mission by the Arizona Department of Health Services, which licenses and inspects care facilities, did not lead to improvements, state records show. Rather, things got worse.
Problems started coming to a head in April when a Mary's Mission employee blocked the entrance to the girls' home for nearly half an hour to keep health inspectors out — defying a state requirement that inspectors must have access on demand. The inspections that happened later that day found dozens of violations at each of the homes, more than at any other time in the last three years, records show.
At this point, the two homes pose "a direct risk to the life, health and safety" of the children living there, state officials said, The department notified Mary's Mission CEO William Lacey in June that it intends to revoke the licenses of both facilities. Mary's Mission has the right to object, and has done so, officials said.
Lacey has asked the state Office of Administrative Hearings to review the case before the health department takes further action, said Steve Elliott, a health department spokesman. The hearing is pending, he said.
Lacey, 57, a retired Army officer, could not be reached for comment for this story despite five attempts made over a three-day period last week.
He did not reply to two voicemails left at Mary's Mission's headquarters, to two emails with detailed questions copied to Chris Russell, the Sierra Vista attorney advising him in the state licensing dispute, or to a phone message left with a receptionist at Russell's law office.
In a recent presentation to Cochise County's Board of Supervisors posted on the county's YouTube channel, Lacey did not mention the state's bid to shut down the two homes. Instead, he handed out promotional pamphlets, listed the charity's achievements and told the board he is "trying to expand services.
"I know this stuff like the back of my hand," he said.
"It broke my heart"
Alexis Valenzuela of South Tucson was 17 when she spent six months at Mary's Mission four years ago and describes it as "the worst experience of my life."
Valenzuela said her grandparents raised her because her mom was a substance abuser. She said she was diagnosed with depression and anxiety disorder and ended up at Mary's Mission after her grandparents died.
These days, she said, her life has taken a turn for the better. Now 21, Valenzuela has a 7-month-old daughter, is engaged to the baby's father and studies at Pima Community College hoping to make a career of helping troubled girls.
Valenzuela said she ended up running away from the girls' home and later sought counseling on her own after turning 18.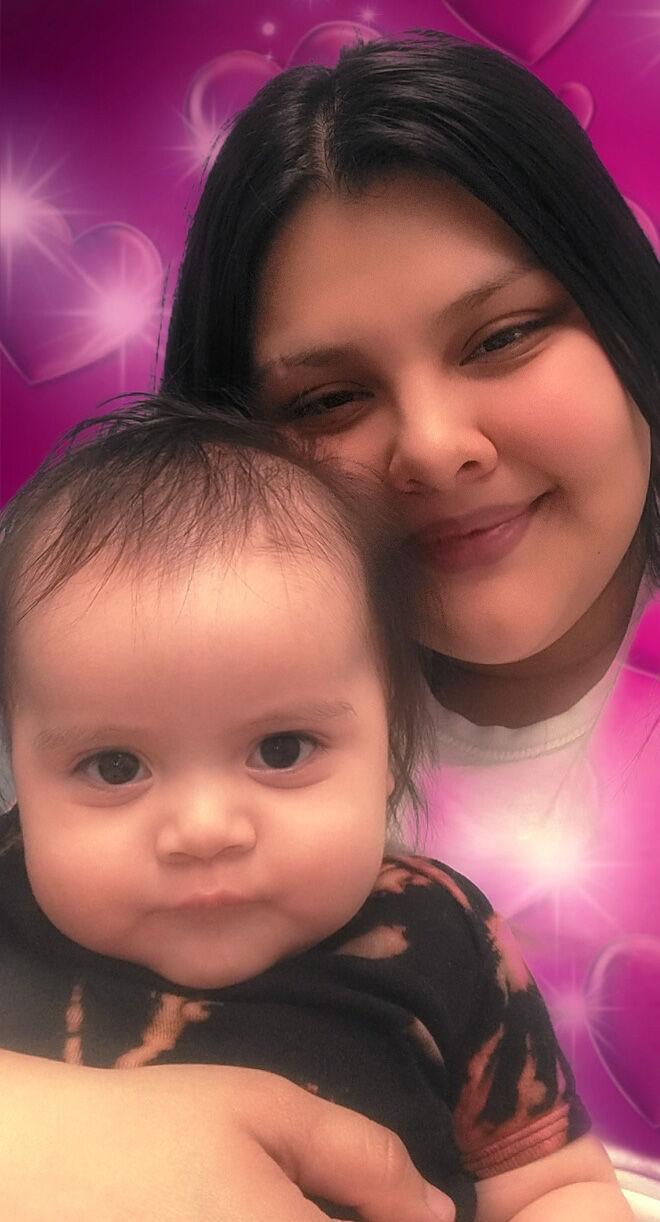 Her memories of Mary's Mission include taking cold showers and eating "disgusting" food. Group therapy was non-existent and individual therapy only happened about once a month, she said. When staffers forgot to dispense her bedtime dose of Xanax, they'd double up and give her two the next morning, which made her so high she couldn't concentrate at school, she said.
Former employee Krystina Bosanko said hot water ran out every morning due to extreme overcrowding at the 888-square-foot girls' home. Though licensed for eight, it often housed 12 to 16 girls, a feat achieved by cramming three or four bunk beds into each of its two tiny bedrooms. State inspectors have cited Mary's Mission repeatedly for having too many residents at both of its facilities, with the boys home housing up to 24 at a time — 50% more than the 16 its state license allows.
Bosanko, 36, who worked at the girls home for 18 months in 2017 and 2018, said Mary's Mission had a well-rehearsed routine to trick state inspectors into thinking the homes were not above capacity. Residents and staffers were put to work to break down and hide the extra cots and bunk beds, she said.
The children who shouldn't be there then were loaded into vehicles and taken on long drives to keep them out of sight until inspectors left, she said. State inspection reports make repeated mentions of beds being moved out just as inspectors arrived on scene.
In 2019, Mary's Mission reached a confidential out-of-court settlement in a $5 million lawsuit that blamed overcrowding and poor supervision for the sexual assault of 15-year-old resident of the boys' home. The attacker, an 18-year-old male resident later sentenced to several years in prison, shouldn't have been there since the home wasn't licensed for adults, records show.
The victim and his mother, who filed the suit, were from New Mexico. Bosanko said that's one of several states that sent children to Mary's Mission including Idaho, Montana, North Dakota and South Dakota.
Though the two homes are licensed for a total 24 residents, Mary's Mission's nonprofit tax returns say the charity "provides a safe environment for 42 at-risk boys and girls."
In another repeat violation, the homes were cited for ignoring a rule aimed at ensuring children had nutritious food. Menus were supposed to be approved by a licensed dietician, but that didn't happen, Bosanko said.
Valenzuela recalls endless offerings of "dollar-store food" such as frozen burritos or mini pizzas or boiled macaroni and sauce, with no fresh fruits or vegetables. Bosanko said she and a co-worker felt sorry for the girls and sometimes bought meat and produce at their own expense to make them a decent dinner.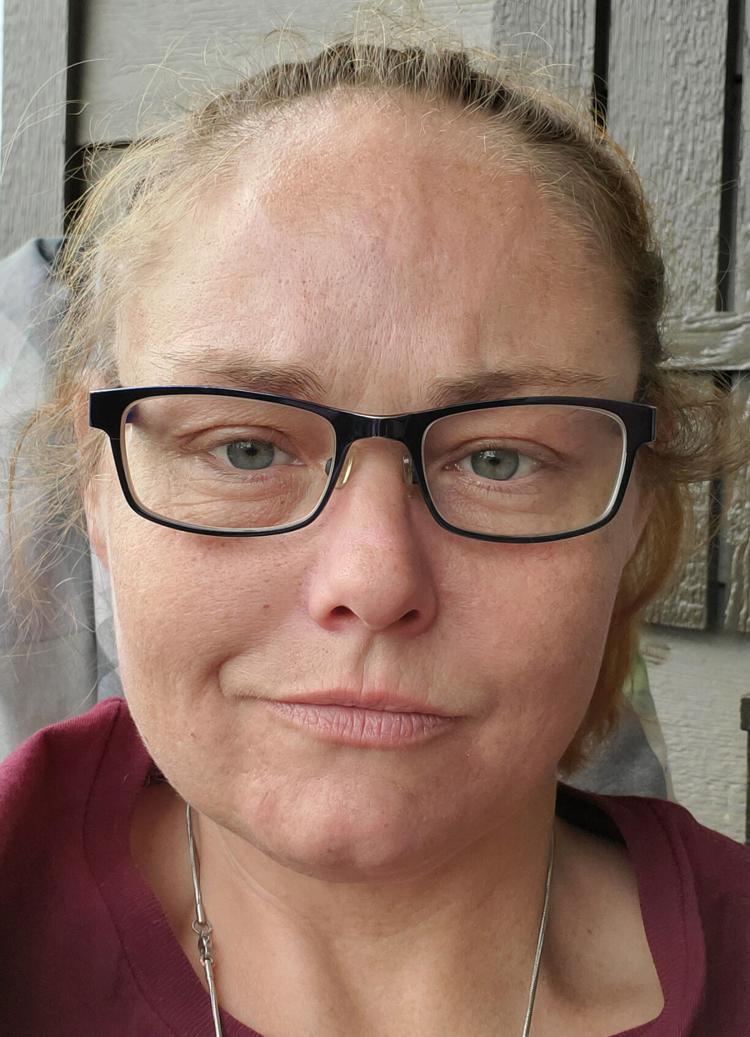 "It broke my heart," said Bosanko, who wept during a phone interview when a reporter mentioned Mary's Mission listed $1.9 million in revenue on its most recent nonprofit tax return.
"I saw these kids go without basic needs," she exclaimed through tears. "We had to fight tooth and nail to get them clothes, to get their hair cut, to get them shoes that fit."
$300,000 in tax liens
A Star review of property records, nonprofit tax returns and corporate registration records raised several red flags about Mary's Mission's bookkeeping and finances. An expert said the operator does not seem to be following best practices for nonprofit management.
About $300,000 in federal tax liens are registered against Lacey, the CEO, at the boys home address. The liens, documented at the Cochise County Recorder's Office, were filed because Mary's Mission kept the payroll taxes withheld from employees instead remitting the funds to the government, public records show.
The unpaid taxes piled up between 2012 and 2019, the same timeframe in which Lacey took out a $320,000 mortgage on his personal residence and paid it off in less than seven years. The mortgage on his home in Sierra Vista was taken out June 20, 2012, and paid in full on Jan. 3, 2019, property records show.
Mary's Mission's tax returns also show Lacey failed to disclose that he and a Mary's Mission board member registered a for-profit property acquisition company at the boys home address in 2002, a firm that remains active, state corporation records show. Last year, Lacey registered a second, similar for-profit firm at the address of a Mary's Mission satellite location in Mesa, the records show.
In another irregularity, Mary's Mission's tax returns list amounts for "land and buildings" even though the charity does not own land or buildings. The boys' and girls' home properties are owned personally by Lacey, not by the nonprofit, property records show.
The Star shared its Mary's Mission findings with a representative of Charity Navigator, one of several national organizations that rates nonprofits for their effectiveness and adherence best practices.
Spokesman Kevin Scalley said, while he's not directly familiar with the organization, the findings suggest a need for further investigation.
"It does raise some eyebrows," he said. "It does cause concern."
Mary's Mission's boys home has been accredited since 2010 by a Tucson-based accreditor, the Commission on Accreditation of Rehabilitation Facilities
The Star tried unsuccessfully to reach commission board chairman Brian Boon of Tucson to explain how a facility with the worst track record in the state is able to remain accredited. A message left with a woman who answered Boon's home phone was not returned.
An attempt to reach the chief accreditation officer, Tucson attorney Darren Lehrfeld, also was unsuccessful because Lehrfeld was out of the office and not available for an interview.
The three-year inspection history of any state-licensed care facility is available online at azcarecheck.com
Contact reporter Carol Ann Alaimo at 573-4138 or calaimo@tucson.com. On Twitter: @AZStarConsumer