Twenty-five million — that's how many tamales Tucson Tamale Company will be able to be produce annually at its new facility.
The 14,000-square-foot USDA facility, located in South Tucson, will allow Tucson Tamale Company to increase its production fivefold when it launches as soon as next week.
The new facility is a joint project with Diamond Ventures, which bought the old Malone Meat & Poultry Co. plant at 102 W. 29th St. last January for $955,000. Diamond Ventures agreed to build out the space and Tucson Tamale equipped it with an automated production system, said owner Todd Martin.
Martin said he and his wife/business partner Sherry agreed to lease the building from Diamond Ventures for 15 years.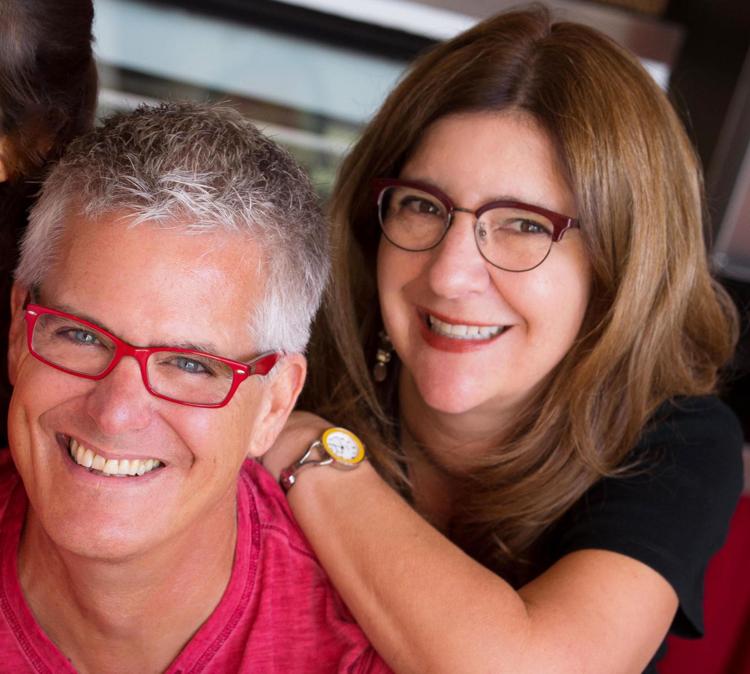 The new facility will help the 13-year-old Tucson company meet the demands of its nationwide retail distribution.
Tucson Tamale, which started in 2008 with the original location on East Broadway, sells its tamales in 4,000 stores nationwide and has a bustling national e-commerce operation that will ship more than 3,500 orders in December. Martin said each order averages 2½ dozen tamales.
Tucson Tamale also expects to sell 25,000 to 30,000 tamales at each of its Tucson restaurants — 7159 E. Tanque Verde Road and 7286 N. Oracle Road — throughout the holiday season that runs through New Year's Eve. Construction along East Broadway prompted the Martins to close the Broadway location in 2018.
Martin said the Malone building went on the market after the Malone family in summer 2020 retired from the business that patriarch Charlie Malone started in 1965. Malone Meat & Poultry supplied meats to prisons, schools, restaurants and other so-called institutional businesses.
The new production facility, which the Martins showed off to dignitaries and the public at an open house on Wednesday, Dec. 1, will operate as a continuous process, with an automated extruder machine that mixes the masa and fills the tamales before workers wrap the tamales in corn husks and send them on a conveyer belt to the ovens. Once cooked, the tamales go into a freezer, then to an automated packing station.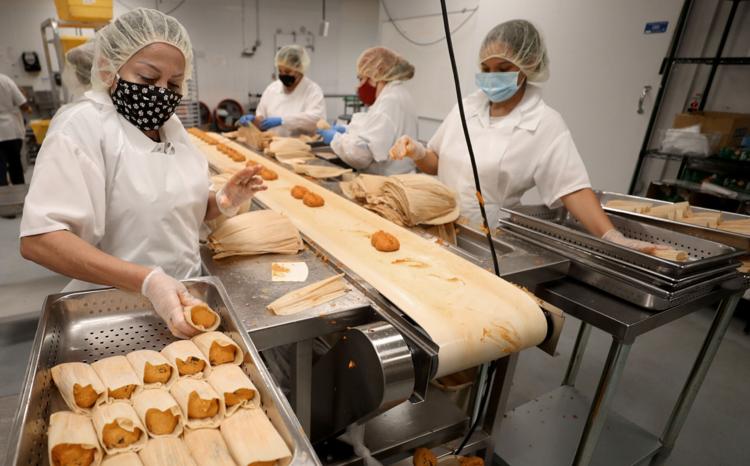 The South Tucson facility joins Tucson Tamale's original production facility, which opened in late 2015 on North Dragoon Street off West Grant Road. That facility runs on a batch system where most of the production is by hand, producing 5 million tamales a year.
Martin said he has 50 full-time employees between the two facilities.