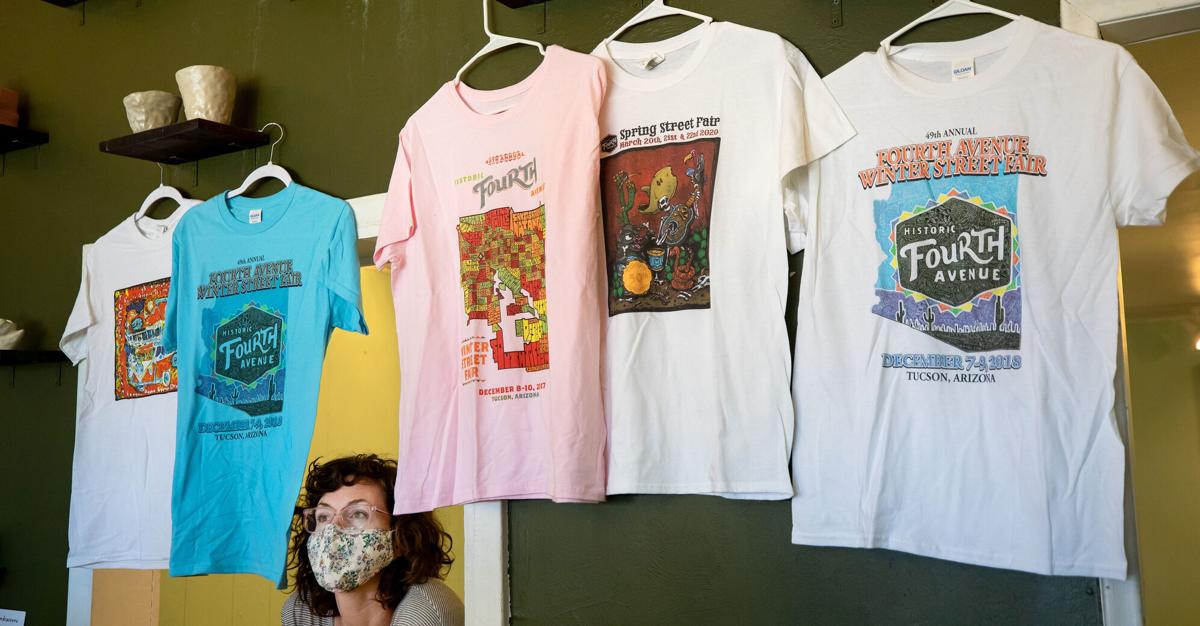 But the three-day biannual event, held in the spring and winter for the past 25 years, will need a huge infusion of cash if the organizers hope to pull it off.
Casey Anderson, the association's chief operating officer for marketing, said they will need to raise $250,000 immediately to cover the upfront costs that include security, police services, port-a-potties and other expenses related to blocking off Fourth Avenue to vehicle traffic to accommodate the influx of 100,000 shoppers each day.
The association estimates it costs $280,000 to put on the event, and most of the expenses need to be paid months beforehand, Anderson said.
"I don't think everyone in the community necessarily realizes that," she said, adding that the association does not receive any government funding. "We have been a self-sustaining organization, managing the fair and keeping Fourth Avenue going. Losing 18 months of revenue and still maintaining operations is devastating."
When the association canceled the 2020 spring event after the COVID-19 virus was declared a global pandemic, officials had to refund rental fees to many of its 300-plus vendors. They also had to try to get refunds from local contractors they had pre-paid, which Anderson said was a hard ask. The pandemic put a financial strain on many of those companies, which were unable to come up with the money, she said.
The association also was not eligible to receive federal pandemic relief funds including paycheck protection program money, Anderson said.
The street fair is the association's top fundraising event, bringing in 95% of its annual $750,000 operating budget that it uses to beautify the avenue and promote local businesses.
Anderson said the association is appealing for private donations and corporate sponsorships to close the gap and has set up a PayPal account at tinyurl.com/sy7wcuw8 for donations.
"One dollar from everybody in our community would do the trick," she said, adding that they are "getting creative. Sometimes we are asking vendors if we can give them a deposit and have them bill us later. Most of our vendors have been doing the street fairs with us (every year)."
"Having the street fair come to the avenue not only is amazing for our community, but it brings a ton of out-of-town visitors … and it provides an opportunity for those local mom-and-pop shops to make a substantial amount of revenue in three days," Anderson said.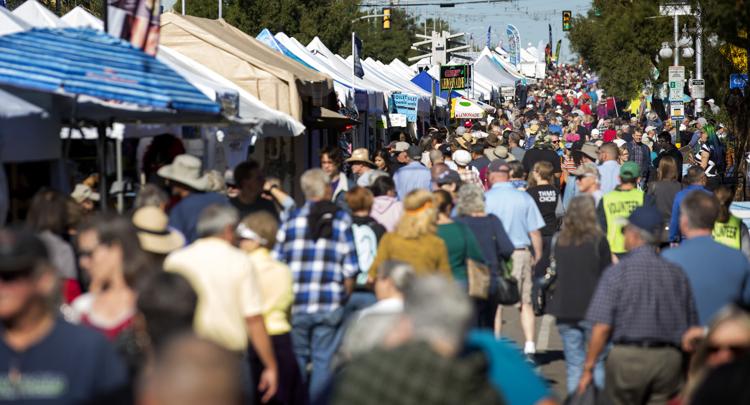 Over at Cafe Passe, owner Jenny Rice and chef-partner Kade Mislinski are excited that the event is returning.
"I'm happy it's back," said Mislinski, whose restaurant at 415 N. Fourth Ave. offers indoor and patio dining for breakfast and lunch Wednesdays through Sundays. "It introduces so many Tucsonans to Fourth Avenue."
The fair also extends the fall season into December, which historically slows down for Tucson businesses as University of Arizona college students leave for winter break, and some winter visitors leave for the holidays, he said.
The husband and wife team of Jeik Williams and Amanda Beekhuizen hope sales of vintage and more recent Fourth Avenue Street Fair shirts and posters will help raise some of the money the association needs. The couple's 11-year-old print shop Tiny Town Gallery at 408 N. Fourth Ave. is the official street fair merchandise dealer.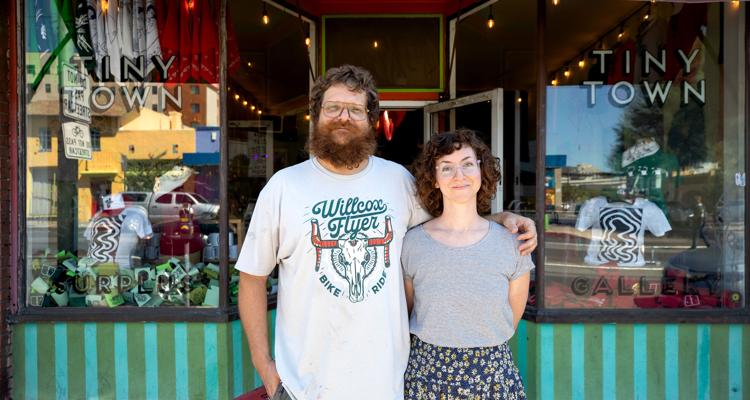 Williams said he and his wife have tip-toed back to business in recent months, insisting that customers to their retail store wear masks as the state's COVID numbers fluctuated since late summer.
"We're in for the haul, but we are going to do it as safe as possible," said Williams, who also operates a print facility on South Fourth Avenue.
The 2021 winter fair is Dec. 10-12; it is the association's 51st event. As of last week, 300 merchants had signed up to rent booth space to sell everything from artwork and clothing to food.
Photos: 50th Annual Fourth Avenue Winter Street Fair
Fourth Avenue Winter Street Fair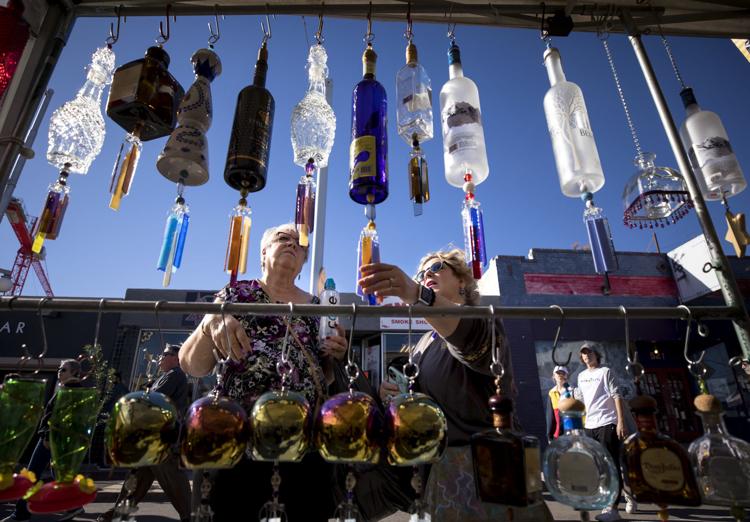 Fourth Avenue Winter Street Fair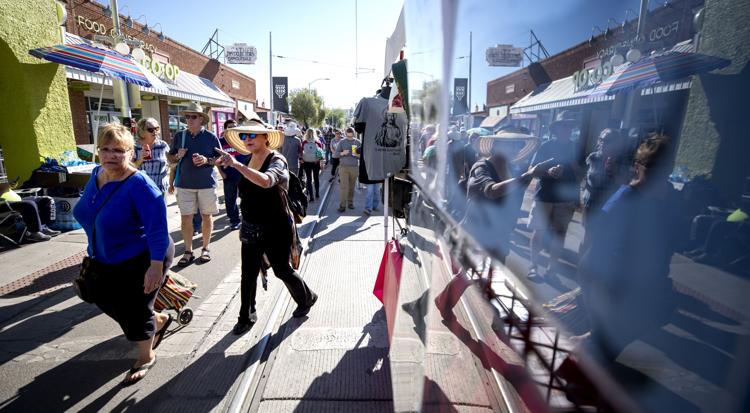 Fourth Avenue Winter Street Fair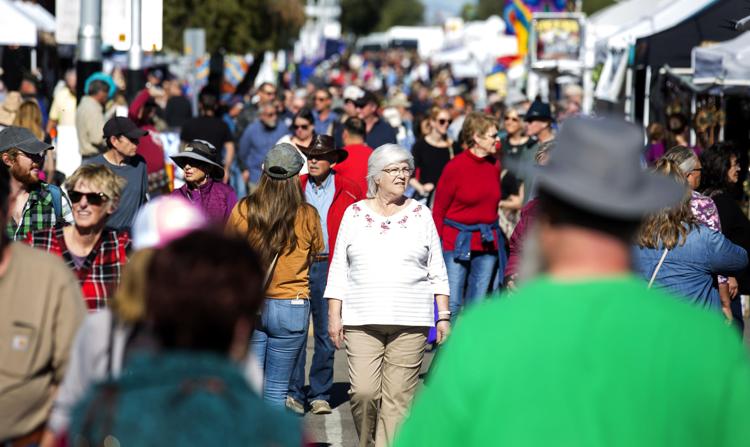 Fourth Avenue Winter Street Fair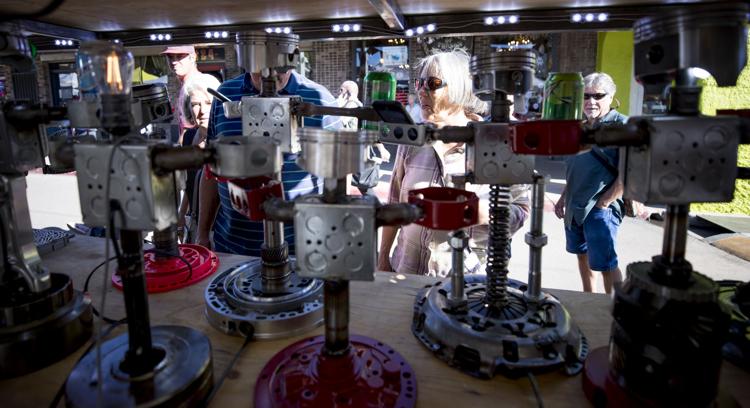 Fourth Avenue Winter Street Fair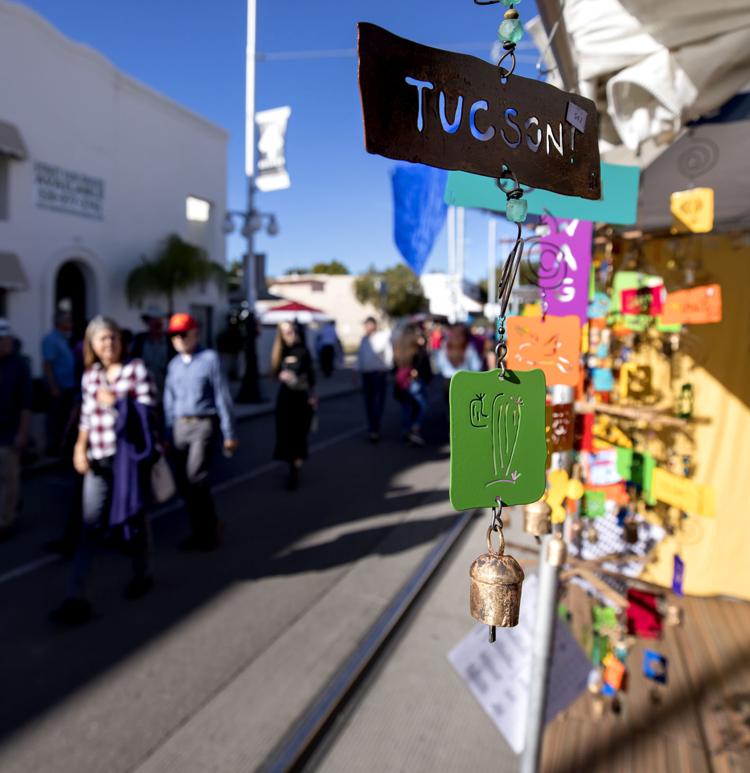 Fourth Avenue Winter Street Fair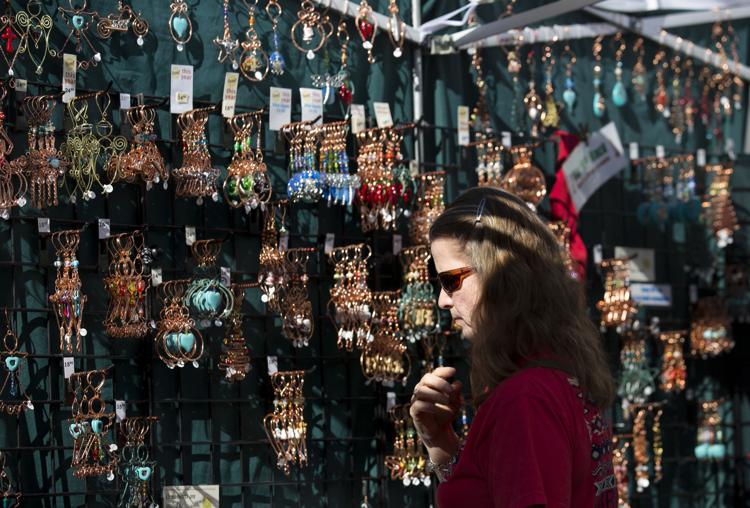 Fourth Avenue Winter Street Fair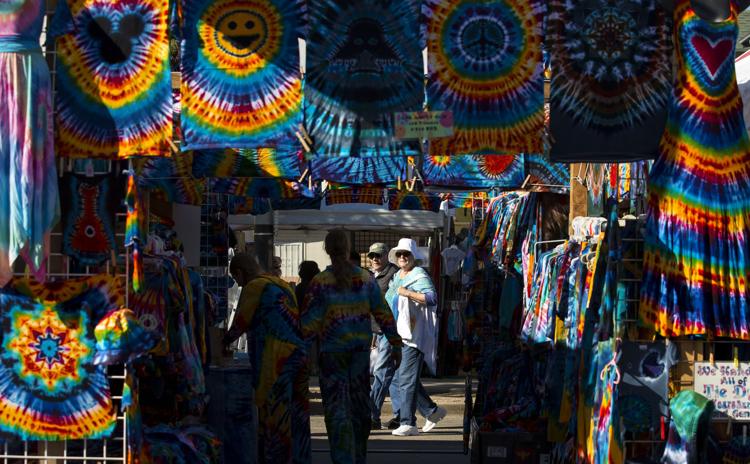 Fourth Avenue Winter Street Fair
Fourth Avenue Winter Street Fair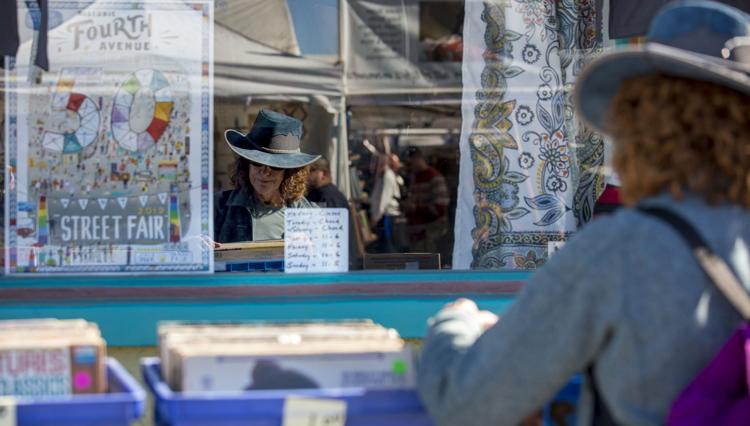 Fourth Avenue Winter Street Fair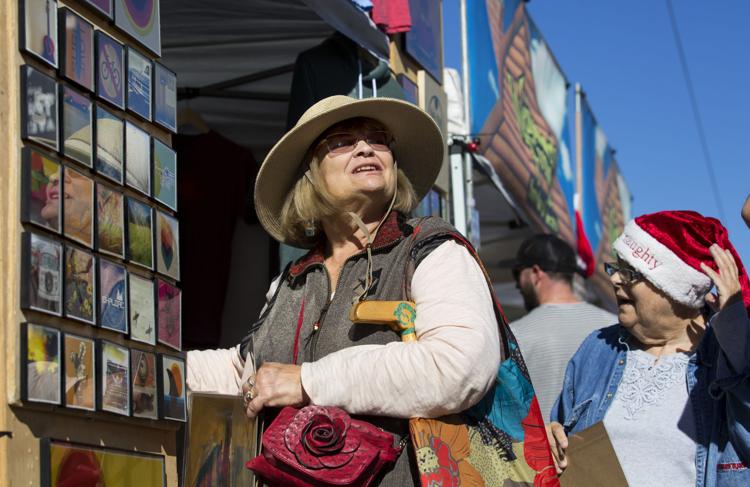 Fourth Avenue Winter Street Fair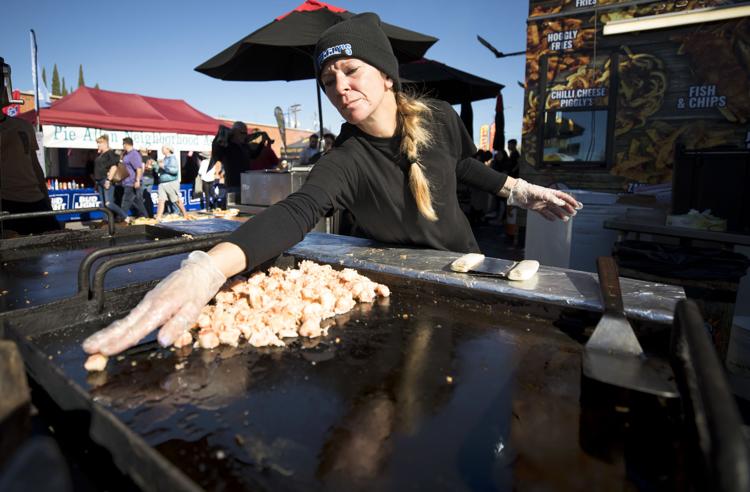 Fourth Avenue Winter Street Fair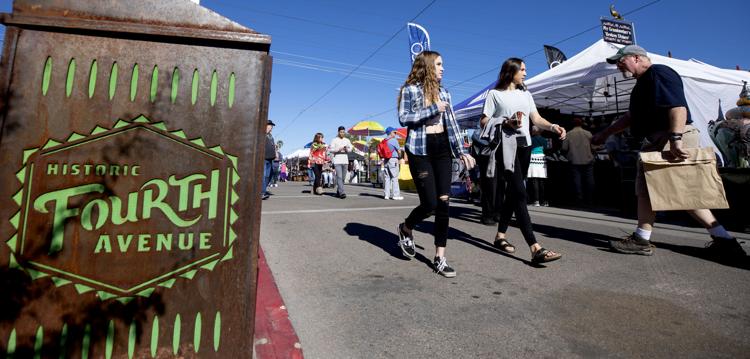 Fourth Avenue Winter Street Fair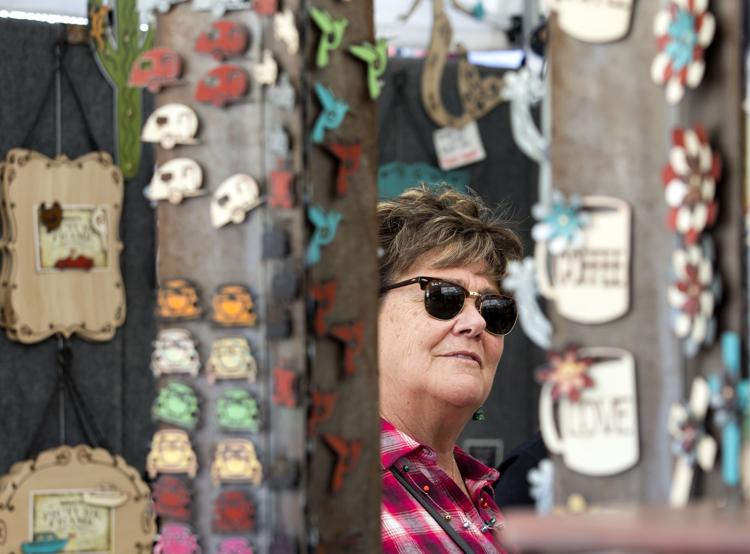 Fourth Avenue Winter Street Fair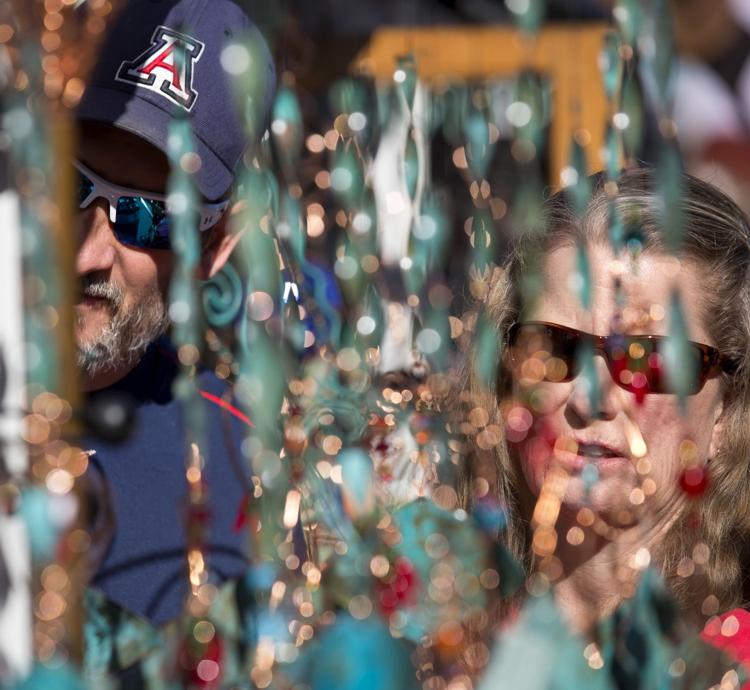 Fourth Avenue Winter Street Fair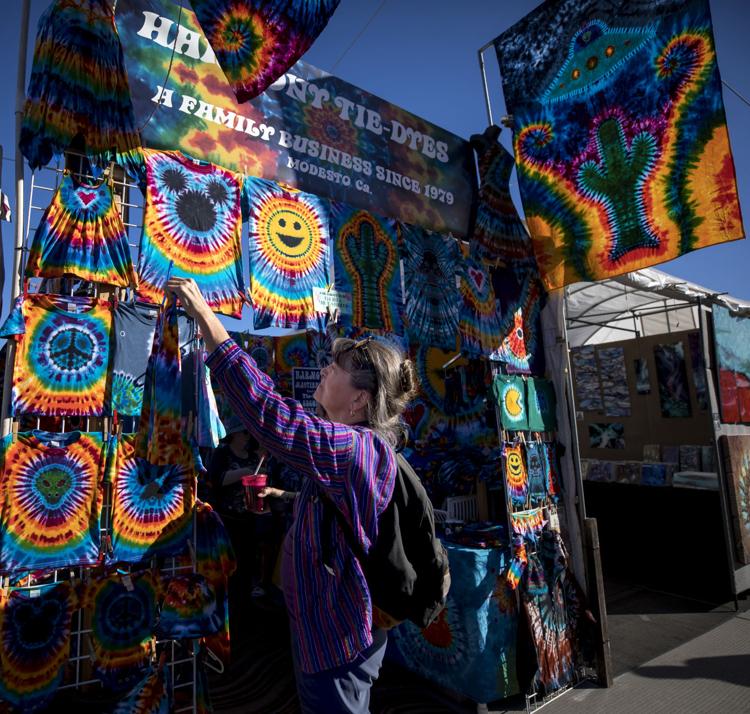 Fourth Avenue Winter Street Fair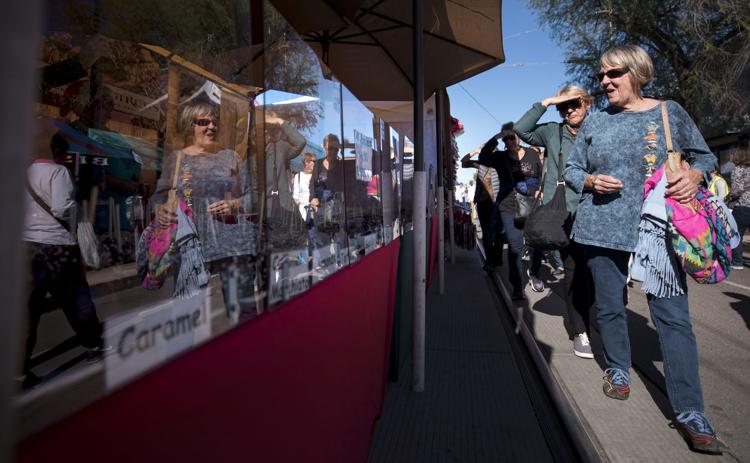 Fourth Avenue Winter Street Fair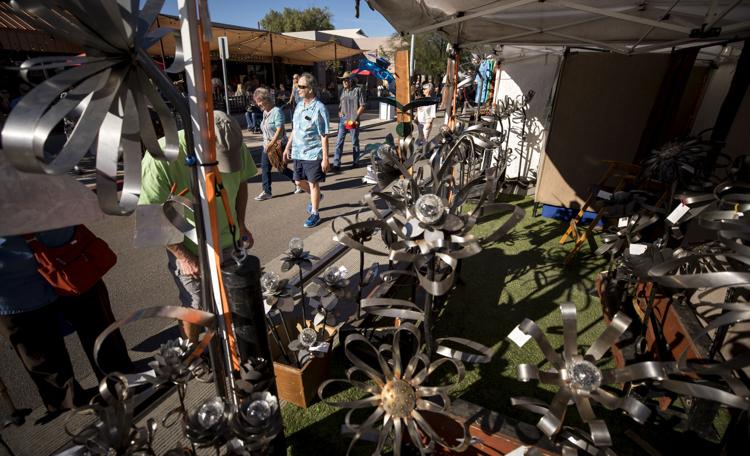 Fourth Avenue Winter Street Fair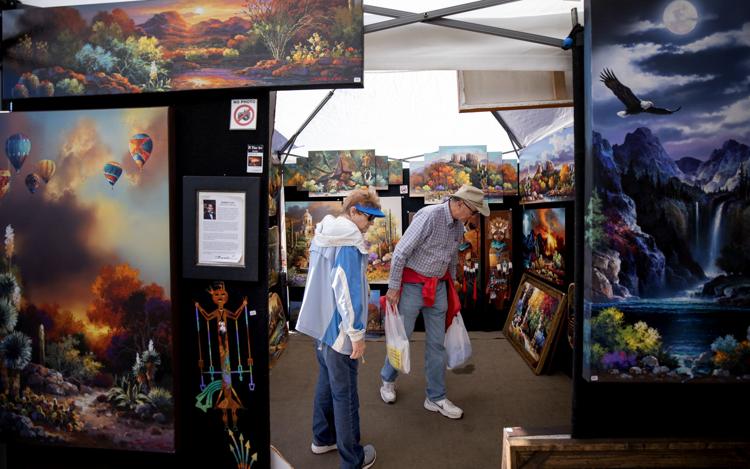 Fourth Avenue Winter Street Fair