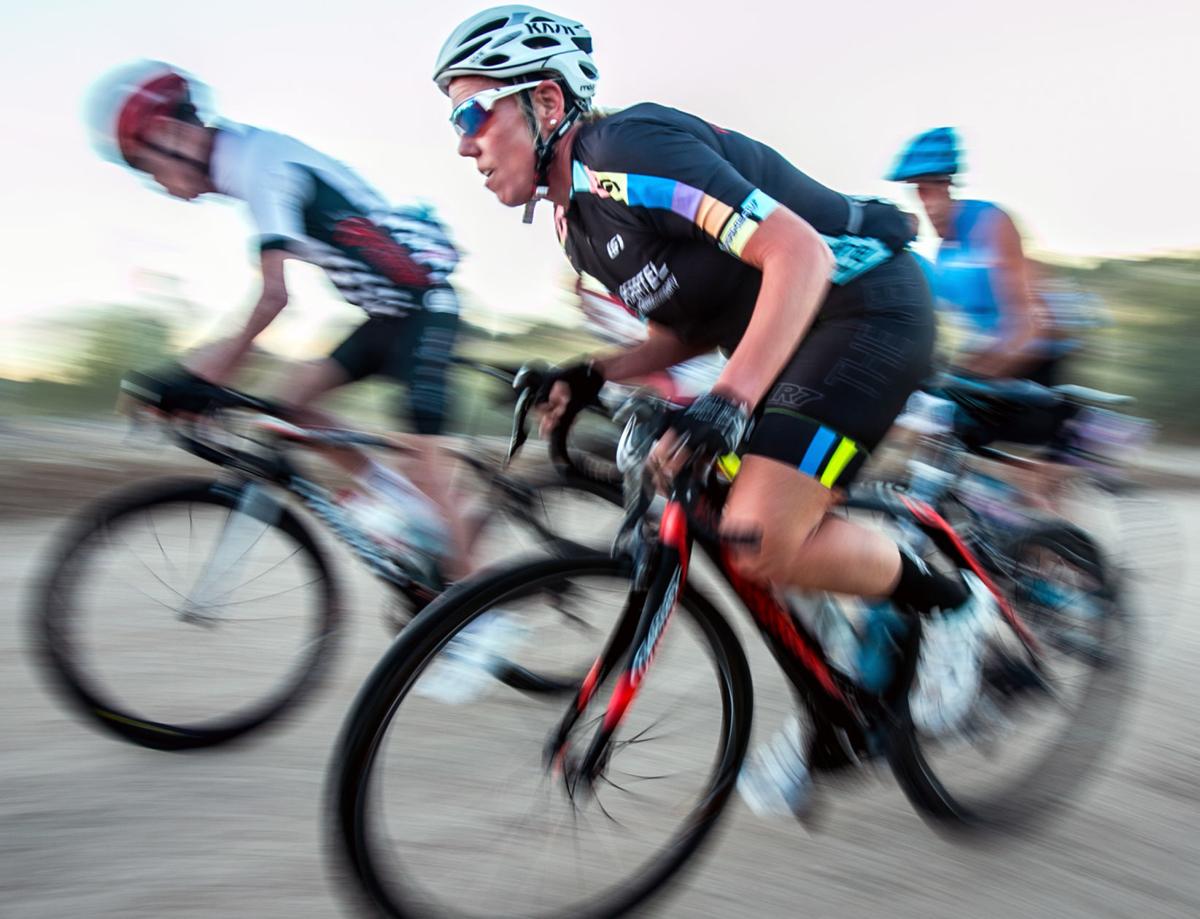 The Pima County Board of Supervisors signed off on a $280,000 loan to the nonprofit that runs El Tour de Tucson.
The decision with Perimeter Bicycling Association of America approved Tuesday will help pay for safety measures including traffic barricades and consulting services for route layout.
The county, for example, will select a company to provide traffic control services for the popular cycling event, scheduled for Nov. 23. Officials argue this will increase safety for riders, pedestrian and vehicles, as the nonprofit — now under new management — had previously worked with multiple vendors to manage traffic along the route.
Perimeter Bicycling Association of America will have roughly 180 days to repay the amount, according to county documents.
In the past, Perimeter has struggled to repay a similar arrangement. It narrowly averted a lawsuit earlier this year by paying off a debt to Pima County of $180,000.
Banner-University Medicine has agreed to serve as title sponsor for the 37th annual El Tour cycling race. It's providing $175,000 to help pay for the event.
The nonprofit is in a rebuilding phase after several years of double-digit losses that imperiled the future of the decades-old El Tour.
Traditional El Tour ridership fell by more than 30% over the last 10 years, with a concurrent drop in revenue from rider registration fees, the Arizona Daily Star found in an analysis of annual event results from 2008 and 2018.
This event draws over 10,000 participants each year, including many out-of-state riders, bringing up to about $6 million in revenue to the area.